Loading page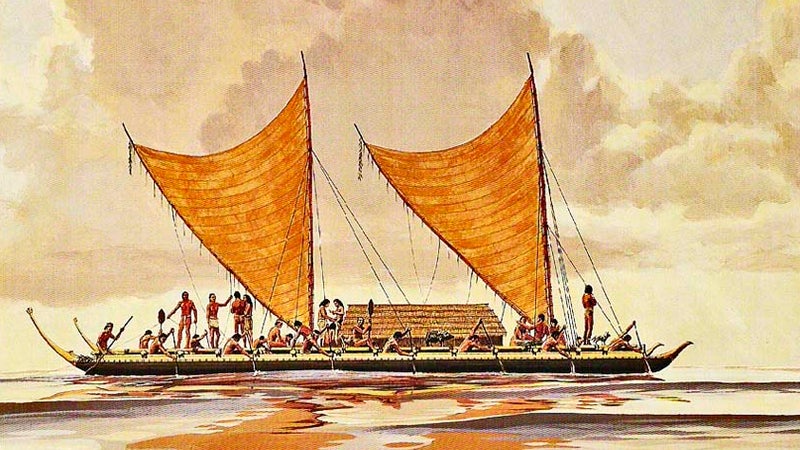 By studying the genomes of more than 5000 Samoans, researchers from the University of Pittsburgh have uncovered a single gene that boosts a person's obesity risk by upwards of 40 per cent. Remarkably, this gene — which appears in a quarter of all Samoans — may have arisen in the population as they colonised the South Pacific.
---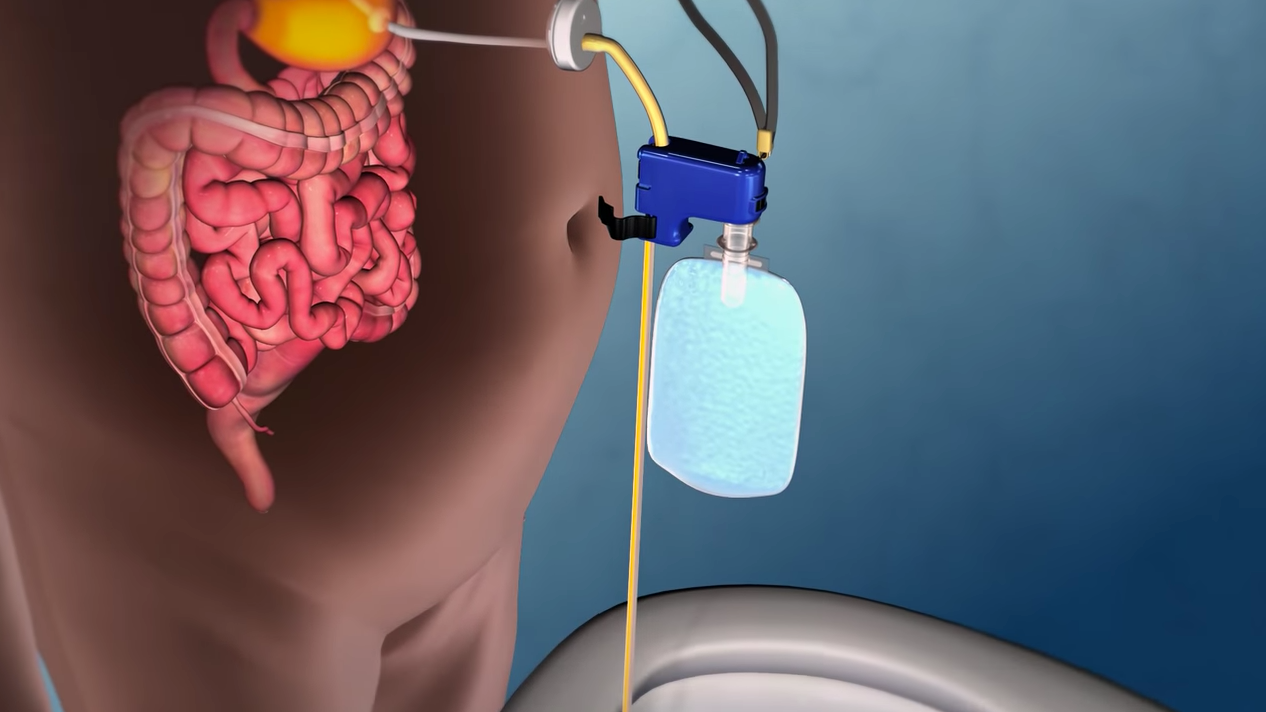 Though it bears some resemblance to a Tim and Eric sketch, the AspireAssist is a very real medical device, approved by the US FDA for installation in people 22 or older "with a body mass index of 35 to 55, and who have failed to achieve and maintain weight loss through non-surgical weight-loss therapy". It allows patients to drain predigested food from their stomachs into a nearby toilet.
---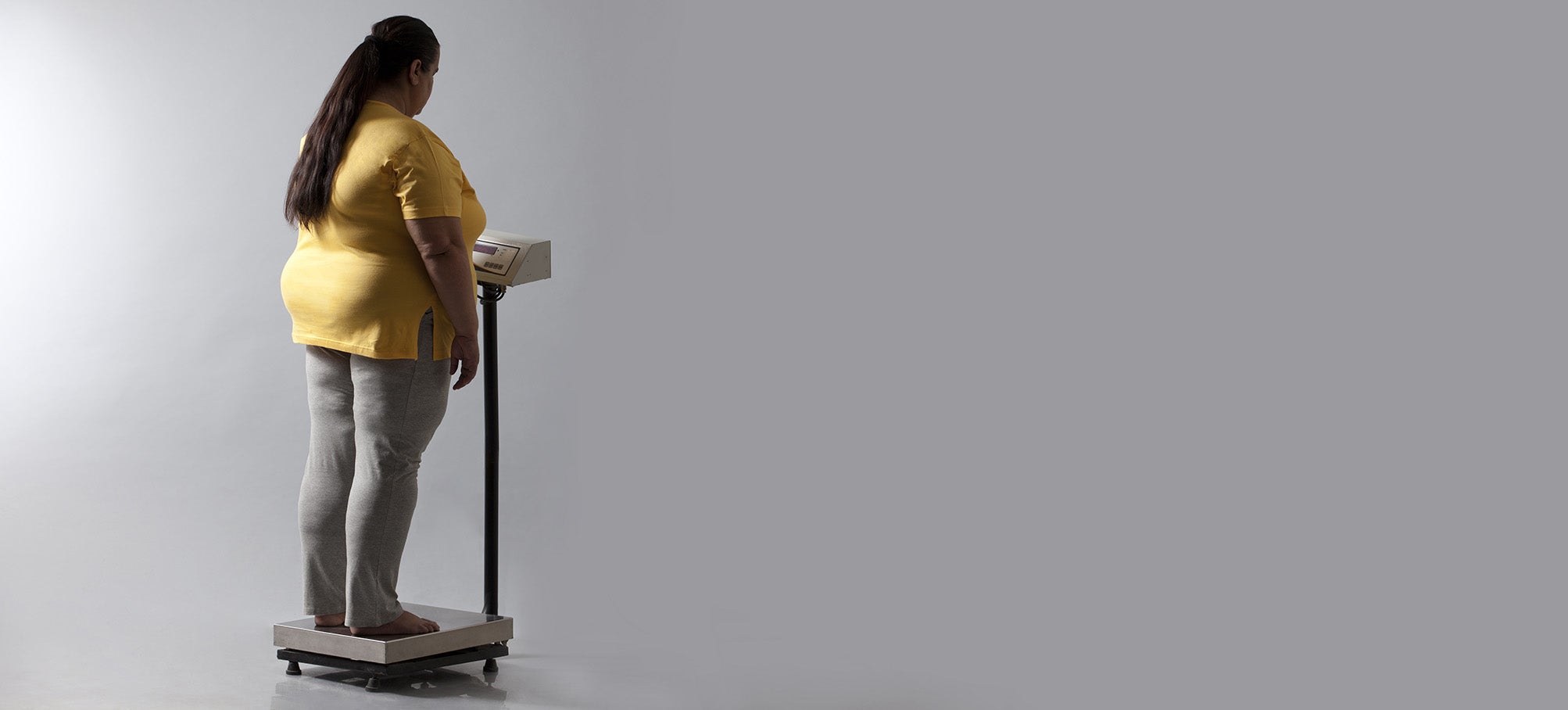 ---

---
Scientists now know that gut microbes almost certainly play a role in us getting fat, and poop transplants are sometimes touted as a potential route to weight loss. But if that's a little too icky for you, Vanderbilt scientists have been experimenting with more refined microbiome tinkering in mice using genetically modified E. coli.
---
Recently, scientists have been coming up with more and more, er, creative ways of combating the potentially fatal effects of obesity. Soon though, people with overeating disorders might have a single solution that stops the problem at the root. We could just turn off part of their brain.
---
Loading page