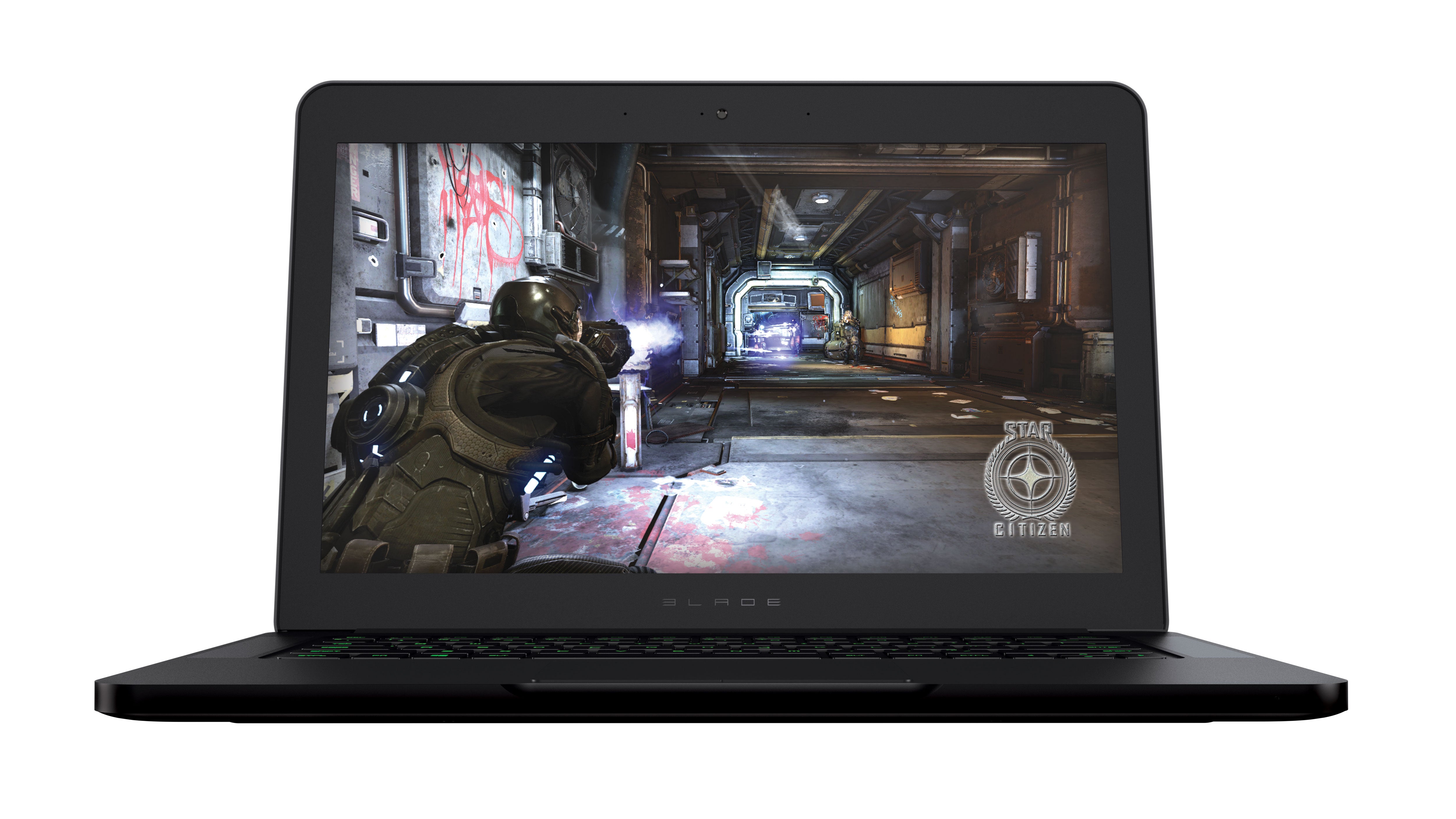 ---
The desktop graphics space hasn't been that exciting in recent years, but all the improvements in power optimisation, fabrication processes and performance have not gone to waste. Now more than ever, lightweight, yet powerful gaming notebooks are becoming commonplace (and affordable) and while there's still a way to go, getting grunt without sacrificing on portability is very realistic.
---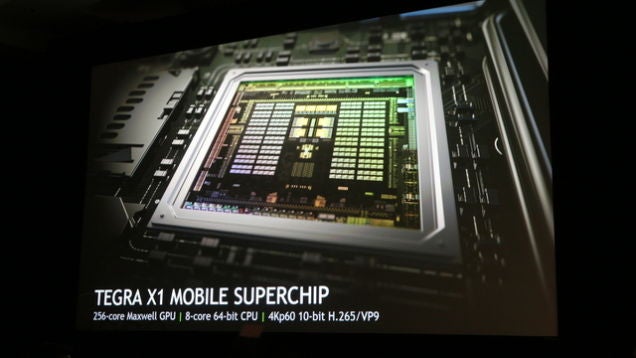 ---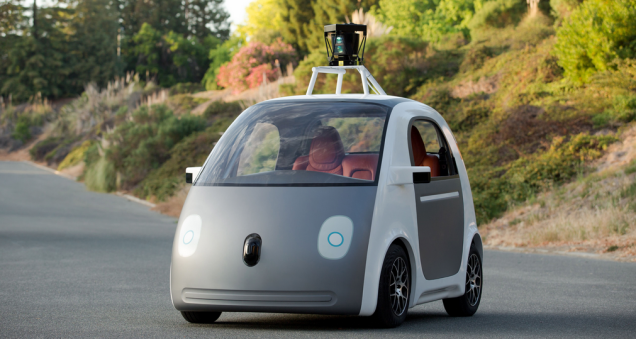 Your self-driving car is charging towards a pedestrian caught on a narrow road with no hope of stopping in time. Its systems could force it off the road and into a catastrophic crash to save the trapped pedestrian's life, or it could do nothing and let the pedestrian die. What would you do? According to the co-founder of NVIDIA, self-driving cars shouldn't be making these ethical decisions for us in the first place.
---
Continually improving thermal performance from laptops' CPU and GPU chips means that they can get thinner, and you can do more interesting things with less internal space. AORUS has applied its unique, space-age design language to a 15-inch chassis, and has shoe-horned not one but two mid-range Nvidia graphics chips into the new X5.
---
---
Time and time again, I see a big delineation in the gaming laptop market. You can get small and portable and relatively lightweight gaming machines, or you can get big desktop bruisers that are portable only if you really need them to be. As the new GTX 900M series of Nvidia's laptop graphics chips start to appear in new laptops, though, we're seeing relatively thin devices that can still handle a fair bit of 3D graphics performance.
One of those new laptops is the Aorus X7 Pro, which boasts a gutsy Core i7 CPU and two GTX 970M graphics cards in SLI. The X7 Pro takes all the smarts of the lesser X3 Plus, settles them in a slightly larger and more desktop-esque chassis, and ups the power by a pretty massive margin.
---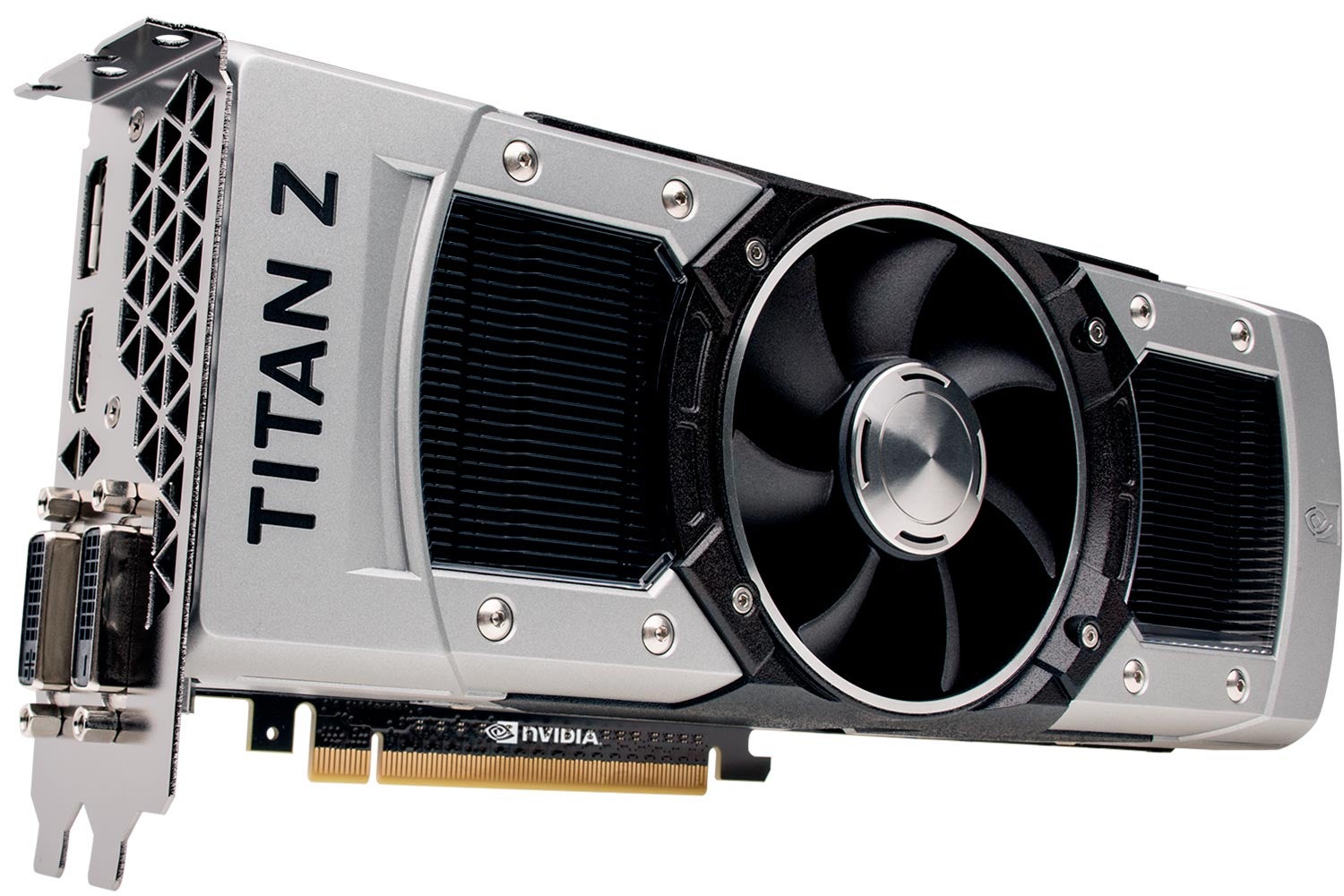 ---