Loading page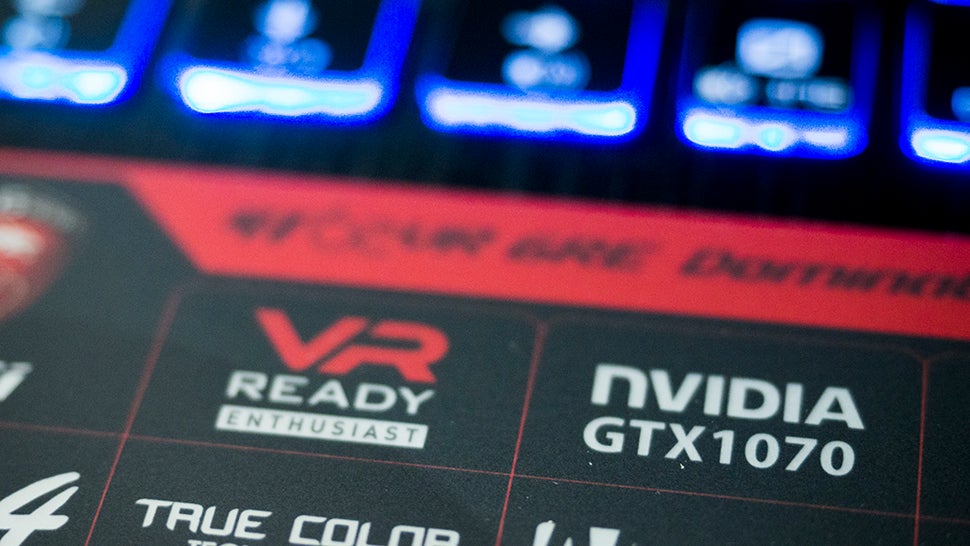 You haven't really experienced PC gaming if you've been playing on a laptop instead of a desktop. You've enjoyed the convenience of taking your games anywhere, but you've sacrificed playability for mobility. Your games are rarely pretty. You run things on mid-to-low settings. The newest games struggle. But with Nvidia's latest new line of mobile video cards based on the Pascal chip architecture, that's all going to change. Nvidia just closed the gap between mobile and desktop PC gamers, and made VR accessible to a much larger audience.
---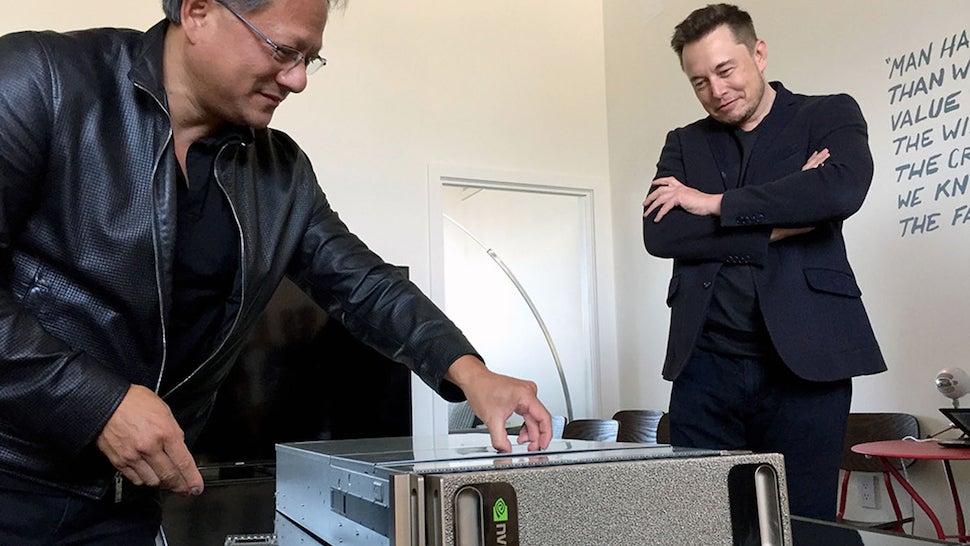 ---
When Nvidia released its latest Pascal graphics cards for desktop PCs, it signalled a significant jump in outright performance from the previous Maxwell generation, with a completely new architecture offering not only improved frame rates but also much more efficient energy consumption — the critical metric of performance per Watt. Nvidia has taken that leap further with a new range of 10-series graphics chipsets for gaming laptops, and unlike in previous generations they're not operating at a huge performance disadvantage versus desktops.
---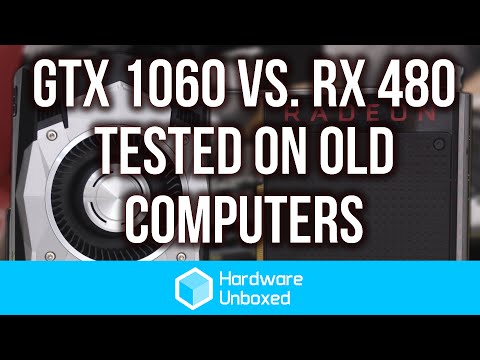 It's always easier to replace a video card than it is a CPU and motherboard, so it's not surprising to find people with a GTX 1060 or RX 480 surrounded by comparatively ancient components. These setups are sacrificing some performance by bottle-necking their GPU, sure, but exactly how much is going to waste?
---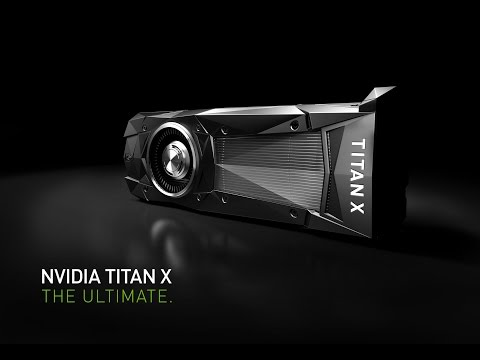 Step aside, GTX 1080. There's another new king in town. If you thought the most recent top-of-the-line Nvidia graphics card was unreasonably powerful, then you're in for a shock. The Nvidia Titan X is, on paper, around 50 per cent more powerful again.
---
30 centimetres, by 30 centimetres, by 10 centimetres. That's how big this 4K-friendly, Intel Core i7-toting, dual SSD-booting, Nvidia GeForce GTX 1080 SLI-ing gaming rig is. The only problem? The case itself cost more than the $US3500 of high-end PC components inside. Built for an Australian hardcore PC enthusiast and engineer, it's a prototype for what could well be the smallest 4K gaming PC that money can buy.
---
It's a big year if you're a PC gaming enthusiast. Alongside Intel's new Extreme Edition CPUs, both Nvidia and AMD have released new graphics cards. All price points from $300 to $1200 have been overhauled with new GPUs offering much-increased performance, more efficient power consumption and new VR-friendly feature-sets — so here's how they all perform relative to each other.
---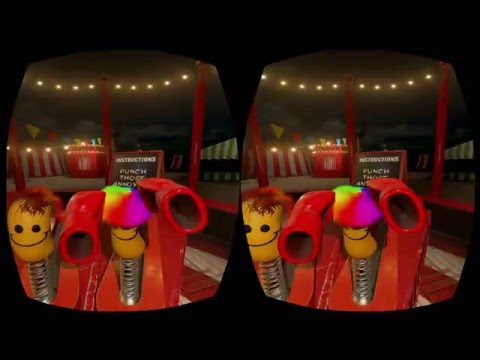 Later this month, Nvidia is releasing what it calls "its first game" onto Steam. That game is a short virtual reality experience called VR Funhouse. It's built on Unreal Engine 4, and it's designed to show off the graphical and physics-enhanced power of the company's GeForce 10-series GPUs, including the new (and more affordable) GTX 1060.
---
After the launch of Nvidia's top-of-the-line GeForce GTX 1080 and GTX 1070, gamers with deep pockets jumped at the opportunity to buy these new, powerful cards. But at $700 for a 1070 and over $1100 for a 1080 in Australia, a lot of PC enthusiasts simply didn't have the spare cash or disposable income to drop on a new GeForce card. That's why so many people were — and still are — keen on AMD's equally new Radeon RX 480, which is barely over $300.
To counter that, Nvidia has a third card to release in 2016, designed to battle that RX 480 on both price and performance. It'll be $US250, and it's faster than last generation's top-end GTX 980: meet the new Nvidia GeForce GTX 1060.
---
Loading page