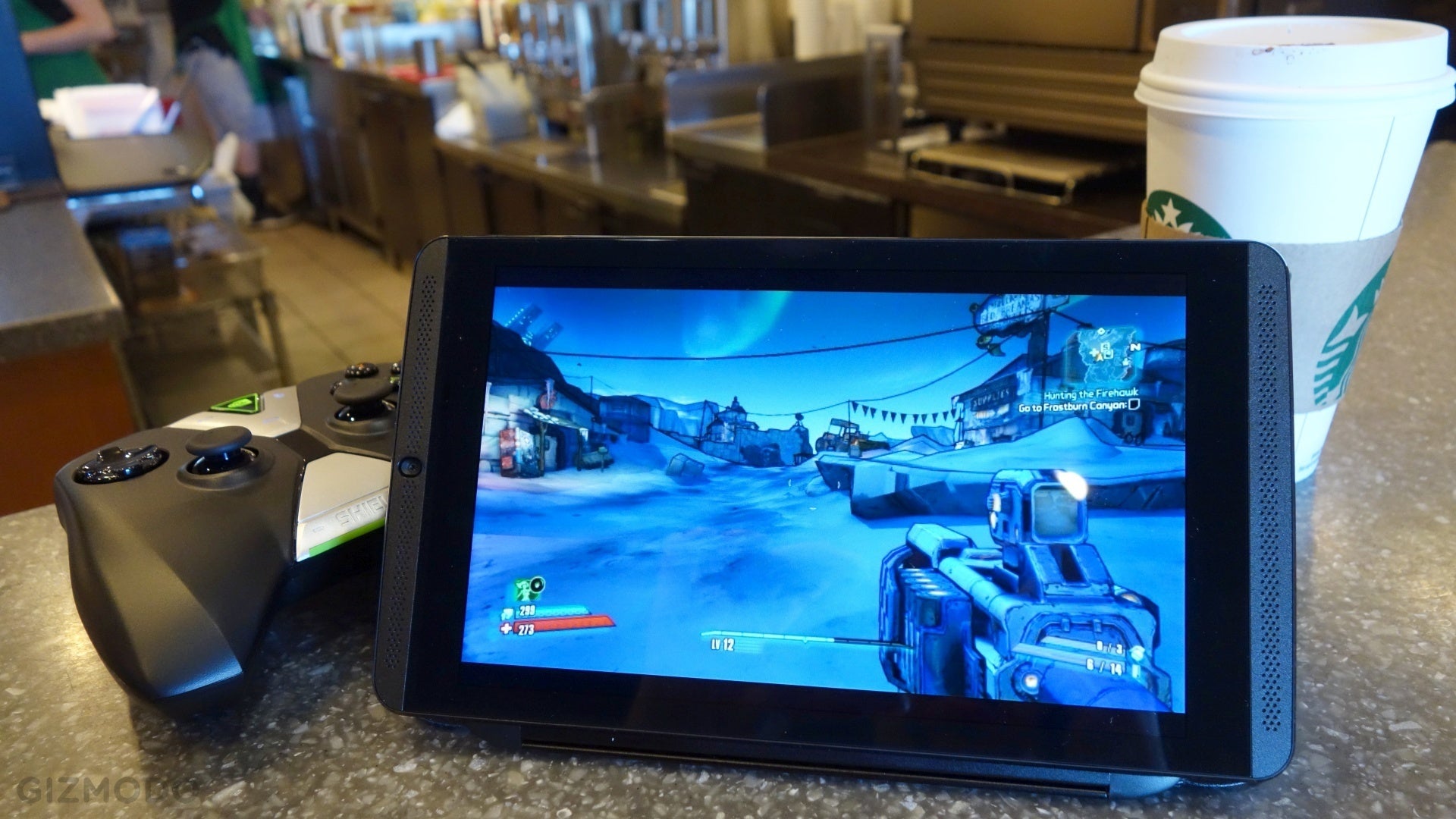 ---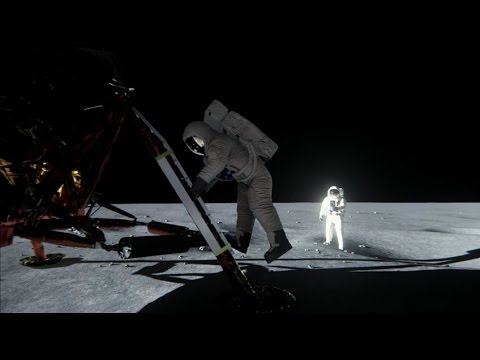 One of the more popular conspiracy theories is that NASA never put humans on the Moon and that the Apollo 11 spaceflight, carrying US astronauts Buzz Aldrin and Neil Armstrong, was a fabrication. Mythbusters famously tackled the issue in an episode and now NVIDIA, of all companies, has had a crack using the latest in game engines and its new and rather fast 900 series of GPUs.
---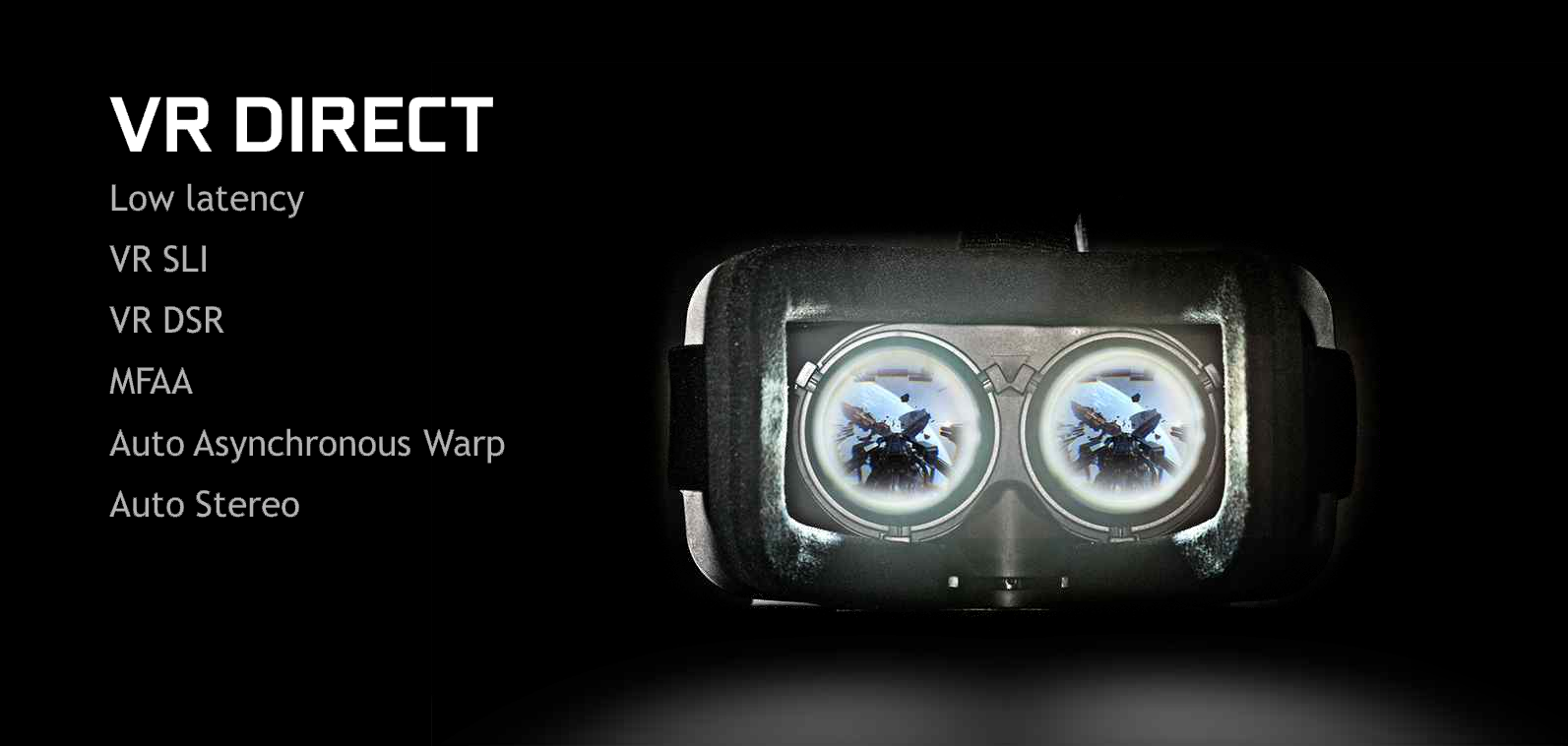 Over the past year, PC graphics cards have swelled to gargantuan proportions, with price tags to match: Nvidia's GeForce GTX Titan costs an incredible $US999, to say nothing of the $US3000 Titan Z you might consider if your family is in the oil business. Today, Nvidia's trying something different: the new GeForce GTX 980 is not only the fastest card Nvidia has ever built, it's also incredibly efficient.
---
It's a big day for PC gaming. Graphics card powerhouse Nvidia has a new family of GPUs — the GTX 980 and GTX 970 — based on a brand new chipset, designed to deliver more visual power and higher frame rates than previous generations, while consuming less power. If you believe Nvidia, they're "the new benchmark in performance and efficiency for gaming on the PC."
---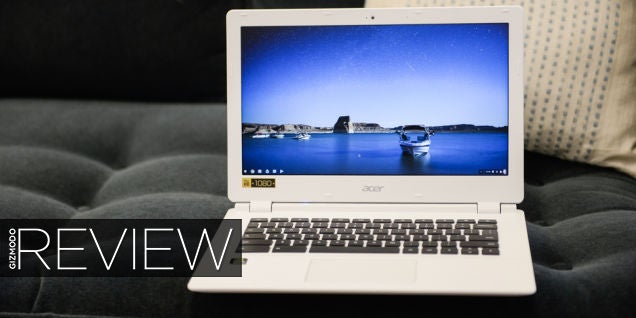 Nvidia's Tegra K1 is an absolute blast in an Android tablet, and now the Acer Chromebook 13 is slapping it in a laptop body too. The result isn't perfect, but it's a promising look at where Chromebooks could go.
---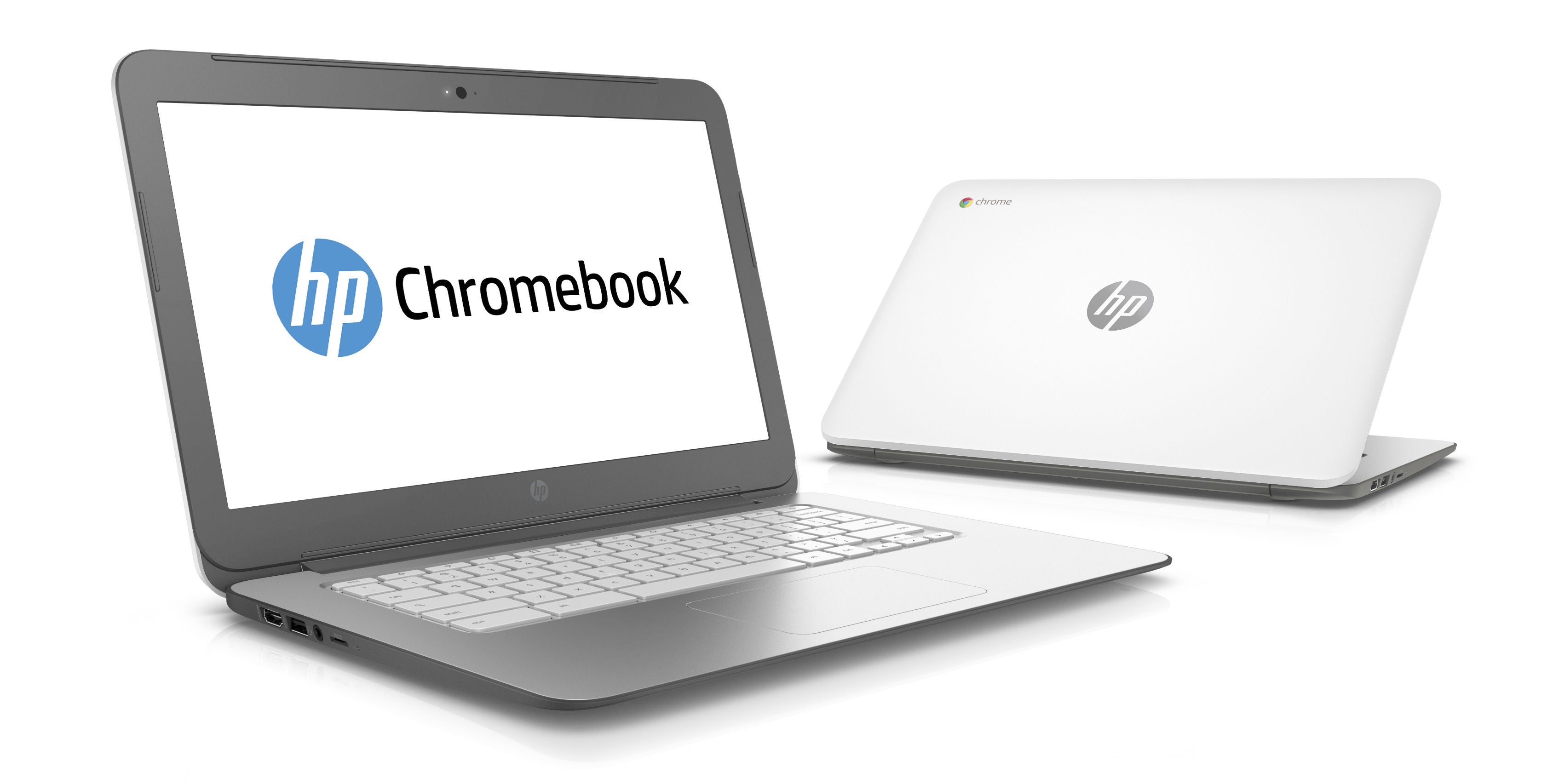 HP has a few power-ups planned for the holiday that are worth getting excited about. Specifically, its newest 14-inch Chromebook will be getting a fancy Tegra K1 chip, and the Envy X2 detachable is going to get a serious powerboost from Intel's Core M Broadwell.
---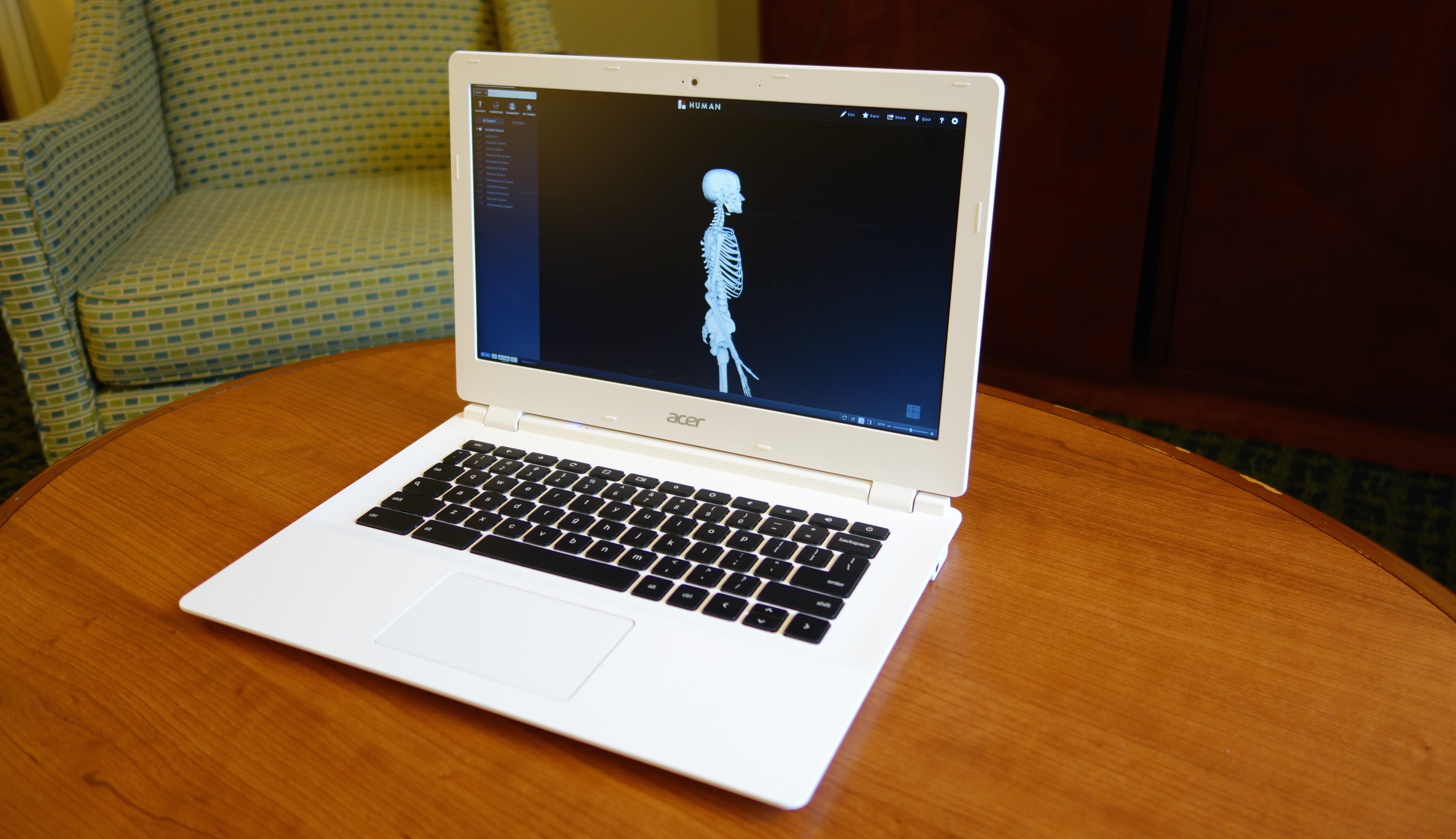 Chromebooks are getting serious. After just having shipped the first full-fledged Core i3-powered Chromebook, Acer's escalating again, with a new Chromebook 13 that comes with Nvidia's K1, which is to say a hell of a lot of graphical horsepower.
---
---
Donning a VR headset can be a wonderfully immersive experience, if you can look past the pixels. But new research by Nvidia suggests that merely stacking two LCD systems in front of your eyes can quadruple their pixel density. That could make Oculus Rift — and, more importantly, its cheaper DIY competitors — way more immersive.
---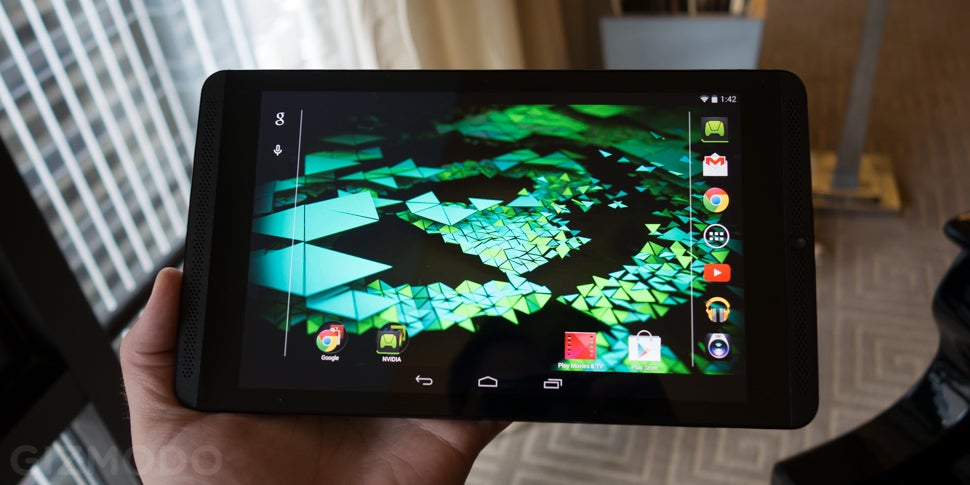 Last year, chip-maker Nvidia entered the hardware dojo with Shield, a weird but interesting Android gaming machine. Its successor has arrived, taking a form that's a little more familiar. This is the Shield tablet, the first Android tablet straight-up made for games. We spent some time with it, and so far it delivers.
---