Loading page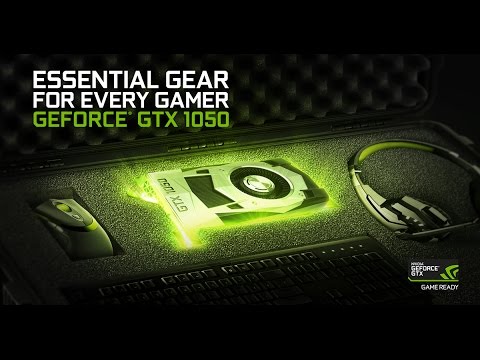 If you've got a PC that isn't cutting-edge — like most people out there — but you still want to play games, even a modest upgrade to your computer's graphics card can mean massive gains for in-game performance. Nvidia wants you to buy its card for exactly that purpose, even if your machine is four or five years old.
---
Video: I don't think anyone would argue that artificial intelligence in any of its current forms is past infancy, meaning that humans are still smarter. For now. But this car, with no driver inside, pays attention to every other meatbag-filled car on the road — and learns from them.
---
Nvidia has made a tiny artificial intelligence computer for powering the high definition mapping and highway automated driving of autonomous vehicles.
Snapped up by China's Baidu as the in-vehicle car computer for its self-driving cloud-to-car system, the palm-sized Drive PX 2 allows cars to use deep neural networks to process data from multiple cameras and sensors — all while using just 10 watts of power.
---
---
Driverless cars are very cool, but the technology that enables their self-driving smarts requires a novel mix of raw computational and deep learning power, using both general-purpose CPUs and GPUs to crunch real-time data and match it to a massive catalogue of imagery and vehicle profiles. A brand new Nvidia processor, the company says, has the power to finally make it happen.
---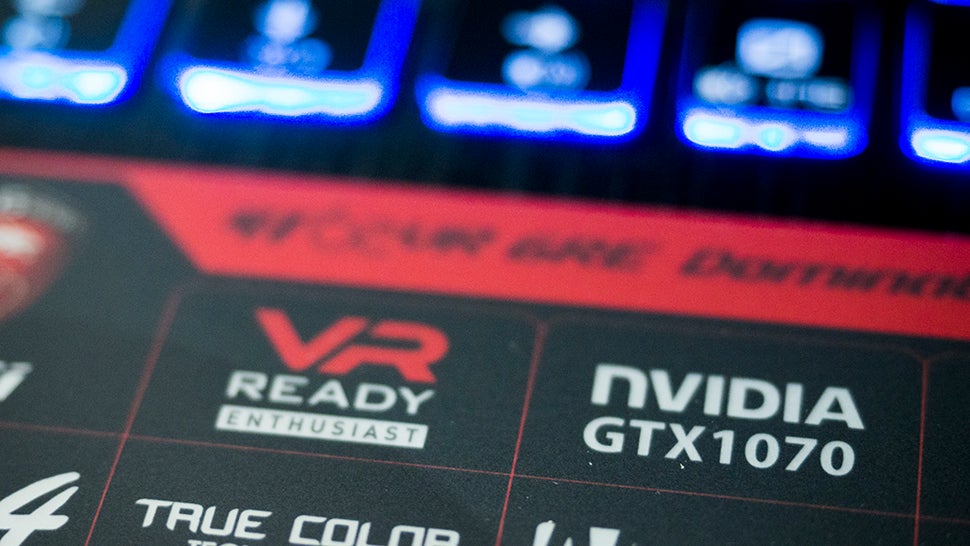 You haven't really experienced PC gaming if you've been playing on a laptop instead of a desktop. You've enjoyed the convenience of taking your games anywhere, but you've sacrificed playability for mobility. Your games are rarely pretty. You run things on mid-to-low settings. The newest games struggle. But with Nvidia's latest new line of mobile video cards based on the Pascal chip architecture, that's all going to change. Nvidia just closed the gap between mobile and desktop PC gamers, and made VR accessible to a much larger audience.
---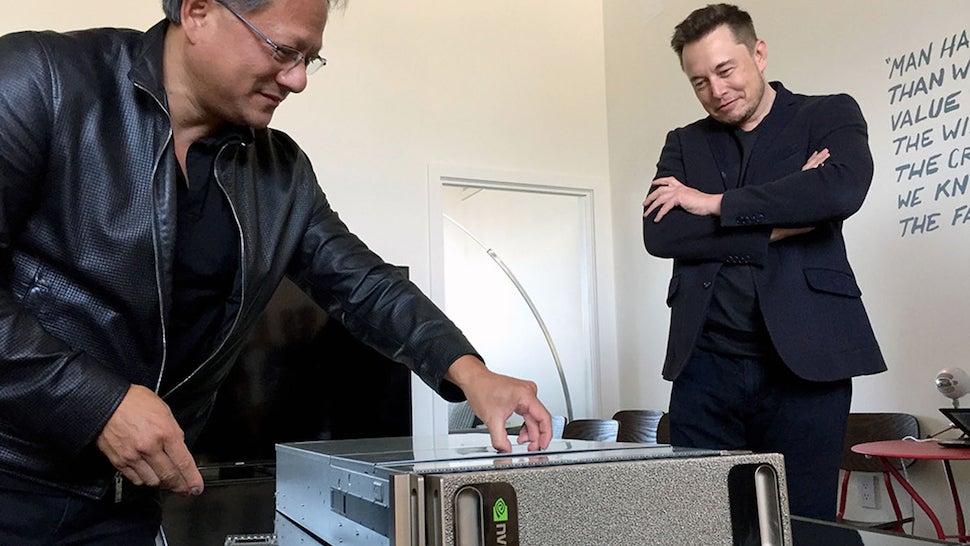 ---
When Nvidia released its latest Pascal graphics cards for desktop PCs, it signalled a significant jump in outright performance from the previous Maxwell generation, with a completely new architecture offering not only improved frame rates but also much more efficient energy consumption — the critical metric of performance per Watt. Nvidia has taken that leap further with a new range of 10-series graphics chipsets for gaming laptops, and unlike in previous generations they're not operating at a huge performance disadvantage versus desktops.
---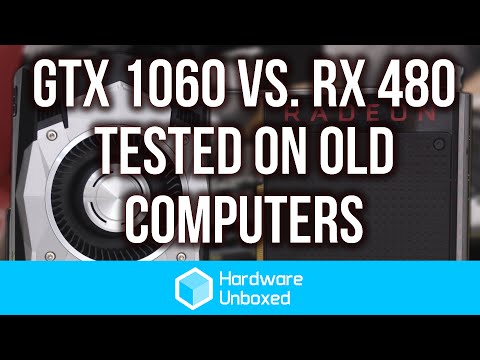 It's always easier to replace a video card than it is a CPU and motherboard, so it's not surprising to find people with a GTX 1060 or RX 480 surrounded by comparatively ancient components. These setups are sacrificing some performance by bottle-necking their GPU, sure, but exactly how much is going to waste?
---
Loading page