Loading page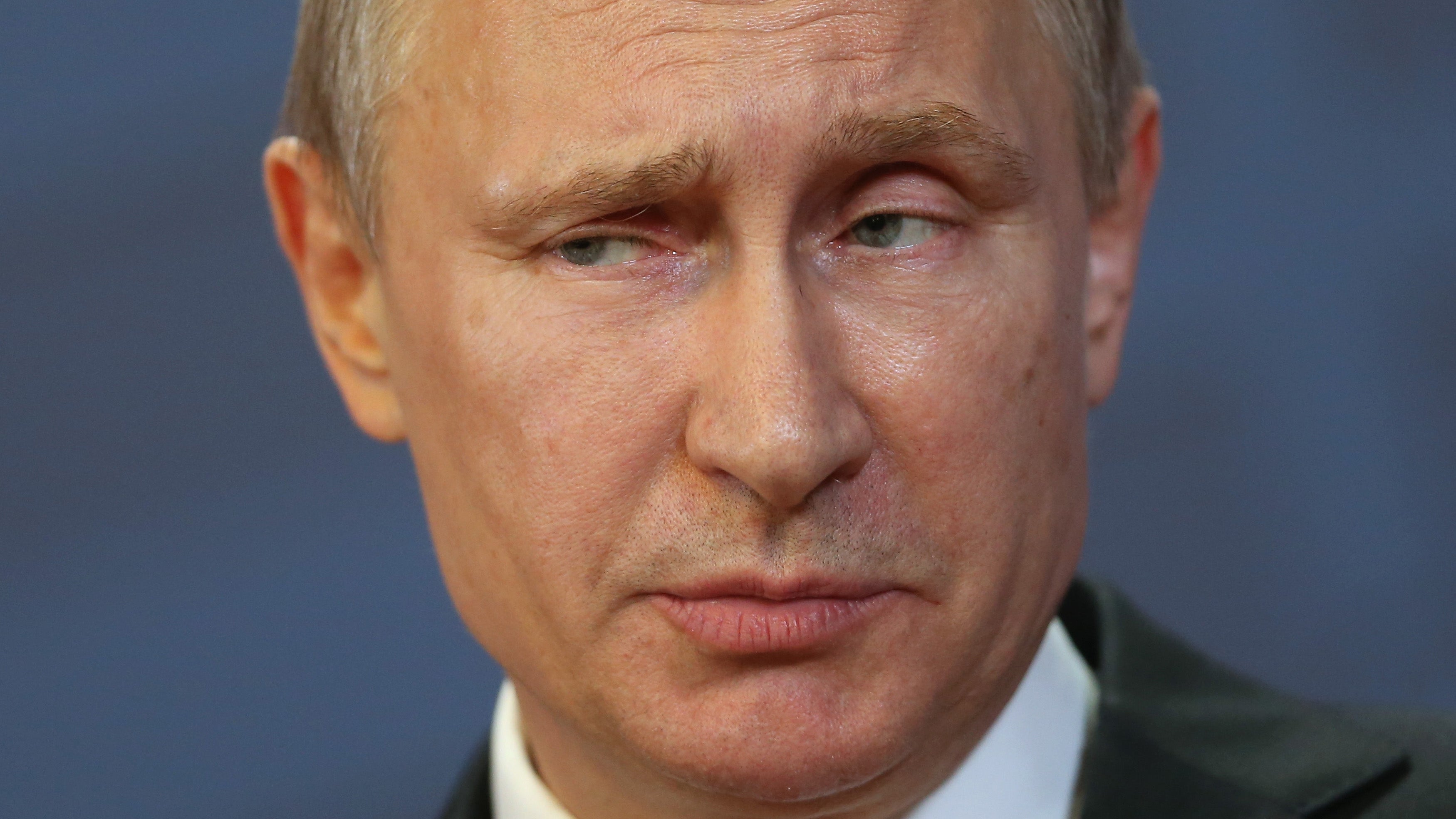 Russia is flexing its military muscle as tensions with the US simmer in the wake of a heated third presidential debate, where Democratic candidate Hillary Clinton called Republican candidate Donald Trump a "puppet" for Russian President Vladimir Putin. Now, Russia has declassified the first image of its new thermonuclear intercontinental ballistic missile.
---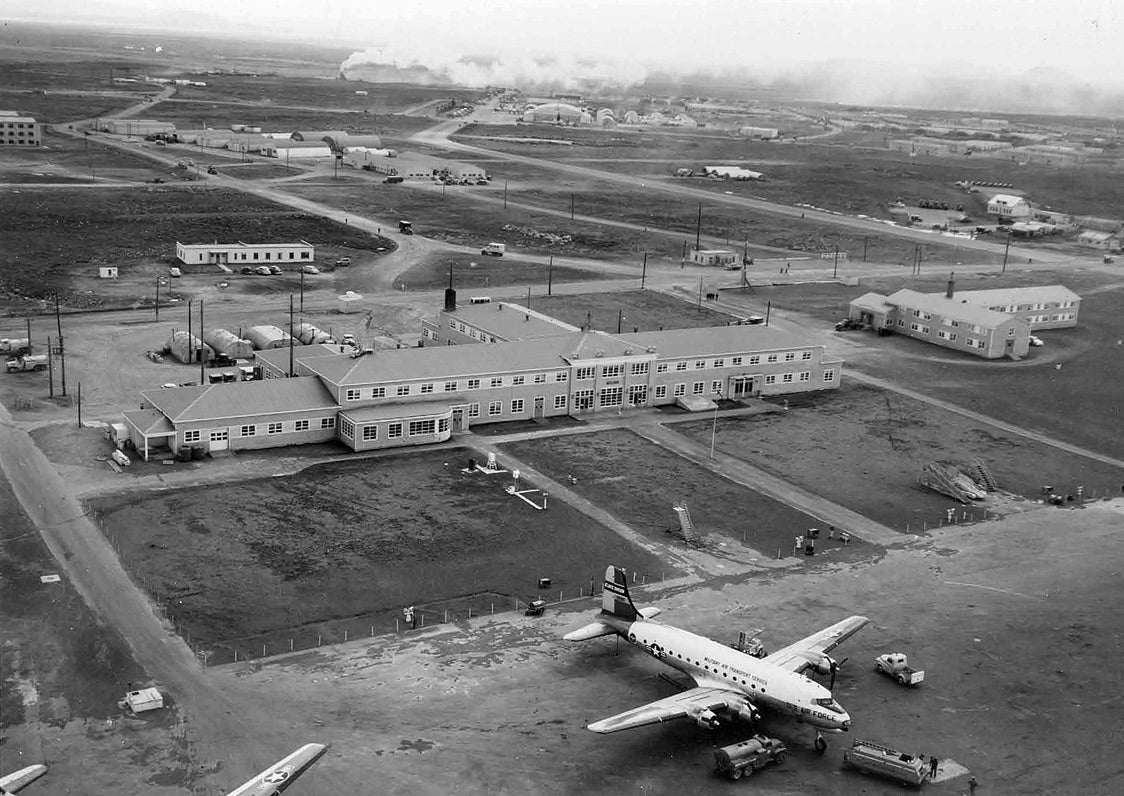 ---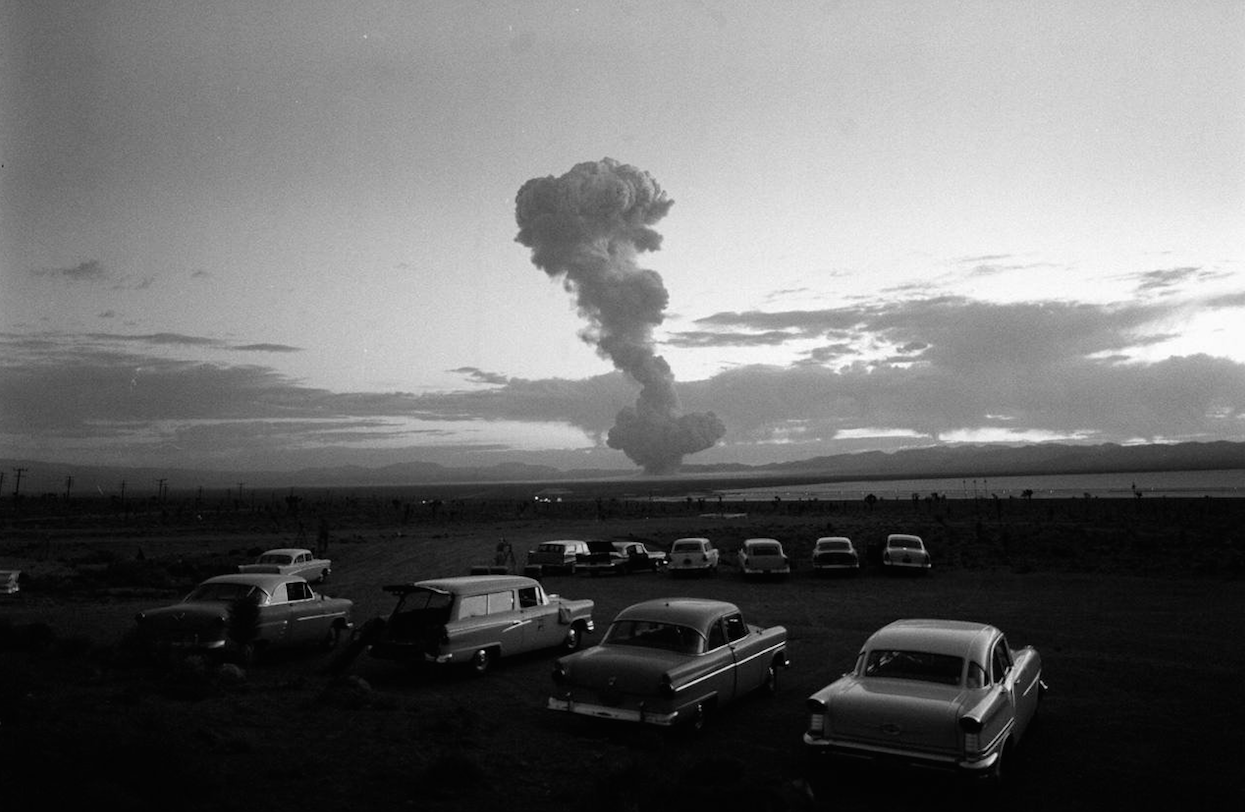 Until the day he died, physicist Samuel Cohen declared that his invention, the neutron bomb, was a "moral" and "sane" weapon that would kill enemy combatants, while sparing civilians and cities. But, despite the support of fans like Ronald Reagan, this weapon of not-as-much mass destruction proved to be a hard sell.
---
Video: Here is how subsidence craters are formed: An underground nuclear explosion gets set off and creates a hole underneath the ground, the ground collapses because nothing is supporting it any more and then boom. Giant crater. It is so gnarly to see because the ground looks like its melting into the core of the Earth.
---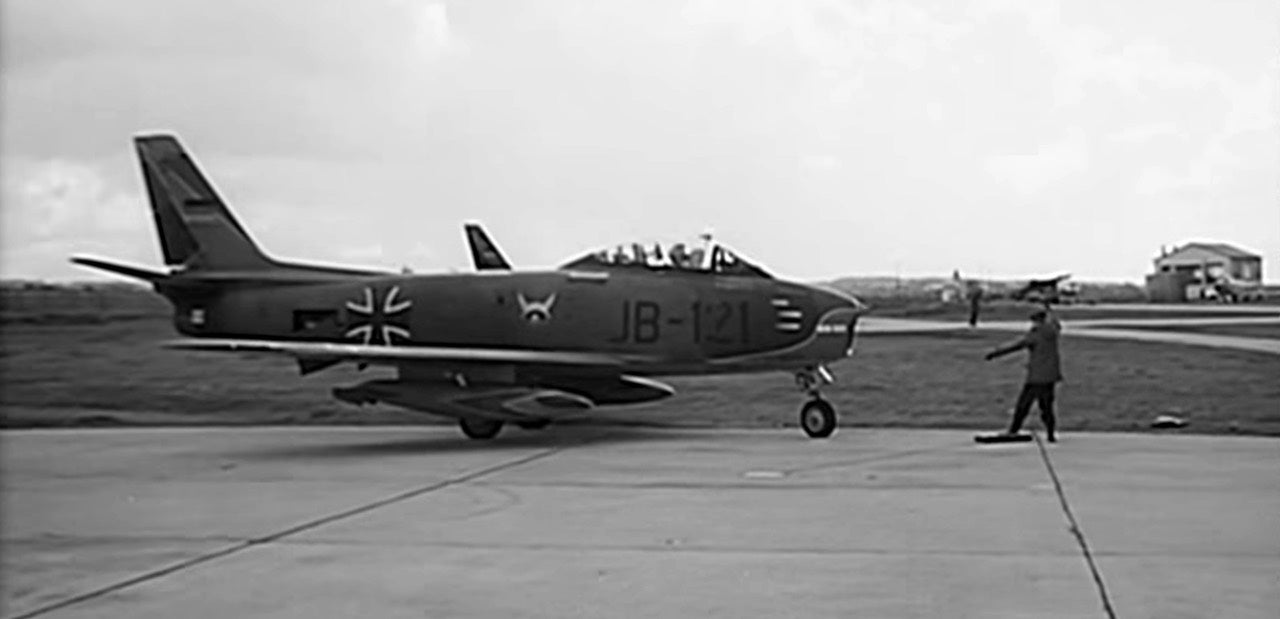 ---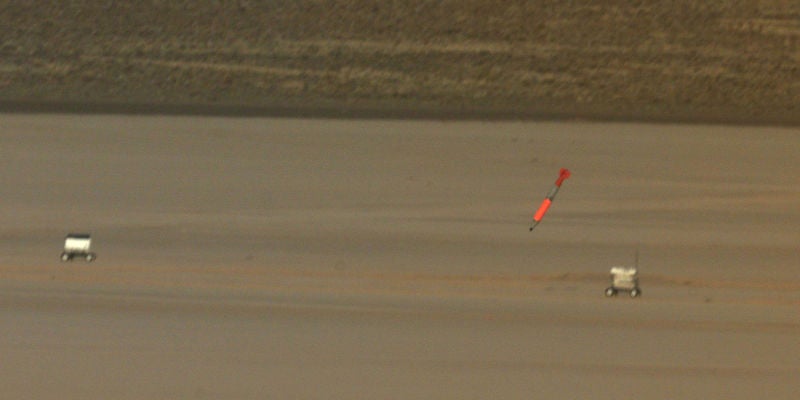 Hey look, it's the scariest New York Times sentence you'll read in 2016: "The explosive innards of the revitalized [nuclear] weapons may not be entirely new, they argue, but the smaller yields and better targeting can make the arms more tempting to use — even to use first, rather than in retaliation."
---
The nuclear bomb, that devastatingly powerful world killer of a weapon, has been around for 70 years. The first nuclear bomb — Trinity — was detonated in a test in New Mexico in 1945, a month later the US Army dropped nukes on Hiroshima and Nagasaki and the world was never the same. Here's an interesting visualisation that shows every nuclear bomb that's been detonated on our planet.
---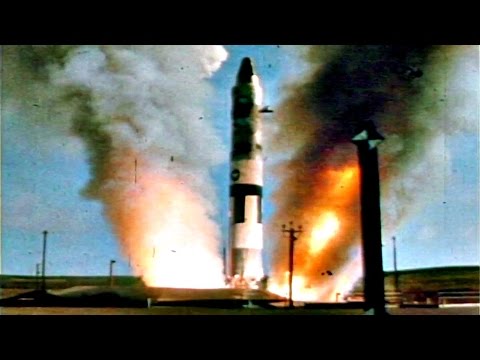 This video is more intense and more suspenseful and got me more scared than any movie I've watched this year. YouTuber Veritasium dug into the actual process involved in launching a nuclear missile from its silo and the retro-tech combined with its quaint fail safes and cute ignition all under the backdrop of the disastrous power of a nuke, makes for a truly captivating watch.
---
This visualisation by drwtsn breaks down the nuclear arms race starting from the 1940s until now. The countries shown are the countries who have historically had the most nuclear weapons: the US, Russia, the UK, France and China (a few other countries have nukes too but are not represented).
---
Loading page