Loading page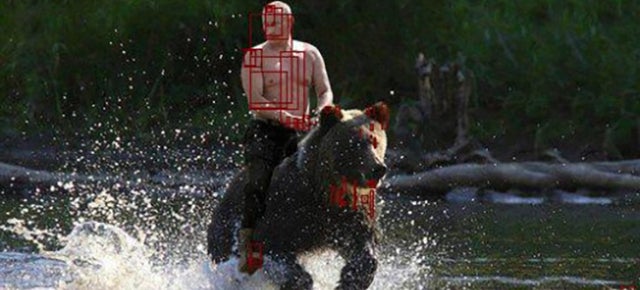 ---
500px, one of the best iPad apps for finding great pictures, was pulled from the App Store today because Apple is Tobias Funke never nude-levels of prudish when it comes to the naked body. Apparently, the app made it too easy to find pictures with nudity in them so it got kicked out.
---
When it comes to something like transferring your data from your old phone to your new phone, sometimes it's just better to learn how to do it yourself. Why? Your carrier can sometimes do it for you at the store, but it takes a while, sometimes they'll charge you and they might also steal the nude photos you left on there. 
---
After a spate of recently-hacked phone nudes, it's clear our advice to never shoot pictures of your own junk isn't going to catch on. So if you're going to do it (and seriously don't), at least do it well. Here's how to make your naked shots shine.
---
To save the animals we must lie down naked with the animals. At least, uh, that's the gist of this PETA porn site news I've been chewing on today as I try and understand what it all means.
---
Loading page