Loading page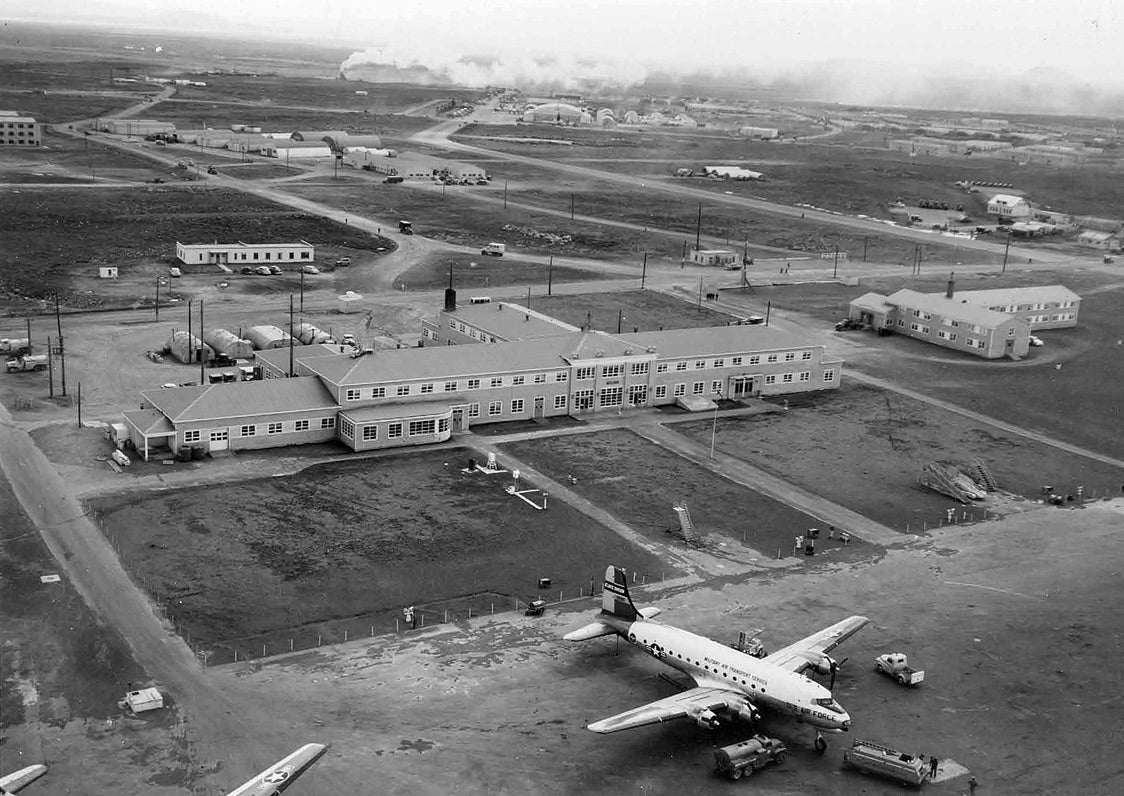 ---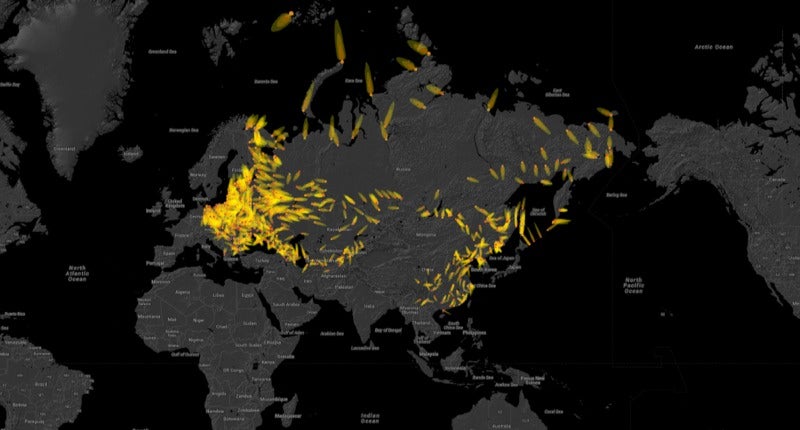 The destructive power of nuclear bombs has been seared into our collective memory, thanks to archival images of the devastation of Hiroshima and Nagasaki. There's the blast itself, and then all the radioactive fallout to contend with. A new interactive map shows what the damage from fallout would be if nuclear bombs were dropped on target cities today.
---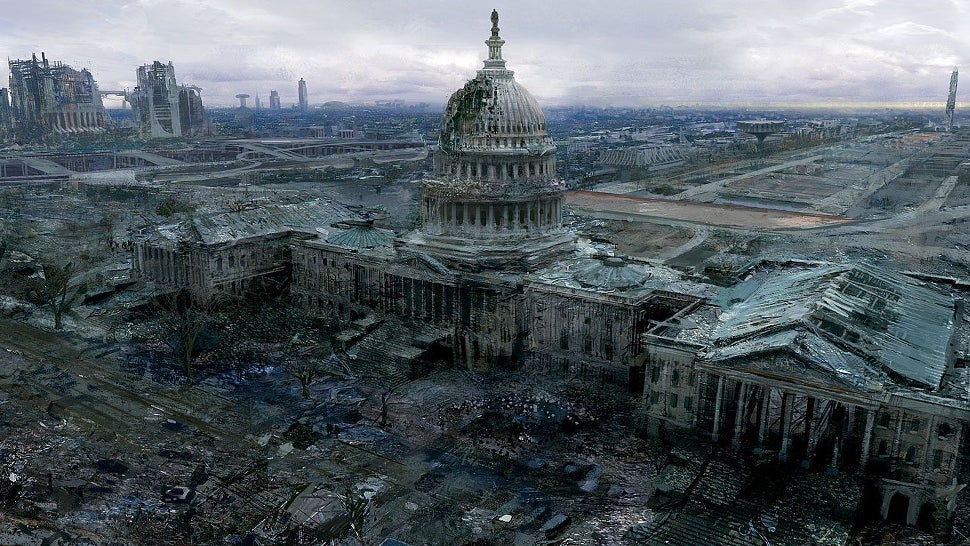 ---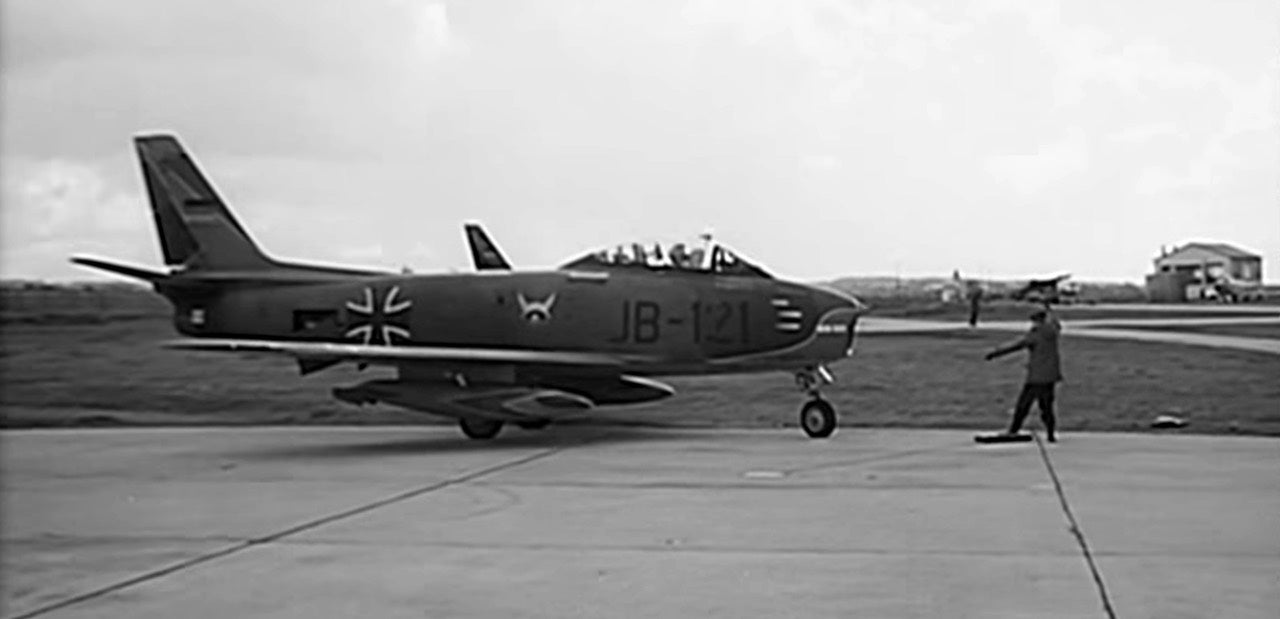 ---
Video: Only five countries have been able to create strategic bomber aircraft with the capability of carrying nuclear weapons. That would be the US, Russia, the UK, France and China. We've put together this video that details every single one of those bombers. It's fascinating to see how each country develops its only style of aircraft for these missions.
---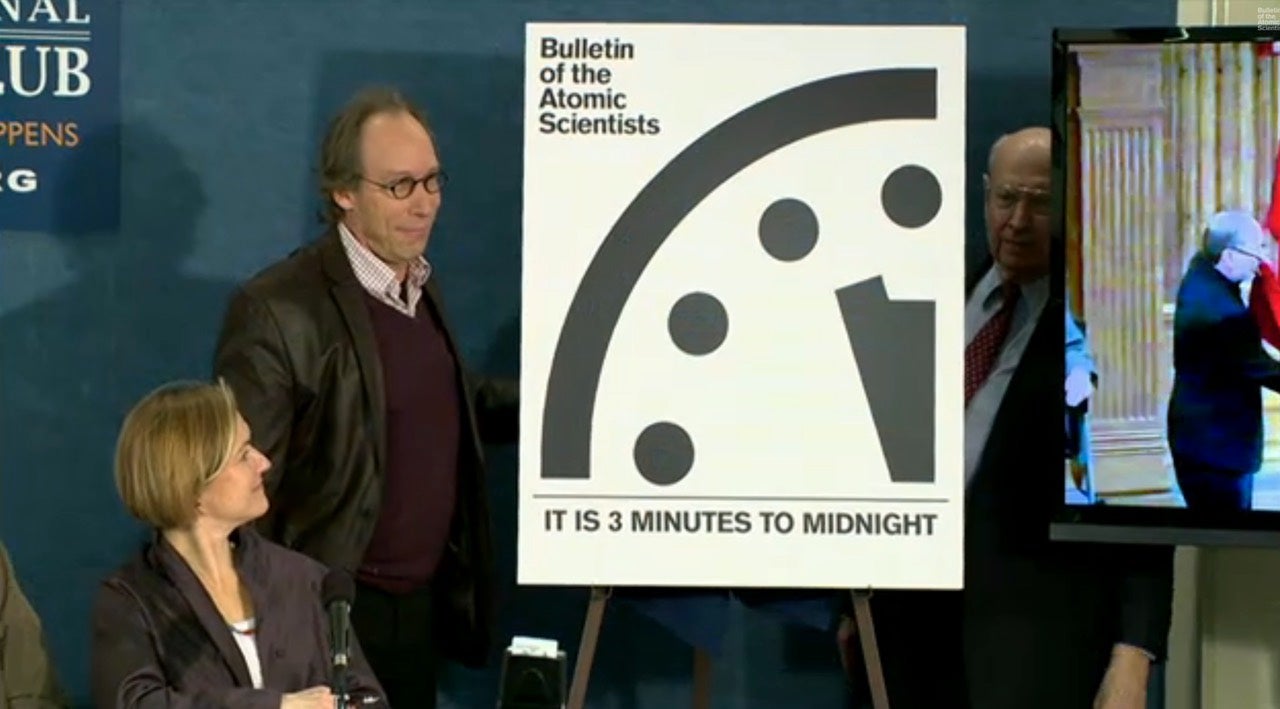 ---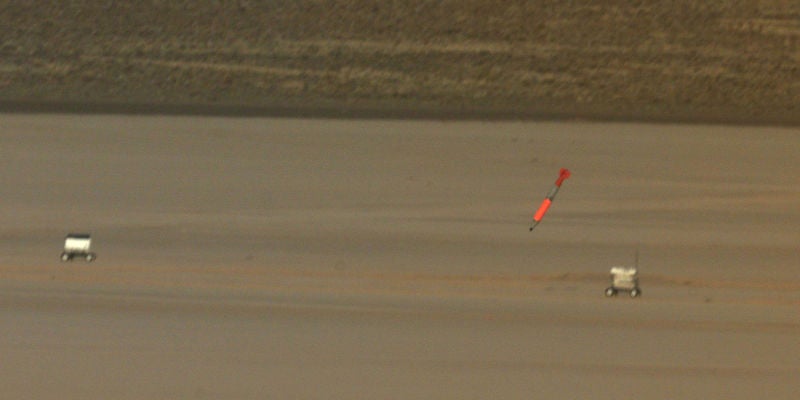 Hey look, it's the scariest New York Times sentence you'll read in 2016: "The explosive innards of the revitalized [nuclear] weapons may not be entirely new, they argue, but the smaller yields and better targeting can make the arms more tempting to use — even to use first, rather than in retaliation."
---
In 1961 an eight-year-old girl from Marine City, Michigan wrote to President Kennedy. She wanted to know if the Russians were going to bomb the North Pole. JFK responded with the letter below, assuring her that Santa would be just fine.
---
Sarah Zhang has a fascinating post over at Wired about the systematic study of Cold War-era nuclear test films that's currently being undertaken by nuclear physicist Gregg Spriggs. One of the most interesting elements to the story is the fact that of the 7000 films discovered so far, 4000 are still classified.
---
Loading page