Wiping out an American city, much less the largest ones, requires either blast yields well beyond the capability of any terrorist organisation, or numbers of nuclear weapons that would make the terrorist organisation one of the largest nuclear powers on the planet. This is particularly true of major cities such as Atlanta, Houston and LA, which are defined by their suburban sprawl.
---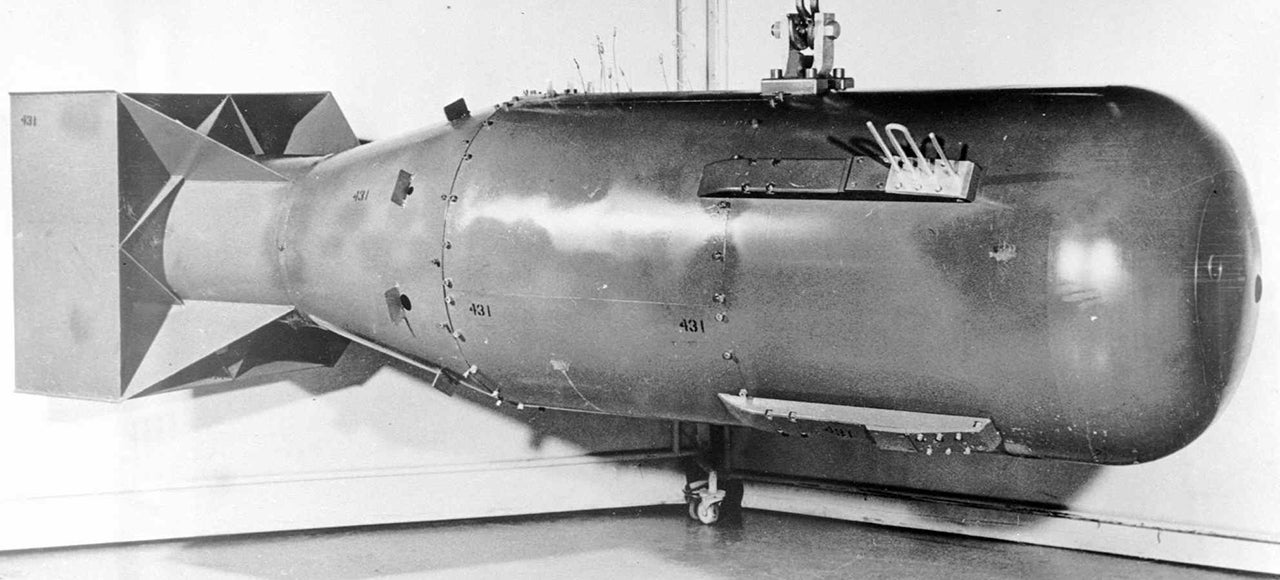 Little Boy, the nuclear bomb that U.S. forces dropped on the Japanese city of Hiroshima on August 6th, 1945, leveled a two-mile radius of the city, killing an estimated 80,000 people. It was an enormous amount of destruction — and it was caused by less than two per cent of the uranium carried by the bomb.
---
After its Cuban Missile Crisis experience, Kremlin leaders wanted to ensure the USSR would never again be outgunned: one might call it 'Cuban Missile Syndrome'. The result were new missile systems, including schemes to cache nuclear warheads in the deep ocean and outer space. But before the strange logic of nuclear warfare could move off-world — and partially because the very effort placed too much strain on its economy — the Soviet Union collapsed. What follows is a history of these imagined futures of Cold War annihilation.
---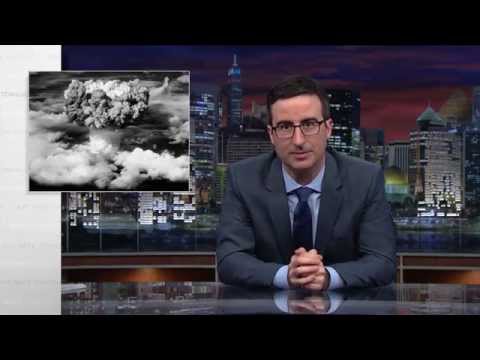 If you've been paying attention since, well, since the Cold War started, you know that the United States has an insanely huge number of nuclear weapons. And if you've been paying even closer attention, you'll know that the military is not very good at keeping track of them. In fact, it's laughably bad at it.
---
When mushroom clouds exploded in the sky during Cold War-era nuclear bombs testing, they also created an unexpected boon for science. The nuclear explosions caused a massive uptick in Carbon-14 that eventually settled in all living tissue — everything from tree rings to elephant tusks to human brain cells.
---
This is basically the least worst thing that can happen with Russian nuclear bombs! For the past 20 years, the Russians have been turning 450 tonnes of uranium from decommissioned nuclear weapons into nuclear fuel for the United States. It's called the Megatons to Megawatts program. The last shipment from that 1993 deal arrived at a US storage facility Tuesday, according to reporter Geoff Brumfiel of NPR's Morning Edition.
---