The physicists who invented the nuclear bomb worked out of Los Alamos in New Mexico, but the people who did the dirty work of making the bombs were in Hanford, Washington. Throughout the Cold War, Hanford churned out plutonium for our nuclear arsenal. It was also, conveniently, a place to experiment with radiation.
---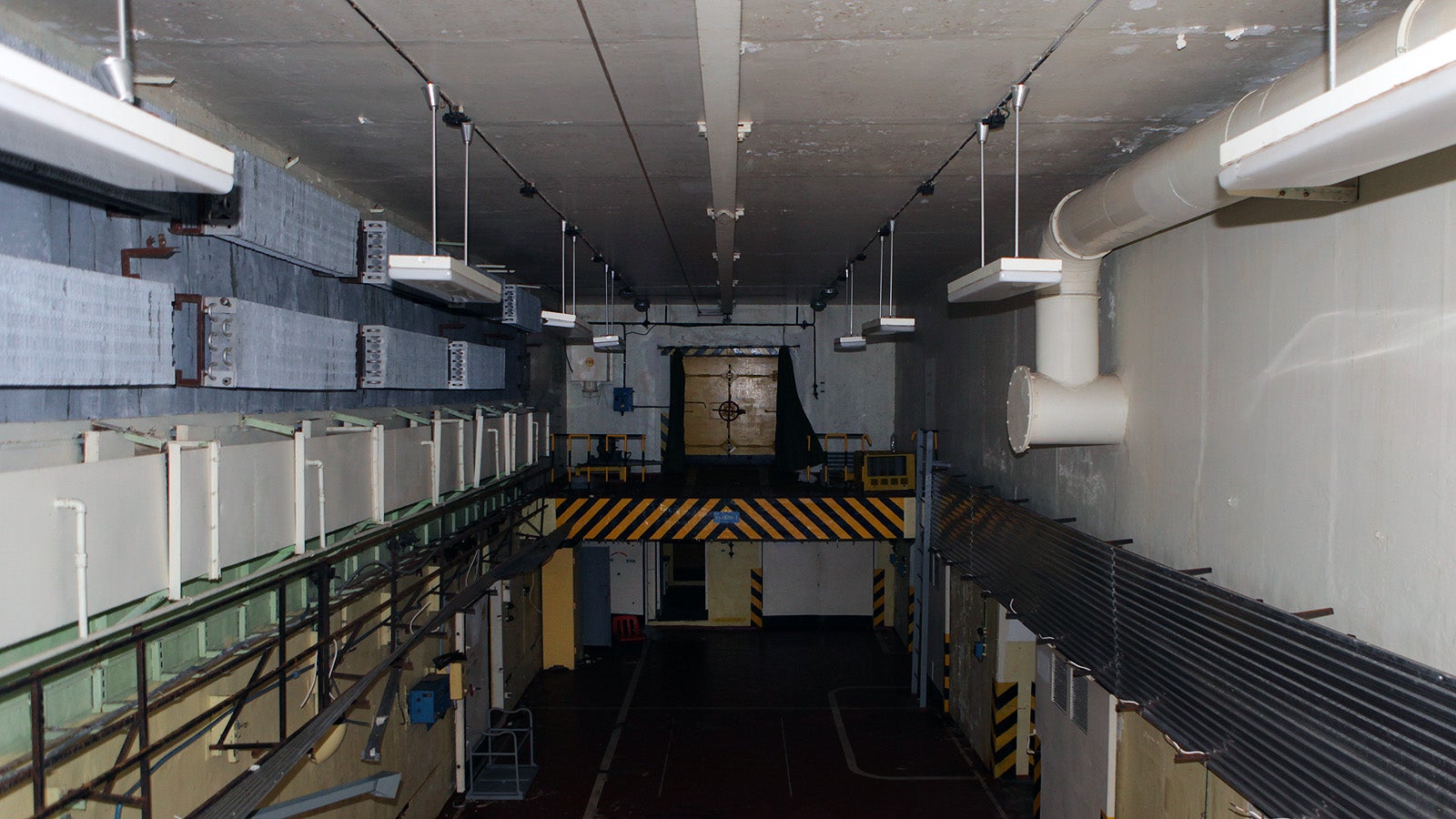 ---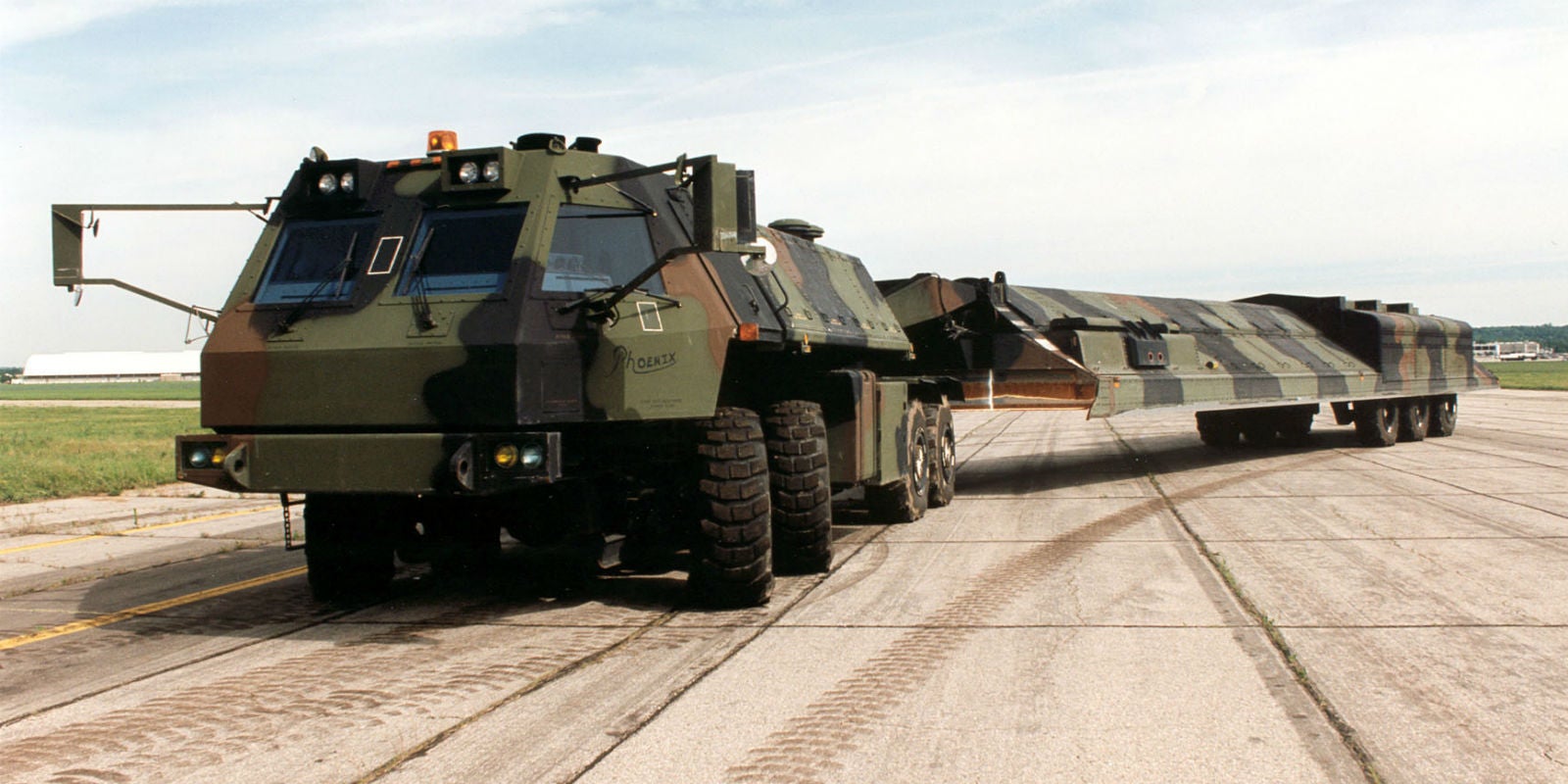 The plan was simple: mount a nuclear ICBM atop a truck, then spread a bunch of them (and hundreds of decoys) out along Nevada and Utah to create a fully-mobile counterpoint to any Soviet first strike. So why did America's Midgetman program never get off the ground?
---
Looks like North Korea's engineers have been hard at work brushing up on their obsolete Soviet-era technology. Because after acquiring 10 discontinued Soviet subs, everyone's favourite little warmongering-dictatorship-that-could has finally rendered the outdated ballistic vessels seaworthy — and it only took them 21 years.
---
Wiping out an American city, much less the largest ones, requires either blast yields well beyond the capability of any terrorist organisation, or numbers of nuclear weapons that would make the terrorist organisation one of the largest nuclear powers on the planet. This is particularly true of major cities such as Atlanta, Houston and LA, which are defined by their suburban sprawl.
---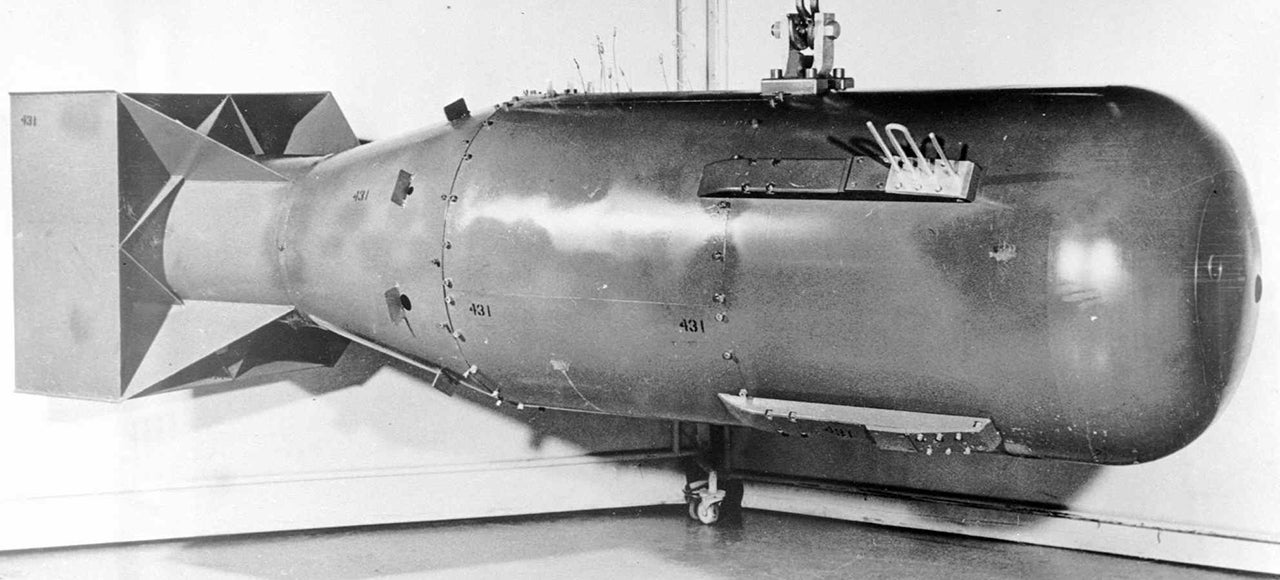 Little Boy, the nuclear bomb that U.S. forces dropped on the Japanese city of Hiroshima on August 6th, 1945, leveled a two-mile radius of the city, killing an estimated 80,000 people. It was an enormous amount of destruction — and it was caused by less than two per cent of the uranium carried by the bomb.
---
After its Cuban Missile Crisis experience, Kremlin leaders wanted to ensure the USSR would never again be outgunned: one might call it 'Cuban Missile Syndrome'. The result were new missile systems, including schemes to cache nuclear warheads in the deep ocean and outer space. But before the strange logic of nuclear warfare could move off-world — and partially because the very effort placed too much strain on its economy — the Soviet Union collapsed. What follows is a history of these imagined futures of Cold War annihilation.
---