I initially thought this was a photo of a real art installation reflecting on the the objectification of women. It is not. It's a computer generated cutaway of a futuristic sex robot made by French 3D artist Cesar Vonc. After seeing this, I don't think I would be able to get aroused by a sex robot ever become available
---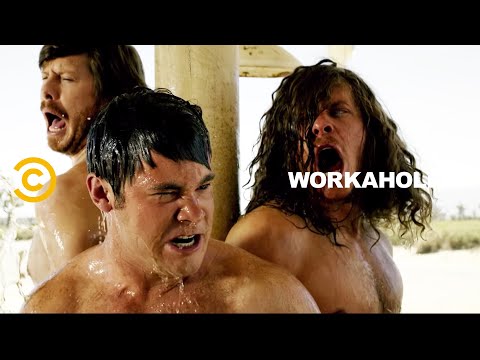 Workaholics is a funny TV show about slacker college friends who happen to be roommates who also happen to be co-workers and the hijinks they get into. Workaholics is not a show about guns and explosions and shootouts and strippers. But guess what the trailer for Season 5 is about? Yep. Guns and strippers.
---
---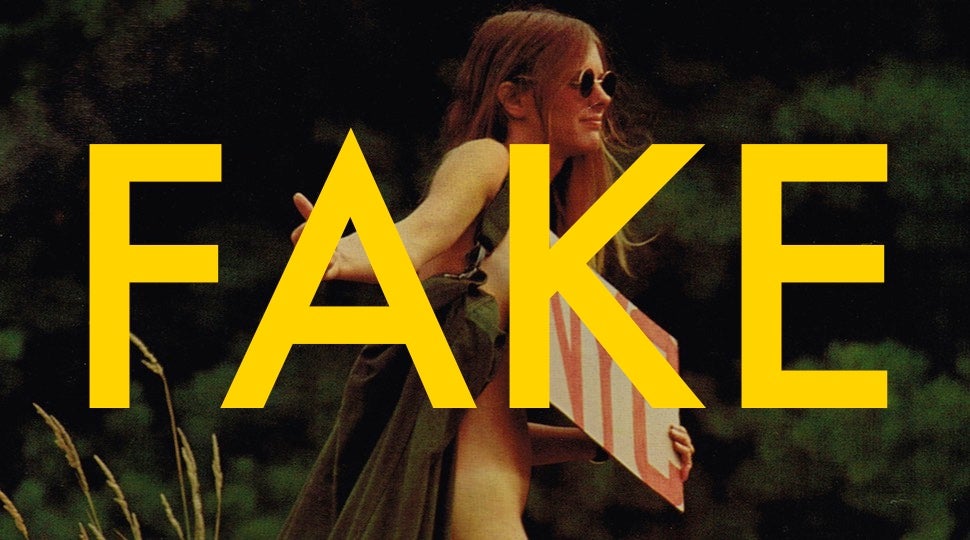 Today's forecast calls for viral with a 100 per cent chance of fake. And scattered nudity by midday. Is that a real mobile phone exploding in the microwave? Is that really JFK lying lifeless after being assassinated? Is that a woman hitchhiking naked at Woodstock? No, no, and no. Today we have a mildly not-safe-for-work version of our regular debunking series. Warning: NSFW.
---
---
When you combine three nice things like grandmas and weed and doing something for the first time, well, you get something wonderful. Watch as three grandmas smoke weed for the first time and hang out with them as they get high. They laugh, they get the munchies, they don't always make sense and they want to smoke more.
---
These sculptures by London-based artist Jonty Hurwitz are so small that are impossible to see with the naked eye. They are smaller than a hair and a bit bigger that a human sperm but, despite their size, the level of detail is just insane. NSFW for tiny naked women.
---