Video: Peter Rosenthal's here this week to review the new Planet of the Apes movie. No, not the one from 2011. No, not the one from 2001. Nope, not 1973, 1972, 1971, 1970, or 1968. No, the other one.
---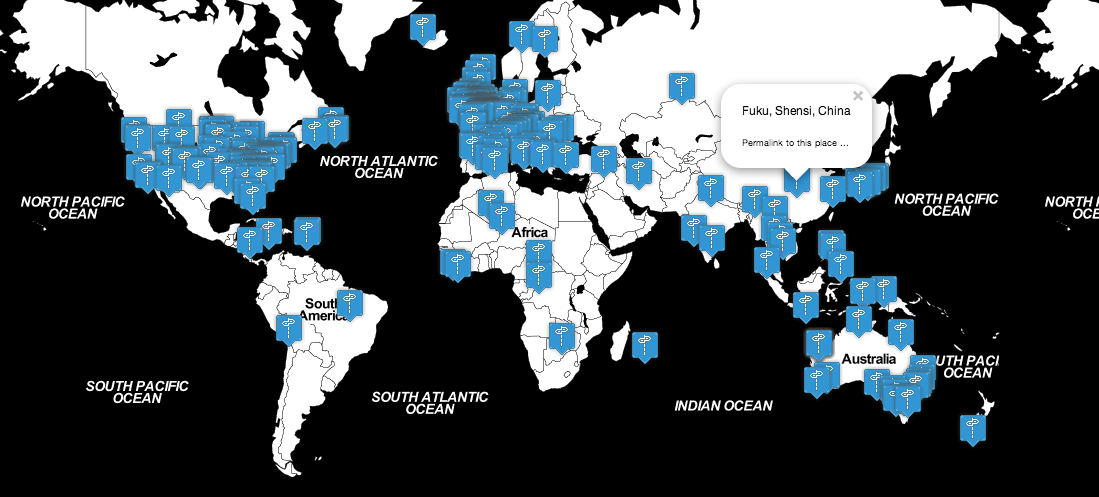 We've all sat in the passenger seat, notionally giving directions to a driver and giggling at the slightly rudely named towns on the map. Fortunately, now you can find all those amusingly offensive place names, across the entire world, on one wonderfully juvenile interactive map. Maybe, perhaps, possibly a little NSFW.
---
This is not a typical David Cronenberg film. You won't find his classic exuberant makeup effects or visceral transformations. The Nest is different, just two characters having a conversation in a long POV shot that made me sit trough its nine minute length without blinking — and it completely twisted my mind.
---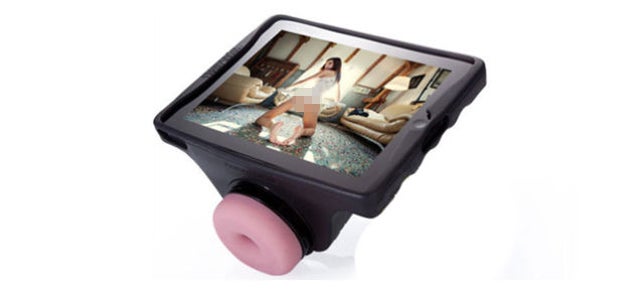 ---
Video: The next time you think to yourself, "Hey, I sure would like to have lived as a hippie in the 1960s", watch this video — sober — and realise that you'd have to dress like this. All the time. Seriously, why would anyone want to live through the Summer of Love? Oh right, because of all the sex and drugs and rock 'n' roll.
---
---