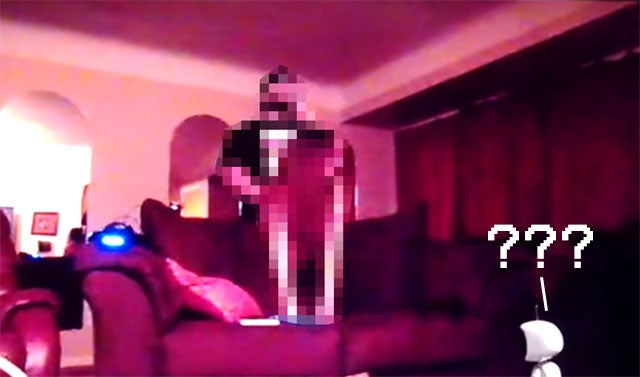 ---
Briefly: Look, I gotta be honest, I've watched this video a good half dozen times already and I still have no clue as to what the hell is going on. I'm assuming that this is what happens when you feed the Internet peyote, but there's really no way to be sure.
---
The cloud is confusing. Especially for Cameron Diaz and Jason Segel in the new movie Sex Tape, where they have to get their amorous recording off the cloud before their friends, family and workmates see it. It should go without saying, that the NSFW trailer is incredibly NSFW.
---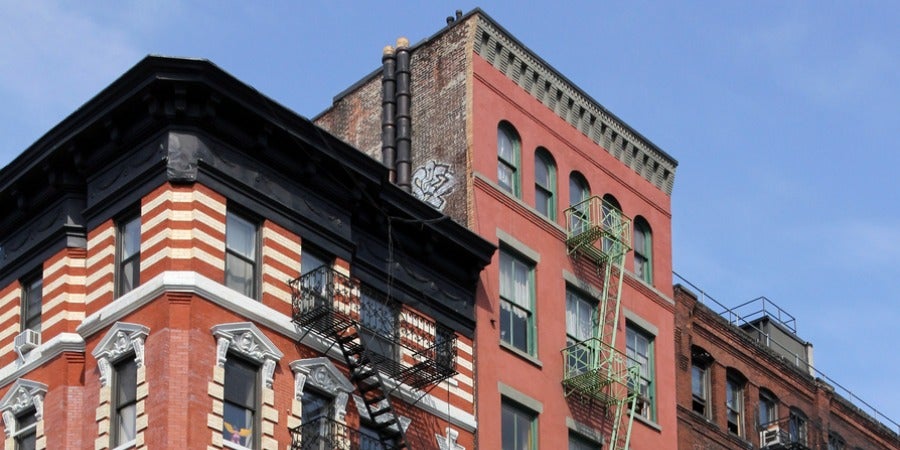 ---
Performance art of the highest calibre is that which leaves the audience stunned, speechless, and wondering, "Lol, da fuq did i jus watch?"
---
Sincere apologies in advance for this, but here is a video of two tortoises doing it, and I cannot stop laughing. Also cringing.
---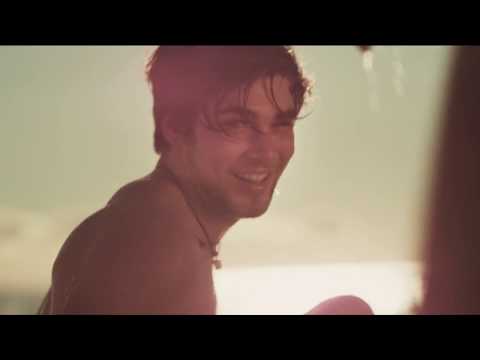 Sure, it looks like an ad for a car company, or a holiday company or even just a lifestyle brand when it kicks off, but all of a sudden, this Aussie-made ad takes a dark and NSFW-ish turn.
---
Remember, kids, you should never judge a book by its cover. Even if that cover looks like a parasitic, towel-eating monster that's taken up residence in your anus.
---