Just like the human/avatar ladyparts on which they're modelled, fleshlights come in all sorts of wacky shapes and colours. But if and when making love to a plastic robot vagina starts to lose its thrill, Sin Boutique is here to cushion your deep, dark fall with the latest solo sex substitute. In the form of a foot. You can now have sex with a plastic, vagina foot.
---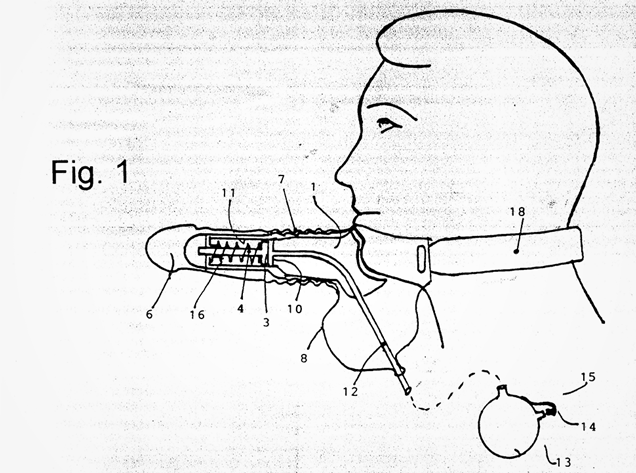 Depending on who you talk to, the future of sex may be teledildonics. Or virtual reality. Or painfully hot fleshlights. But the one thing almost everyone can agree upon? The future of sex is not a pump-action dildo you strap to your chin. Nor is it any of these other bizarre, terrifying, and wonderfully weird sex-improving patent hopefuls.
---
Here's a quite comprehensive addition to our collection of statistics about how Australians consume their porn — including which devices we prefer. (No, not those sort of devices.)
---
I initially thought this was a photo of a real art installation reflecting on the the objectification of women. It is not. It's a computer generated cutaway of a futuristic sex robot made by French 3D artist Cesar Vonc. After seeing this, I don't think I would be able to get aroused by a sex robot ever become available
---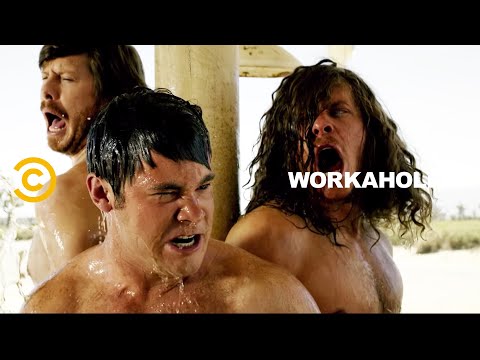 Workaholics is a funny TV show about slacker college friends who happen to be roommates who also happen to be co-workers and the hijinks they get into. Workaholics is not a show about guns and explosions and shootouts and strippers. But guess what the trailer for Season 5 is about? Yep. Guns and strippers.
---
---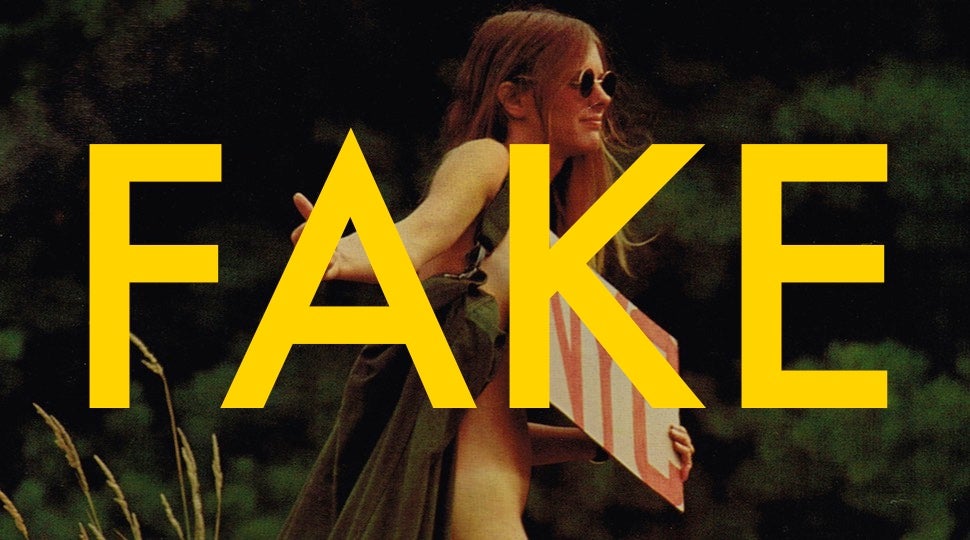 Today's forecast calls for viral with a 100 per cent chance of fake. And scattered nudity by midday. Is that a real mobile phone exploding in the microwave? Is that really JFK lying lifeless after being assassinated? Is that a woman hitchhiking naked at Woodstock? No, no, and no. Today we have a mildly not-safe-for-work version of our regular debunking series. Warning: NSFW.
---