Loading page
Video: Aisha Madu's animated short Bodily Dysfunctions starts off with an awkward meeting between two men who can't figure out how to shake hands — and quickly becomes a very surreal (and NSFW) exploration of the title. The simple animation style is absolutely perfect vehicle for all the glorious ickiness.
---
Video: Being inside a sex doll factory and watching all that plastic nakedness get shaped is much more haunting than it is titillating. It gets unsettling, like if you were trapped inside a scene from a horror movie and couldn't get out. But it's also somewhat intriguing, just to see the mixture of products and body parts that they put together in a puzzle to shape a doll.
---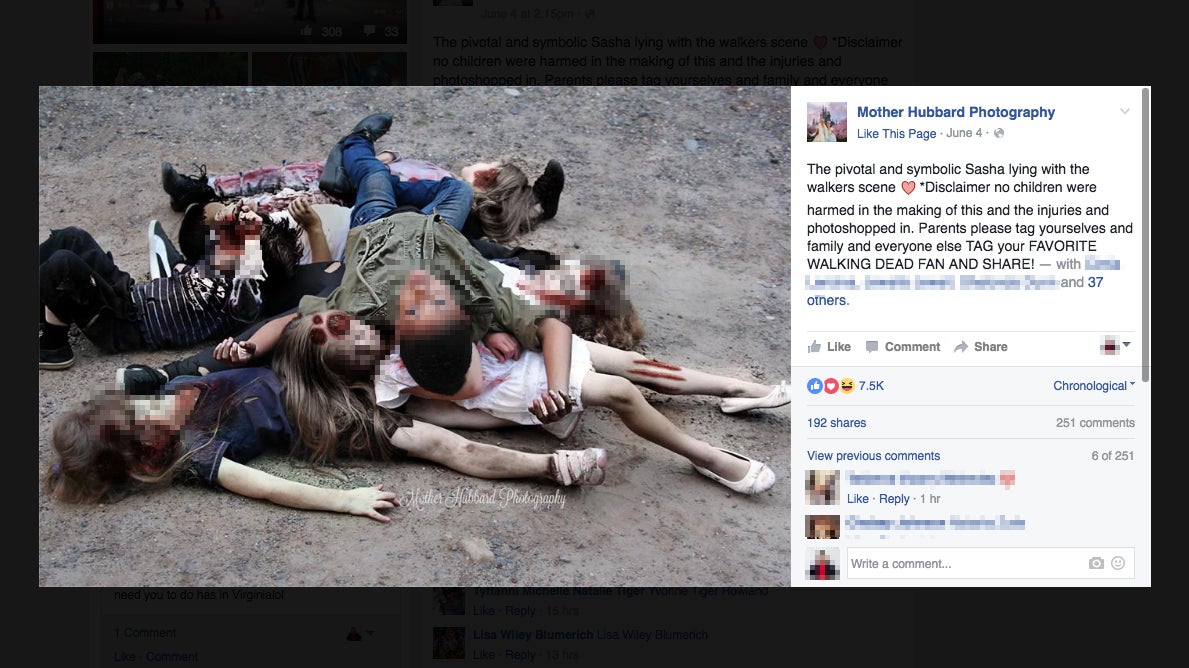 ---
Video: Here's a totally silly look at the absurd ways that our bodies fail us. Aisha Madu's short animation, Bodily Dysfunctions, is a riot that just keeps getting weirder and more ridiculous and more explicit with each pass. It's fun to watch, especially (only?) if you're not the type to get easily offended. It taps into this very dark and very funny part of the brain that we've all tried to hide deep, deep inside.
---
Video: Bodypaint artist Johannes Stötter is famous for hiding the human body in the shape of animals with the perfect amount of shading and the right mixture of paint. This time he painted three women into a sculpture of a wolf. If you're looking closely, you can see the shape of the person on the wolf's belly and back but the head of the wolf is so well done that it hides the last bodypainted person wonderfully.
---
Directed by Nerdo, this short animation interprets the poem about beer from Charles Bukowski and it's so dark and bitingly true and totally spot on about the dependency that someone could have on beer (or wine or whiskey or whatever). We get in the mind of a man who has accepted what alcohol has done to him but feels the need to keep on going.
---
Loading page