Tech companies have a pretty awful track record where talking to women is concerned. But after running damage control on horrible campaign after horrible campaign, you'd think they'd try to avoid making the same mistakes again. And you would be wrong. Enter OnePlus' new lovely-ladies-only invite giveaway. Because, as they say, "chivalry is not dead".
---
Video: If you don't know Paolo Nutini, I don't blame you. I just learned about this British singer when I saw this video of his song Iron Sky. It opens with a hard-to-watch 2-minute silent intro — and then the beautiful music hits contrasting with the lives of pariahs, the mentally insane, the junkies… It knocked me out.
---
Body painter Trina Merry hides the naked human body in plain sight by painting women exactly like the background of New York City. At the right angle, the women are essentially camouflaged because they blend in seamlessly with the cityscape. It's pretty amazing how perfect the paint is. NSFW.
---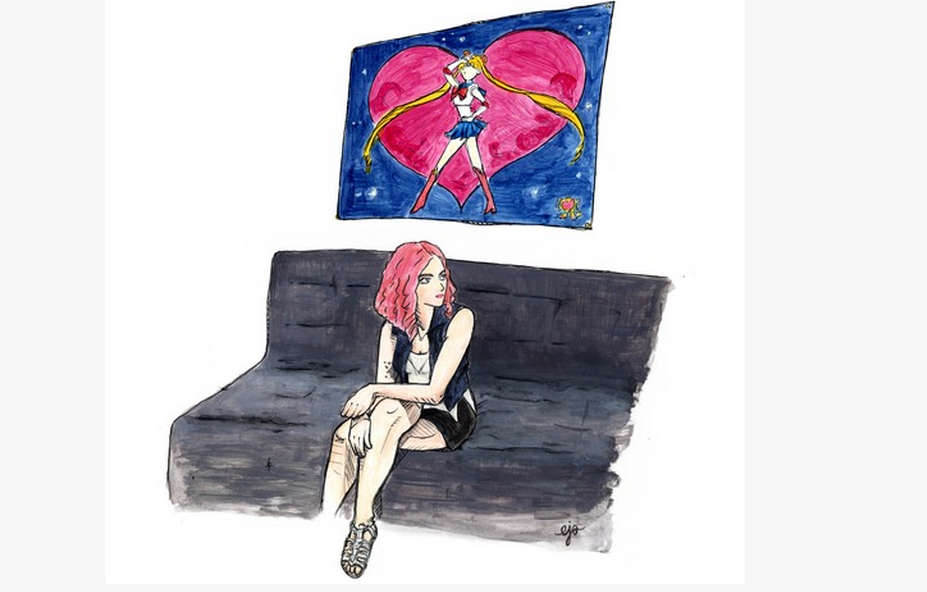 I went to Brooklyn, New York to visit Nina Freeman, who is currently making a game called Cibele. It is an autobiographical game about Nina's experience having sex for the first time with someone she met through an online game. The game uses real filmed sequences and sections of an MMO-like game to tell an emotionally difficult story, one of flirtation and betrayal. The art from the game, made by Rebekka Dunlap, is interspersed throughout the article. The header image of Nina was lovingly drawn by New York-based illustrator Elizabeth Simins.
---
Video: Peter Rosenthal's here this week to review the new Planet of the Apes movie. No, not the one from 2011. No, not the one from 2001. Nope, not 1973, 1972, 1971, 1970, or 1968. No, the other one.
---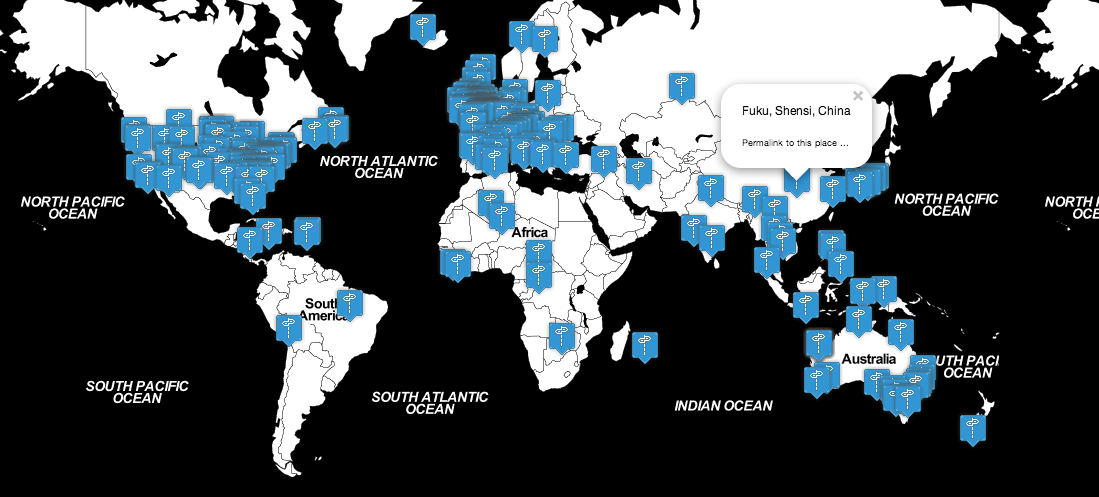 We've all sat in the passenger seat, notionally giving directions to a driver and giggling at the slightly rudely named towns on the map. Fortunately, now you can find all those amusingly offensive place names, across the entire world, on one wonderfully juvenile interactive map. Maybe, perhaps, possibly a little NSFW.
---