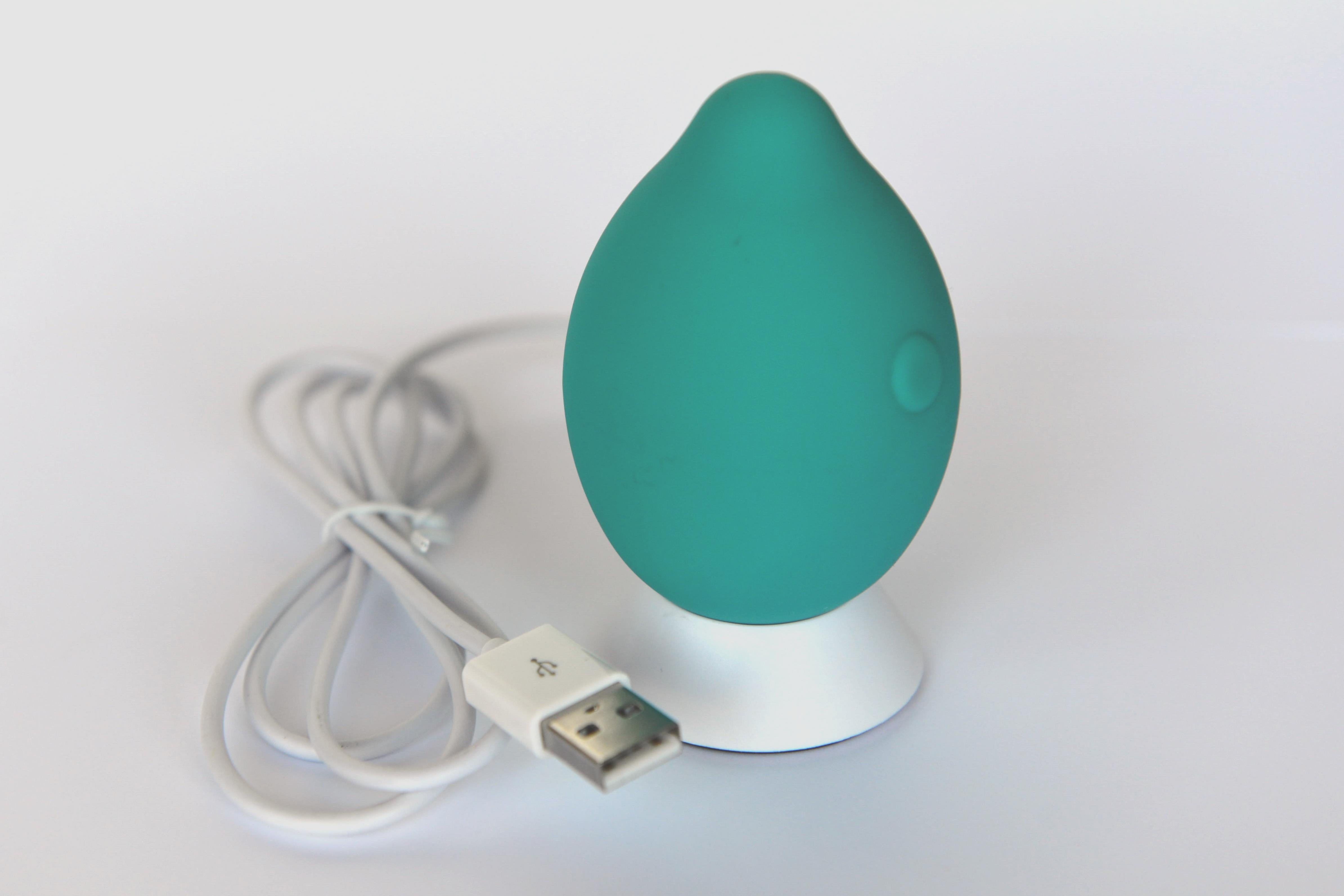 If Crave's Flex is the Linux of vibrators, with its long menu of settings and programmable waveforms, Minna Life's Limon is more like a slimmed down iPhone app. It lets you change just one variable — the strength of the buzz — with an equally simple and intuitive method: how hard you squeeze.
---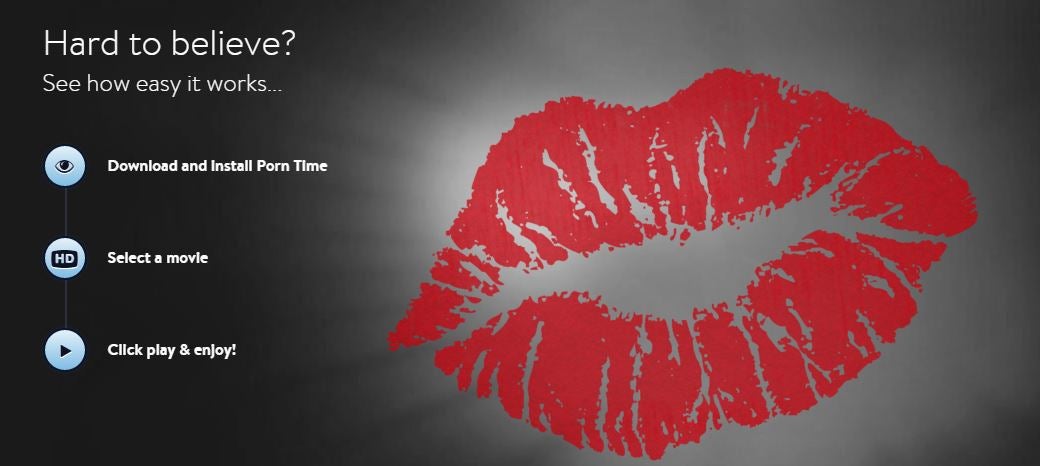 Popcorn Time, aka 'Netflix for torrents', has made illegally downloading movies far too easy. And, with pictures of naked ladies notoriously hard to come by on the internet, it was only a matter of time until someone adapted Popcorn Time for porn.
---
--- ---
It's pretty difficult to find a game that actually nails the way breasts move. Curiously, though, it seems like the people making virtual reality porn are making some good strides in the realm of breast physics. NSFW content ahead, you've been warned!
---
It's a post about a stupid ad that you might watch and probably won't like if you do. There you go.
---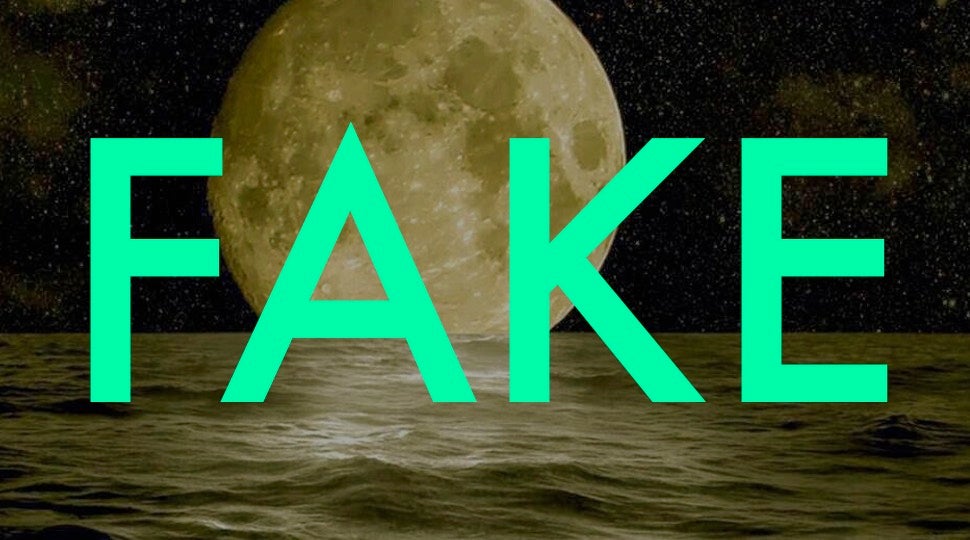 The internet is an incredible place, often filled with beauty, wonder and truth. It can also be a cesspool of lies. Today we have another instalment in our ongoing series of photo debunkings. You may have seen these nine images swirling around the internet recently. But none of them are quite what they seem.
---