It's a post about a stupid ad that you might watch and probably won't like if you do. There you go.
---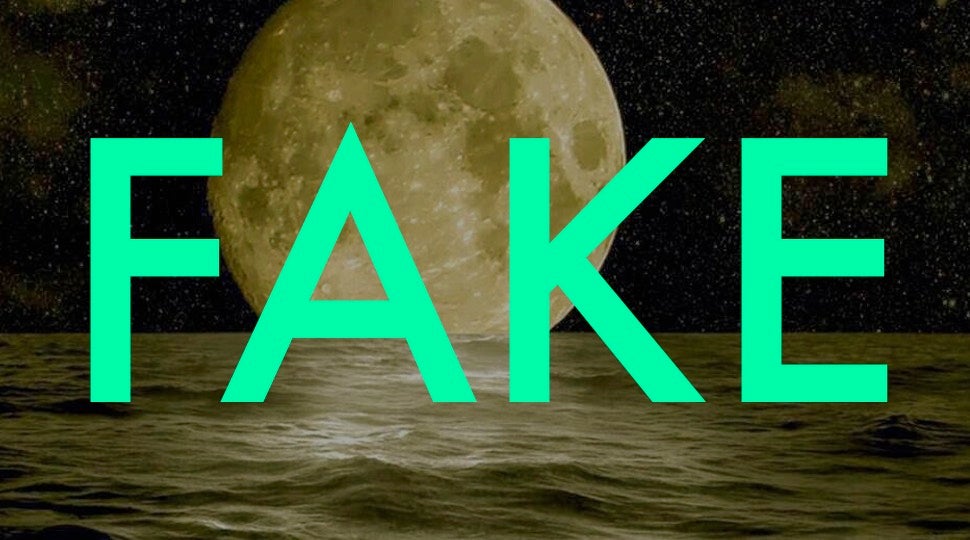 The internet is an incredible place, often filled with beauty, wonder and truth. It can also be a cesspool of lies. Today we have another instalment in our ongoing series of photo debunkings. You may have seen these nine images swirling around the internet recently. But none of them are quite what they seem.
---
Artist Natalie Fletcher masterfully blends people's bodies into the surrounding landscapes with body paint. I love her work because she sometimes leaves the head or eyes of the model untouched which creates a jarring image of a floating body part. Every other body part is painted so well it fades into the background.
---
The Moken people in Southeast Asia are known as "Sea Gypsies" because they're a nomadic group of people whose life revolves completely around the ocean. This documentary gives you a glimpse of their life, like how a man can't propose to a woman unless he can make a boat or how love is found in the middle of the sea.
---
Ello, that super exclusive, stripped down social network you vaguely remember hearing someone you kinda knew talking about last year is now a super exclusive, stripped down ghost town. So in a desperate plea to re-attract the masses it once swore were coming, Ello has announced that March is officially NSFW month. Because if it's getting down on its knees anyway, it might as well — you know.
---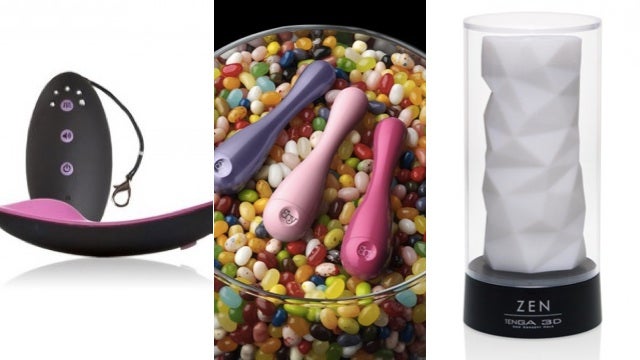 Busy over the weekend? No matter, these things can wait. Valentine's Day may just be another consumerist Hallmark holiday — but that doesn't mean you can't have a little fun with it. So instead of jewellery or flowers, why not get your loved one something a little more… animated? (Not safe for work!)
---
If you ever wondered what hitting an egg with a golf club or throwing pork belly into a pan or shooting an arrow through a light bulb or cutting a woman's hair all looked like in slow motion, you don't have to wonder anymore, this video shows you and a lot of other awesome random things in slow motion.
---