Ello, that super exclusive, stripped down social network you vaguely remember hearing someone you kinda knew talking about last year is now a super exclusive, stripped down ghost town. So in a desperate plea to re-attract the masses it once swore were coming, Ello has announced that March is officially NSFW month. Because if it's getting down on its knees anyway, it might as well — you know.
---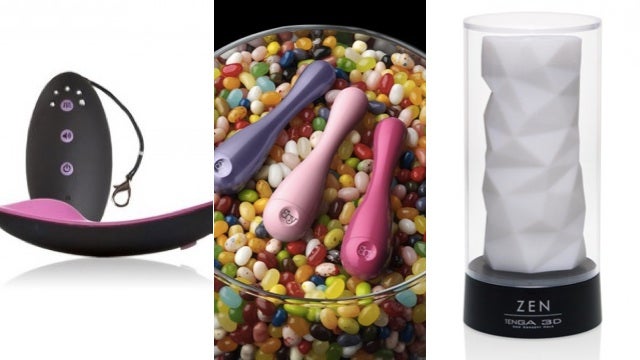 Busy over the weekend? No matter, these things can wait. Valentine's Day may just be another consumerist Hallmark holiday — but that doesn't mean you can't have a little fun with it. So instead of jewellery or flowers, why not get your loved one something a little more… animated? (Not safe for work!)
---
If you ever wondered what hitting an egg with a golf club or throwing pork belly into a pan or shooting an arrow through a light bulb or cutting a woman's hair all looked like in slow motion, you don't have to wonder anymore, this video shows you and a lot of other awesome random things in slow motion.
---
I don't know if ridiculous '90s style commercials like this completely disappeared or if it was just because I stopped watching Saturday morning cartoons, but I totally miss getting sold diabetes or useless toys from overexcited kids and crude special effects and weird parents. This parody of those '90s commercial nails them.
---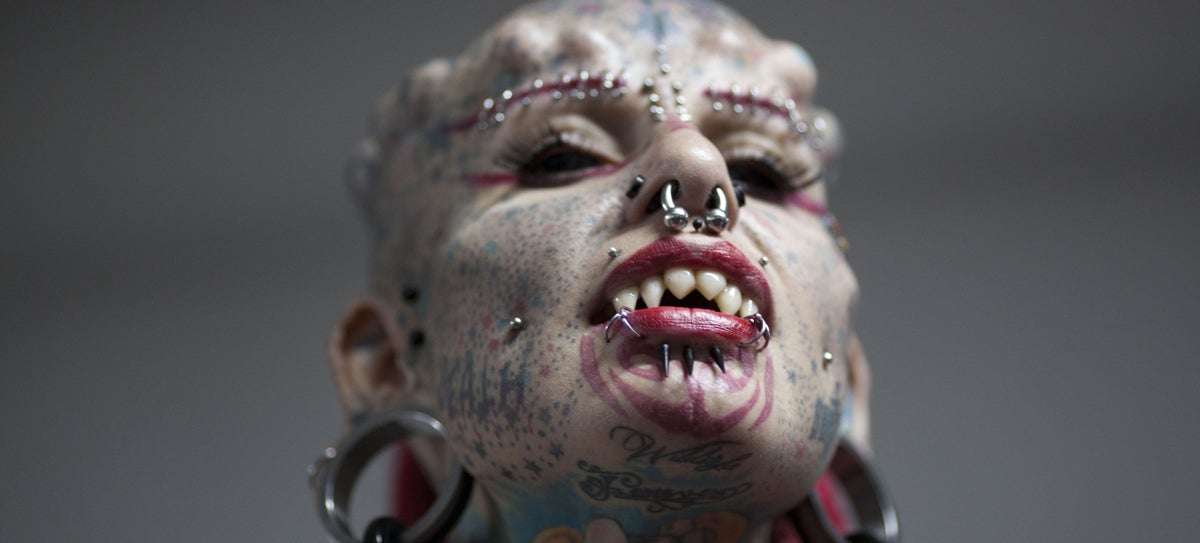 ---
There are well-established laws governing the ratio of porn quality to mainstream entertainment quality. That's why it's delicious to watch people get their first taste of weird, not-very-realistic virtual reality porn.
---
Just like the human/avatar ladyparts on which they're modelled, fleshlights come in all sorts of wacky shapes and colours. But if and when making love to a plastic robot vagina starts to lose its thrill, Sin Boutique is here to cushion your deep, dark fall with the latest solo sex substitute. In the form of a foot. You can now have sex with a plastic, vagina foot.
---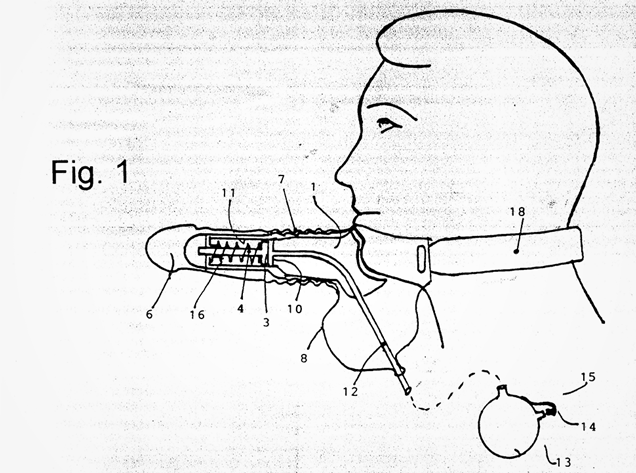 Depending on who you talk to, the future of sex may be teledildonics. Or virtual reality. Or painfully hot fleshlights. But the one thing almost everyone can agree upon? The future of sex is not a pump-action dildo you strap to your chin. Nor is it any of these other bizarre, terrifying, and wonderfully weird sex-improving patent hopefuls.
---