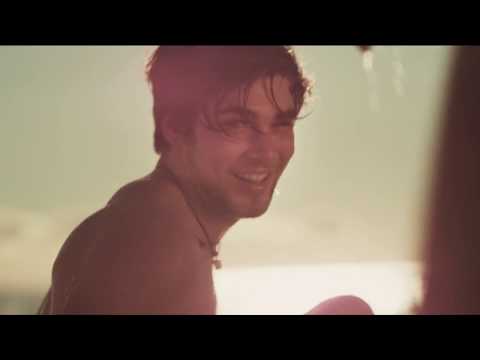 Sure, it looks like an ad for a car company, or a holiday company or even just a lifestyle brand when it kicks off, but all of a sudden, this Aussie-made ad takes a dark and NSFW-ish turn.
---
Remember, kids, you should never judge a book by its cover. Even if that cover looks like a parasitic, towel-eating monster that's taken up residence in your anus.
---
The technical process of 3D printing can lack a personal touch, so Sebastian Errazruiz decided to mine his romantic past for some — er — intimate creative inspiration. The designer-slash-artist has been working for a year to produce 12 Shoes for 12 Lovers, a series that quite literally objectifies a dozen former flames. Hrm.
---
The line between genius and madness is a thin one and easily crossed. But is this maniacally-devout sculptor really losing his mind or are his worsening wounds truly a test of his faith?
---
---
It was only a matter of time before someone harnessed the power of immersive virtual reality and focussed it into getting our rocks off: sex toy company Tenga looks to have created the first sex simulator using the Oculus Rift and a series of questionable aids.
---
Penetrating the atmosphere, one marital aid at a time.
---