Loading page
Video: We saw the first teaser for Oliver Stone's upcoming true-to-life spy thriller Snowden almost a year ago. But the first official trailer gives us a more complete look at what Stone has done to the true story of this decade's most infamous whistleblower.
---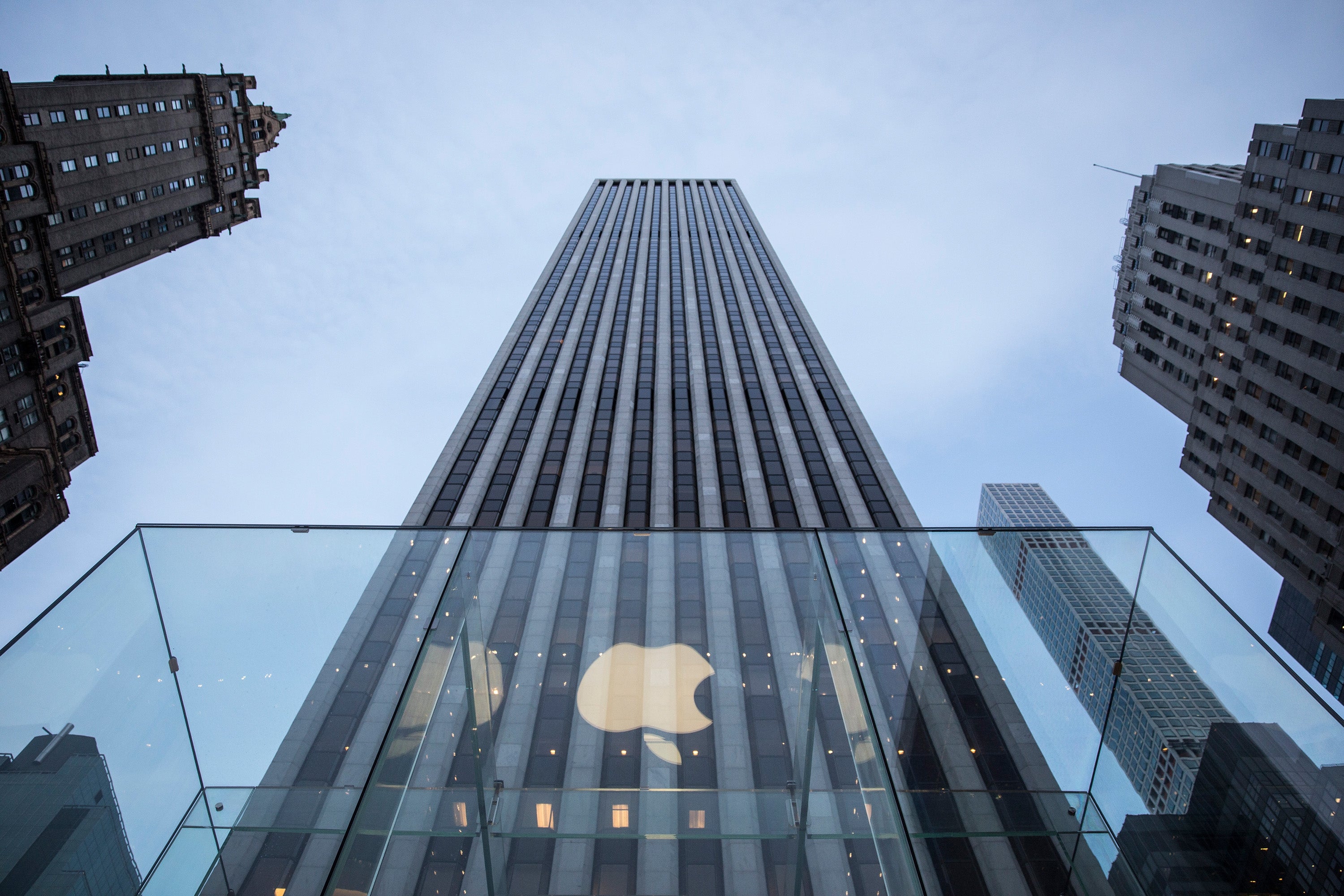 ---
If you listen to FBI Director James Comey or GOP US presidential candidate John Kasich, encryption is a dangerous techno-blight that lets bad guys "go dark" and plot in secret. Actual tech experts are puncturing these scaremongering claims, and a new report tells a very different story: "Going dark" is alarmist nonsense. Technology provides myriad novel opportunities to spy on enemies.
---
The leaders controlling the US surveillance apparatus can't agree on encryption. FBI Director Comey has hysterically characterised it as a safe haven for evil-doers. A high-ranking Department of Justice official insisted that encryption could cause a child to die. Meanwhile, the National Security Agency's leaders are extremely chill about encryption — which is terrifying.
---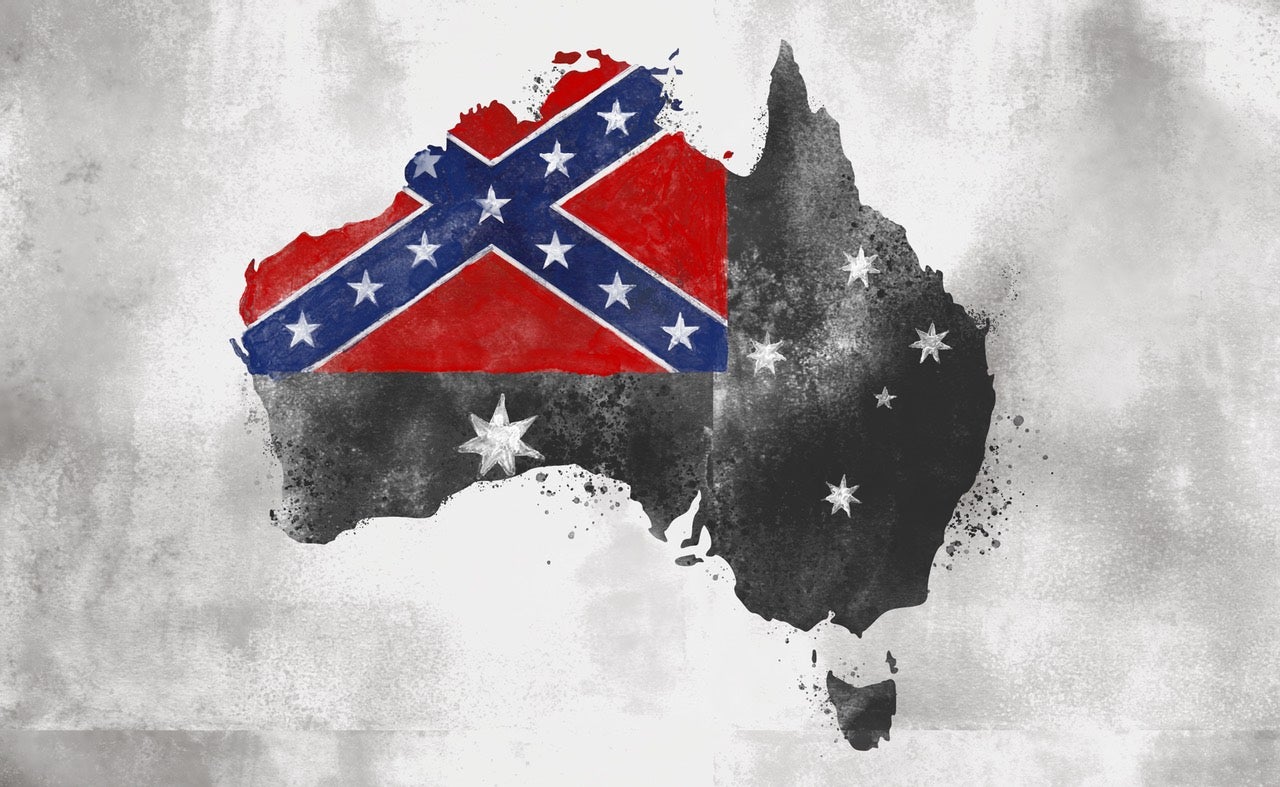 ---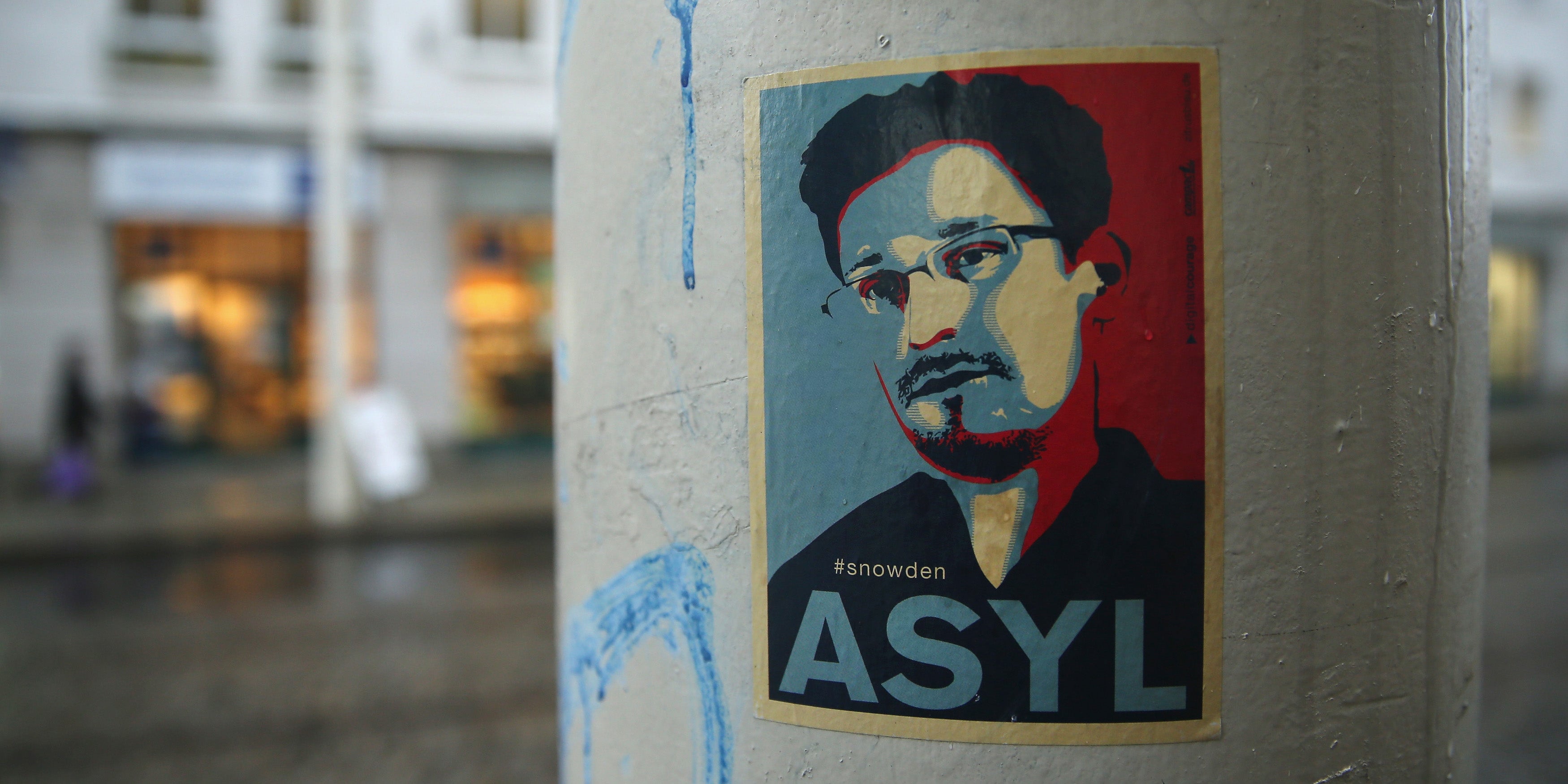 Well this is something. After years of pressure from activists, the European Parliament just passed a resolution urging its member states to offer protection to Edward Snowden. That would mean dropping all charges against the whistleblower and shielding him from extradition to the United States.
---
The US Senate just passed a cybersecurity bill that won't do shit to prevent hacks. What it will do is help the government spy on its citizens.
---
Loading page