While much attention has been paid to America's National Security Agency over the last two years, reports now suggest that Canada's Communications Security Establishment has been playing hardball too. A report by The Intercept claims that the agency's "developed an arsenal of cyber weapons capable of stealing data and destroying adversaries' infrastructure".
---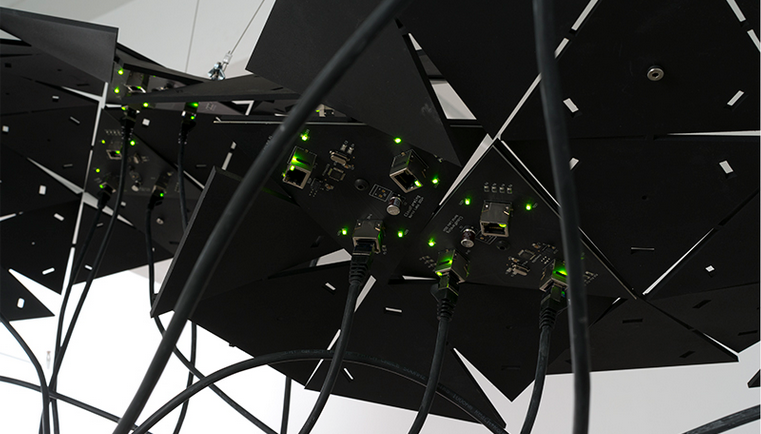 ---
Thanks to Apple's new MacBook and Google's new Chromebook Pixel, USB-C has arrived. A single flavour of cable for all your charging and connectivity needs? Hell yes. But that convenience doesn't come without a cost; our computers will be more vulnerable than ever to malware attacks, from hackers and surveillance agencies alike.
---
Do you like spies? Do you like Academy Award-winning movies? Then you'll love Citizenfour, the documentary about Edward Snowden that is now streaming online — legally — for free!
---