Loading page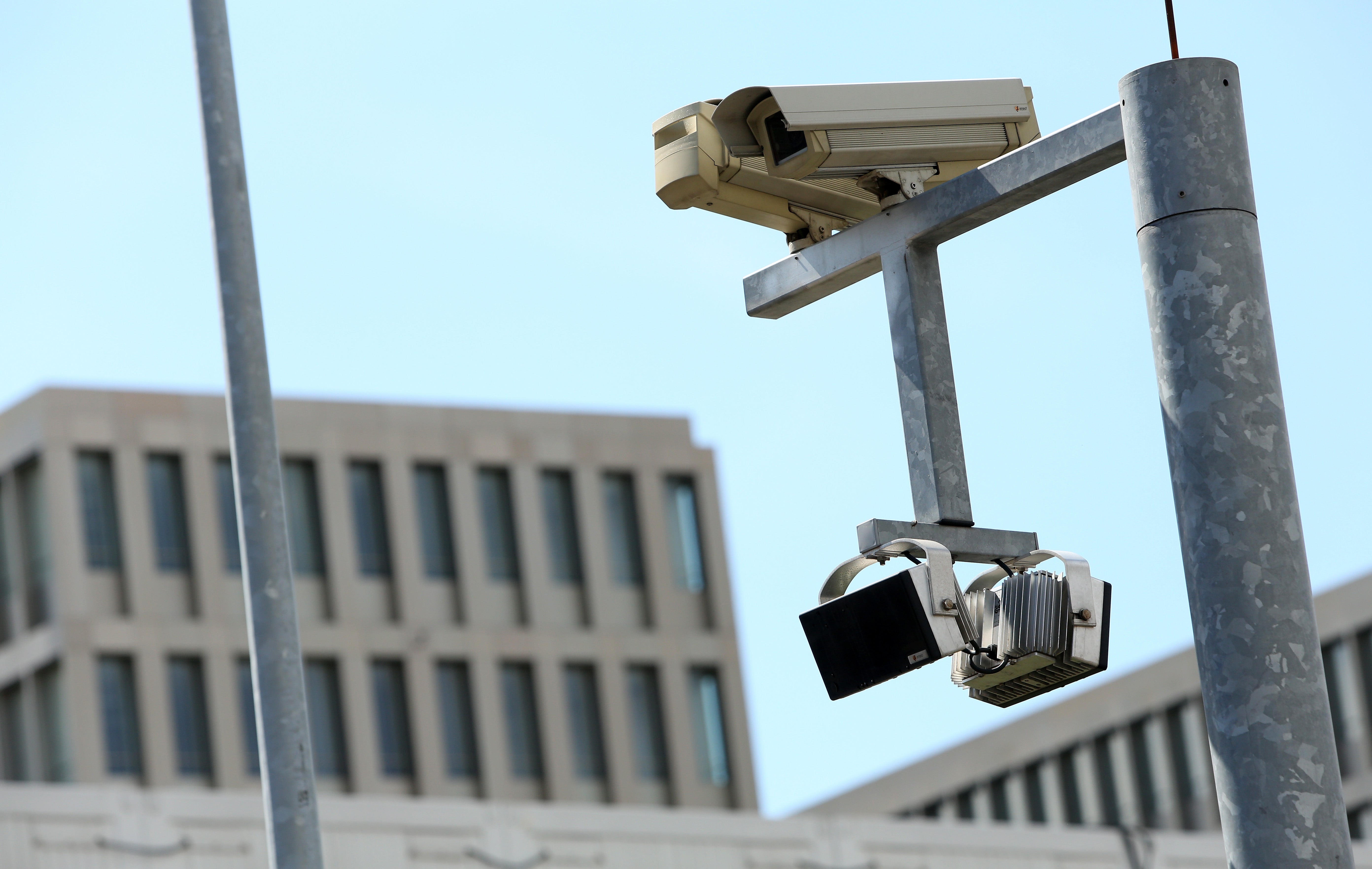 Last Friday, a mysterious group by the name of "The Shadow Brokers" dumped what appeared to be some of the National Security Agency's hacking tools online. There was some speculation as to whether the tools were legitimate. According to The Intercept, these tools are mentioned in documents leaked by NSA whistleblower Edward Snowden.
---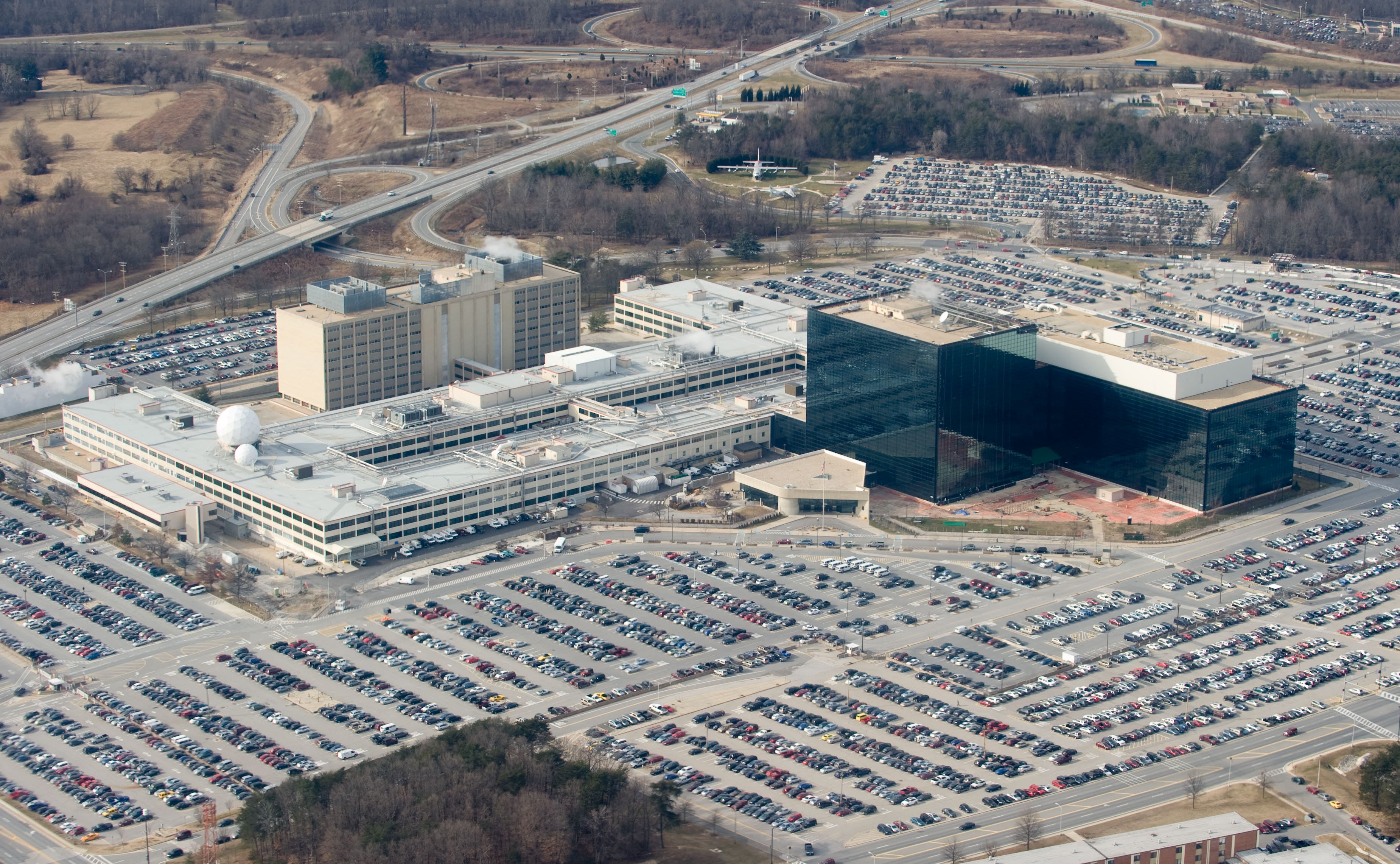 ---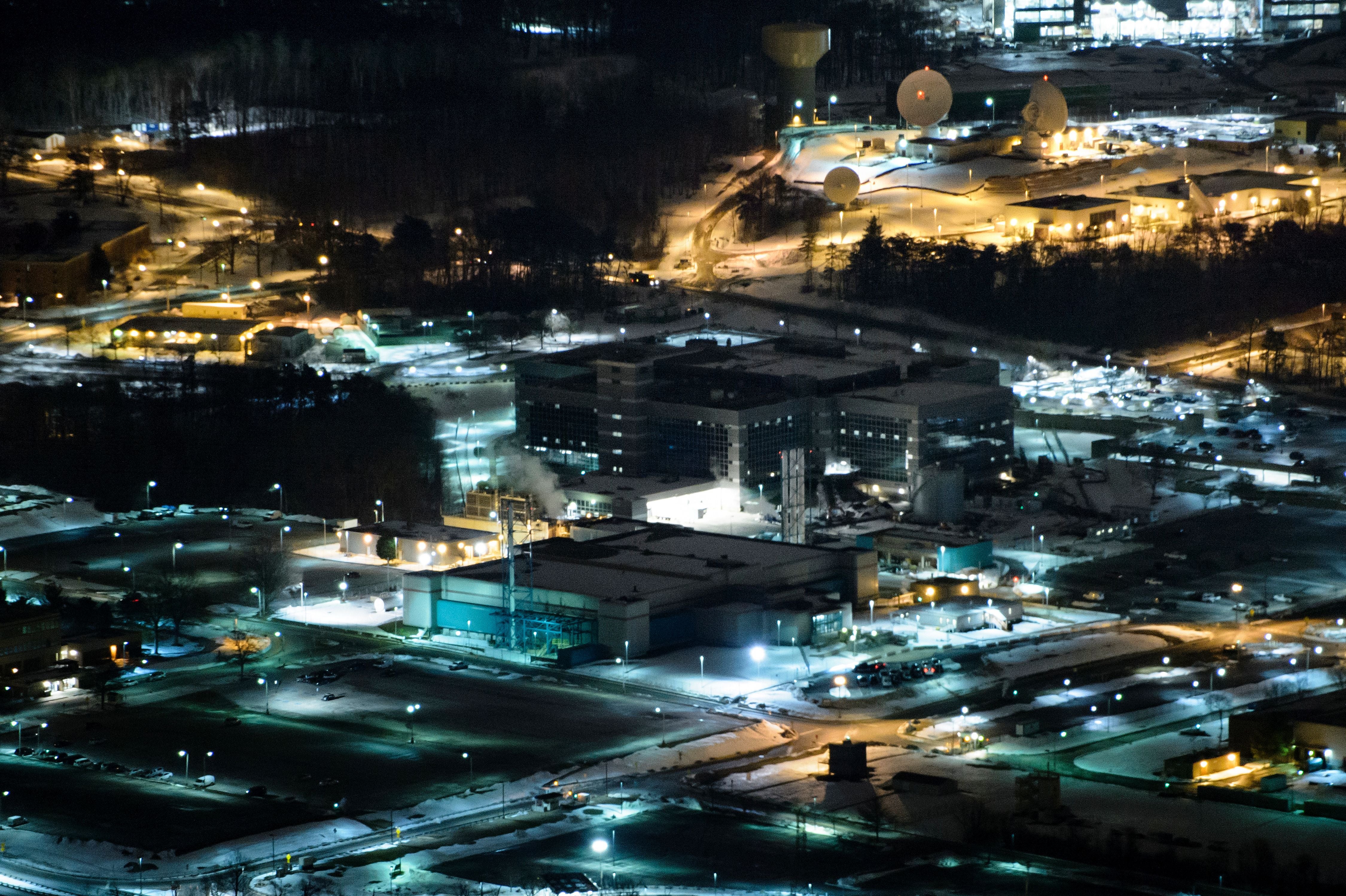 Hackers say they have breached a hacking group known as the Equation Group, which is widely speculated to be an offshoot of the National Security Agency. The hackers have provided some files including what could be parts of the agency's surveillance tools, but are demanding millions of dollars in bitcoins for the rest.
---
Video: We saw the first teaser for Oliver Stone's upcoming true-to-life spy thriller Snowden almost a year ago. But the first official trailer gives us a more complete look at what Stone has done to the true story of this decade's most infamous whistleblower.
---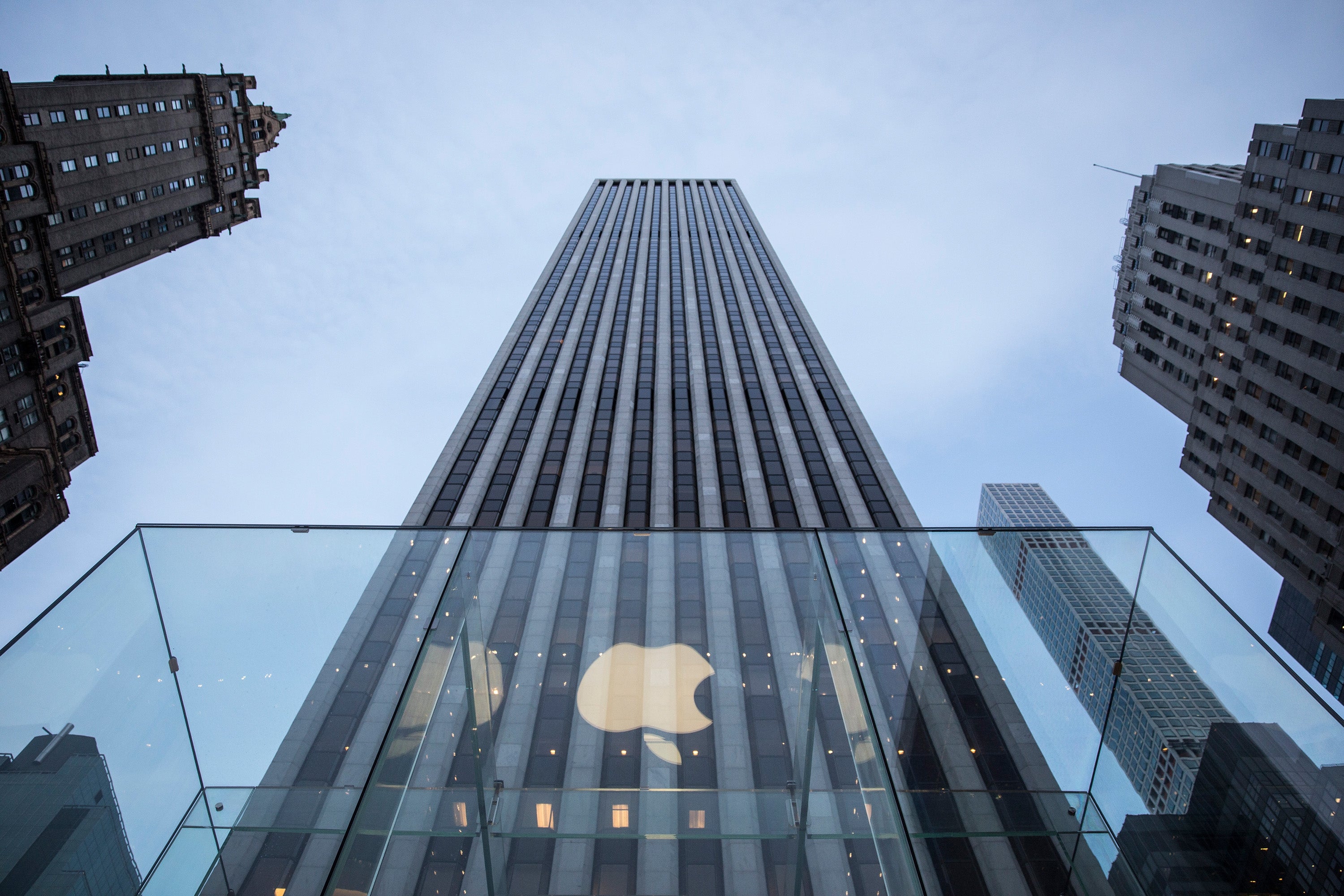 ---
If you listen to FBI Director James Comey or GOP US presidential candidate John Kasich, encryption is a dangerous techno-blight that lets bad guys "go dark" and plot in secret. Actual tech experts are puncturing these scaremongering claims, and a new report tells a very different story: "Going dark" is alarmist nonsense. Technology provides myriad novel opportunities to spy on enemies.
---
The leaders controlling the US surveillance apparatus can't agree on encryption. FBI Director Comey has hysterically characterised it as a safe haven for evil-doers. A high-ranking Department of Justice official insisted that encryption could cause a child to die. Meanwhile, the National Security Agency's leaders are extremely chill about encryption — which is terrifying.
---
Loading page