It's been over a year-and-a-half since documents leaked by Edward Snowden shook our sense of privacy to the core. Those documents proved that government is spying on us pretty much all the time. And now that we know Congress isn't going to do anything about it right away, it's time to find the tools to protect yourself. Detekt is a good one.
---
The Tor network, which aims to provide secure, anonymous use of the internet, has come under attack lately by a coalition of US government departments, with relays compromised, 400 hidden services seized, and an estimated 17 people arrested. It's part of the secretive Operation Onymous, and according to a statement appearing on the Tor website, no one is more confused about it than Tor.
---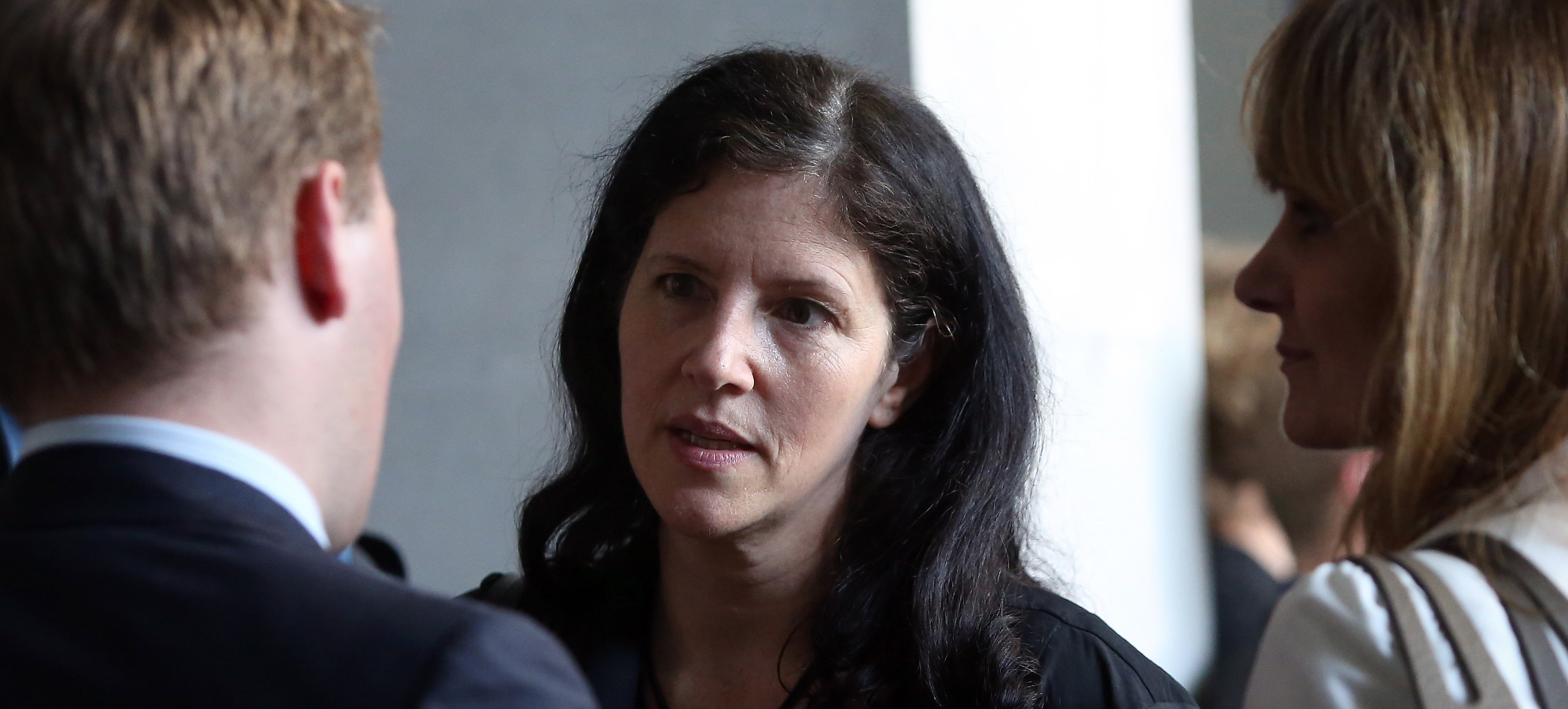 A few days ago, I found myself in a crowded Manhattan office watching Laura Poitras sign posters for her new documentary. Each signature appeared above the film's title — Citizenfour — and below the film's subject — Edward Snowden. She didn't think she had time, but her handler insisted. It's taken me a while, but only now do I realise what a powerful metaphor that moment was. In a way, it revealed what Poitras thinks about the future of whistleblowers: We shouldn't need them any more.
---
In the past, companies like Facebook and Microsoft have released so-called transparency reports about the government surveillance requests they have received — but, per government restrictions, the numbers have been relatively vague. Today, Twitter just filed a lawsuit to lift the restrictions on what they're allowed to disclose. In other words, actual transparency.
---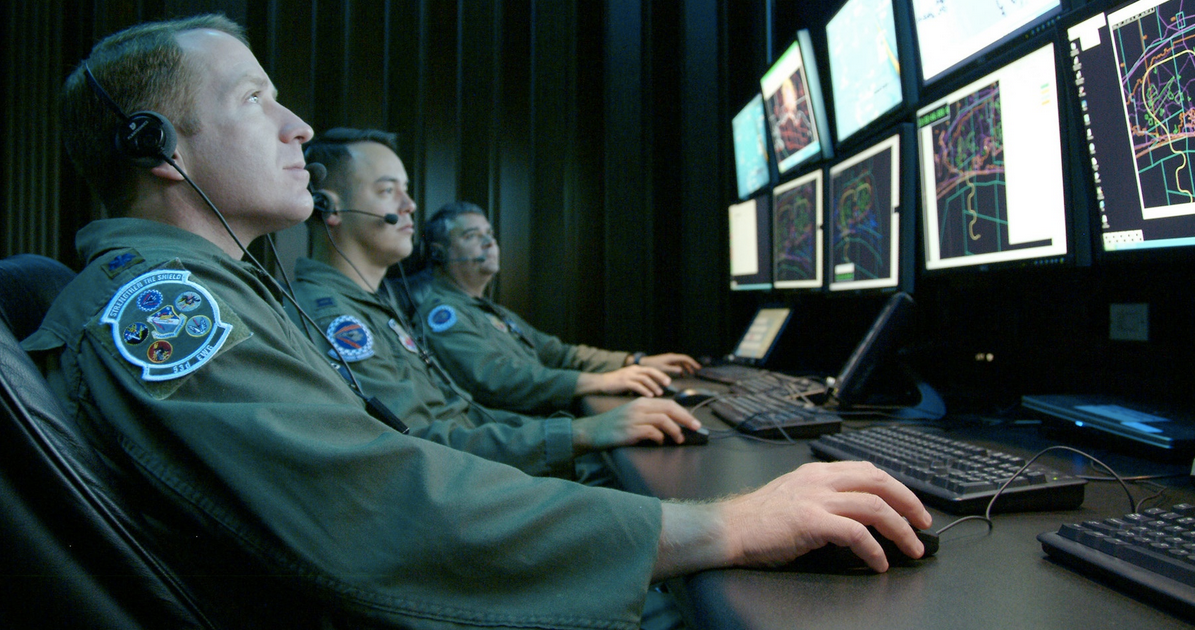 ---
Apple's new privacy policy is built specifically to make it impossible for the company to turn over your data to law enforcement, even with a search warrant.
---