Over the weekend, it was revealed that US President Barack Obama thinks that when the National Security Agency discovers major flaws in internet security, it should be allowed to exploit it if there's a "a clear national security or law enforcement need". The thinking has not been revealed by the White House publicly, but is said to have been discussed during the president's recent considerations of NSA reform.
---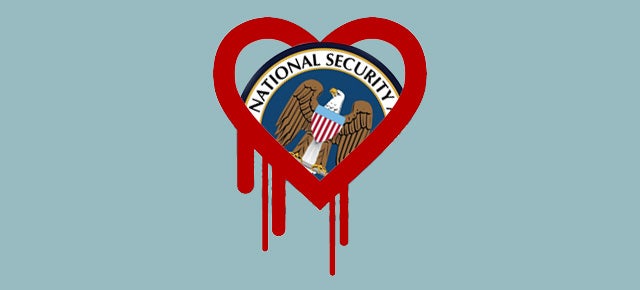 ---
A couple weeks ago, we learned from leaked documents that the NSA has the capability to record an entire country's calls, texts, and email in real time. That's a hell of a capability, and those documents revealed that it was being used in one country. Now, thanks to a retired NSA leader, we know which country that is: Iraq.
---
Remember all that business about the NSA saying it only collects phone metadata? Yeah, that's not true. Not only can the NSA listen in on foreigners' phone calls. It can record "every single" conversation in an entire country and store the recordings for 30 days at a time, a new Washington Post report reveals.
---