In the past, companies like Facebook and Microsoft have released so-called transparency reports about the government surveillance requests they have received — but, per government restrictions, the numbers have been relatively vague. Today, Twitter just filed a lawsuit to lift the restrictions on what they're allowed to disclose. In other words, actual transparency.
---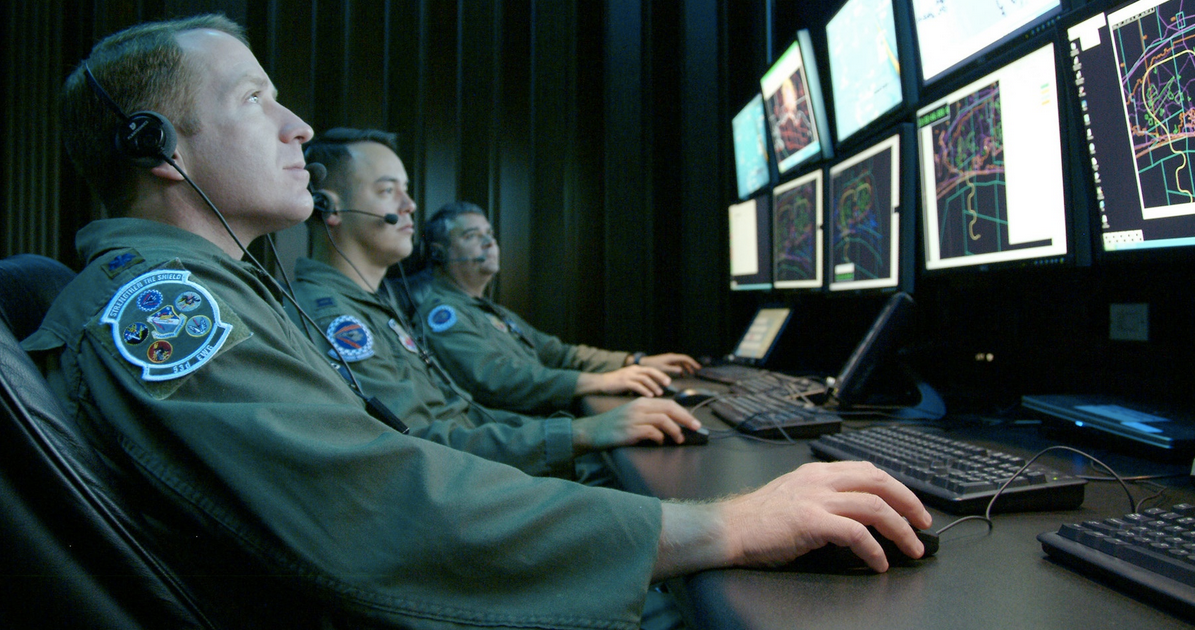 ---
Apple's new privacy policy is built specifically to make it impossible for the company to turn over your data to law enforcement, even with a search warrant.
---
Well, here's timely NSA revelation for you: The Intercept reports that the spy agency built a "Google-like" search engine for its seemingly bottomless cache of data on persons of interest. This tool allows the spy agency to share over 850 billion records with nearly two dozen US government organisations, including the FBI and the DEA.
---
It makes sense in a backwards sort of way. Last year's NSA revelations scared people into seeking more privacy online, and so they turned to Tor, the anonymous web browser. Then, we learned that the NSA is actually targeting people that use Tor, sending users running in the opposite direction. Understandably, this has Tor worried.
---
Just when you thought Edward Snowden was finally finished trying to convince you that he's a great American, the exiled whistleblower gave an unprecedented interview to Wired magazine. It wasn't just any writer asking the questions either. Snowden sat down for three days with James Bamford, the other NSA whistleblower.
---
In 1974, director Godfrey Reggio produced a series of public service announcements for the New Mexico Civil Liberties Union that were two parts "art house" and one part "makes u think". The ads are weird, for sure. But they're an interesting peek into the techno-reactionary fears of a country grappling with Watergate, the Vietnam War and the Future Shock '70s.
---