Loading page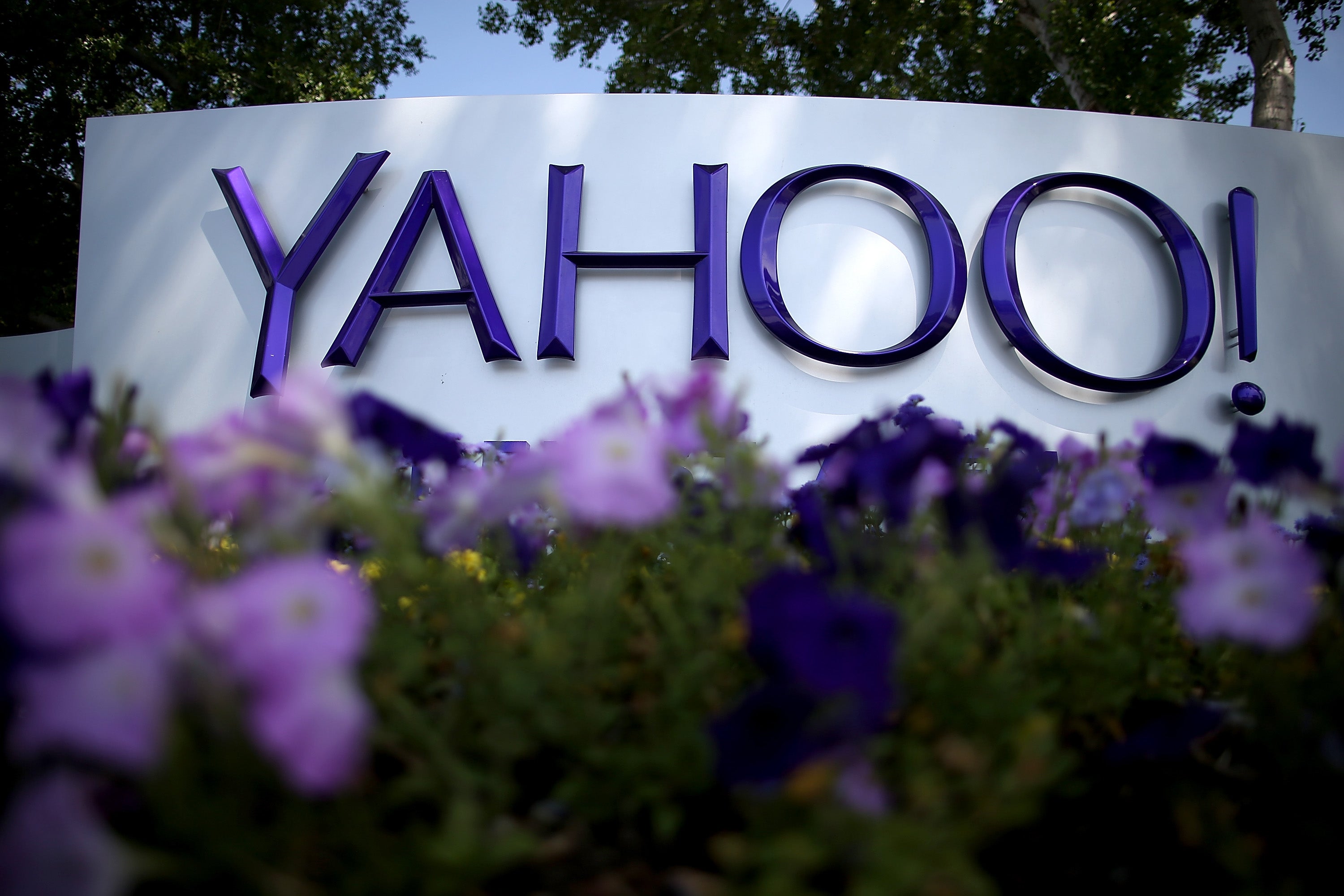 Yahoo built software to secretly scan its users emails at the behest of US intelligence officials, according to a report by Reuters.
---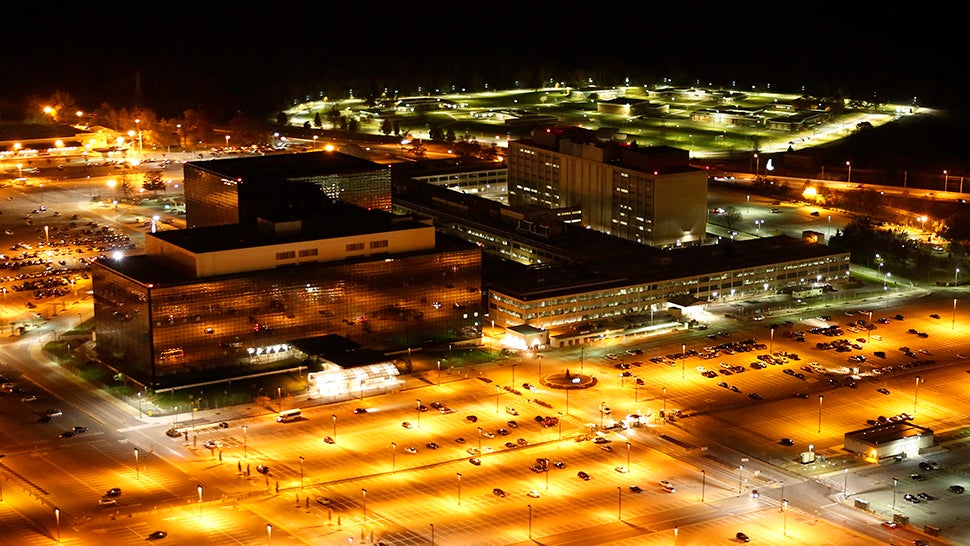 Since August, "TheShadowBrokers" have been claiming that they had acquired NSA hacking tools through a breach of the Equation Group, which is believed to be an offshoot of the NSA. After offering what appears to be proof of the tools' legitimacy, they announced that they wanted a million dollars for the rest of their information. They now seem to be pissed that no one wants to pony up.
---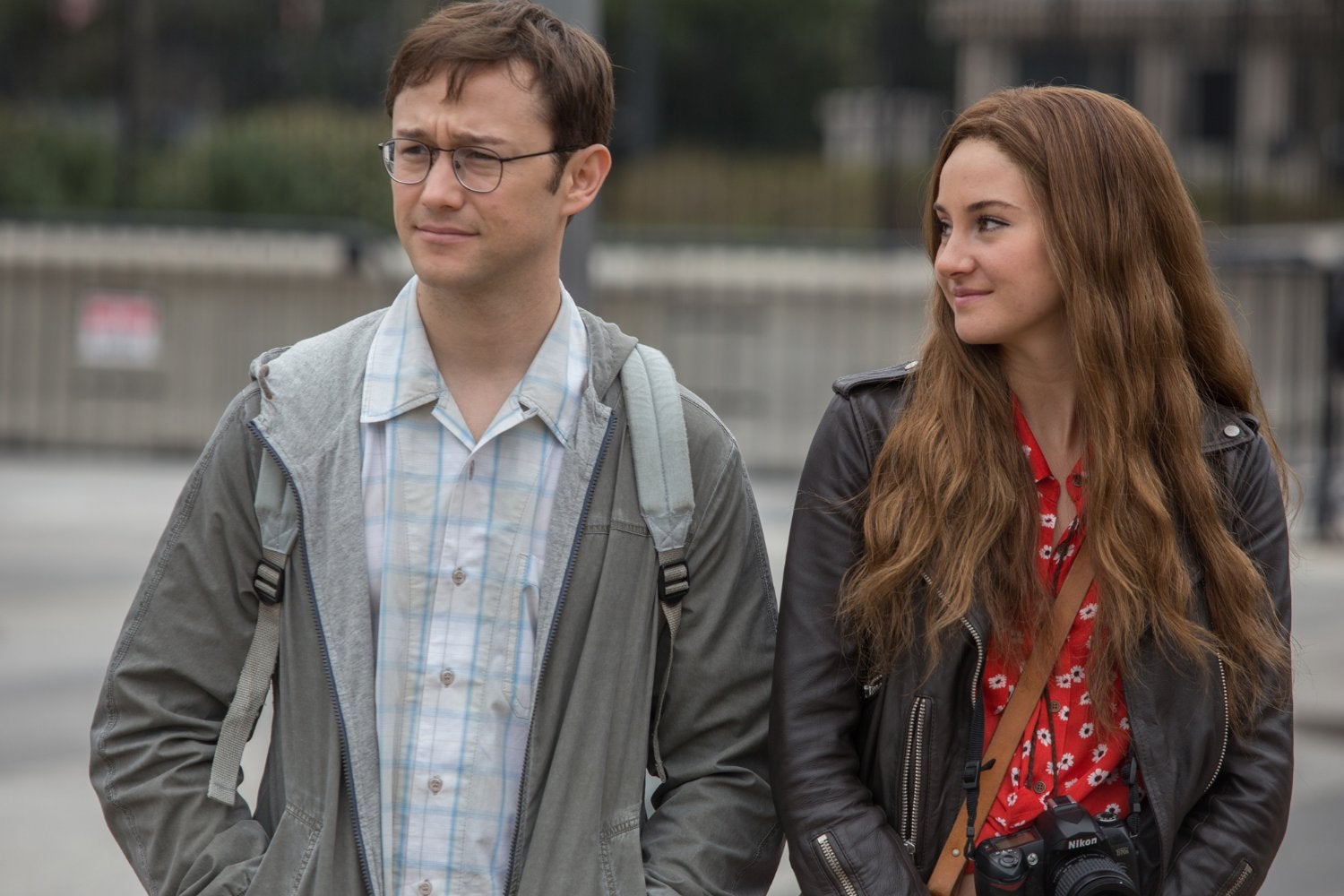 Last month, Edward Snowden's lawyer told me that Oliver Stone's new Snowden biopic "tells a true story." After seeing it, I can confirm that it's an accurate portrayal of the events leading up to and following the whistleblower leaking a trove of National Security Agency documents to journalists. It's in there — just injected with decorative bullshit.
---
Next week, Oliver Stone and the kid from 3rd Rock from the Sun plan to bring the story of NSA leaker Edward Snowden to a wider audience with the release of Snowden, their new You've Got Mail remake. Sadly, US Congress has yet to issue an official review of the movie, but the House intelligence committee released the next best thing with its report on Snowden himself and boy, is it a doozy.
---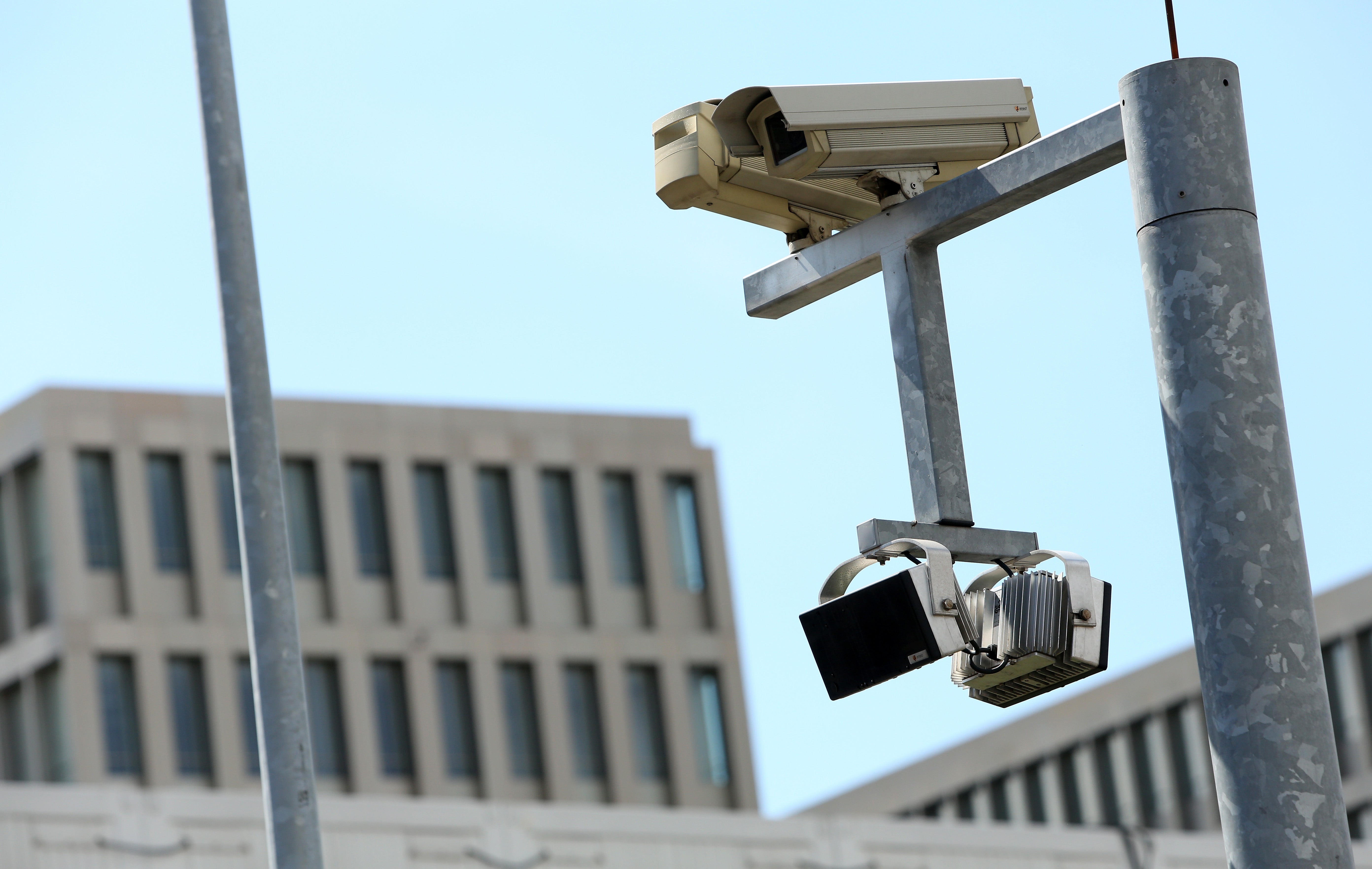 Last Friday, a mysterious group by the name of "The Shadow Brokers" dumped what appeared to be some of the National Security Agency's hacking tools online. There was some speculation as to whether the tools were legitimate. According to The Intercept, these tools are mentioned in documents leaked by NSA whistleblower Edward Snowden.
---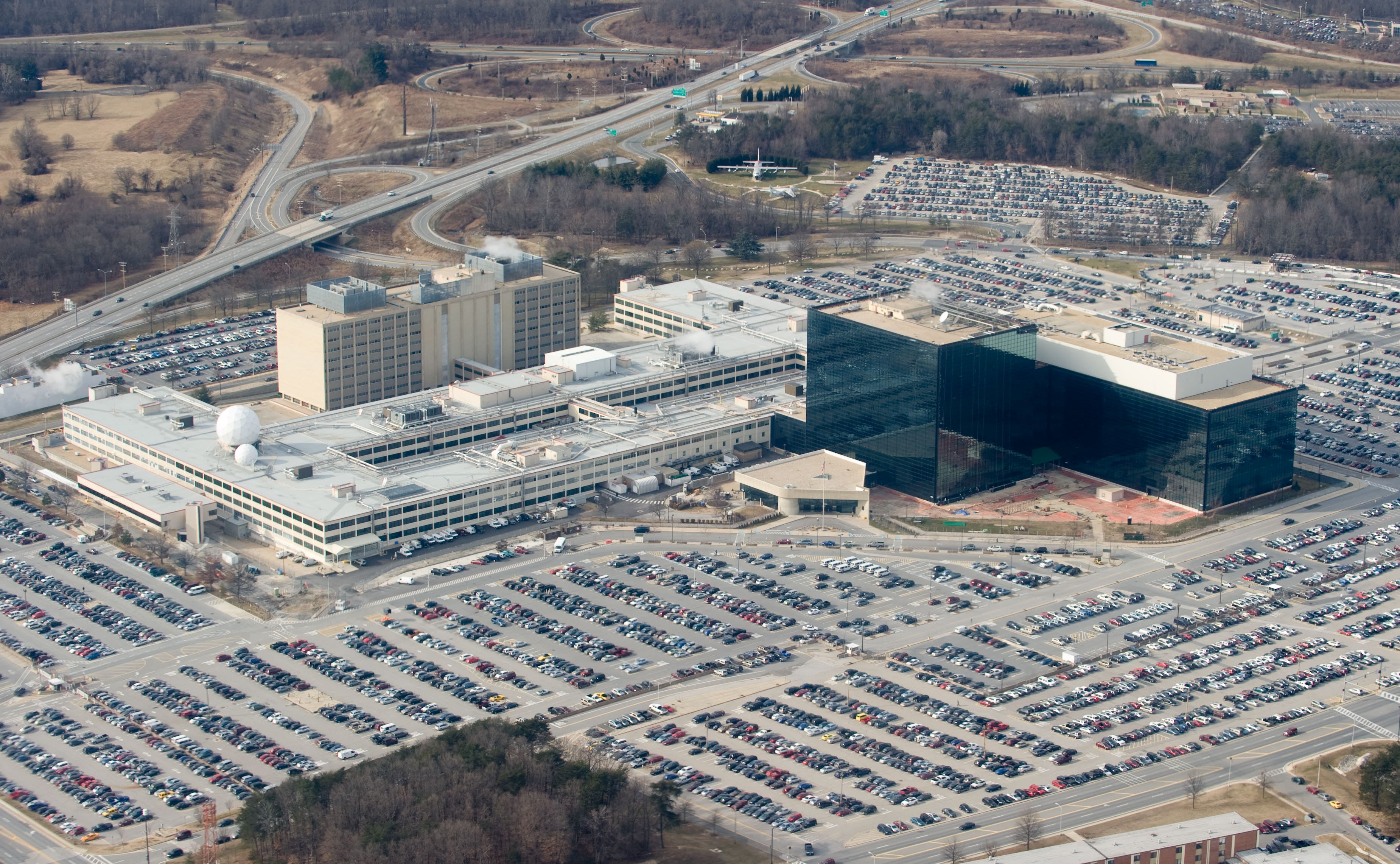 ---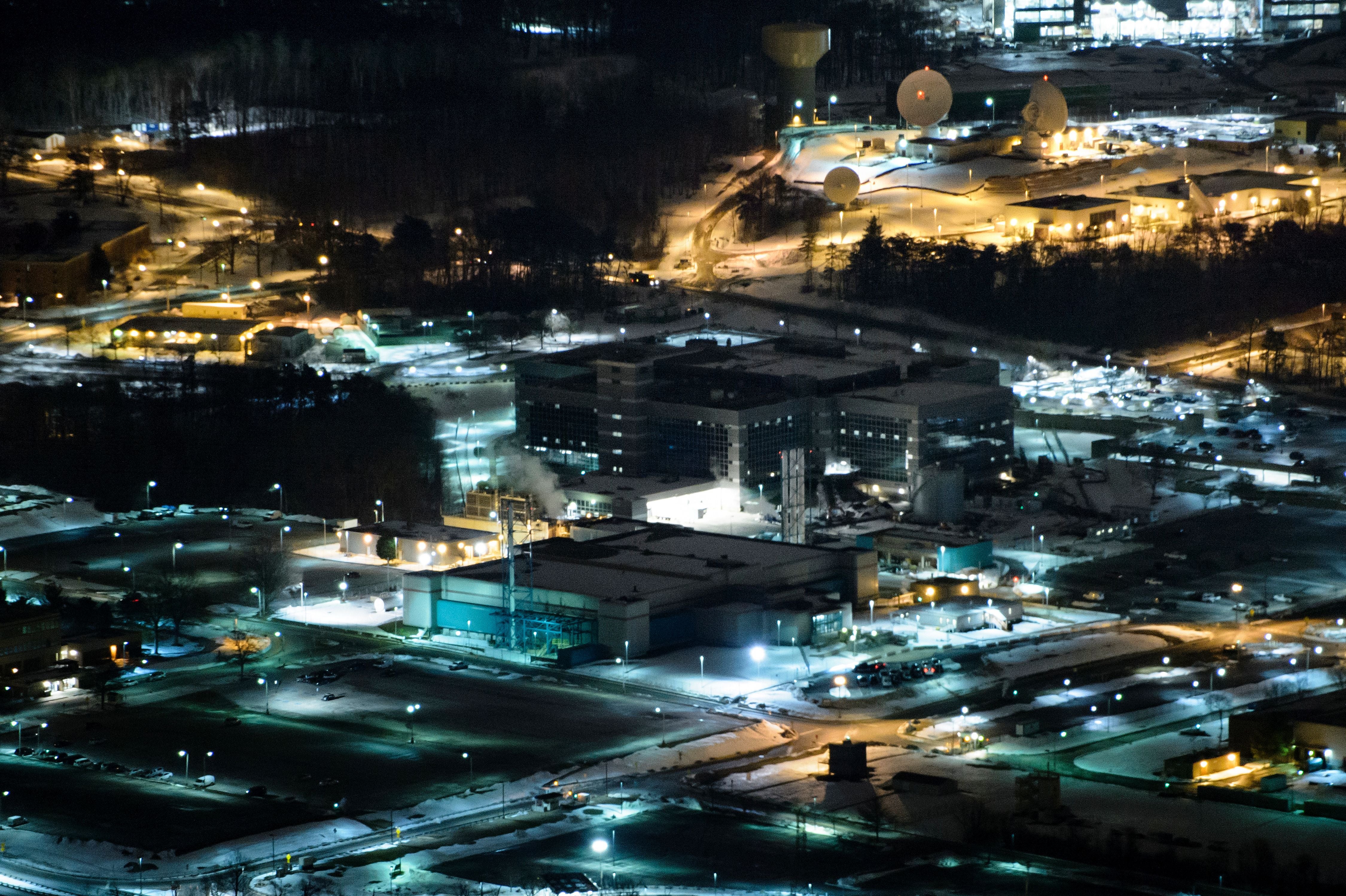 Hackers say they have breached a hacking group known as the Equation Group, which is widely speculated to be an offshoot of the National Security Agency. The hackers have provided some files including what could be parts of the agency's surveillance tools, but are demanding millions of dollars in bitcoins for the rest.
---
Loading page