Loading page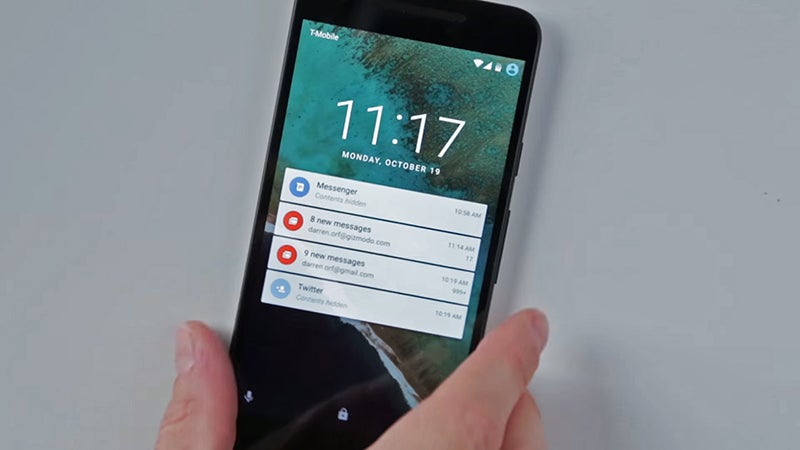 Android already gives you plenty of flexibility when it comes to managing notifications — and more features are on the way — but if you really want to tailor these pop-up alerts to suit your own tastes there are third-party apps around to do the job, and we're here to introduce one of the best.
---
We're a month away from Windows 10, but while you wait for Microsoft's newest OS to come down the pipe there are still plenty of tricks to learn for Windows 8.1 (and they will stand you in good stead once the next version does appear). Here's how to take more control over system notifications.
---
I see you, internet-connected person, complaining that you're a slave to your phone and to the notifications that won't stop coming. It seems like every day, an app finds a new reason it needs to disturb the few moments of quiet you've got left. You did this to yourself. But you can be saved.
---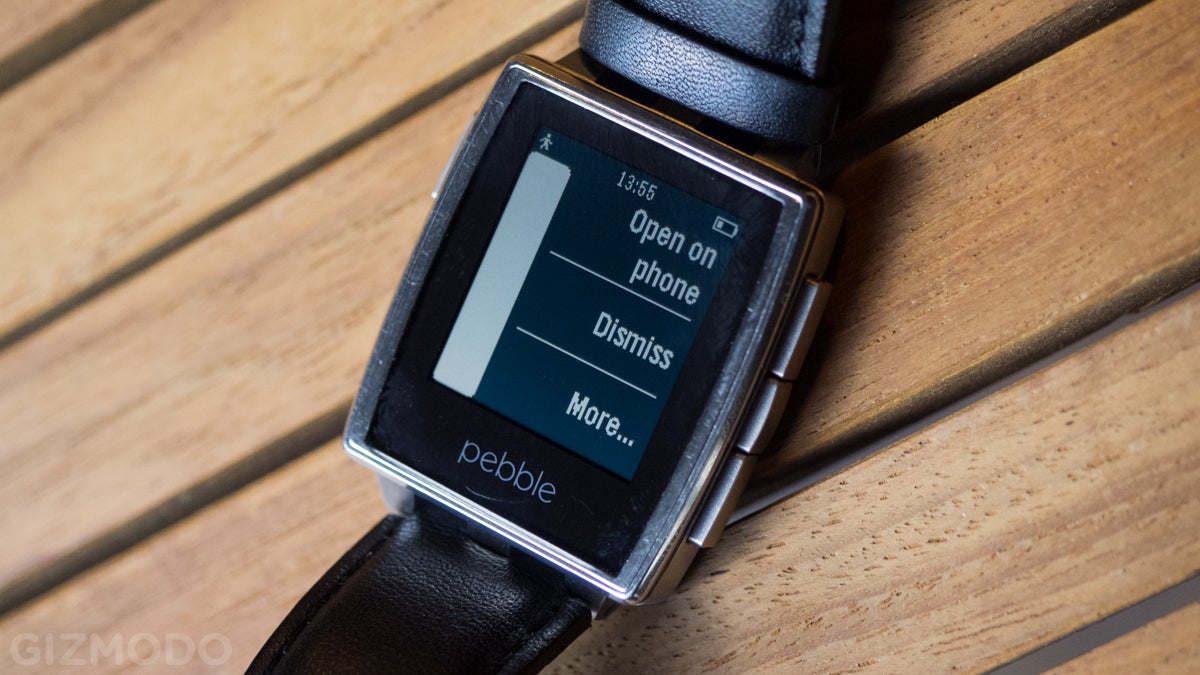 A few days ago Pebble's wonderful smartwatches got updated with the power of Android Wear notifications when the feature rolled out to all users. I've been using it for a few days now, and while it's definitely not a perfect implementation, it does make one of the best smartwatches out there even better.
---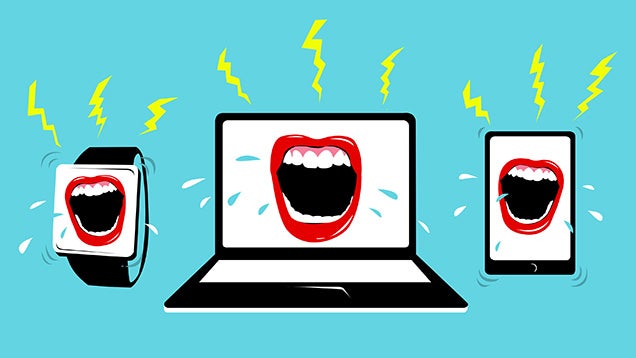 If you were to send me an email right now, a number of things would happen. My wrist would vibrate. My pocket would vibrate, light up, and make a sound. A pop-up would appear in the corner of my laptop screen. A counter next to a small icon of an envelope would increase in my Google Chrome window. I'll twitch and squirm and swear in frustration but I need all these things to happen, I swear. Still, I probably won't answer your email.
---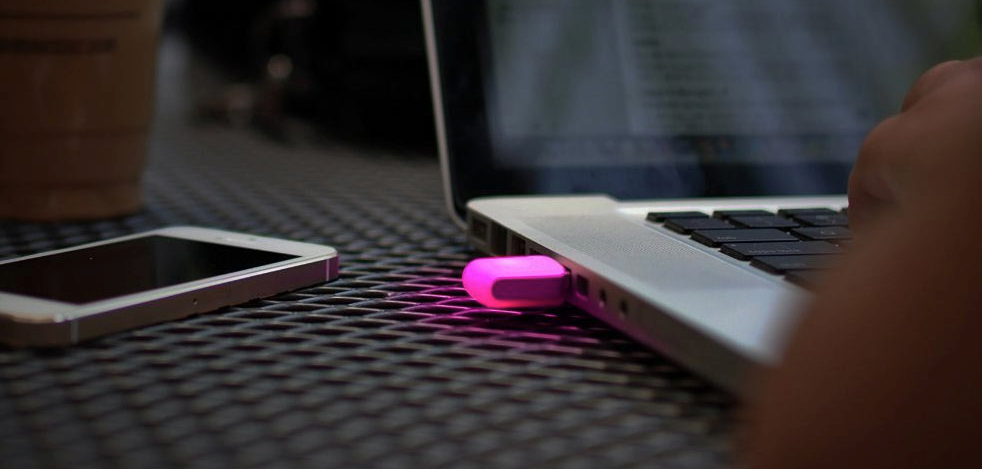 We live in an auditory landscape populated by dings, blips and jangling — constant reminders of the probably-dire messages you're missing on your phone or computer. If you're like me, your stomach drops a little bit each time you hear those familiar bleeps. That's why Blink1, a notification device that gives you a visual cue instead, is so great.
---
Skype just announced a great new feature that should be part of every single app, plugin or digital service you use: When you're actively Skyping, the app's notifications will only go to the device you're currently using. Why didn't this kind of setup become a universal standard, like, five years ago?
---
---
Loading page