Loading page
We were impressed with how InFocus managed to cram a half-decent computer into its Kangaroo mini PC that's no larger than a paperback novel. But we're still trying to wrap our heads around the company's latest creation: A laptop dock that lets you swap in even tinier Windows 10 PC modules.
---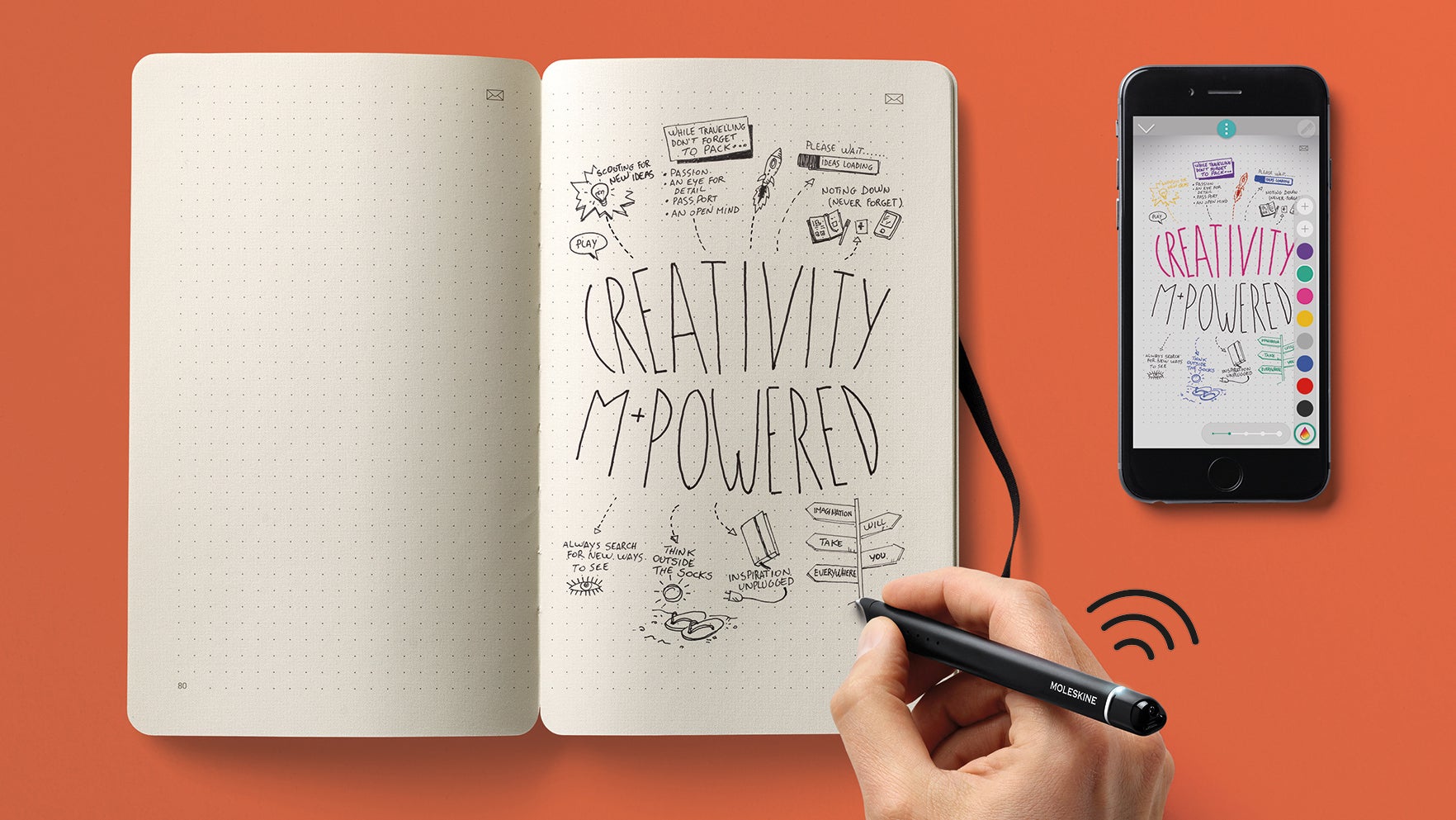 ---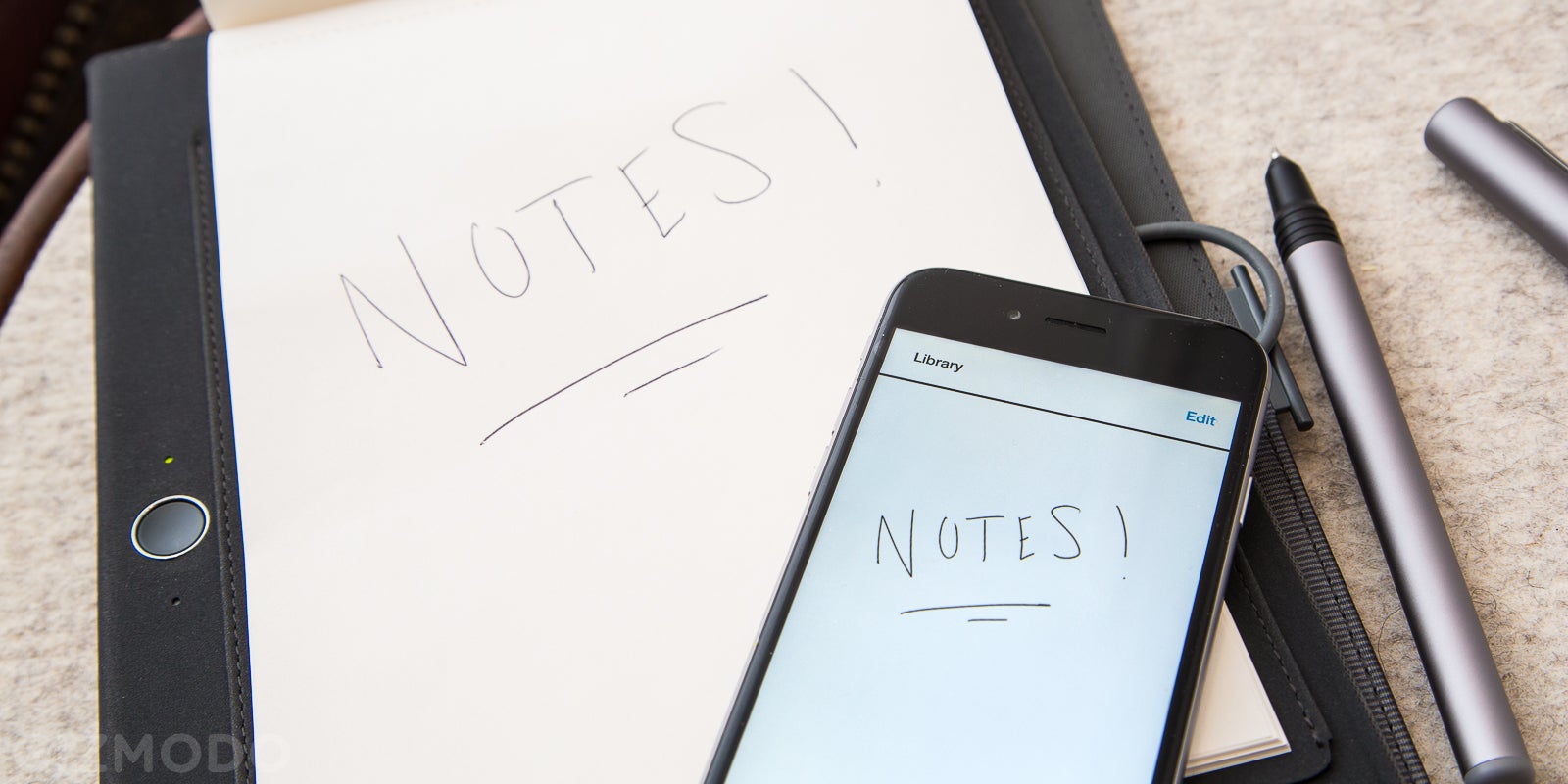 If you're hesitant to give up pen and paper for all your note-taking needs, Wacom's Bamboo Spark digitising notebook has added another good reason to avoid a touchscreen stylus for a little while longer: handwriting to text conversion.
---

---
We're seeing some pretty crazy and groundbreaking tech come out of Taiwan recently. Gaming laptops are chief amongst those, always making advancements in processing power and graphics grunt, all while getting thinner and sleeker. This is exactly the case with the new Aorus X5, which also has a display certified for flicker-free gaming by Nvidia; apparently it's the world's most powerful 15-inch laptop.
---
There's an optional discrete graphics card available in higher-spec variants of Microsoft's brand new Surface Book laptop; it'll make the thin and light laptop powerful enough for a bit of casual gaming as well as demanding graphics applications like Adobe Photoshop. Probably, at least — we don't actually know anything about it, and Microsoft and Nvidia are staying pretty quiet on the topic.
---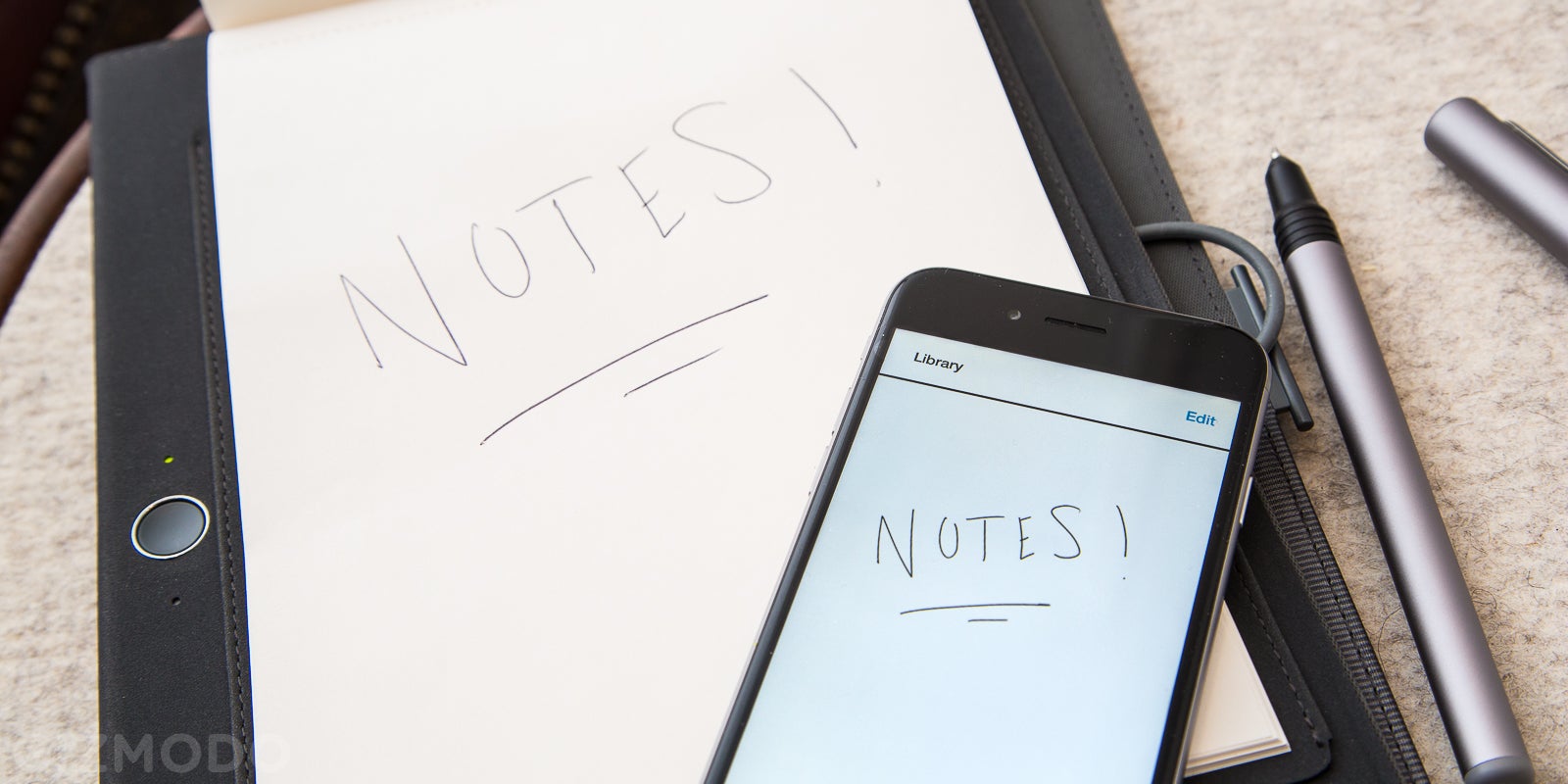 I love writing stuff down. Well, I love the idea of writing stuff down. Often I abandon the actual task because keeping track and archiving written notes is a huge pain in the arse. Wacom has a new toy called Bamboo Spark that digitises your handwritten notes without you having to think about it… much.
---
If you're looking for a cheap, no-frills laptop to carry everywhere, the HP Stream 11 is the one we'd recommend. But soon there may be an alternative pick: the Lenovo IdeaPad 100S.
---
Loading page