Loading page
Video: When you blow up a quarry that's 20m high with 68 tonnes of explosives, you turn the rock wall into a tsunami wave that sends nearly 363,000 tonnes of rocks flying everywhere. The blast of the Bremanger Quarry in Norway looks great because it was carefully planned, with explosives planted in 454 blast holes made along the 384m long rock wall.
---
Last Tuesday, Voss, Norway-native Jon Gjerde decided to strap himself to a gigantic kite and go zipping through the air like some sort of very ugly bird. The 51-year-old is no stranger to hang gliding. He is, in fact, a world champion in the sport. But after this particular outing he's lucky to be alive.
---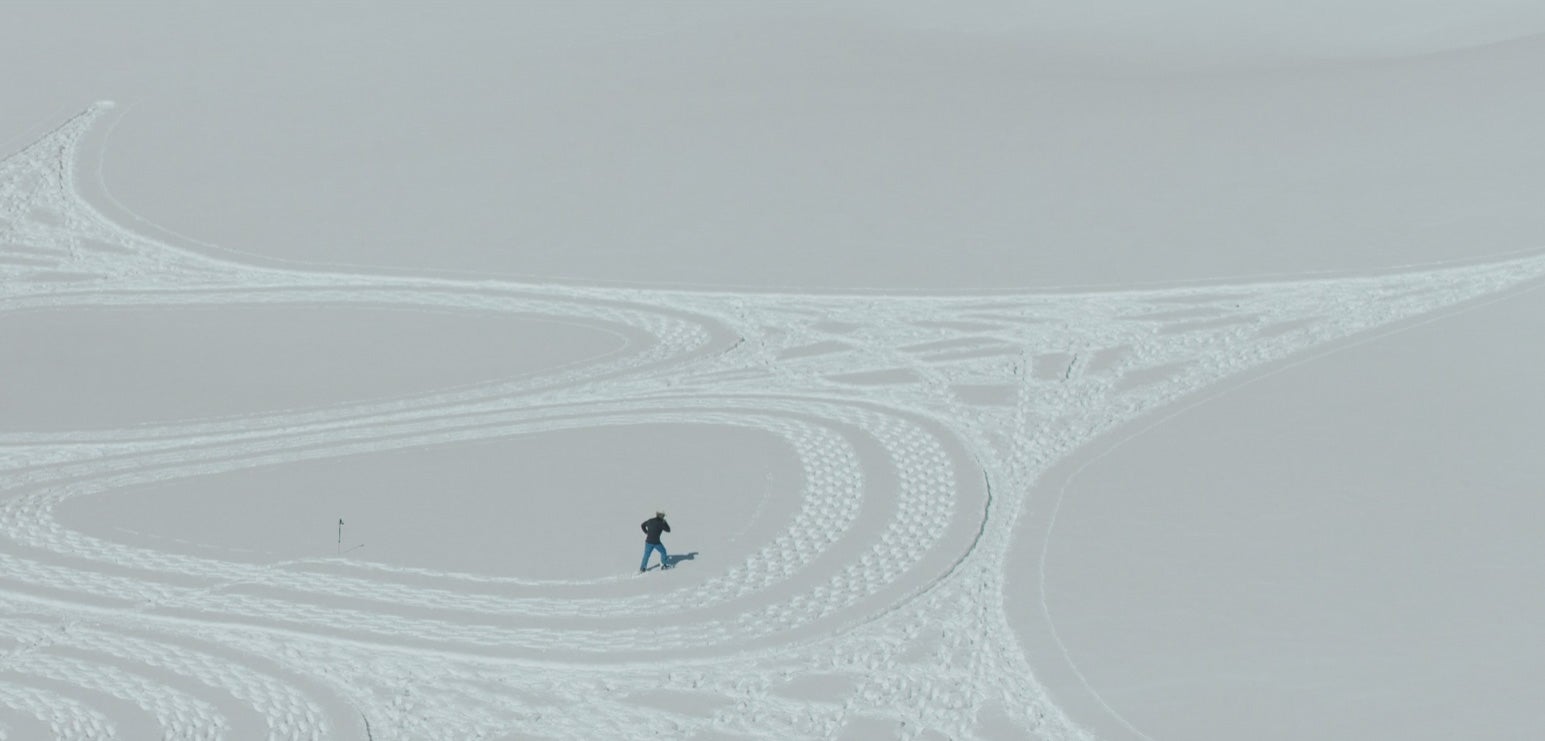 ---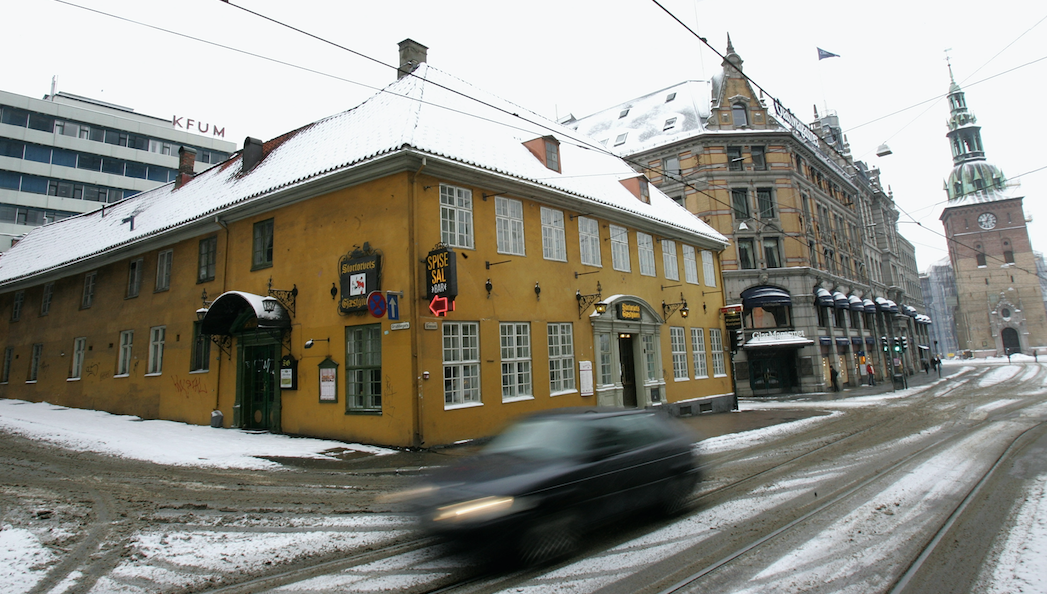 ---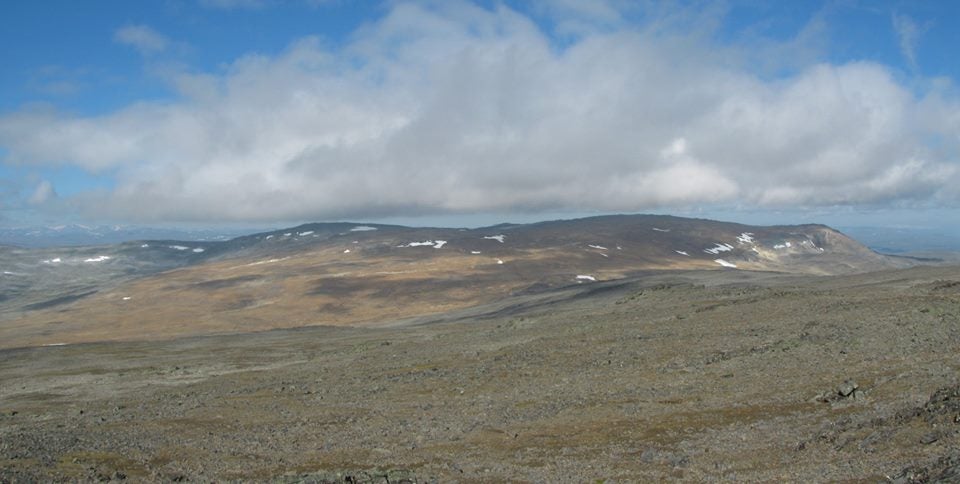 ---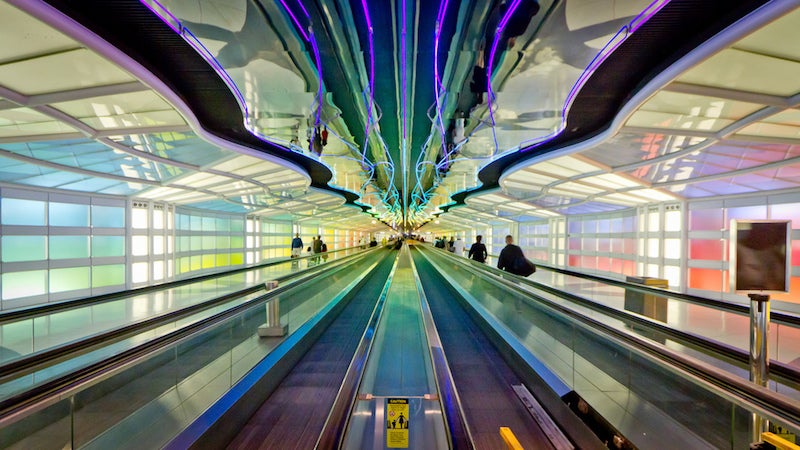 ---
It sounds like something from a fantasy video game: While trekking the mountainous wild, a man in Norway recently stumbled upon an ancient, intact sword. And with the right treatment, it could still be used to vanquish baddies today, experts say.
---
In Norway, doctors are clinging to older MS DOS-based electronic journals. As a result there's a system in place that still employs floppy disks — and it works extremely well. But a blog post on Gundersen.net says the Norwegian government might be retiring the floppy disk option as soon as next year.
---
Loading page