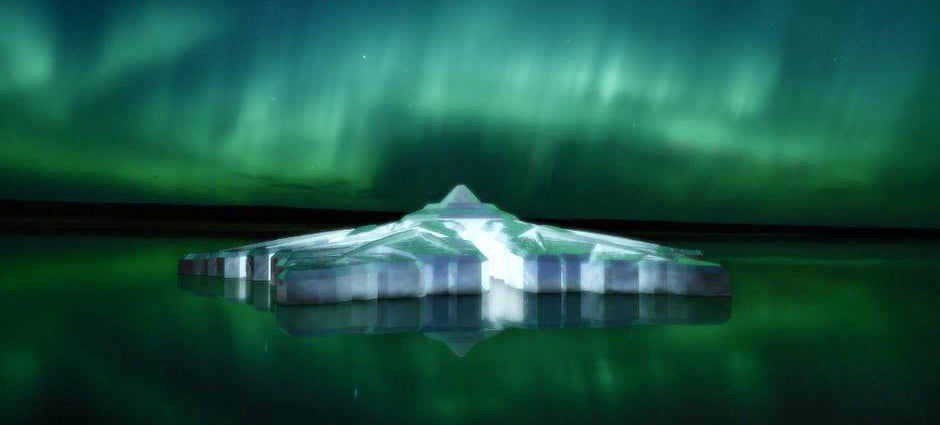 ---
With millions of tons of carbon dioxide billowing into the atmosphere from our power plants, one possible solution to the pollution is carbon capture — sequestering the greenhouse gas before it ever leaves the plant. But then what do you do with all that carbon? Norway has an interesting new plan: farm salmon.
---
As a name, Hessdalen may be more familiar to UFO watchers than scientists. The valley in Norway is prone to "strange, hovering, flashing balls of lights" best attributed, as some believe, to alien origins. Now scientists say they're on the verge of an explanation: The valley is a giant natural battery.
---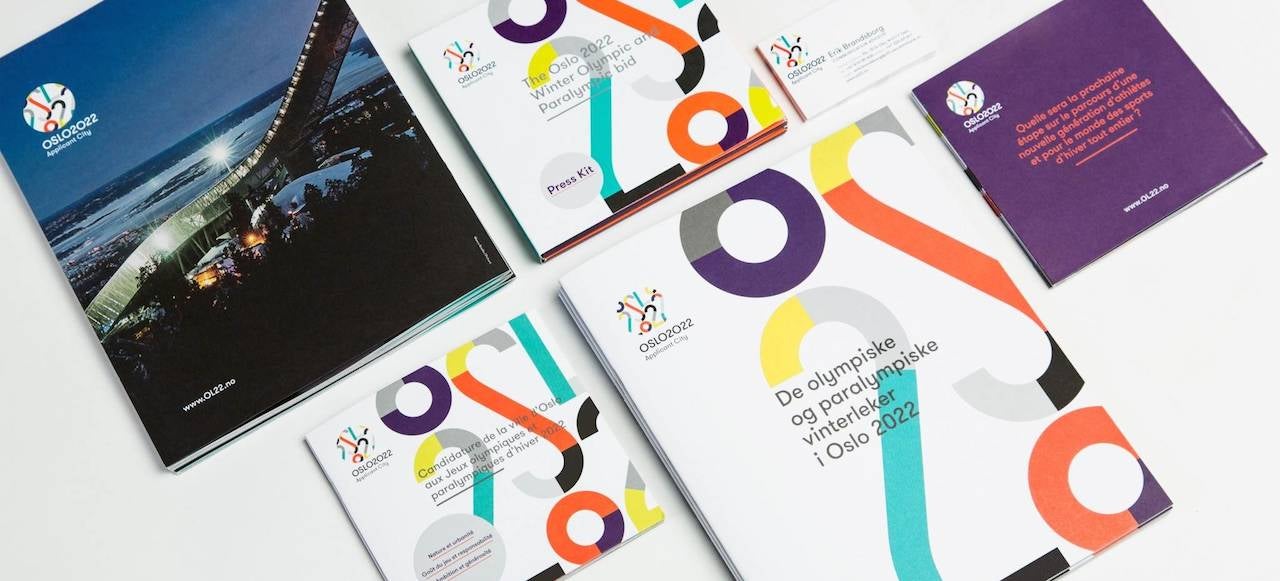 ---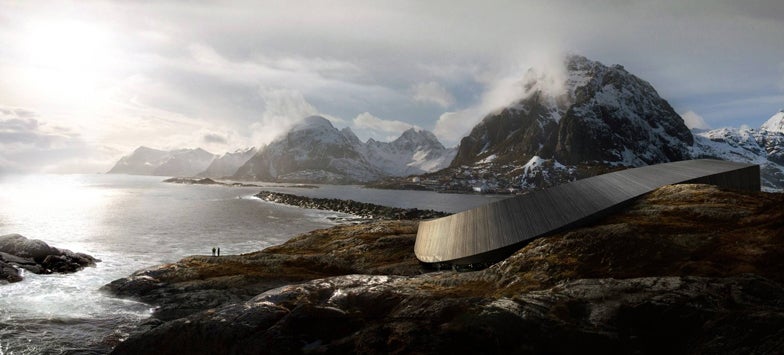 This serpent-like hotel, coiled around the glacial outcroppings of Norway's gorgeous Lofoten Islands north of the Arctic Circle, has been proposed by the architecture firm Snøhetta. The building's central loop will enclose a courtyard, offering a "spectacular view and the feeling of being 'in the middle' of the elements," according to the architects.
---
Waking up on a dark winter morning is never fun. But imagine if the sun didn't come up at all. Rjukan, Norway — which is cast into shadow for five months a year — has found a solution. The town is finishing its first winter using a system of mirrors to create an oasis of sunlight during its perpetually dark winter months.
---
It's been almost three years since a gunman detonated a bomb in Oslo and then stormed a small summer camp off the coast of Norway, killing 77 people and cementing a record as the worst mass shooting in modern memory. This month, the country revealed plans for a memorial to the tragedy — and it's beautiful.
---
---
Machines that can accurately and efficiently filet a fish have been used for years now to speed up processing plants — though only with farmed fish that are all the same size and weight. Fish caught in the wild usually have to be processed by hand given they vary in size, but a new machine that employs x-ray vision and precise water jets can finally automate the filleting process.
---