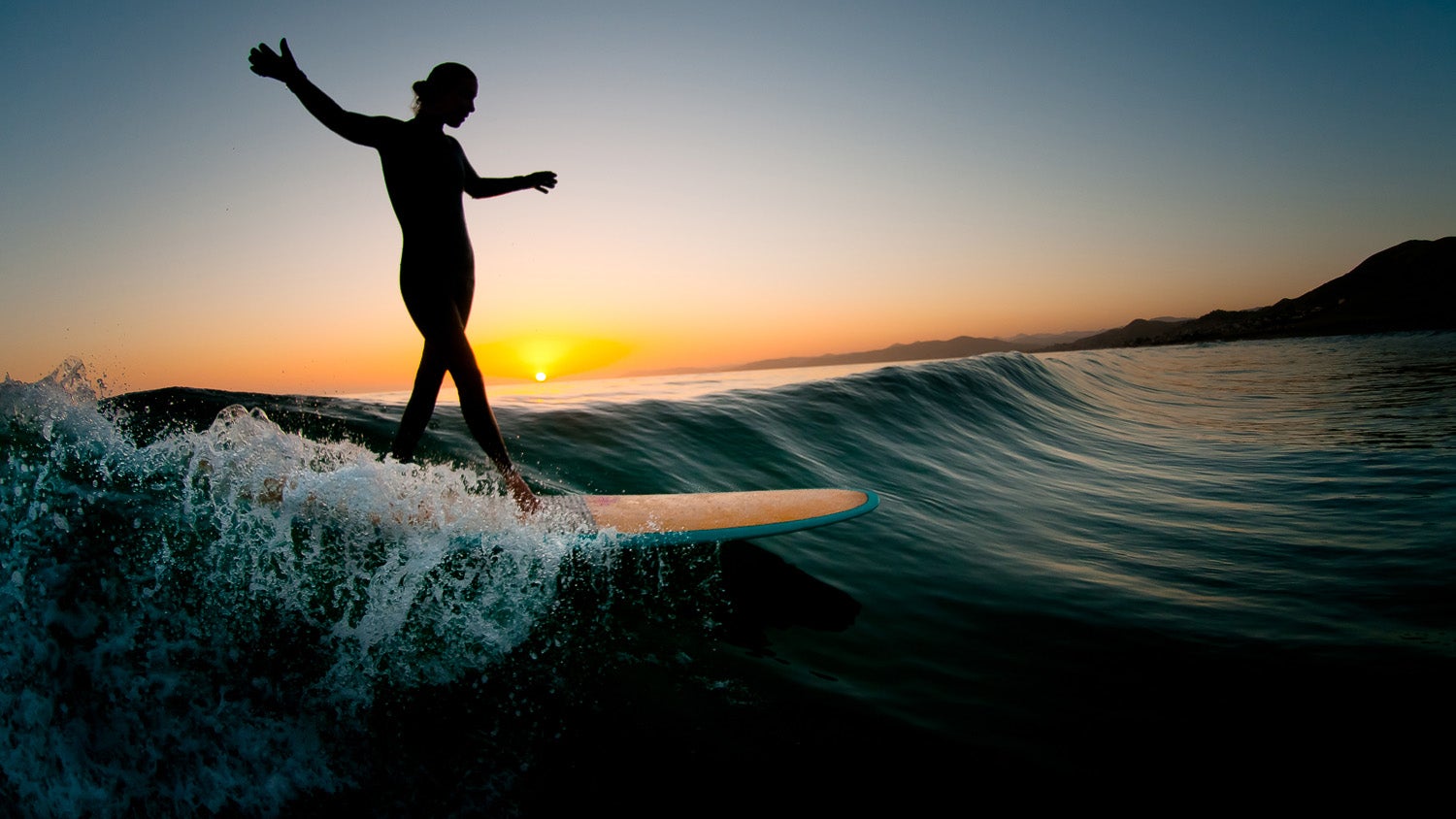 ---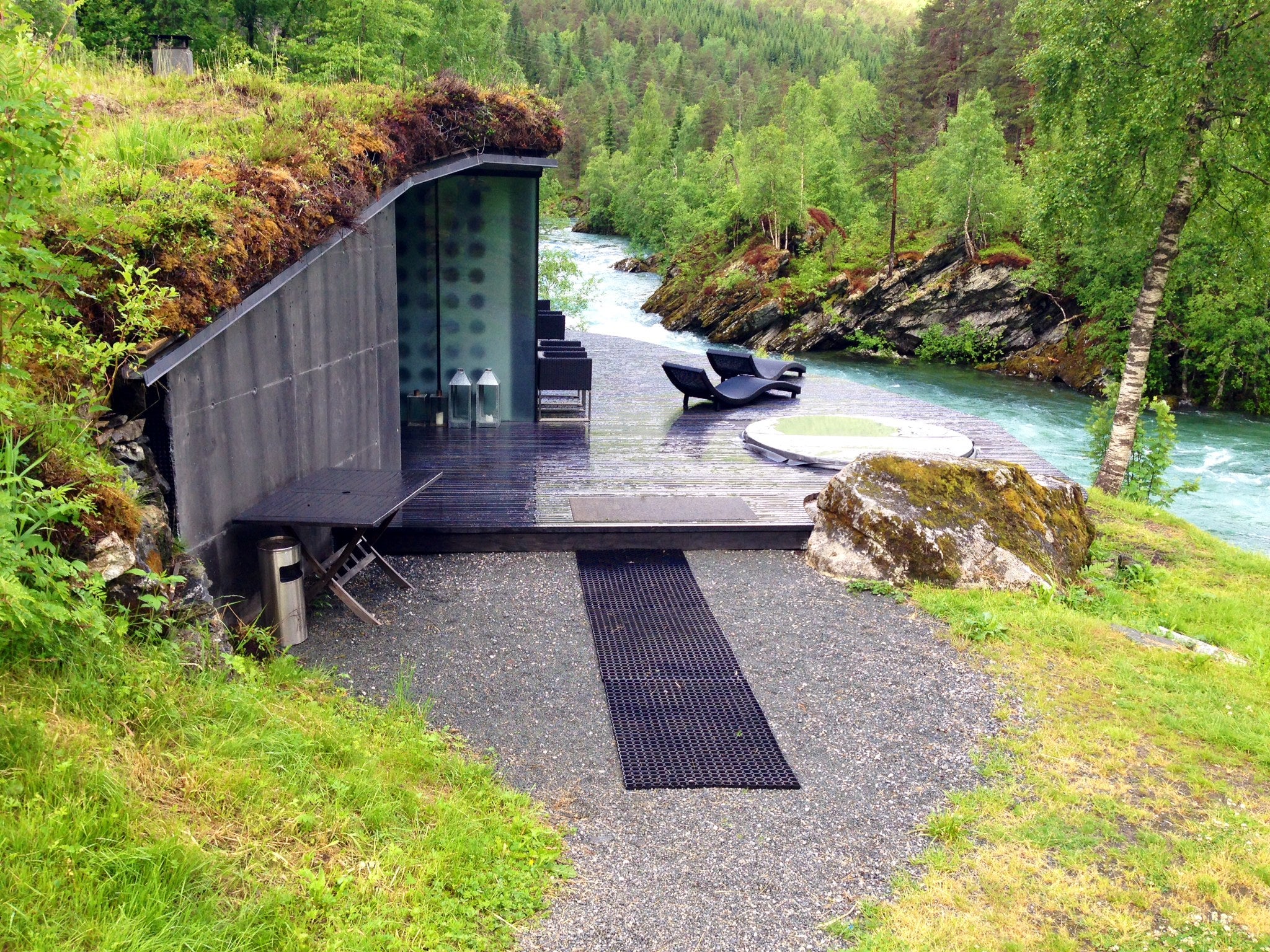 Look at this. It's so perfect it seems artificial — some illuminated display inside a "Visit Norway" booth at a travel fair. It's actually the view from a cabin in the northwest coast of Norway, 250 miles northwest of Oslo, a paradise in the middle of a fjord. It is now one of my dream homes, too.
---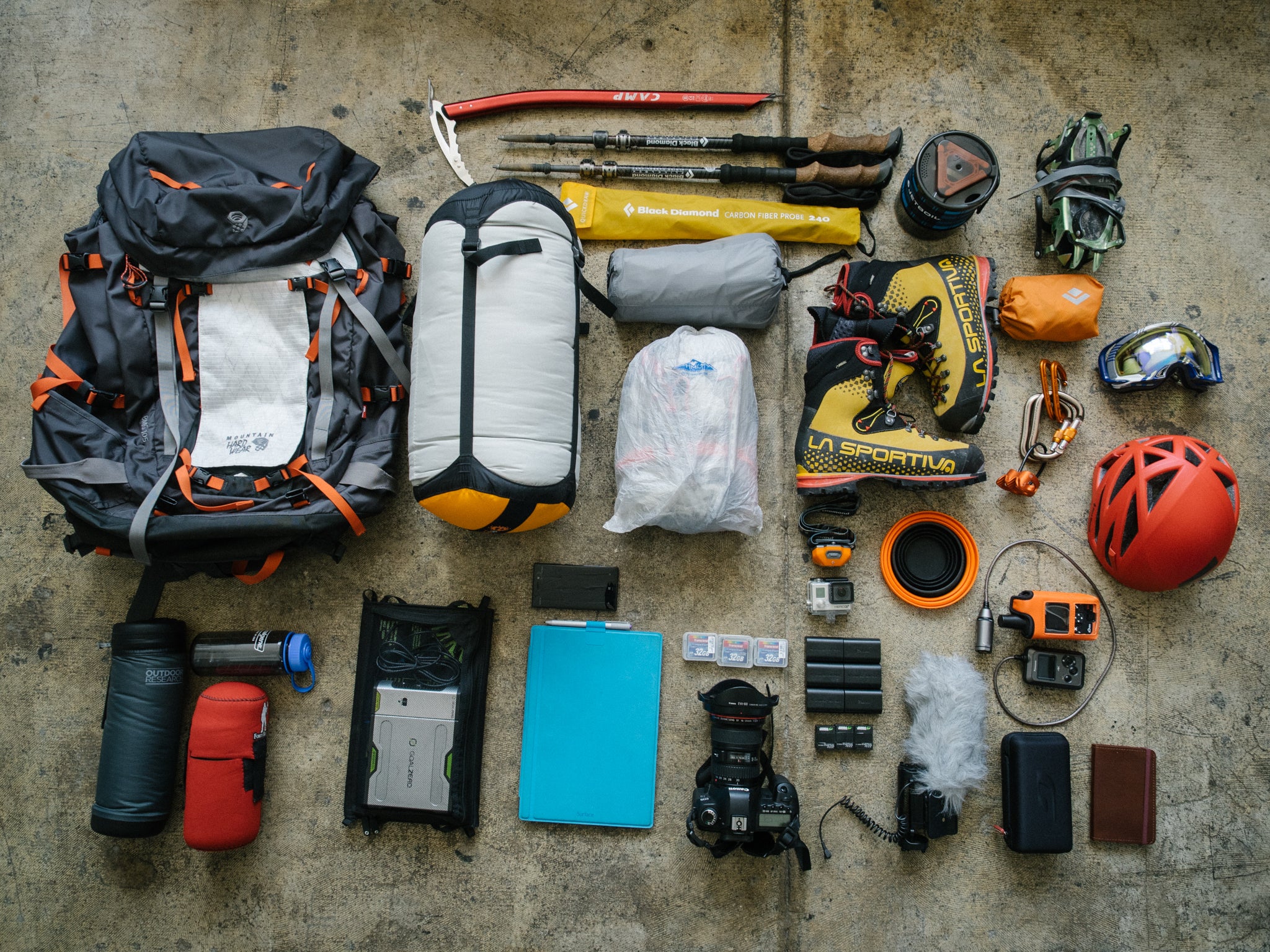 What clothes, computer, ice axe, and backpack does a photographer and writer for an adventure travel site fall back on when he's going to be going up against the unpredictability of nature, while travelling unsupported around the world? This is the best of the best, the stuff I took with me to adventure around the globe, and how it performed.
---
Will the Nords ever stop in their quest for global design domination? Earlier this year, Norway announced the most gorgeous currency to ever occupy a wallet. Now a redesigned passport design for the country is maybe the most beautiful one I've ever seen.
---
Briefly: NASA's Astronomy Picture of the Day is featuring a stunning Auroral Corona over some beautiful Norwegian islands, masterfully photographed by Harald Albrigtsen last month in Kvaløya, Tromsø. If you told me this is how wormholes look like, I would believe you.
---
Earlier in the week, we learnt that Norway had chosen a new design for its banknotes — a pixelated little number by the architects at Snøhetta. While their design is tasteful and restrained, it can't possibly live up to the charm of sea life drawn by kids. Which was exactly what one designer proposed.
---
With last week's news that Oslo had pulled out of the 2022 Winter Olympics, I got really sad — mostly that we wouldn't see the beautiful identity from the architects at Snøhetta brought to life. But here's a consolation: Snøhetta won a competition to redesign Norway's currency. And the pixelated landscapes they designed are absolutely gorgeous.
---