Loading page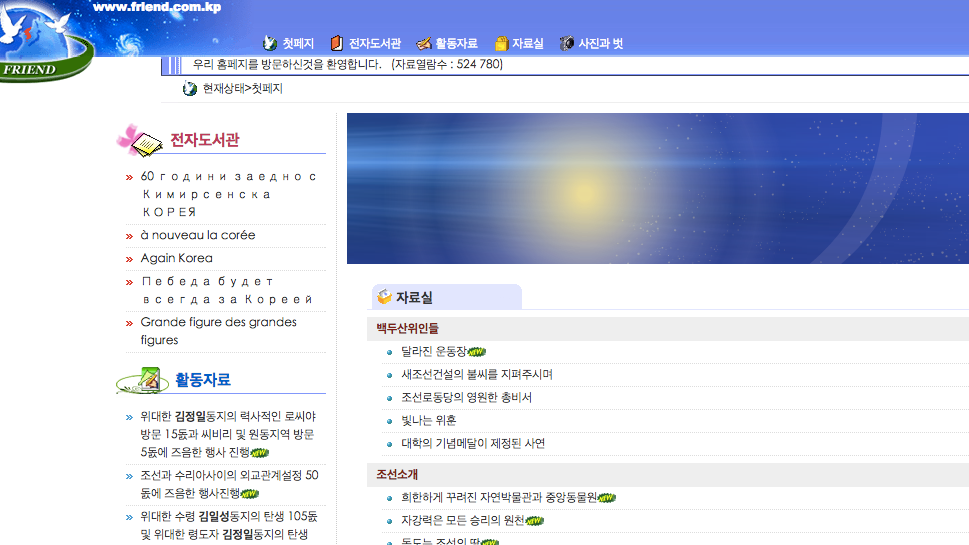 North Korea is something of a locked box to the rest of the world, and even their version of one of the handiest apparatuses through which you can glimpse cultural habits — the internet — is largely inaccessible to anyone outside the country. Thanks to what appears to be an accidental reveal, however, we can now peek inside North Korea's internet tubes.
---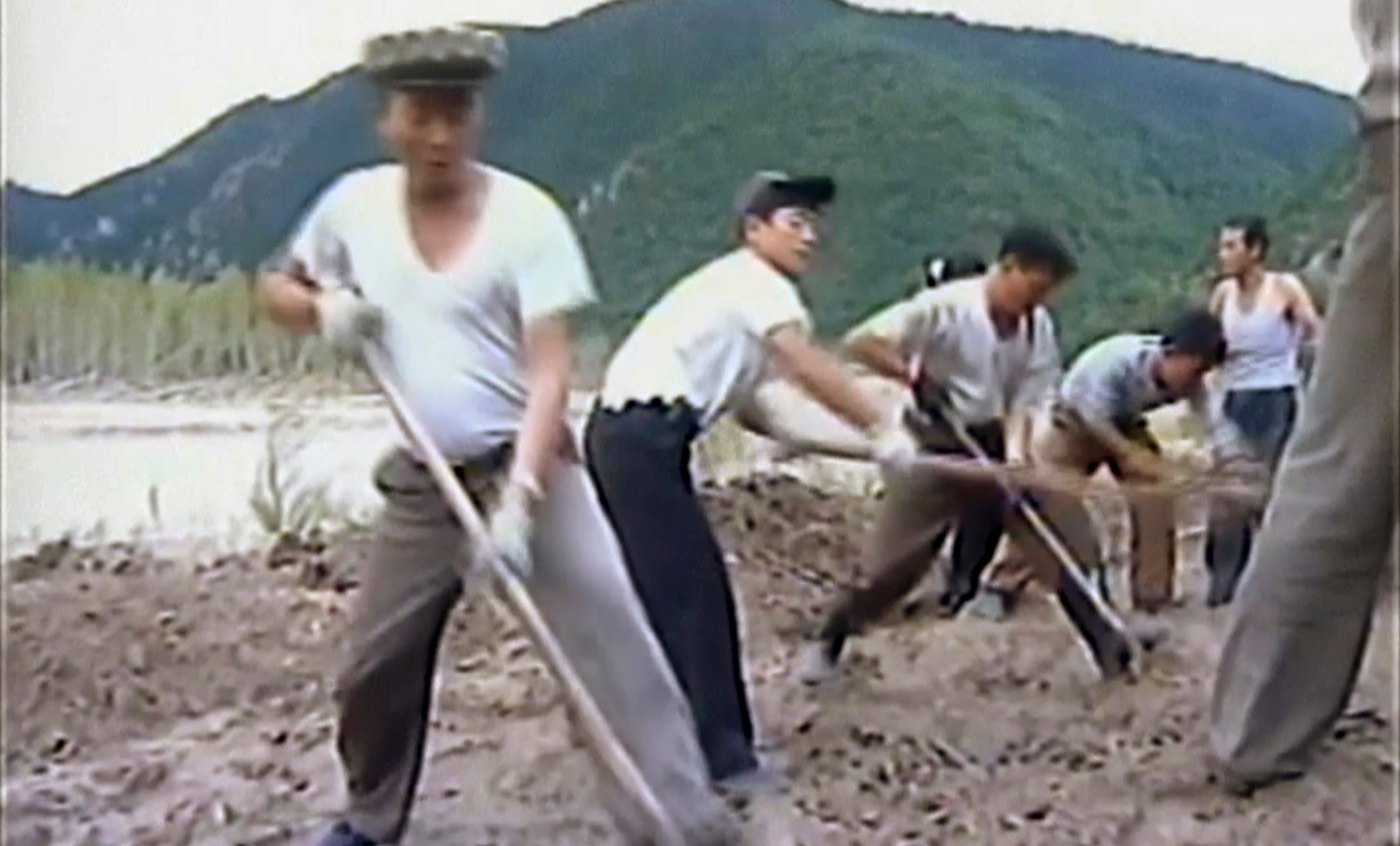 In a rare admission that life isn't paradise within its borders, North Korea is asking for international aid in wake of devastating floods that state media claims to have impacted tens of thousands. Information released Sunday by the United Nations' Office for the Coordination of Humanitarian Affairs confirms that North Korea is dealing with a big natural disaster.
---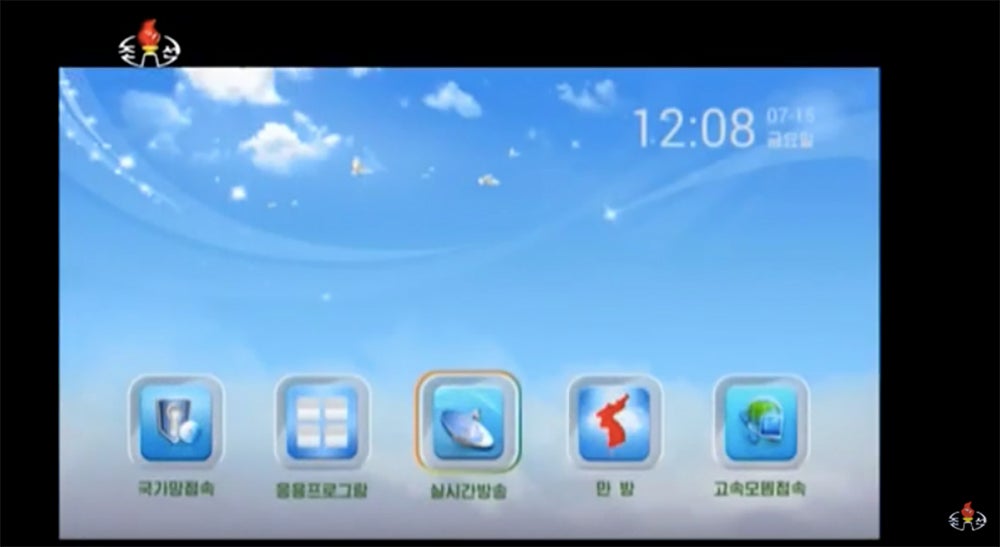 The North Korean government has made a habit of ripping off American technology products. Back in 2013, Kim Jong Un's totalitarian regime made a state-sponsored Android phone ripoff, followed by a Mac OS X ripoff in 2015. Now, it appears that North Korea wants a piece of streaming video.
---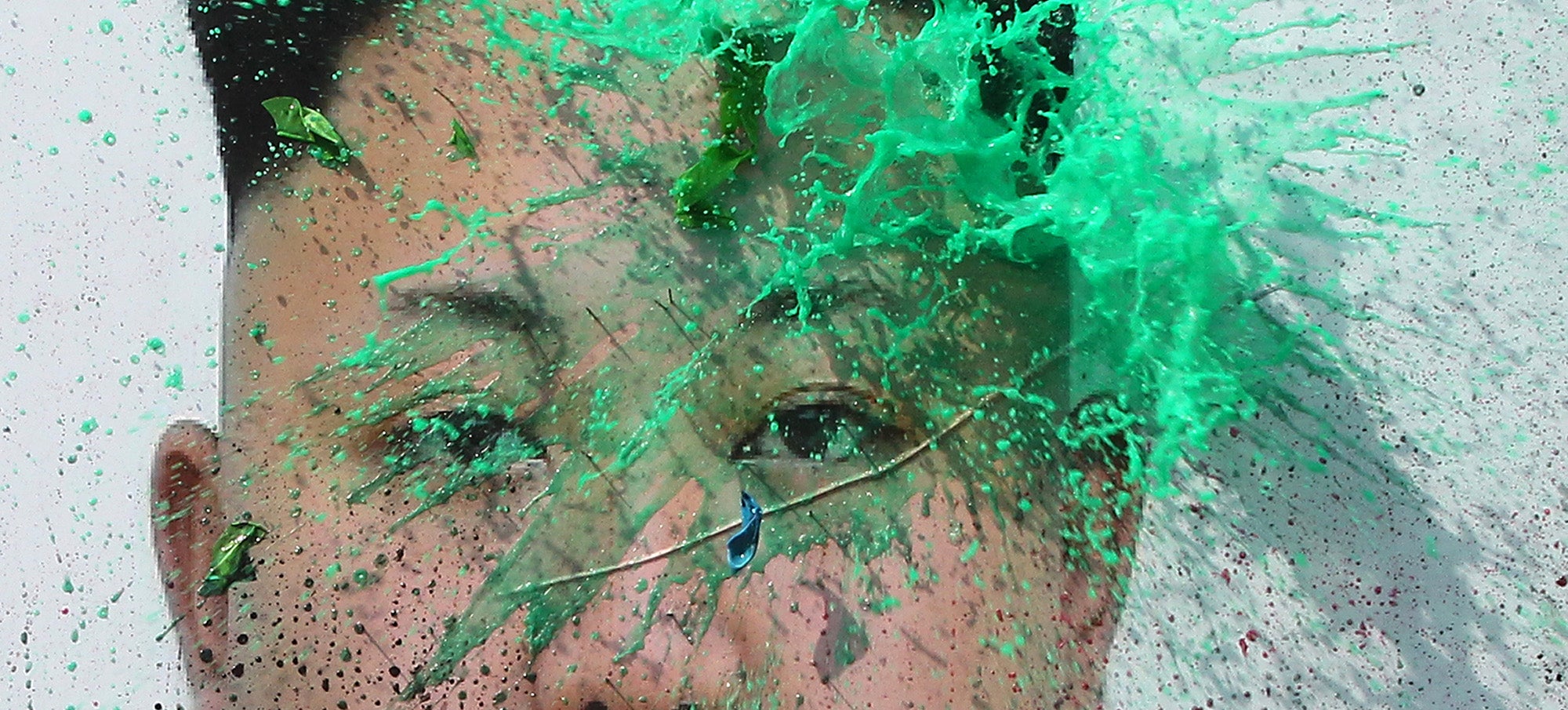 ---
Loading page