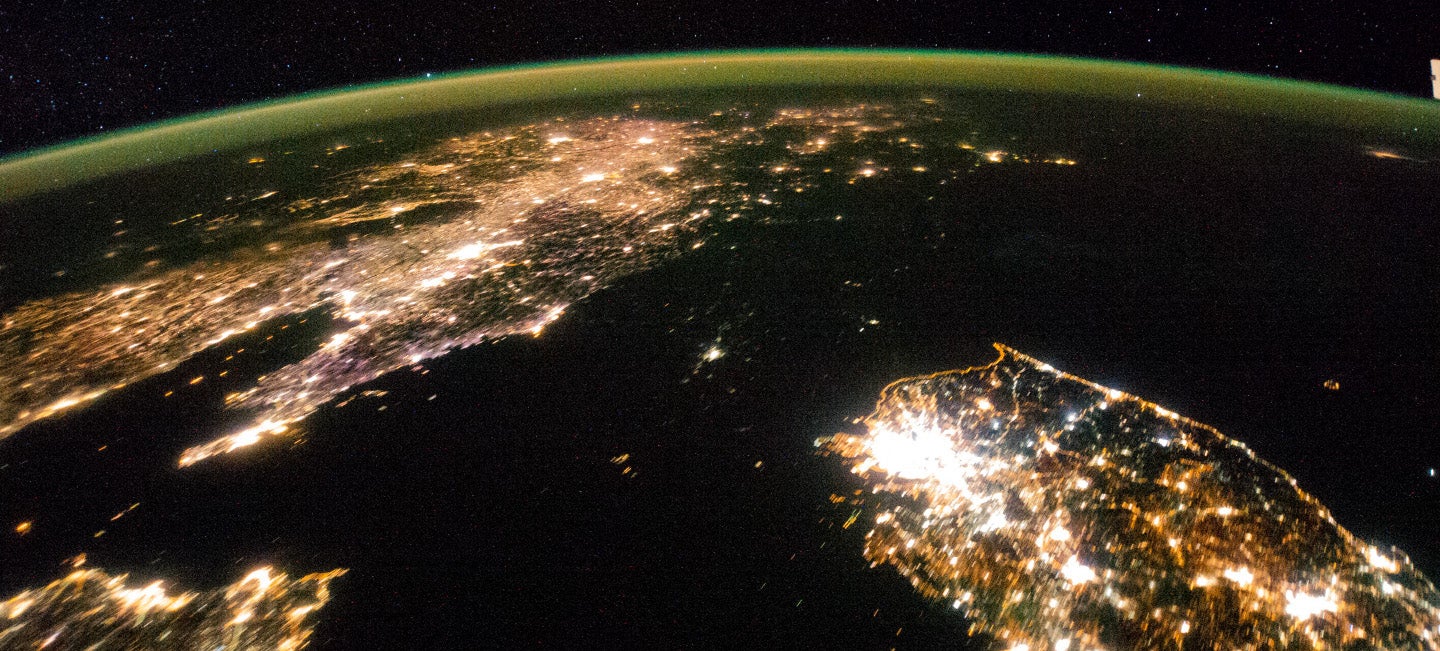 ---
That hackers really messed up Sony's shit is indisputable, but how they did it (and also who they were) is still up in the air. A Recode report sheds some light on the former, though; access was apparently gained through a Zero Day vulnerability, a previously unknown hole that could very well have been for sale on the black market.
---
When the FBI blamed North Korea for the Sony Pictures hacks, some wondered how that finding had been made so quickly. Now, new interviews and documents reveal that the NSA had tapped into North Korean networks years before the attacks and saw indications that such an attack may be imminent.
---
You may have seen a strange North Korean news account floating around the Twitters recently. DPRK News Service (@DPRK_News) sends out weird messages posing as an official mouthpiece of the authoritarian regime. But don't be fooled. It's a fake account run by a blogger.
---