Loading page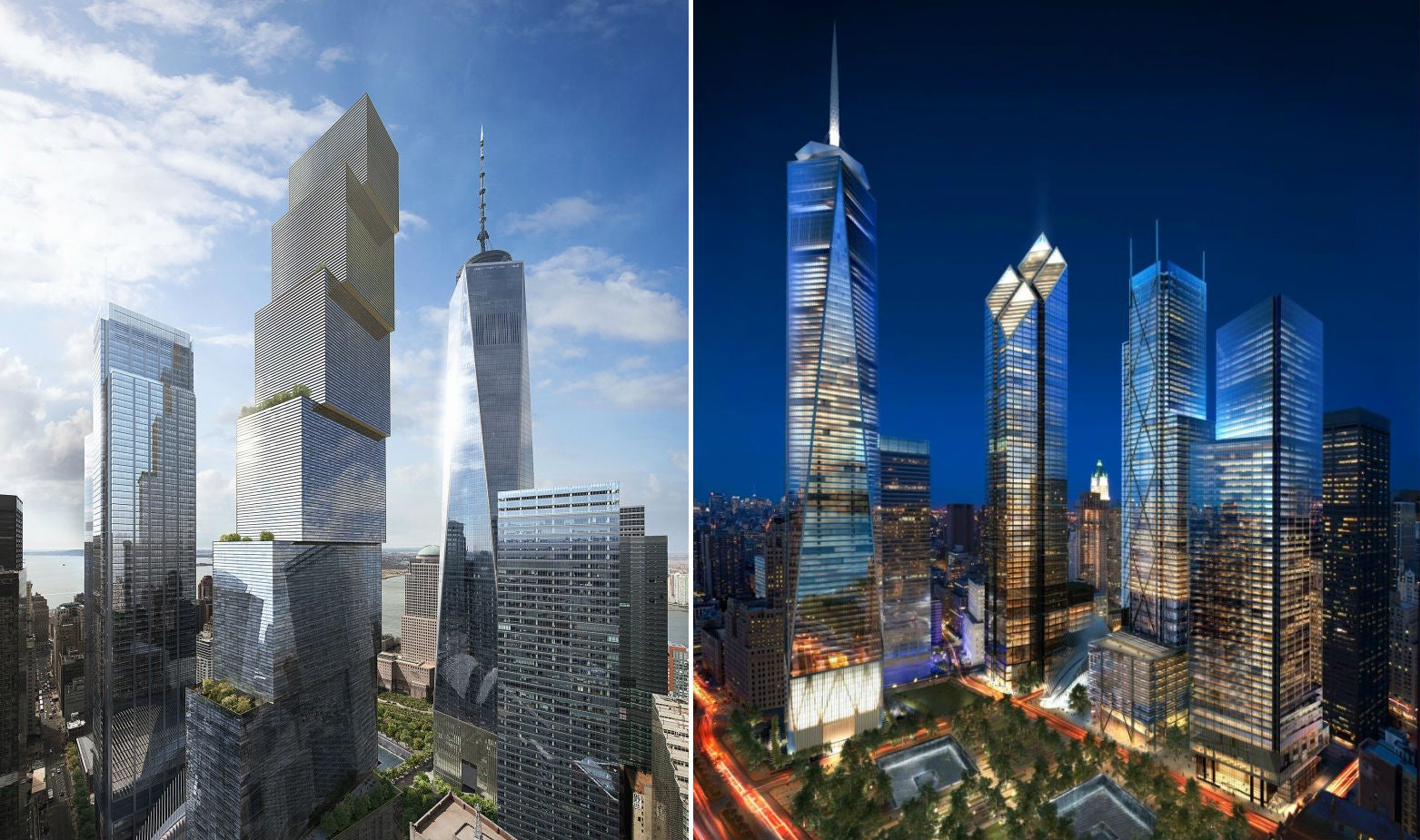 We finally have our first look at the World Trade Center's skyscraper, thanks to a Wired exclusive today. But wasn't this building already unveiled years ago? And wasn't it designed by someone else? Wasn't it under construction?
---
We have a pretty good idea of what Apple's forthcoming headquarters might look like, thanks to all the glimmering renderings. But the 3D visualisation company Technology Integration Services Inc. just published a video of what the office will look like as you're flying over it — and it's even cooler in motion.
---
Apple's new Cupertino HQ promises to be an ultra-modern hub of highly considered, state-of-the-art design. But was this UFO-beamed-down-from-the-future actually inspired by a architectural relic from the Bay Area's past?
---
Super-starchitect Lord Norman Foster and his friends at the European Space Agency stunned the world last year with a plan to build a lunar base by 3D-printing it with moon dust. But what happens when you try something like that on Earth? How is 3D printing changing the way we build cities?
---
If you've visited Vegas anytime since 2009, you've likely seen the empty hotel. It doesn't have any signage; instead, it is often swaddled in ads, like the world's priciest billboard — a bloated Cirque du Soleil-wrapped blue whale hovering over the Strip for four lonely years. Now a court ruling is finally putting the doomed hotel out of its misery without it ever having opened.
---
Spaceship Apple is freaking huge: A 260,000sqm orb on a 176-acre parcel serving 12,000 employees in oh-so-suburban Cupertino. While talking to Architectural Record, architect Norman Foster defended the headquarter's massive size and weird shape, and revealed some intriguing new details.
---
Loading page