Loading page
---
Opinion: PayPal is the latest company to join a long list to ditch support for the "fringe" phone operating systems: Microsoft's Windows Phone, BlackBerry and Amazon's Fire OS. This decision comes on the heels of Microsoft's announcement of getting rid of a further 1,850 jobs, most of them from what remains of the staff that came to Microsoft from its acquisition of Nokia.
---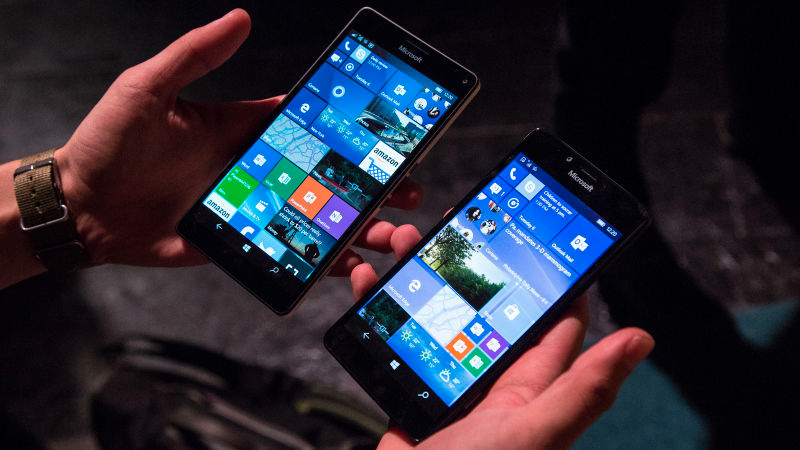 ---
A few years after taking a $US900 million slug on the bold failure that was the Surface RT tablet, Microsoft has suffered another painful hit in its devices portfolio. The company is cutting approximately 1850 jobs around the world and taking a $US950 million impairment charge on its smartphone hardware business, and this marks effectively the final nail in the coffin of the once powerful Nokia.
---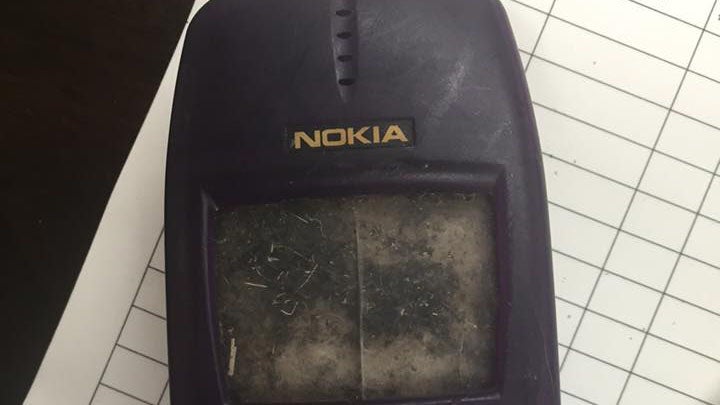 ---
Nokia started life as a pulp mill and spent a while making gas masks, before capturing the hearts of dumbphone users everywhere with the 3310. So it kinda makes sense that its next Big Thing is a $US60,000 ($81,999) all-in-one solution for making VR experiences.
---
Loading page