Cheap smartphones don't have to suck, but Microsoft's updated Nokia 105 is on a whole other level compared to some of the budget-friendly phones you might be considering. This feature phone is just $US20.
---
---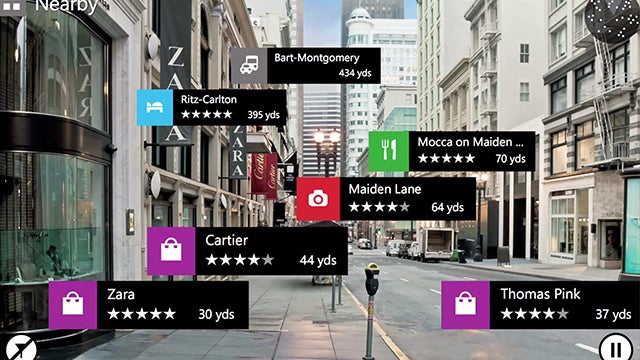 In-car services are the next big thing for auto-makers all around the world. With the rise of self-driving cars, so-called smarter cars and cars centred around smartphone platforms, some auto-makers are getting a little nervous that they're about to be locked out of their own vehicles in future. To fight back, Germany's big three auto-makers are looking to buy a controlling stake in Nokia's HERE Maps business before someone else does.
---
---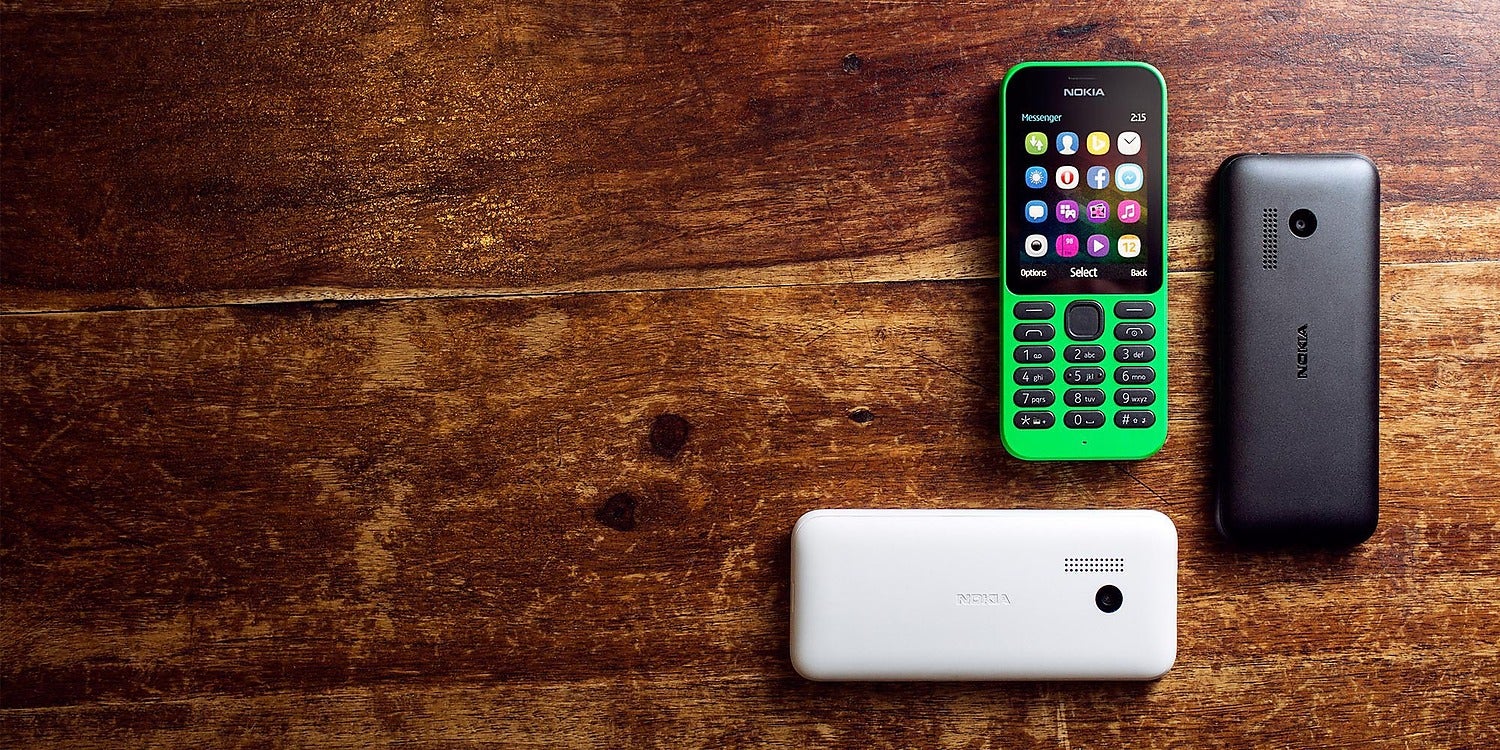 ---
For self-driving cars to work safely, we need better maps — much better maps. These maps will not only need to know where the roads are. They will need to show real-time details as general as traffic patterns and as specific as the number of centimetres to the curb. They will also need to cover millions of kilometres worth of road.
---
If you suffer from regular cases of Dropped Phone Syndrome, or if you're looking for a cheap burner phone for holidays, Harvey Norman has what looks like an extremely good deal on the entry-level Nokia Lumia 630.
---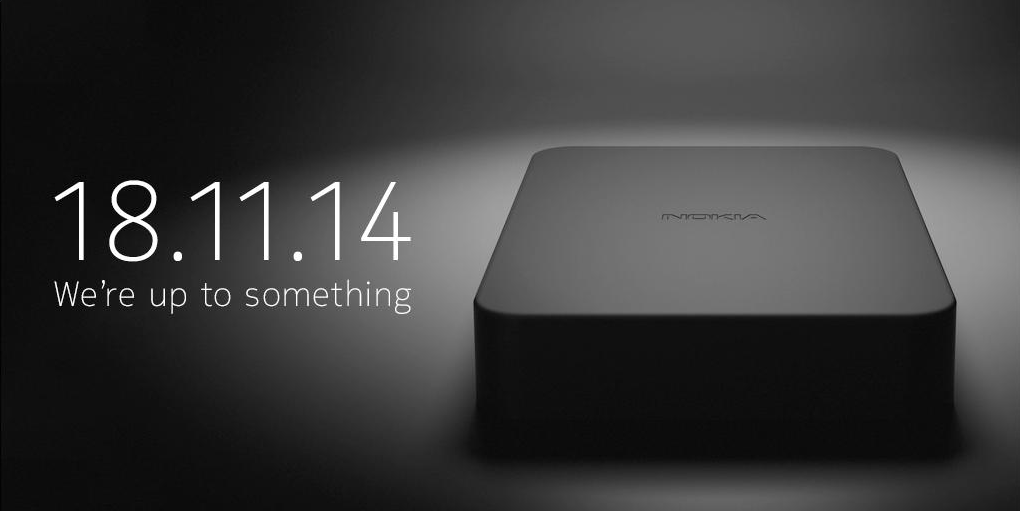 ---