The likes of Apple, Google, Microsoft and other major figures in the smartphone industry have signed a pledge that will make it harder to steal mobile phones — from July 2015, at least. The pledge sees the companies promise to enable every smartphone user with the ability to remotely brick and wipe their phones when they're stolen.
---
To match its new Lumias, Nokia has announced this cute little Bluetooth speaker too — with 15 hours of playback and an asking price of just $US55. Available in the same colourful palette as the new phones — including, obviously, this bright orange — the MD-12 (no idea either, sorry) measures about the size of a hockey puck.
---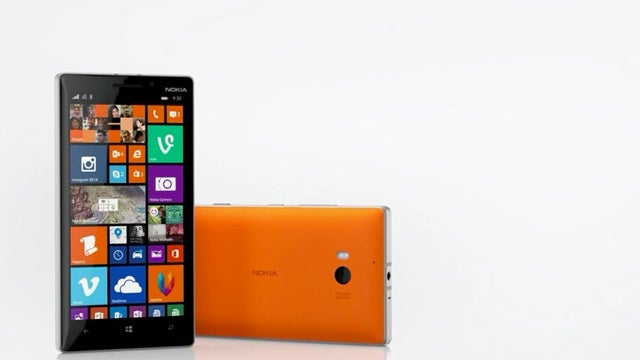 Nokia just announced the first phone for Windows Phone 8.1 . Meet the Nokia Lumia 930. It will be available in starting in June to Europe, coming later to Australia. Think of this as the Lumia Icon for the whole world.
---
Mobile World Congress is coming to a finish over in Barcelona. Phone makers are closing up their stands, pulling down company banners and sliding fingerprint-smudged handsets back into their packing crates. By all accounts, everything went off without a hitch. If you were following the events, though, there's a solid chance you were left unimpressed.
---
---
After much heavy rumour, Nokia has just announced that it's launching its first Android handsets: the X, X+ and XL.
---
---