---
---
Up until now, pretty much your only option for a Windows RT tablet was the Surface 2. But now Nokia is giving you another choice, in the form of the Lumia 2520, a colourful line of tablets that look even larger versions of its rainbow phones.
---
Sometimes all you want to do is press play on a magical big red button and hear the music you like. That one-touch startup has never been done as simply as has been in Nokia Music's overhauled Windows Phone app, MixRadio. You turn it on, and it plays a station that's perfectly tailored to all the data you've ever given them.
---
---
Two years ago tomorrow the very first Nokia Lumia smartphones, the product of a frantic 8-month turnaround, went on sale to the general public. Although the Lumia range is now in a completely different place to just 24 months ago — heck, owned by different people — it's more important than ever for Lumia to keep being awesome.
---
Last year's Nexus 4 was a wonderful phone paired with a miserably subpar camera. By contrast, the Nexus 5 is loaded with all the excellence Google and LG could muster, including a camera that can almost keep up with the big boys. Here's how it stacks up.
---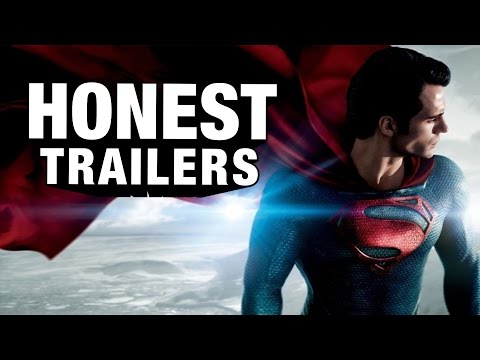 Whether you loved or hated the gritty Superman-reboot that was Man Of Steel, it certainly had problems worth highlighting. That's why the good folk at Honest Trailers do the work of hilariously holding them to account.
---
Two independent sources — Evleaks and The Verge — are reporting that Nokia is in the process of preparing a second, smaller Windows-based Lumia tablet, which might be available next year. According to both sources, the project is currently codenamed the Illusionist.
---
Smartwatches seem to be all the rage right now, so this designer decided to make a concept for a Lumia-branded wearable. Truth be told, it looks pretty good!
---