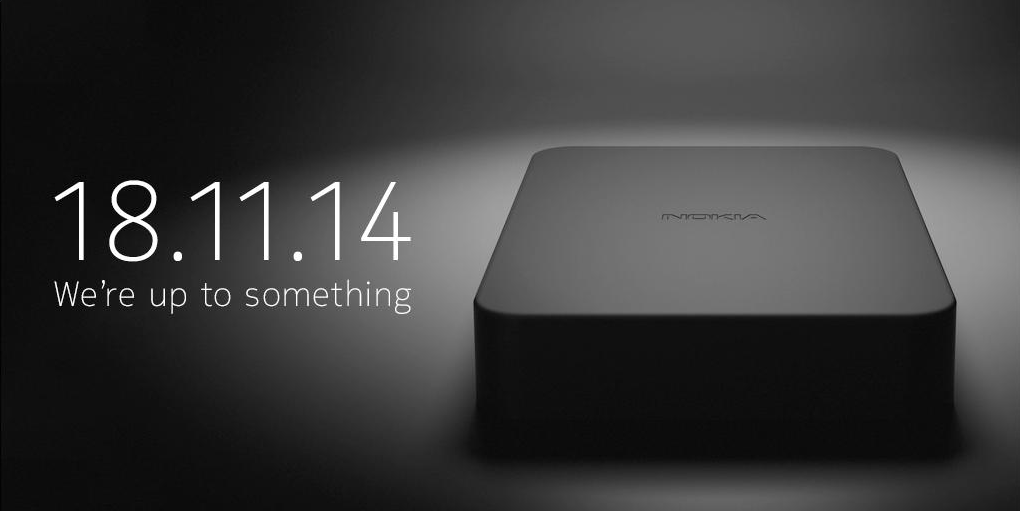 ---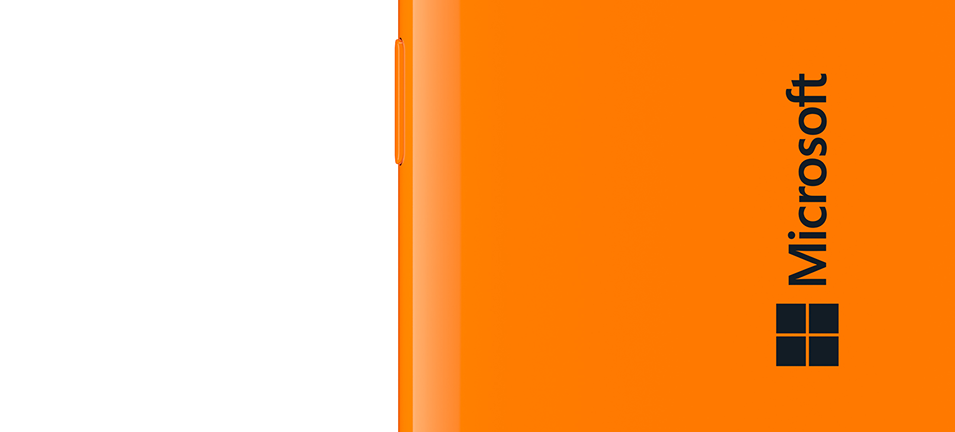 ---
The announcement of the iPhone 6 Plus last week means that we've reached a tipping point in phones: every single platform now has its very own phablet. Yes, it's a dirty, stupid word to describe big phones, but it's the best one we've got right now. Join us as we take you through the cheapest way to get a phablet running either Android, Windows Phone and iOS.
---
Remember the Nokia N9? Probably not — but geek points if you do — because it was a smartphone that was DOA and used by pretty much no one. But even a three-year-old smartphone is pretty sophisticated piece of machinery. Using just an N9 and light, physicists have found a way to generate the random numbers algorithms used to encrypt data.
---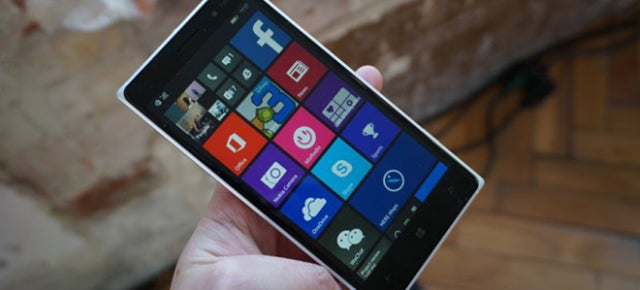 ---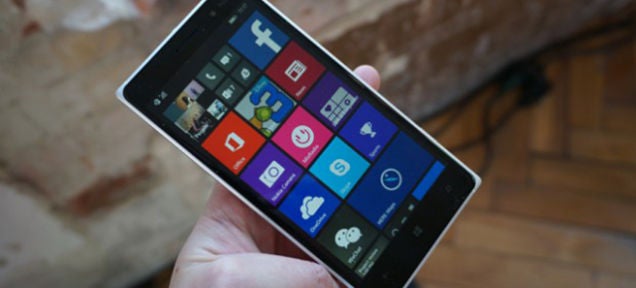 ---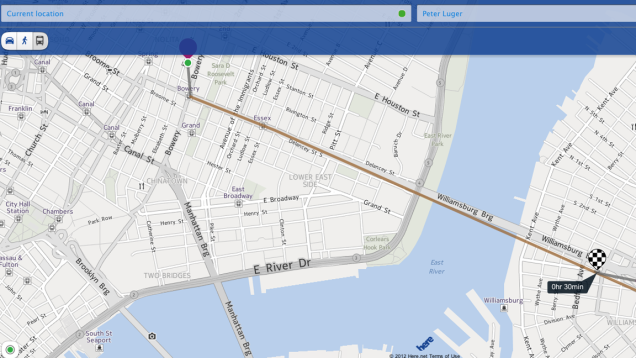 ---
Feel like watching Nokia's IFA presser live? Get the live stream here.
---