The announcement of the iPhone 6 Plus last week means that we've reached a tipping point in phones: every single platform now has its very own phablet. Yes, it's a dirty, stupid word to describe big phones, but it's the best one we've got right now. Join us as we take you through the cheapest way to get a phablet running either Android, Windows Phone and iOS.
---
Remember the Nokia N9? Probably not — but geek points if you do — because it was a smartphone that was DOA and used by pretty much no one. But even a three-year-old smartphone is pretty sophisticated piece of machinery. Using just an N9 and light, physicists have found a way to generate the random numbers algorithms used to encrypt data.
---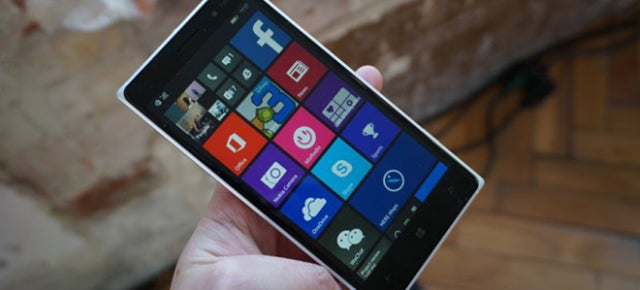 ---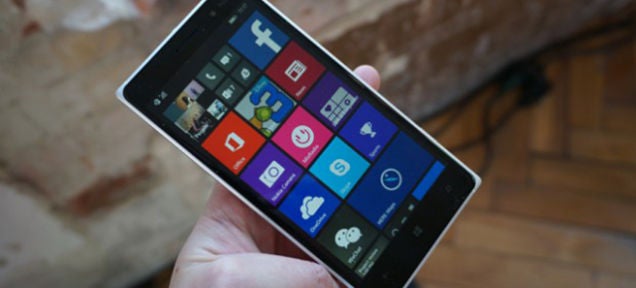 ---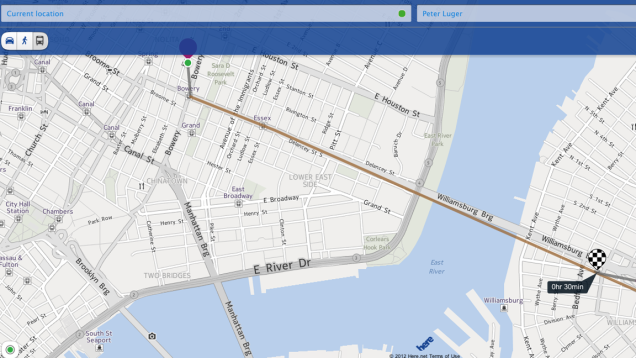 ---
Feel like watching Nokia's IFA presser live? Get the live stream here.
---
---
The pain, it seems, is not over for former Nokia workers as their new employer, Microsoft, prepares to cut its workforce by a massive 18,000. Although Microsoft has not announced where all of these cuts will come from, but 12,500 are expected to be from the newly acquired Nokia mobile business which added an extra 25,000 staff this year to swell Microsoft's staff numbers to 127,000.
---