The pain, it seems, is not over for former Nokia workers as their new employer, Microsoft, prepares to cut its workforce by a massive 18,000. Although Microsoft has not announced where all of these cuts will come from, but 12,500 are expected to be from the newly acquired Nokia mobile business which added an extra 25,000 staff this year to swell Microsoft's staff numbers to 127,000.
---
Just after the news that Microsoft was about to buy it, Nokia let a curious little gadget drop: a Nokia phone running Android. And the Nokia X wasn't just a one-off curiosity; it even has a successor. But that's the end of the line. Microsoft CEO Satya Nadella says no more Android for Nokia.
---
Microsoft has apparently decided to remove the ability to set Google as a default search engine on new Lumia Windows Phone handsets. The Verge reports that the Lumia 630 and Lumia 930, the first handsets to be released officially under Microsoft control, ship without an option to use Google as the default search engine in its browser.
---
---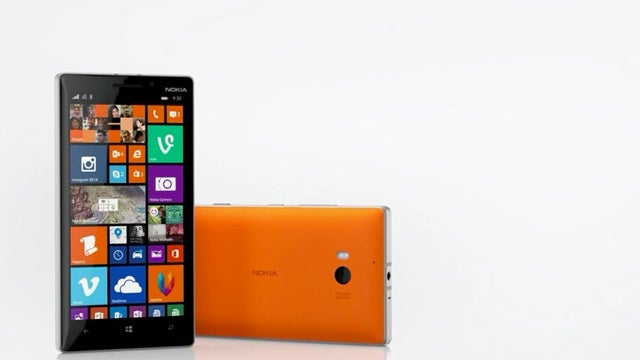 We've seen giant phablets and entry-level Android crossovers from Nokia in the last few months, but we haven't had a decent Windows Phone flagship device in what feels like forever. Enter the Nokia Lumia 930: the latest colourful addition to the line-up, and now it has an Australian price and release date.
---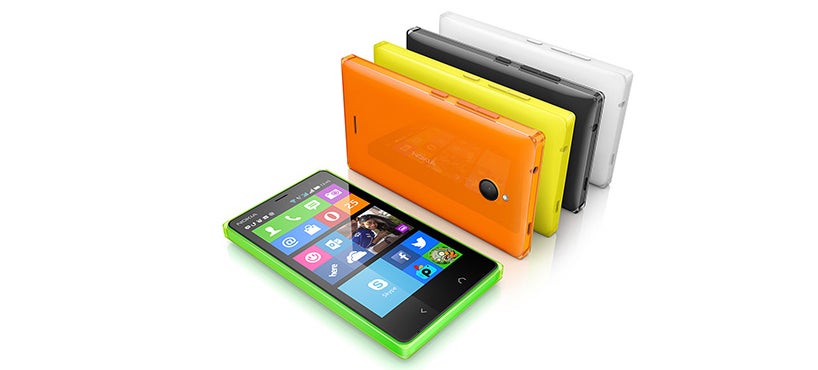 Nokia has just announced an update to its first Android handset. The X2 is brightly coloured, cheerfully specced, cheap, and it even accepts dual SIMs.
---
There are many ways a company can promote its products, though arguably the best way is to show them in action. In the case of this joint venture between Nokia, Microsoft and filmaker Paul Trillo, we get to see the Lumia 1020 and Surface playing nice with each other, the result being the above video of, uh, art in motion. Oh, and a giant half-ring of many, many smartphones strapped together to form something called the "Arc Of Wonder".
---