Loading page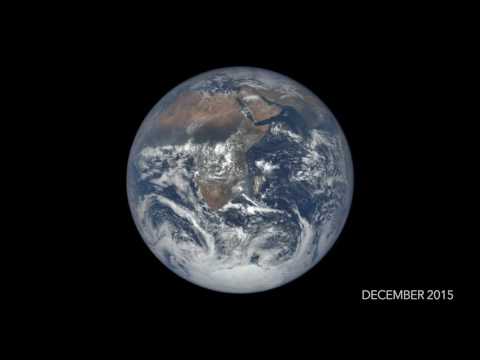 ---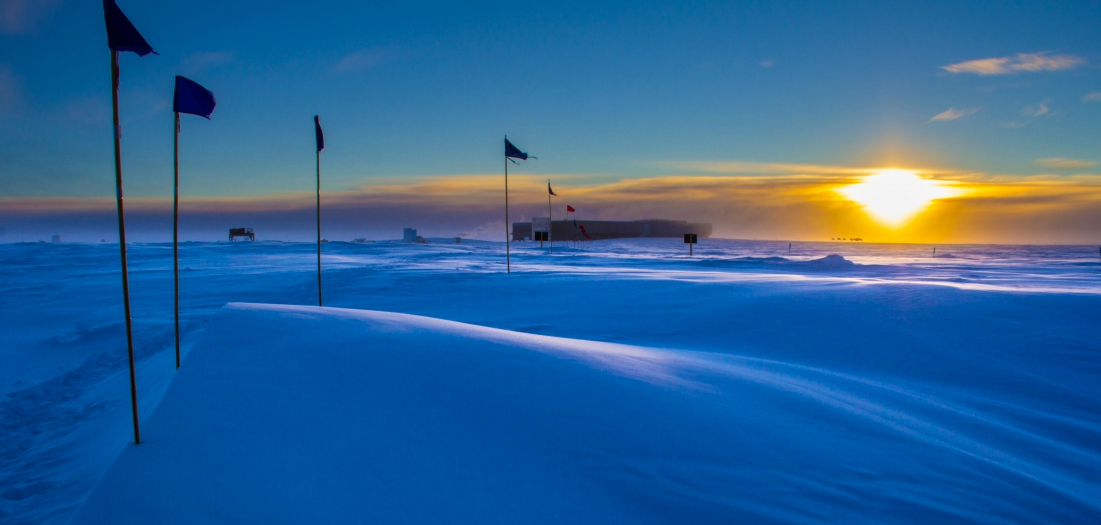 ---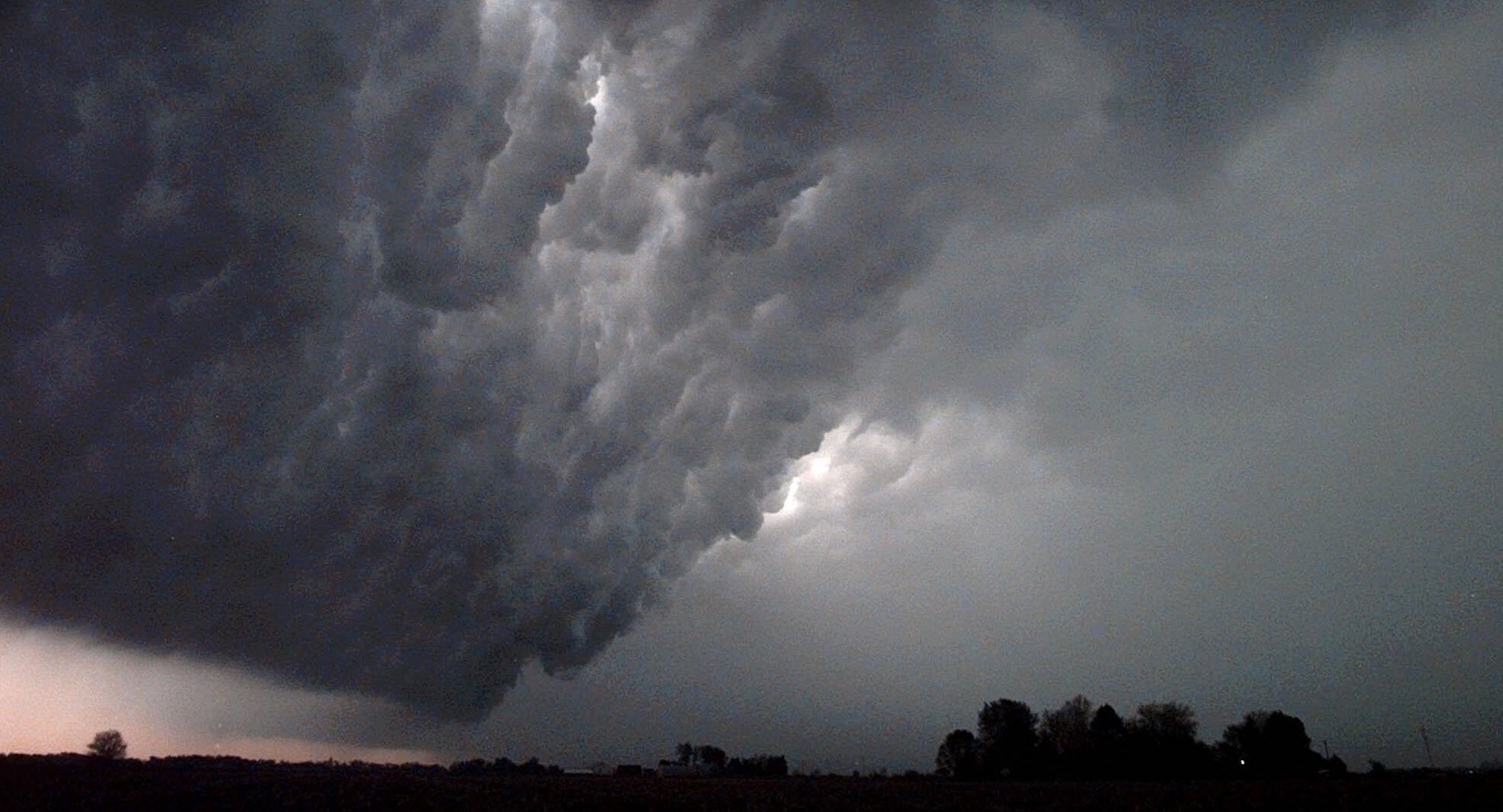 FOR DECADES. . .THE US NATIONAL WEATHER SERVICE. . . HAS ISSUED ITS FORECAST DISCUSSIONS IN SHOUTY CAPITAL LETTERS. . .USING FRAGMENTED SENTENCES. . .SEPARATED BY ELLIPSES. Yesterday it was announced that the National Weather Service will switch to mixed-case type and conversational language to provide a more user-friendly experience — and potentially save lives.
---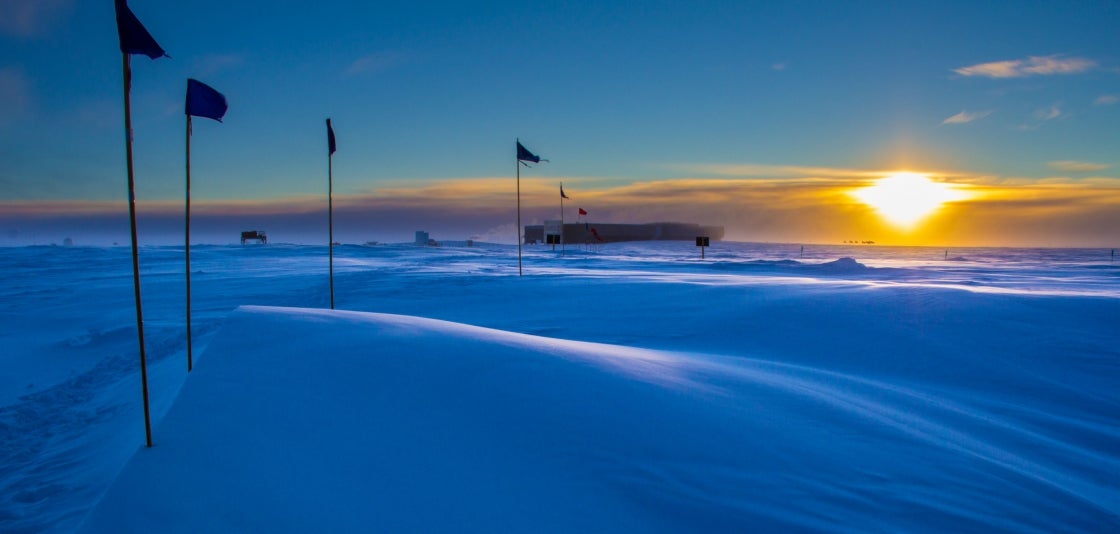 ---
Would you just look at him? Sprung to life out of a Pixar movie, the ghostly little fella pictured above was discovered last month by Deep Discoverer, the deep-diving robot that travels with NOAA's Okeanos Explorer. Spotted 4290m beneath the surface, it's the deepest observation of a so-called incirrate octopus ever, and it might be a new species.
---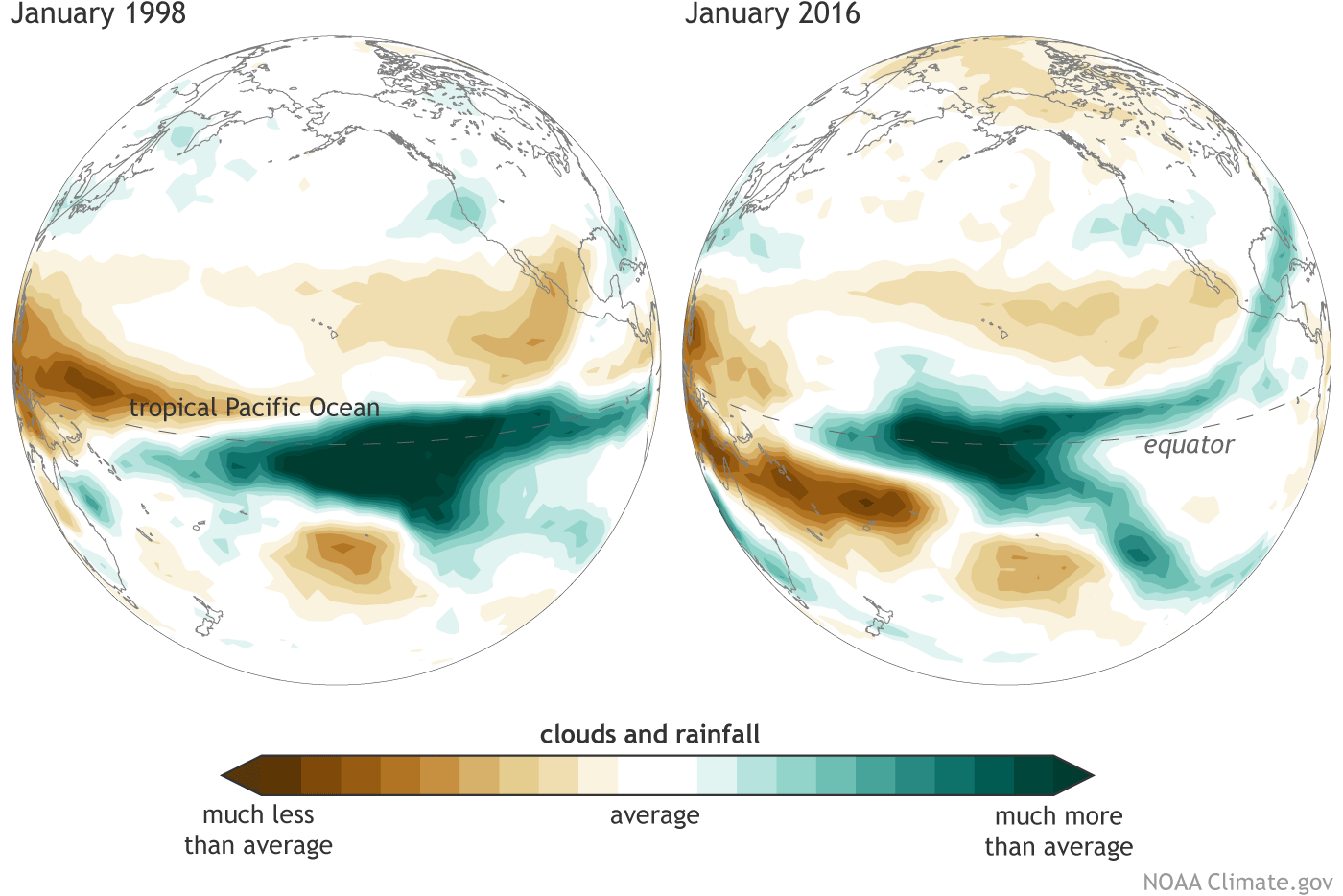 El Niño hasn't left the building — it's just taking a few days to sober up between benders. But will it continue to deliver the precipitation punch in the gut the US West Coast was promised? One particular factor might determine California's fate.
---
We're on location for today's SpaceX launch of the Jason-3 ocean monitoring satellite. Afterwards, SpaceX will make their first barge landing attempt in the Pacific Ocean. Join us as we report live from Vandenberg Air Force Base!
---
Loading page