Nissan Quasaski? Nissan Quashkee? Oh God it hurts my brain. I had no idea how to say the name of Nissan's new compact SUV until it put out this video explaining how to pronounce it. Ohhhhhhh! That's how.
---
As much as I would love to play Richard Hammond for a living, I work at Gizmodo not Top Gear. This doesn't necessarily mean that there can't be a crossover, though. At this very moment, over in the land of triangle-shaped chocolate, supercolliders and neutrality, the Geneva Motor Show took place last week with some seriously nice cars on display that demand a lusting.
---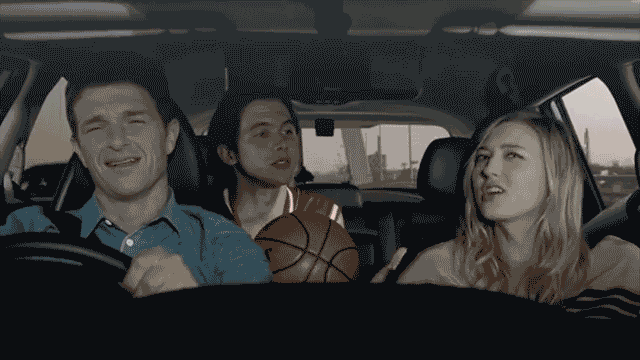 ---
The Bathurst 12-Hour is on Sunday, and Nissan has pulled a lap from the in-car footage on its Nismo GT-R during practise and thrown it at the internet. This thing is incredible.
---
I think I can watch this over and over again.
---
---
It's easy to see how self-driving cars would benefit society. Traffic jams gone. Accidents reduced. Leisure time increased! These are all good things. But there are a number of bad things that are keeping self-driving cars from taking over. What's the hold up?
---
Self-driving cars stand to be the next piece of technology that shakes the foundations of modern life. It's not hard to see why — it's basically science fiction come to life. Since it seems like everybody wants to be involved, news that Mercedes and Nokia were teaming up didn't come as a huge surprise.
---