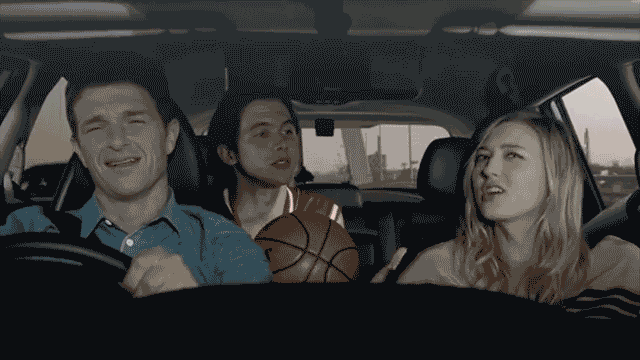 ---
The Bathurst 12-Hour is on Sunday, and Nissan has pulled a lap from the in-car footage on its Nismo GT-R during practise and thrown it at the internet. This thing is incredible.
---
I think I can watch this over and over again.
---
---
It's easy to see how self-driving cars would benefit society. Traffic jams gone. Accidents reduced. Leisure time increased! These are all good things. But there are a number of bad things that are keeping self-driving cars from taking over. What's the hold up?
---
Self-driving cars stand to be the next piece of technology that shakes the foundations of modern life. It's not hard to see why — it's basically science fiction come to life. Since it seems like everybody wants to be involved, news that Mercedes and Nokia were teaming up didn't come as a huge surprise.
---
Car maker Nissan has joined the burgeoning smartwatch scene, announcing that it's created a biometric reader to combine personal health stats with those of your… car. So you can track man and machine from the same device.
---