Loading page
---
Let's say you have $10,000 to spend on a new (new for you, not new-new) car. But you want something fun — a car that, while it isn't necessarily built just for all-out circuit racing or the drags, is a little more enjoyable to drive than your average A-to-B city econobox. With that criteria in mind, we've rounded up the 10 most enjoyable cars that you can find in decent condition in Australia for around about $10,000.
---
Stepping up to the 'twenty-kay' club allows for a bit more freedom when it comes to finding the perfect driver's car that will put a smile on that pretty mug. Caution is still necessary though as some of these cars are well over twenty years old with serious mileage on the clock alongside expected wear and tear.
---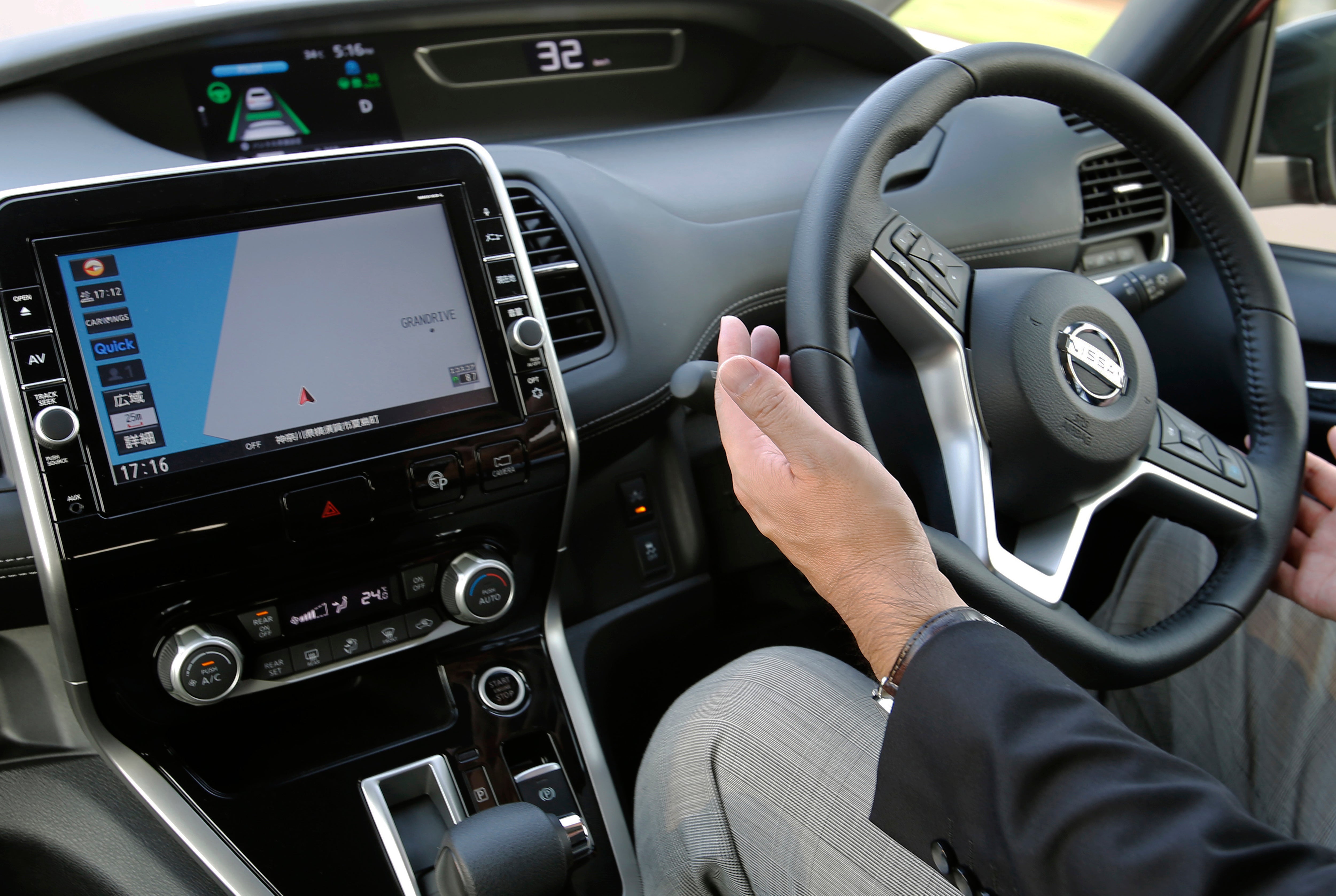 ---
Drone racing is exciting in its own right, but for spectators the sport still can't quite match the horsepower and top speeds of auto racing — or can it? Nissan's GT-R drone, designed and built by Tornado XBlades Racing, can hit a top speed of 185km per hour. It can accelerate from zero to 96km in under 1.3 seconds.
---
Nissan's next-generation Leaf all-electric hatchback could be capable of driving well over 500km on a single charge, if indications on a recent concept car shown at the Tokyo Motor Show and an interview with Nissan's electric vehicle boss are any evidence. The IDS concept's battery is as twice as large as the current Leaf's 30kWh setup, and could push the small car to a range beating even the majority of current Tesla vehicles on Aussie roads.
---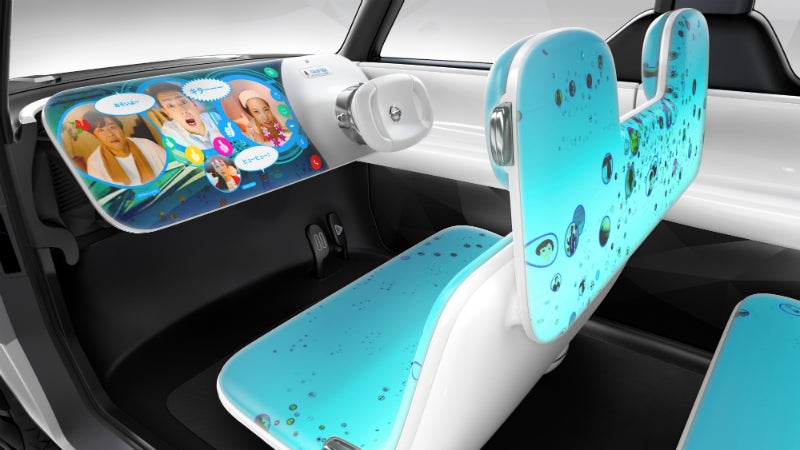 ---
Against all odds, the Nissan NV-200 will rule the streets of New York. As of today, the vast majority of cab drivers must buy the so-called Taxi of Tomorrow when they retire their old yellow cabs.
---
Nissan's Leaf city car is a great, affordable alternative to the Tesla Motors Model S and other high-end electric cars. It doesn't have a huge range in its current iteration, though, but that's about to change — there's a range-boosting update on the way, and the next Leaf could have over five hundred kilometres of all-electric power.
---
Loading page