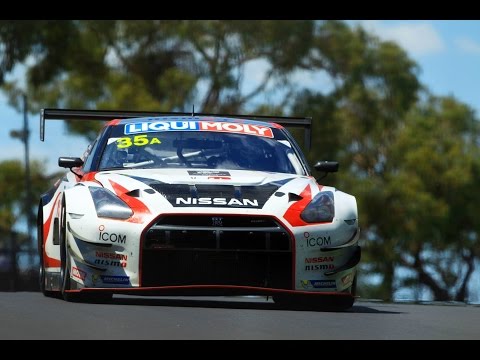 As if the final four minutes of this weekend's Bathurst 12-Hour endurance race weren't amazing enough — with Nissan's NISMO team coming from third on the second last lap up to first to take out the race — did you know that most of the drivers on the team are gamers plucked from the world of Gran Turismo?
---
NASA and Nissan just announced a five-year partnership in the development of a self-driving car that will not only tackle city streets but also alien planets. Most of the research will take place in Silicon Valley, where both organisations already have research facilities. And believe it or not, NASA wants to learn from Nissan.
---
---
This is fun, and I don't care it was made by the car manufacturer. I care that someone was crazy enough to think about putting a freaking car inside one of those giant inflatable balls — called Zorbs, apparently, perhaps the biggest ever made — and then pushed it down a hill. I only wish they put people inside.
---
---
Over the last three decades, Microsoft has been working. Quietly. Not just on software, hardware and the ongoing mission of a computer in every home, but on a city inside a city. That city now has a new mayor in the form of CEO Satya Nadella, and as a result, the city is going through a revival as more buildings go up and more staff come on to work for One Microsoft, and it's quite a site to behold. Here's how the other half lives.
---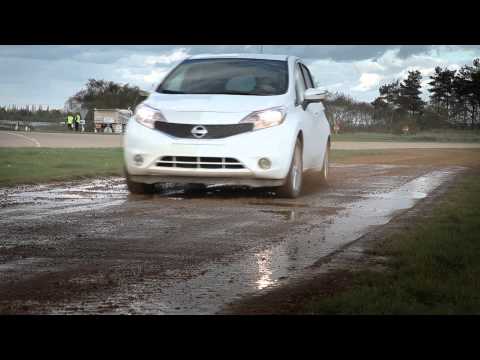 How many times have you cleaned your car to factory-quality beauty, and then found that you drove home through a puddle and ruined it? Nissan feels your pain, and invented a paint finish that actively repels mud, water and dust.
---
Nissan Quasaski? Nissan Quashkee? Oh God it hurts my brain. I had no idea how to say the name of Nissan's new compact SUV until it put out this video explaining how to pronounce it. Ohhhhhhh! That's how.
---
As much as I would love to play Richard Hammond for a living, I work at Gizmodo not Top Gear. This doesn't necessarily mean that there can't be a crossover, though. At this very moment, over in the land of triangle-shaped chocolate, supercolliders and neutrality, the Geneva Motor Show took place last week with some seriously nice cars on display that demand a lusting.
---