Nintendo's handheld video game consoles didn't start off being called Game Boy and the ones you can buy now aren't even called Game Boy anymore. But a Nintendo handheld video game console will always be a Game Boy to my brain and to many other well-adjusted humans who are just pretending to be adults right now.
---
Touchscreens are fine for solving puzzles and flinging birds, but for action-based mobile games nothing will ever beat a physical controller in hand. The makers of the FC30, a Bluetooth controller that paid homage to the original Nintendo Famicom, are back with a new and improved wireless gamepad that now hearkens back to the NES.
---
In our article about Tetris's 30th anniversary, the one and only Steve Wozniak dropped by to regale us with tales of his long reign as America's #1 Tetris champion. He was so good, Nintendo Power magazine stopped accepting his score submissions. So Woz had to get crafty.
---
Thirty years ago today, Russian computer programmer Alexey Leonidovich Pajitnov created Tetris. Unveiled behind the Iron Curtain, the deceptively simple, maddeningly addictive game soon left the Soviet Union. It lived on dozens of platforms, but its Lennon-McCartney (Lenin-McCartney?) partner was Nintendo's Game Boy. And the duo defined modern mobile gaming as we know it.
---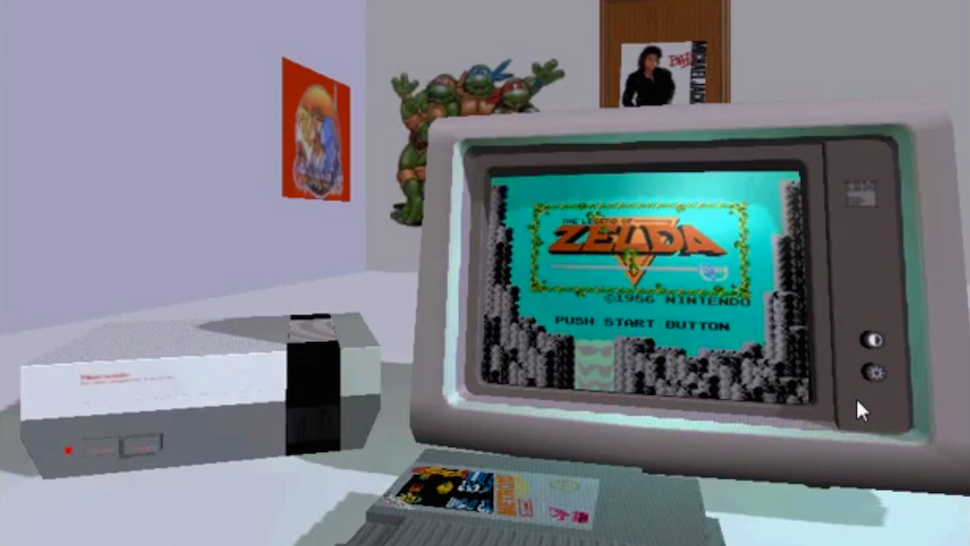 ---
Video: John Oliver's Last Week Tonight is HBO's version of The Daily Show, and it's so good. This week the British host takes on Nintendo for its decision not to include same-sex relationships in its latest simulation game, Tomodachi Life. The result is a diverse world of Nintendo.
---
If you listened with your eyes closed, you'd think this was just a video of someone playing Super Mario Bros on a vintage Nintendo. But there's not a controller in sight. Just 48 wine glasses and a frying pan. Dan Newbie of YouTube, you're a maestro of the kitchen.
---