Loading page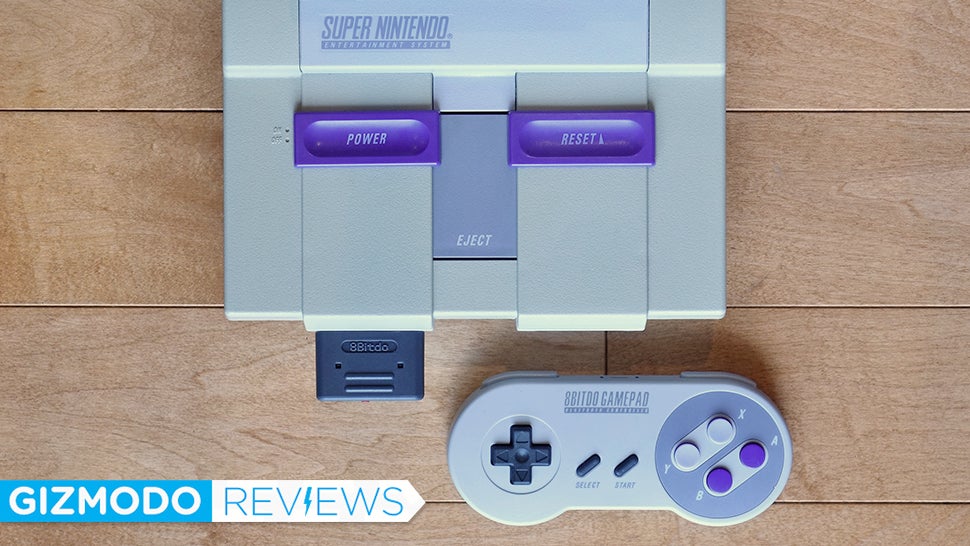 All images: Andrew Liszewski/Gizmodo If you've still got your childhood Super Nintendo hooked up and on active duty you've probably discovered that while the console is going strong, its original controllers have long since died. But since it's 2016 and we've made so much progress on cutting cords, isn't it about time for your SNES to go wireless too?
---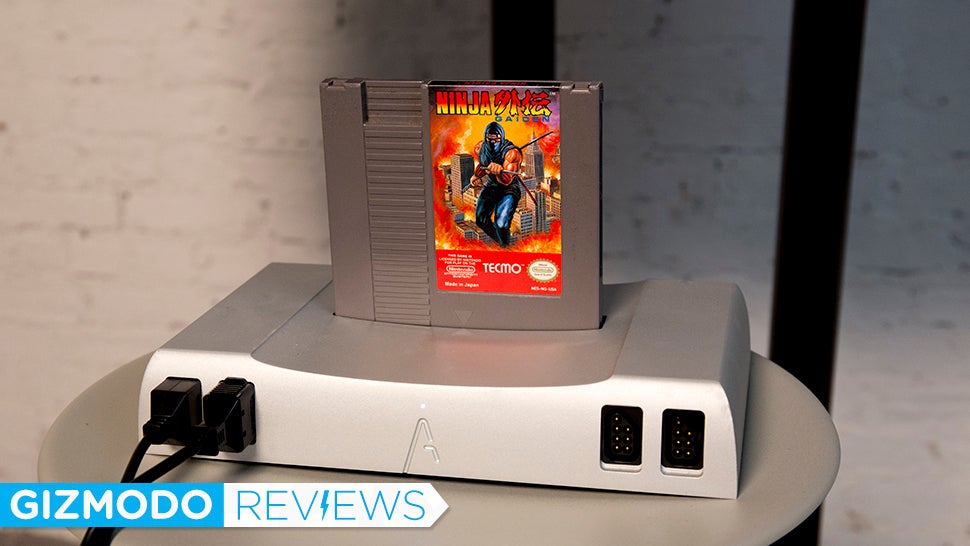 One Christmas morning in 1989, I opened a big present, bigger than me. It was the Nintendo Entertainment System, complete with PowerPad and Zapper. Nearly three decades later, I unboxed a futuristic block of aluminium: an NES clone called the Analogue Nt. And I felt that childhood glee all over again.
---
When Nintendo announced the pint-sized NES Classic, people rightly got super excited about the little guy. Although its hardware limitations became more known over time, the gadget is just so tiny, cute and cheap that it's easy to look past its faults. But one hardware hacker named daftmike crafted the mini NES Nintendo should have made, and it will give you intense teeny console jealousy.
---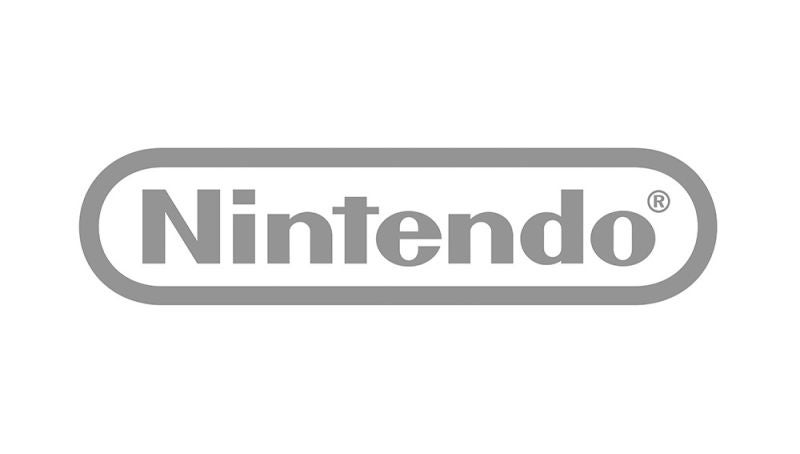 ---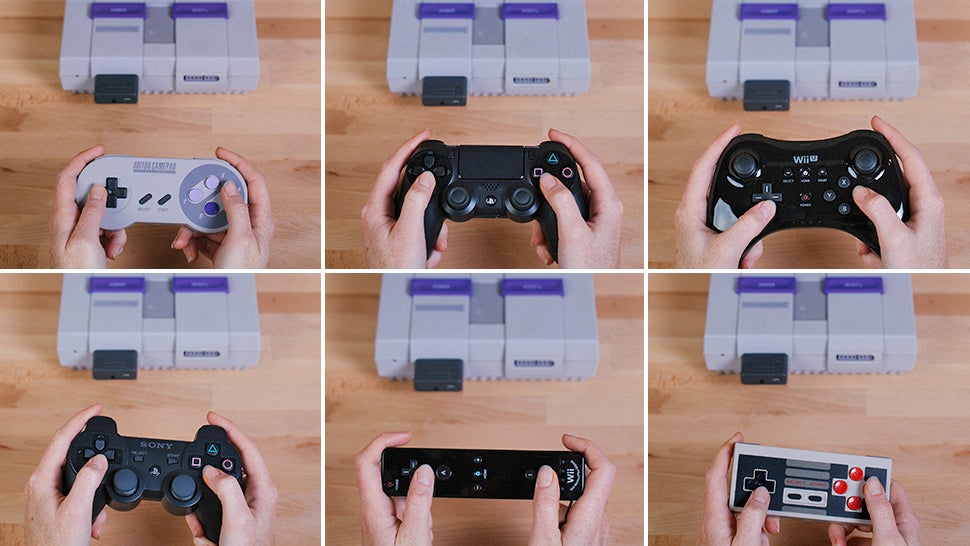 If the original NES was your first crush, the Super Nintendo was the console you wanted to spend the rest of your life with. Its rounded controller was a masterful work of industrial design, but it still had a wire. Wires suck. With this new adaptor, however, your beloved 16-bit console can finally cut the controller cord.
---
Earlier last week, Nintendo was basking in a dewey post-Pokemon GO glow, its stock doubling in value because of the game's wild success. But what goes up must come down — thanks, Newton — and after the market closed on Friday, Nintendo revealed in a press release that "the game's financial impact will be 'limited' and that it doesn't expect to revise its annual forecast higher based on 'current conditions.'"
---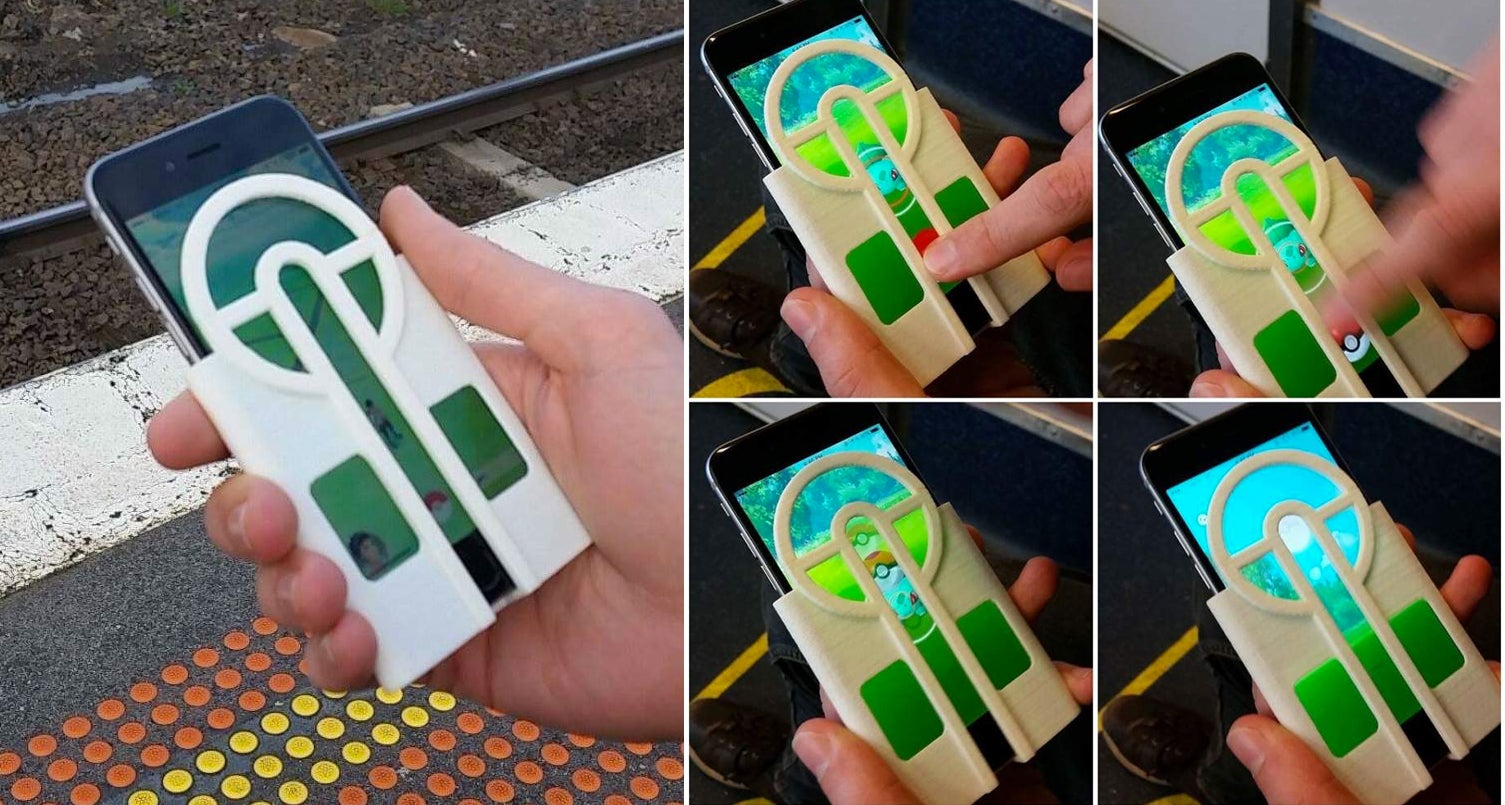 If you're struggling to build your Pokemon posse because your Pokeballs are curving all over the place, Jon Cleaver has created a simple but brilliant iPhone case that serves as a guide for your finger to keep launches dead-straight, and vastly improve your monster capturing skills in Pokemon GO.
---
It's been a few weeks since the launch of the app that even your neighbour who you've never met is talking about. Pokemon Go is now playable in over 50 countries, with the latest location being Nintendo's origin country, Japan. The smartphone game has made Nintendo more valuable than Sony in less than a week, forced both US presidential nominees to mention the word 'Pokemon' in their speeches, and even taught social skills to young people with autism. If you're not a fan of Pokemon Go you might have installed the PokeGone Chrome extension to try silencing the Internet.
However, if you're still trying to be the very best, then take note of these actually useful tips from five level 25+ players to guide you this weekend.
---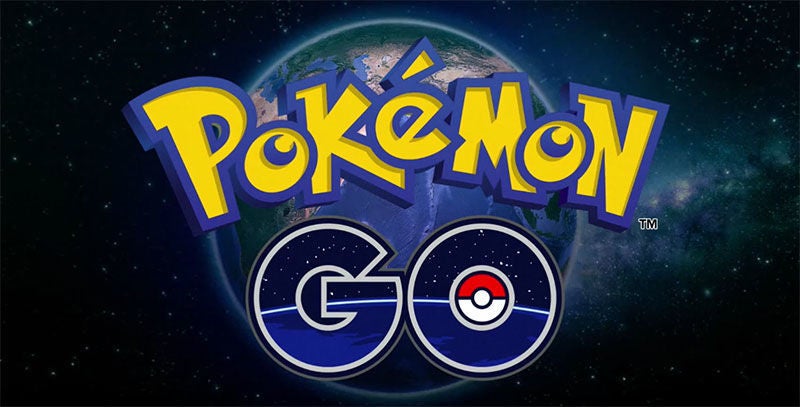 Sometimes I wake up in a tizzy in the middle of the night, jolted awake with the anxiety that I am somehow separate from regular society because I fundamentally do not understand the appeal of Pokemon GO. Welp, turns out I am. Because Pokemon GO is unstoppable, and now, according to Bloomberg, Nintendo is worth more than Sony. Let that sink in for a second.
---
Loading page