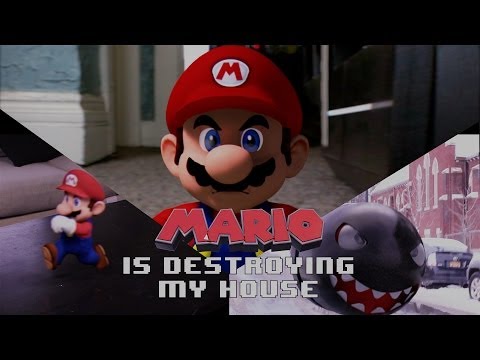 Ever wonder what Super Mario does when he's not running across your screen kicking Koopa Troopas? Filmmaker John Huffnagle shows us what everyone's favourite plumber might do if left alone in your house. Long story short: Don't let Mario out of your sight.
---
About a year ago we brought news of a Power Glove themed oven mitt that had anyone who grew up playing the NES excited to do some baking. But that version was made of heatproof fabric and while it looked convincing enough, it can't hold a candle — or a hot tray of cookies — to this amazingly detailed silicone Power Glove oven mitt.
---
If the games haven't convinced you to buy a Nintendo 3DS yet, maybe this app will — particularly if you have a penchant for classic sci-fi movie effects. Available March 27 in the 3Ds and DSi online shops, I am in the Movie lets you apply real-time filters to the handheld console's cameras recreating famous effects like Robocop's targeting system, or the predator's invisibility.
---
Before the hi-def graphics of modern consoles, there was the Nintendo Entertainment System — a world steeped in glorious 8-bit imagery. These GIFs by New York-based Brother Brain (aka John McGregor) show how the in-game art compared with real world photos. And somehow, the 8-bit versions are still way more fun.
---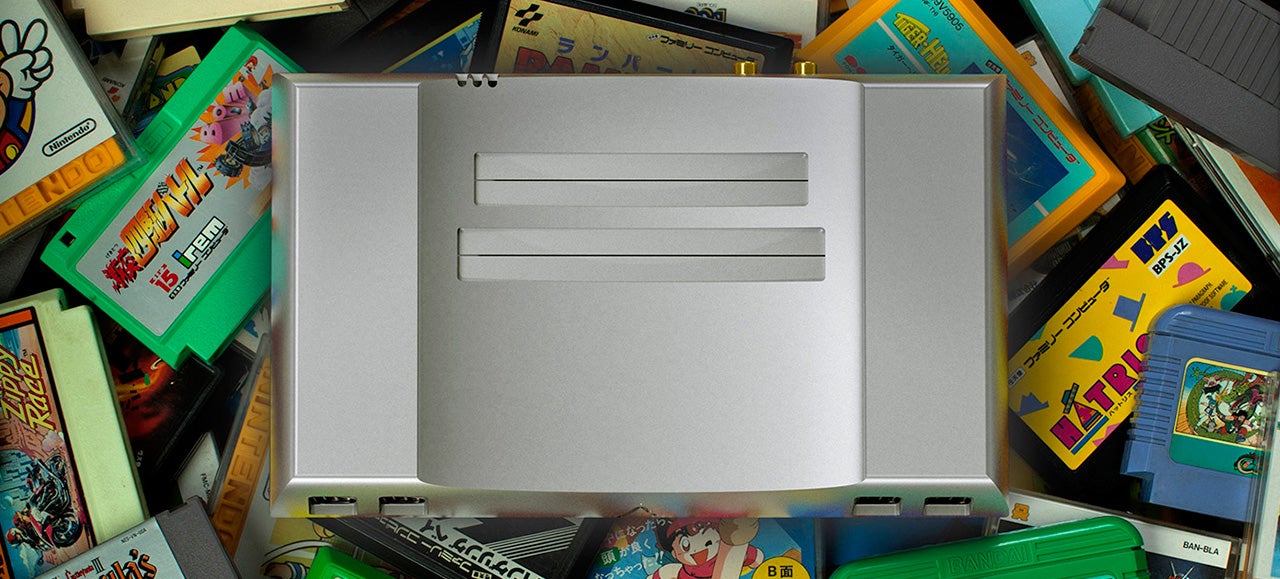 Running an emulator with a few ROMs on your laptop or smartphone is a great way to scratch a nostalgic itch for a long lost console. But for the full experience you need a TV to crowd around with friends, real controllers and of course the hardware. This is where the Analogue Nt — a gorgeous aluminium NES clone — enters the picture.
---
It's terrifying how long video games have actually existed. Utterly terrifying. Even more terrifying (and hilarious) are the commercials used to sell video games. Just for fun I decided to trail back through history to unearth almost a commercial for almost every single home console ever released. From the Magnavox Odyssey to the PlayStation 4 and everything inbetween: this is the history of video games in commercial form. Enjoy!
---
How do you spice up your apartment's doorbell without resorting to some over-obnoxious chime? If you happen to be programmer and Super Mario fan Joseph Thai, you hack the button outside your door to let visitors collect coins every time they push the button, triggering authentic sound effects from the game.
---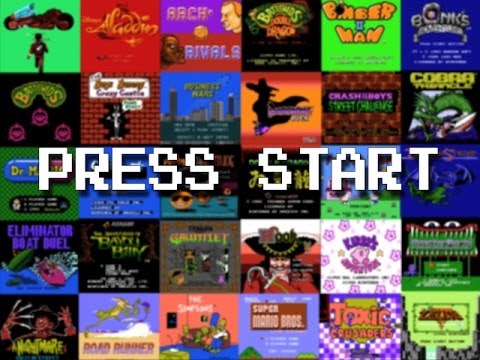 Wow. NicksplosionFX just created a time machine of emotions by stitching together every single — yes, every single — original Nintendo NES video game start screen in one epic video. The whole shabang lasts three hours and goes in alphabetical order and has so many memorable beeps and boops that you can't help but feel like a kid again (or at the very least, nostalgic).
---
Even if the original Nintendo Entertainment System was well before your time, you're probably still aware of a well-known issue that prevented games from working until you blew into the cartridges to clean off the contacts. Taking that idea one step further, YouTuber Basami Sentaku has turned a few old NES (or Famicom, to be exact) cartridges into electronic harmonicas that instead produce chiptune-like music when you blow into them.
---