Loading page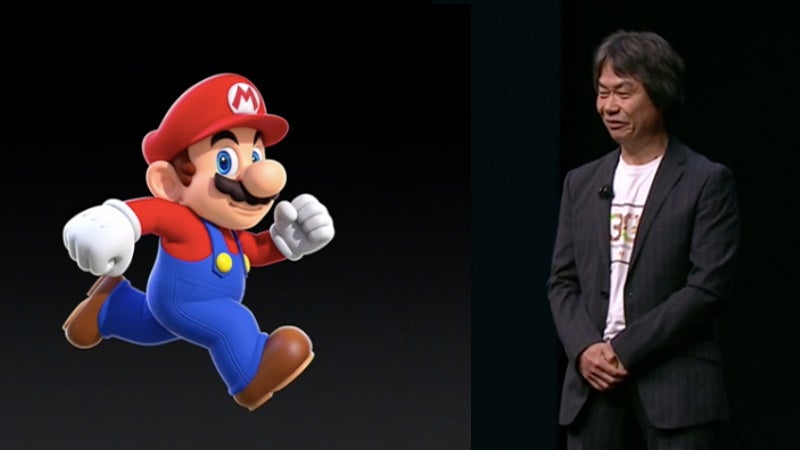 ---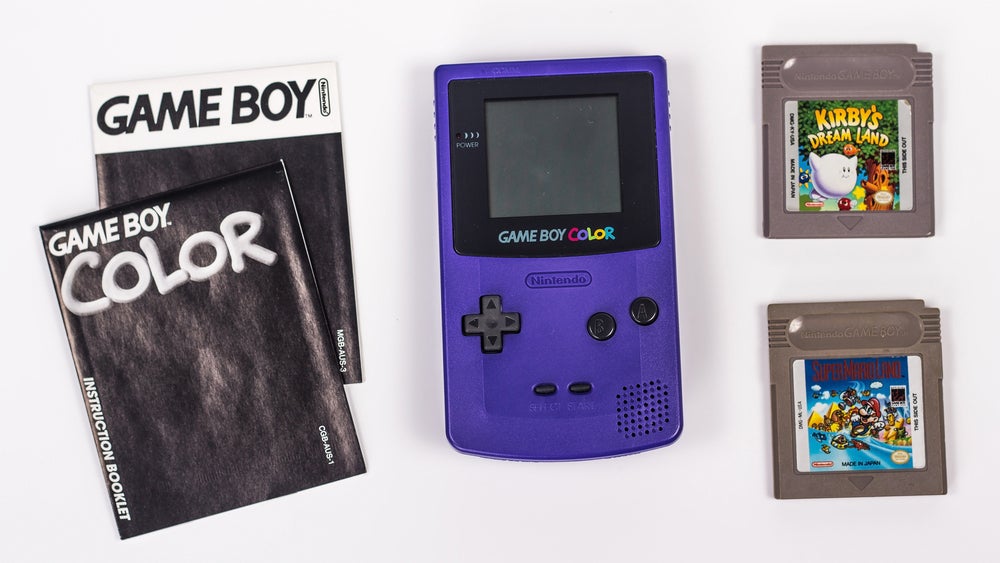 The glory days of Nintendo consoles will forever be tied to endlessly blowing in plastic game cartridges. With its upcoming convertible system, Nintendo will try to recapture that magic, a source told The Wall Street Journal.
---
Sorry to burst anyone's bubble if they were hanging out for Nintendo's official retro throwback, but even this old, busted, dusty-looking DIY console is superior. Let me count the ways.
---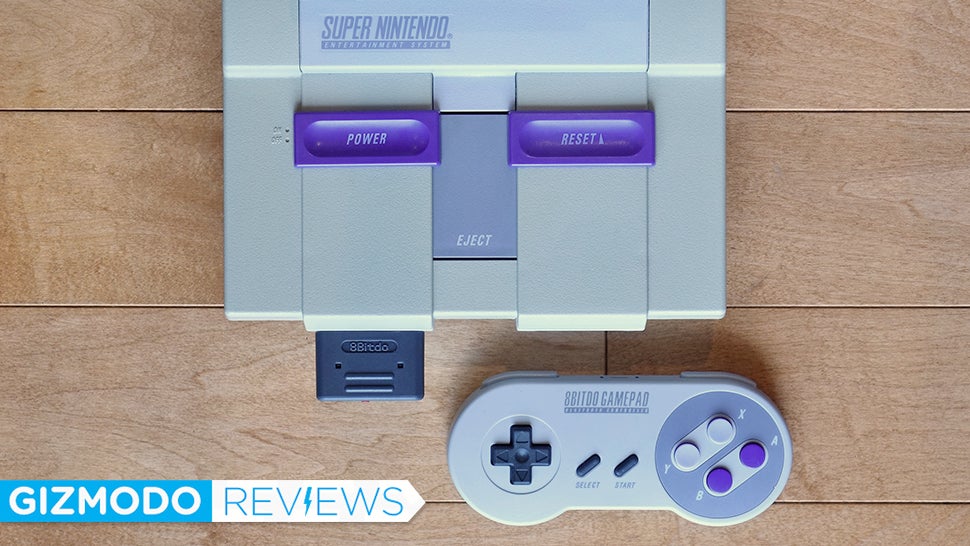 All images: Andrew Liszewski/Gizmodo If you've still got your childhood Super Nintendo hooked up and on active duty you've probably discovered that while the console is going strong, its original controllers have long since died. But since it's 2016 and we've made so much progress on cutting cords, isn't it about time for your SNES to go wireless too?
---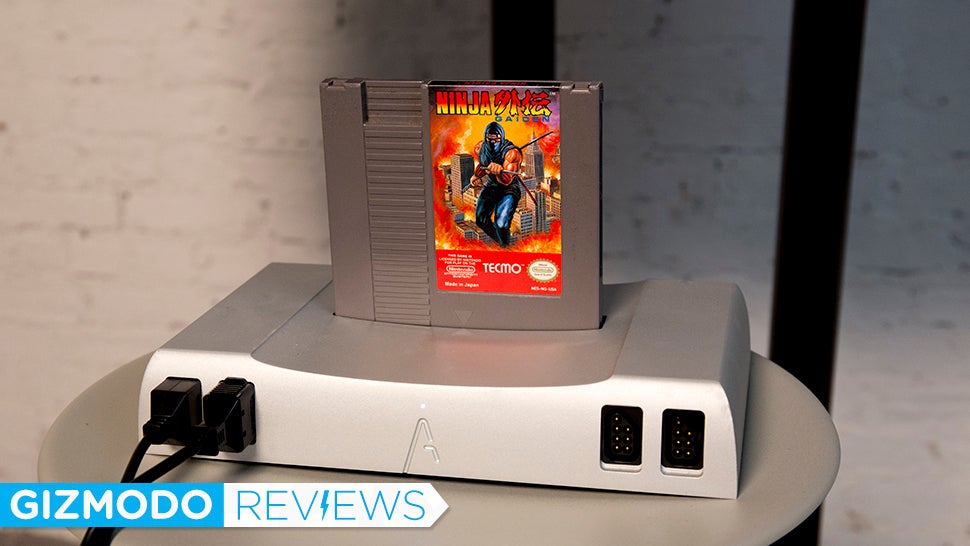 One Christmas morning in 1989, I opened a big present, bigger than me. It was the Nintendo Entertainment System, complete with PowerPad and Zapper. Nearly three decades later, I unboxed a futuristic block of aluminium: an NES clone called the Analogue Nt. And I felt that childhood glee all over again.
---
Loading page