Loading page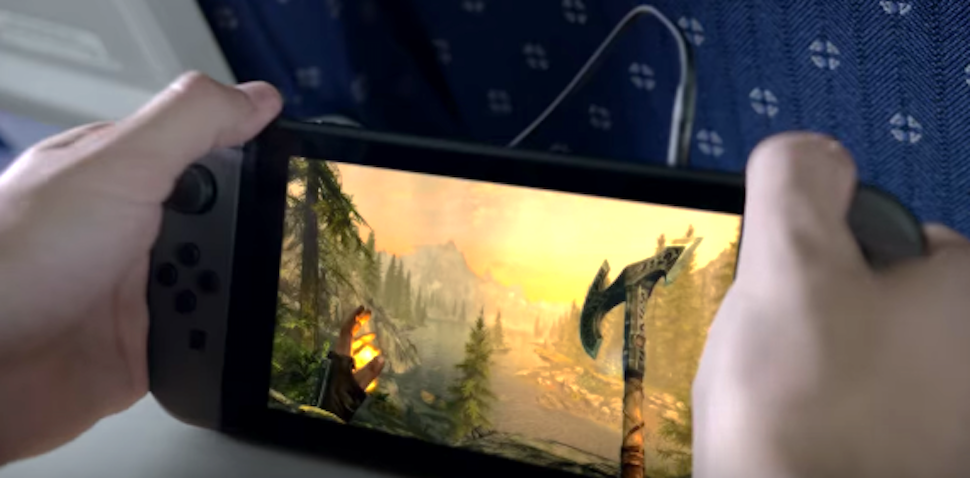 ---
The Switch is a brand new console from Nintendo. You can play games on it on your TV, but you can also play games on it not on your TV. Yep, the Switch switches: taking the best parts of the Wii U and the PlayStation 4's Remote Play, it's a console that you can take with you and play wherever you are.
---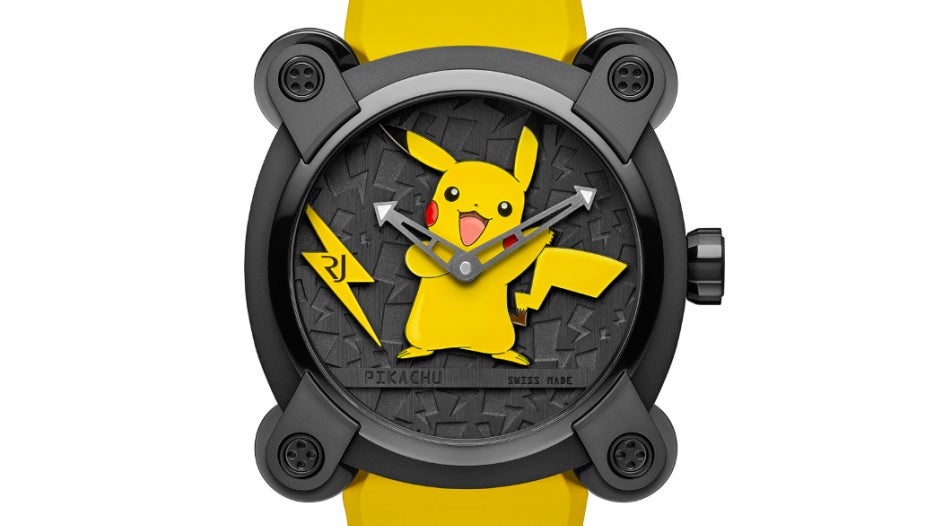 Watchmaker Romain Jerome has created some truly unique timepieces over the years featuring actual pieces of the Titanic, authentic moon dust and even steel from the Statue of Liberty. But we're having a hard time finding a way to justify the $US20,000 ($25,911) price tag on this RJ X Pokemon watch.
---
---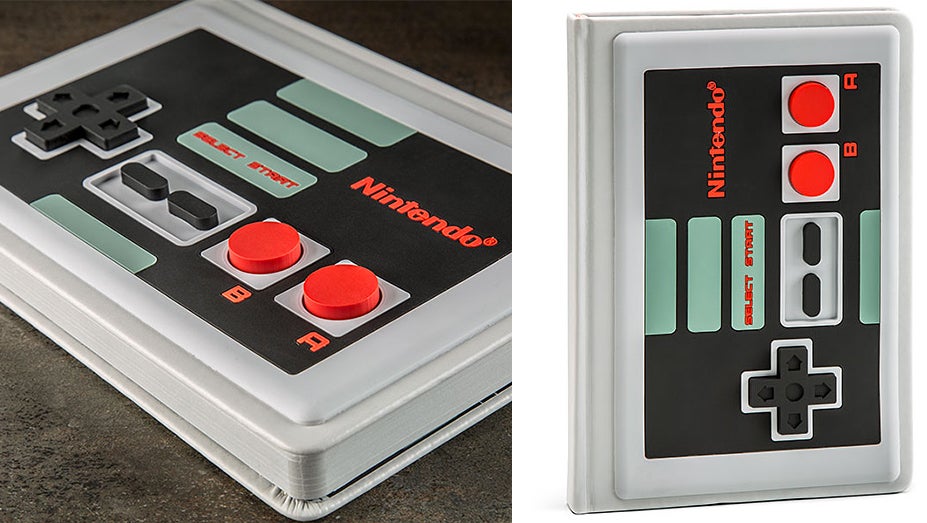 ThinkGeek's timing could've been better with this 240-page notebook inspired by the NES console's boxy controllers. It would have been the perfect place to write down level codes, cheats or draw out maps to help you navigate Metroid's endless caves and caverns — when you were eight years old. But hey, it's never too late.
---
Loading page