Loading page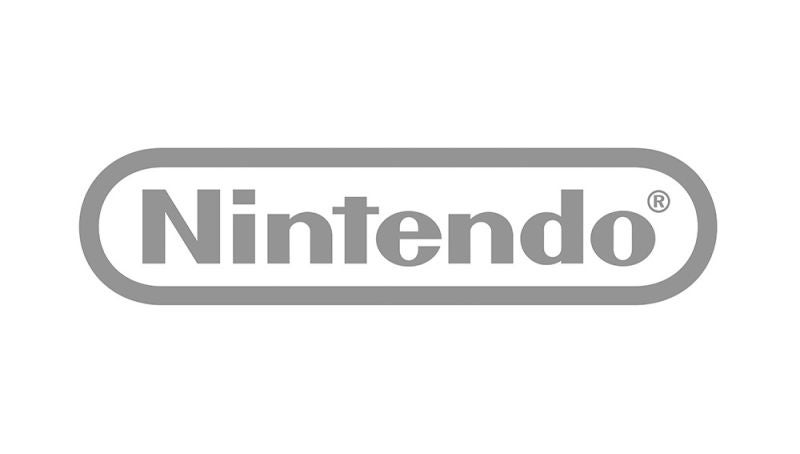 ---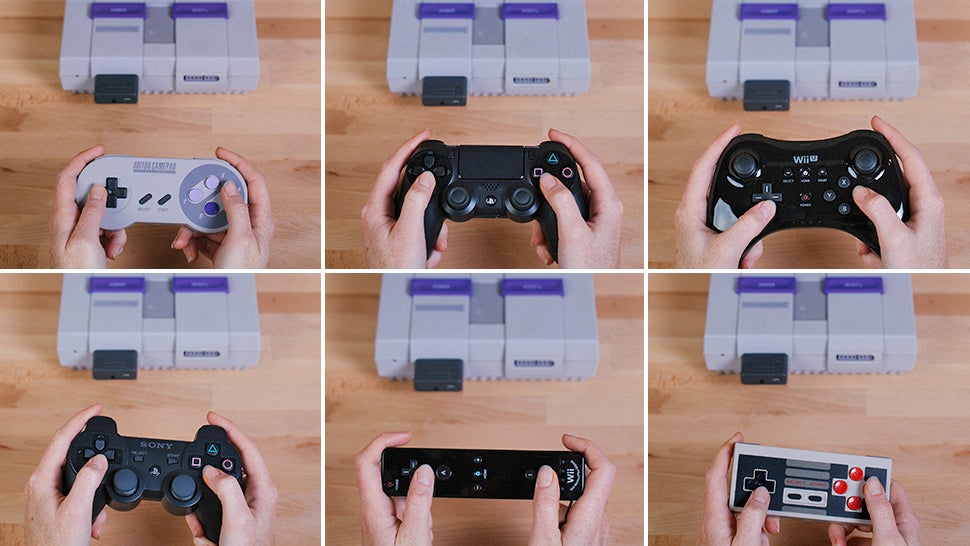 If the original NES was your first crush, the Super Nintendo was the console you wanted to spend the rest of your life with. Its rounded controller was a masterful work of industrial design, but it still had a wire. Wires suck. With this new adaptor, however, your beloved 16-bit console can finally cut the controller cord.
---
Earlier last week, Nintendo was basking in a dewey post-Pokemon GO glow, its stock doubling in value because of the game's wild success. But what goes up must come down — thanks, Newton — and after the market closed on Friday, Nintendo revealed in a press release that "the game's financial impact will be 'limited' and that it doesn't expect to revise its annual forecast higher based on 'current conditions.'"
---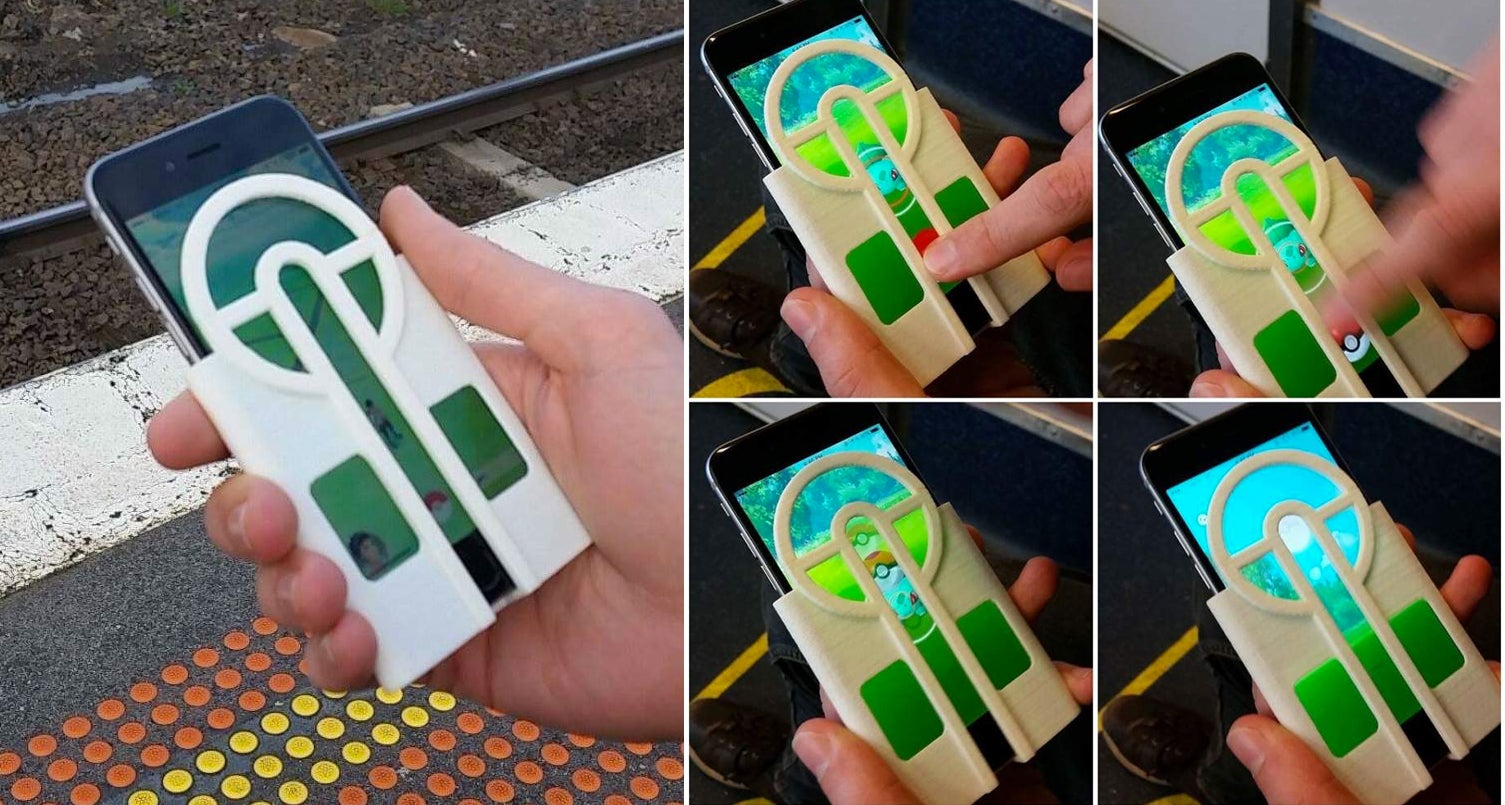 If you're struggling to build your Pokemon posse because your Pokeballs are curving all over the place, Jon Cleaver has created a simple but brilliant iPhone case that serves as a guide for your finger to keep launches dead-straight, and vastly improve your monster capturing skills in Pokemon GO.
---
It's been just over two weeks since the launch of the app that even your neighbour who you've never met is talking about. Pokemon Go is now playable in over 50 countries, with the latest location being Nintendo's origin country, Japan. The smartphone game has made Nintendo more valuable than Sony in less than a week, forced both US presidential nominees to mention the word 'Pokemon' in their speeches, and even taught social skills to young people with autism. If you're not a fan of Pokemon Go you might have installed the PokeGone Chrome extension to try silencing the Internet.
However, if you're still trying to be the very best, then take note of these actually useful tips from five level 25+ players to guide you this weekend.
---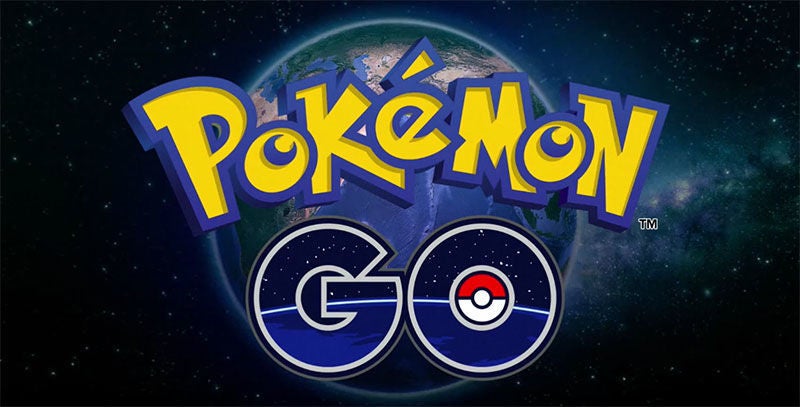 Sometimes I wake up in a tizzy in the middle of the night, jolted awake with the anxiety that I am somehow separate from regular society because I fundamentally do not understand the appeal of Pokemon GO. Welp, turns out I am. Because Pokemon GO is unstoppable, and now, according to Bloomberg, Nintendo is worth more than Sony. Let that sink in for a second.
---
While we've all been distracted by Pokemon GO, Nintendo has been working on a new surprise for lovers of nostalgia.
The Nintendo Entertainment System: NES Classic Edition looks like a tiny version of the original, comes packed with 30 classic games, and will be hitting shelves in Australia on 10 November.
---
It's been a strange week for Pokemasters, dealing with armed robberies, dead bodies and even accidental exercise. And nobody is happier than Nintendo, whose market value grew by $US7.5 billion ($10 billion) in two days as stock surged because everyone got hooked on Pokémon GO.
---
Loading page