The likes of Sony, Nintendo and Microsoft have gotten better over the years at securing the consoles from external modification, though persistence (and a bit of smarts) can get you a long way. The PS3 eventually fell thanks to some determination and now the Nintendo 3DS has been hacked, so to speak, allowing users to run unsigned code on the platform.
---
Given the immense popularity of the Super Mario games and their countless spinoffs, you'd have thought that Nintendo would have been eager to get action figures of the characters into kids' hands from day one. But it's only recently that we're finally seeing detailed and suitably articulated Mario figures that do justice to our favourite mustached plumber.
---
While the world and his dog builds wearables of all kinds, Nintendo seems to be headed in a different direction. The company's CEO, Satoru Iwata, tells Reuters that a newly created healthcare division is building a sleep and fatigue tracker — that you won't wear.
---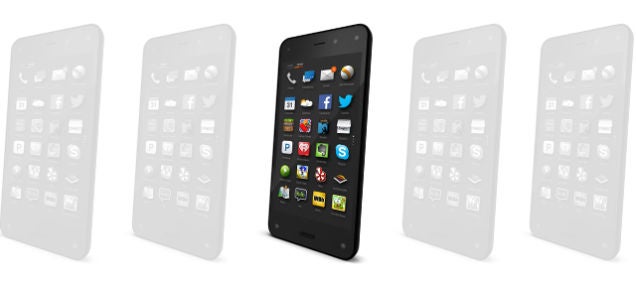 ---
Google and Apple can pitch them as productivity tools all they want, but the real reason anyone would strap a smartwatch to their wrist is as a more covert way to kill time and avoid boredom. So it's good to know that when your Twitter and Facebook feeds run dry, you can always boot up a Game Boy emulator on your Android Wear watch to stay distracted.
---
Video: Here's a fun mash-up that combines two things most people who enjoyed childhood video games and comic book movies: Nintendo characters as The Avengers. Mario is Iron Man, Pikachu is Thor, Luigi turns into the Hulk, Link as Captain America and so on.
---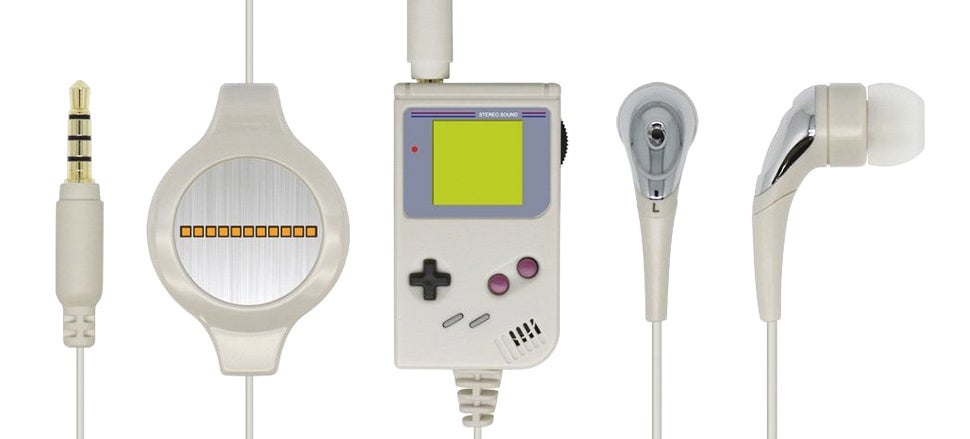 When it comes to buying gadgets and electronics there's always going to be compromise. To get the features you want, you'll have to learn to live with things you don't. Take these headphones, for example. For just $US20, they probably don't sound amazing, but the inline remote and mic is shaped like an adorably tiny Game Boy. A fair trade-off if I ever heard one.
---
Nintendo's handheld video game consoles didn't start off being called Game Boy and the ones you can buy now aren't even called Game Boy anymore. But a Nintendo handheld video game console will always be a Game Boy to my brain and to many other well-adjusted humans who are just pretending to be adults right now.
---