Do you remember the first time a Thwomp unexpectedly fell from the sky to end your life while playing Super Mario Bros? Of course you do, it was as traumatising as it was frustrating. But it also gave you a greater appreciation for Thwomps as an enemy to be feared, and a better understanding of why this cushion would be perfect for pillow fights.
---
---
When they're young and still waiting for their first evolution, all a Pokemon dreams about is fighting in tournaments with a skilled trainer guiding the way. What they don't think about is that all those battles will take their toll, and eventually they're going to have to consider other work in order to pay the bills. At least Pikachu is embracing the corporate world.
---
Before the Game Boy came along, handheld gaming consoles were limited to just a single title, played on a low-quality segmented LCD display. At the time it was cutting edge stuff, but by today's standards they kind of suck. So to scratch his nostalgic gaming itch, Instructables contributor Andrew Hannay built his own Game & Watch with improved electronics so it could be loaded with multiple games.
---
---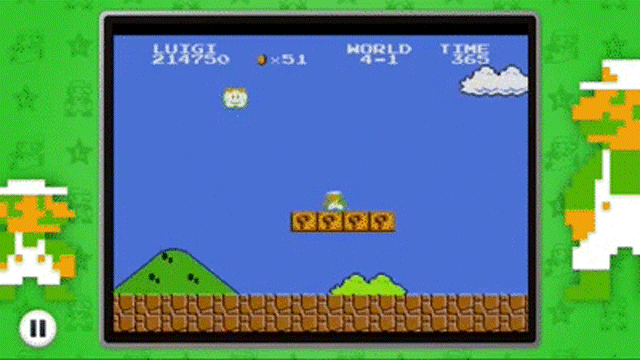 ---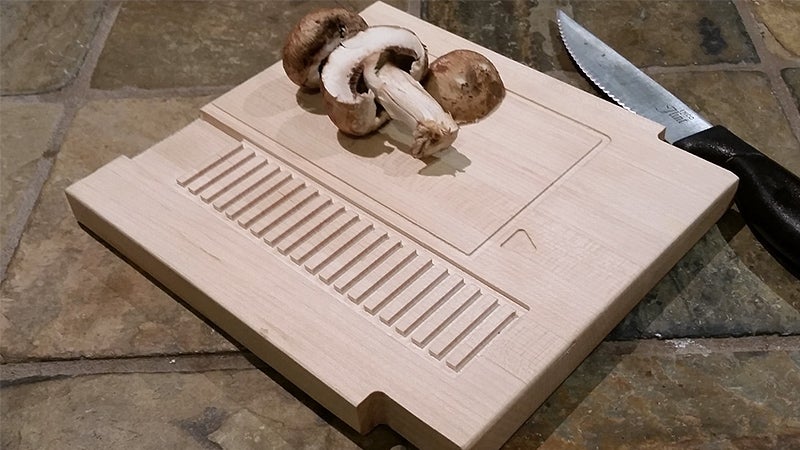 If you dropped a little coin on some extra-fancy kitchen counter tops, the last thing you want to do is hack them to pieces with a knife while cutting meats and veggies. But who wants a boring old slab of timber to cut on when Etsy seller CuttingBoredom will make you a beautiful walnut, maple, cherry, or mahogany cutting board shaped like a classic NES (wink) cart?
---