Loading page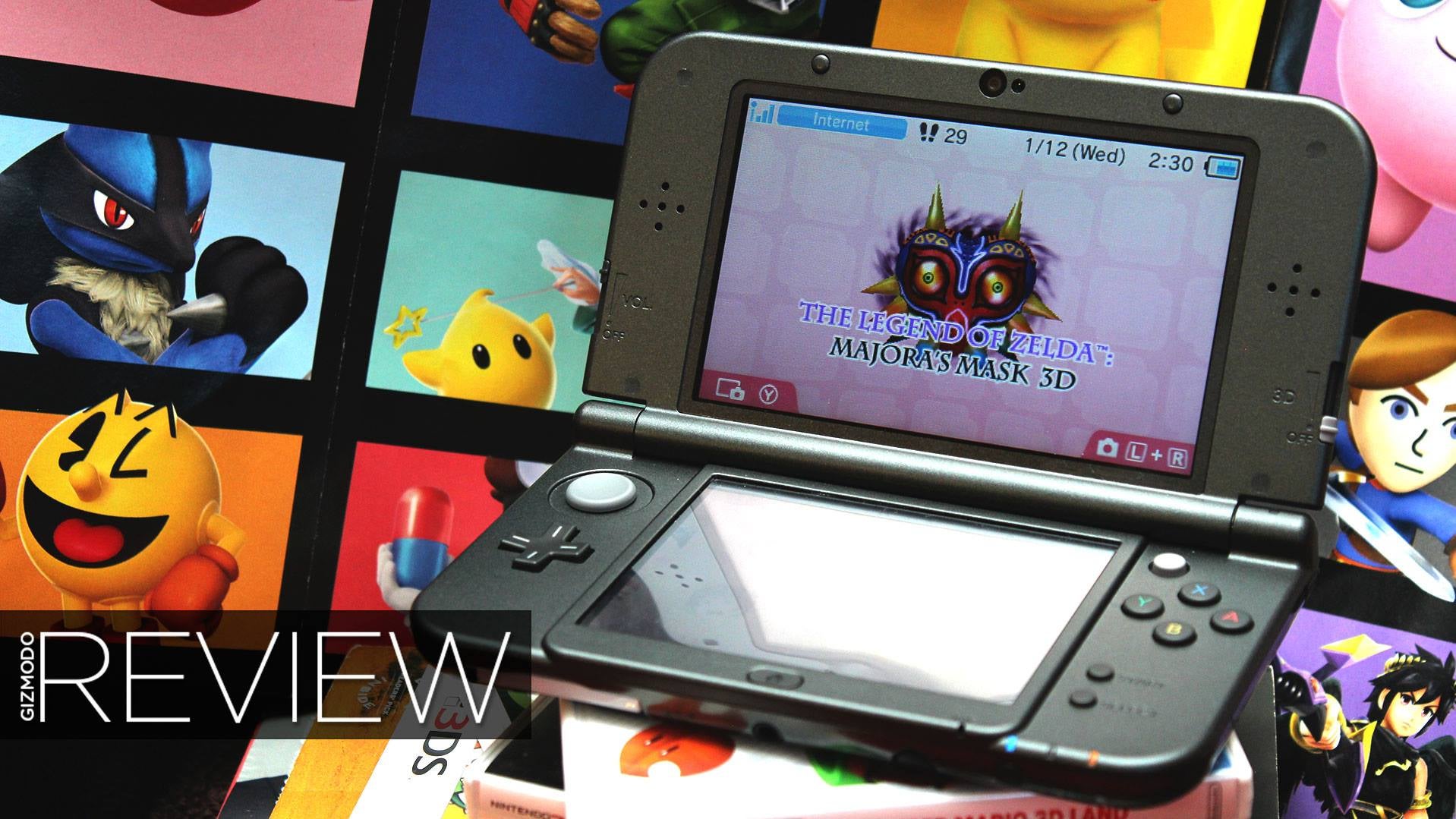 Portable gaming is Nintendo's wheelhouse: it pioneered the category with the Game Boy, reinvented it with the Nintendo DS, and uses its current generation, the Nintendo 3DS, to help pay the bills in the wake of underwhelming Wii U sales. Starting today, you can buy the company's latest gaming handheld: The New Nintendo 3DS. It's better than it sounds.
---
---
An early lunchtime deal today; Catch Of The Day is holding a flash sale from midday AEST, so I thought I'd get in early to allow you time to register over there if it piques your interest. Amongst the goods they're flogging off (decided by popular vote) are PS3 Slims (bet on the lower storage model) for $199, 3DS for $129 and $5 Nerf Guns. I could go me a $5 Nerf Gun, but something tells me you'll have to be quick with a click to score a bargain. [Catch Of The Day]
---
When Nintendo dropped the 3DS base price to $250, they tried to soothe early adopters with an "Ambassador Program" that gifted 10 NES and 10 Game Boy/Game Boy Advanced titles from the Nintendo eShop. In Australia, the program's sign-up window ended at midnight last night according to a Nintendo spokesperson, but Gizmodo has learned this will now be extended. Here's what you need to know if you haven't already registered.
---
If you needed convincing that this Friday is as good as a second launch for the ailing Nintendo 3DS, look no further: alongside a hefty price cut the handheld will also soon be available in a new colour.
---
Is the Nintendo 3DS a bust? The portable gaming machine is only four months old (having arrived to much fanfare for $350 on March 31), but it just got cut to $250 — about the same price as an 8GB iPod Touch, an increasing popular gaming device. Coincidence? The 3DS hasn't gone guns in Japan, Metal Gear Solid 3D is delayed, and Nintendo is worried. But maybe this new pricing will stir your appetite?
---
Loading page