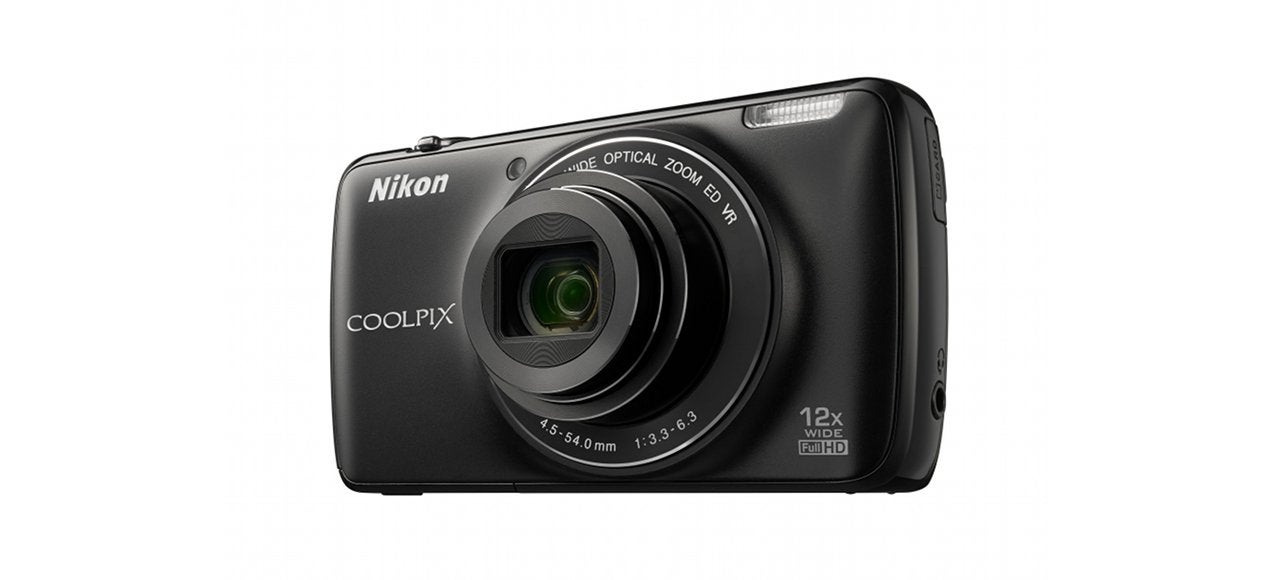 An Android-powered point-and-shoot camera sure sounds like the future even if it's yet to be proven, which is why nearly two years after Nikon pushed its first Android experiment into the world, the company is trying again. How does the Coolpix S810c measure up against Samsung's very successful Galaxy Camera?
---
Just a month after announcing the pricey V3 interchangeable-lens camera, Nikon global just pushed out info about a more compact, and we're assuming more affordable, version of the mirrorless camera. The Nikon 1 J4 is ultra-fast and loaded with beginner-friendly features.
---
Nikon's enthusiast and semi-professional cameras since 2009 — the D5000 and D7000, and their subsequent successors — have kicked goal after goal after goal. Each incremental product release has addressed customer concerns, added new features, and bumped up their imaging sensors' megapixel count. That trend thankfully continues with the latest D5300.
---

---
Count this as marketing for Nikon, but it's useful marketing nonetheless. The camera maker is rolling out a series of videos showing you how to develop your photography skills. The first one is all about combining natural light with a flash.
---
At the professional level, the ultra-powerful DSLR is still mighty important, and with that in mind, Nikon is upgrading its beastly D4, with the D4s, a faster shooter that's better at low-light than its predecessor. There's a lot to love about this camera. Here are the highlights.
---
---
---
---
I finally fulfilled my childhood dream and it made me feel like a kid again: I played a video game as myself in the freaking game. It was beyond incredible and so weird, but oodles of fun. This is the best thing.
---