Loading page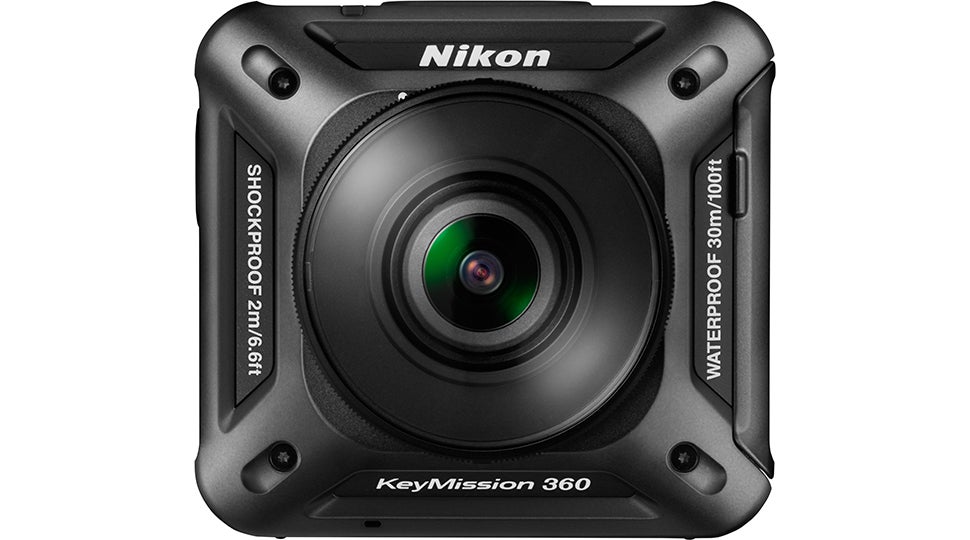 ---
Aimed squarely at "aspiring" and smartphone photographers, Nikon's D3400 is the first entry-level DSLR enabled with SnapBridge — which automatically syncs images to the your tablet or smartphone as they are captured. With both devices in constant connection, you'll no longer need to manually pair the devices each time to select and transfer images, enabling immediate and on-the-go sharing on social media.
---
This post was originally published on the 15th of February.
Welcome back to Shooting Challenge, where Gizmodo readers show off their photographic skills and have the chance to win an amazing Nikon camera and lens. Entries close at 10am this Friday 19th February, so get snapping…
---
Revealed this past week at CES 2016, Nikon's D5 is the company's new flagship DSLR with a 20.3-megapixel full-frame sensor, and a hefty $US6500 ($9253) price tag. But watching this video of the camera's new 12 frames-per-second, 153-point autofocus system in action will still make you lust for one.
---
---
Feeling constrained by your camera's kit lens? Want to get up close to the action, to capture a time-lapse video, to capture a beautiful Brenizer method photograph? There are a few things you can do in your camera's settings, and a few different lenses you can try out, that can supercharge your photography and expand your skills.
---
If you've been shooting for a while, and you're thinking of buying a new camera, you might find that an entry-level or intermediate-grade digital SLR might be a little inadequate for your needs. What do you get from buying a more powerful, more versatile, maybe slightly more expensive mirrorless camera or DSLR?
---
Every year, Nikon's Small World in Motion Competition rounds up the best microscopic videos from scientists across the world. The results are always strange, beautiful and oddly compelling. Watch them here.
---
Loading page