---
---
It's difficult to find a mid-range camera these days that stands out from the crowd. Professional cameras are a long way ahead of the pack when it comes to image quality and durability, but the cheapest of the cheap DSLRs are now also impressively powerful and easy to use at the same time — which leaves the middle of the market as a very hard place to be. But cameras like the Nikon D7000 and Canon 7D have carved out a niche for themselves nonetheless.
But even the best cameras need an update every now and then. The semi-professional grade Nikon D7100 attempts to address a few of the shortcomings of the now-four-year-old D7000, and add a few much-requested features at the same time. Can Nikon improve significantly on one of the best and most highly regarded cameras of the last few years?
---
---
---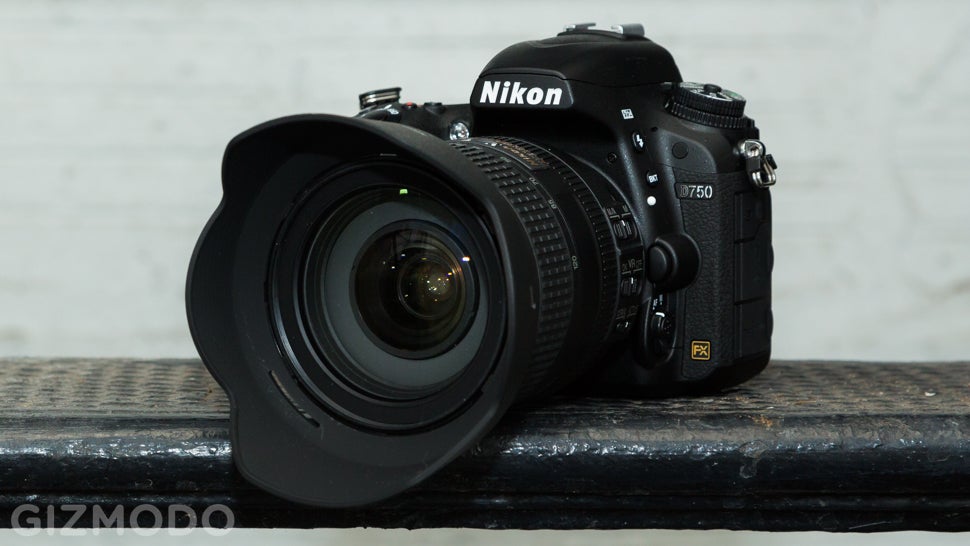 Back in September, Nikon announced yet another full-frame DSLR to add to its broad lineup — the upper-mid-level D750. Equipped with a pivoting LCD and a handful of video specific features, this new guy is chasing the hearts of filmmakers in particular. At first glance it's a welcome addition to an already proven camera lineup. Regardless, I put it through the paces to see if it's worth the purchase for the video inclined DSLR wielder.
---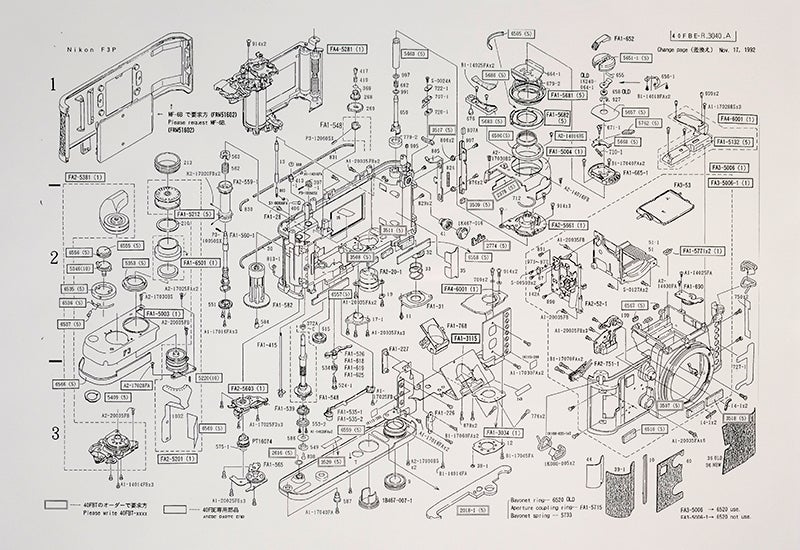 ---
If you could make a seven minute short film, what story would you tell? What if you only had six seconds? Tropvine, the super-short film competition from the brains behind Australia's Tropfest short film festival, is in its final stages of judging, and in two days we'll know which of the 20 finalists is the best.
---
Need a new camera? You were already spoiled for choice, but that decision has just become even harder. A swathe of new cameras, lenses and accessories are currently on show at the world's largest photography show. Here are all the new toys that were unveiled at Photokina in Cologne over the past few days.
---
If you're looking for a new camera, choosing one is difficult enough in the first place. If you want a camera that looks the part as well, your choice becomes more difficult, but only because you have a bevy of beauties to pick from. Here are a few of our expert choices for a top-of-the-line, retro-styled digital camera.
---