If you love old DSLRs, particularly classic Nikons, you owe it to yourself to spend a few minutes over at Clare's Wyoh Tumblr blog. At the request of a reader with a penchant for Nikon schematics, she scanned a few illustrations from some old manuals and posted them for all of us to ogle. Outdated or not, they're still gorgeous examples of old-school engineering.
---
---
Over the last year, Nikon has refreshed its two bottom DSLRs, and the new D7200 is the latest to get a bump. It's the last in line before you move up to a professional full-frame camera, and it comes loaded with a lot of hand-me-down tech from that line, which might make spending extra cash worth it.
---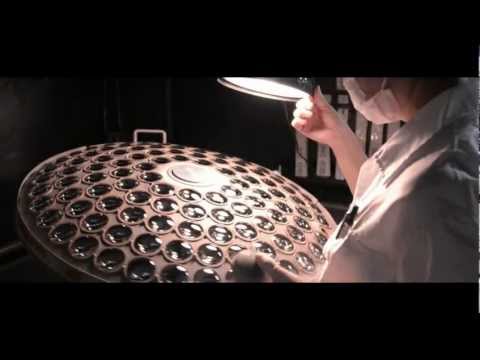 It's a work of art. The magnificently choreographed dance of manufacturing lenses seems like an ancient tradition as old as making swords or soap or something (which I guess isn't surprising because it is glass that they're making).
---
Nikon has been teasing development of the new absurdly long, fixed AF-S Nikkor 800mm, f/5.6 aperture lens since last year. Now it's here, and you'll be happy to know that this lens' crazy and inflexible magnification potential is coupled with the absolutely ludicrous price of $US18,000. But don't worry, cheapskates, because there's an actually affordable new lens coming out too.
---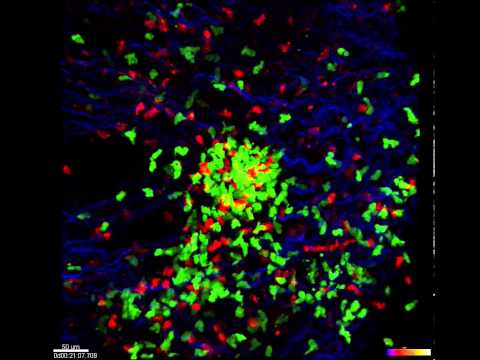 Every year, Nikon's Small World in Motion Competition rounds up the best microscopic videos from scientists across the world. The winners of the 2012 competition have just been announced, and the results are strange but beautiful.
---
If you were ever curious about how Nikon managed to make the wonderful glass that capture beautiful pictures, well, it all starts with making the glass itself. This video gives you a peek inside the Nikon factories that make the glass and shows you the step by step process.
---
Yes, budget digital cameras still exist in a world where every phone has a lens. Big W is selling the Nikon Coolpix L310 for $94 (and Officeworks has matched that price). Cheap as a starter camera for kids or smartphone-phobic relatives. [via OzBargain]
---