For those who simply can't hold out for power laces, the Halloween costume version of Marty McFly's Nikes from Back to the Future Part II are quite convincing. And unlike the limited-edition Air Mags that Nike produced in 2011, which are going for bajillions of dollars on eBay, these can be yours for only $US99.
---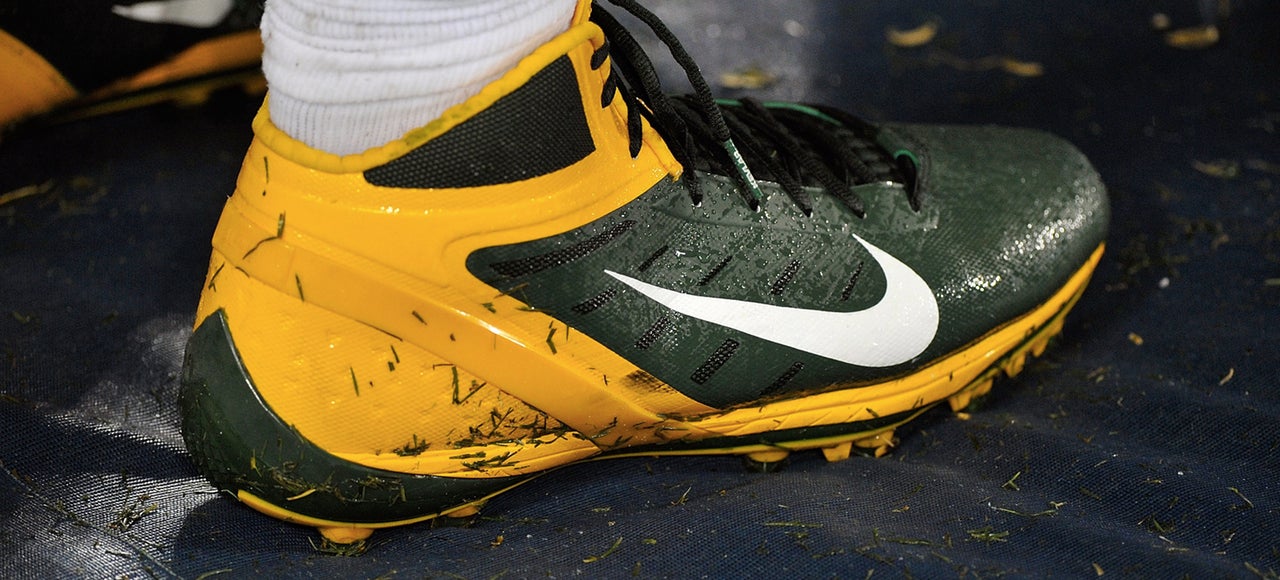 In 1971, Carolyn Davidson was a design student at Portland State University. This is where Phil Knight, one of the founders of Nike and an assistant professor at PSU, struck up a conversation with her and asked Davidson to come up with some logo designs for his new sportswear company. Davidson designed the swoosh, perhaps the most recognisable logo of the 20th century. She was paid just $US35 for her work.
---
Pro athletes lead a very luxurious life, with trainers ensuring they're always in top physical shape. But they still travel in cramped aeroplanes that weren't designed for seven-footers. Teague design firm and Nike have come up with a solution: a super-luxurious concept jet that caters to a team's every need.
---
The FuelBand is dead but who cares, really. Because who needs a fitness tracker that tells you how much you already ran? Now, thanks to The Onion, we have Nike's new +Runlogic, which can tell you exactly what you're running to escape.
---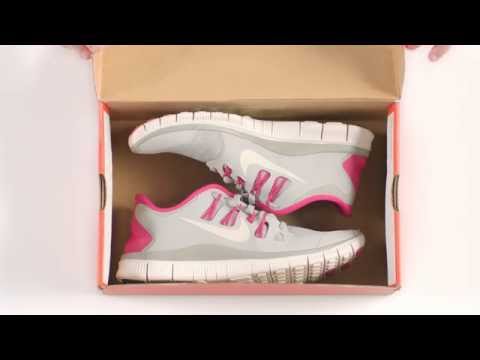 The Nike Free 5.0 is billed as the most flexible shoe in the world. To show off the minimalist runners, Nike had a special new box designed, which uses one-third the material of other boxes.
---
To celebrate the 45th anniversary of Neil Armstrong walking on the moon, Nike has made a pair of shoes that will make you feel like every step you take is on the moon. Because of the all over lunar print, the silhouette of the shoe completely disappears and makes it look like the shoe is made from moon rock.
---
When you're one of the world's top footballers, there are a lot of perks. One of these perks is some extremely cool bespoke kit from the world's top sporting goods manufacturers. Made exclusively for Ronaldo, Rooney and Neymar Jr., Nike's new Rebento sports bag has a supple leather upper, but a plastic base entirely 3D printed and integrated into the black and fluoro green nylon mesh.
---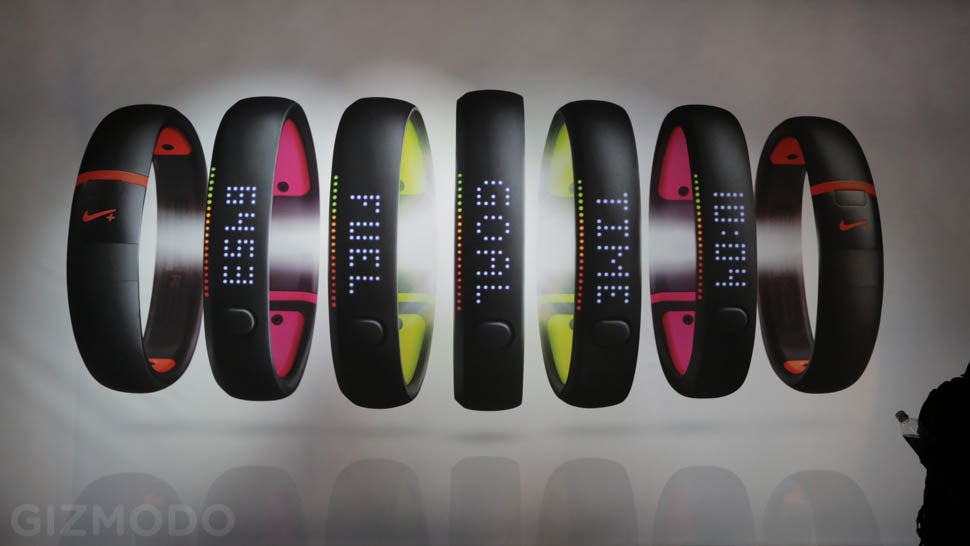 Nike has fired the majority of the team responsible for its FuelBand fitness tracker according to a report from CNET today, which also claims that the company is jettisoning wearable hardware for good. An anonymous source says that roughly 55 employees were let go from Nike's Digital Sport hardware team, which covers industrial design and engineering for wearables.
---