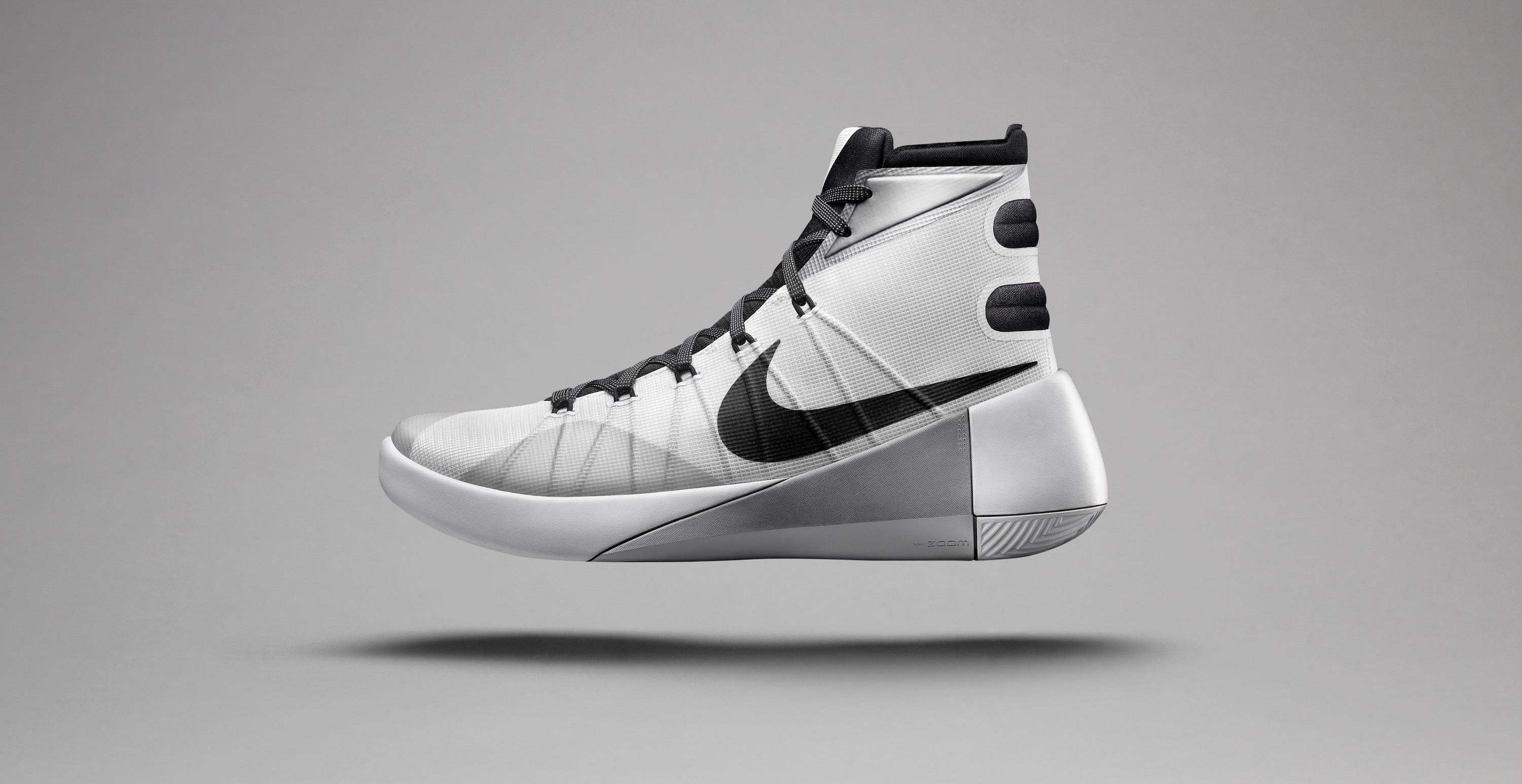 Because 2015 in real life hasn't caught up to 2015 in Back to the Future, we don't quite have dreamy auto-lacing Nike shoes. But! What we do have are these slick new Nike Hyperdunk 2015 that totally look ripped from the future and were actually inspired by the Nike MAG from BTTF 2.
---
Did you ever dream of having Marty McFly's Nike powerlace shoes from Back to the Future Part II? Well, if all goes according to plan you might get your chance to own a pair. Nike reportedly has plans to release some version of the MAG shoes sometime this year. But they're not saying precisely when.
---
---
---
For those times when it's a little chilly to step outside without an outer layer, but not quite cold enough for a jacket, Nike's Tech Fleece Aeroloft Windrunner serves as an extra-insulated hoodie thanks to a warm built-in vest filled with 800-fill down. And for those times when the puffy vest look isn't quite working for you, the hoodie can be reversed to create a subtler fleece look, without sacrificing warmth.
---
For those who simply can't hold out for power laces, the Halloween costume version of Marty McFly's Nikes from Back to the Future Part II are quite convincing. And unlike the limited-edition Air Mags that Nike produced in 2011, which are going for bajillions of dollars on eBay, these can be yours for only $US99.
---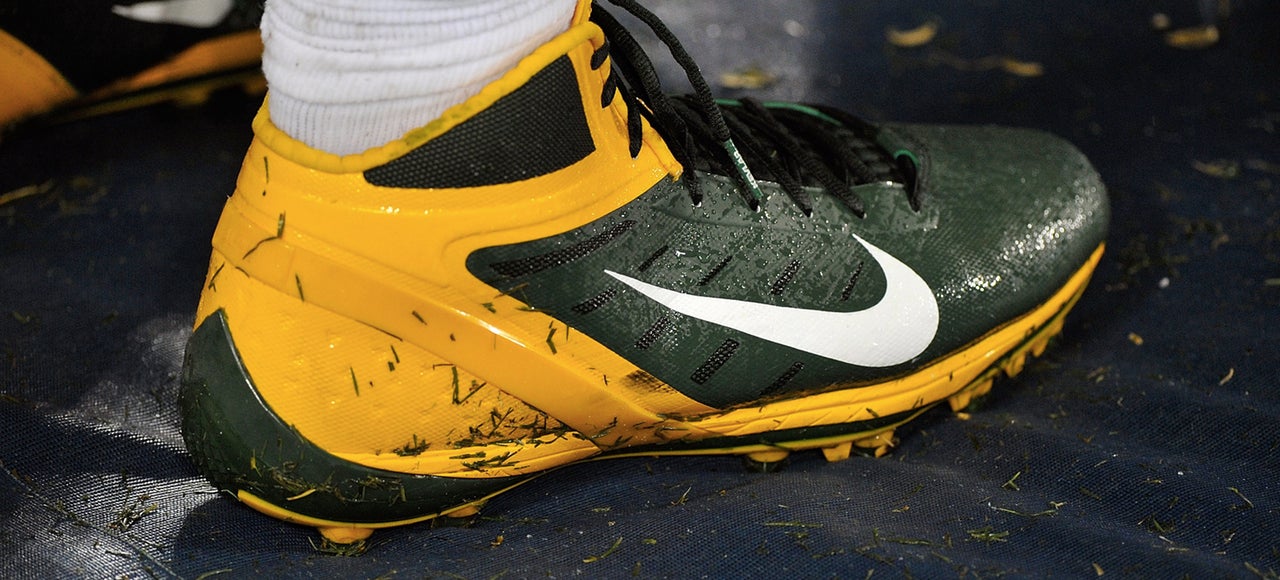 In 1971, Carolyn Davidson was a design student at Portland State University. This is where Phil Knight, one of the founders of Nike and an assistant professor at PSU, struck up a conversation with her and asked Davidson to come up with some logo designs for his new sportswear company. Davidson designed the swoosh, perhaps the most recognisable logo of the 20th century. She was paid just $US35 for her work.
---
Pro athletes lead a very luxurious life, with trainers ensuring they're always in top physical shape. But they still travel in cramped aeroplanes that weren't designed for seven-footers. Teague design firm and Nike have come up with a solution: a super-luxurious concept jet that caters to a team's every need.
---
The FuelBand is dead but who cares, really. Because who needs a fitness tracker that tells you how much you already ran? Now, thanks to The Onion, we have Nike's new +Runlogic, which can tell you exactly what you're running to escape.
---