Loading page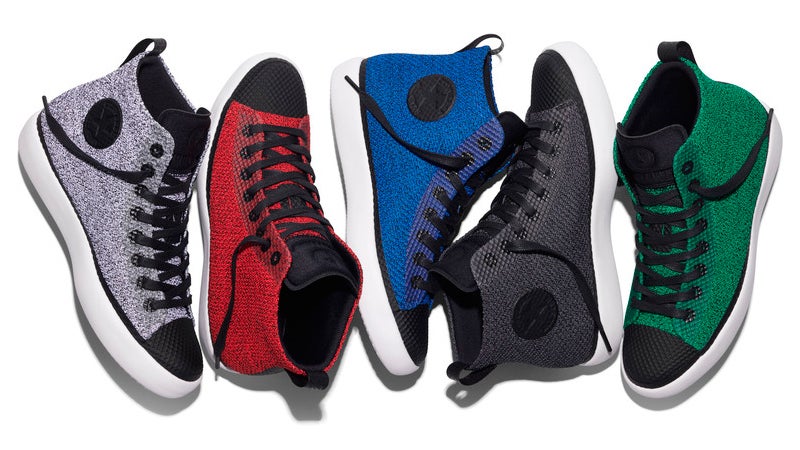 ---
Ever since Back to the Future II, people have wanted shoes with power laces. Well, it's happened. Nike has finally put power lacing in real shoes. In real life. As in, you'll actually be able to buy them. And you'll never have to tie a shoelace again. The Nike HyperAdapt 1.0 will be the first real Nike shoe to implement the adaptive lacing tech and it's supposed to work just like it did for Marty McFly. Put them on and it magically tightens up around your feet.
---
They help boost tourism and take some of the load off of a city's public transit system, but keeping a bike sharing program financially self-sufficient has proved challenging for many cities. So Portland is teaming up with Nike for its new bike share program with bicycles that can be locked up almost anywhere.
---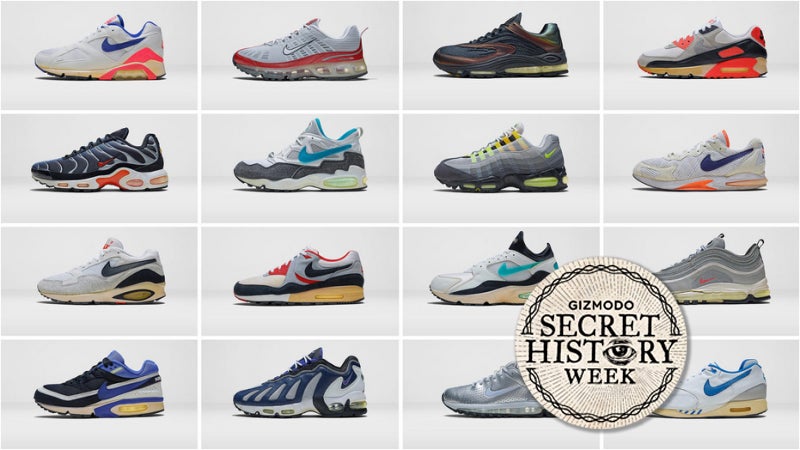 Like many soul-searching 1990s adolescents, I was obsessed with Nike Air technology. I'd pore over the latest innovations, from visible forefoot air to tuned air to other types of air. I'd even buy used joggers at the trash and treasure market and tear them apart to inspect the air. As my young brain developed and my understanding of biomechanics advanced, however, I came to a realisation: Nike Air is bullshit.
---
---
The weather's getting warmer across Australia as we barrel head-first into a sweltering summer, and that means it's time to get outside and get exploring. Whether you're planning an afternoon bushwalk in the scrub behind your house, or a fortnight-long trek through the middle of nowhere, there's plenty of high-tech clothing that you can pick up to make the journey more comfortable.
---
---
Loading page