Loading page
Off to Macca's? Be sure to bring your tinfoil hat and Faraday cage, lest your phone be hijacked by an unsecured NFC tag! Grand conspiracy or something significantly less sinister? It's the latter. It's always the latter.
---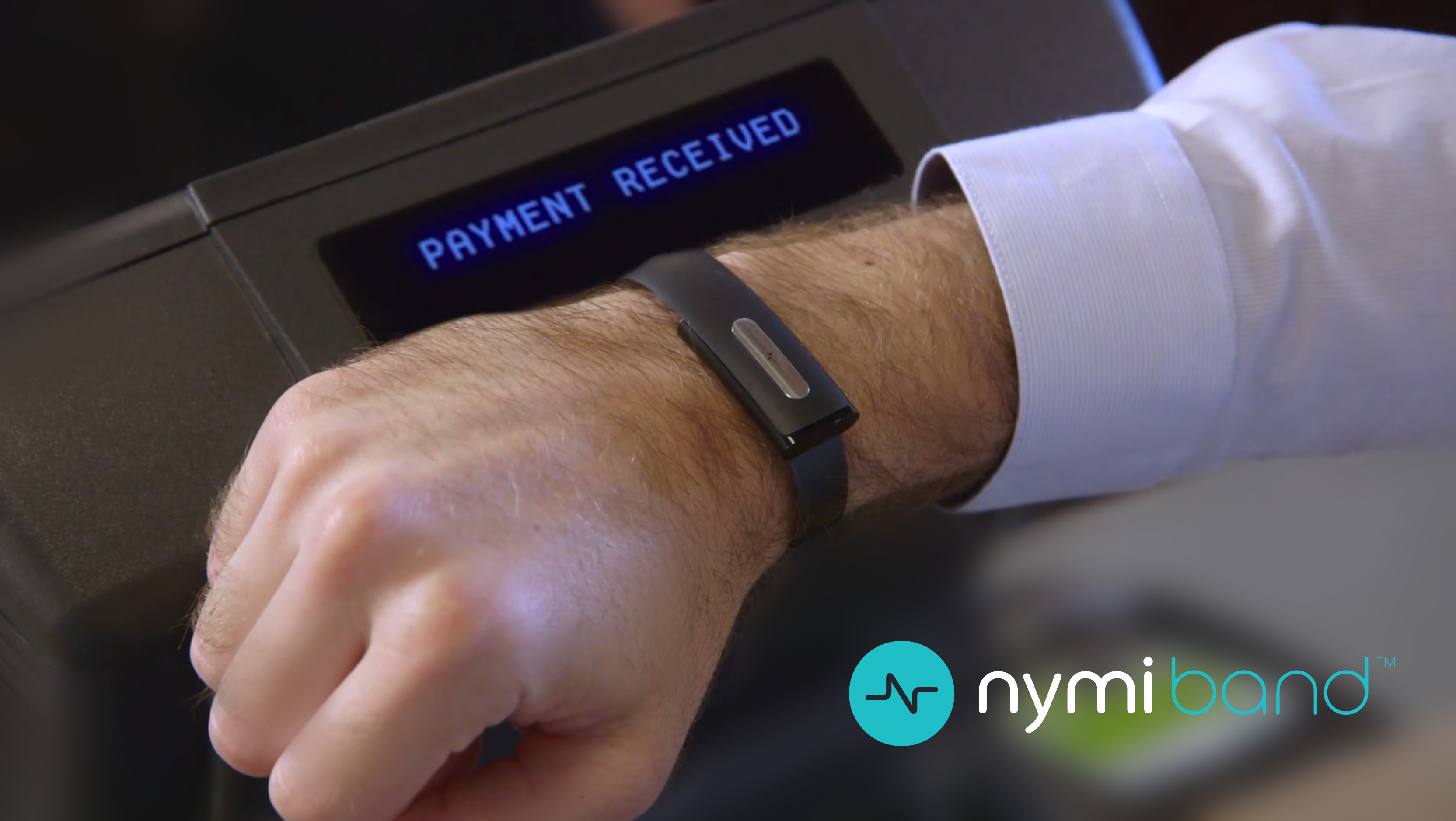 ---
Inside your smartphone, hidden underneath the sticky plastic wrapping of the battery, or glued to the removable rear cover, there's a secret, ominous-looking wireless chip. It's not controlled by the FBI or the government or the Illuminati, though, and it's not tracking every search you make online — it's just NFC.
---
Apple Pay, and other mobile payment services like it, all share a similar vision of the future, one where people can leave their home with nothing but a smartphone and an ID, and still buy absolutely whatever they want. That dream is a little closer to reality now that USA Technologies brings NFC payments to some 200,000 vending machines, parking meters and laundry equipment, some of the last bastions of cash.
---
For years, tech companies like Google and Softcard (formerly known as ISIS) begged with consumers to adopt its NFC-powered payment platform, and for the most part, their pleas went largely unheard. Now that Apple Pay has graced millions of iPhone 6 and iPhone 6 Plus users with NFC purchasing powers (across the US, at least), things are beginning to change. And really, everyone is a winner.
---
The Poynt Smart Terminal is like a one-size-fits-all payments system. It has an NFC antenna, a magnetic swipe reader, a Bluetooth antenna, a QR code reader, a printer for receipts, and even an Android tablet to boot. So not matter how the future of payments pans out, you'll be able to get your dang cup of coffee.
---
Earlier this week, we walked you through the stridently awful Apple Pay alternative being cooked up by some US retailers. It is dumb and bad, but as a recent New York Times report indicates, it's also not going anywhere any time soon. But not because anyone necessarily wants it.
---
Loading page