Video: Love to shop on your tablet device? I know I do, which is why the iPad Air 2 with Apple Pay support is going to be a huge risk factor for my credit card. Here's what it looks like in action.
---
Apple Pay is set to launch on October 20. So if you have an iPhone 6 or iPhone 6 Plus, and you're in the US, you'll be able to pay for some of your shopping on your phone as soon as next week.
---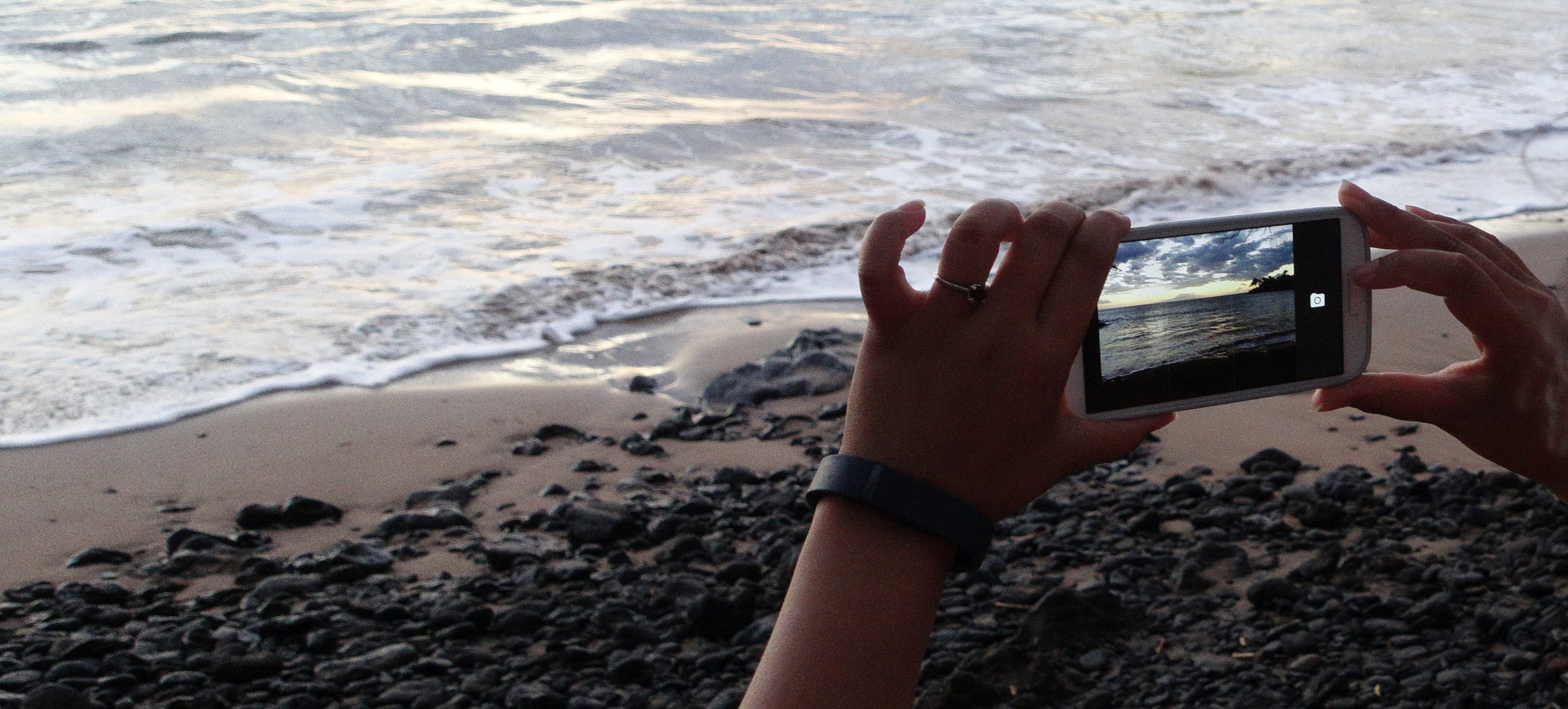 My wife loves technology. Hell, she spotted the job posting that landed me my first tech writing gig. She also loves sharing snapshots with friends. So when I told her that the Sony RX100 III could sling amazing selfies to Instagram with a tap of her phone, she was understandably stoked. When we packed our bags for a week-long holiday to Maui, it was the only dedicated camera we took along.
---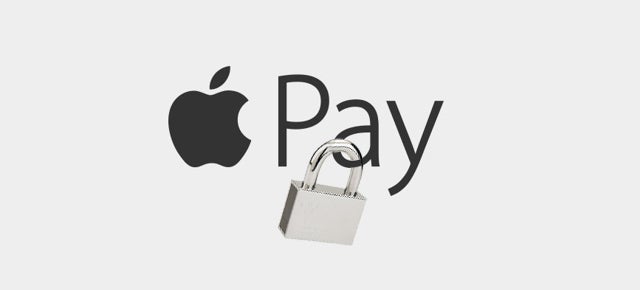 Apple just promised to revolutionise how we spend money. More specifically, the company announced Apple Pay, a new mobile payments platform that lets you buy things with your iPhone (or smartwatch). Sounds cool! But given recent high-profile security lapses, it's fair to wonder: Is it safe?
---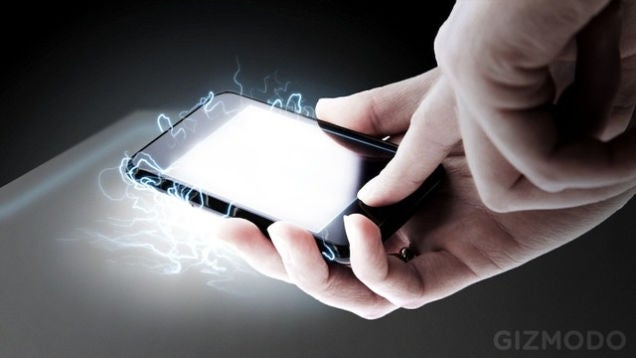 ---
After years of ignoring the promise of NFC, Apple may finally be ready to take the plunge — and one of its major applications may include mobile payments. Sources familiar with Apple's new payment plan spoke with Wired saying that the feature will be included in the new iPhone 6 when it is revealed on September 9.
---
Sometimes a piece of technology comes along that just hits all its marks perfectly. Excellent and thoughtful design, high quality components and some smartly integrated features combine to make something that just feels special. Sony's updated MDR-1RBT Mk2 headphones are part of the company's growing stable of High Resolution Audio devices, and they're very nearly the cream of the crop.
---