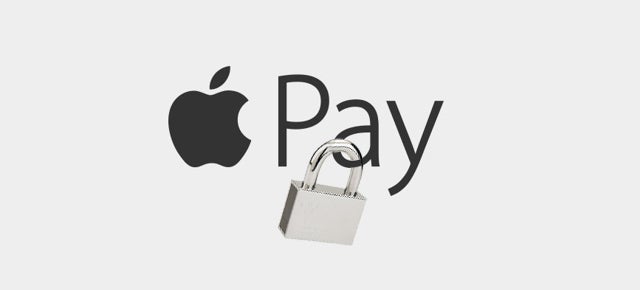 Apple just promised to revolutionise how we spend money. More specifically, the company announced Apple Pay, a new mobile payments platform that lets you buy things with your iPhone (or smartwatch). Sounds cool! But given recent high-profile security lapses, it's fair to wonder: Is it safe?
---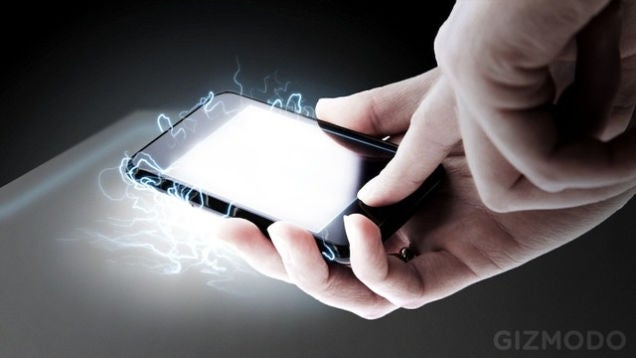 ---
After years of ignoring the promise of NFC, Apple may finally be ready to take the plunge — and one of its major applications may include mobile payments. Sources familiar with Apple's new payment plan spoke with Wired saying that the feature will be included in the new iPhone 6 when it is revealed on September 9.
---
Sometimes a piece of technology comes along that just hits all its marks perfectly. Excellent and thoughtful design, high quality components and some smartly integrated features combine to make something that just feels special. Sony's updated MDR-1RBT Mk2 headphones are part of the company's growing stable of High Resolution Audio devices, and they're very nearly the cream of the crop.
---
Sony's Muteki speakers have been around since 2009, and if you've ever seen them in person, you'd remember it — the original Muteki was a 7.2-channel surround sound system; that's a lot of speakers. This year, the overpowered speaker line-up has diversified; there are new Micro, Mini and massive Muteki setups, all of which can knock your socks off.
---
Samsung's new Galaxy S5 is being launched in Australia tonight, and there's one nifty thing we didn't know about before. If you have a bank account with Westpac, or Commonwealth Bank, you've got a brand new reason to upgrade. The Galaxy S5 is the first handset in Australia that lets you shop without having your credit card handy from these two banks.
---