Loading page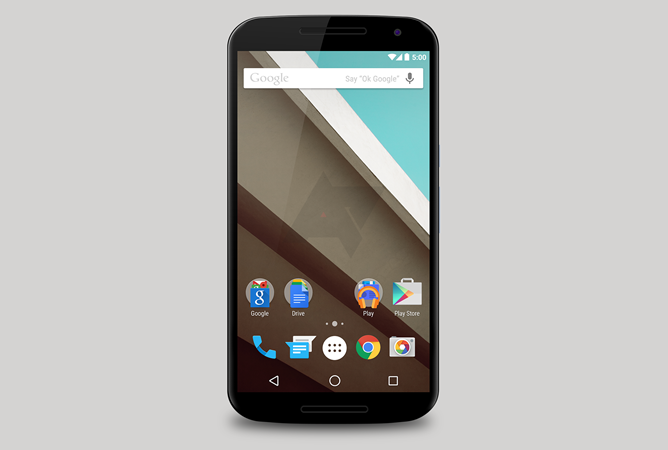 ---
After an earlier stumble, Vodafone's Nexus S users can once again get their hands on an over-the-air update to Android 4.1.1 Jelly Bean starting right now.
---
---
With a little help from xda-developers, Ausdroid has managed to get Google Wallet working on a Nexus S. Sure, you can only spend $US10, but it's your first chance to try the service out before it arrives locally… which I'll readily admit could be never. So perhaps your only chance.
---
Or possibly tasty, tasty prank. Google's talked a big game regarding Ice Cream Sandwich, but up until now the details have been a bit scarce. This video claims to reveal a bit more of what Ice Cream Sandwich will look like.
---
Best Buy had a six-foot Nexus S on display that caught the eye of a customer waiting for his phone to be repaired. Instead of merely exploring the giant phone, he decided to go one step further and root it.
---
Samsung, Google and Sprint are all trying to figure out why some users' Nexus S phones are nuking pictures without any explanation, Computerworld reports. It's a toughie, because there doesn't seem to be any common cause behind the deletions.
---
I loathe giving time to adverts (especially when they're not paying for it!) but sometimes, they're just too bang-on not to show you. This Sprint ad for the Nexus S is one of those ads. [IntoMobile via Phandroid –Thanks, Richard!]
---
Andy Rubin, Google's chief Android asked about future Nexus devices at a Google IO press conference:
---
Loading page