Loading page
While speaking with journalists after last night's three-pronged Google Android 4.3/Nexus 7/Chromecast spectacular, the company's Sundar Pichai reportedly told people that Samsung's preparing an updated Nexus 10 to sit alongside the new Asus-made Nexus 7.
---
Google's first ad for the Nexus 10 tablet has hit the airwaves in the US, and it has a very 500 Days Of Summer vibe. Get in here and tell us what you think.
---
---
---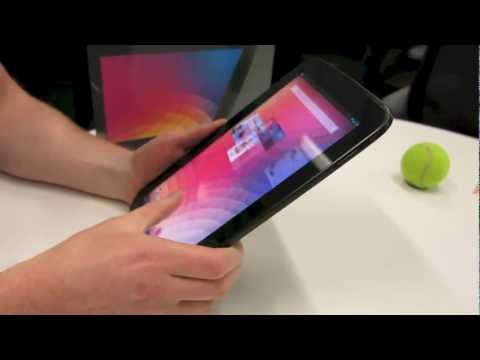 Mark Serrels is a gadget whisperer. He can not only produce fine words for Kotaku Australia, but he can instantly tell whether a gadget is worth its salt after 10-seconds. From now on, I'll be giving all the new gadgets that come across my desk the Mark Serrels 10-second review test. First up is the new Nexus 10 from Google and Samsung.
---
Loading page