Google's first ad for the Nexus 10 tablet has hit the airwaves in the US, and it has a very 500 Days Of Summer vibe. Get in here and tell us what you think.
---
---
---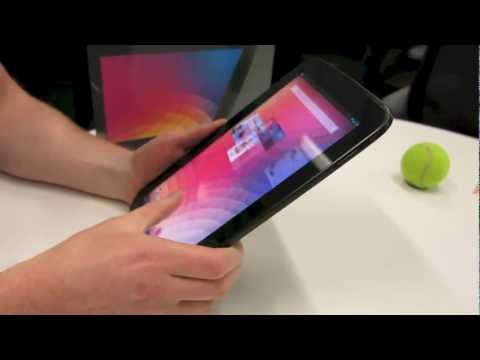 Mark Serrels is a gadget whisperer. He can not only produce fine words for Kotaku Australia, but he can instantly tell whether a gadget is worth its salt after 10-seconds. From now on, I'll be giving all the new gadgets that come across my desk the Mark Serrels 10-second review test. First up is the new Nexus 10 from Google and Samsung.
---
We've been so wrapped up focussing on how quickly the Nexus 4 sold out all over the globe that we forgot to check in with the Nexus 10 tablet. How rude of us. Believe it or not, but you can still pick up one of the Nexus 10 tablets.
---
---
---