Loading page
---
What We Do in the Shadows is the only vampire mock-doc the world will ever need, because it is hilarious, raunchy and perfectly self-aware. The werewolf-themed sequel (genius title: We're Wolves) is percolating, and now the rumoured TV spin-off is confirmed. But don't get too excited about the latter just yet.
---
A 7.1 magnitude earthquake hit 130 kilometres north-east of Te Araroa in the early hours of this morning. It was felt from Northland to Wellington in the North Island and in the top of the South Island. A 30 centimetre tsunami was triggered by the quake.
There were a series of aftershocks after the initial quake at 2.37am AEST. The first was a 6.2 magnitude shock at 3.14 AEST, and by 5.10am AEST 57 aftershocks had occurred.
---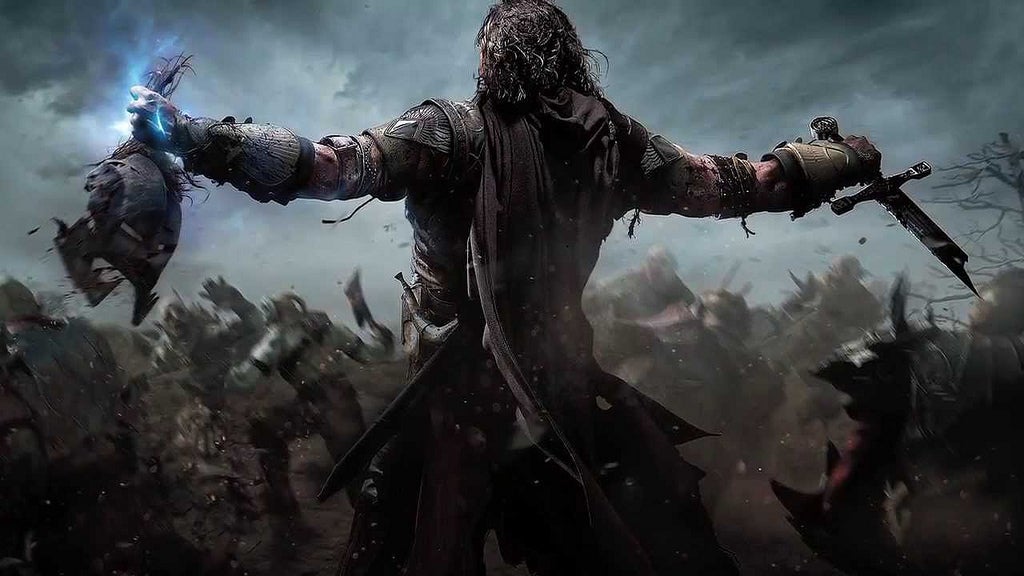 ---
You have to be really, really careful when you run a creative competition on the internet, especially one where customers have access to your assets. Sadly, McDonald's New Zealand was taught this lesson only recently, with its create-a-burger campaign quietly shut down after being overrun with, well, tasteless jokes.
---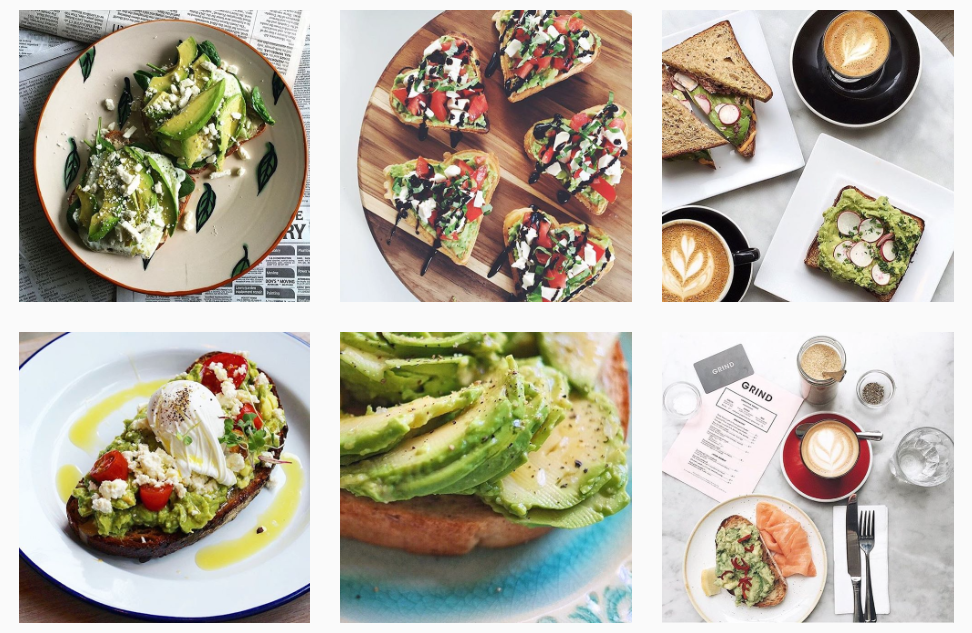 The now-dead El Niño wreaked serious havoc upon our food supply, from poisoning shellfish to obliterating stone fruits. Now the avocado is at risk. In Australia and New Zealand, a double whammy of massive fires and heavy rains wiped out avocado crops, causing a shortage of the brunch staple. Growers would have been able to manage, if it weren't for a sudden and skyrocketing avocado demand.
---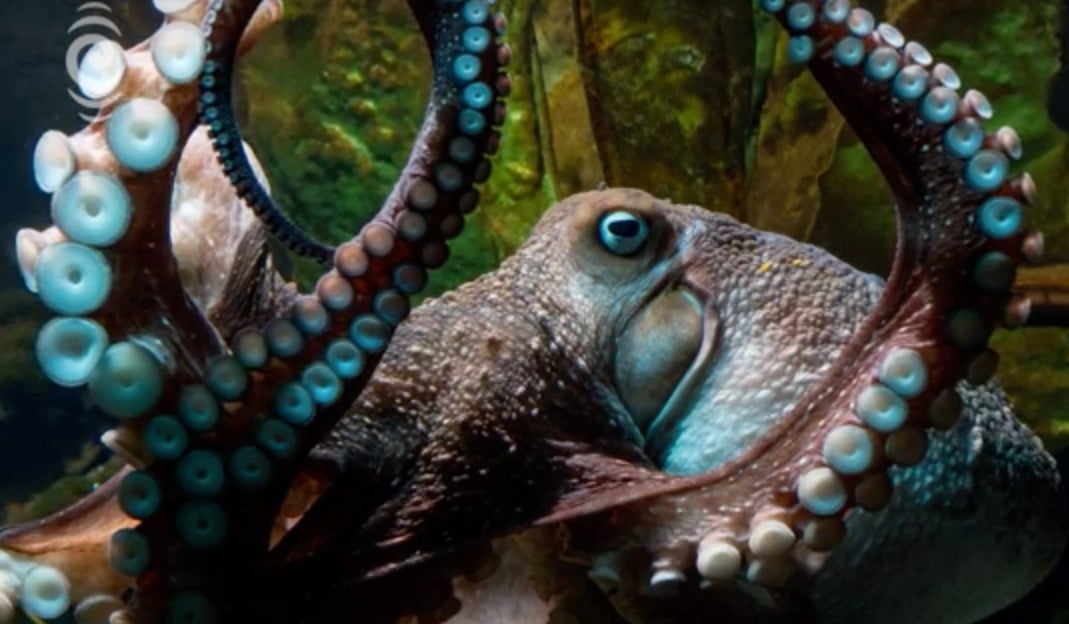 ---
New Zealand's existing flag. The citizens of New Zealand have voted to keep its existing flag after a ten-month long process to redesign it. A national referendum saw the majority of voters choose to keep the existing design.
---
Vodafone has made an important step in Australia's slow but inexorable annexation of New Zealand. Until December, Vodafone Red plan customers will be able to use their mobiles across the dutch without being slugged the $5 daily international roaming charge that the telco applies when travelling further abroad.
---
Loading page