---
Camera-equipped drones swoop and shoot aerial shots for TV and movies with gorgeous Planet Earth grandeur. Now, director James Cameron's backing a new contest in New Zealand to find drone designs to make the flying cameras even better-suited to Hollywood.
---
Watching Olympic lugers racing down those ice-slicked tracks looks like a lot of fun. But learning to safely steer those tiny sleds while lying prone on your back takes years of training. If you don't have the time for that, the Skyline Luge in Queenstown, New Zealand is the next best thing. It's a downhill race course where you ride a luge-like sled that's steered similar to a go-kart, so all you need is a helmet and a few minutes of safety training.
---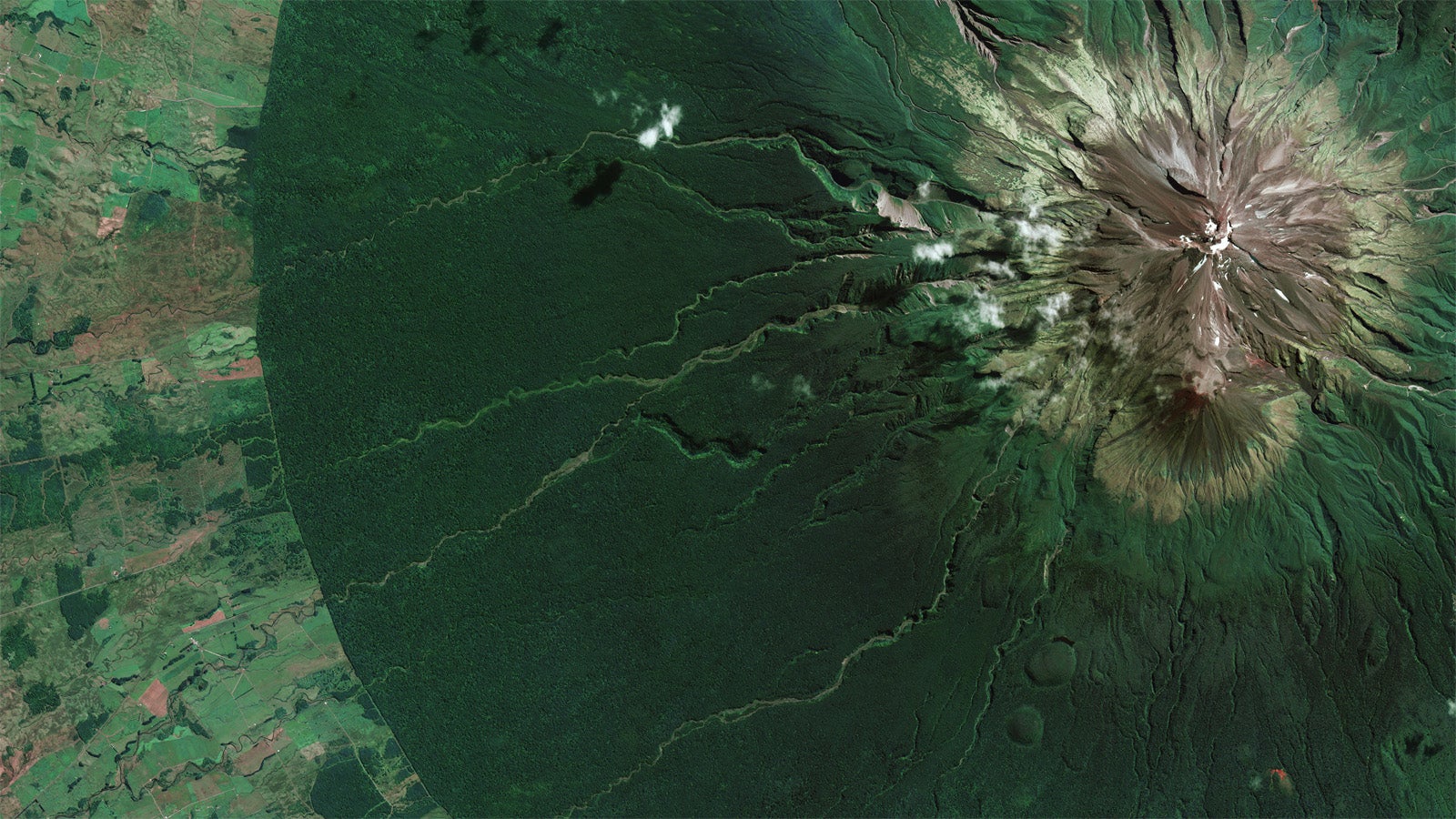 ---
The Alpine fault is the most dangerous fault in New Zealand — and one of the most dangerous in the world. It ruptures with an 8.0-magnitude earthquake roughly once every 300 years, and with the last one in 1717, it's ripe for another. So what are we going to do about it? Why, drill a hole 1500m deep into it.
---
Photo: NASA's Astronomy Picture of the Day features an amazing photo by Phill Round. It looks like a frame from a Spielberg movie — an humanoid figure appearing at the base of a mountain, with the unknown starry sky of an alien world behind it. In reality, it's a man getting into New Zealand's Hollow Hill Cave.
---
Video: If you want to get away from people and feel like you're not living on Earth while living on Earth, the places that come to mind are like Iceland for the out of this world alien paradise life or Montana for the beautiful outdoors or New Zealand, where the world looks like it hides magic powers.
---
It's not every day that the average person gets to blow something up at their job. Even rarer: Getting to blow up the neighbourhood where you used to live. But as Next City reports today, that's exactly what happened to the last remaining resident of an abandoned suburb that served as the testing ground for an experiment that may lead to safer, more earthquake-proof buildings.
---
The Design Culture Lab at Victoria University of Wellington, New Zealand is run by Dr Anne Galloway, an academic researcher whose inquiry takes the form of texts and photographic documentation, as you might expect of someone originally trained in anthropology. But you might not expect some of the other forms her lab's work creates: artificially grown meat products; felted wool dinner entrees; a fictional government ministry and public program; a textile cast for a broken limb literally knitting its hard-soft structure together. These are all part of a three-year research project called Counting Sheep: New Zealand Merino in an Internet of Things.
---