Loading page
Video: I love New York City. I live here, so I'm biased. You might hate New York, and think it sucks, and think it's dirty, and think people who live in New York talk about New York way too damn much. That's fine. You're actually more right than you know. But even you should be able to enjoy this fine video of New York City in glorious 8K. It's every important landmark, building, bridge, cityscape and thing you've seen a thousand times before in stupid TV shows and movies set in New York, painted with the most beautiful pixels I've ever seen.
---
Video: If you thought drone racers simply rolled up to an event, grabbed an RC toy out of their trunk and lined up to race, you've got a lot to learn. We popped by the US National Drone Racing Championships, recently held in New York, and asked one of the competing teams to show us what it takes to compete.
---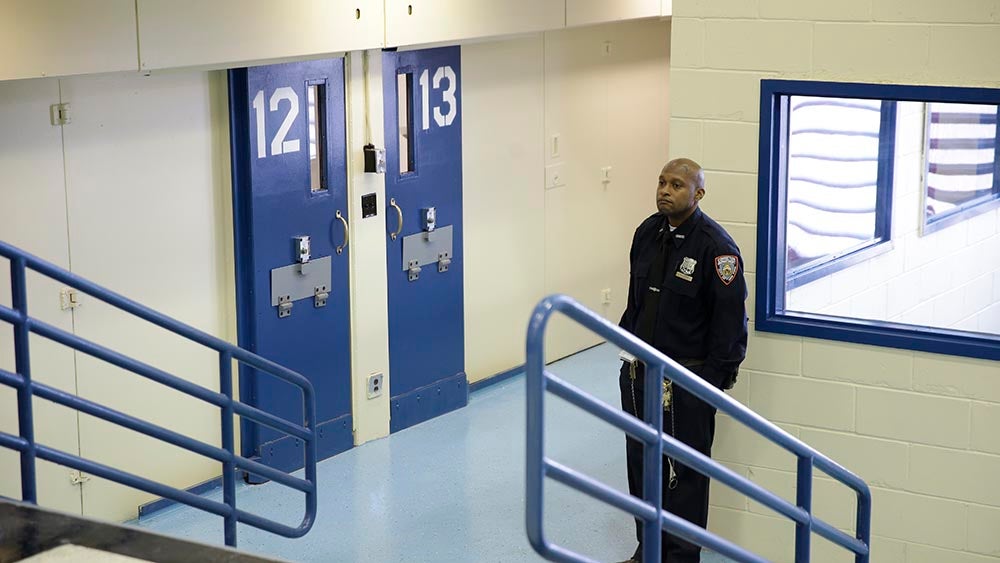 ---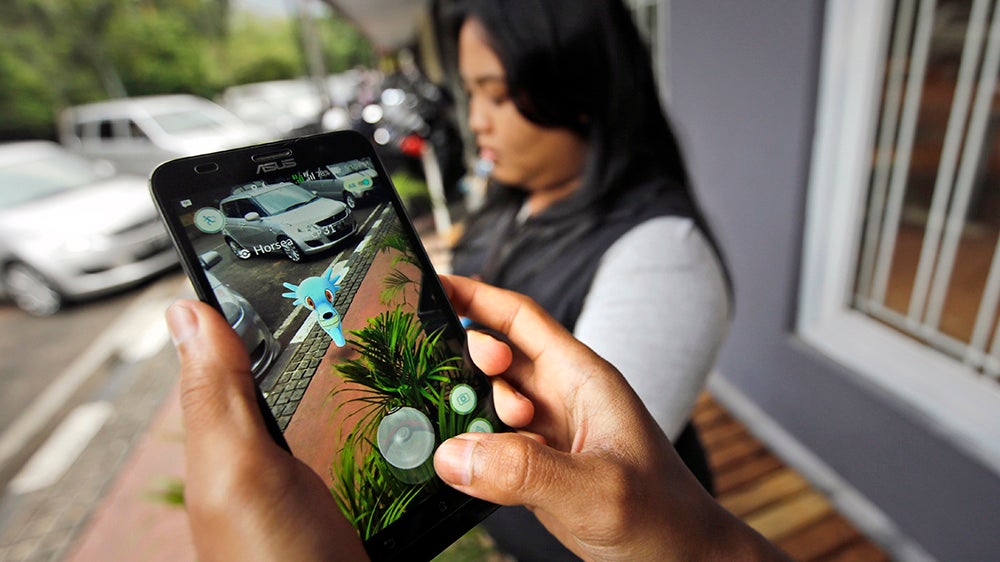 What do Rio Olympians and New York state sex offenders have in common? Soon, neither will be playing Pokemon GO, or at least that's the hope of Governor Andrew Cuomo.
---
Video: Everyone loves a good corpse flower blossom. These giant plants mostly remain dormant and only sprout flowers once every four to five years.
---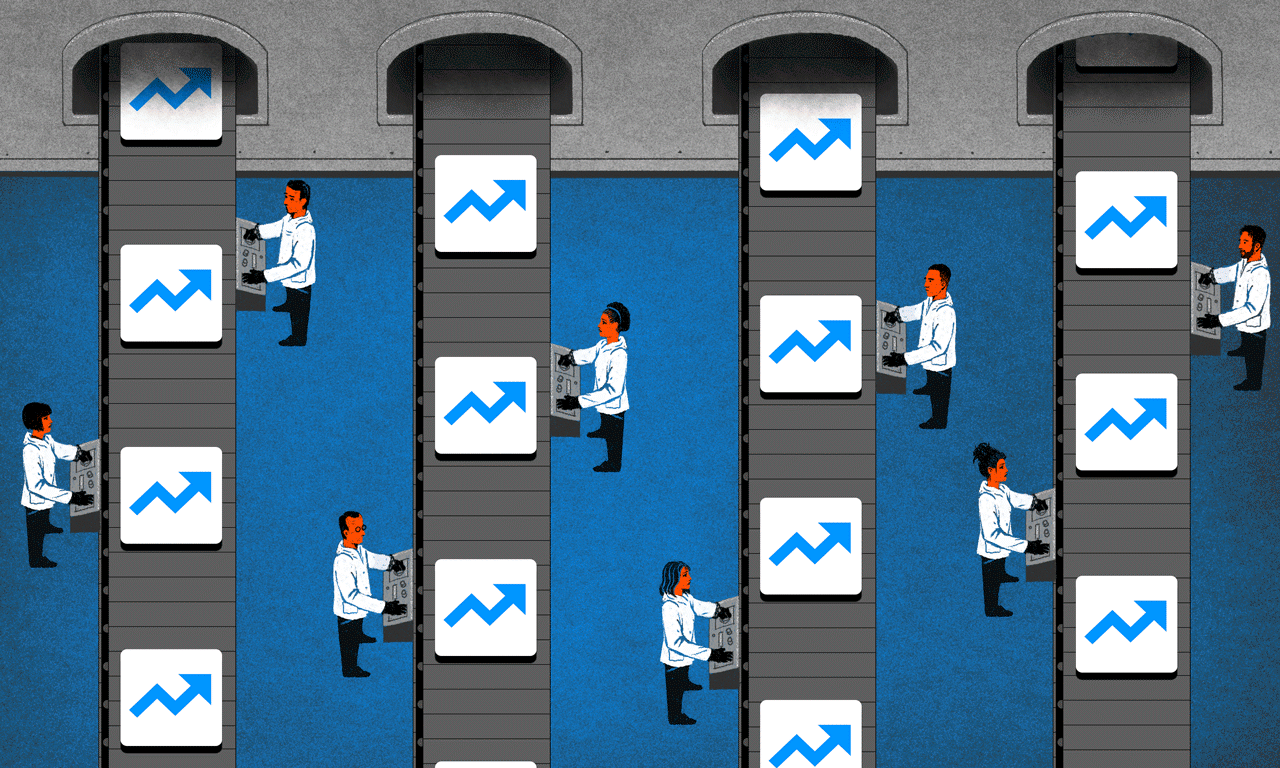 Depending on whom you ask, Facebook is either the saviour or destroyer of journalism in our time. An estimated 600 million people see a news story on Facebook every week, and the social network's founder Mark Zuckerberg has been transparent about his goal to monopolize digital news distribution. "When news is as fast as everything else on Facebook, people will naturally read a lot more news," he said in a Q&A last year, adding that he wants Facebook Instant Articles to be the "primary news experience people have."
---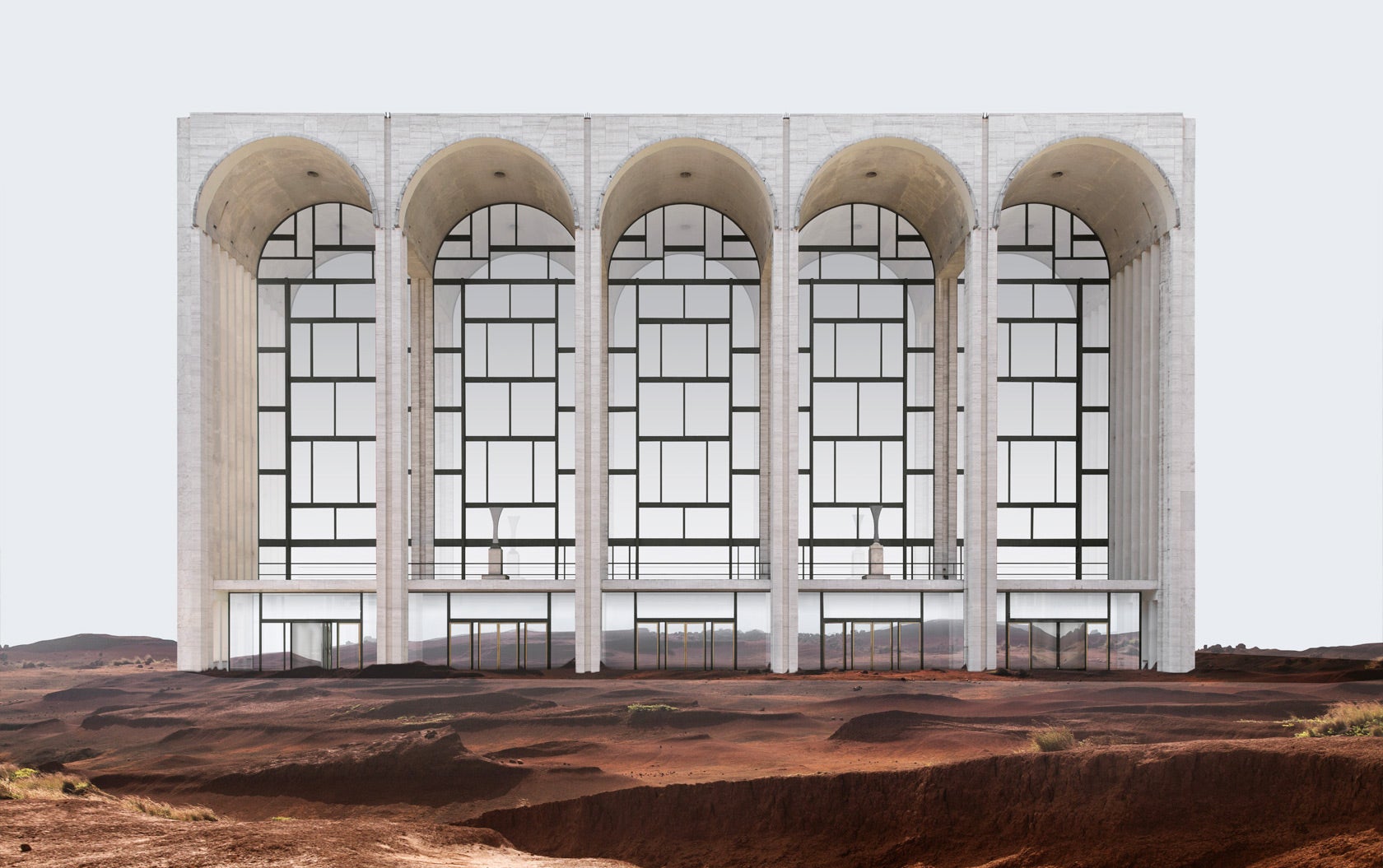 ---
Video: New York City is a special place. In the morning, when the city wakes up. At night, when it doesn't sleep. On the grid, in the park, next to the water, across the boroughs, in the bars, on the corners, it all adds up to the best city in the world. Here's a great view of New York City, this time from above the clouds.
---
Loading page