---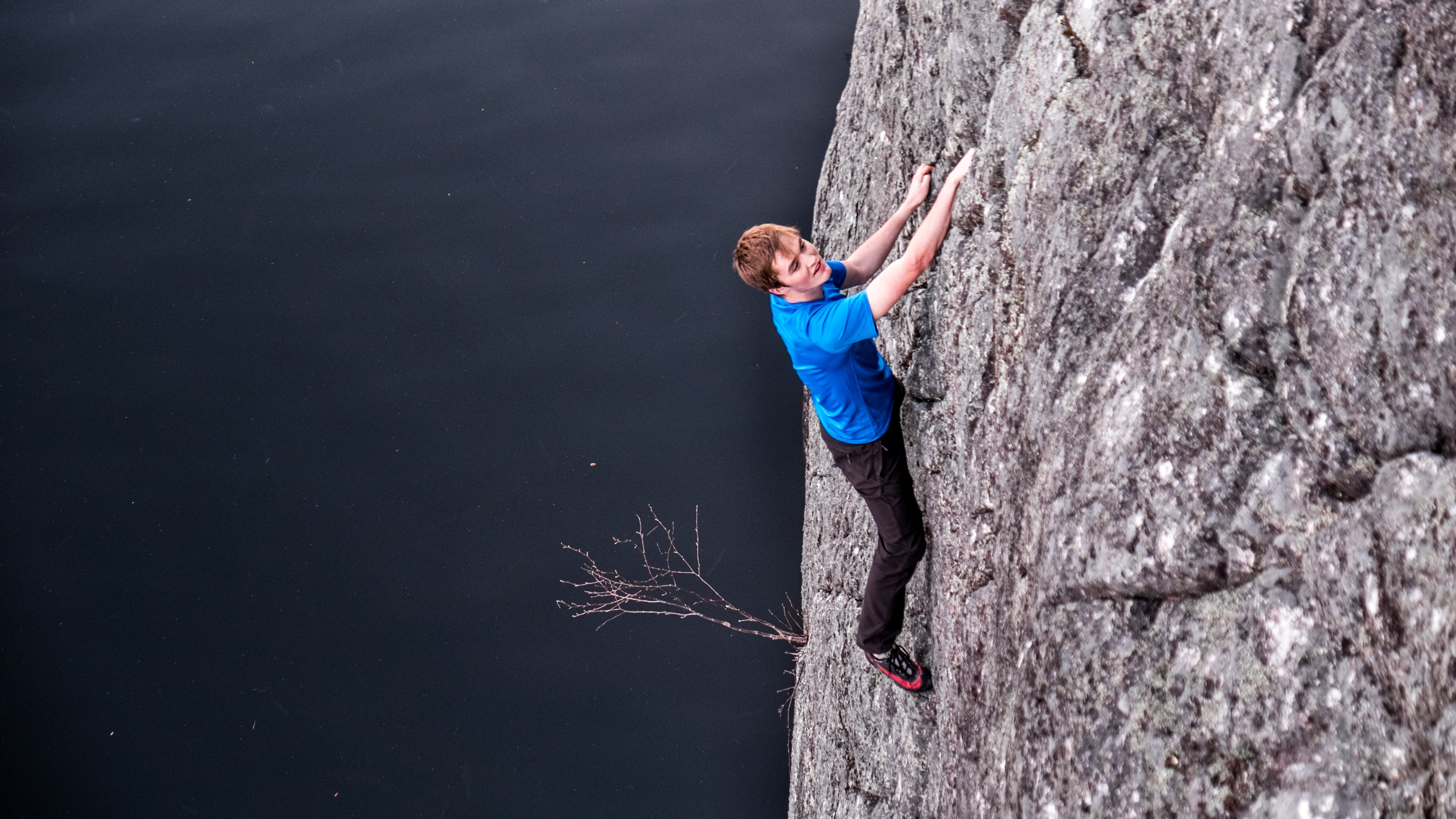 ---
---
New York and Paris are two of the best cities in the world, both filled with culture, art, food, fashion, people, landmarks, museums, historical significance, quirks and so forth. Naturally, people of one city like to imagine their city as better than the other and vice versa. This fun animation shows how the cities compare, side by side.
--- Video: This stunning short, "Moments" by Tim Sessler and Cameron Michael, is so beautifully shot in slow motion that the footage almost look more like still photographs with a few moving parts. Each scene is like a photo that lives on its own. It's so much more stunning than a normal video that it can appear surreal at times.
---
Traditionally, space in skyscrapers has been the preserve of too-big-to-fail corporations and law firms with triple-barrelled names. But, as you probably realise if you've taken a turn round Central Park lately, the latest and greatest supertalls don't house hedge funds — they house a different kind of wealth altogether.
---
Video: There have been countless movies and time lapses and short videos made about New York and yet I can watch new ones about the city forever because they somehow never get old. Here's one that I like by Tucker Prescott which shows New York City around the turn of the New Year. It captures all aspects — tourist spots, the streets — of the city pretty well.
---