Loading page
---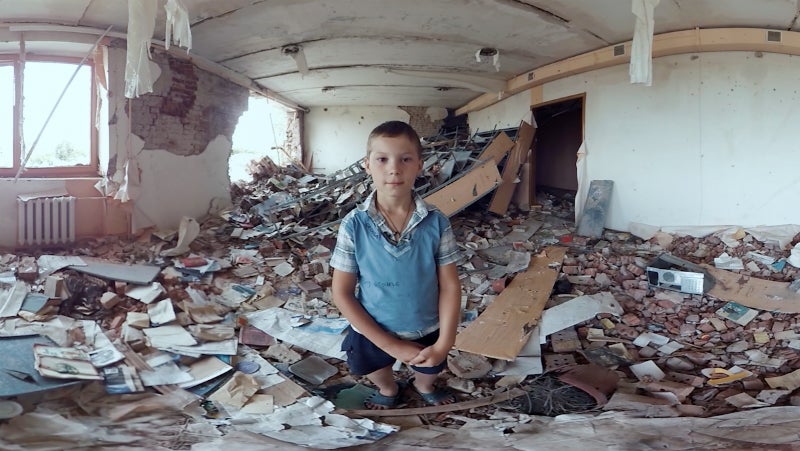 I look to my left and see a sorrowful parent sitting on the curb, comforting his daughter. I look to my right, and I see notes of sympathy among many flowers. Around me, I hear people murmuring respects and singing in French. I'm in the middle of a vigil in the streets of Paris, a week after last month's tragic shooting.
---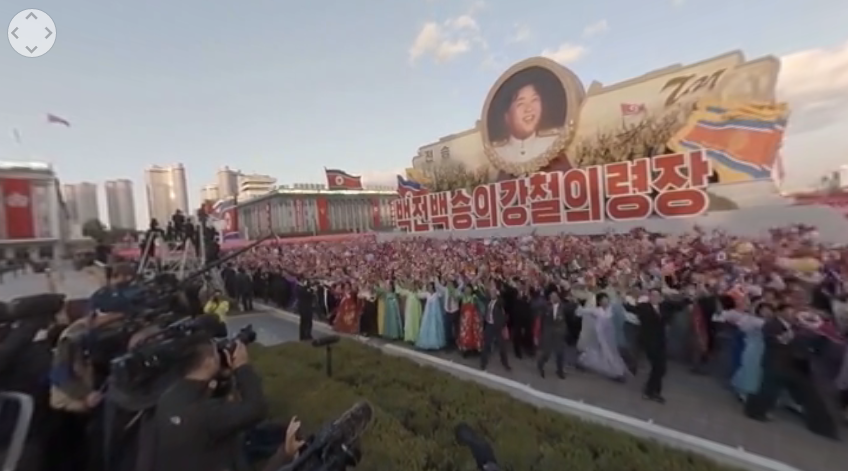 ---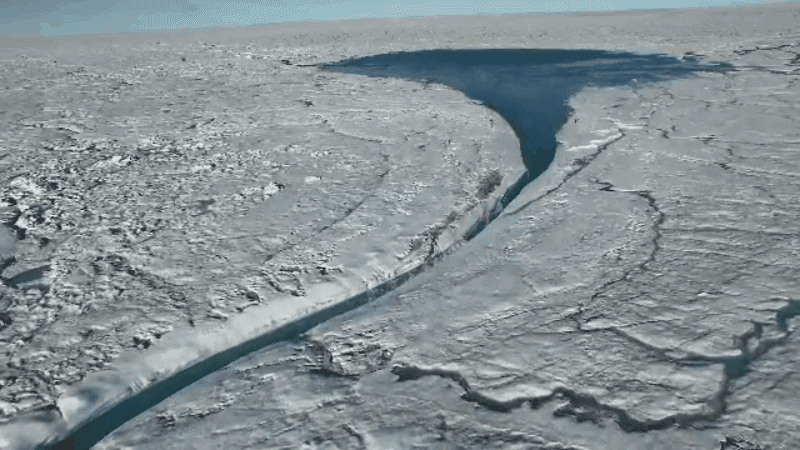 The New York Times posted a story today about Greenland's melting ice, which could add another 6 metres to global sea levels. To give us the real scope, they used video shot by a drone, capturing a huge lake of meltwater that's one of many. It's stunning, worrying, and strangely beautiful. (Mostly really worrying.)
---
Meetings can be horrible, unproductive, and maddening. Can a high-tech conference table make them bearable? The New York Times R&D Lab have tackle the problem with the lab's latest project. The Semantic Listening Table is an attempt to make sense of the chaotic conversation.
---
Loading page