Meetings can be horrible, unproductive, and maddening. Can a high-tech conference table make them bearable? The New York Times R&D Lab have tackle the problem with the lab's latest project. The Semantic Listening Table is an attempt to make sense of the chaotic conversation.
---
The decline of Kodak as a powerhouse of photography is a story oft told. But what does it actually look like in the facilities that once churned out endless rolls of film for the masses? This New York Times video shows what has become of Eastman Kodak's business, and it might be a bit of a surprise.
---
Vaccines are not part of some evil plot to poison our children. But there are plenty of terribly misguided people who believe they are! And their beliefs didn't just materialise out of nowhere. A new video from the New York Times explains how we got to this terrifying point in American history — a seemingly upside down, dystopian world where we're witnessing the resurgence of diseases we thought were long since wiped out.
---
Back in 2006, Jérôme Lambert and Philippe Picard made this short documentary showing the creative process behind the first cover that made the fanatics to target Charlie Hebdo, a magazine that I used to read when I was a student in France. A unique look into a creative process that will surprise many Americans.
---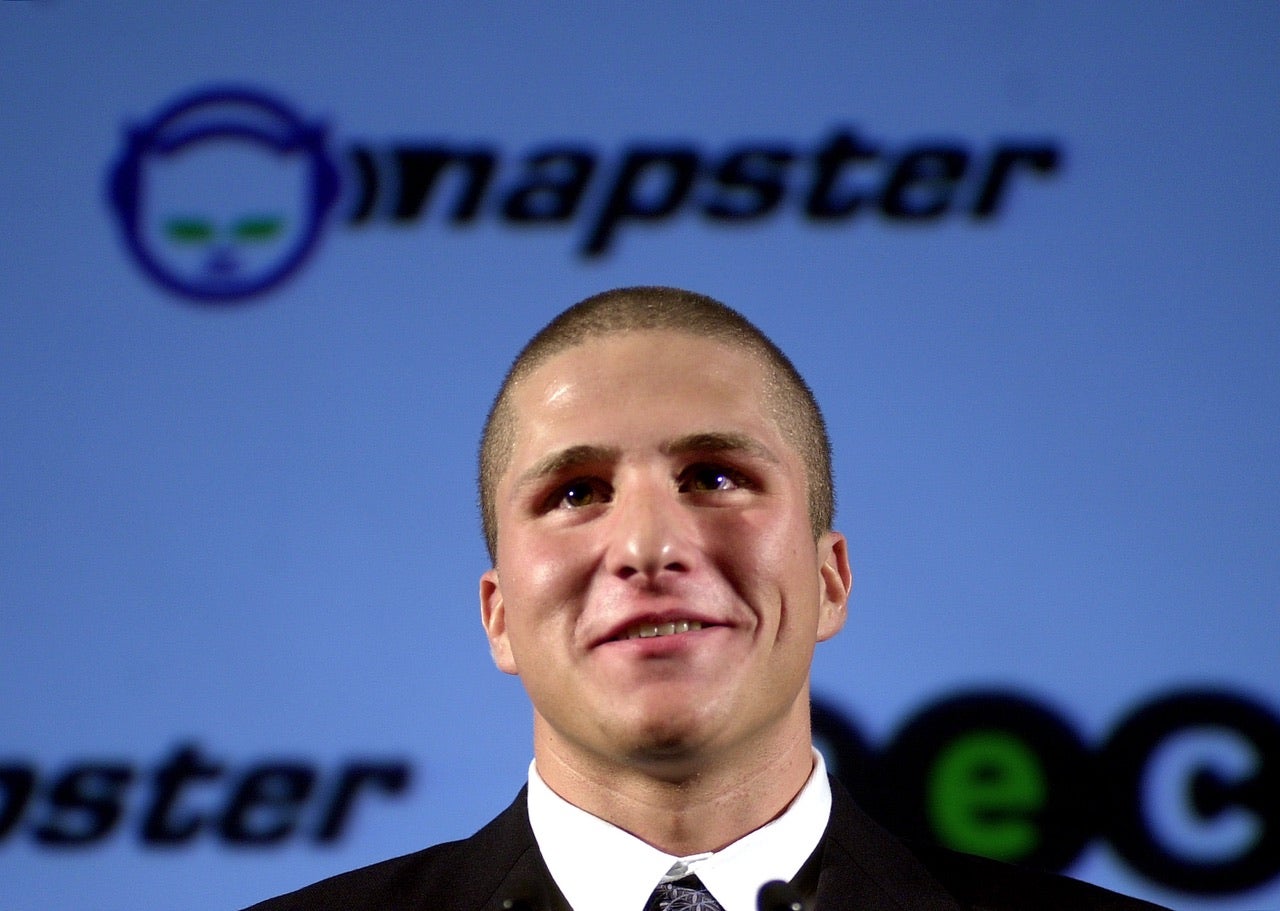 ---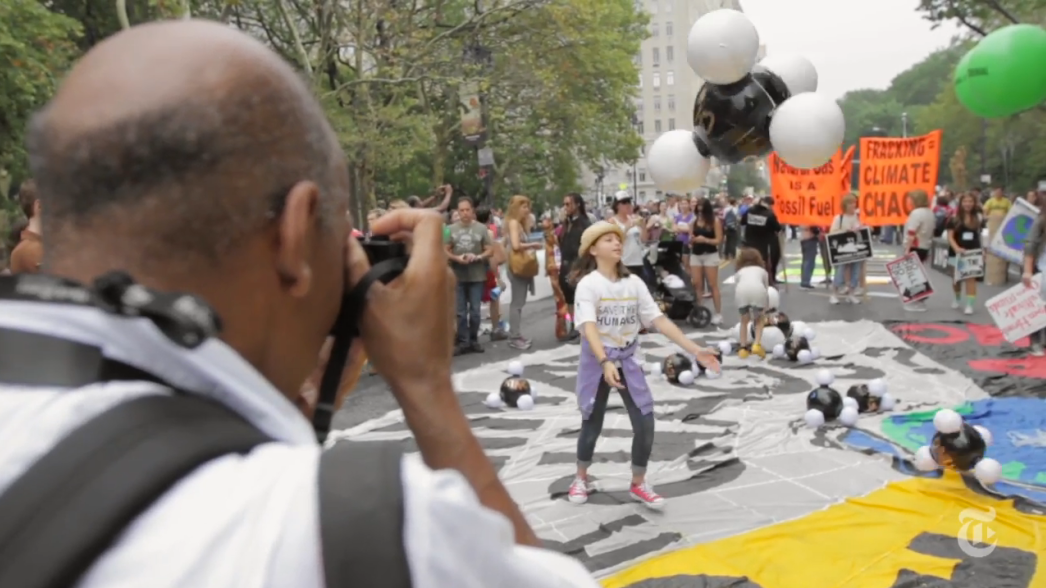 The New York Times Lens Blog recently posted this nice short doc on one of their photojournalists, Ozier Muhammad. It follows Muhammad around as he documents the climate march that took place in NYC in September.
---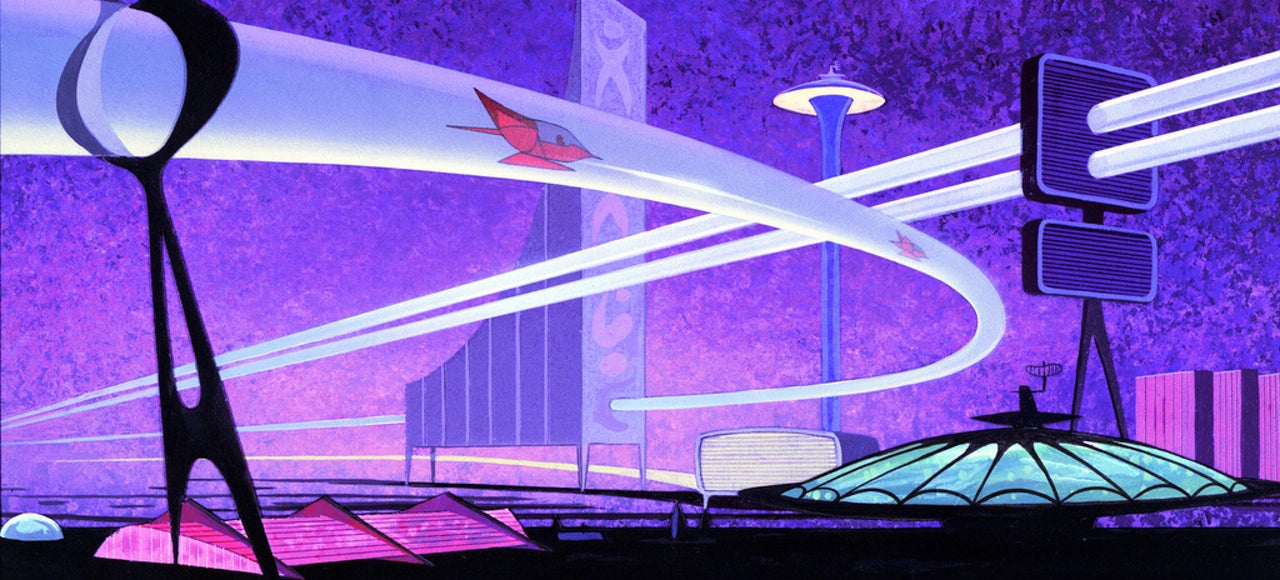 ---