Loading page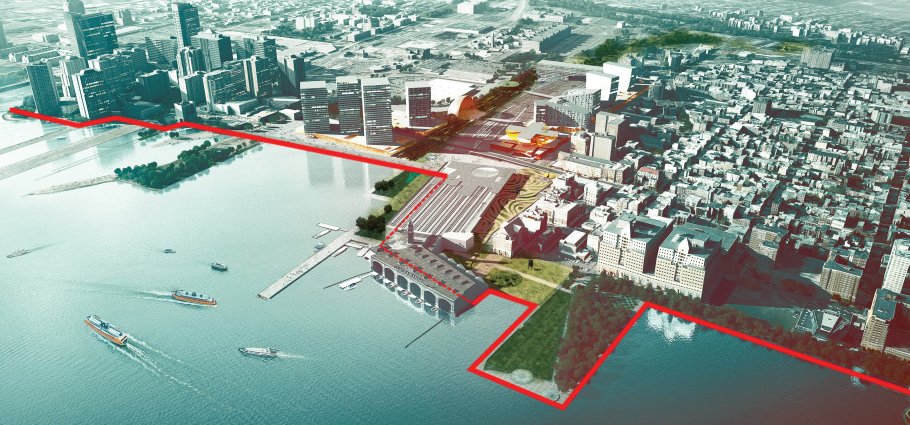 ---
New York Times architecture critic Michael Kimmelman is on a roll lately in his quest to hold architects accountable for their design shortcomings. His latest target? The firm HOK, which he says has turned tech manufacturer LG's new headquarters into an "eyesore".
---
While most of the world has moved on since Superstorm Sandy wreaked havoc late last October, countless communities are still reeling and recovering from its utter devastation. And today, the Jet Star roller coaster of Seaside Heights, New Jersey, one of the more iconic landmarks from Sandy, is being laid to rest for good.
---
Atlantic City's Boardwalk Hall, yesterday, debuted Duality, a sound and light installation — commissioned by The Atlantic City Alliance as part of their effort to restore the city's once-glorious reputation — that will be projected on the iconic building all summer long.
---
Loading page