Anyone that has set up a home or business network knows how annoying it can be to have your network cables untidy and cluttered because your network switch is being pushed around by tangled cables. The Netgear ProSAFE Click includes a first-of-its-kind mounting system that means you can actually properly hide it out of the way in your home study's desk or small business office.
---
If you can't get ADSL or cable or NBN internet at home, or if you don't need that much data per month over the 'net, and you live relatively close to a city or metropolitan area, a 4G mobile broadband device might suit your needs very well. These usually come in the form of a Wi-Fi hotspot, portable and battery-powered, but this Huawei Wi-Fi Cube is designed to live in your home and connect everything in it wirelessly to the internet through Vodafone 4G.
---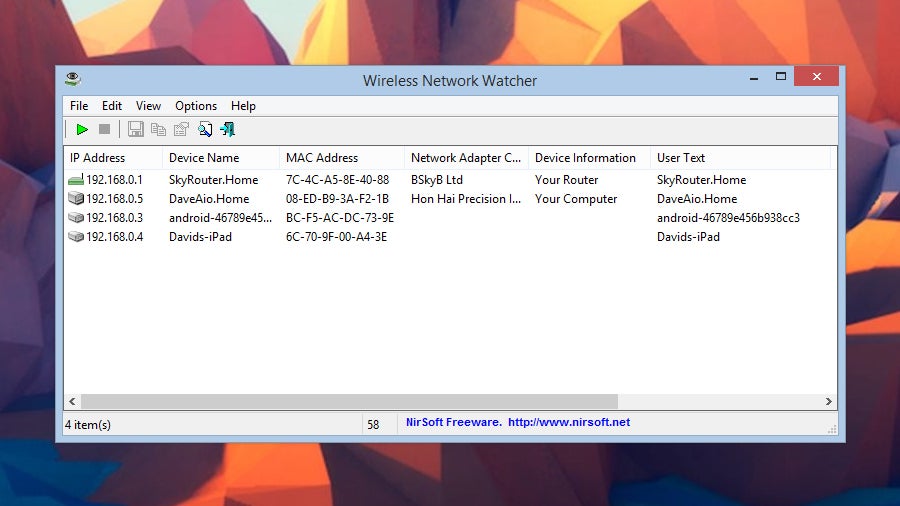 Wireless Network Watcher is a free, simple program for Windows XP and above that can take a quick look at the computers and devices connected to your home network. Fire it up and make sure there's no one on your Wi-Fi network who shouldn't be there. If you do find a squatter, a password change on your router should be enough to thwart them.
---
Is your home internet feeling a little on the slow side? Having trouble diagnosing the issues yourself? Let us help you out: we're here with all the tips and tricks you need to know to get the most out of your home broadband connection for streaming everything from YouTube content through to Apple TV and Netflix.
---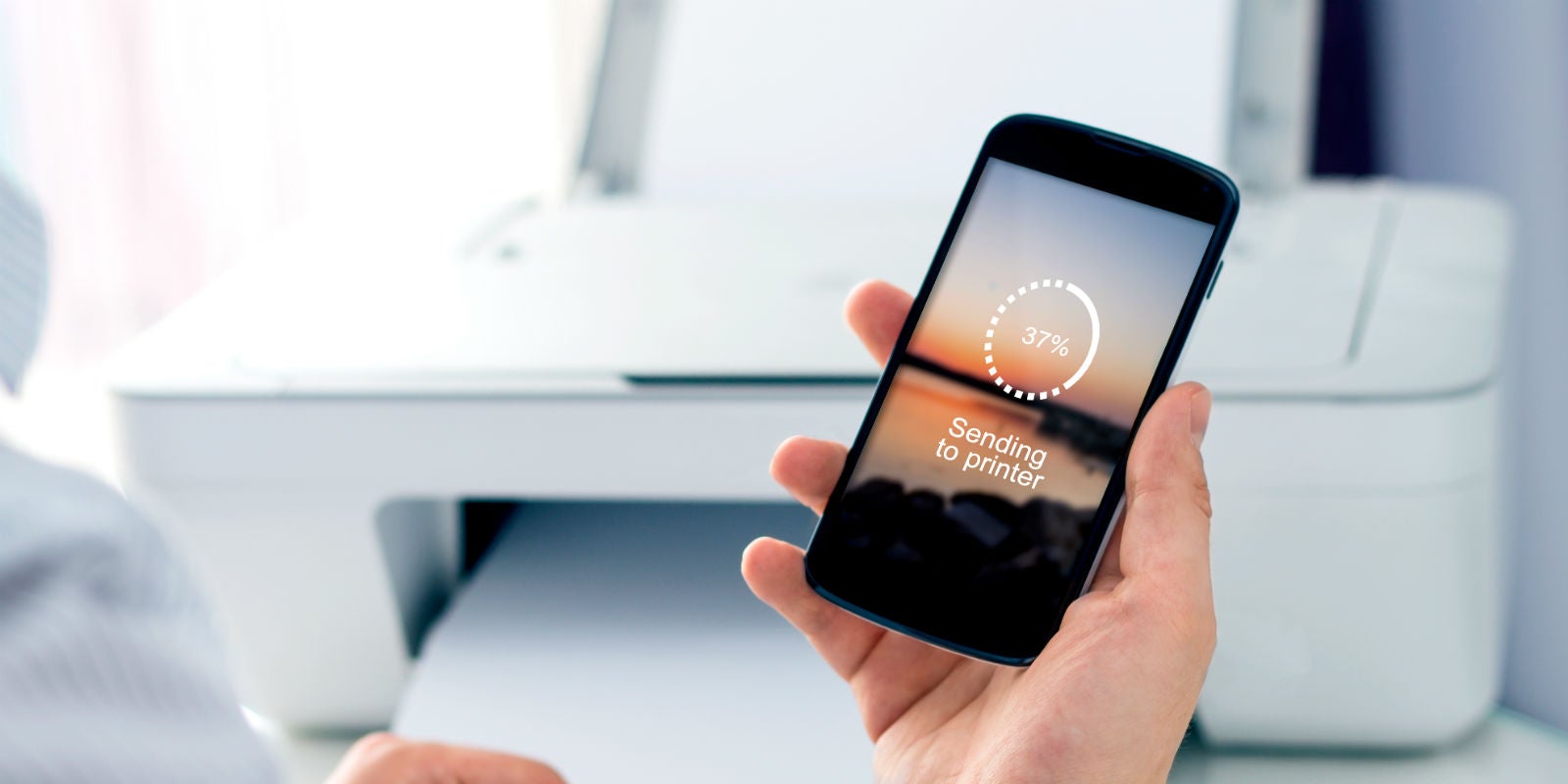 We just aren't printing as much as we used to. Where once we'd churn out driving directions, movie tickets, or school reports, these documents almost always stay in the digital domain. But for those occasions that you do need to print something, here's how to make sure you can do it from anywhere, without a single cord.
---
Fast Wi-Fi is great. Fast, long range Wi-Fi is even better. Like a good pair of shoes, tyres or skis, investing in a powerful router can save you money in the long run and future-proof your home network. For my money, right now, the Linksys WRT-1900AC has no equal in the world of wireless networking.
---
Do you have dodgy Wi-Fi in your house? If you're living in a large apartment or multi-level house, chances are that you could do with a Wi-Fi range extender or at least some smarter router placement. Telstra can help you out with that — alongside the announcement of its fledgling nationwide Wi-Fi network, it has a new app that maps your house's Wi-Fi network range.
---
---
Sandia National Laboratories is America's premiere nuclear weapons research facility. For more than 60 years, its researchers have poked and prodded the interiors of atoms to suss out their secrets — a task that has produced mountains of data that the facility's copper network struggles to contain. But now even the most remote building's on Sandia's campuses have access to the biggest bandwidth modern technology can muster.
---