Loading page
If you're building a new home, or renovating your existing one, you have a great opportunity to update and future-proof your home's wiring — not only for power (like adding USB sockets to your wall outlets) but also for networking. Putting a bit of thought into how you set your home up can save you from the woes of dodgy Wi-Fi connectivity, unwanted buffering and black spots throughout your living space.
---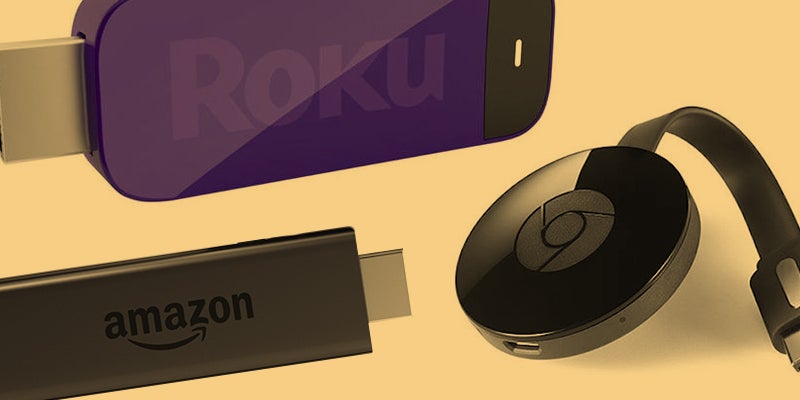 The Chromecast is often hailed for its web streaming capabilities, letting you Netflix (or YouTube, or Stan, or Presto) binge on the cheap. You can, however, easily stream local files from your computer to these HDMI-enabled dongles as well with the right apps installed — here's how to get everything set up.
---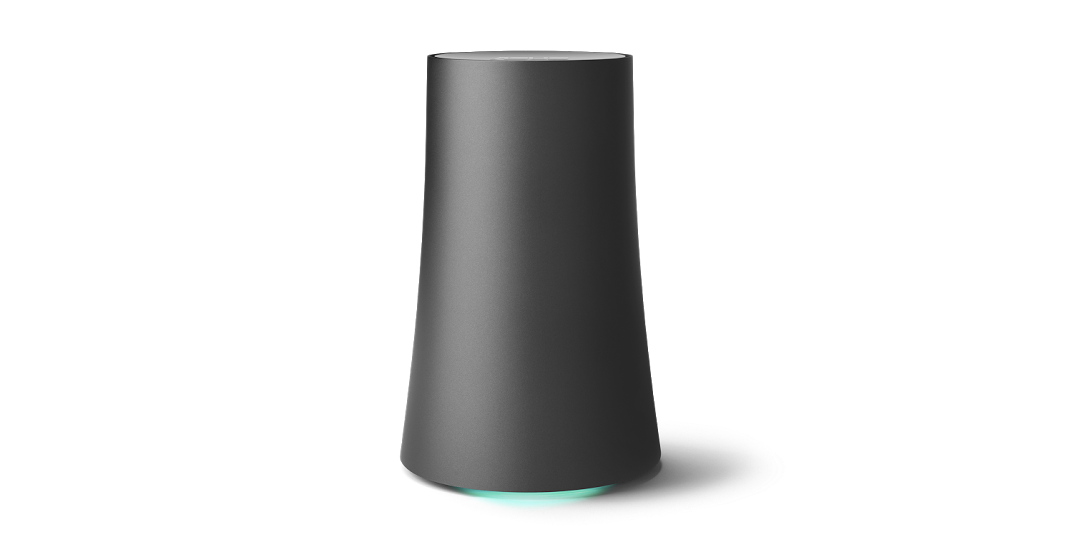 ---
The OnHub is Google's latest weird experiment. It's a $US200 router stuffed with fourteen antennae that's being marketed as a cure-all for people who have a zillion wireless devices with different network needs. But what does that actually mean? I tore down my OnHub with the hardware hackers at iFixit to find out.
---
Your router is the most horrible technology you deal with every day. This essential tool keeps your home connected to the internet, and yet, you keep it thrust in a dusty corner because it's a wretched, opaque box of confusion. Google's OnHub is a critical step towards helping you take control back from those miserable blinking lights.
---
There's a new undersea cable in the works, unlike any system that's been built before. It is almost 10,000 miles long. It winds under the Arctic Ocean, from the United Kingdom, over Canada, and down to Japan, offering the fastest possible route between London and Tokyo. It stops on icy Canadian shores along the way, providing internet access to small communities entirely dependent on spotty satellite connection. And what's really new: the cable is made possible only by climate change. Melting Arctic ice is making way for giant cable ships.
---
Loading page