Is your home internet feeling a little on the slow side? Having trouble diagnosing the issues yourself? Let us help you out: we're here with all the tips and tricks you need to know to get the most out of your home broadband connection for streaming everything from YouTube content through to Apple TV and Netflix.
---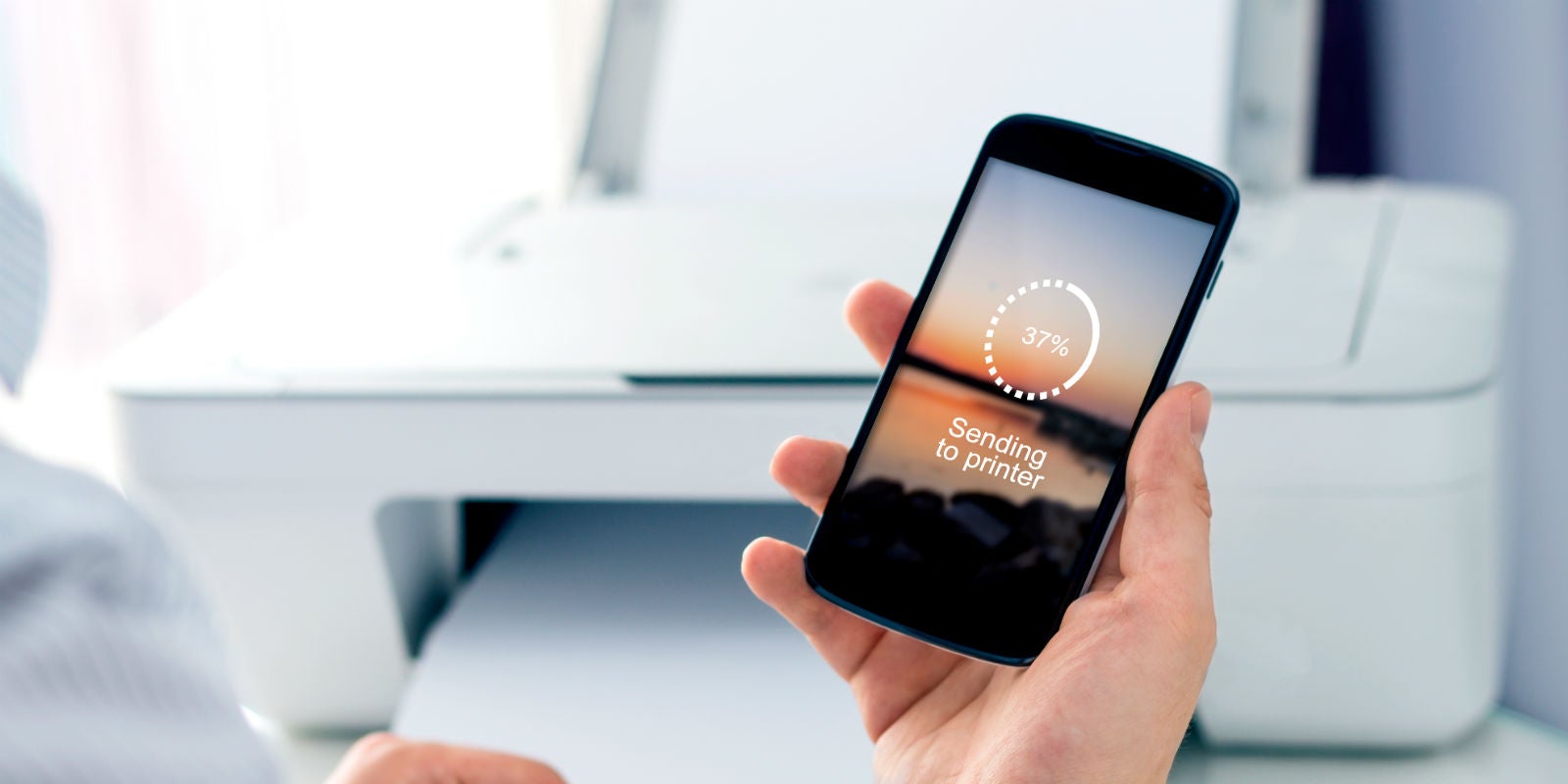 We just aren't printing as much as we used to. Where once we'd churn out driving directions, movie tickets, or school reports, these documents almost always stay in the digital domain. But for those occasions that you do need to print something, here's how to make sure you can do it from anywhere, without a single cord.
---
Fast Wi-Fi is great. Fast, long range Wi-Fi is even better. Like a good pair of shoes, tyres or skis, investing in a powerful router can save you money in the long run and future-proof your home network. For my money, right now, the Linksys WRT-1900AC has no equal in the world of wireless networking.
---
Do you have dodgy Wi-Fi in your house? If you're living in a large apartment or multi-level house, chances are that you could do with a Wi-Fi range extender or at least some smarter router placement. Telstra can help you out with that — alongside the announcement of its fledgling nationwide Wi-Fi network, it has a new app that maps your house's Wi-Fi network range.
---
---
Sandia National Laboratories is America's premiere nuclear weapons research facility. For more than 60 years, its researchers have poked and prodded the interiors of atoms to suss out their secrets — a task that has produced mountains of data that the facility's copper network struggles to contain. But now even the most remote building's on Sandia's campuses have access to the biggest bandwidth modern technology can muster.
---
Amongst all of its Windows 8 PCs and tablet announcements at CES, Asus also quietly revealed what it is boasting as the world's smallest Wi-Fi router. With a form factor only slightly larger than a well-equipped flash drive, the WL-330NUL Pocket Router is the perfect accessory for minimalist road warriors.
---
Networking is at the heart of every server environment Windows Server 2012 introduces a host of new network management and deployment options, and Microsoft Virtual Academy is the ideal way to learn about its capabilities.
---