Loading page
Every child and every adult who wants to be a child again loves a good Nerf gun. They're fun to shoot, whether you're playing in your yard or across cubicles, and they're fun to be shot at with, because Nerf guns are mostly harmless. Well, the game done changed. Mark Rober has invented the world's biggest Nerf gun and it is beyond awesomely badass while being totally hilarious.
---
Video: Nerf Screamers were the coolest. They had little plastic whistles embedded in them, so that they would produce a screeching noise as they flew. (As I'm typing this, I realise how patient my neighbours must have been to listen to a tiny shrieking football at all hours of the day. Thanks Karen and Paul!) Regardless, someone took the 1991 commercial advertising the Screamer's existence and replaced its trademark noise with human screams.
---
Nerf's new N-Strike Elite Terrascout RC Drone looks like something Skynet cooked up to fight alongside the Terminators. But using a wireless remote with a live video feed from the tank's camera, anyone can use it snipe at friends and co-workers while remaining safely out of range of retaliatory fire.
---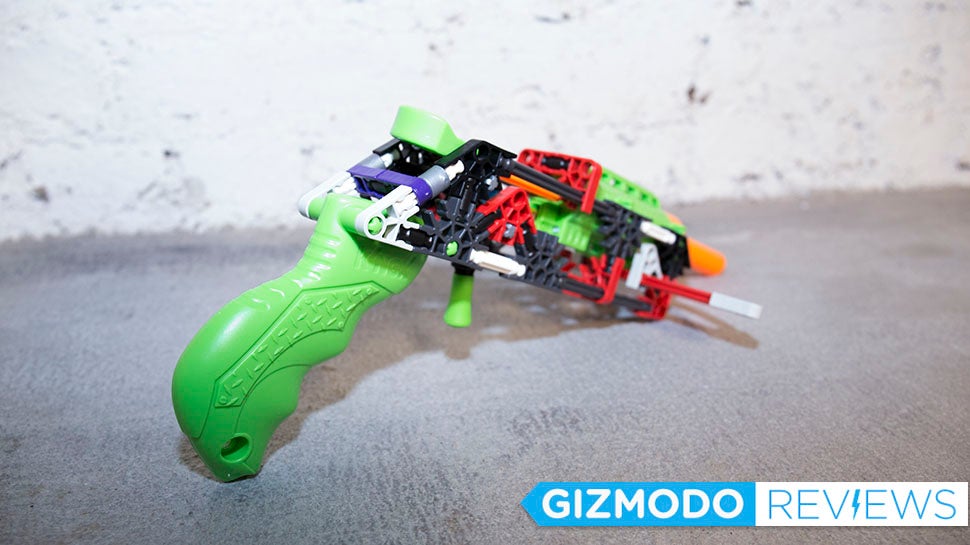 ---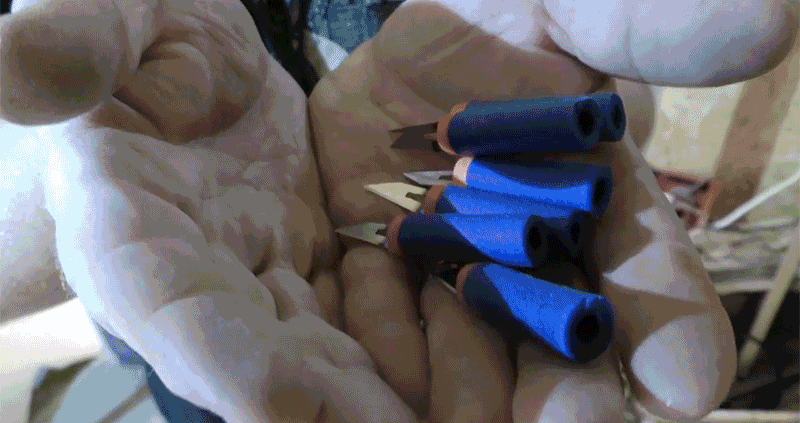 ---
Sometimes stealth is a better approach than brute force and raw firepower, so the tiniest addition to Nerf's 2016 lineup, the new N-Strike Elite Pocketstrike blaster, can be easily hidden away until you've managed to sneak up on an unsuspecting target.
---
So Nerf guns, I get. Sure, you can run out of ammo quickly for the rapid-fire ones and reloading is a pain in the arse, but it can be a bit of fun in the right circumstances. A Nerf ATV though? Yeah, not buying it.
---
If you're on Facebook at all, you might have recently seen an event titled 'The Best Nerf War In History'. It has a meagre description, and a few photos of the old military fort at Sydney's Middle Head — although the combination is enticing for anyone with an active imagination. We spoke to the organisers to see how an event that was never meant to happen ended up with over 9000 people keen.
---
Even without a battery-powered motor whirring away inside, Nerf's mechanical blasters aren't exactly silent when being reloaded and fired. So for those times when stealth is of the utmost importance, the Nerf Zombie Strike Silent Strike is a simple lung-powered blowgun that won't give away your position.
---
Loading page