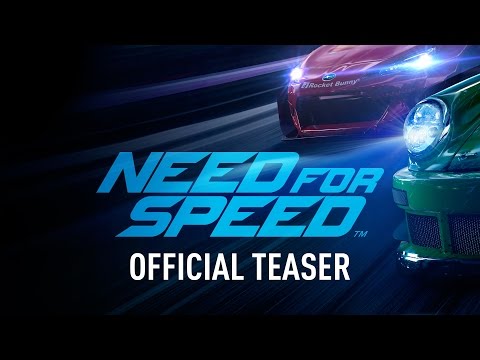 "Yo, bro look at them fast cars though yo so fast bro broooooooo." This is the dialogue I'm expecting for the new Need For Speed reboot based on the first teaser trailer.
---
I feel the need. The need, for speed. Thankfully, those words are never uttered in the film adaptation of EA's popular racing series of the same name, Need For Speed. If it was, I'd be throwing popcorn and walking out. Instead what I found was one of the most entertaining bad movies I have ever seen.
---
Bugatti Veyron. McLaren P1. Pagani Zonda. Lamborghini Gallardo. Koenigsegg CCX. All incredible pieces of automotive machinery, and every single one of them gets crashed, destroyed or exploded in the new trailer for Need For Speed starring Aaron Paul.
---
Yay science! A lot of pre-render in this Need for Speed: Rivals trailer, but it still looks good. And yeah, piss on those cops. These wilful speed competitions only become dangerous when The Man tries to shut them down.
---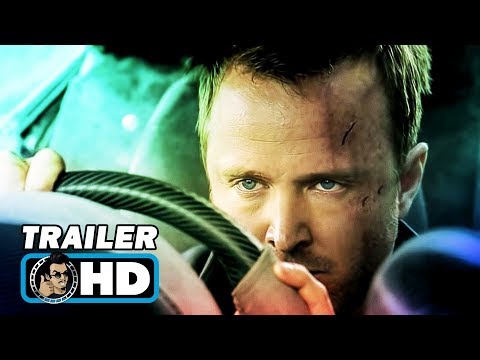 ---
---