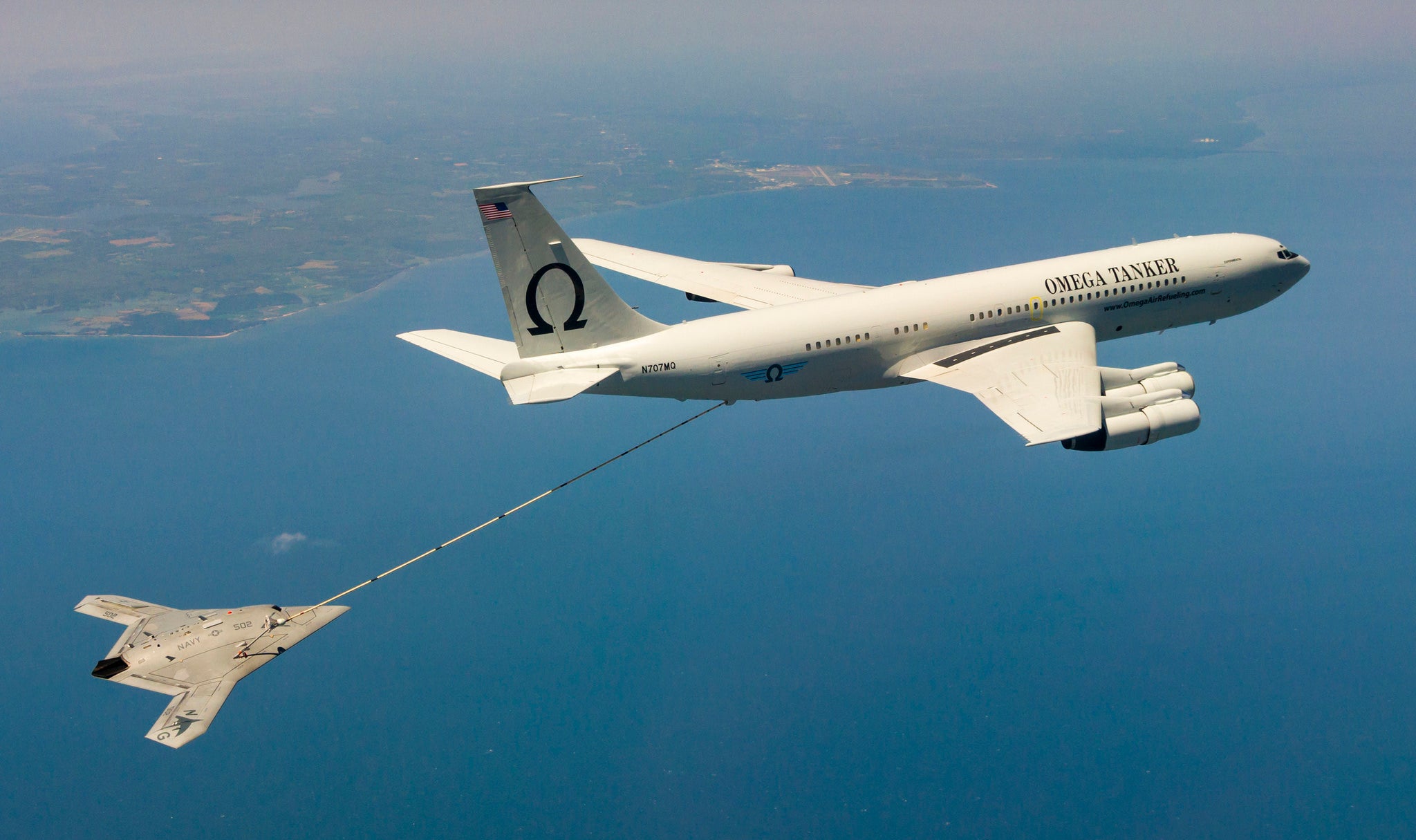 Earlier this week, the badass X-47B drone became the first ever unmanned aircraft to refuel while in the air. Think about how cool this is, the drone has to meet the KC-707 tanker plane in the air, position itself perfectly to snatch onto the fuel line and then gas itself up with no one on board. So freaking cool.
---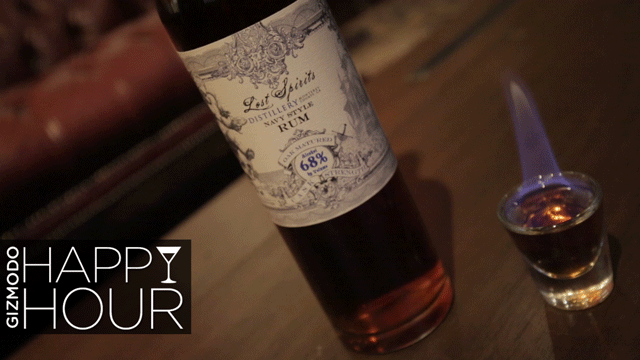 ---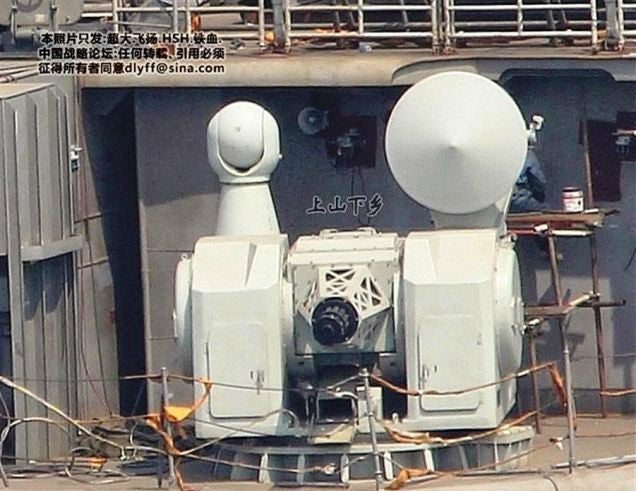 The future of naval warfare will likely include lasers, auto-cannons and hypersonic missiles launched from the other side of the horizon. But while it may not have a defence against frickin' lasers, China's newly unveiled Type 1130 close-in weapon system can make short work of inbound warheads travelling at four times the speed of sound.
---
Last year, Australia dramatically boosted its order of the still-in-development, problem-prone F-35 stealth fighter. Now a new report says the jet's 25mm cannon won't be operational until 2019 at the earliest. Even more laughable is that it probably doesn't even need the gun to begin with.
---
The ocean is an inhospitable place for soft, land-based human bodies. It's dark, oxygenless, and, perhaps most intractable of all, really cold. At the pressure of certain depths, neoprene suits will compress and lose their insulating power. The air in tanks also gets cold, so divers become chillier with each breath. But in the '60s the US Navy thought it had an ingenious solution to it all: nuclear power.
---