---
The Office of Naval Research has just announced another breakthrough in its efforts to bring laser-based weapons to future battlefields. What once could only be accommodated by a tractor trailer now fits neatly in the back seat of a Humvee. It's only a matter of time until our armed forces march off to war with GI Joe-style laser rifles.
---
At the end of World War II, just as relations between the US and the Soviet Union were beginning to freeze, America found itself dangerously vulnerable to Soviet ballistic missile submarine attack. To counter this potential nuclear threat to the Eastern seaboard, the US Navy set about devising an ingenious system of underwater listening stations that would eventually become one of the most effective oceanic monitoring systems ever created.
---
---
Wired just published an in-depth piece on how DARPA is "weaponising" the Oculus Rift for cyberwar. But does this mean that soldiers are about to start firing at each other in virtual reality? No, of course not. But it's an interesting development for a piece of technology dreamt up for games (in which you often shoot people).
---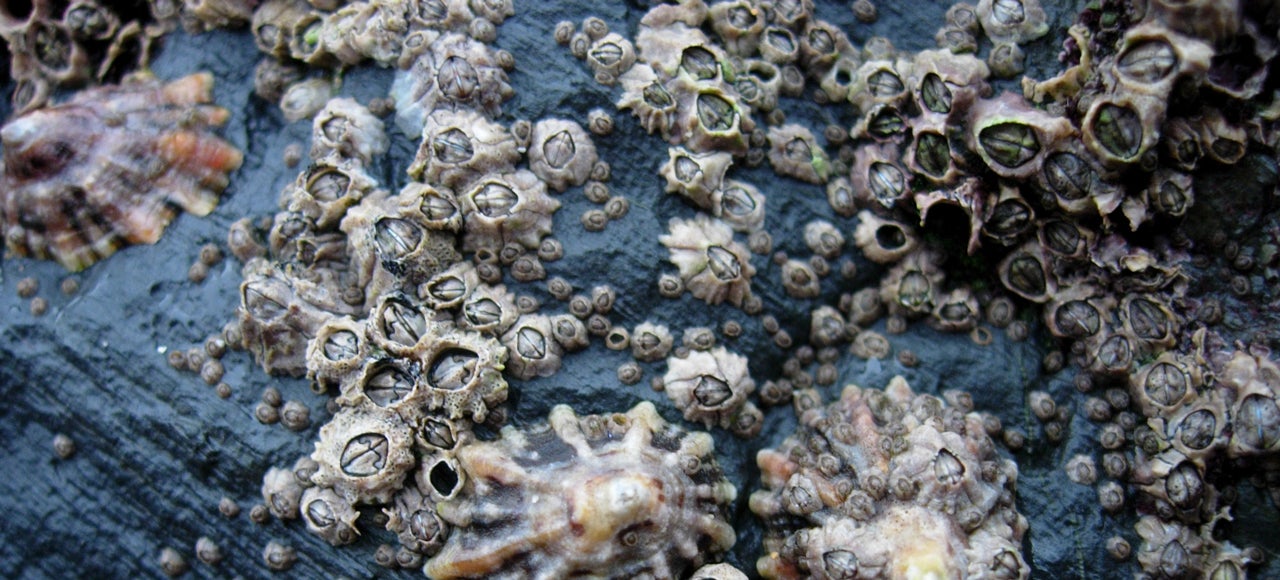 It's a problem as old as sailing itself. Ever since man set out sea, barnacles have been clinging like, well, barnacles to ships, growing into bumpy masses that slows down vessels and wastes fuel. Could the solution to this age-old dilemma be a new coat of special paint? It's not as simple as it sounds.
---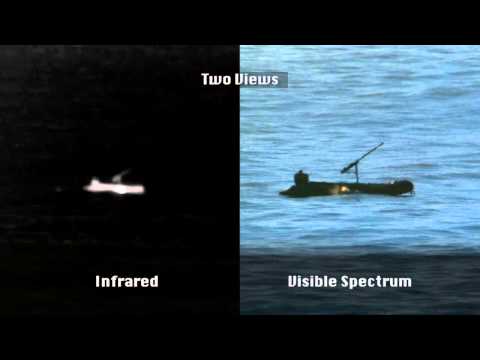 ---