---
The Navy is aiming to add its new unmanned swarm boats to the fleet within a year, and a video released by the Office of Naval Research shows what an asset these empty vessels will be.
---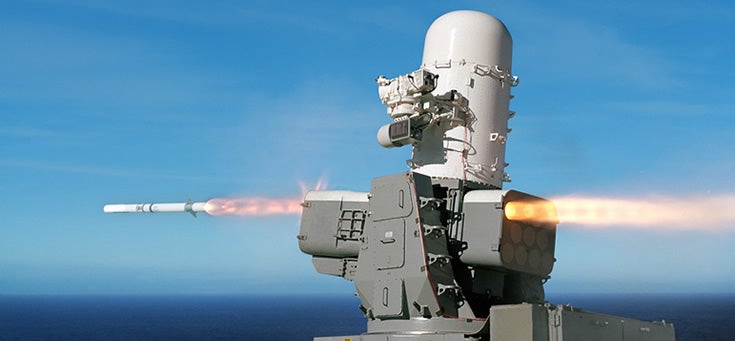 Shockingly, there are some instances where the US Navy's Phalanx Close-In Weapons System's (CIWS) red hot wall of 20mm tungsten isn't enough to neutralise incoming threats — like against fast moving anti-ship cruise missiles. For times like those, America's Navy relies on the Phalanx's bigger, badder, rocket-propelled brother: the SeaRAM.
---
Video: For the first time, the US Navy is showing how its manned and unmanned jets can seamlessly work together aboard its aircraft carriers. This video filmed on the supercarrier USS Theodore Roosevelt shows a manned F-18 and an unmanned X-47B taking off one right after the other, like any other jets would do.
---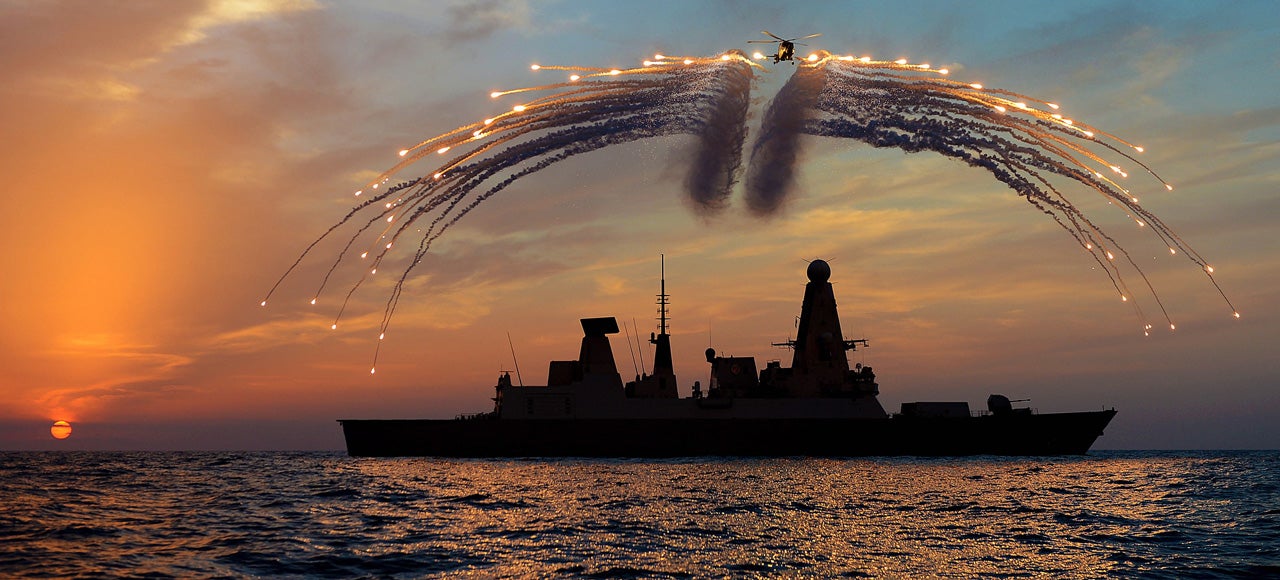 War. War never changes. Mankind has fought naval battles for thousands of years. And in the 21st century, the navy is still the most important branch of any maritime nation's combat forces. But technology does change, and if you don't live near a navy harbor, there's a chance you've missed all the newest ships being built and launched in the past few years.
---
---
The Office of Naval Research has just announced another breakthrough in its efforts to bring laser-based weapons to future battlefields. What once could only be accommodated by a tractor trailer now fits neatly in the back seat of a Humvee. It's only a matter of time until our armed forces march off to war with GI Joe-style laser rifles.
---
At the end of World War II, just as relations between the US and the Soviet Union were beginning to freeze, America found itself dangerously vulnerable to Soviet ballistic missile submarine attack. To counter this potential nuclear threat to the Eastern seaboard, the US Navy set about devising an ingenious system of underwater listening stations that would eventually become one of the most effective oceanic monitoring systems ever created.
---