Loading page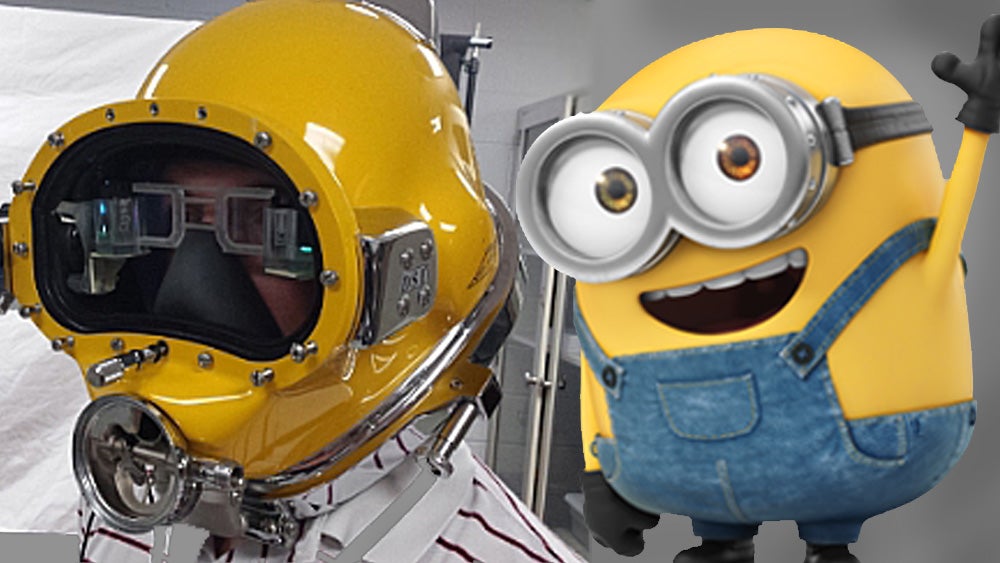 ---
To cap off their freshman year at the Naval Academy, hundreds of plebes try to scale the greased down Herndon Monument to replace the hat on top of the 6.40m tall obelisk. It's a fun tradition that teaches teamwork and caps off a hard year — but it looks oh so ridiculous to see so many shirtless human bodies recklessly piled on top of each other, like some sort of zombie horde trying to jump a barrier.
---
The United States Navy just reported "multiple, aggressive flight maneuvers by Russian aircraft" on two separate occasions while in international waters. While conducting deck landing drills yesterday "two Russian SU-24 jets made numerous close-range and low altitude passes" near the USS Donald Cook.
---
The USS Zumwalt, a Navy destroyer years in the making, is a floating piece of technological wonder. But its neatest feature is tricking nearby radar into thinking its massive 185m hull is actually just a 15m fishing boat. In fact the ship is so good at going undetected, it's too stealthy.
---
Video: The Mexican Navy sank a battleship off the coast of Rosarito, Mexico in order to create an artificial reef. Apparently, it's the first artificial reef made in Baja California. GoPro shows the footage of the entire process. You can see the timed explosions and the rushing of water that caused the ship to be be brought down.
---
Video: It's not quite the Evil Empire but seeing the Russian Navy storm a beach doesn't exactly elicit warm and fuzzy feelings now, does it? This training exercise of the Navy was held at the Barents Sea by the Russian Navy's Northern Fleet and shows soldiers being deployed from helicopters, armoured vehicles being released from landing ships, Destroyers testing out their weapons, and so forth.
---
Video: Wow. Here's the first footage of the US Navy's brand new Zumwalt-class destroyer at sea. It's the most advanced warship that the US Navy has ever made and it totally looks the part, completely bad arse like an Imperial Star Destroyer for the ocean. Just watching it cut through the sea is so damn cool because the ship itself is just unreal.
---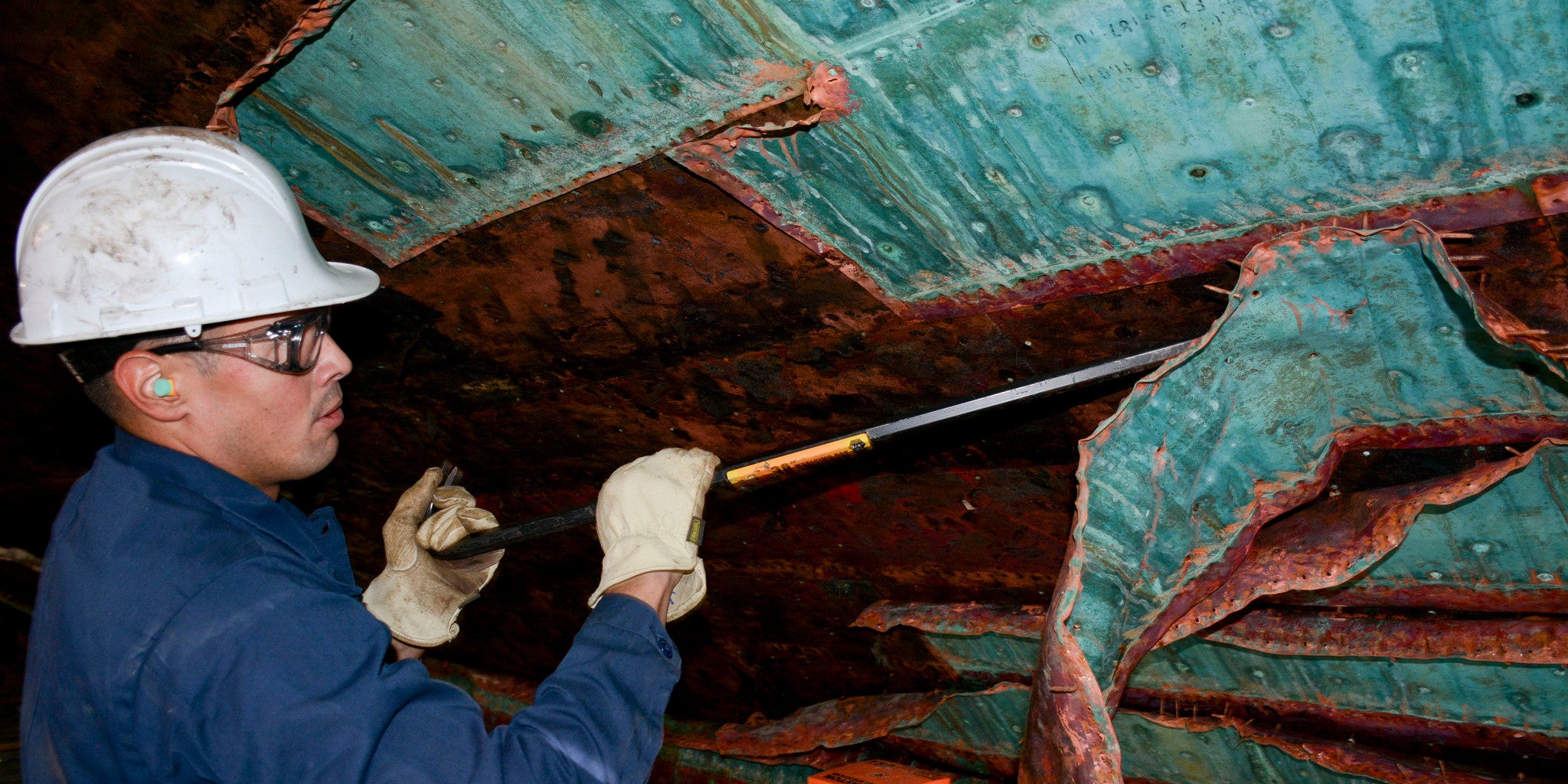 Image Cache: It looks like ribbons of paper peeling off the surface of the wall — but in fact Seaman Jorge Ortiz here is prying copper sheet away from the hull of the USS Constitution as he helps restore the ship.
---
Loading page