Loading page
A touchscreen GPS navigator that works in the wilderness and that you can wear on your wrist? That's a neat idea, but not one that Garmin's been able to realise with this new Epix. Allow me to explain.
---
I run, bike, swim, surf, snowboard, paddle, hunt and ride motorcycles. Not only is the Garmin Fenix 3 the first smartwatch capable of keeping up throughout all those activities, but it's also the first to genuinely help me become better at them.
---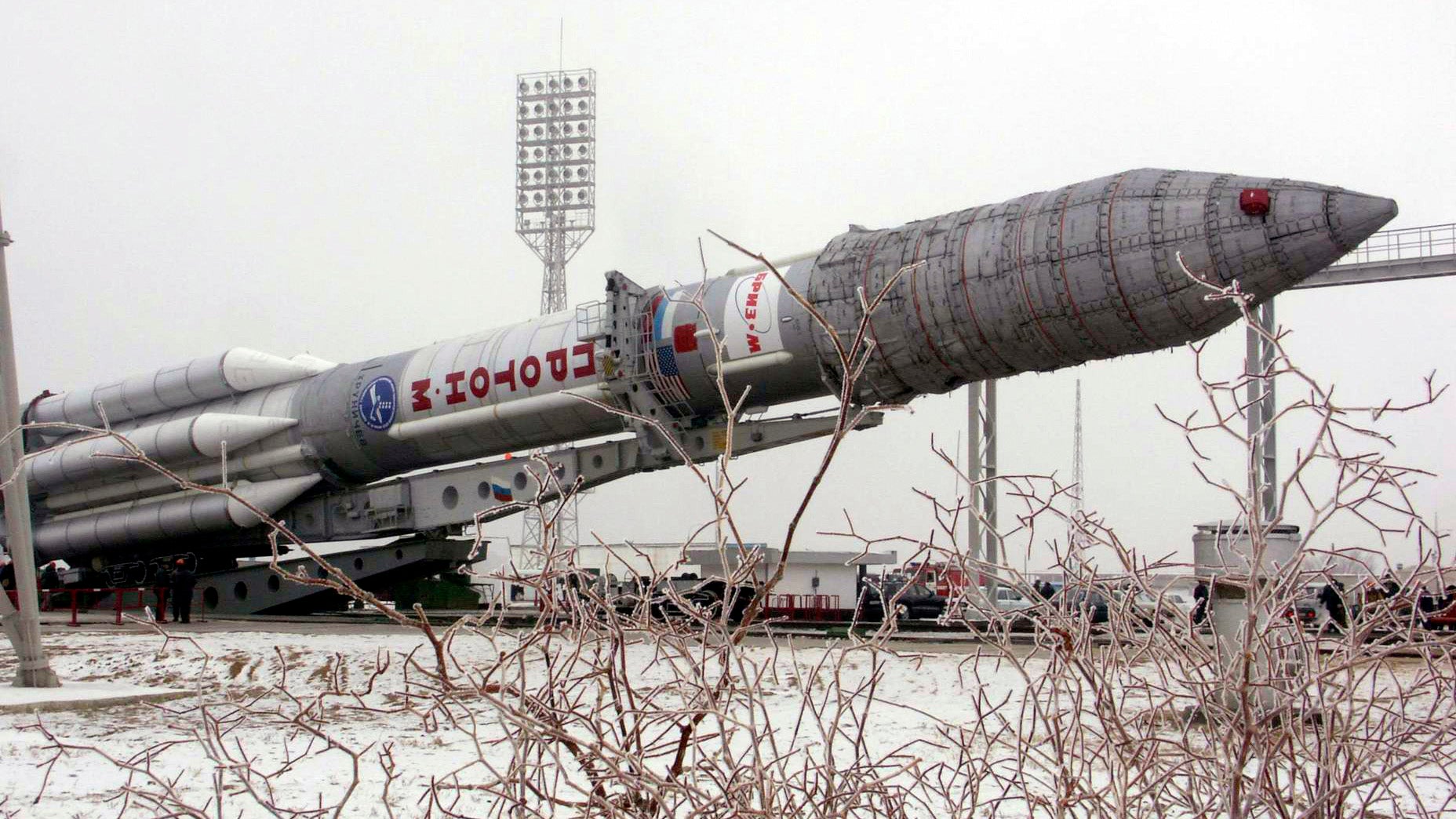 Ever contemplated going to war with America but been thwarted when the Great Satan switched off your access to its navigation satellites? That's potentially a real problem for China and Russia, but the real victor in this navigational arms race might be you; it's improving the quality of location data on your phone and in your car.
---
Looking up to find the way is so 2014. Instead, a team of researchers suggests, small electrodes on your thighs could be used to direct you as wander the city streets — a technique that they refer to as "human cruise control".
---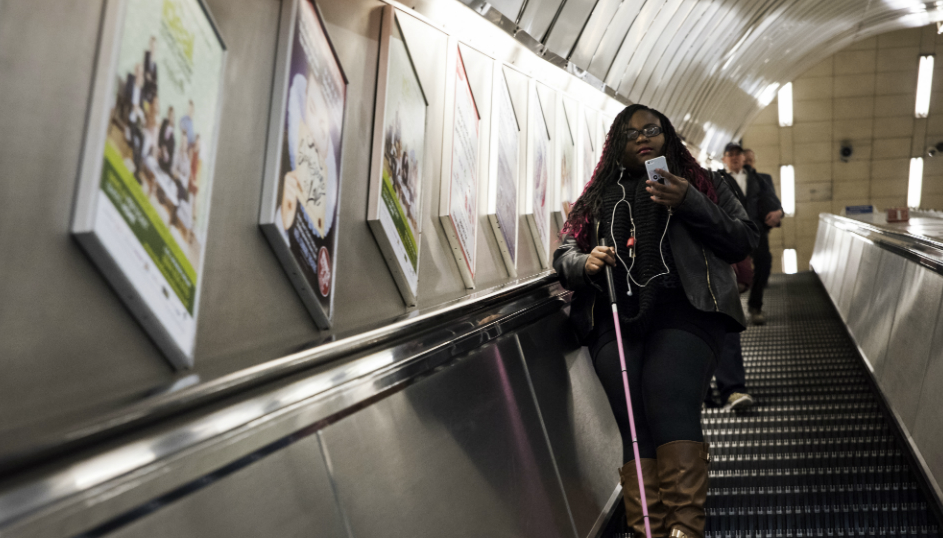 A new smartphone app and Bluetooth beacon system is currently being trialled at Pimlico Station on the London Underground, and could revolutionise the way blind and partially sighted people navigate the capital's Tube system.
---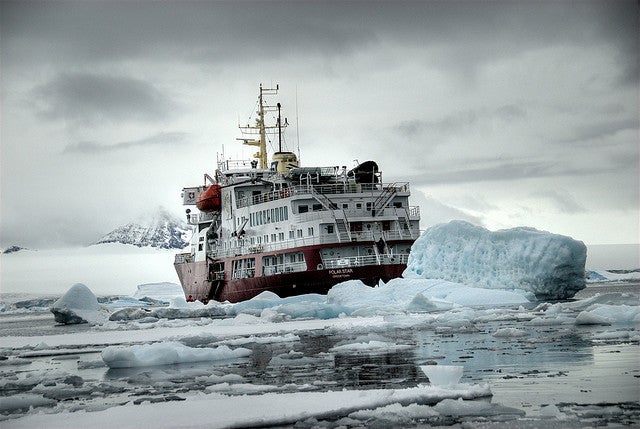 Despite all our advanced shipbuilding and navigation tech, sailing through Arctic or Antarctic waters can still treacherous — as an Australian fishing boat discovered after it got stuck in in the ice this week. Today, the US Coastal Guard's icebreaker, Polar Star, came to the rescue.
---
The ocean can look enormously peaceful, like a postcard sent from heaven by someone on Xanax. Under the surface, things aren't nearly so calm and picturesque. And on the coast of North Africa, the UK's Royal Navy found another salty hazard: Two previously unmapped underwater mountains, jutting up from the seabed.
---
This article will save your life. A basic paper map is the simplest, most reliable and most effective way to find your location and navigate somewhere else. But, in the age of GPS and Google Maps, many people have forgotten how to use one. Here's how to never get lost again.
---
When you walk around a space, certain cells in your brain are quietly mapping out a grid so that you can easily navigate the space. It's a lot like GPS. We know this thanks to three scientists who just won the Nobel Prize in Medicine.
---
For those of us with no real navigation experience, encountering longitude and latitude coordinates is usually the result of some hiccup using Google Maps. 40.722272, -73.994194? What? Where the heck is that? Why are there so many digits after the decimal?
---
Loading page