Loading page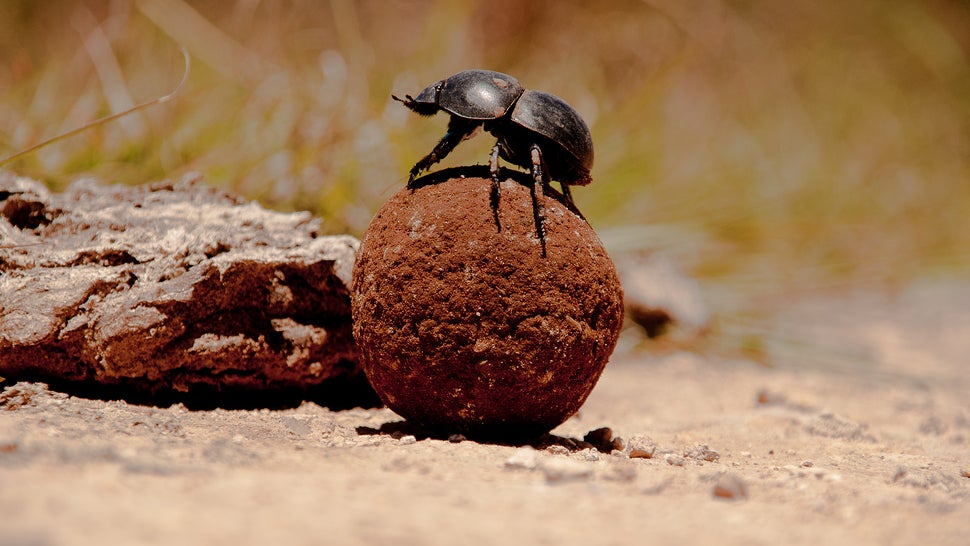 ---
Distracted driving was a problem even before we all had smartphones buzzing in our pockets. But it's an even bigger issue now, and one that Garmin wants to help solve with its new Drive line of sat navs that include improved driver awareness features alerting you to possible concerns on the road ahead.
---
Many luxury vehicles offer a 360-degree view around your car on the dashboard which makes squeezing into tight parking spots much easier. Magellan now offers the same omnipotent vision to your junky ride with a new GPS nav unit that can connect to cameras mounted all around a vehicle.
---
We've all been in that unfortunate situation when we're lost with no reception, and our phone's navigation features are neutered as a result. Now, Google is offering a dead simple solution. You can download snippets of the world for offline navigation and search.
---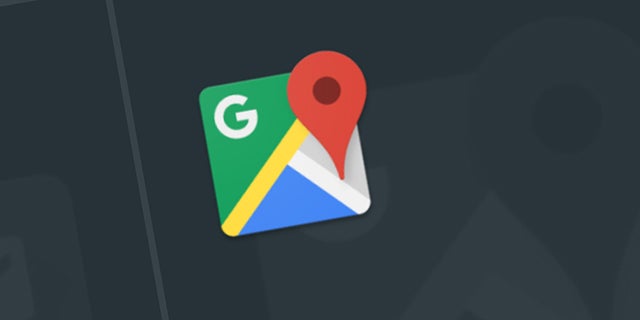 If you're a Google Maps user on Android you can set up customised 1×1 widgets on the home screen that will give you directions straight home from wherever you happen to be. The setup process also gives us an excuse to check out the new Maps app interface Google has rolled out over the last couple of days, so let's dive right in.
---
---
---
Loading page