Loading page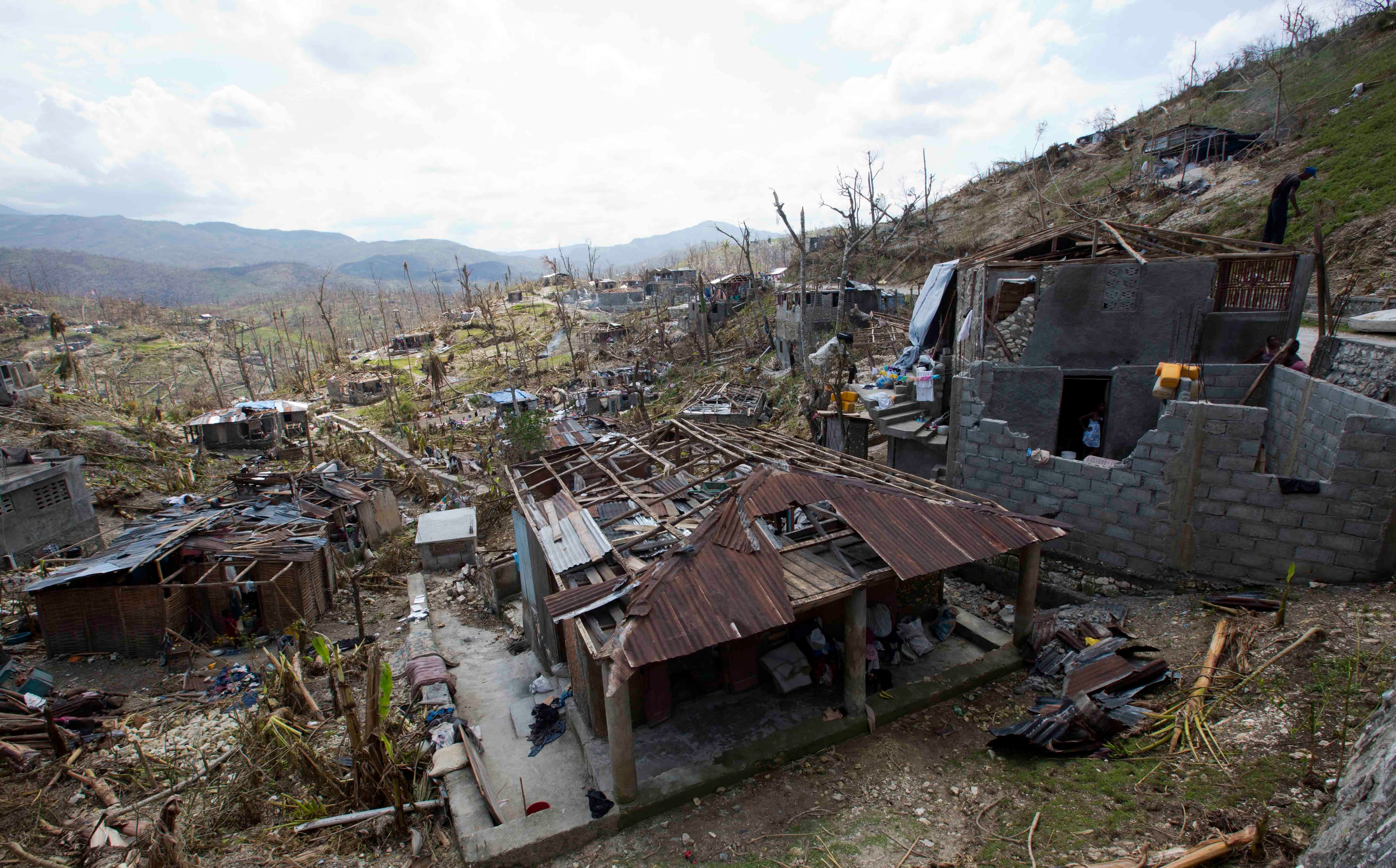 As Haiti reels from the immediate devastation of Hurricane Matthew, which plowed through the impoverished nation at Category 4 intensity last week, aid groups fear that the worst is yet to come. According to experts on the ground, massive disease outbreaks and famine are in Haiti's future.
---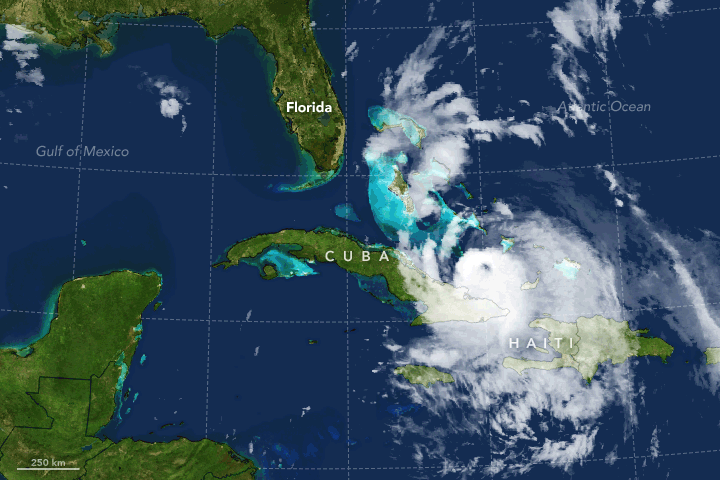 ---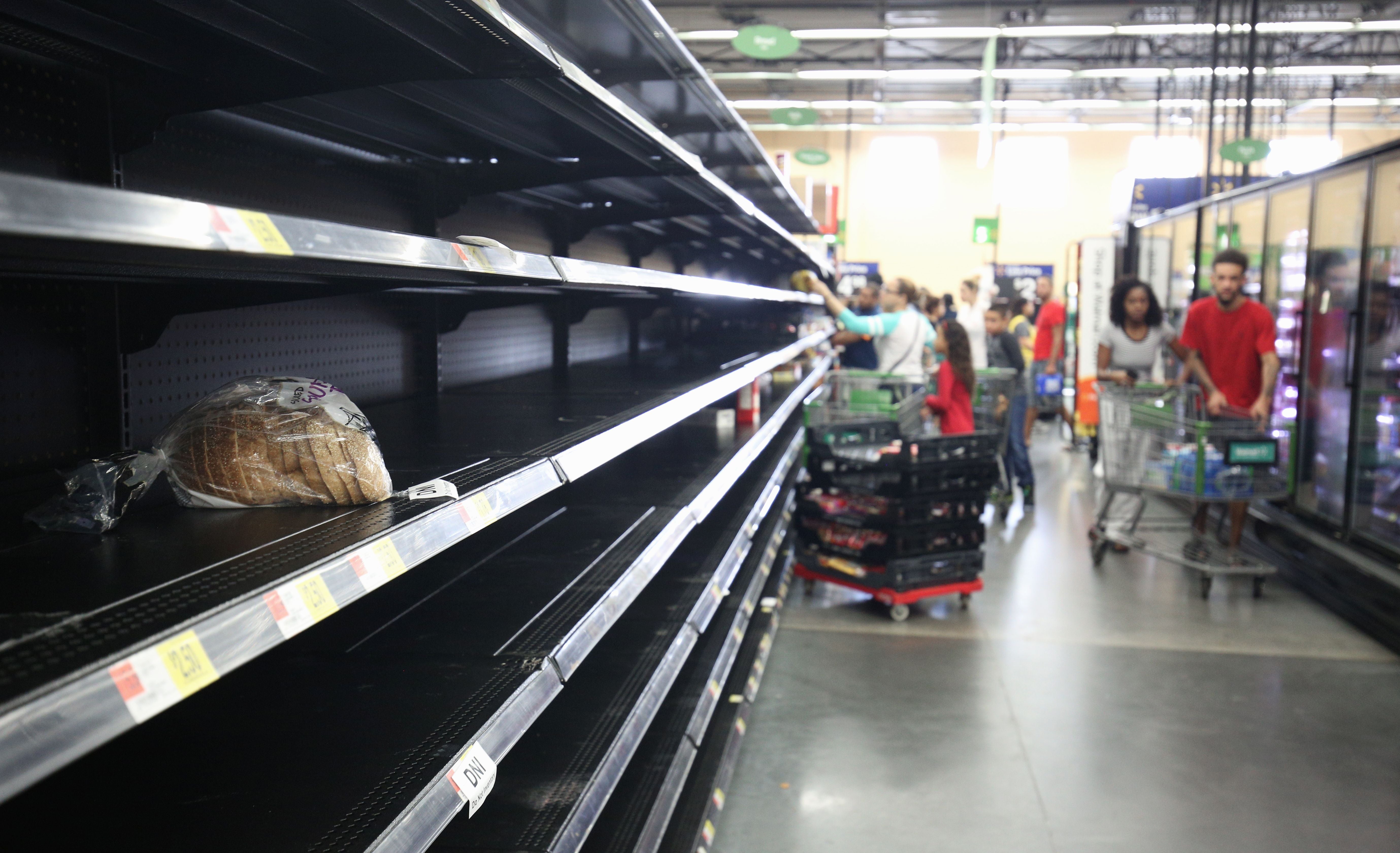 More than two million people in coastal Florida, Georgia, and South Carolina are being told to flee their homes in advance of Hurricane Matthew, the Category 4 monster now bearing down on the United States after wreaking havoc across the Caribbean. It's easily the largest mass evacuation on US soil since Hurricane Sandy, and it's likely to be Florida's biggest evacuation ever.
---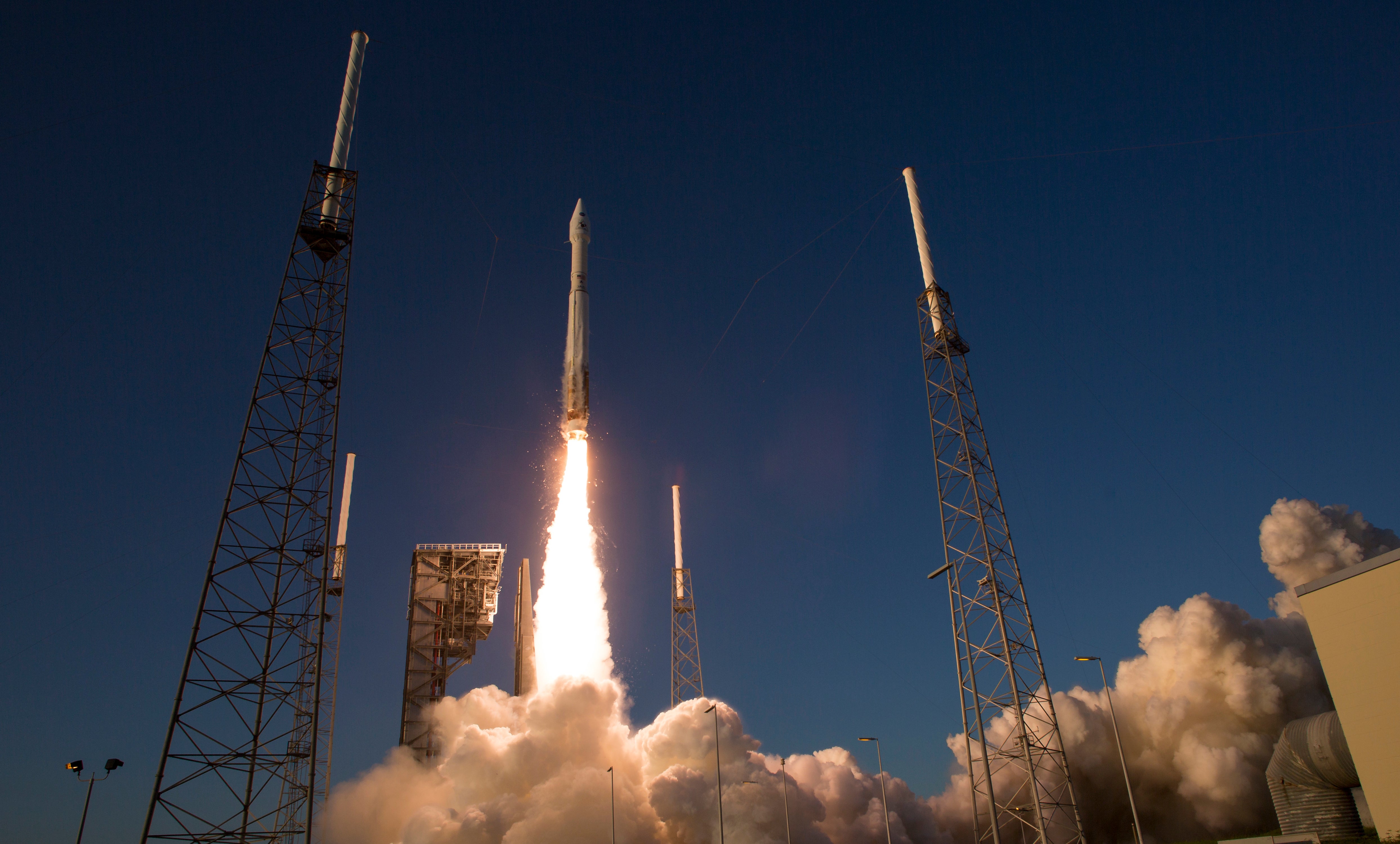 All signs are pointing toward deadly hurricane Matthew slamming directly into Space Coast — home to Kennedy Space Center and Cape Canaveral Air Force Station — on Friday. If that unfortunate prediction comes true, it will be the worst storm to hit the iconic Florida spaceport since it was built in 1962.
---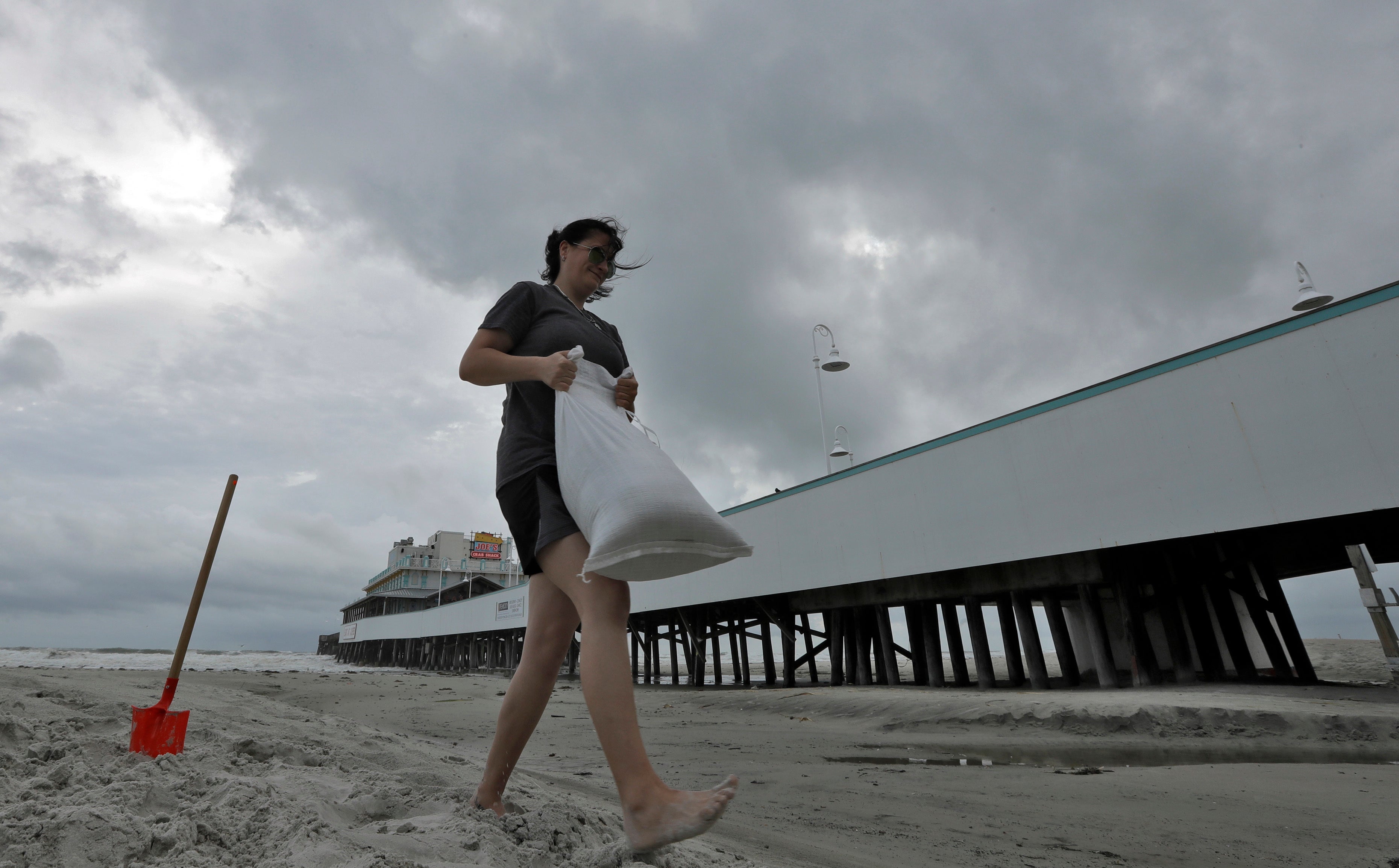 ---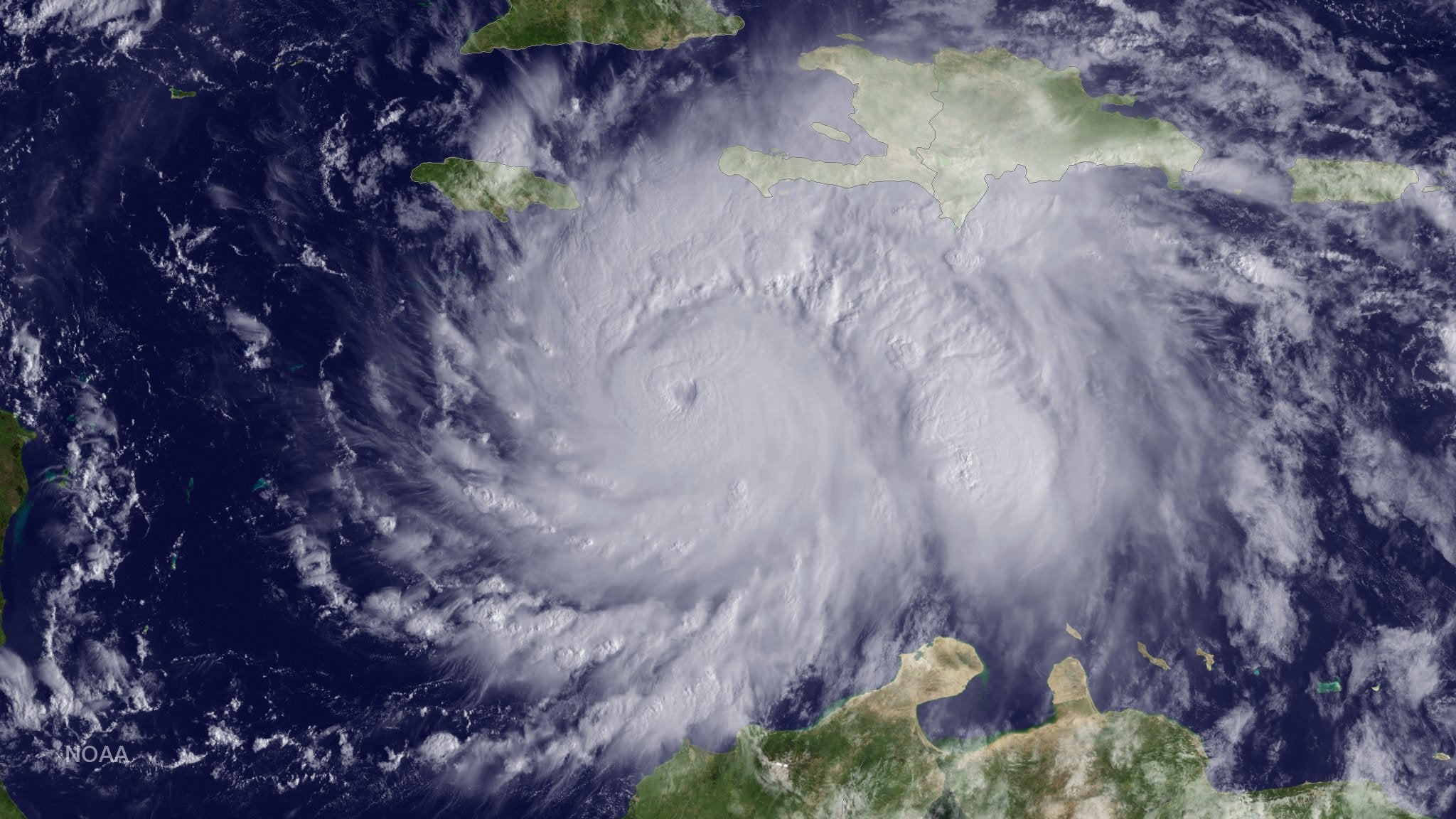 ---
Video: Damn. Here's a view of Hurricane Matthew from the ISS and it is truly frightening to see, because the storm seems to stretch itself all over the planet and the eye is so well defined. The category 4 hurricane's impact on Haiti could be catastrophic, with winds hitting 225km/h — so let's hope everyone down there can stay as safe as possible.
---
Loading page