Loading page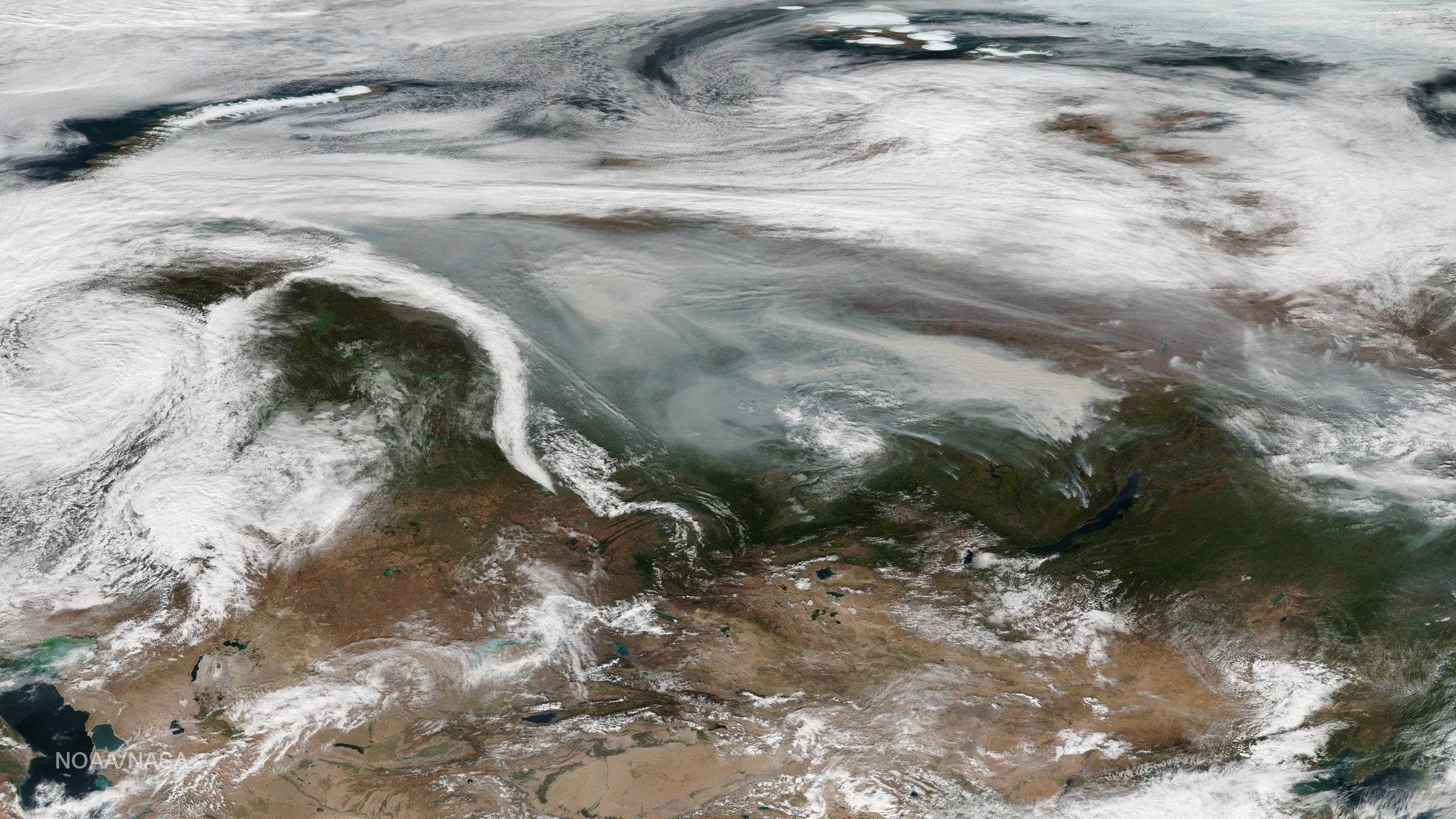 As enormous wildfires in Canada and the United States make headlines on the daily, Siberia has been burning ferociously all summer, and nobody seems to be noticing.
---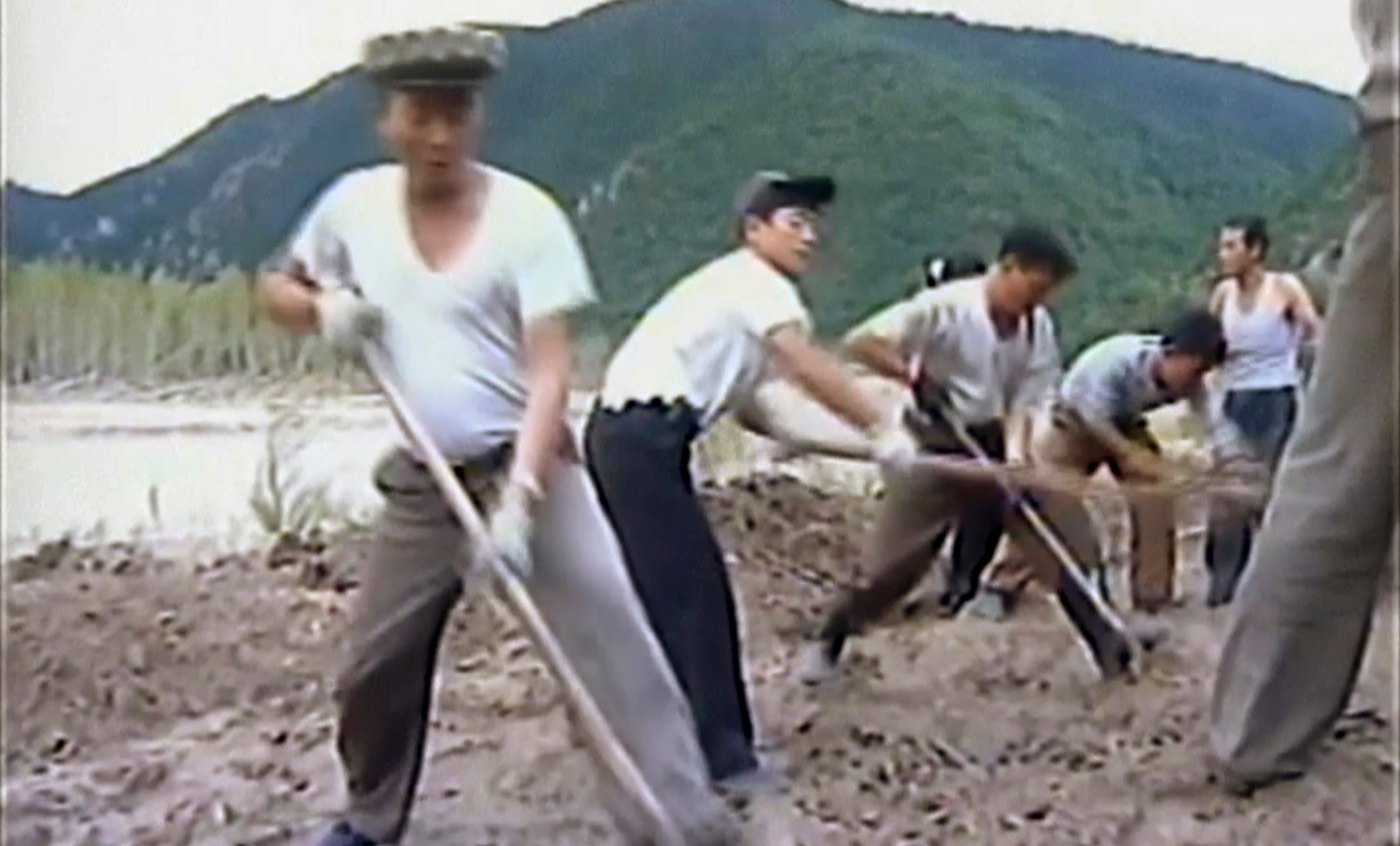 In a rare admission that life isn't paradise within its borders, North Korea is asking for international aid in wake of devastating floods that state media claims to have impacted tens of thousands. Information released Sunday by the United Nations' Office for the Coordination of Humanitarian Affairs confirms that North Korea is dealing with a big natural disaster.
---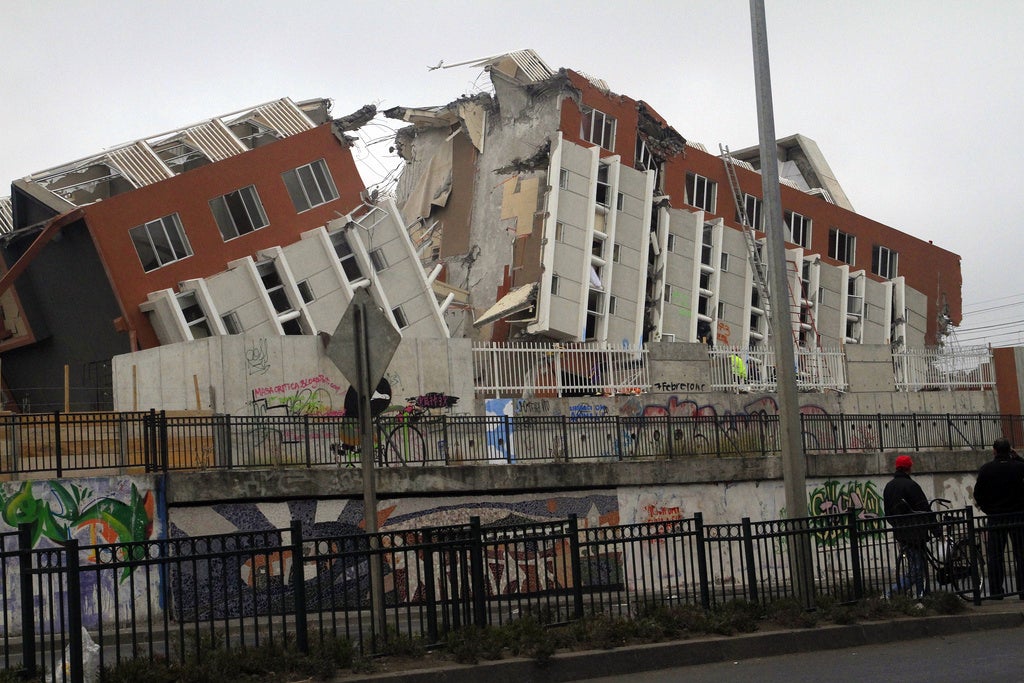 ---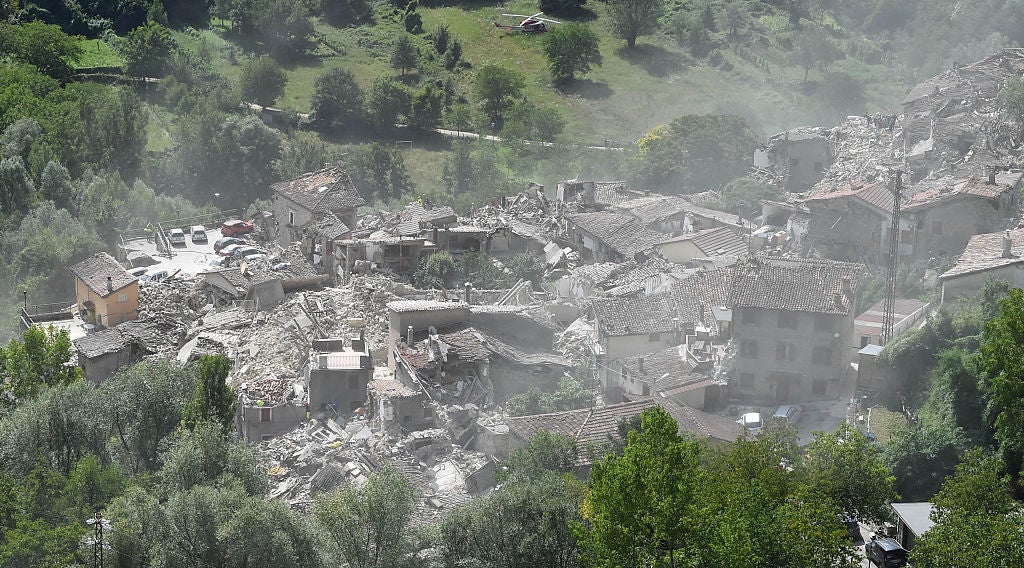 ---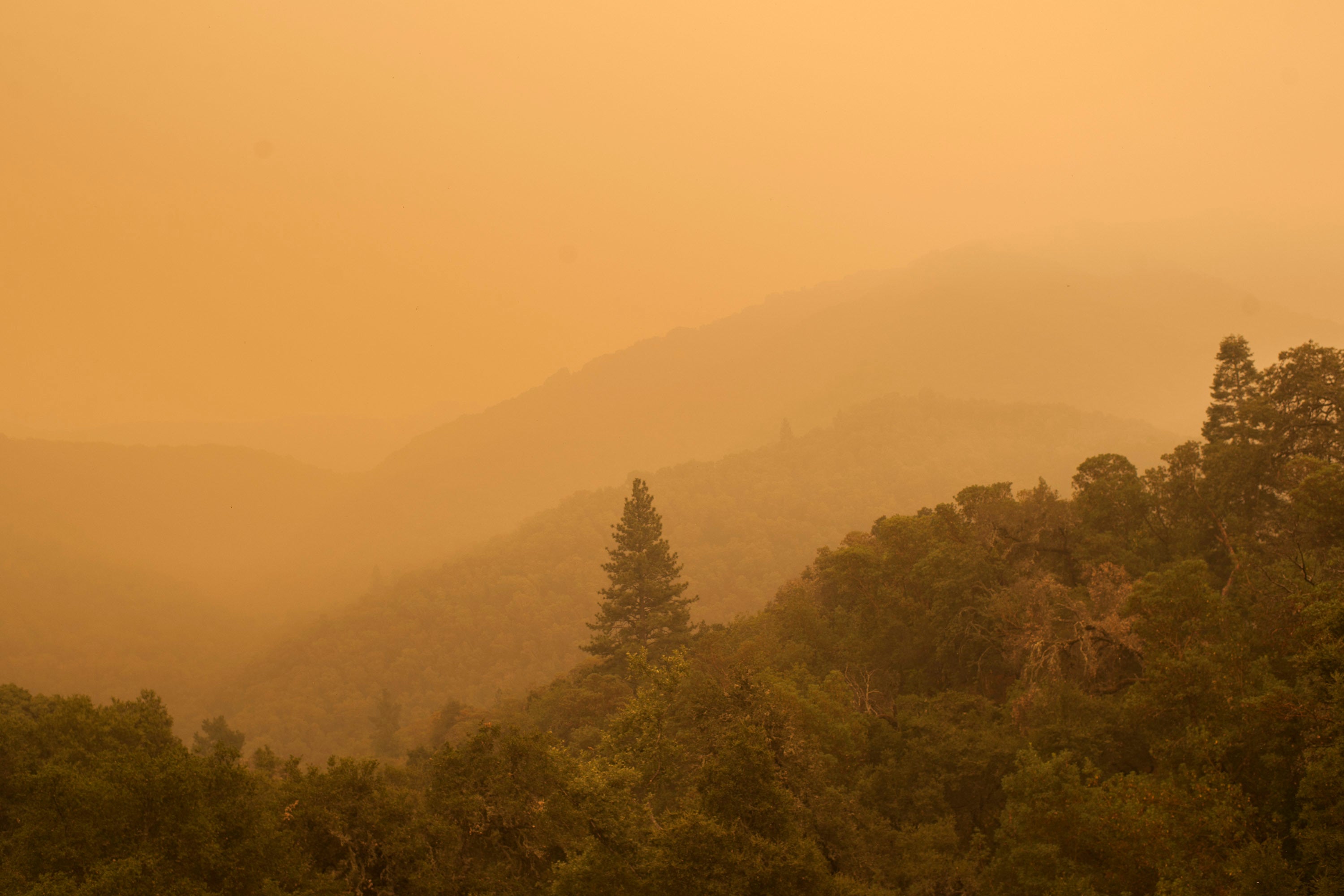 An out-of-control bushfire ripping through California's central coast is expected to get worse before it gets better. On Saturday, California's Department of Forestry and Fire Protection (CalFire) announced that the so-called Soberanes fire, which has already burned an area larger than San Francisco, could quadruple in size and rage for another month.
---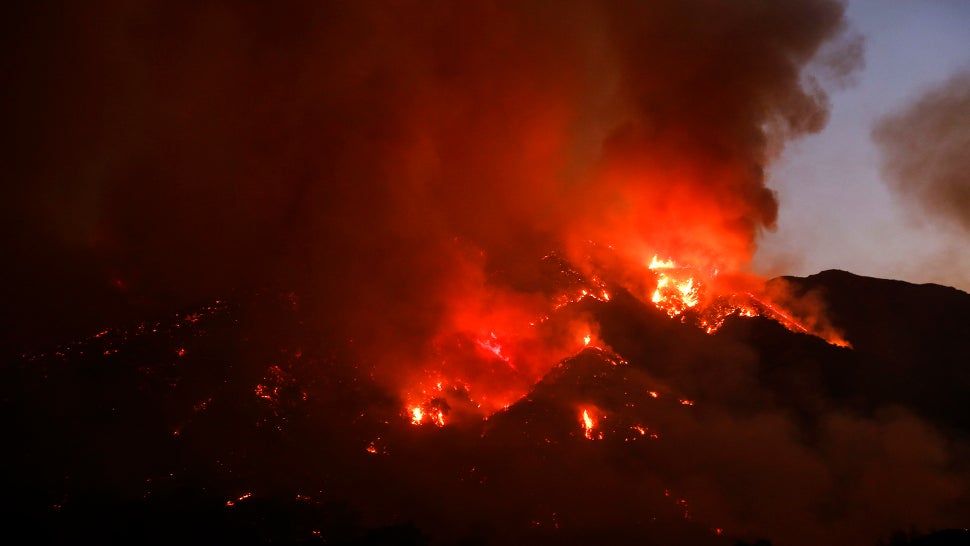 ---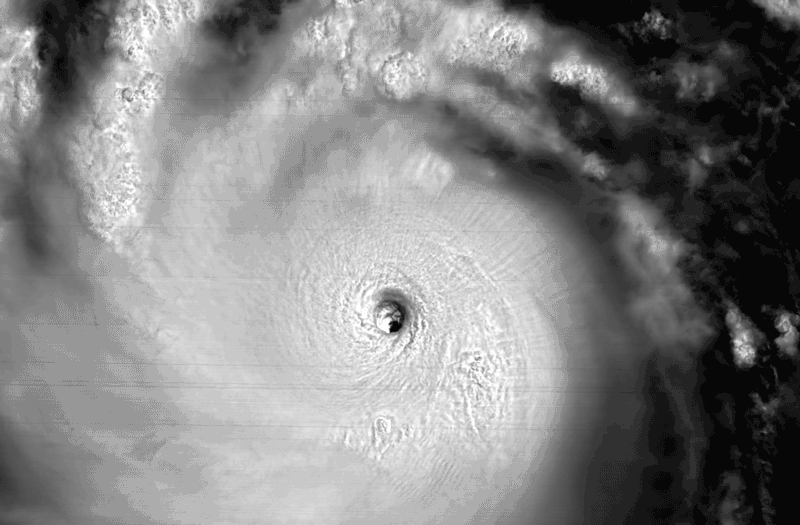 Taiwan is bracing as a category 5 super typhoon bears down on its coastline. Typhoon Nepartak is expected to bring torrential rainfall and enormous waves in its wake, meaning Taiwan, and subsequently mainland China, could be in for some serious flooding. This comes just days after central China experienced one of the deadliest flood-related disasters in its history.
---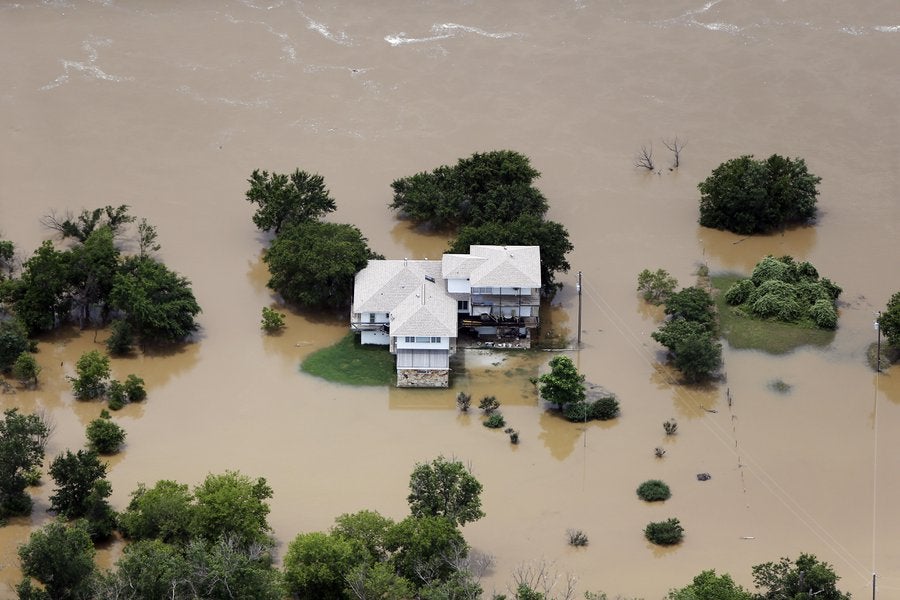 ---
Loading page