Loading page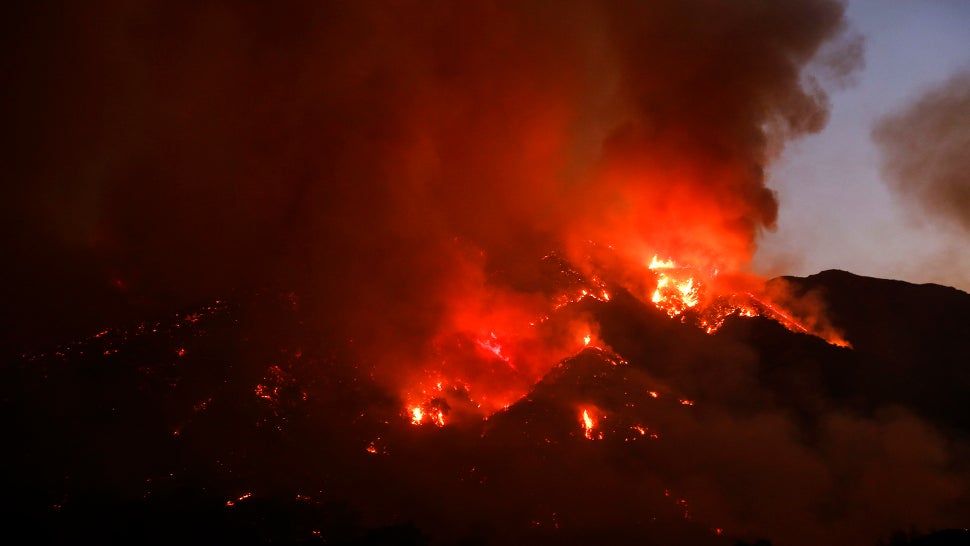 ---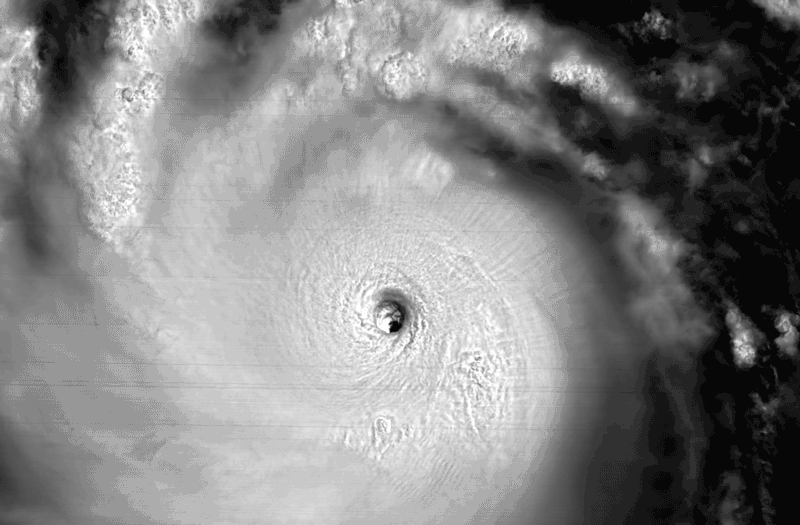 Taiwan is bracing as a category 5 super typhoon bears down on its coastline. Typhoon Nepartak is expected to bring torrential rainfall and enormous waves in its wake, meaning Taiwan, and subsequently mainland China, could be in for some serious flooding. This comes just days after central China experienced one of the deadliest flood-related disasters in its history.
---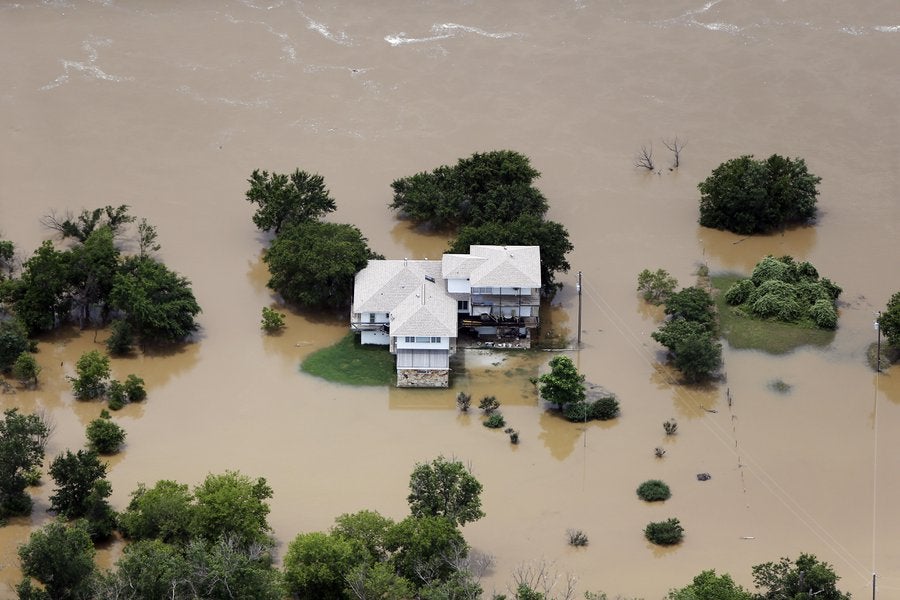 ---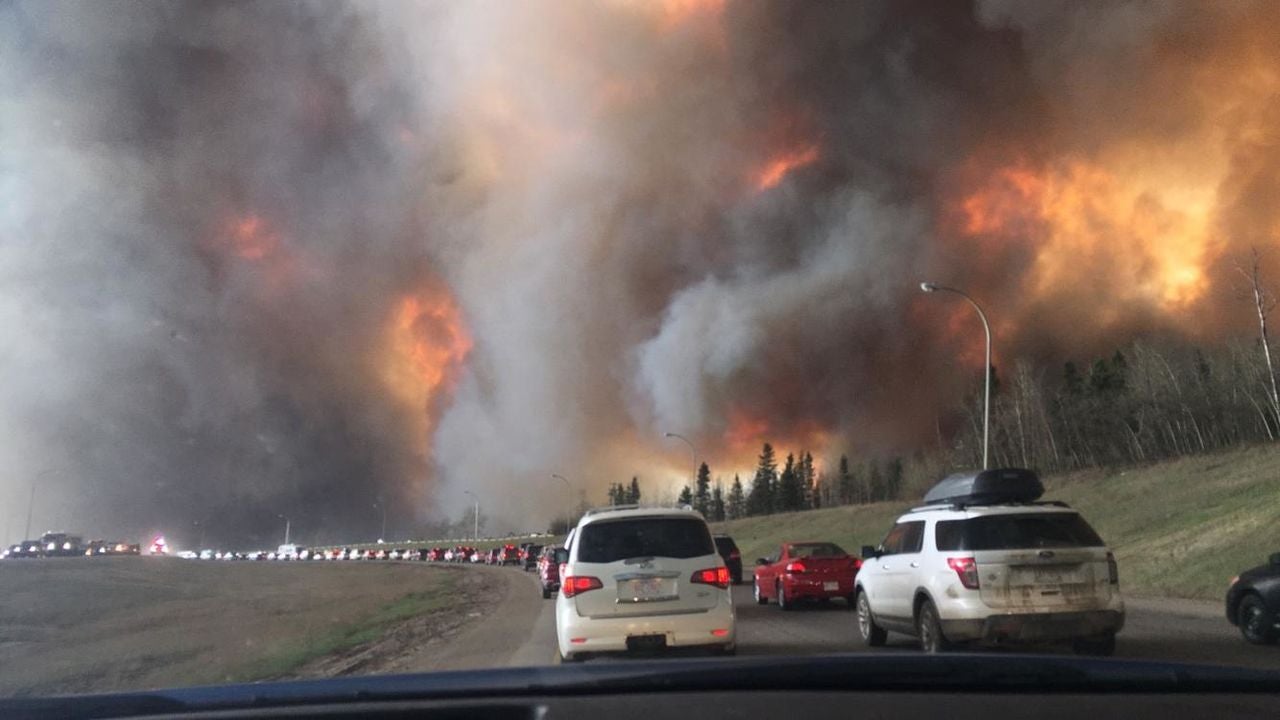 ---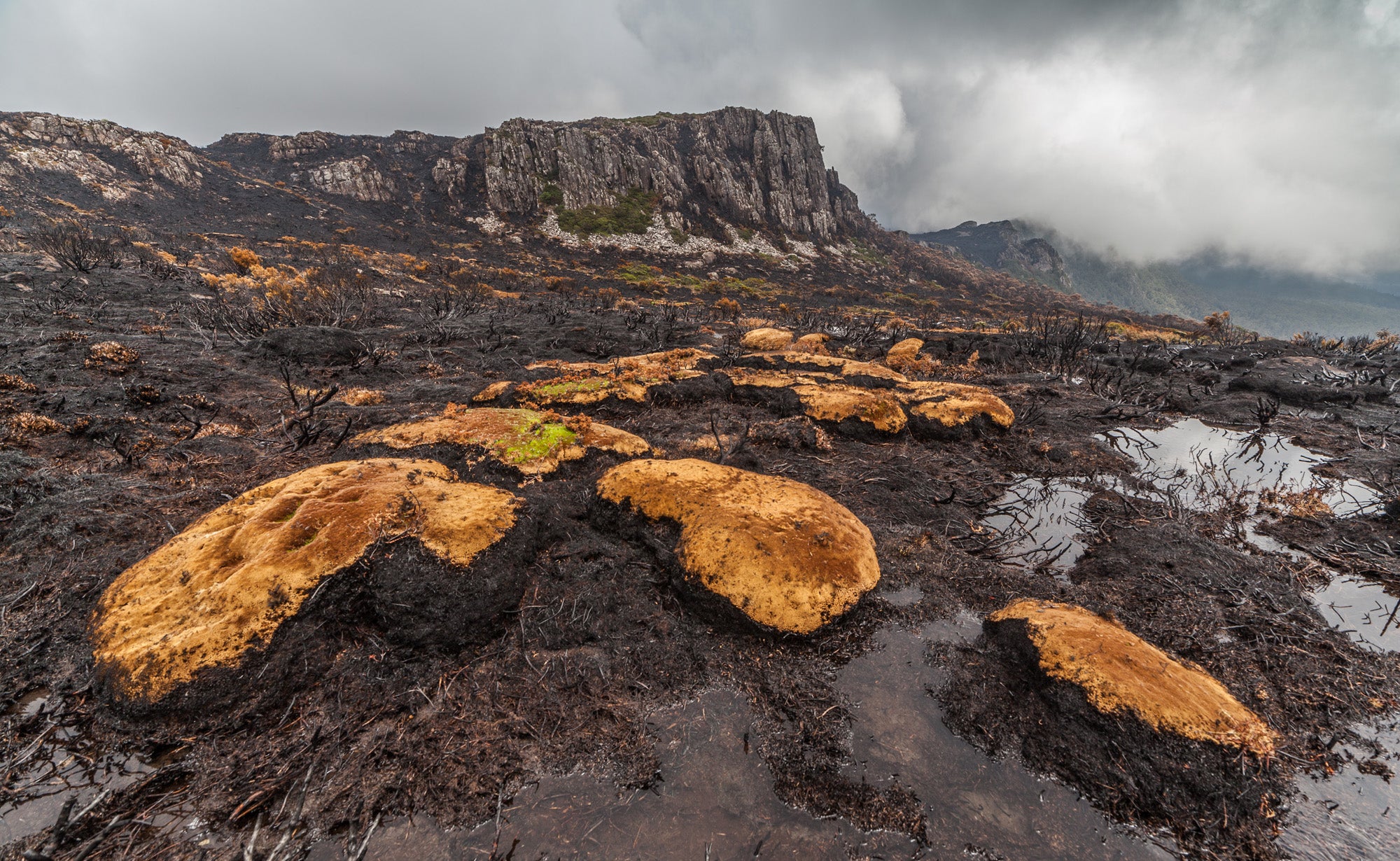 ---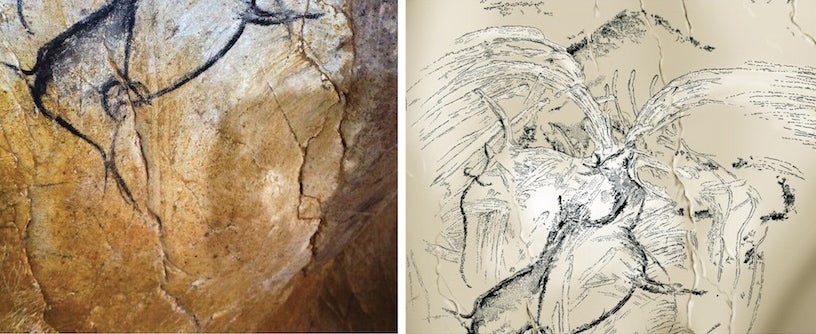 Volcanic eruptions are something of a spectator sport today, with orbital satellites and high-speed connectivity bringing glorious images of the planet's pyrotechnic power to the comfortable safety of our computer screens. But a fascinating new study suggests people have been chronicling Earth's powerful outbursts since long before modern technology.
---
Natural disasters seem to be more plentiful and powerful than ever. But an alliance of Asian countries and universities is coming to the rescue. The plan is to launch a flock of small satellites to help monitor destruction as it unfolds on Earth, providing emergency responders with critical information faster than ever.
---
Loading page