After 33 years without a peep, the highest volcano in the Galapagos began belching hot magma in May. The eruption was pretty badass on its own, but a new NASA photo, digitally altered to look as if rivers of black lava are streaming down a red mountainside, makes it look like it occurred in an otherworldly hell.
---
On May 10th, tropical storm Ana — the first named storm of this year's North Atlantic hurricane season — made landfall along the USA's Carolina coast. NASA scientists took the opportunity to observe the storm's wind dynamics with one of their newest toys and produced this spectacular wind map while they were at it.
---
Another massive earthquake hit Nepal today, this time the epicentre was near Mount Everest. It's so sad because the people of Nepal are still recovering from the 7.8-magnitude earthquake just two weeks ago that had killed thousands and wrecked Nepal to an unimaginable degree. Samaritan's Purse filmed this short to tell the stories of the survivors and shows ways in which we can help out.
---
It sounds like a plot to a fast-paced popcorn flick, but right now, US scientists are on a mad dash in Nepal, collecting as much quake data as possible from the country's scattered ground movement sensors, before the info is completely wiped. These numbers could help seismologists predict when the next big one could strike.
---
When a massive earthquake struck Nepal on April 25, it created seismic waves that travelled around the world in a matter of minutes, propagating swiftly through Earth's crust and mantle to rattle seismic stations in the US. The Nepal quake was devastating, but the fact that it was felt nearly 13,000km away is actually not unusual.
---
Tragedy struck the world when a 7.8 magnitude earthquake hit Kathmandu, Nepal earlier this morning. Over a 1000 people have died in the disaster that turned buildings into rubble and levelled the city's 61m tall Dharahara Tower to the ground. The quake was so strong it caused an avalanche on Mount Everest and was felt in India, Tibet and Bangladesh.
---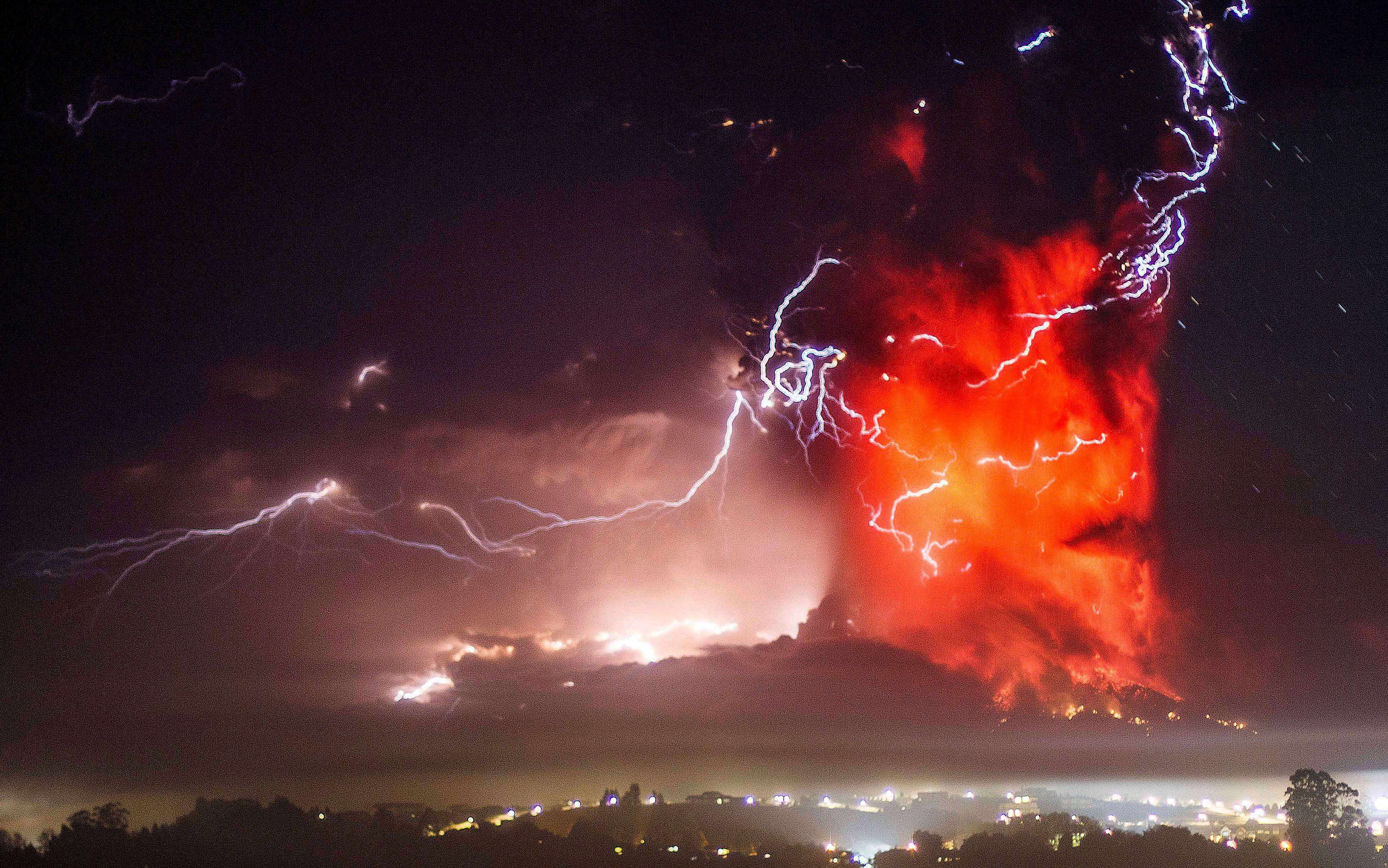 ---