Loading page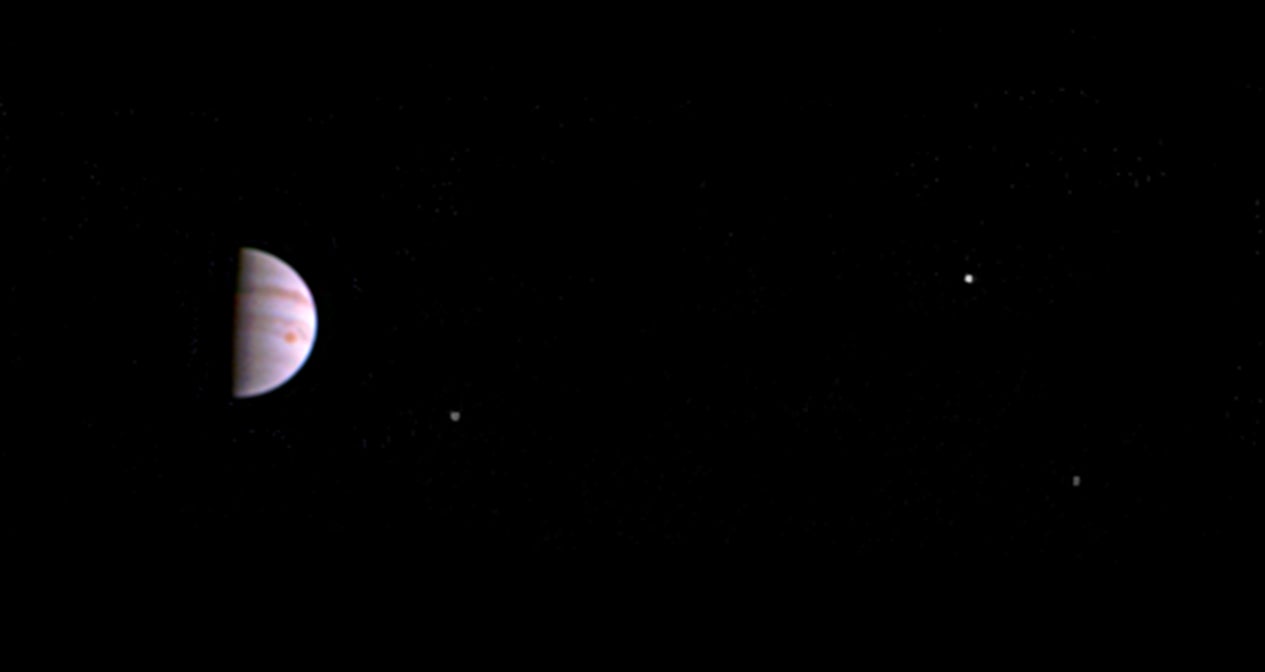 ---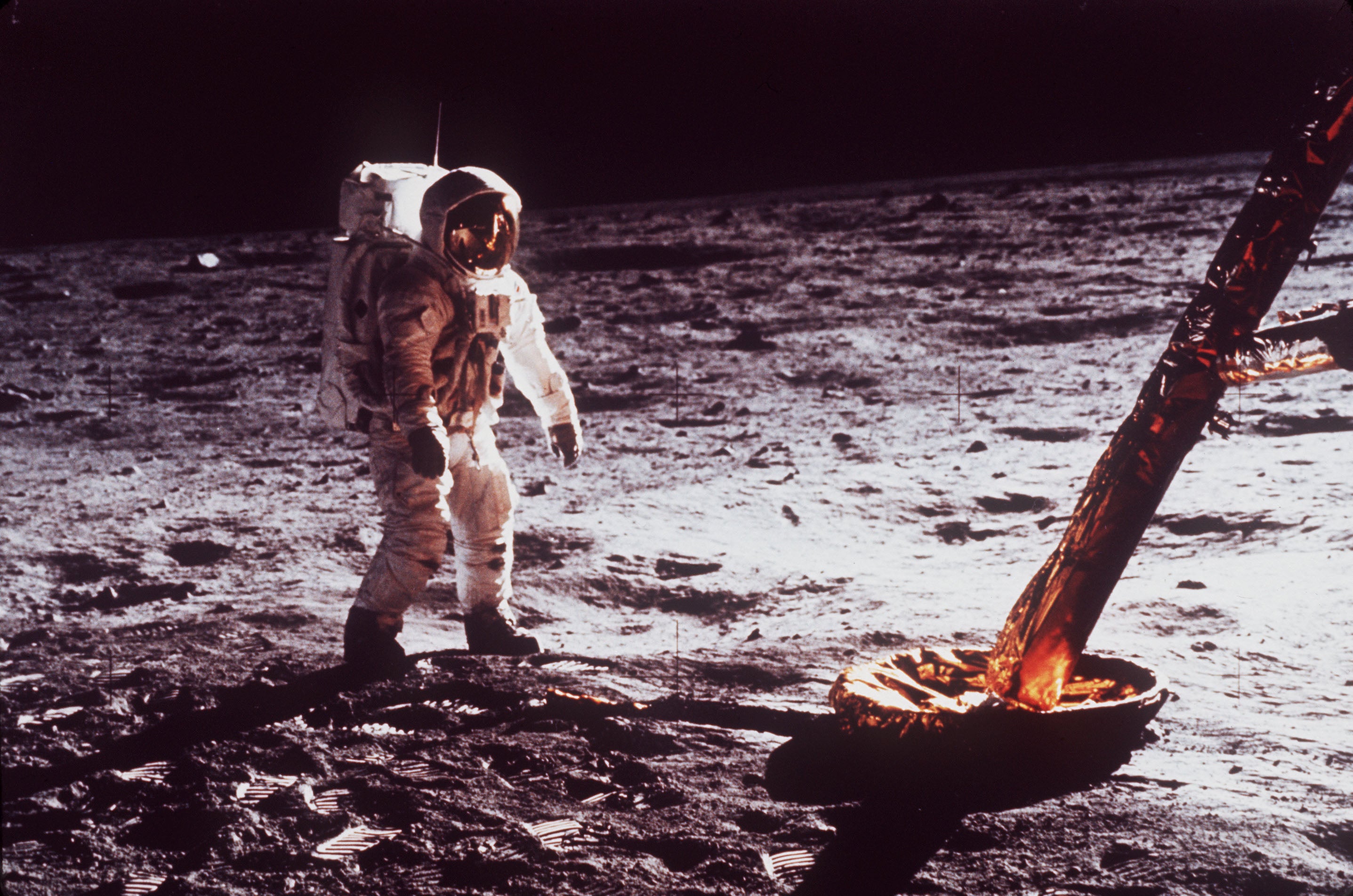 ---
A cloudy day here on Earth might be a sign for gloom, but elsewhere in the universe, to behold one is a scientific achievement. In this case, a team of researchers from UC Santa Cruz announced that they have detected water clouds for the first time outside our solar system on a brown dwarf known as WISE 0855, which is around 7.2 light-years away from Earth.
---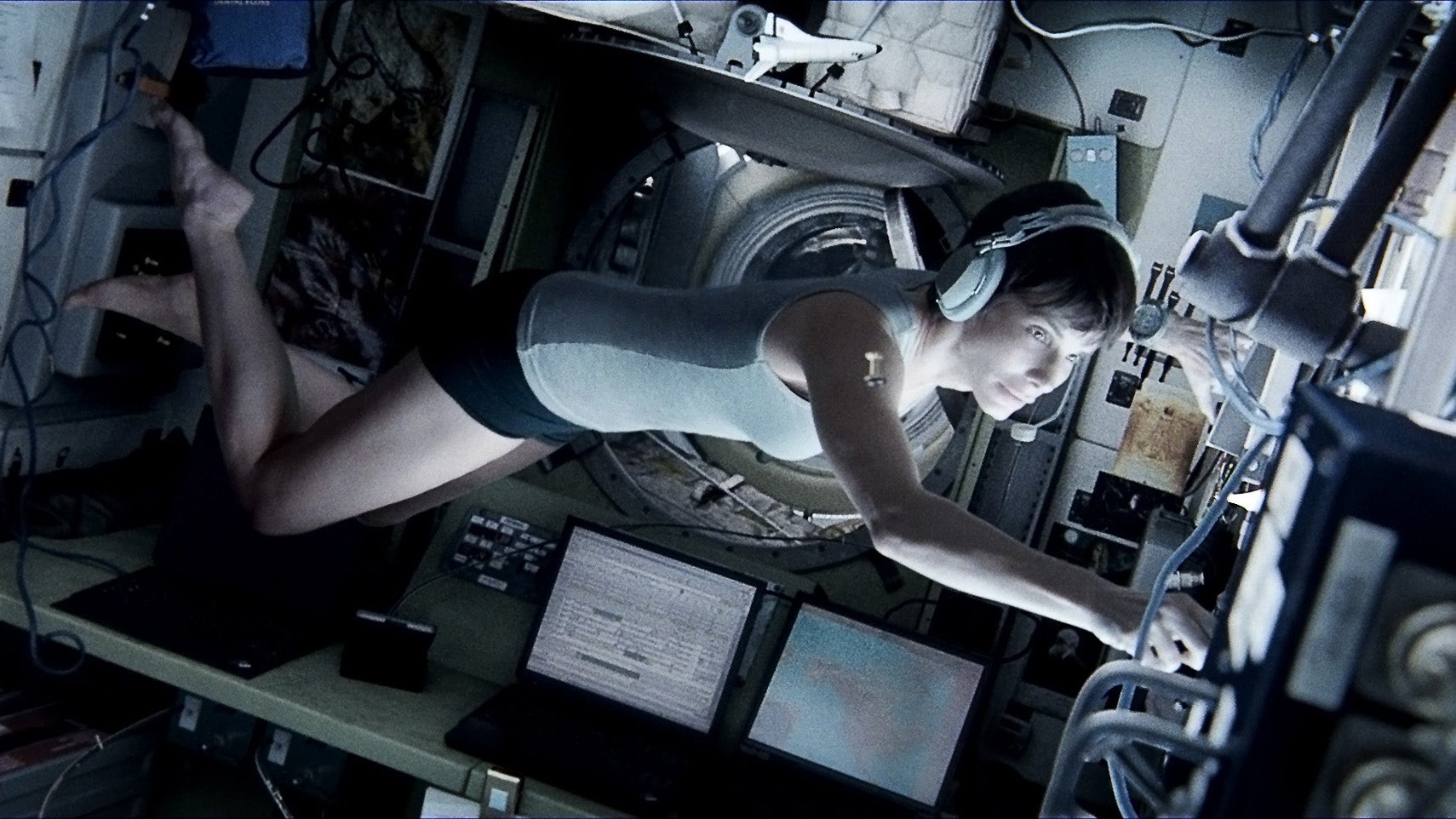 ---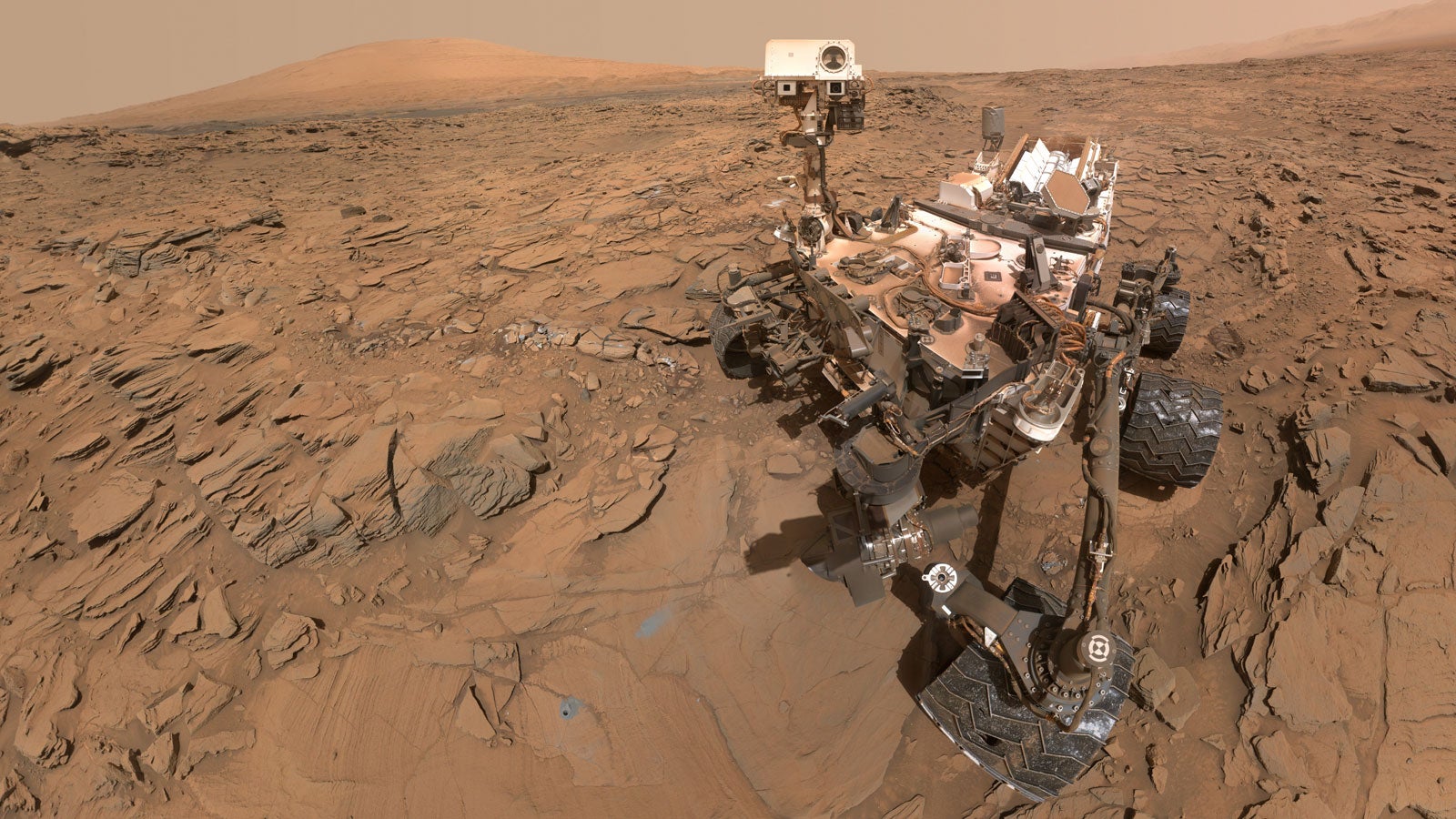 ---
NASA's Juno spacecraft made all the headlines these past few days as it successfully went into orbit around Jupiter after a five-year journey — and deservedly so. But not many people realised the significance of the name.
---
Video: Before it powered down in preparation for the big engine burn yesterday, NASA's Juno spacecraft captured some absolutely stunning footage of the four Galilean satellites in orbit around Jupiter.
---
Loading page