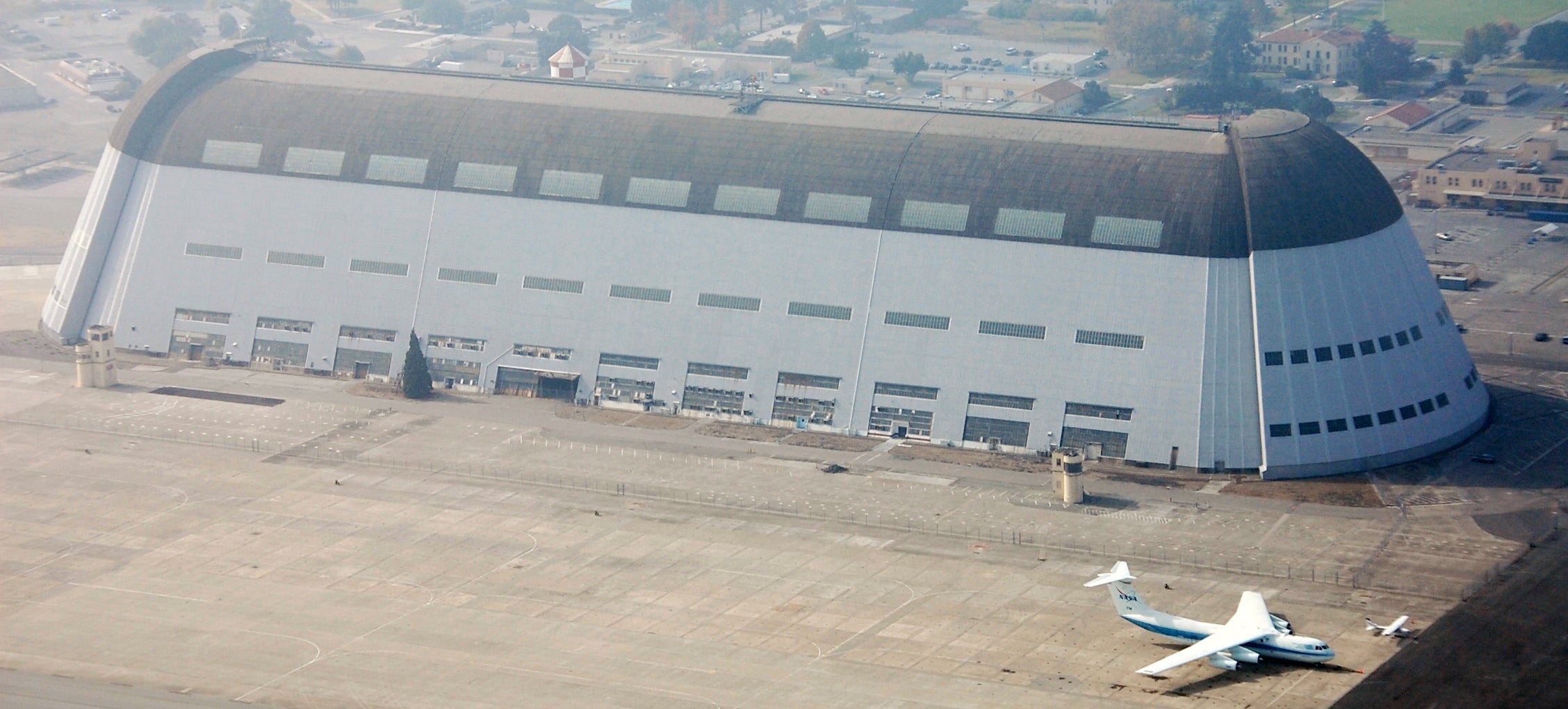 Planetary Ventures, a Google shell company, just signed a very expensive lease on a very large building and airfield in Silicon Valley. The lease in question will cost the search giant $US1.16 billion over the term of 60 years. The building and airfield in question is the Moffett Field, where Google's founders have been landing their private jets for years.
---
First revealed to the public earlier this year, NASA and the US Air Force Research Laboratory have finally begun testing what they hope will be a revolutionary new aeroplane wing design that replaces moving parts with shape-changing assemblies allowing wings to bend and twist to manoeuvre a craft through the air.
---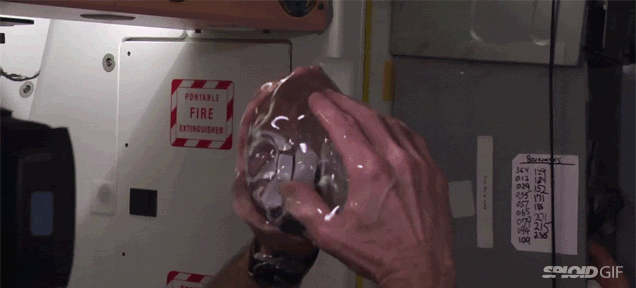 I'm happy when I see astronauts happy. There's something about seeing people in space enjoy all there is about space that's just infectious. Even the little things, like playing around with a giant water bubble blob. I mean, I would do the same thing they're doing. Let it swallow my hands while a GoPro is inside.
---
When the Antares rocket exploded on the launchpad last week, a lot fingers pointed toward its 70s-era Soviet engine. Indeed, Orbital Sciences now confirms a malfunctioning turbopump in the engine was the likely cause of the explosion. The company remains committed to fulfilling its space station resupply contract with NASA, though, likely by buying (newer) Russian rockets.
---
To this day, I've never felt dumber than when elementary school me thought that 100 pounds of bowling balls would fall faster than 100 pounds of feathers. I was a fool and I'll never forget it. This video doesn't show that riddle in action but something even cooler: how things fall at the same rate inside the world's largest vacuum chamber.
---
Yesterday, somewhere in the Mojave desert, investigators began the long process of understanding the events that led to the tragic accident that killed one pilot and left another injured. And even after they finish, plenty of questions about the future of the commercial space industry will remain. But the one we'll always know the answer to is if space travel is worth pursuing.
---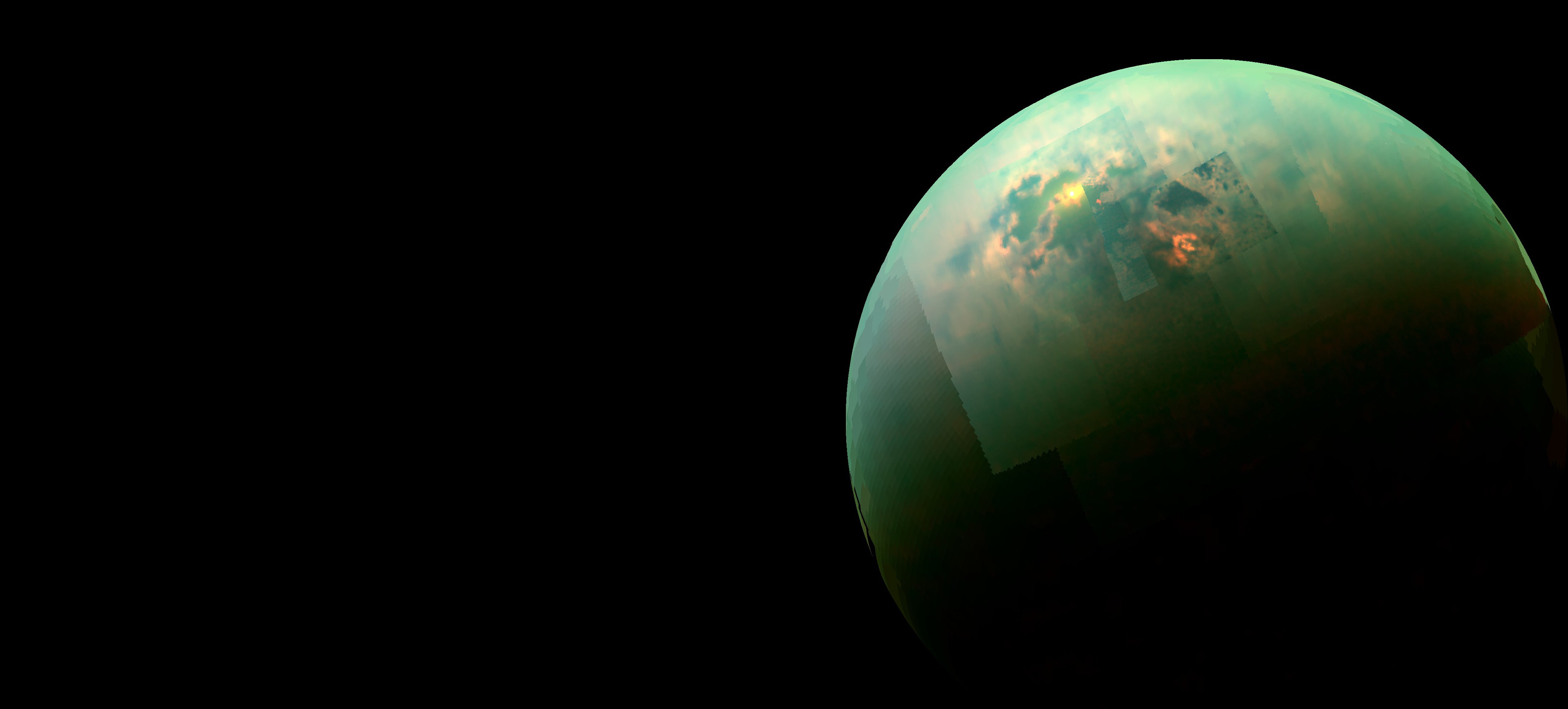 ---