---
A year ago, Landsat 8 rocketed into space. Since then it's been beaming back data to Earth for NASA scientists to interpret — like these beautiful patchwork picture of the US.
---
---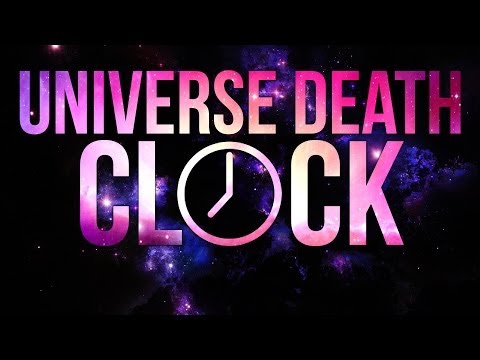 How long does man have left on this beautiful blue marble? Cosmically speaking? Barely moments: the Universe as we know has around 1 Googol years (10 to the 100th power) left before it expands to the point of no return, and becomes a black wasteland filled with nothing but black holes. One man wanted to build something in Minecraft that nobody would ever get to see or use, so he built a door on a timer, set to open only when the Universe had been completely destroyed. Here's how he did it.
---
According to Martin Rees, the Astronomer Royal, establishing a permanent presence beyond Earth is the first step humans will take towards the "divergence into a new species". Plans to visit and even colonise Mars are no longer the subject of science fiction novels. But before we can do that, we need to understand how humans can survive and thrive on Mars. Some of that we can do right here on Earth by simulating Mars-like conditions. In the most recent such experiment, I was the crew commander of such an expedition in the high-altitude desert of Utah, the most Mars-like place on Earth. The crew were comprised of seven – two scientists, two engineers, a medical doctor, a journalist and a humanoid robot.
---