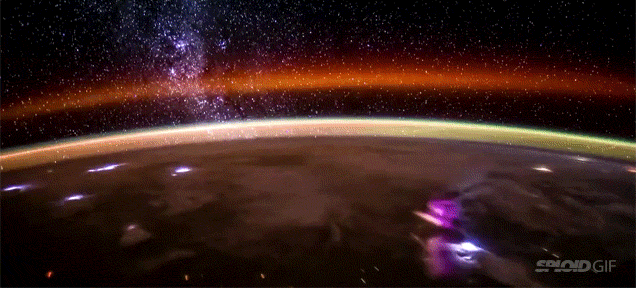 ---
A common argument made by climate change deniers is the fact that the antarctic ice shelf hit a record high earlier this year. But that argument doesn't hold water (so to speak).
---
Briefly: Engineers at NASA's Kennedy Space Center in Florida install one of the most important assemblies into its new Orion spacecraft: the launch abort system. Orion will carry astronauts to parts of the Solar System not yet explored by humans — like Mars. [NASA]
---
With Rosetta hanging out so closely with an asteroid, we're getting better views than ever before of what the surface of an asteroid looks like. But compared to one another, how do the surfaces we've visited in our Solar System stack up?
---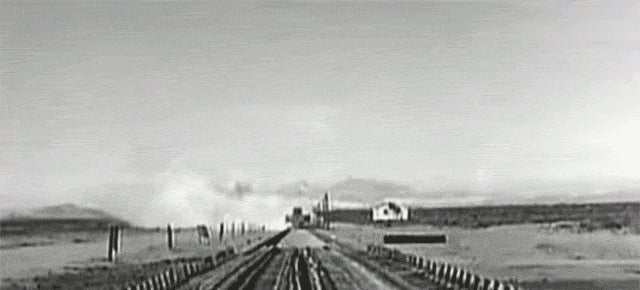 Our bodies are surprisingly resilient in many situations, but rapid acceleration is not one of them. While the human body can withstand any constant speed — be it 20km/h or 20 billion kilometres per hour — we can only change that rate of travel relatively slowly. Speed up or slow down too quickly and it's lights out for you, permanently.
---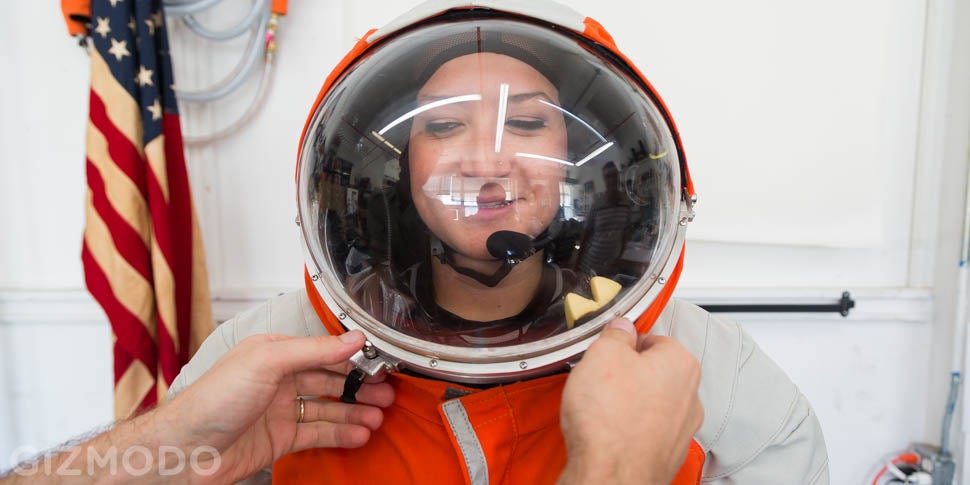 ---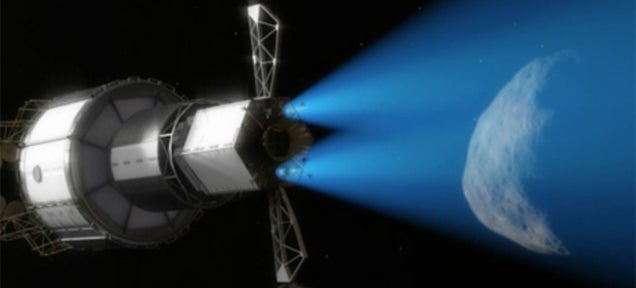 By the end of the decade, NASA will send a robotic spaceship to grab a 12-metre asteroid and bring it close to Earth, placing it in an orbit around the Moon, and then send astronauts in an Orion spaceship to study it. The space agency just published six papers detailing this historic mission, crucial for humanity's future.
---
Briefly: Sierra Nevada Corporation, which was beaten to NASA's multi-billion dollar contract recently, has just filed a legal challenge against NASA, claiming that their mini-space shuttle proposal was significantly cheaper. This comes a day after Sierra Nevada laid off 100 staff who were working on the (appropriately-named) Dream Chaser project.
---