While you were looking for an aurora on Earth last night, NASA scientists were preparing to unveil something far more unusual: an aurora on Mars, unlike any seen on the red planet before.
---
Video: Supersymmetry is a short film made by Trent Jaklitsch as an ode to his father. But really, it's an inspirational tale for all of us. Using personal footage from his childhood along with NASA archival footage and other publicly available clips, he stitches together a story about how the universe created us and how we create the universe.
---
NASA successfully live-fired the new booster for its Space Launcher System today. It's the largest, most powerful booster ever built, putting one hell of a scorch mark into the desert. And, yes, there's a video.
---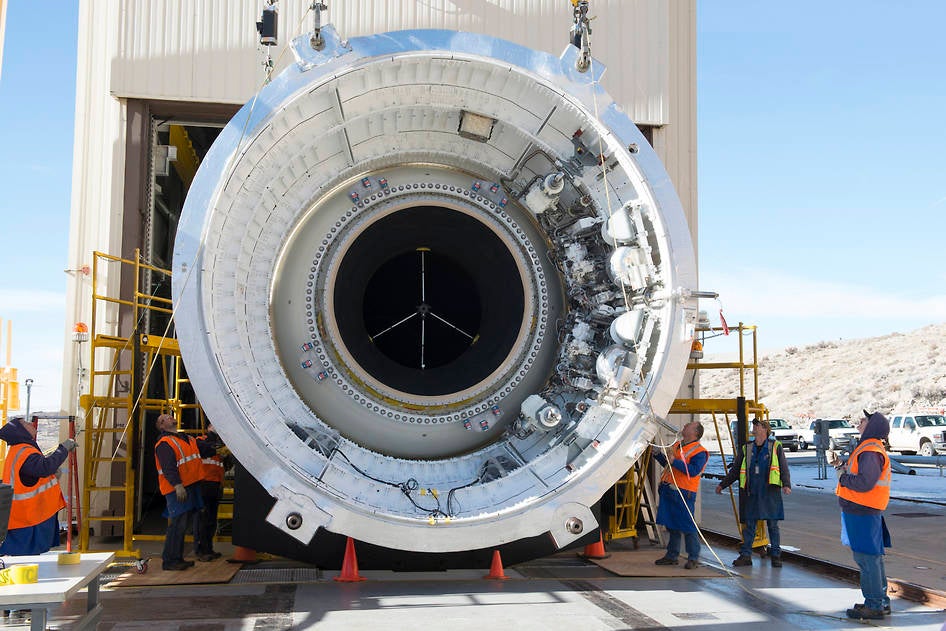 ---