It should come as no surprise that the Apollo astronauts left a few things behind after landing on the moon. Since the lunar module could only lift so much weight off the surface, they swapped out unwanted goods and gear for moon rocks. Among those unwanted goods were all kinds of weird things. What kinds of weird things? There were 96 bags of poop, pee and puke.
---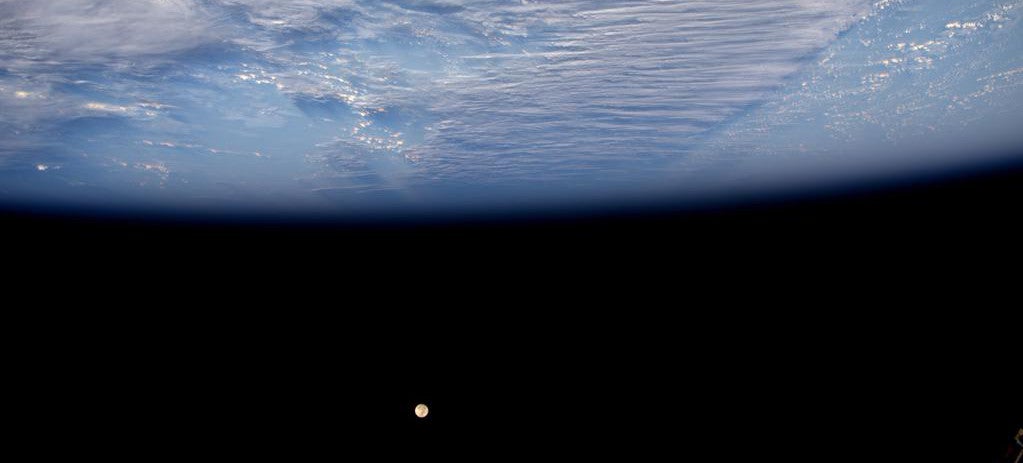 ---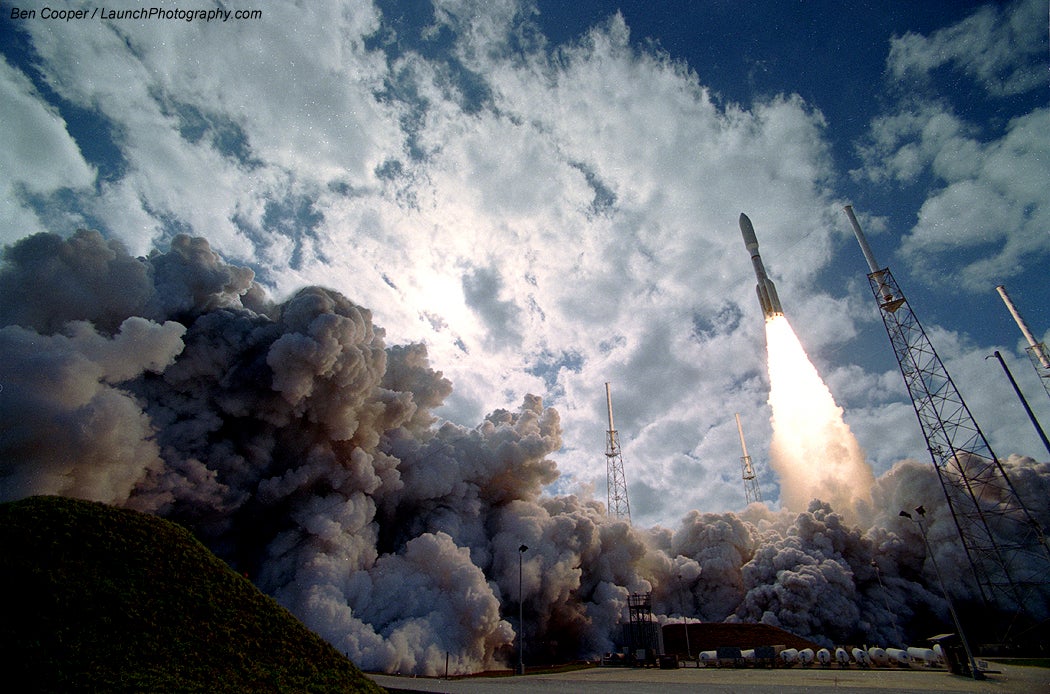 ---
NASA and Nissan just announced a five-year partnership in the development of a self-driving car that will not only tackle city streets but also alien planets. Most of the research will take place in Silicon Valley, where both organisations already have research facilities. And believe it or not, NASA wants to learn from Nissan.
---
Briefly: The red planet just took a hit. This image shows a new impact crater in Elysium Planitia, discovered by the HiRISE imager aboard NASA's Mars Reconnaissance Orbiter. You can see a very distinct crater rim with ejecta that's much darker than the surroundings. NASA believes that the distribution of the ejecta suggests that whatever it was that hit the planet struck from the west. [NASA]
---
Video: NASA's Astronomy Picture of the Day is back with a winner: Saturn's crescent phase captured by Cassini with its rings and the moon Rhea. It looks like a menacing eye from a colossal evil being from another dimension opening in the darkness of space, watching all of us. There's an amazing movie too.
---

Hey there, human, want to feel some awe? Look at this newly released NASA image set of two galaxies, each with a supermassive black hole at its heart, colliding in a violent spiral of star stuff. Space is awesome, and thanks to improved telescope technology, we're seeing more and more of it every day.
---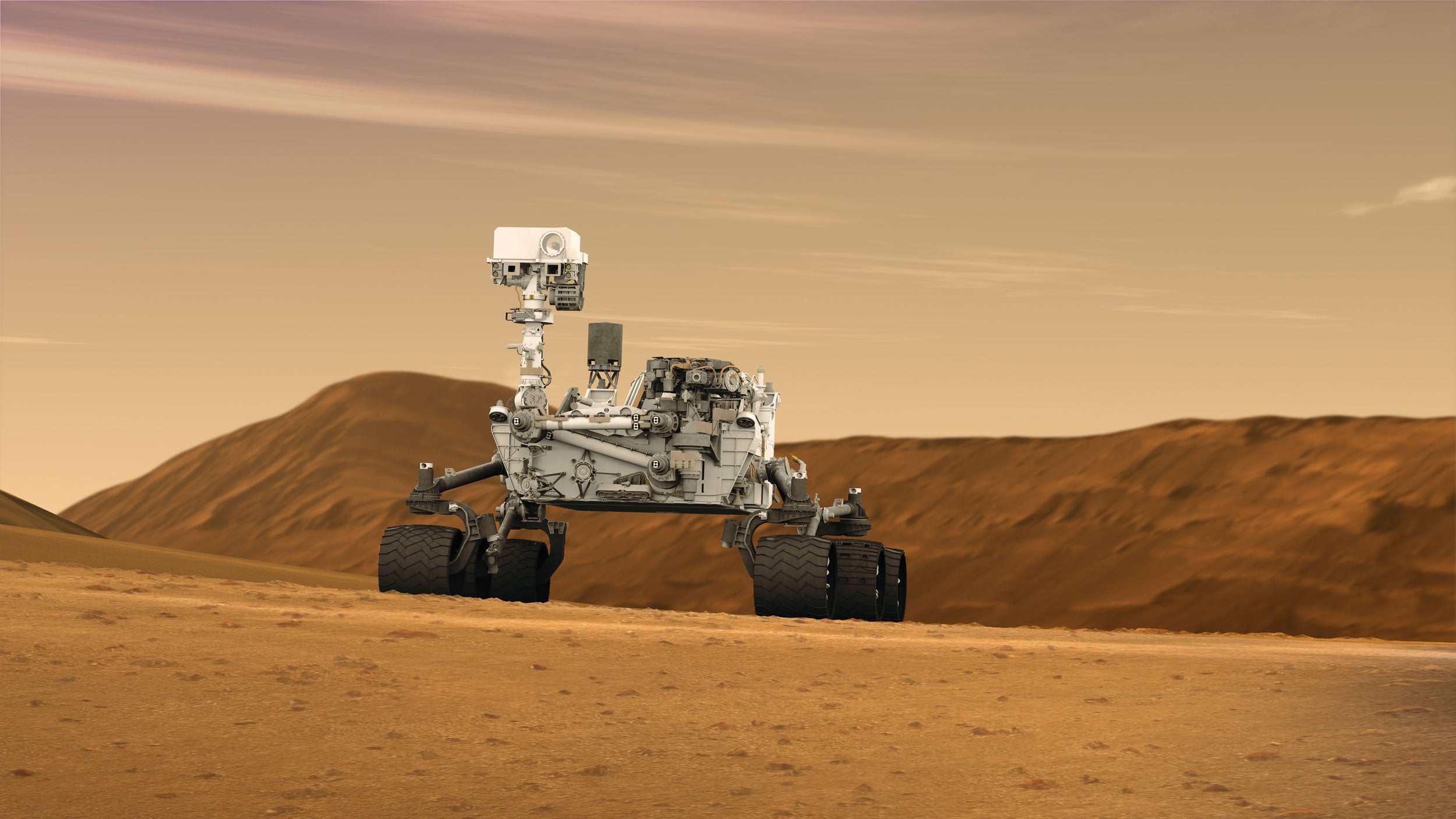 What does the guy charged with kitting out NASA and the Jet Propulsion Lab do all day? He has to provide tech for the smartest people on the planet, and buy gadgets to enable the next-generation of space-flight. Despite the lofty job description, Tom Soderstrom has still found time to enable a 3D-printed spacecraft, and hopes to one day augment the way our brains work using technology. Get ready for blast-off.
---