From 1967 until 1973 NASA employed the services of Raymond Loewy, a legendary figure in the design world. Loewy's firm produced over 3000 designs for NASA during this time. And everything they produced for the space agency would fit perfectly in Stanley Kubrick's 2001: A Space Odyssey — like the Loewy space taxi pictured above.
---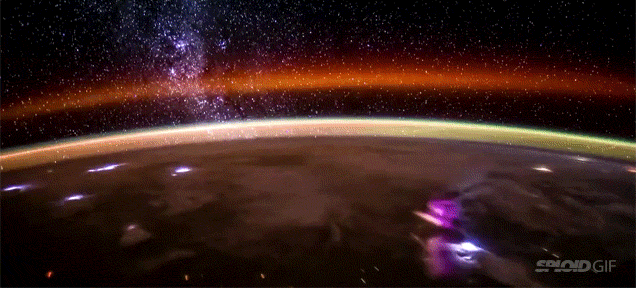 ---
A common argument made by climate change deniers is the fact that the antarctic ice shelf hit a record high earlier this year. But that argument doesn't hold water (so to speak).
---
Briefly: Engineers at NASA's Kennedy Space Center in Florida install one of the most important assemblies into its new Orion spacecraft: the launch abort system. Orion will carry astronauts to parts of the Solar System not yet explored by humans — like Mars. [NASA]
---
With Rosetta hanging out so closely with an asteroid, we're getting better views than ever before of what the surface of an asteroid looks like. But compared to one another, how do the surfaces we've visited in our Solar System stack up?
---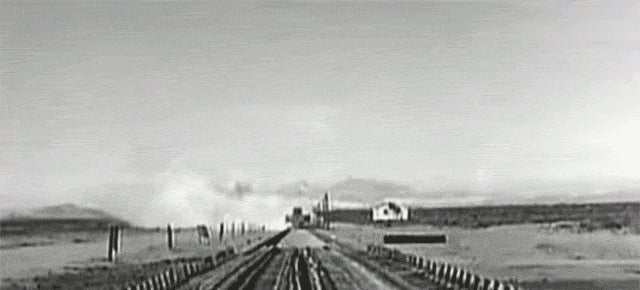 Our bodies are surprisingly resilient in many situations, but rapid acceleration is not one of them. While the human body can withstand any constant speed — be it 20km/h or 20 billion kilometres per hour — we can only change that rate of travel relatively slowly. Speed up or slow down too quickly and it's lights out for you, permanently.
---