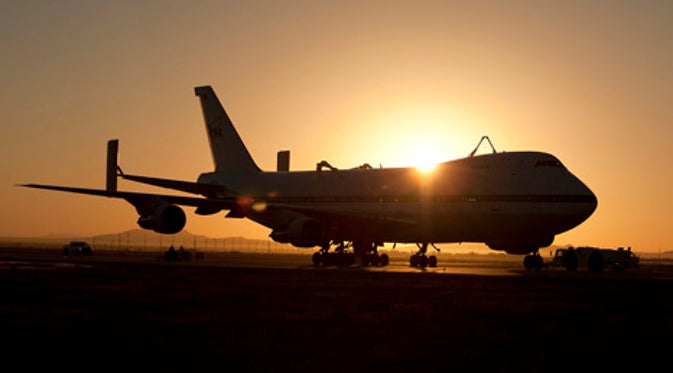 ---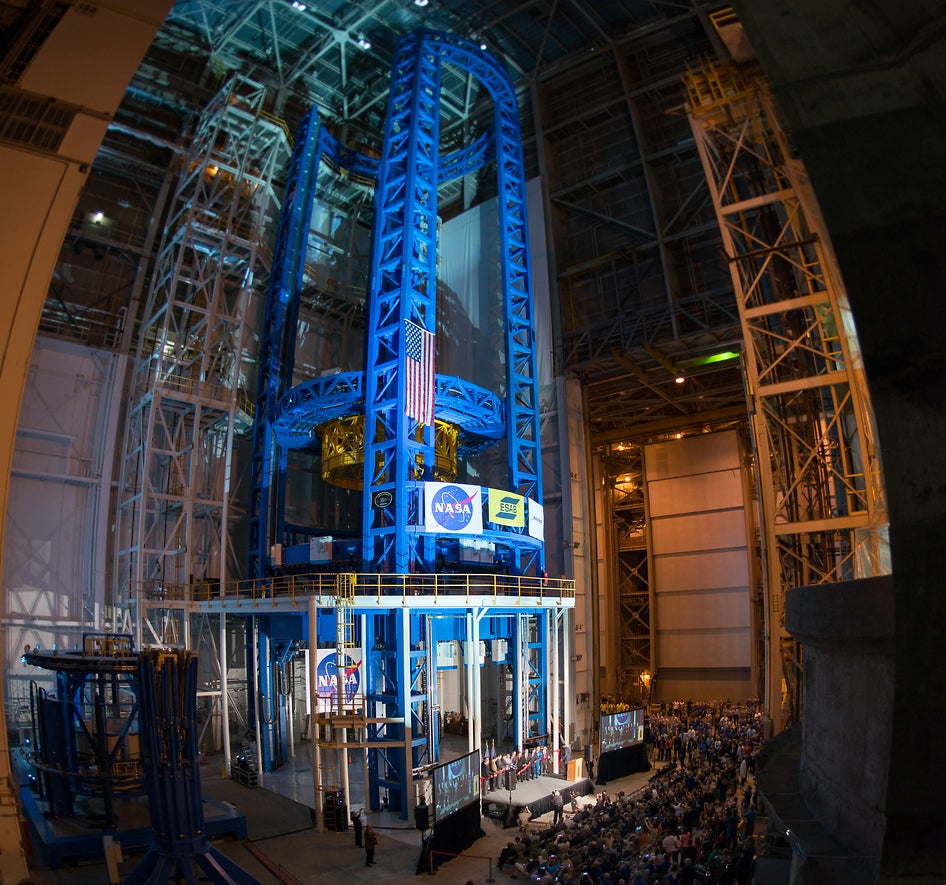 Photo: Behold the new welding "tool" at the Vertical Assembly Center in NASA's Michoud Assembly Facility in New Orleans, the largest spacecraft welding tool in the world for the largest rocket ever, the Space Launch System that will take us one day to Mars.
---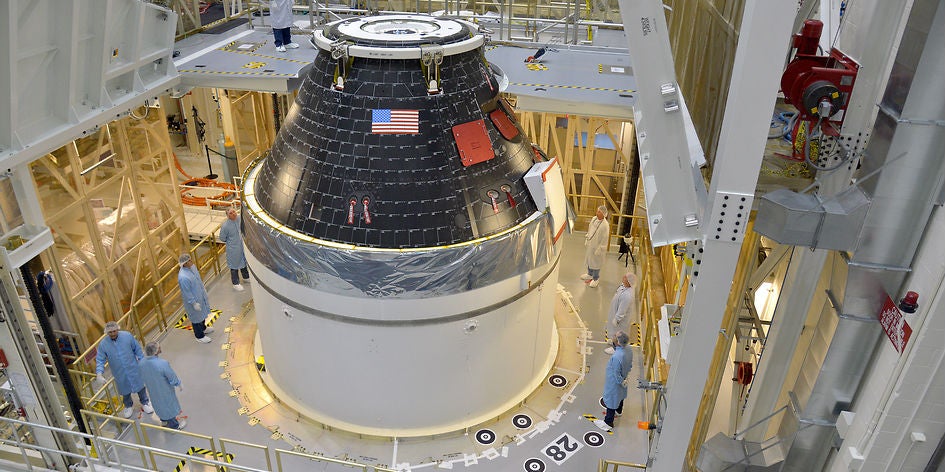 ---
The International Space Station has a cannon that launches tiny CubeSat microsatellites into orbit. Most of the time, those launches are triggered by human scientists on board or back on Earth. But this week, the ISS launched two CubeSats entirely on its own. This is how the uprising begins.
---
NASA has a lot of satellites, and these satellites have collected months, if not years, of data that can take pretty much forever to sift through. But one clever idea is to turn the measurements of space into sound and speed it up; a month of data might be scanned audibly in all of 10 minutes.
---
Image Cache: Just look at this majestic image of light and dark in our Universe. The latest image from the Hubble Space Telescope, it shows young stellar objects, a number of bright stars and a reflection of the nebula known as [B77] 63. Ain't it pretty. [ESA]
---
For all the super-cool and otherworldly space vehicle and satellite concepts that NASA engineers dream up, only a very small percentage of them ever make it off the drawing board and onto the production line. But the next generation Space Launch System is now part of that select few, having completed NASA's rigorous review process and been found worthy of actual development.
---