If you've been thinking about getting started on the rocket project that's been on your mind for ages, now is a good time to get serious. Next week, NASA will release a massive software catalogue with over 1000 projects. It's not the first time the space agency's released code, but it is the first time they have made it so easy.
---
Later this month, a NASA spacecraft will get one last chance to solve the mystery of the strange "horizon glow" seen on the moon. Scientists think the glow is caused by tiny particles of moon dust catching the sun's ultraviolet rays, becoming electrically charged, and then shooting upwards. But they don't know for sure.
---
In an internal memo, NASA has stated that it will suspend all interaction with the Russian government, in response to Russia's violations of Ukraine's territorial independence. Fortunately for US astronauts Rick Mastracchio and Steve Swanson, both currently orbiting on the International Space Station, the two agencies will still cooperate to transport supplies and personnel to and from the ISS.
---
In its quest to get the whole world online, Facebook's Internet.org project has included partnerships with companies like Samsung and Nokia, as well as with NASA. Now it seems that rumours about Mark Zuckerberg's Facebook drone dreams are true, and the social network giant is planning on internet-delivering drones, satellites, and even lasers. Here's our first look at how that might take shape.
---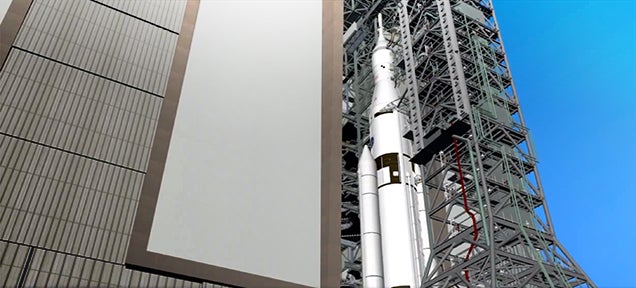 NASA has finalised the "the initial design and technology development phase for the Ground Systems Development and Operations (GSDO) Program" that will build and launch their new manned spacecraft fleet. They made a fascinating technical video that shows how they will assemble and launch "different spacecraft and rockets in development for human exploration."
---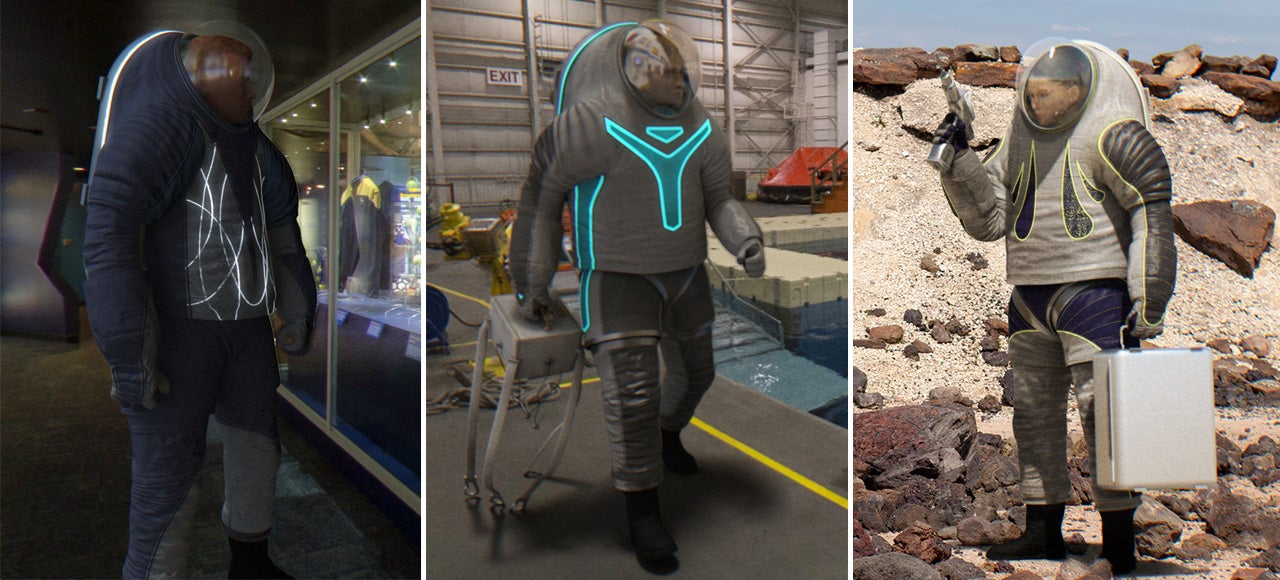 The Z-2 suit is the newest prototype in the Z-series, NASA's next-generation spacesuit platform. After creating the Z-1 prototype, the U.S. space agency wants you to get involved to the development process, because they have three quite different design concepts — and, some times, professionals need a little help.
---