---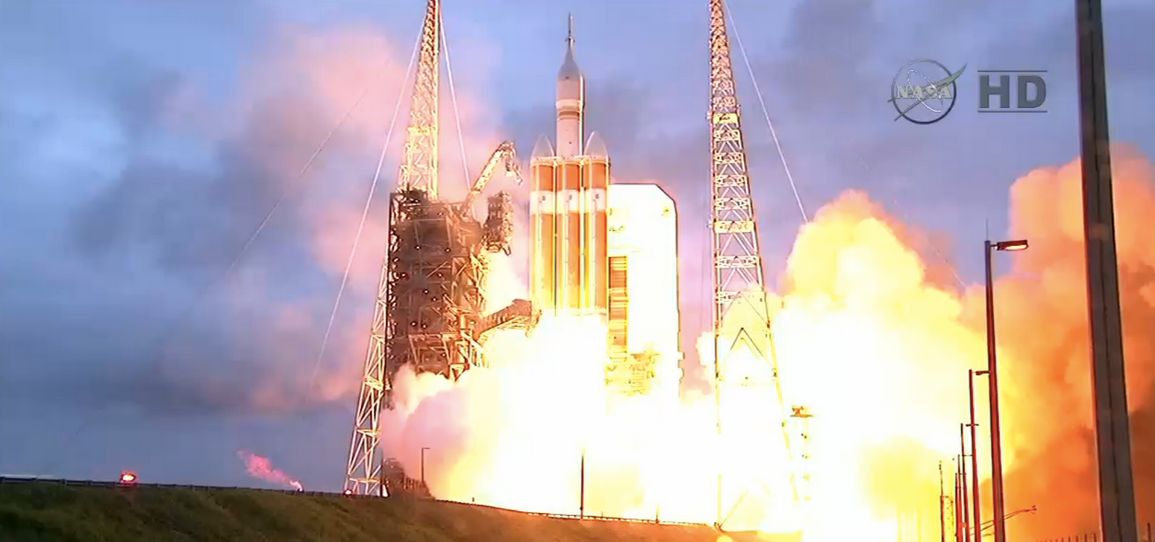 Following an unsuccessful attempt, NASA launched its Orion spacecraft and you can watch it right here. Orion finished its successful test flight and its unmanned capsule splashed down in the Pacific. Tune in below!
---
NASA's spacecraft Orion just survived its very first test flight. The shiny, new space capsule will one day carry a human crew to Mars or to an asteroid — wait, which is it? Amidst the hype, there's still an unforgivable confusion about what comes next.
---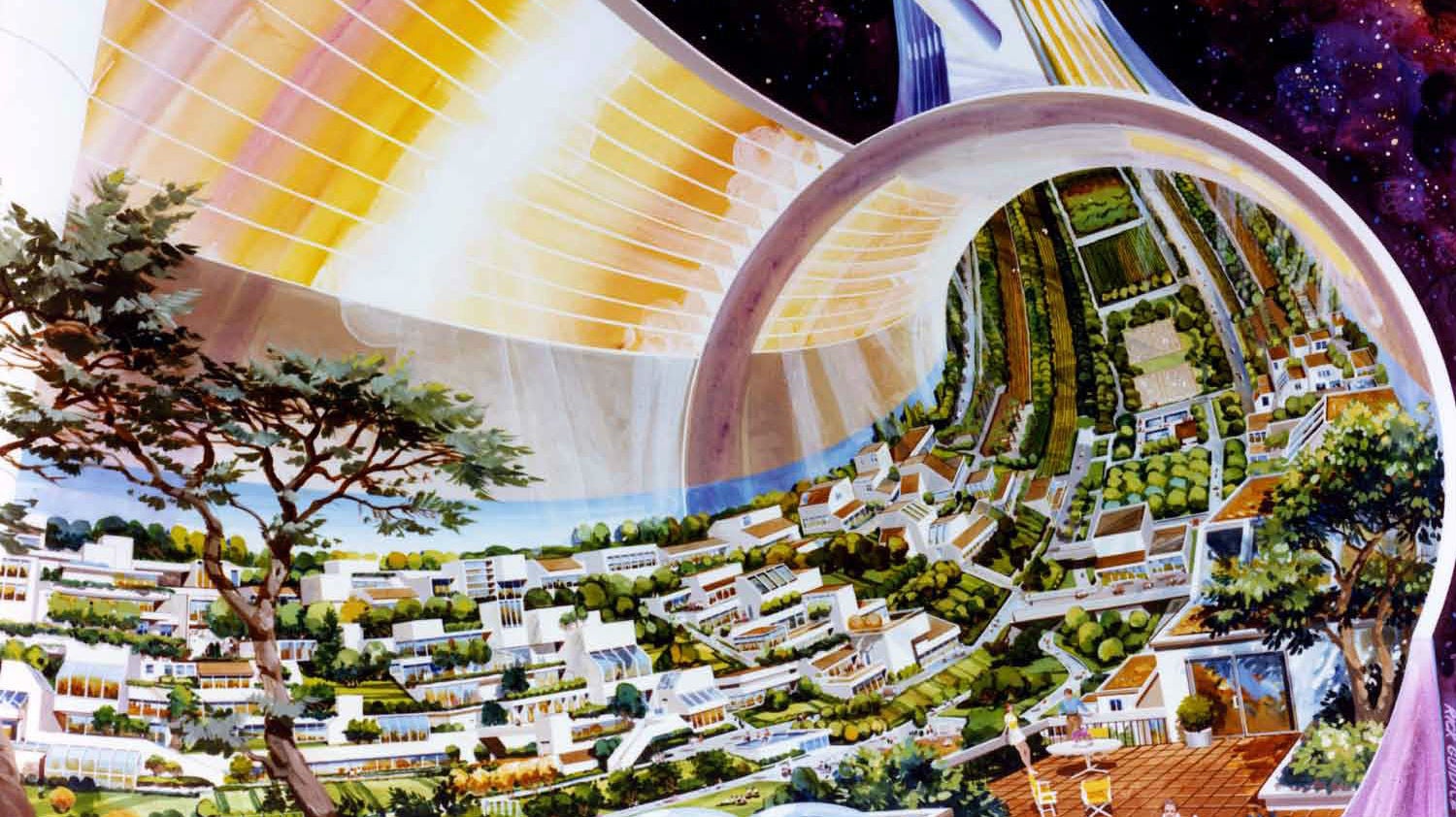 Forget the flying cars and robot maids, we're just a few precious generations away from ditching this hunk of space rock called Earth and living among the stars. The dream of off-world living is thanks, in large part, to a single Princeton physics professor who not only envisioned a new path for humanity but nearly convinced Congress to go along with it. Piers Biznoy explains just how close we came to building orbital habitats in the 1980s in his new book New Space Frontiers.
---
NASA's Orion spacecraft is being heralded as the saving grace of restless, star-gazing pioneers everywhere. And for good reason! It's the first real attempt in decades at pushing human space travel to its furthest possible limits. And what feat of engineering is powering this manifestation of mankind's greatest ambitions? An obsolete processor circa 2002.
---
NASA's Orion spacecraft, arguably the most advanced spacecraft ever constructed, is scheduled for liftoff today from Kennedy Space Center in Cape Canaveral, Florida. If successful, we could soon see the craft toting astronauts to the moon, Mars, and beyond. Follow along live.
---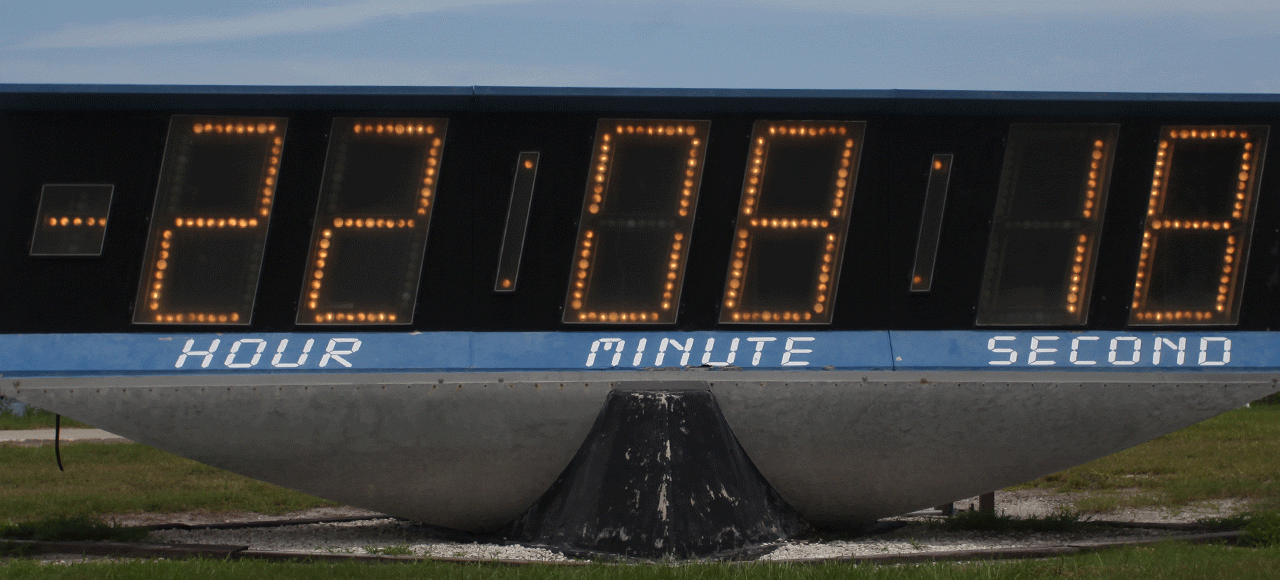 A few days ago every space enthusiast got sentimental when, after 45 years of operation, the iconic countdown clock at NASA's Kennedy Space Center's Press Site was disassembled for removal. Perhaps more than any other piece of equipment near the launch site, the countdown clock was a piece of history.
---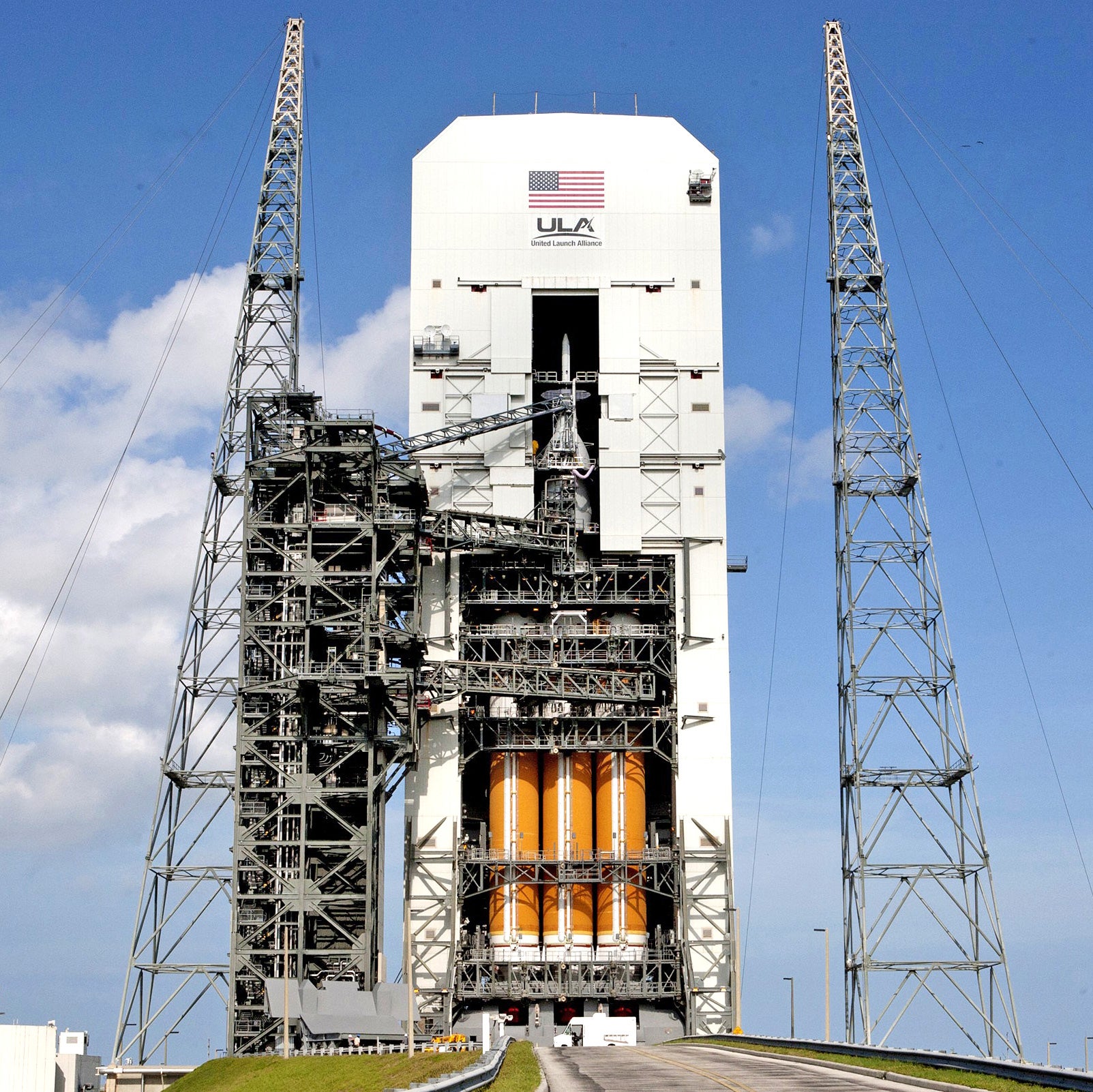 Good news, everyone! Orion, NASA's first manned spaceship after the retirement of the space shuttle, is ready for launch this Thursday, December 4. You can see it here at Space Launch Complex 37, on top of a Delta IV Heavy rocket. Meteorologists say there's a "60 per cent chance of acceptable launch conditions."
---