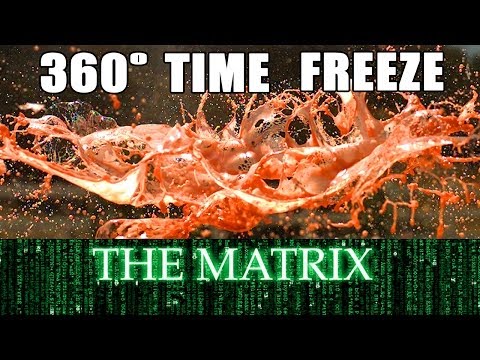 Back in May, our friend and ex-NASA JPL engineer Mark Rober, figured out a way to shoot "bullet time" videos on the cheap, with a ceiling fan, a pair of torches and a GoPro. Pretty damn creative, but the rig had its limitations. So Mark set out to find a way to create a similar setup, this time using a high-end Phantom camera. Thank goodness.
---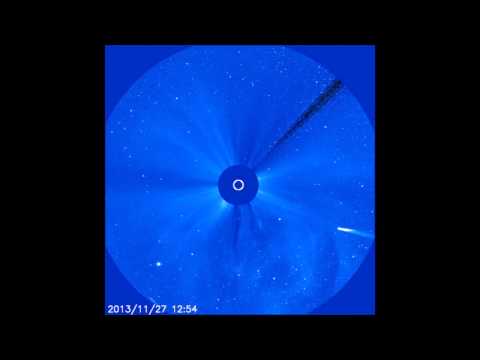 Comet ISON is inching ever closer to thes sun, and it will get incredibly close later on today. In the meantime, you can watch its most recent progress in this video from NASA.
---
---
While everyone else is interested in harvesting the Moon's scrumptious supply of Helium-3 to solve all our energy needs, NASA's pursing the answer to a more pressing question — can we grow plants there? Come 2015, after it's sent a bunch of self-contained enclosures full of green stuff into the sky, the organisation should have the information it needs to put the issue to bed.
---
---
Your coolest high school science project probably involved some baking soda and a paper mâché volcano, right? A little chemical reaction and a big mess? Well, kids these days are smarter than you. They're building satellites and sending them to space.
---
The rumble of power just got stronger and more insistent as we heard the countdown in Russian through our headsets and then, "Pusk." Liftoff. It was a very different sensation than my two Shuttle launches, much more gradual and linear as the vehicle burned off enough fuel to lighten for liftoff. The initial acceleration didn't feel all that different from just sitting on the ground. We knew we were leaving the pad more because of the clock than the sensation of speed.
---