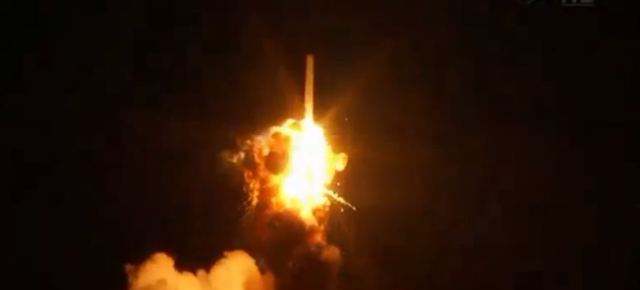 ---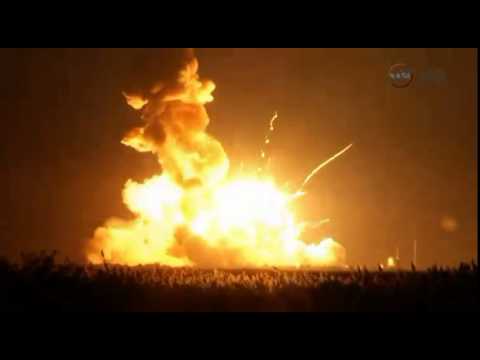 Holy crap. NASA's latest (unmanned) space craft just exploded in a massive fireball moments after launch.
---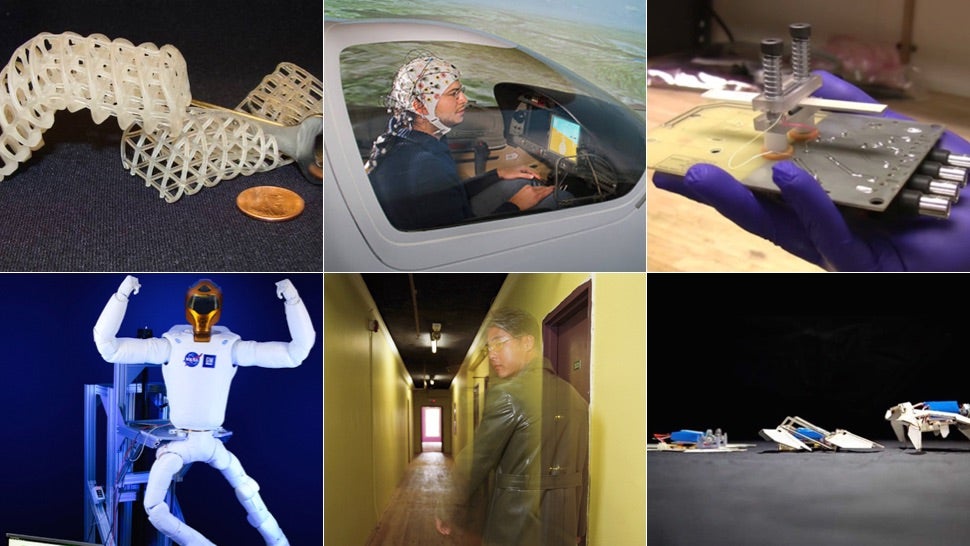 Cool technologies that were once reserved for science fiction are invading our reality at an accelerating pace. In some cases, our Earth-bound scientists have proven that seemingly impossible technologies can be developed, but they still have some obstacles to overcome first. In other cases, those technologies are already here.
---
I'm ashamed to admit that I didn't know about The Sagan Series — an ongoing series of educational videos featuring Carl Sagan's voice created by Reid Gower — until today, when I watched The Frontier Is Everywhere. The combination of his words, his voice and the imagery gave me the chills. Highly recommended.
---
If you were a kid in the 1950s and '60s you were bombarded with an amazing promise: one day, when you're all grown up, you'll be able to holiday on the moon. But until then you'll have to settle for space-adventure TV shows and comic books. Unless, of course, you won this real, live space simulator from 1959.
---
Briefly: Comet C/2013 A1, known as Siding Spring, passes Mars, just yesterday. In fact, it passed closer to Mars than any comet has ever passed by Earth in recorded history — so scientists are excited to see what the craft orbiting Mars made of it. [SEN/Damian Peach]
---
Unmanned aerial vehicles, or drones or quadcopters as you'd prefer to call them, have certainly taken off in the last few years, which is great, if you love taking cool movies (or terrorising your neighbour's dog). But it's created a headache for the FAA, who have moved to regulate the infant industry and make low-flying aircraft controlled by amateur pilots safer. The latest proposal: an air-traffic control system based on cellular networks.
---