Loading page
Video: With The Martian Extended Edition out today on DVD, Blu-ray and digital download, we wanted to share this behind-the-scenes look at what NASA did on its trip to Mars with the Curiosity rover, including measuring whether the interstellar radiation between planets would be fatal to humans. Good news: NASA thinks that a manned mission to Mars is possible, even though it'll take a lot of work…
---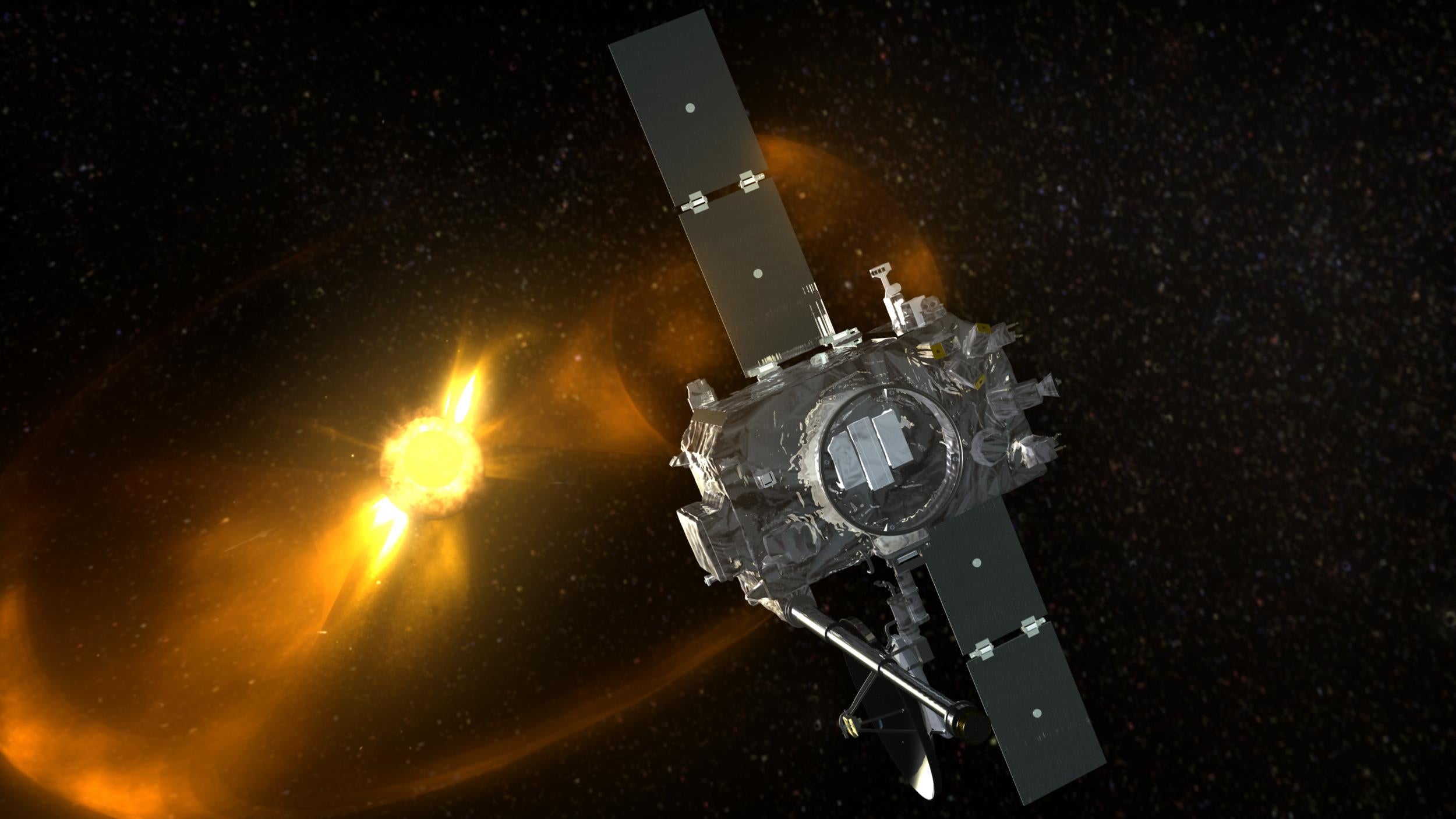 ---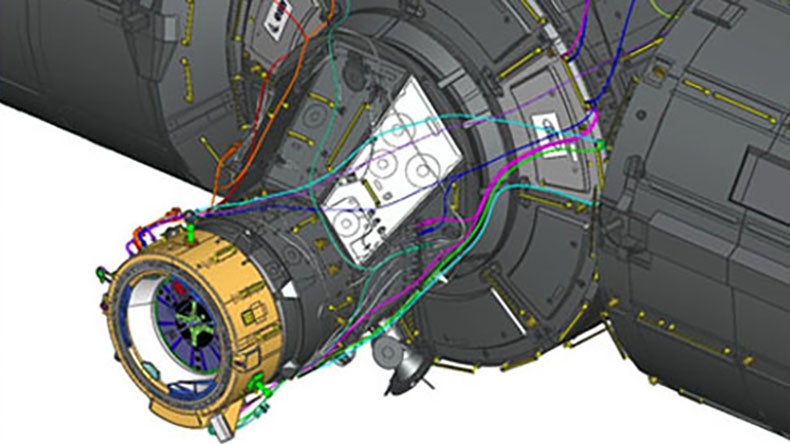 Video: Home improvement projects are rarely interesting, unless you're an astronaut. Right now NASA's Kate Rubins and Jeff Williams are installing the first of two new docking adaptors into the side of the International Space Station which will accommodate Boeing and SpaceX crafts.
---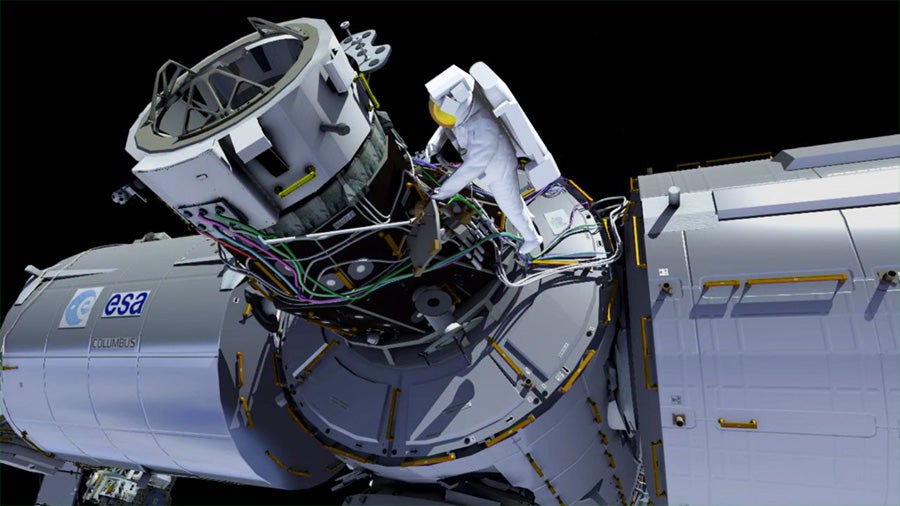 ---
Video: NASA's Space Launch System rocket will be the most powerful booster humans have ever created. And to power that rocket, you need a big-arse tank of liquid hydrogen built with the largest welding machine ever made.
---
Video: The stories of NASA's formative years and the early days of the space program have been chronicled time and time again, but Theodore Melfi's Hidden Figures is telling one we've not seen before about the African American women who helped send rockets to the stars. It's looking great so far.
---

---
---
You've never truly seen what a rocket plume looks like. They are extremely bright and therefore, have never been photographed properly and unless you want to stare directly into one, it will be nearly impossible to imagine. Although that's difficult, considering there haven't been cameras that could capture its image before.
---
Loading page