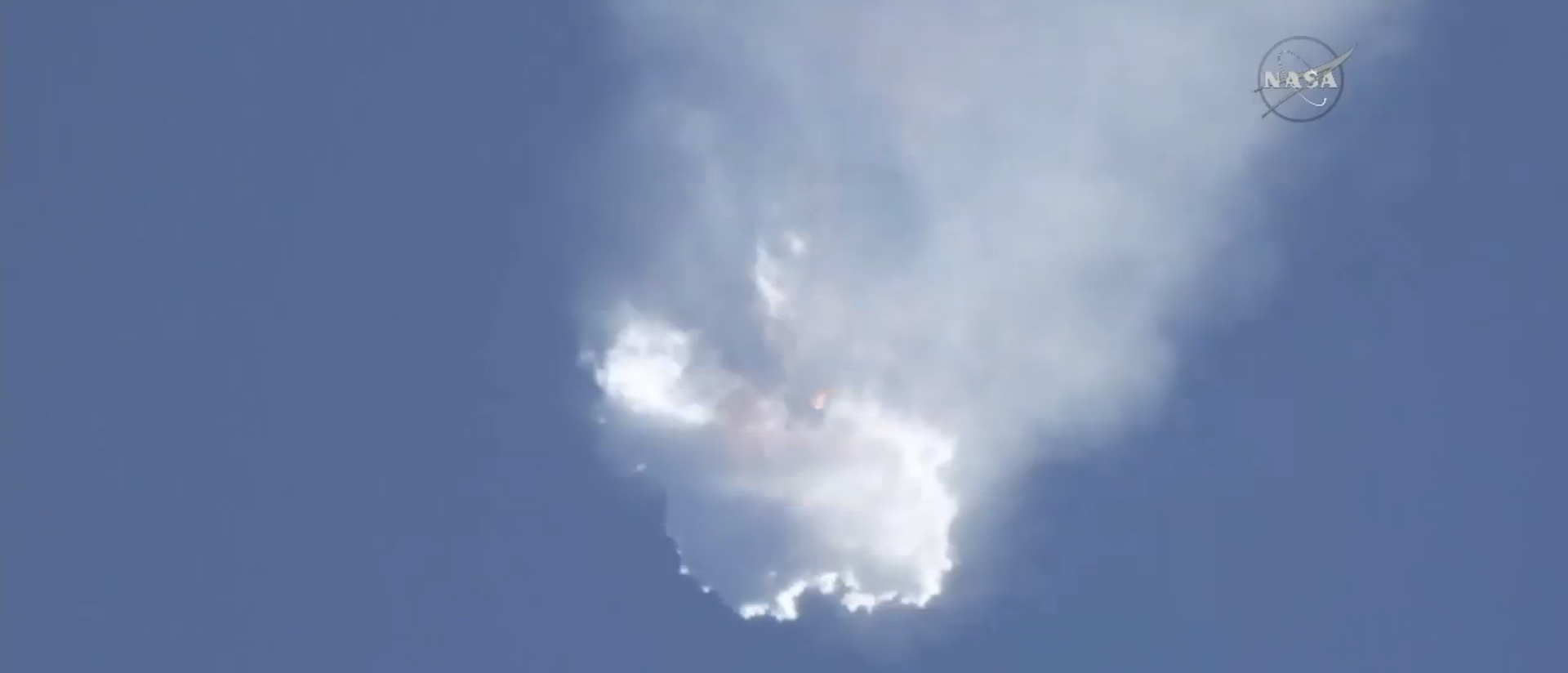 ---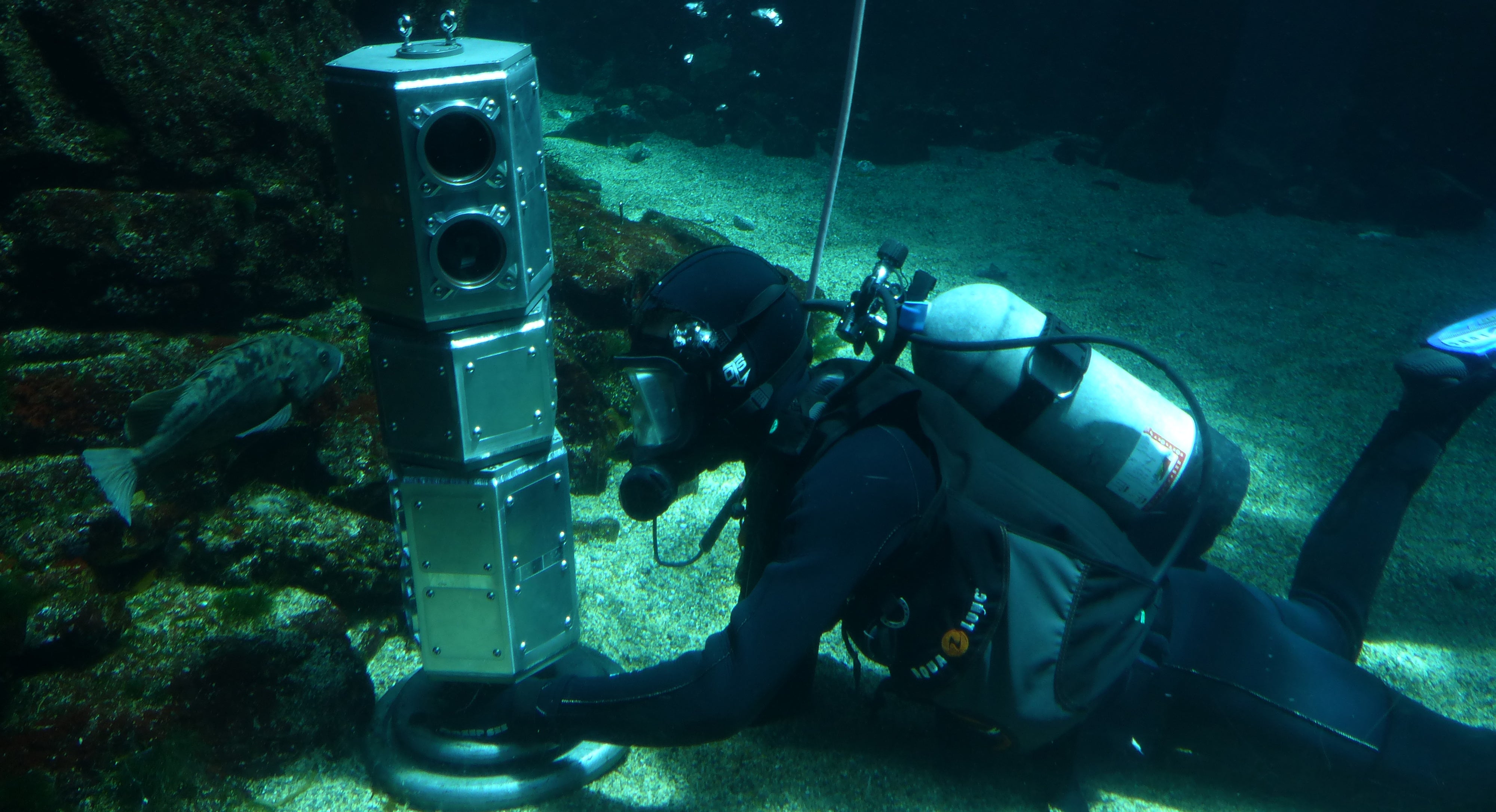 The allure of a warm, liquid ocean beneath Europa's icy surface has inspired science fiction and real NASA missions alike. But if and when we get around to extraterrestrial oceanography, what will our undersea explorers look like?
---
If you're the sort of person who lives by the motto that every second counts, next week, you get to put your money where your mouth is. That's because, as we first learned back in January, we're all being gifted a leap second on 30 June.
---
When it comes to water scarcity, the loss of groundwater is like the silent killer: It isn't as easy to measure or monitor as, say, a shrinking reservoir. We've known that many aquifers are overtaxed, but a new report shows we're draining major aquifers faster than they're being replenished. Not just in California — this is happening everywhere.
---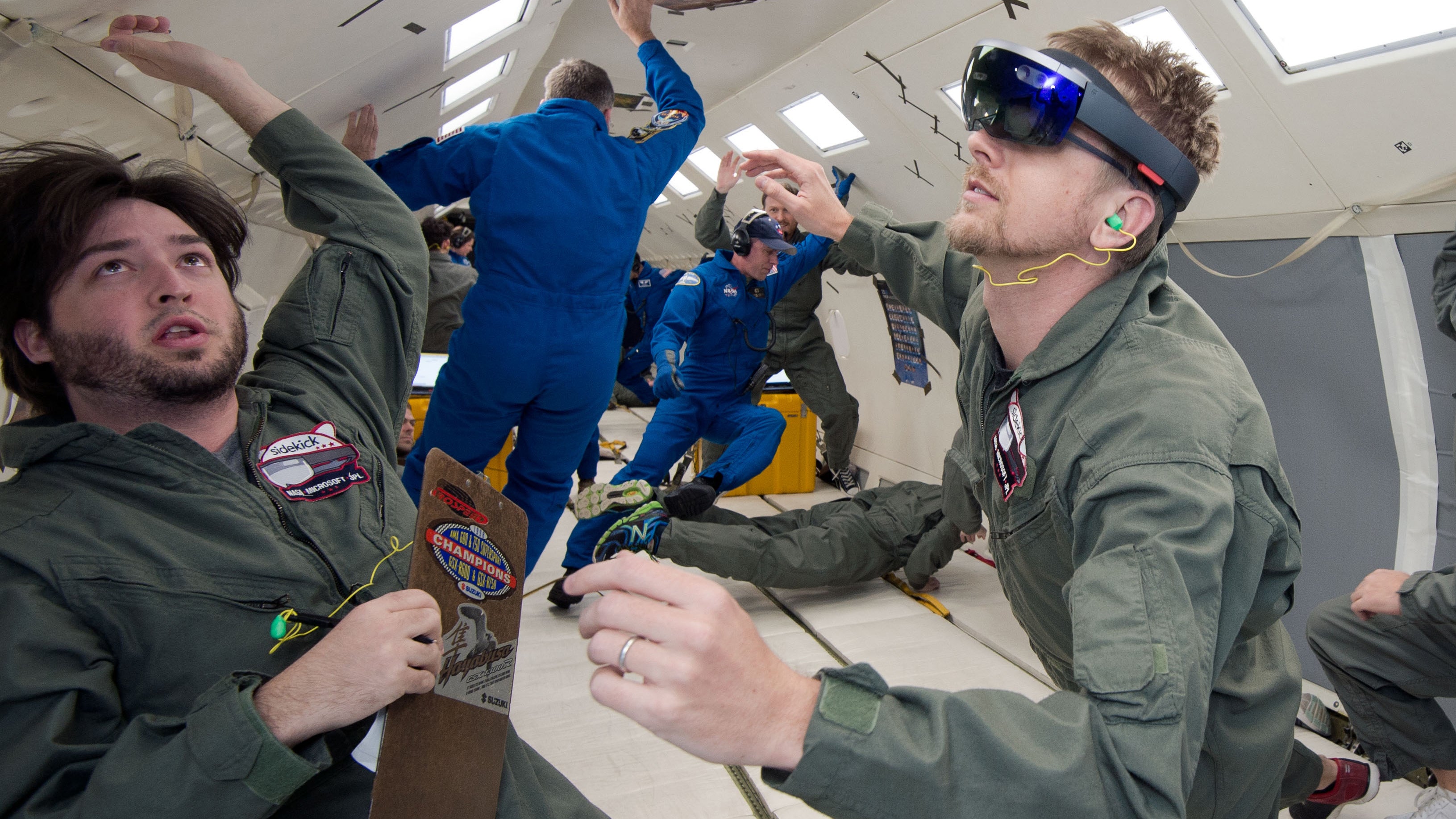 If you'd told my 10-year-old self that a private space company would blast some holographic virtual reality googles to the International Space Station one day, my young head would have exploded. Well, that day has come. The hologram-powered, VR-enabled future of space exploration has arrived.
---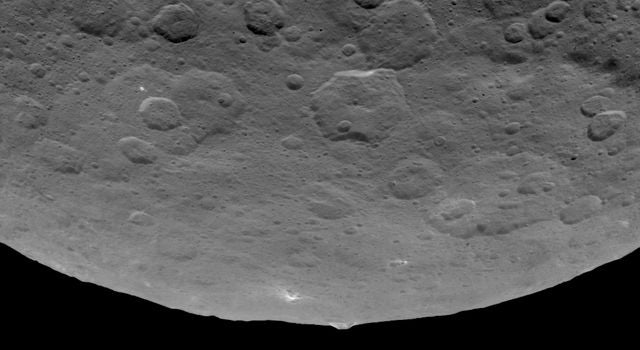 As NASA's Dawn mission continues to circle dwarf planet Ceres, we're getting better and more detailed images of the planet's mysterious bright spots. And yet, science is no closer to understanding what's making this far-off planet glow.
---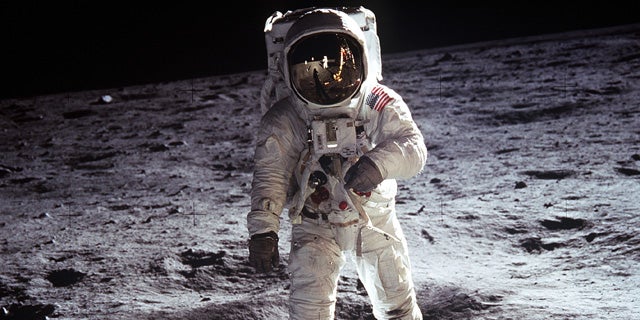 ---
---
Video: Going to the petrol station in a car is a chore made to remind you of your own mortality. Going to the (metaphorical) gas station in a F-15 jet? That's a delightful dessert made to show off our awesomeness. Here's a video of a NASA F-15 jet taking a pit stop to get refuelled while in mid-flight mid-air from the jet's point of view.
---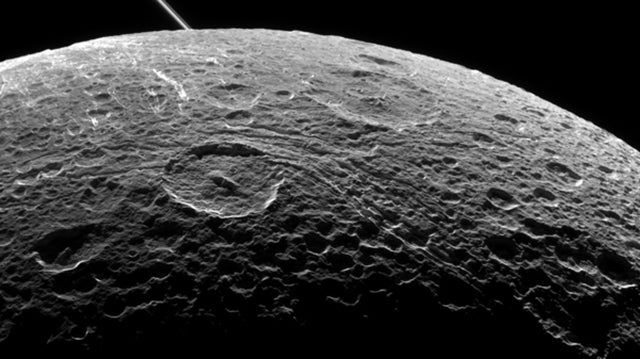 ---