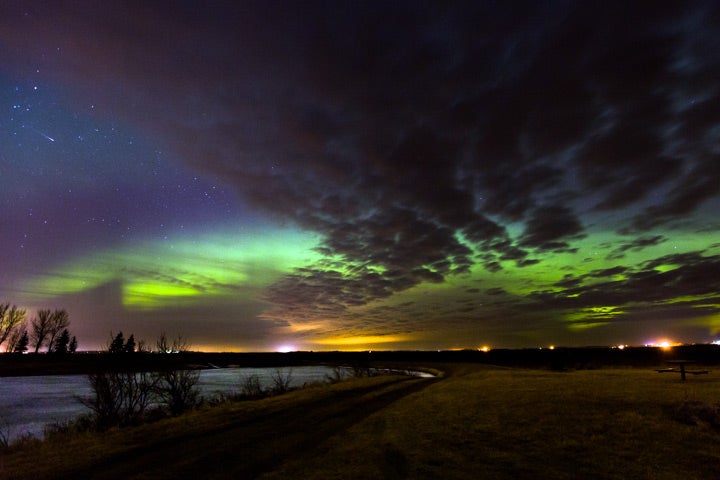 The aurora borealis that took place on St. Patrick's day was spectacular, but aside from being the strongest geomagnetic storm in a decade, there's another reason it was special. It was the first time that thousands of citizen scientists tweeted about the aurora to help NASA construct a detailed global map of the event.
---
We don't have to worry about the gigantic black hole at the centre of the Milky Way Galaxy — the scale of its machinations take place over millions of years. There is no doubt however that it is a powerful entity, one NASA recently discovered has the ability to snuff out entire stars with a blast of X-ray "wind".
---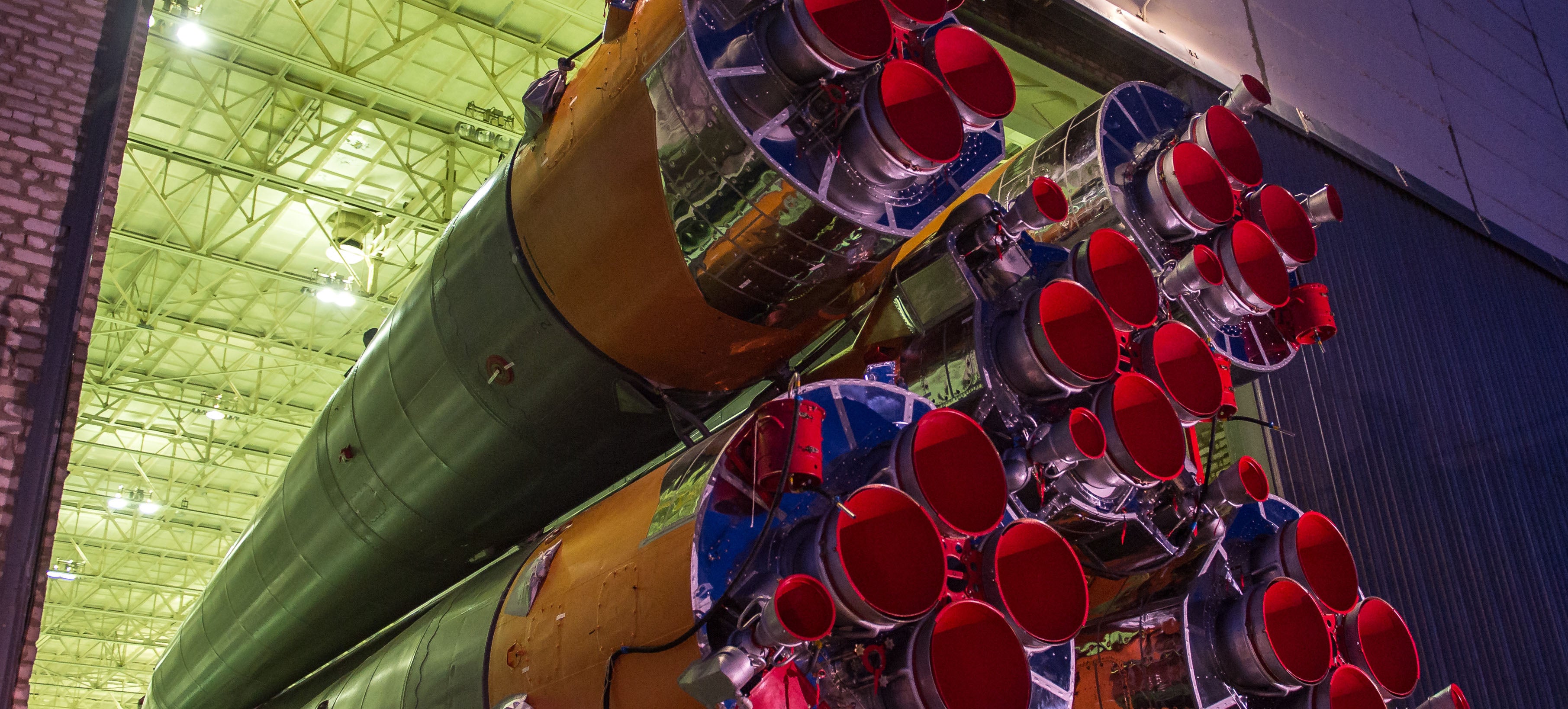 ---
NASA's Asteroid Redirection Mission (ARM) is an ambitious (and divisive) plan to take an asteroid, shunt it into lunar orbit, and then send astronauts to take a sample. The mission is a vital stepping-stone on the journey to Mars, and NASA has today announced how it will work.
---
The Mars Exploration Rover, better known as Opportunity, has been beaming back images and data from our planetary neighbour since 2004. As as of today, it has travelled 26.219, making it the first little interplanetary explorer to complete a marathon.
---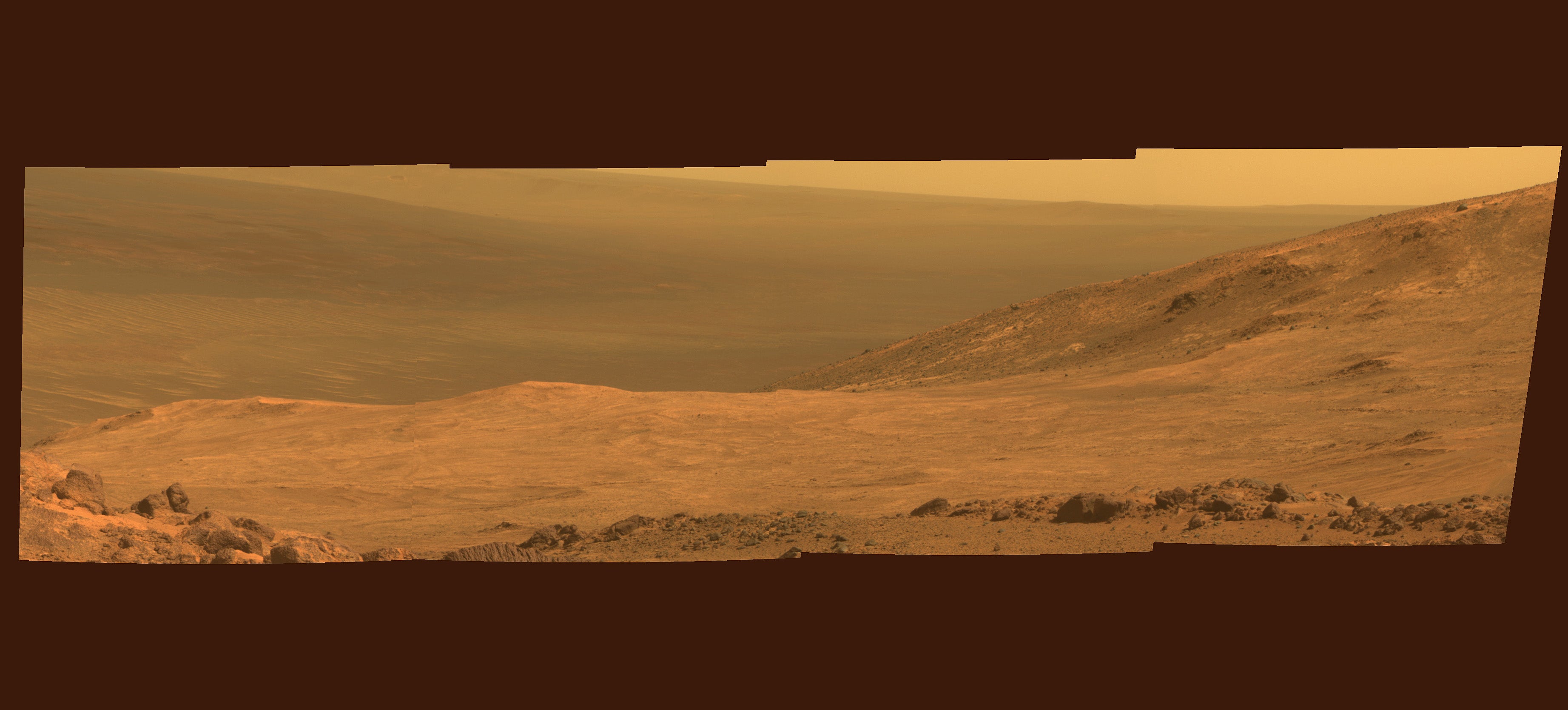 ---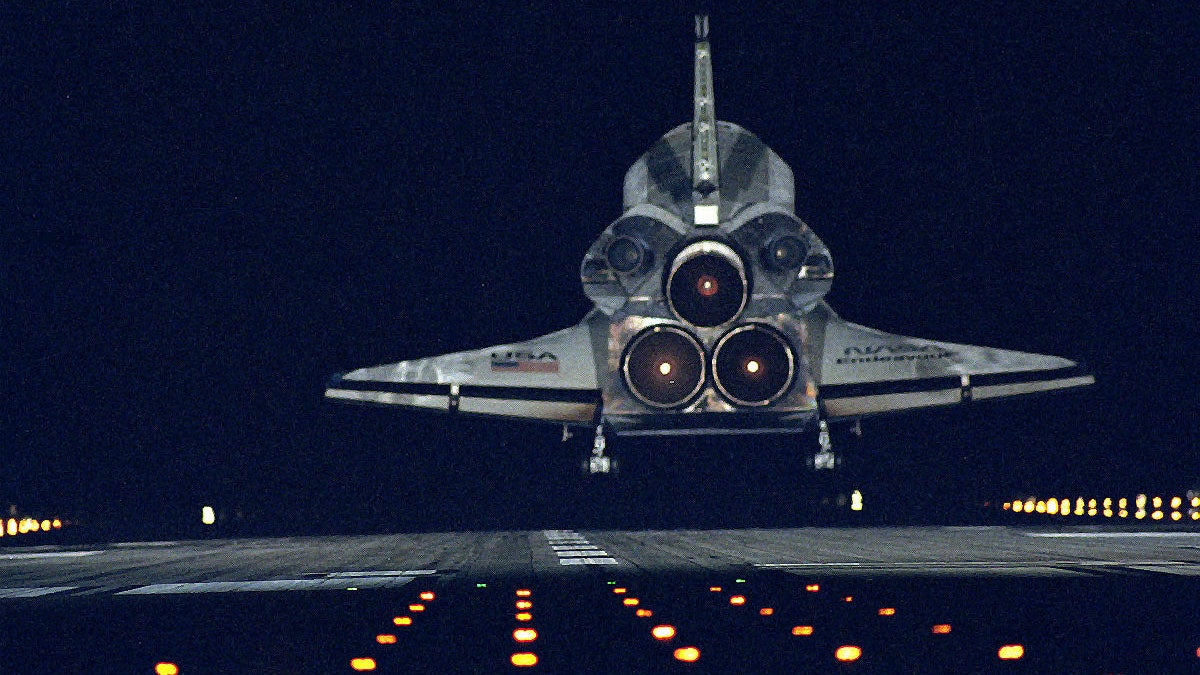 ---