When the solar winds blow strong, it plays havoc with electronics here on Earth. We can protect our sensitive electronic infrastructure — power grids, navigation and communication satellites, and such — but only with sufficient warning. And that's where the new DSCOVR satellite comes in.
---
NASA's Super Guppy aircraft — the aeroplane that carries the space agency's biggest loads — sits overnight at NASA Langley Research Center in Hampton, Virginia, for a well-deserved break. In fact, it had carried the fuselage of… another aircraft, due to be tested at the centre.
---
Most interns get coffee and do endless photocopying. At NASA, however, the interns make parody videos of pop songs. Personally, I can't really imagine a better use of tax dollars.
---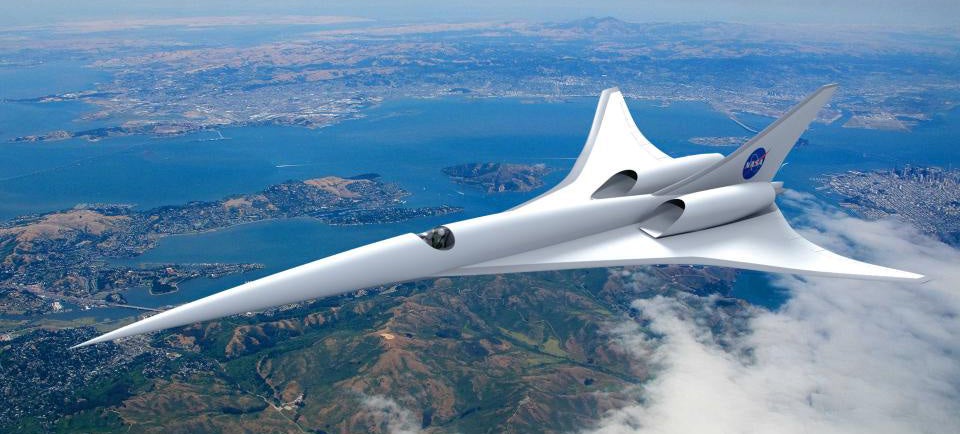 Most people don't know this, but NASA doesn't only work in exploring space. Its contribution to aeroplane technology — National Aeronautics and Space Administration — has been crucial to the development of safer, faster, more efficient travel. These are their coolest future concepts — some of which could enter service as soon as 2025.
---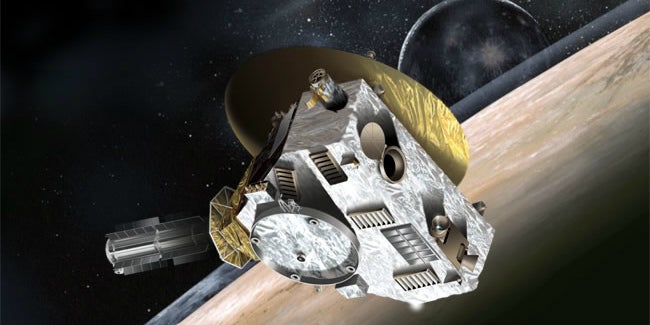 ---
---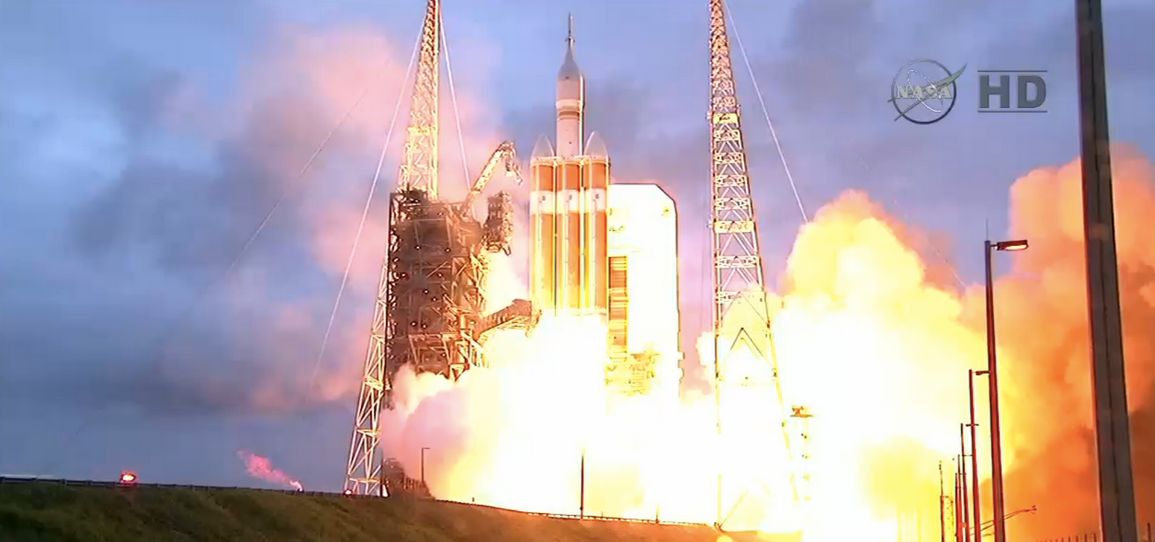 Following an unsuccessful attempt, NASA launched its Orion spacecraft and you can watch it right here. Orion finished its successful test flight and its unmanned capsule splashed down in the Pacific. Tune in below!
---