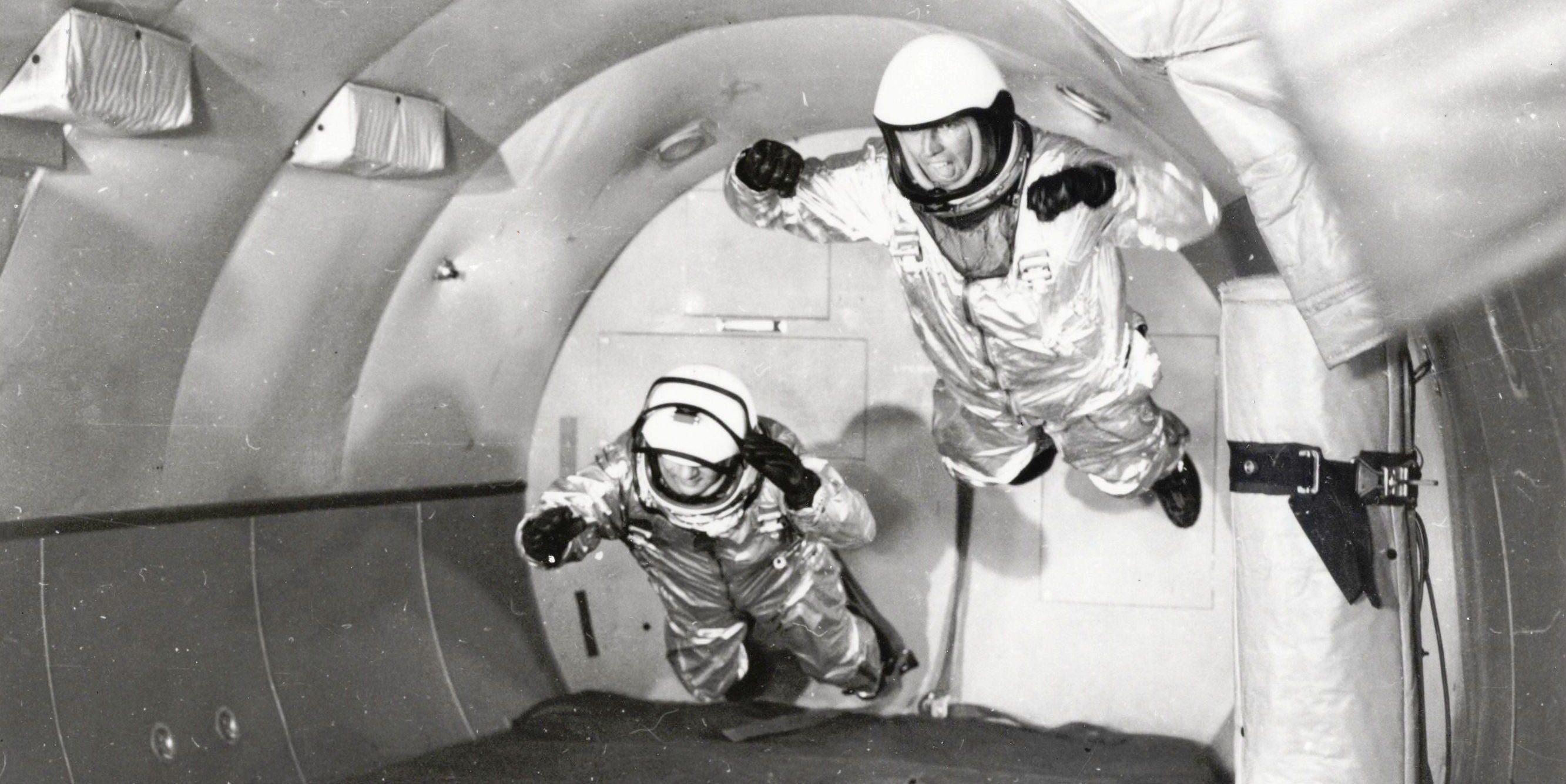 With limited lab space aboard the ISS and skyrocketing launch costs, only the very best extraterrestrial experiments make it into orbit. To put prospective experiments and astronauts alike through their weightless paces over the last six decades, NASA has relied on a gracefully arching series of cargo planes called The Vomit Comet.
---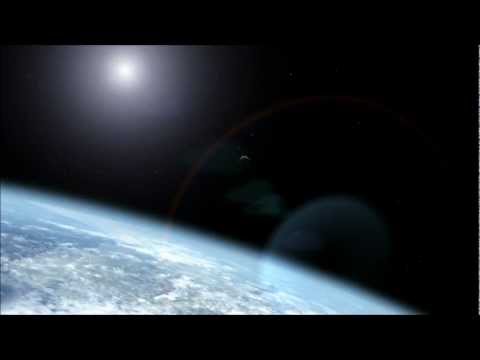 NASA has a plan to better explore how our own local star system — and life within it — got started. It wants to intercept, study and sample a passing asteroid. The only thing more impressive than this mission's astronomical level of precision is how the space agency somehow shoehorned "Origins Spectral Interpretation Resource Identification Security Regolith Explorer" into a functional acronym.
---
NASA is sending a really cool garden to the International Space Station on April 14, on board the SpaceX Dragon. For the first time in history, astronauts will grow their own food in space using this groovy disco box, an important step towards future long-term space travel and extraterrestrial colonies.
---
When NASA's Jet Propulsion Laboratory sent the Curiosity Rover to Mars, it went through an exceptionally complex process to get the damn thing on the ground.
One of the things used to slow it down through the thin atmosphere was the largest supersonic parachute it had ever built. Now it's building bigger ones to send people to the Red Planet, and that's a problem: it doesn't have a wind tunnel big enough to test it, so it build one with rocket sleds.
---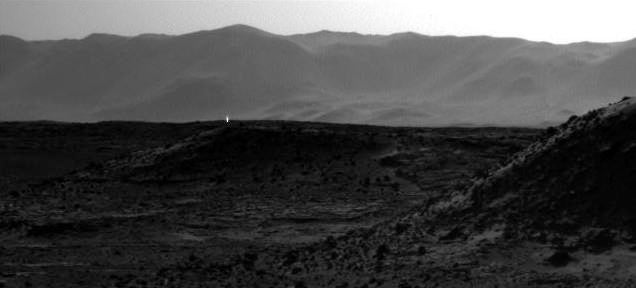 Do you see it? There's a little beacon of light in the photograph of Mars above. It's on the left side of the photo, and it's pretty darn bright. What could it be? More importantly, what do we want it to be? A Martian signal keeping track of the Curiosity rover? An alien laser beam? A key to a secret portal in the universe? A superhero?
---