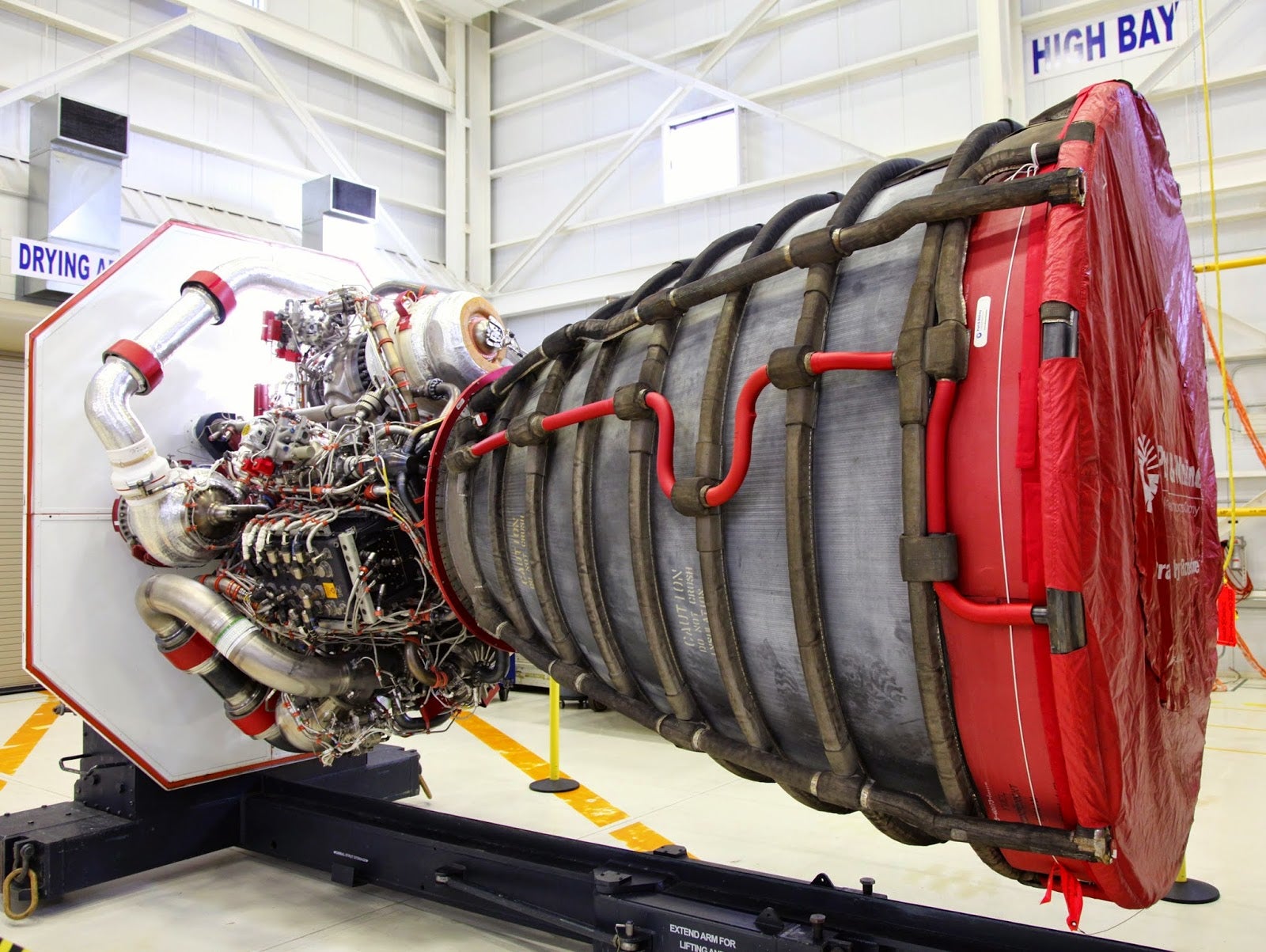 ---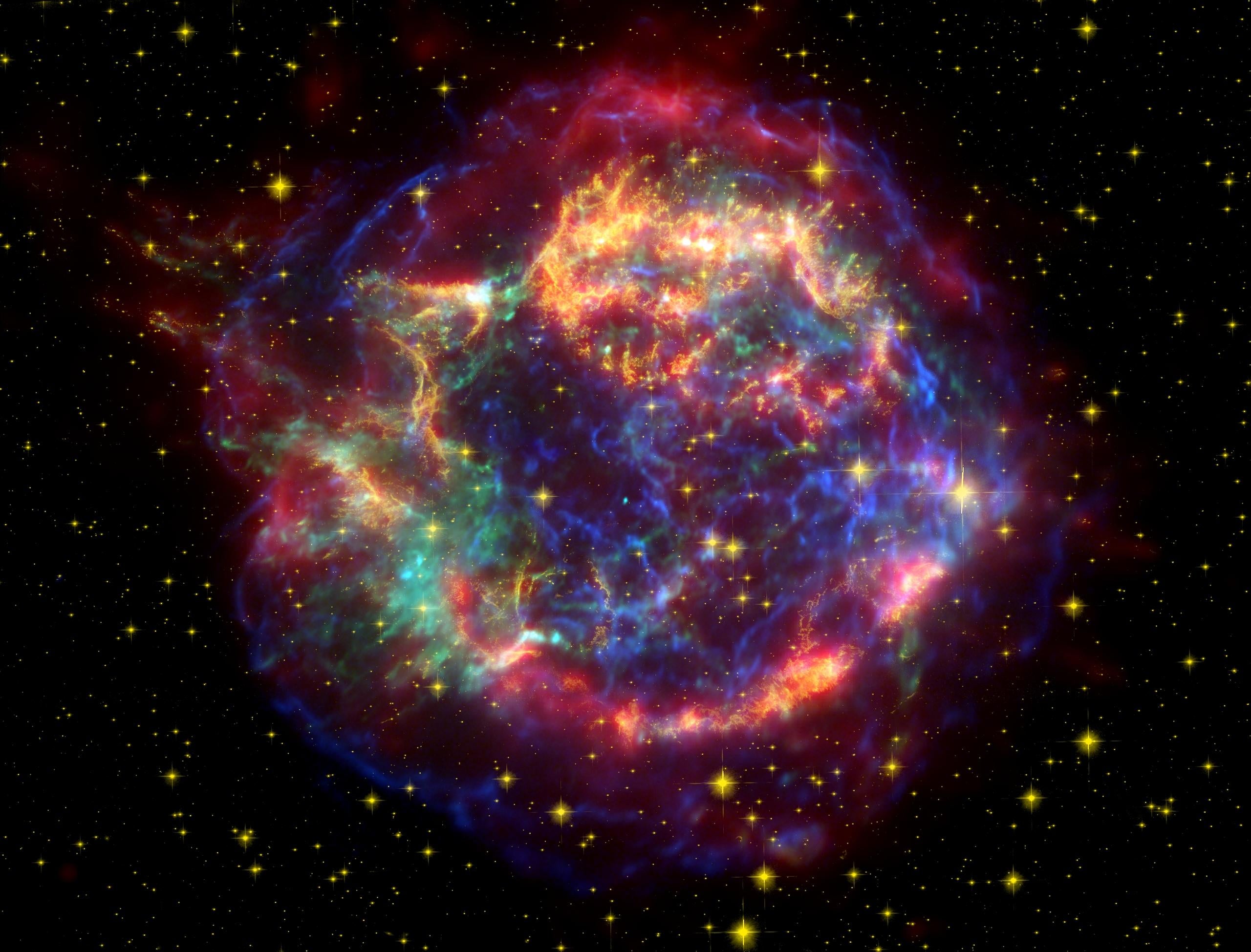 Image Cache: NASA has revealed spectacular, newly reprocessed images of four of the most amazing supernovas ever captured by a human science instrument — the Crab Nebula (top), Tycho, G292.0+1.8, and 3C58 — to celebrate the 15th anniversary of the Chandra observatory. I decided to go one step further and collect them all.
---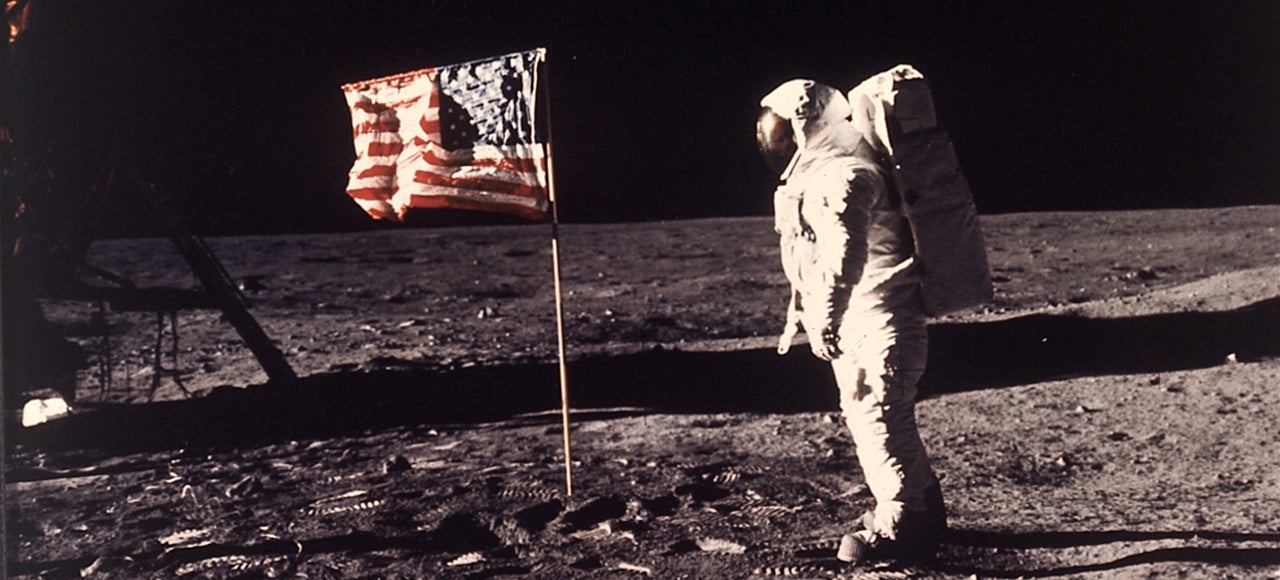 This weekend marks the 45-year anniversary of the Apollo 11 mission landing the first men on the moon. Like all missions, NASA had a contingency plan. Space historian Amy Shira Teitel explains the astronauts' grim orders if a lunar lander malfunction had left Neil Armstrong and Buzz Aldrin stranded on the moon.
---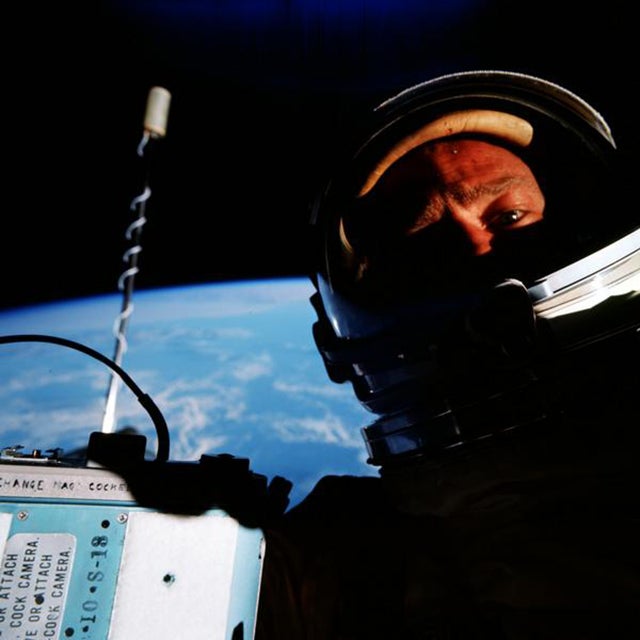 This weekend is the 45th anniversary of the Apollo 11 mission, when man first set foot on the moon, but Buzz Aldrin just tipped us off to another of his many accomplishments: He took the world's first space selfie back in 1966. Eat your heart out, Instagram.
---
You've probably seen the mysterious giant hole that was discovered in Siberia, which appears to lead into a large cave. We don't know its origin yet, but it isn't the only hole like that on Earth. Or the moon: NASA found these formations there too, which are perfect for future human outposts. Or current alien/Nazi UFO bases.
---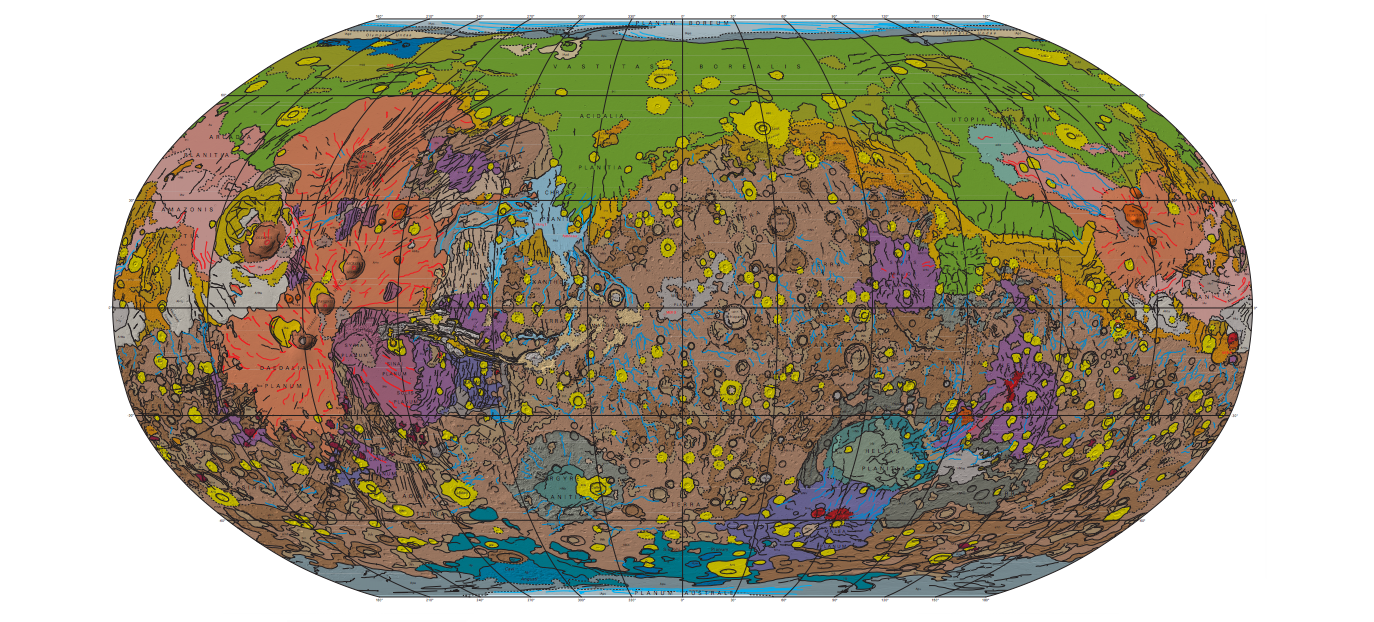 Ever wondered how you might navigate your way across the surface of Mars, if you ever find yourself there? Well, perhaps you could use this: the most detailed map of the Red Planet's geology ever made.
---
Earlier this year, the internet was collectively tickled at the reports of how NASA was conducting the recovery of some of the first photos of the moon inside an abandoned McDonald's. This new video takes a closer look at how this surreal research lab came to be.
---