Fifteen years ago today NASA launched the space shuttle Endeavour on a mission to take the highly detailed images of the Earth's surface. It was the company's final, and most advanced space shuttle.
To celebrate the lifetime of Endeavour, here are some interesting facts about this amazing spacecraft. From being given its name by kids, to a Commander's emotional sign-off on its final voyage.
---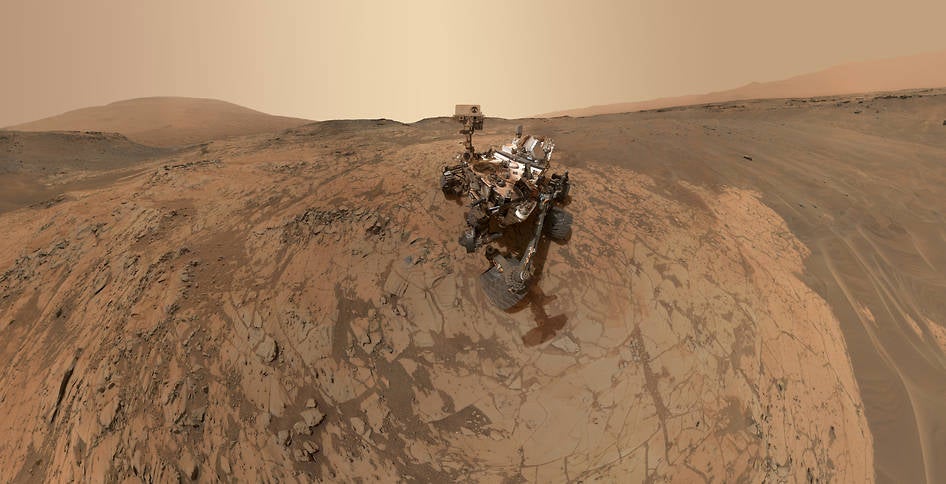 ---
Barry "Butch' Wilmore and Terry Virts went out for a six-and-half hour spacewalk yesterday in the continued effort to ready the International Space Station for upcoming commercial space taxis. But while the two astronauts were floating above the blue marble, travelling near 5 miles per second, they took the opportunity to take some selfies because SPACE SELFIES.
---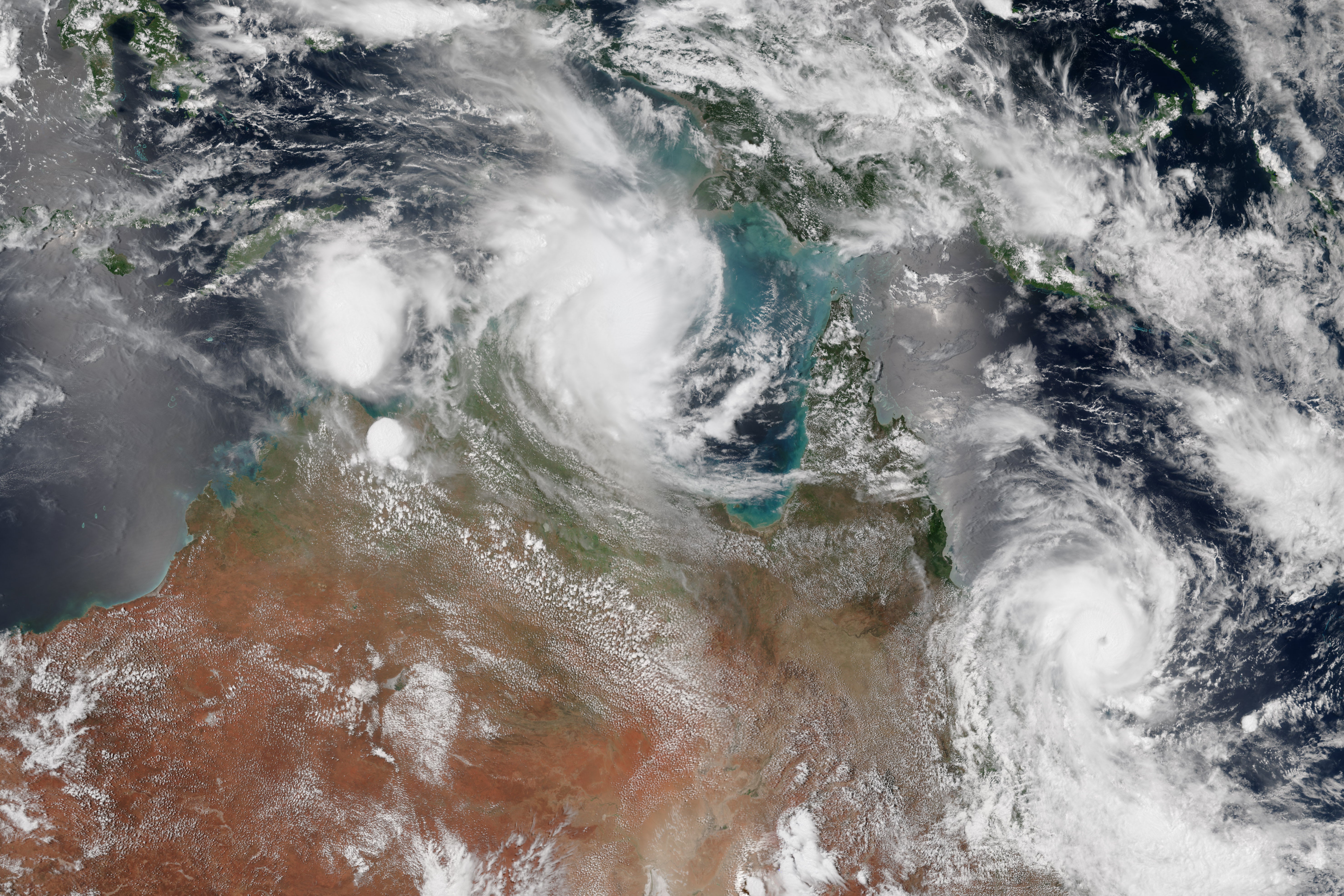 ---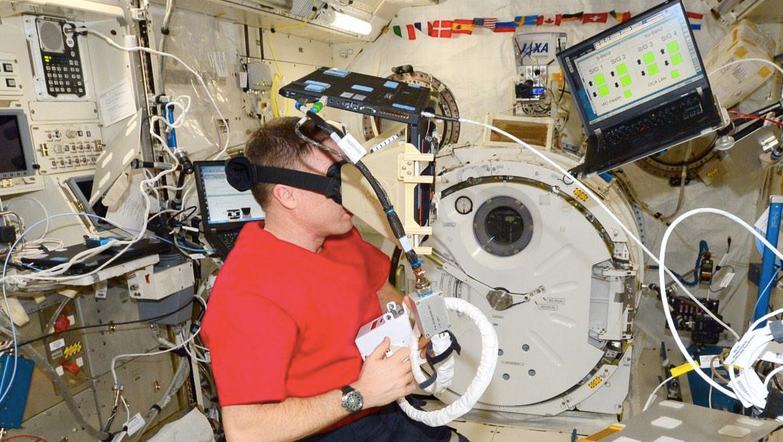 ---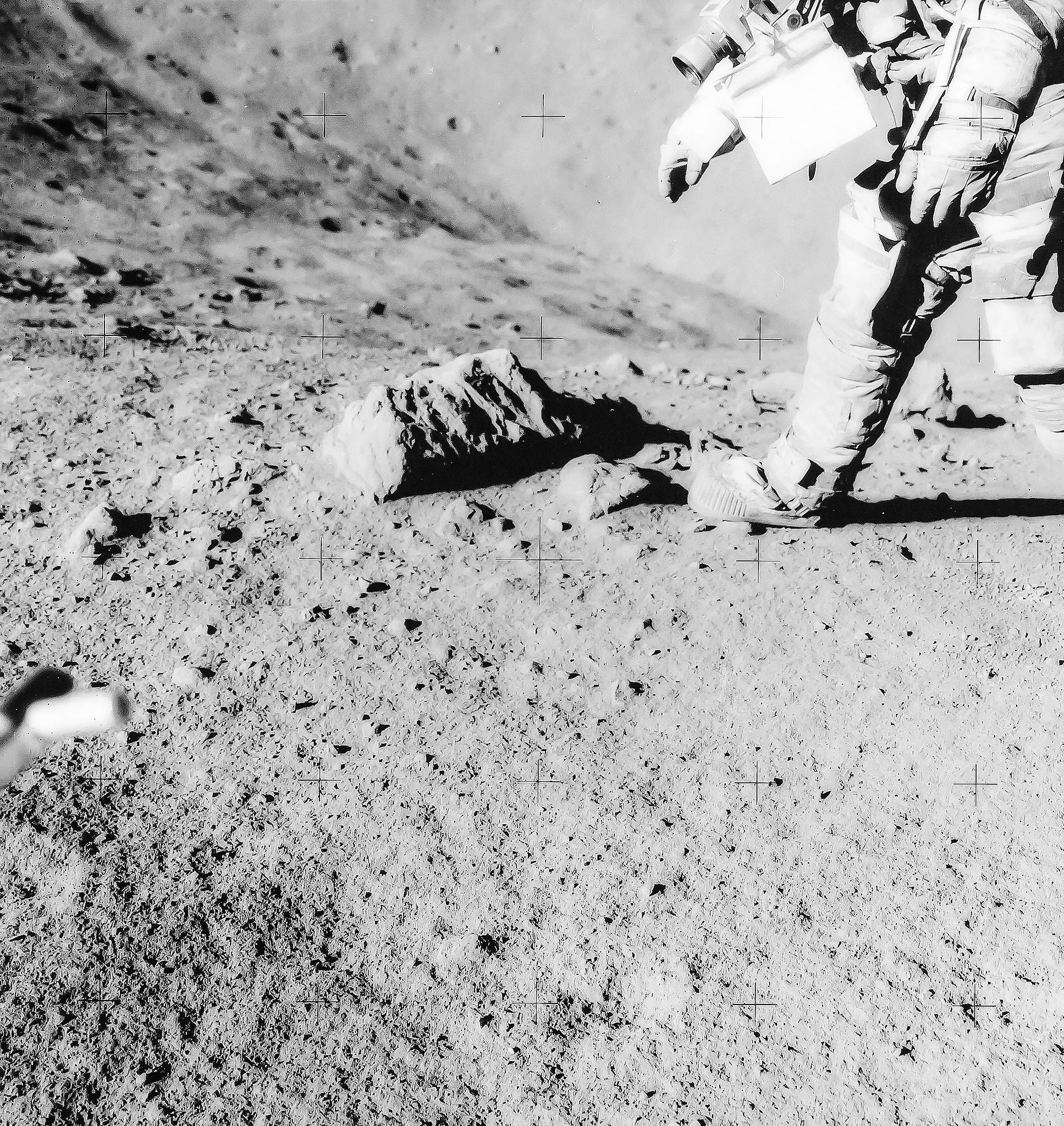 We are used to see the epic, awe-inspiring, perfect photos from the golden age of NASA, during the Mercury, Gemini and Apollo missions. Those are not the photos that you will find in Drewatts Bloomsbury's auction. In fact, these are all pretty shitty — poorly exposed, badly framed and just plain boring.
---