Loading page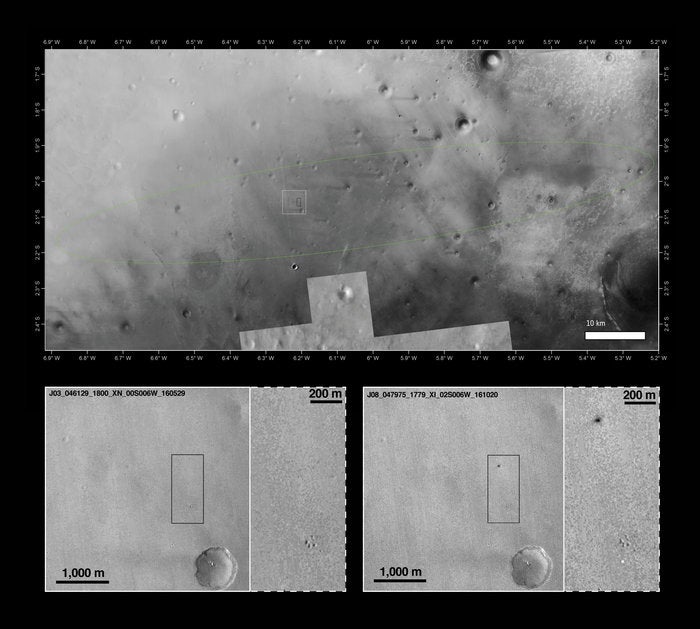 On Wednesday, the European Space Agency attempted to land a probe on Mars and things went bad. While the ExoMars mission team continues to piece together why its Schiaparelli lander lost contact with the Earth, NASA has now obtained photographic evidence of what appears to be a crash-landing.
---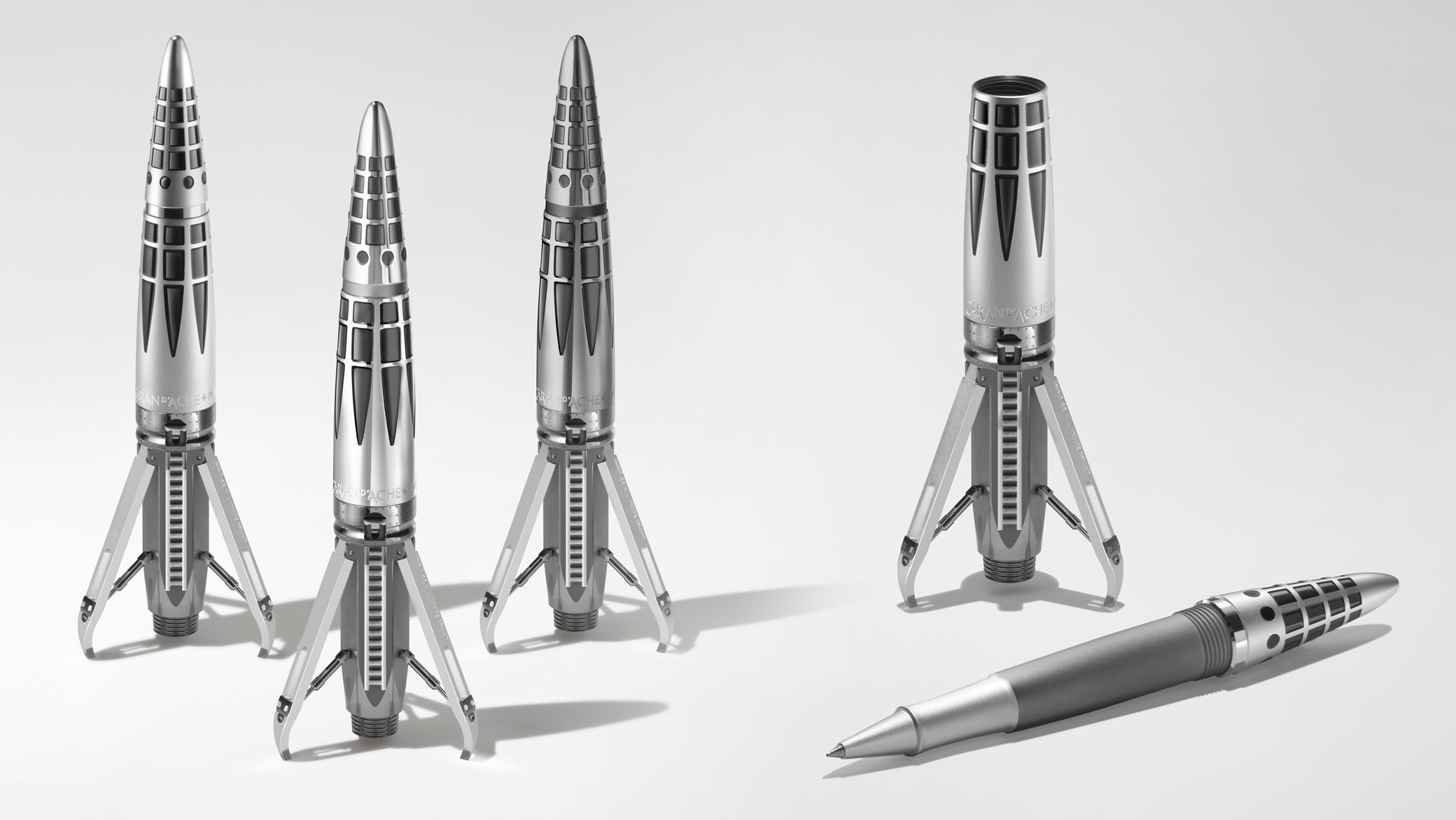 Watchmaker MB&F isn't as well-known as Rolex or Timex, but that's because the company's unique creations — like a TIE Fighter-shaped music box that plays the Star Wars theme — are made for die-hard collectors. Its latest creation is a rocket-shaped pen inspired by the moon landing, and I'm desperately trying to justify its $US20,000 ($26,230) price tag.
---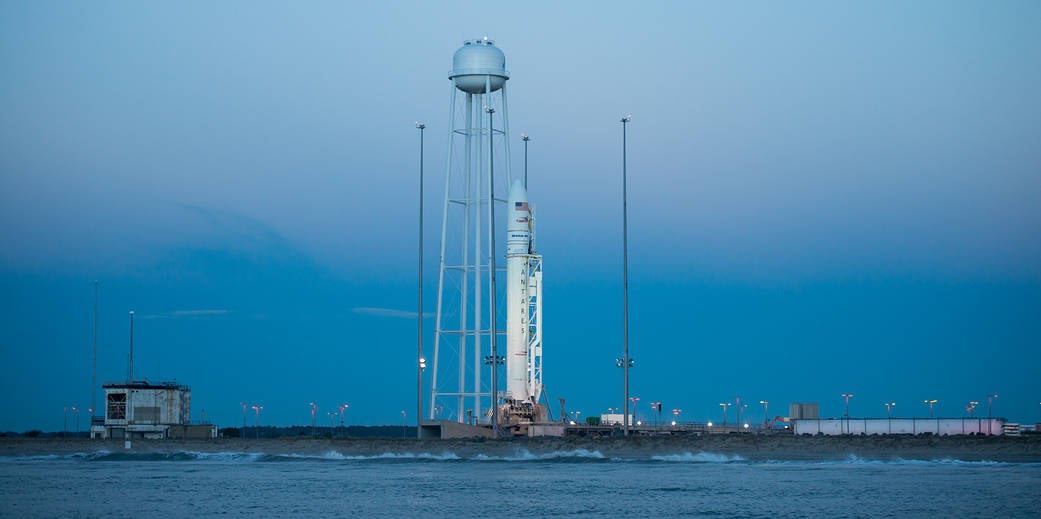 ---
A critical moment in NASA'S Juno mission has been postponed while engineers at the Jet Propulsion Laboratory attempt to sort out a mysterious engine issue. If the problem is not resolved quickly, it could reduce the amount of high-quality data the Jupiter-orbiting probe is able to collect during its scientific mission.
---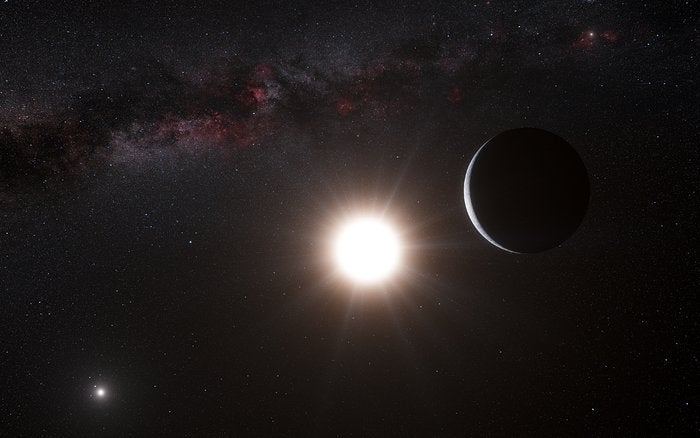 When astronomers confirmed the discovery of an Earth-sized world orbiting Proxima Centauri just 4.25 light years away, hopes were ignited that there may be more planetary real estate in our cosmic neighbourhood. To find out, a team of ex-NASA scientists is now seeking private funding to scour the Alpha Centauri system for habitable planets.
---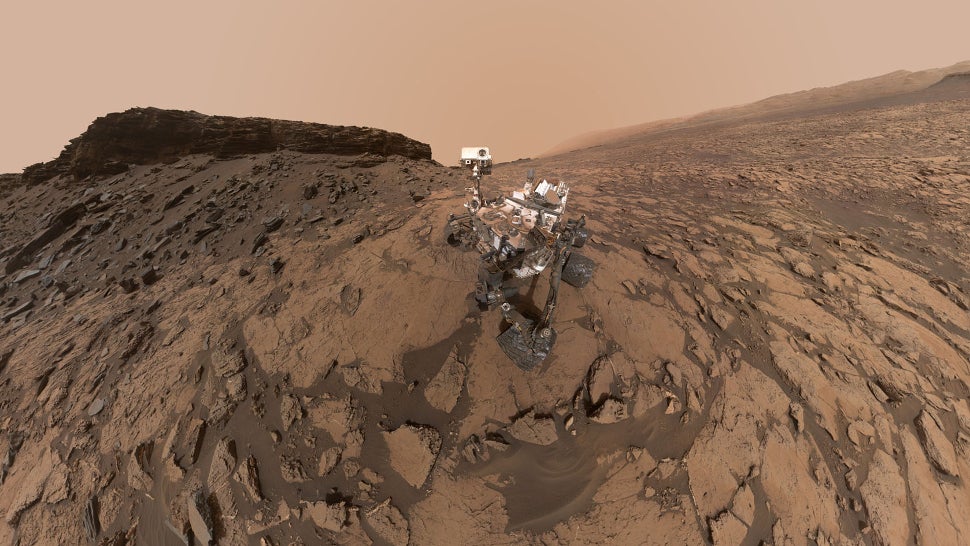 ---
---
---
---
Loading page