---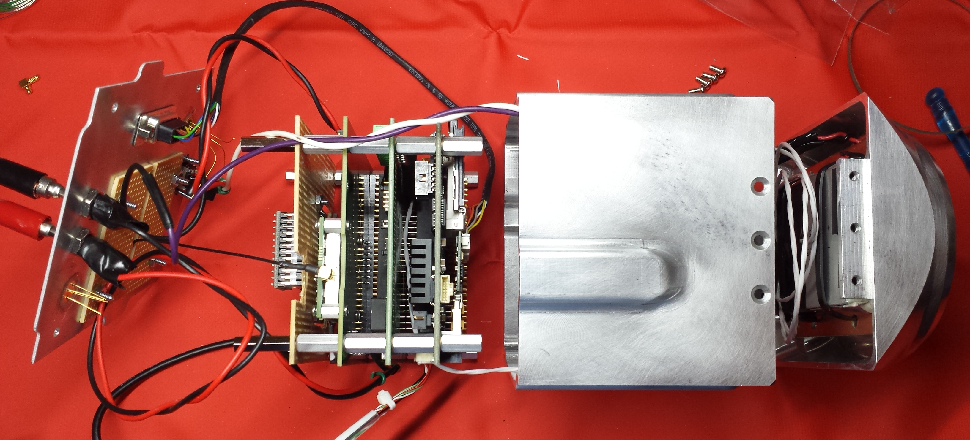 ---
Earlier this month we discovered that Ceres' pair of mysterious bright spots were, in fact, not two — they were many, many more. Now, we've got the closest look yet of the spots thanks to NASA's Dawn mission.
---
You can get over 1,000 free programs from NASA, thanks to the second release of NASA's online software catalogue, which debuted last year. The catalogue includes every piece of software that NASA built for itself, ranging from project management and inventory programs to design software for rockets and crewed spacecraft.
---
On May 10th, tropical storm Ana — the first named storm of this year's North Atlantic hurricane season — made landfall along the USA's Carolina coast. NASA scientists took the opportunity to observe the storm's wind dynamics with one of their newest toys and produced this spectacular wind map while they were at it.
---
If and when we send colonists to Mars and beyond, we're going to need habitats unlike any we've built before. To encourage out-of-the box thinking, NASA and America Makes are kicking off a $US2.25 million dollar competition to design and build 3D printed space habitats.
---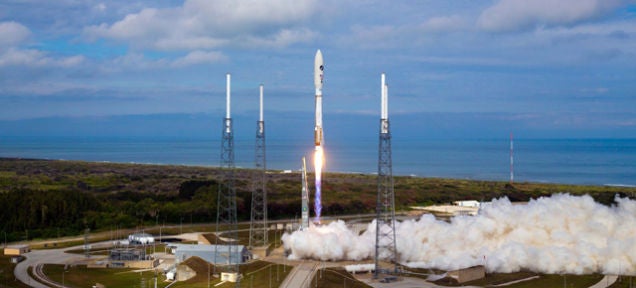 ---