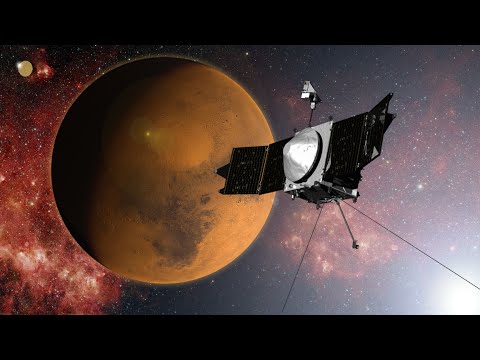 Having travelled over 700 million kilometres, the Mars Atmosphere and Volatile Evolution is getting ready to enter orbit around Mars. Hopefully, it will gather enough information to give scientists a better understanding of the planet's atmosphere and how its climate and structure has changed over time.
---
A few minutes after 2am EST (4pm AEST), a SpaceX Dragon commercial cargo craft will lift off from Cape Canaveral in Florida carrying something that's never been taken into space: Aa3D printer. When it docks with the ISS, it will deliver the first machine capable of making things in orbit — a huge step forward for exploration.
---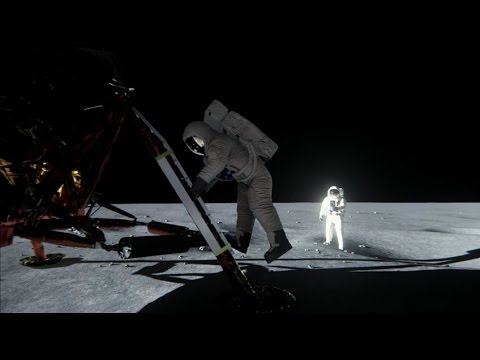 One of the more popular conspiracy theories is that NASA never put humans on the Moon and that the Apollo 11 spaceflight, carrying US astronauts Buzz Aldrin and Neil Armstrong, was a fabrication. Mythbusters famously tackled the issue in an episode and now NVIDIA, of all companies, has had a crack using the latest in game engines and its new and rather fast 900 series of GPUs.
---
Our current spacesuits are awesome pieces of technology, but they certainly have their limitations. This is why MIT scientists (and NASA itself) have been working on a next generation spacesuit. And their latest innovation is super futuristic.
---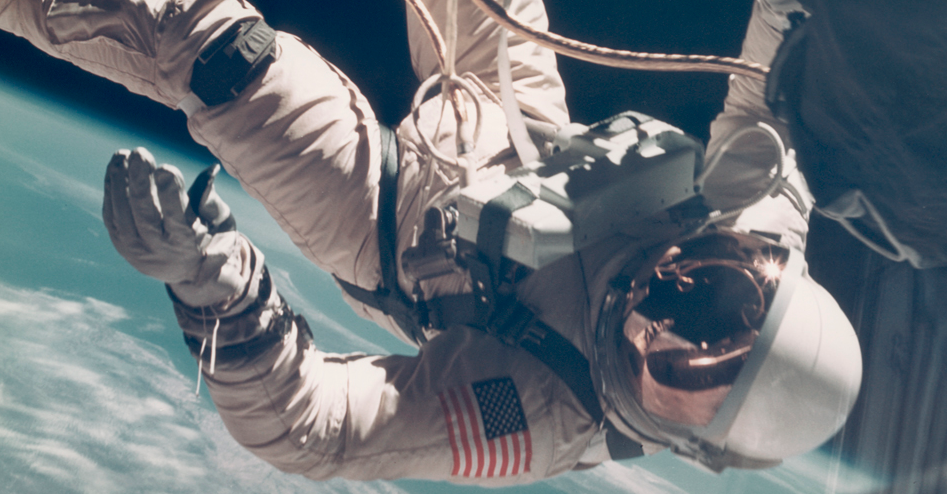 ---
NASA just announced a critical component of Launch America, the country's highly anticipated next chapter in human spaceflight. The organisation confirmed in a press conference today that Boeing and SpaceX will split the $US6.8 billion "space taxi" contract, with $US4.2 billion going to Boeing and $US2.6 billion to SpaceX.
---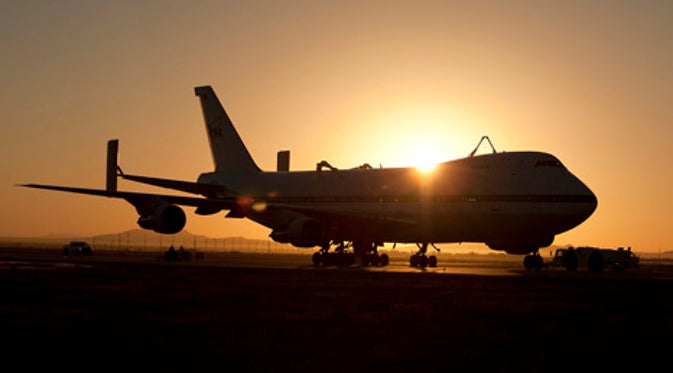 ---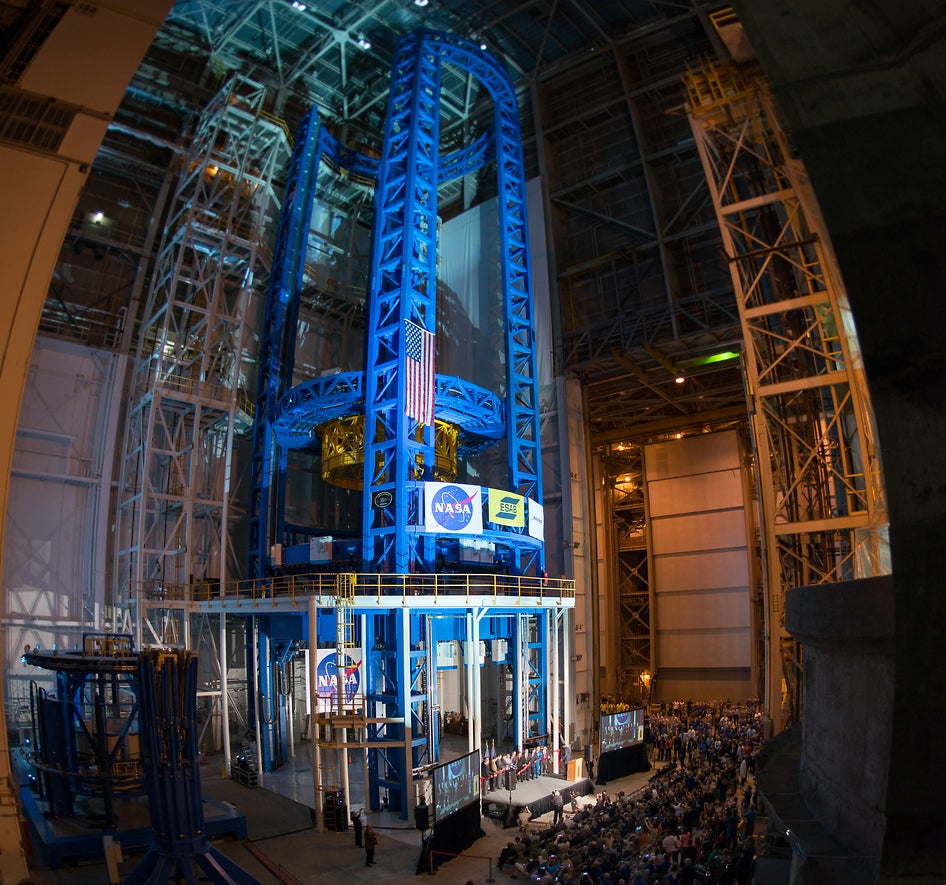 Photo: Behold the new welding "tool" at the Vertical Assembly Center in NASA's Michoud Assembly Facility in New Orleans, the largest spacecraft welding tool in the world for the largest rocket ever, the Space Launch System that will take us one day to Mars.
---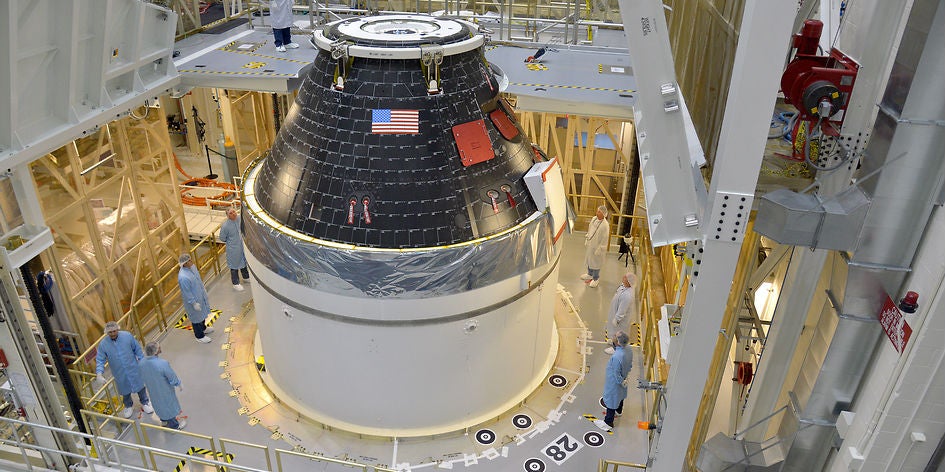 ---