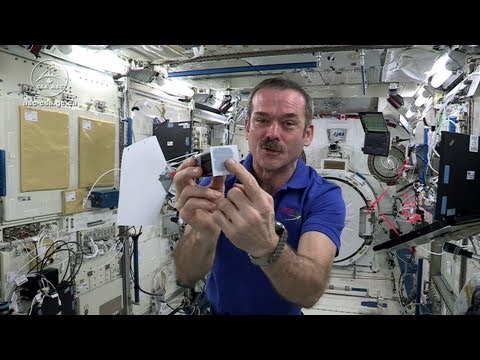 You thought Canadian astronaut Chris Hadfield turned his back on us when he left the ISS earlier this month, didn't you? For shame, internet patron, for shame. Hadfield may be safely back on Earth, but the otherworldly videos continue to surface.
---
In April NASA's Landsat Data Continuity Mission took a huge panorama. From 705km above the Earth, the satellite shot a 10,000km-long, 200km-wide strip of planet from Russia to South Africa. It is aptly named 'The Long Swath.' Oh and it's 19.06 gigapixels.
---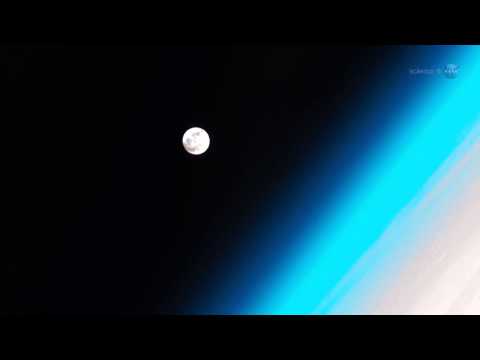 It's hard to forget the record-setting meteor that exploded above Chelyabinsk, Russia in February this year. Looks like the Moon didn't want to be left out of the fun, with NASA recently announcing it suffered its own flashy impact in March — the largest ever recorded by the agency.
---
After being strapped onto the front of a 15-story controlled explosion and launched clear out of the atmosphere to live in an experimental laboratory orbiting around the Earth at thousands of miles an hour, the least NASA can do is give you a good meal.
---
If you want a Curiosity rover of your own but don't quite have NASA's budget, you can save yourself $US2,499,999,850 by going with designer Arnold Patrick Martin's beautiful wooden model. It doesn't move, the cameras don't work, and it probably won't survive a trip to Mars, but it's also only $US150.
---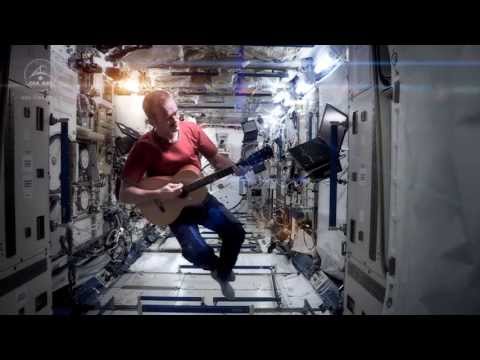 Commander Chris Hadfield's cover version of Space Oddity took the internet by storm this week, but it got a lot of people thinking: does it amount to the most expensive music video ever made?
---
When astronauts Chris Cassidy and Tom Marshburn left the ISS today to go fix a leaky ammonia pump all quick-like, everyone's favourite YouTubing Canadian Commander, Chris Hadfield, stayed inside to keep things going there. But, as he is wont to do, he took some seriously awesome shots of the spacewalkers at work.
---