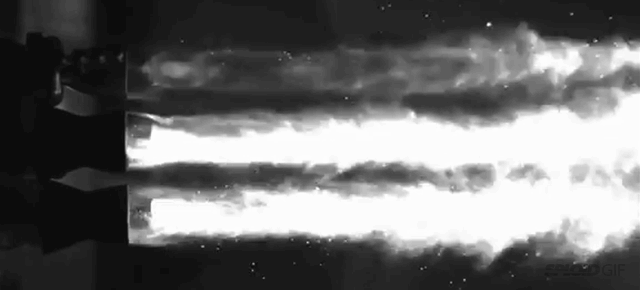 ---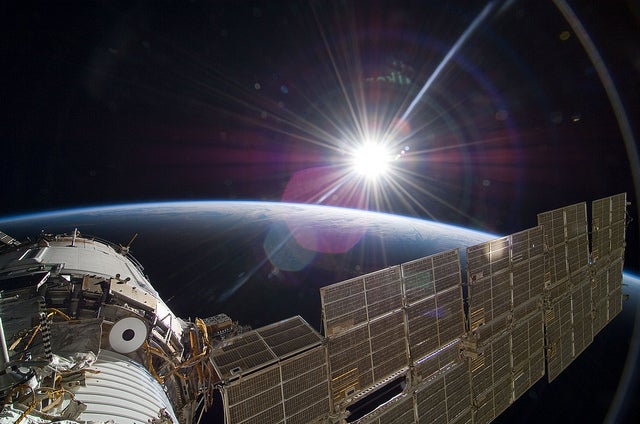 ---
Despite the mammoth budgets assigned to next-generation military aircraft programs, the Department of Defence is always looking for ways to streamline the development process and shave dollars from a combat system's bottom line. You'd think the DoD would take Boeing's lead and just build quarter-sized, remote controlled flight test prototypes, like the X-36 agile fighter.
---

---
In the late 1950s, at the dawn of the Space Age, the idea that a wingless vehicle could somehow generate lift just from its body shape was seen as beyond preposterous. But less than a decade later, this early forerunner of the Space Shuttle proved the design far more science than fiction.
---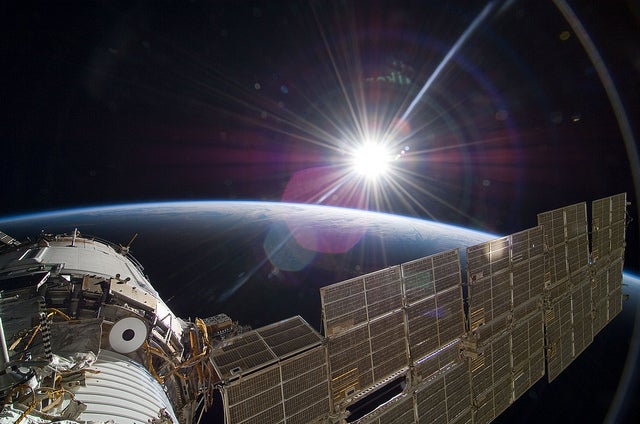 ---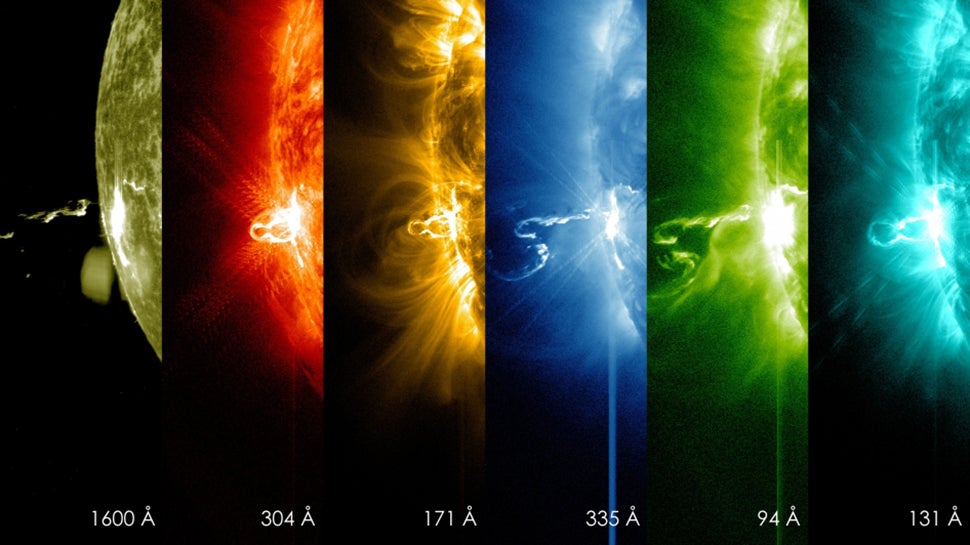 ---
It's been over ten years since the Opportunity rover landed on Mars and began its journey of scientific discovery. Amazingly, the little guy is still trucking along, gathering data for NASA. The Mars Orbiter recently had the chance to snap a photo of Opportunity using its High Resolution Imaging Science Experiment (HiRISE) camera, in the hopes of solving a mystery involving… a rock.
---