Image Cache: Just look at this majestic image of light and dark in our Universe. The latest image from the Hubble Space Telescope, it shows young stellar objects, a number of bright stars and a reflection of the nebula known as [B77] 63. Ain't it pretty. [ESA]
---
For all the super-cool and otherworldly space vehicle and satellite concepts that NASA engineers dream up, only a very small percentage of them ever make it off the drawing board and onto the production line. But the next generation Space Launch System is now part of that select few, having completed NASA's rigorous review process and been found worthy of actual development.
---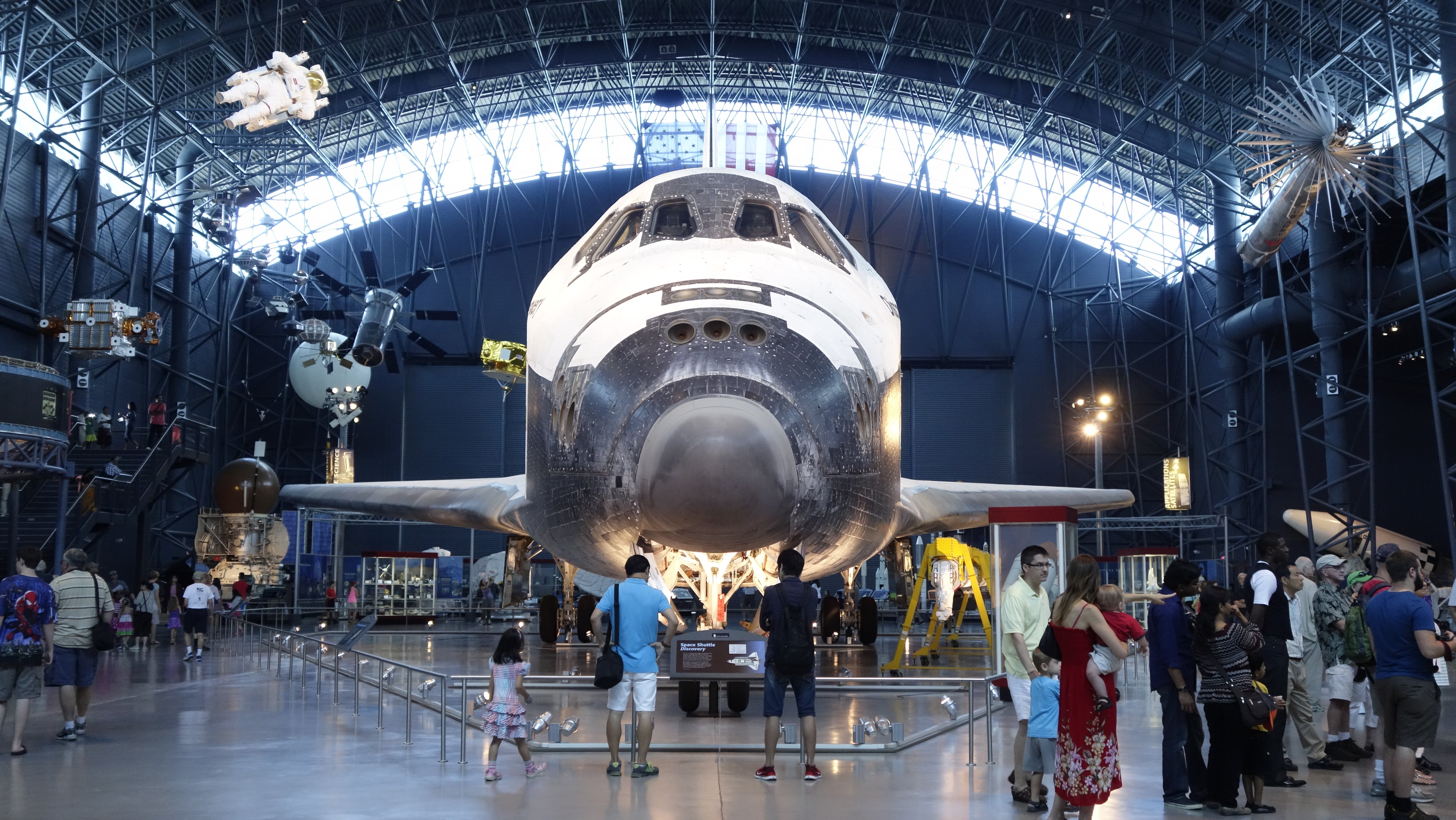 ---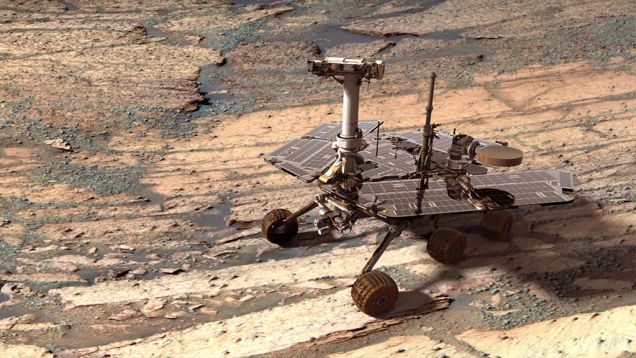 NASA's Opportunity rover is still trundling across the surface of Mars, more than 11 years after its 90-day mission began. But its software is getting bogged down, so NASA's doing a full system backup, memory wipe and reboot. It's just like your routine computer clean-up, just from the next planet over.
---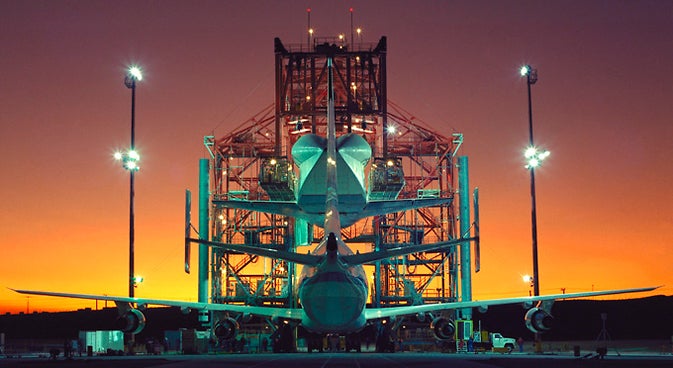 ---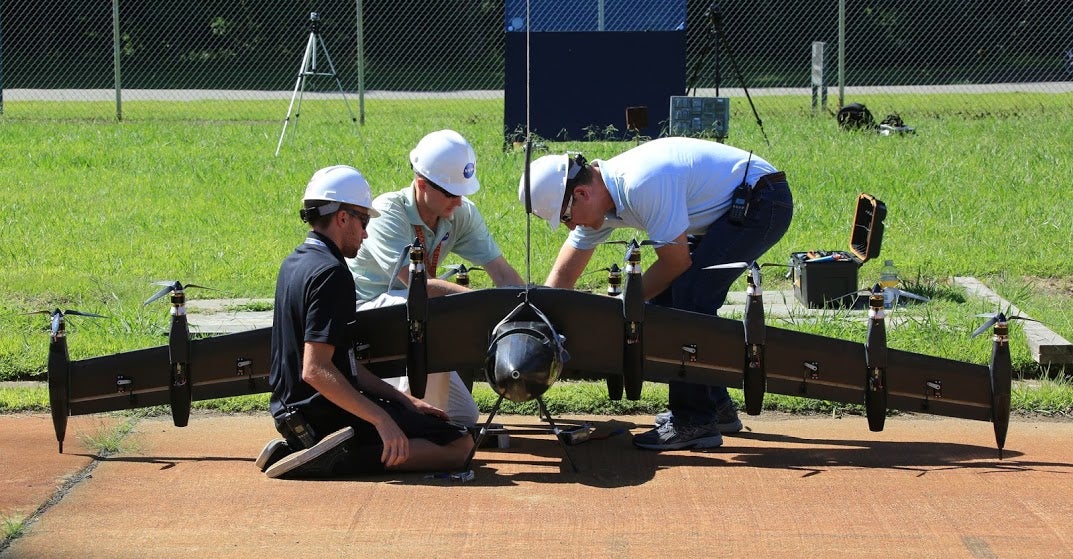 Getting an aircraft to launch and land vertically is not difficult. Getting one to launch vertically and then complete a long-endurance flight, however, is an entirely different bag of cats. But a team from NASA's Langley Research Center believe that they have developed a flight system that can do both tasks equally well. The secret: hybrid power.
---
A few years ago, we looked at NASA's long project to design a paint so black, it would absorb nearly every bit of light around it (that's it above, in the "D" spot). Now, NASA has finally launched the stuff into space — which means that the six-year effort to make it is finally paying off. So, why is this such a vital project for NASA?
---