Storage is one of those things that you always need more of. Especially if you have a network storage drive at home or at work, you've probably run into a situation where you're faced with either deleting old files to make space or finding a more drastic solution. Up until a few days ago, I was juggling files around and deleting old backups just to make everything fit, and was in desperate need of salvation. So, I took a direct route, and ditched the old hard drives entirely for two massive improvements.
---
---
Yesterday, Western Digital unveiled its first My Cloud storage solution for Australian consumers. The WD My Cloud is a personal cloud drive that allows users to remotely access and backup content across all of their devices. It's essentially a cross between a traditional NAS and a cloud storage service like Dropbox or Google Drive with nearly unlimited storage potential. All data is stored on your own private device with no monthly fees to worry about.
---
You will pretty much always get what you pay for when it comes to technology. Get a cheap device and you can expect a cheap experience. Spend a little extra and get a better experience. Simple. So what are we to make of LaCie's 5big NAS Pro? It's very good, but the price will just about make you faint.
---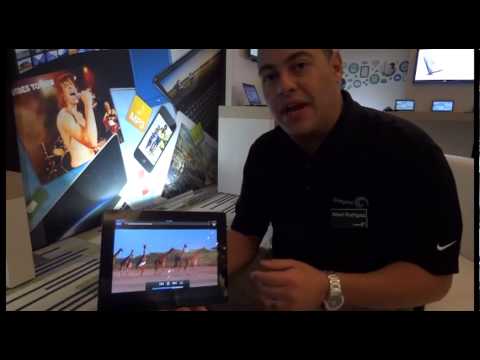 Seagate's latest "don't call it a NAS" home storage device has landed. Dubbed the Central, it comes in 2TB, 3TB, and 4TB flavours and it allows you to stream content across eight devices, much like the Wireless Plus drives. What it sacrifices in portability it makes up for in extra features – It provides seamless backup services over the home network that can be accessible over the internet, like your own personal private cloud storage.
---
One household, zillions of files of music, movies and games. Today, LaCie introduced another solution for sharing all of them — the CloudBox. Here are the prices you'll pay in Australia.
---
Lacie's LaPlug is identical to the Pogoplug in concept: plug in any USB HDD and it magically transforms into a Time Machine-compatible NAS drive that's accessible from outside your home network. This is a product trend I like.
---
---