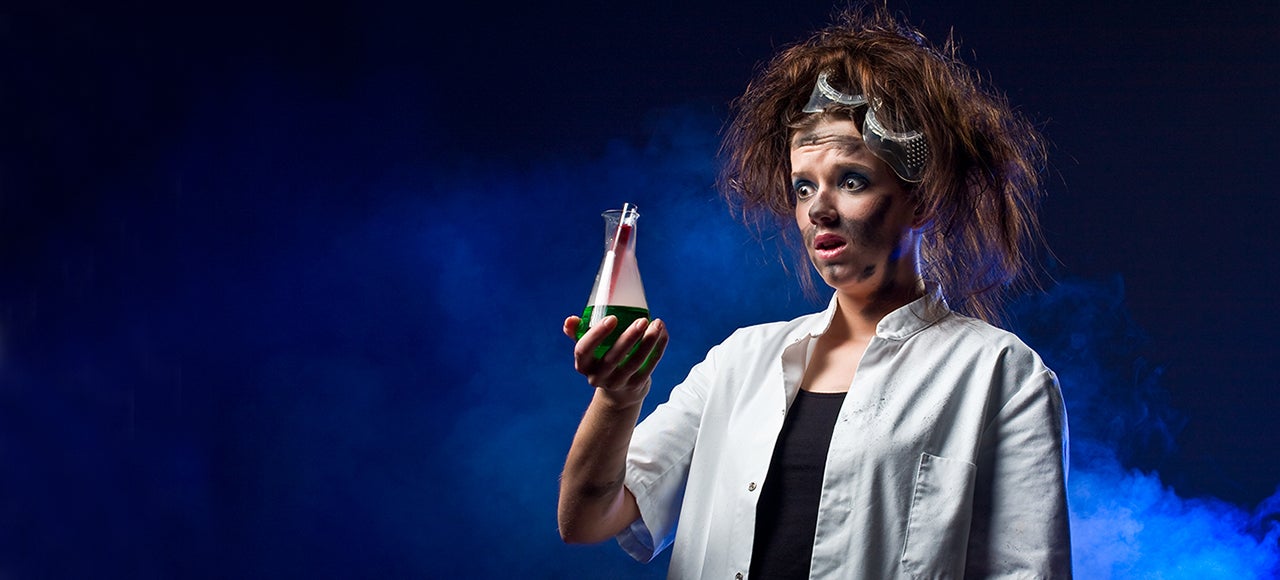 ---
Brain-bender alert! For the first time ever, scientists have managed to insert nanomotors into living cells. Once inside, the gold, rocket-shaped motors were propelled with ultrasonic waves and steered with magnets. Because we now live in a scene from Fantastic Voyage.
---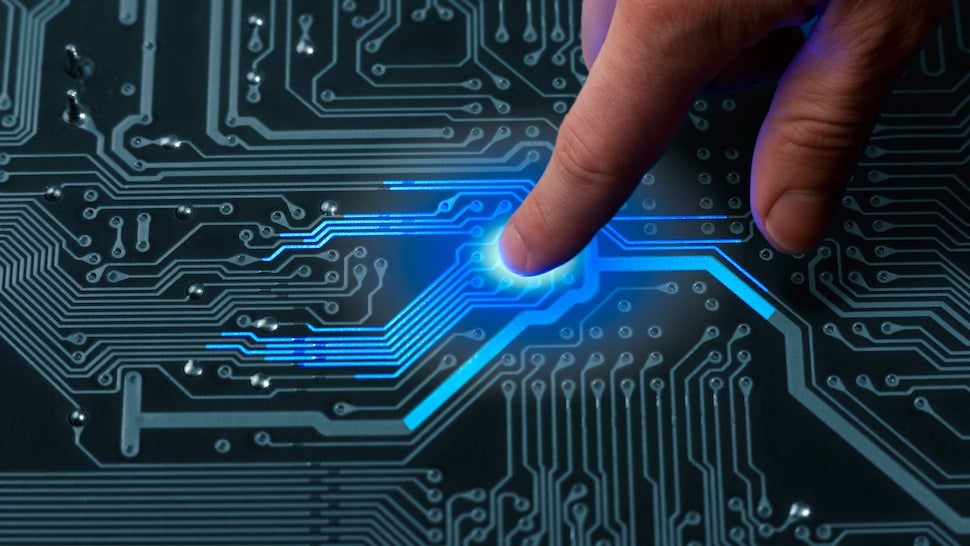 ---
Holograms are cool enough on their own, but amazing things happen when you make them incredibly small. A team of Army-funded scientists from Purdue did just that with the development of tiny holograms — smaller than the width of a human hair! — made by shining lasers through a metasurface. This could change display technology forever.
---
Human skin may very well be one of the world's most impressive sensor arrays. Able to detect temperature, pressure, touch and pain simultaneously, your skin's sensory receptors feed you a constant data stream about the environment around you. Now, researchers have given much of that sensing ability to plastic e-skin.
---
Human space travel comes with a host of problems, not the least of which is our general inability to survive in a vacuum without, you know, dying. But a new technique that's done wonders for fruit fly larvae and could one day lead to the same for humans may have solved that problem.
---
If you find fingerprint-resistant phones utterly fascinating, then this is going to do your head in. Researchers at the University of Michigan have developed a nanoscale coating that doesn't just resist liquids, it shuts them down completely. So, instead of droplets going "splat", they go "boing"… to put it in scientific terms.
---