In the Culture novels by Iain M. Banks, futuristic post-humans install devices on their brains called a "neural lace". A mesh that grows with your brain, it's essentially a wireless brain-computer interface. But it's also a way to program your neurons to release certain chemicals with a thought. And now, there's a neural lace prototype in real life.
---
It sounds like something out of a science fiction novel, but now we have a substance that could one day allow doctors to activate different parts of your brain using nanoparticles and magnetic fields. It's even possible that this area of research could one day make our brains programmable.
---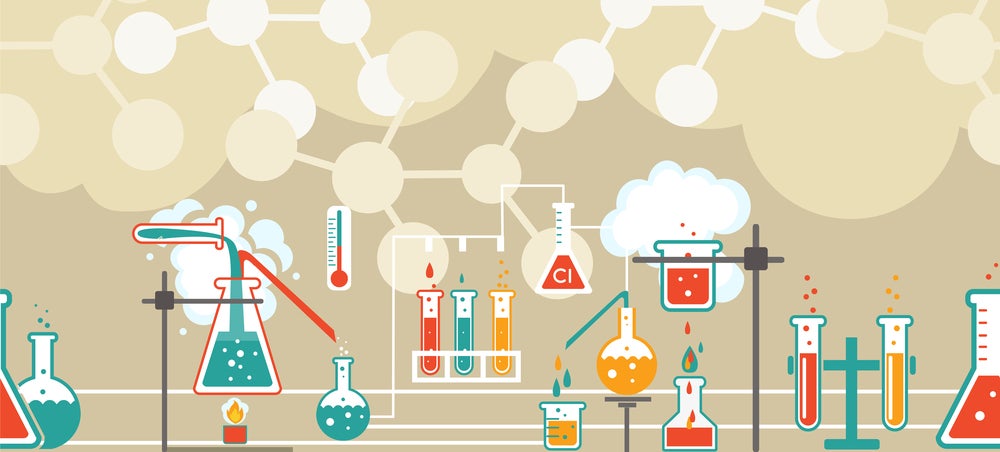 ---
File under disgusting/interesting: Scientists have designed a new type of nanobot that could swim through your bodily fluids by mimicking the motion of scallops in the ocean.
---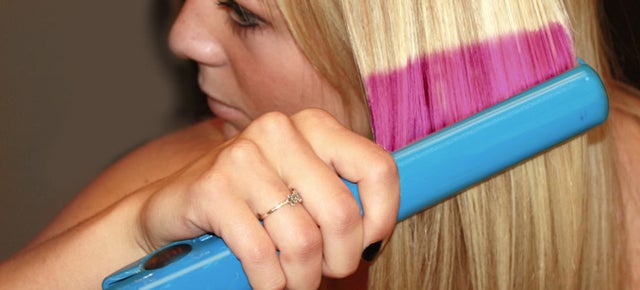 In a weirdly serious bit of hair research, engineers have figured out how to change hair colour without an ounce of hair dye. The only catch? You need a focused ion beam. Colour is in the eye of the beholder after all. When microscope spirals and hyperbola are etched into strands of hair with a focused ion beam, those tiny ridges work together to diffract light. Certain wavelengths are cancelled out, others amplified and you get a whole new colour. No hair dye needed.
---
A team of Dutch engineers just published the details of a curious new invention: tiny robotic sperm that can be controlled with a weak magnetic field. Like real sperm, these so-called MagnetoSperm flip their tails to swim towards their target. Unlike real sperm, they're made of metal-coated polymer.
---
A team of engineers at the University of Texas at Austin recently created the world's smallest, fastest nanomotor. Designed to power microscopic machines that could deliver medicine or fight cancer, this thing will fit inside of a human cell. And boy can it purr.
---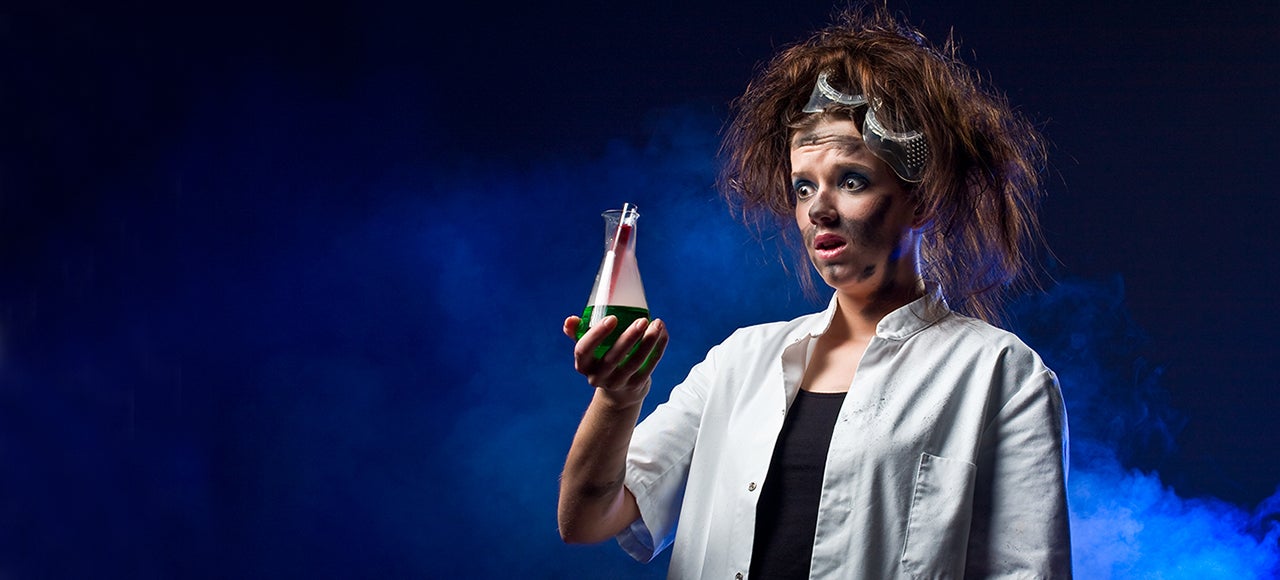 ---