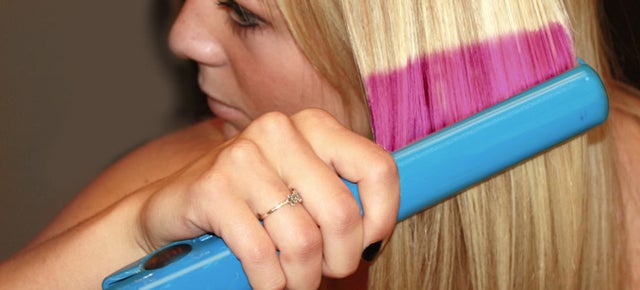 In a weirdly serious bit of hair research, engineers have figured out how to change hair colour without an ounce of hair dye. The only catch? You need a focused ion beam. Colour is in the eye of the beholder after all. When microscope spirals and hyperbola are etched into strands of hair with a focused ion beam, those tiny ridges work together to diffract light. Certain wavelengths are cancelled out, others amplified and you get a whole new colour. No hair dye needed.
---
A team of Dutch engineers just published the details of a curious new invention: tiny robotic sperm that can be controlled with a weak magnetic field. Like real sperm, these so-called MagnetoSperm flip their tails to swim towards their target. Unlike real sperm, they're made of metal-coated polymer.
---
A team of engineers at the University of Texas at Austin recently created the world's smallest, fastest nanomotor. Designed to power microscopic machines that could deliver medicine or fight cancer, this thing will fit inside of a human cell. And boy can it purr.
---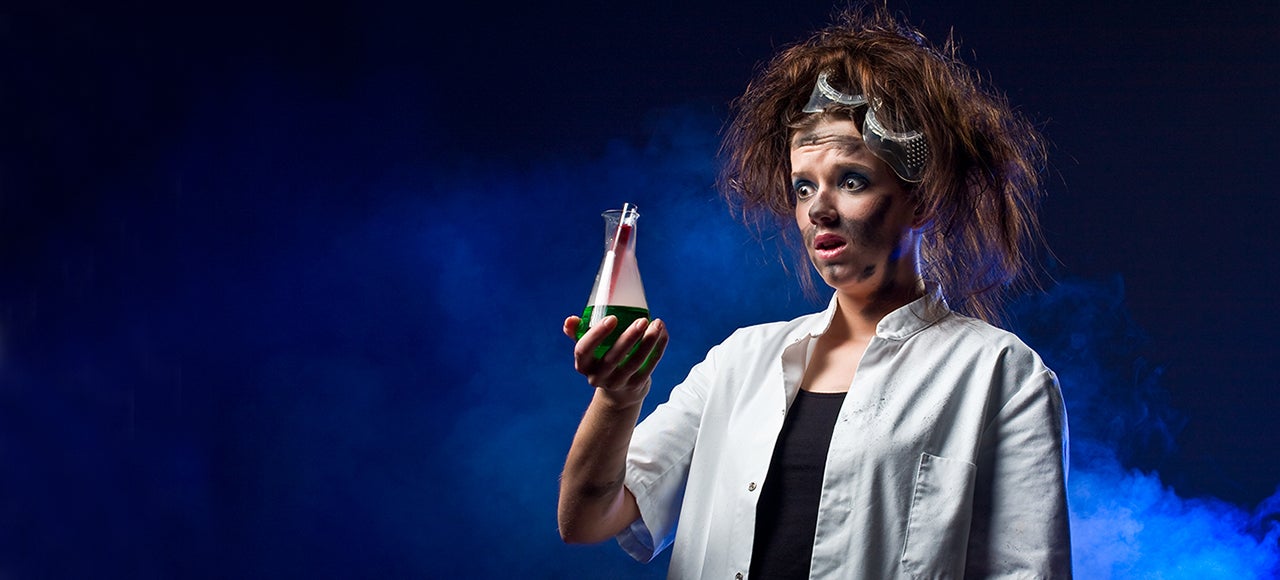 ---
Brain-bender alert! For the first time ever, scientists have managed to insert nanomotors into living cells. Once inside, the gold, rocket-shaped motors were propelled with ultrasonic waves and steered with magnets. Because we now live in a scene from Fantastic Voyage.
---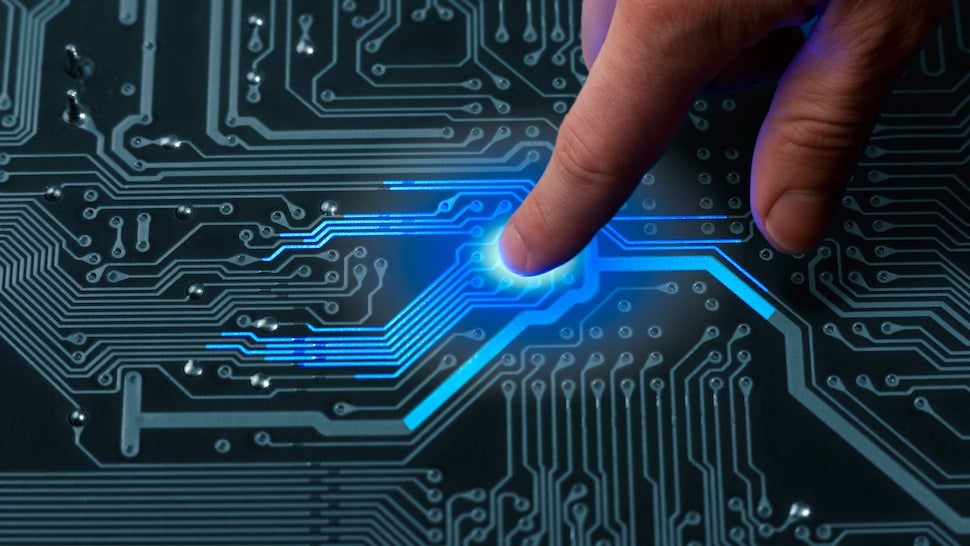 ---
Holograms are cool enough on their own, but amazing things happen when you make them incredibly small. A team of Army-funded scientists from Purdue did just that with the development of tiny holograms — smaller than the width of a human hair! — made by shining lasers through a metasurface. This could change display technology forever.
---
Human skin may very well be one of the world's most impressive sensor arrays. Able to detect temperature, pressure, touch and pain simultaneously, your skin's sensory receptors feed you a constant data stream about the environment around you. Now, researchers have given much of that sensing ability to plastic e-skin.
---