Loading page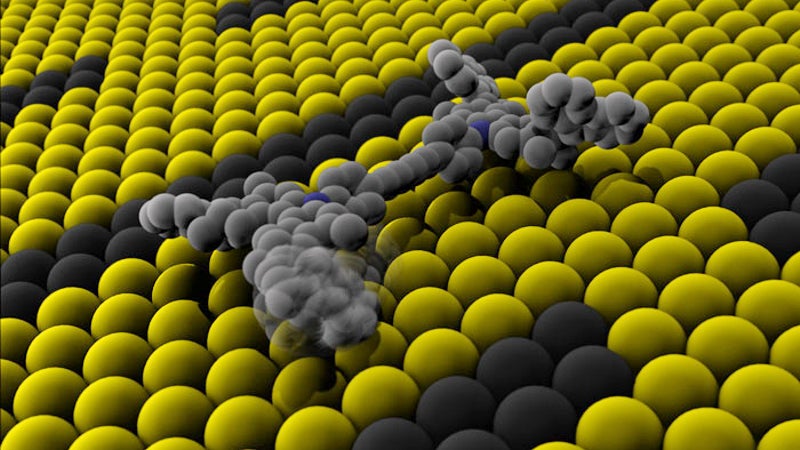 The 2016 Nobel Prize for Chemistry has been awarded to a trio of scientists for their pioneering work in developing molecular machines. These gadgets measure just a thousandth of a human hair in width, and they're poised to revolutionise everything from manufacturing and materials to medicine and the functioning of the human body.
---
If the idea of a robot fish swimming through your veins elicits a Cronenberg-ian chill up your spine, you might want to brace yourself. Researchers at U.C. San Diego have created the first nanofish, the New Scientist reports — a magnet-powered bot that they hope to use for targeted delivery of medication, non-invasive surgery and single-cell manipulation.
---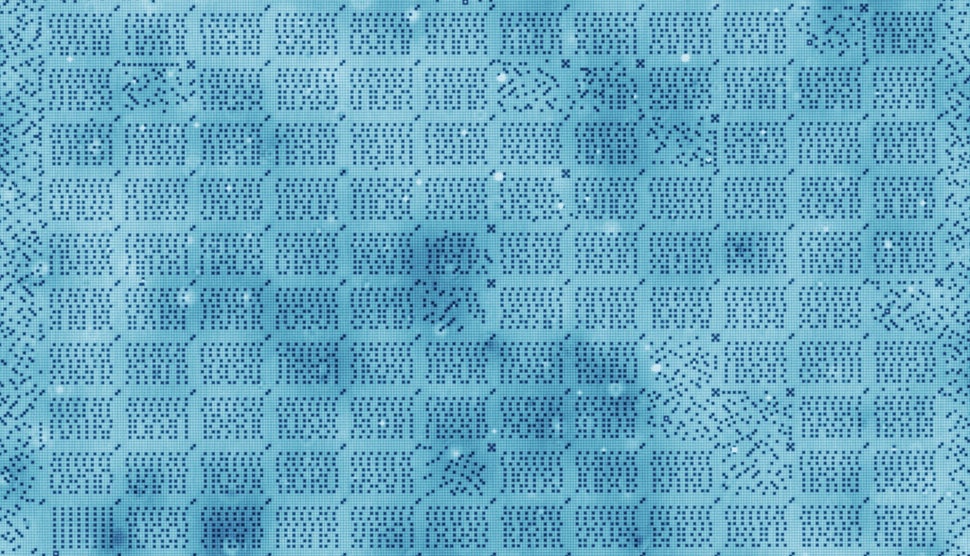 ---
---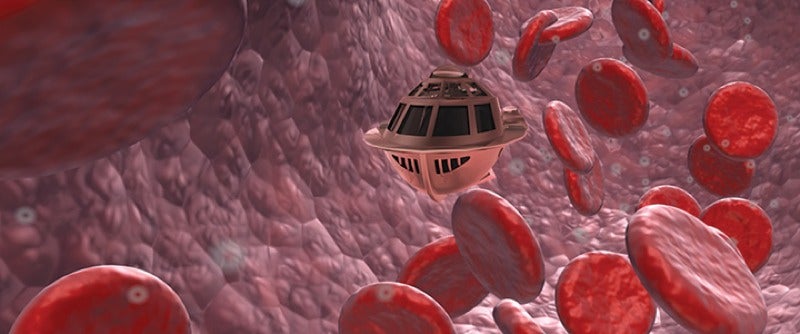 Nanomachines could revolutionise technology and modern medicine, if only we had viable power sources to make them move where we wanted them to go. Now scientists at the University of Cambridge have built the world's tiniest engines, powered by light, as described in a new paper in the Proceedings of the National Academy of Sciences.
---
Li-on batteries gradually deteriorate as they're repeatedly drained and recharged. But now researchers from University of California, Irvine have developed a new nano-wire battery that can survive hundreds of thousands of charging cycles.
---
Oil spills at sea, on the land and in your own kitchen could one day easily be mopped up with a new multipurpose fabric covered with semi-conducting nanostructures, developed by a team of researchers from QUT, CSIRO and RMIT.
"The fabric could also potentially degrade organic matter when exposed to light thanks to these semi-conducting properties," says Associate Professor Anthony O'Mullane, from QUT's School of Chemistry, Physics and Chemical Engineering, who collaborated with researchers from CSIRO and RMIT on this project.
---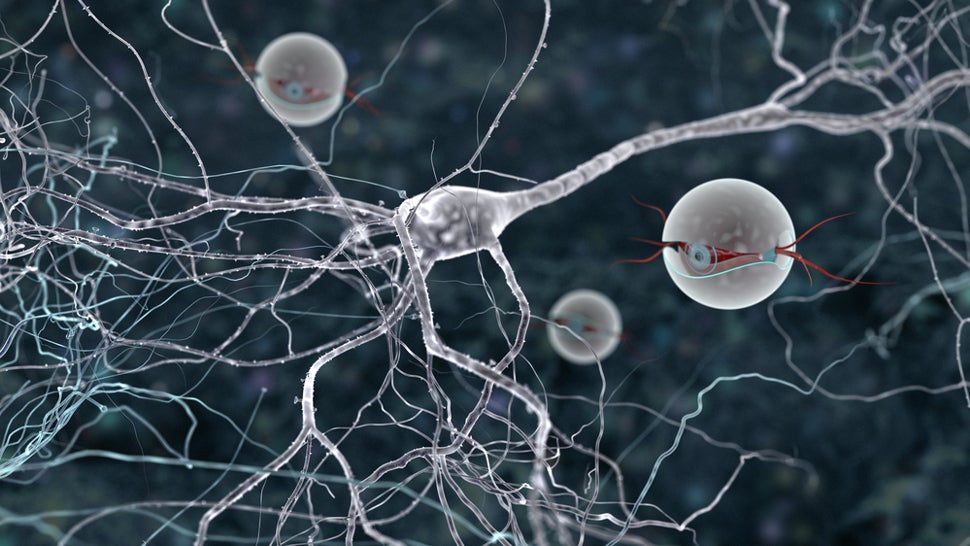 ---
This time two years ago we still didn't quite know how static electricity works. Now scientists have harnessed static electricity to control chemical reactions for the first time, in a breakthrough that could bring cleaner industry and cheaper nanotechnology.
---
Loading page