Loading page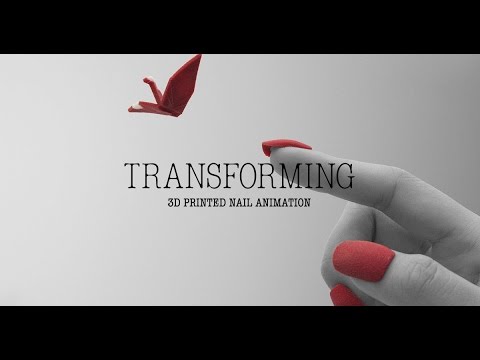 ---
If, for whatever reason, you've decided that simply biting your fingernails isn't the best way to keep them short, you'll want to invest in a nice trimmer. But not some giant monstrosity that requires a purse or a murse to keep it on hand. Go for Kershaw's ultra-thin nail clippers that fold down to an easily pocketable 4mm package.
---
In space, even the most mundane routines become elaborate tasks. Like cutting your nails: if you're not careful, your fellow astronauts will have face full of clippings. Gross. Fortunately, Canadian astronaut Chris Hadfield has taken time out to explain how the folks on the ISS cope.
---
In a horrifying real-life cross between Happy Gilmore and a Bon Jovi song, a man accidentally shot himself in the heart with a 10cm nail while trying to un-jam a nail gun. Somehow, he survived.
---
Loading page