Loading page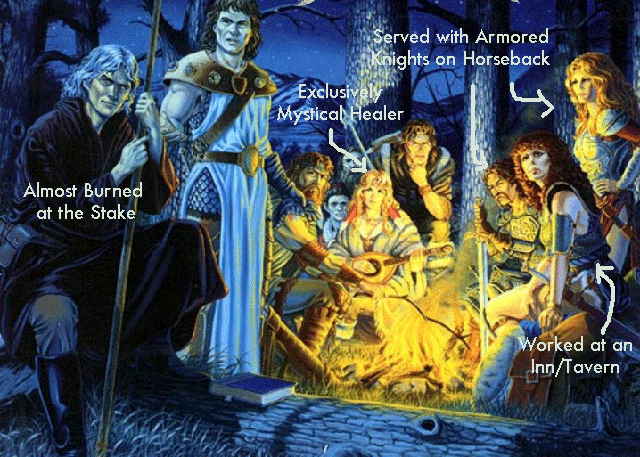 ---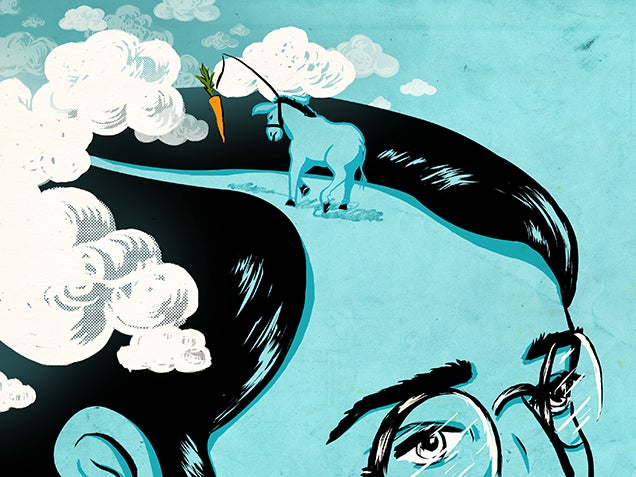 We need science more than ever, yet many people find it hard to get accurate information about the scientific method and its achievements. Making things more difficult, their misconceptions about science are often driven by logical fallacies, or errors in deductive reasoning. Here are eight of the most common anti-science fallacies.
---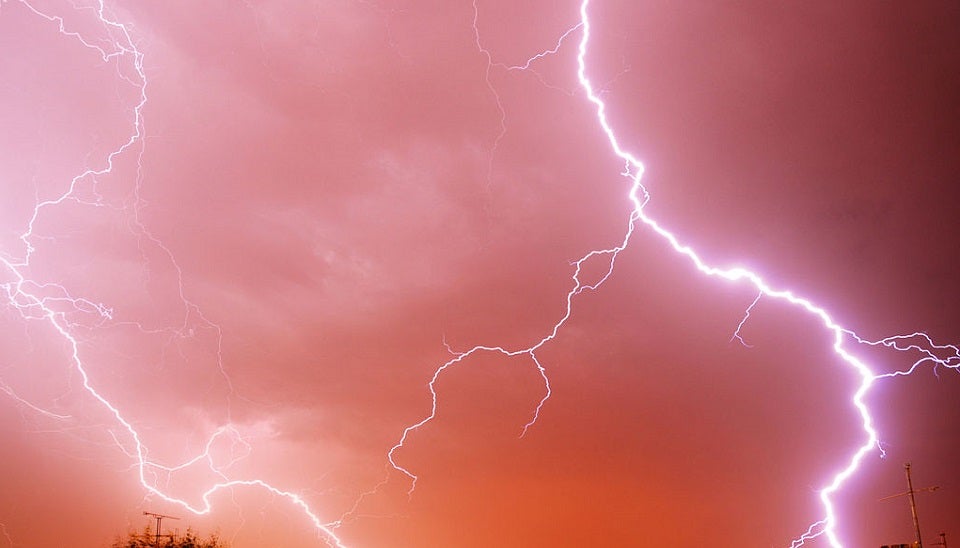 ---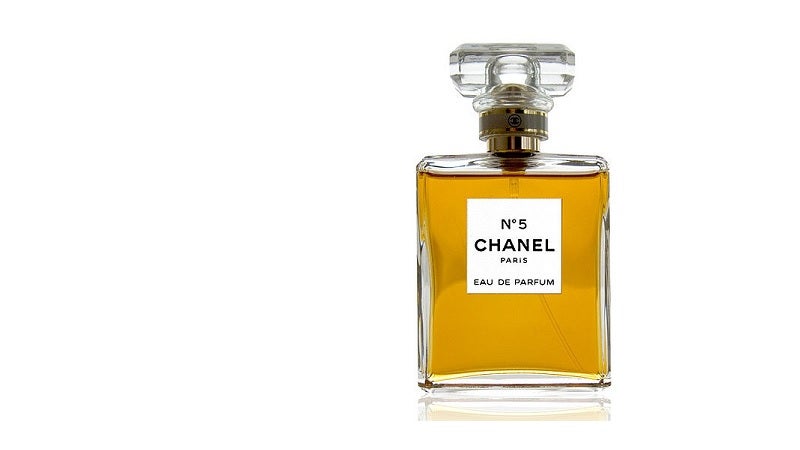 ---
---
It's one of those fun facts I loved repeating when I was a kid: Ben Franklin liked turkeys so much that he wanted them to be America's national bird instead of the bald eagle. It's a popular fun fact. But I was shattered to learn as an adult that this little nugget of trivia isn't quite true.
---
Maybe you consider yourself a maestro in the bedroom or a lion in the sheets or think that you don't need no stinking advice about sex. But do you really know what you're doing? Do you really have all your info right? Mental Floss decides to debunk 20 common misconceptions about sex in the video within. You'll learn something.
---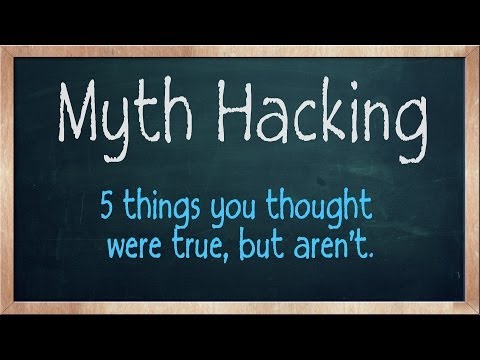 Debunking life hacks are always fun — come on, pointing out silly people doing silly workarounds for silly things to save a silly amount of time never gets old — so Household Hacker whipped up a quick list of five myths that some people do that don't actually help change anything.
---
Loading page