Loading page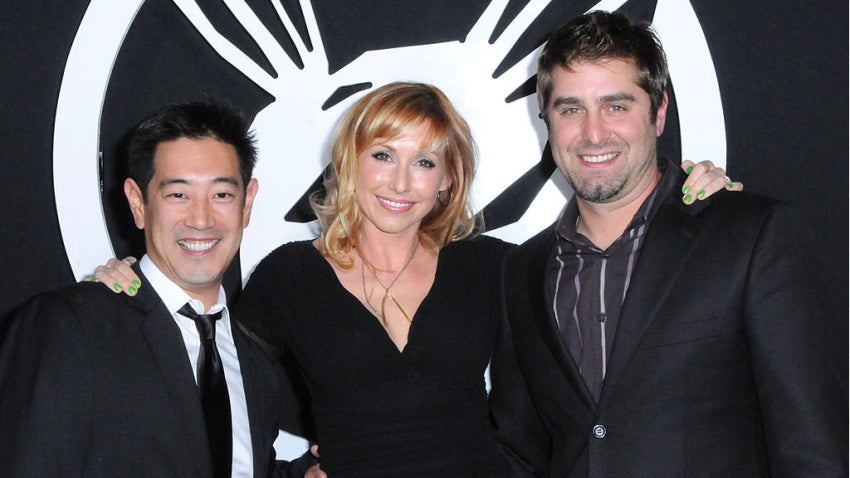 ---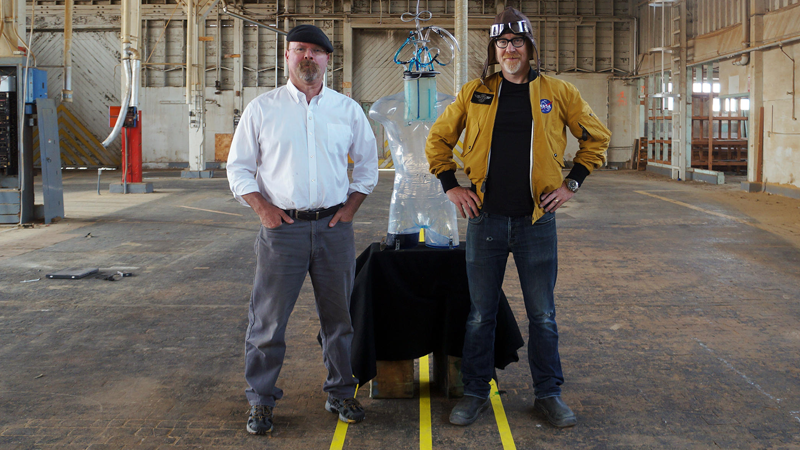 It's been less than a month since Mythbusters aired its final episode after it was cancelled late last year. Actually, I guess we should call it the "formerly final" episode, as the Science Channel has just confirmed that the show is living on… but with new hosts, found through a reality TV competition.
---
Video: After almost 300 episodes and fifteen seasons on Discovery, the Mythbusters have called it quits. To commemorate the end, Thomas Crenshaw put together an amazing supercut that reminds us why the show was awesome.
---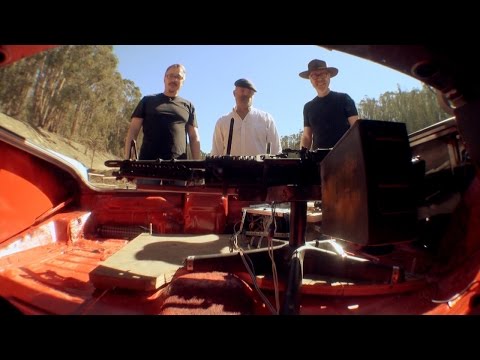 Alright, if you haven't seen Breaking Bad's final episode, then stop right here because we're now entering spoiler territory! If you have, well, you'll be very aware of a certain piece of boot weaponry that served as a lead-powered denouement for the series. If you're wondering if such a thing could be built and actually work, Adam Savage and Jamie Hyneman are here to help.
---
When Mythbusters' Adam Savage isn't, uh, busting myths, he spends his time crafting amazing replicas of movie props, among other hobbies. This time around it's the hedge maze from Stanley Kubrick's The Shining, prompted by Savage's disappointment in what should have been the "official" version.
---
If you're driving a truck full of birds, can you bang the truck and lighten your load as the birds launch into the air? Mythbusters concluded "no" when they tackled this question several years ago — but that's because they didn't have equipment as high-tech as these Stanford engineers'. The real answer, it appears, is a bit more complicated.
---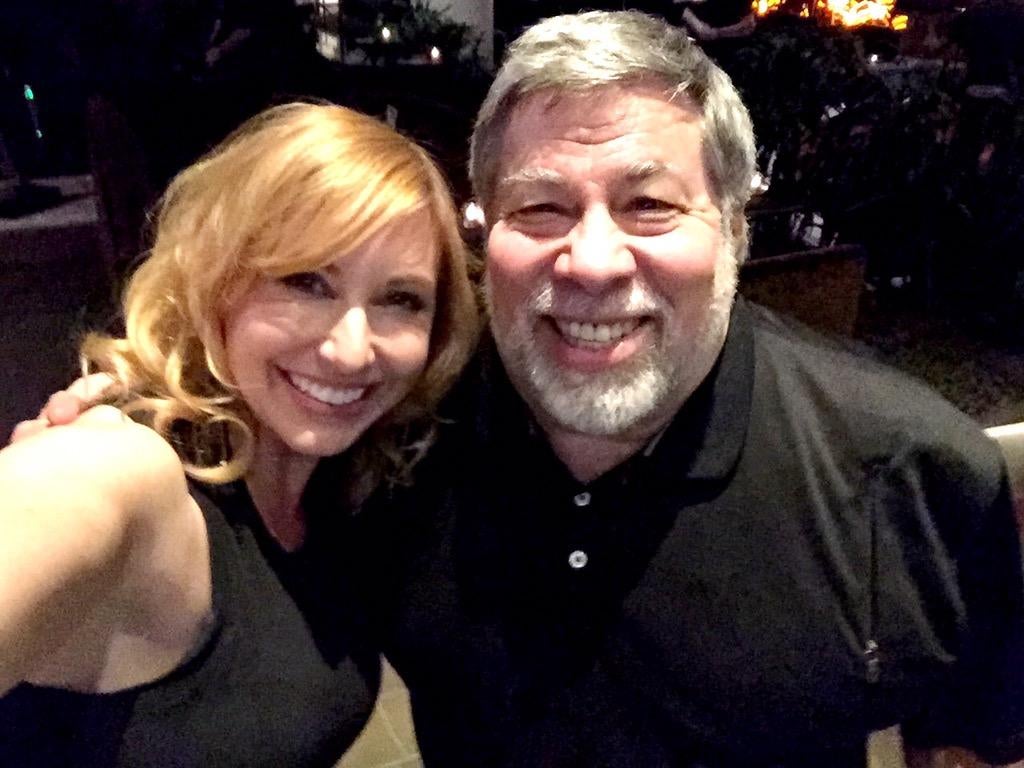 Engineer, philanthropist, Apple co-founder and Gizmodo contributorSteve Wozniak is teaming up with Mythbusters' Kari Byron (seen in the photo above) for an upcoming reality show called The Woz.
---
Businesses have to advertise their products and while no one appreciates being pitched to, there are good ways of going about it and… well, not so good ways. Corning has managed to put together are more appealing method of selling its super-tough and scratch-resistant Gorilla Glass by recruiting Mythbusters pair Adam Savage and Jamie Hyneman to show off the qualities of its transparent aluminium (at least, that's what Montgomery Scott would call it).
---
Loading page