Last week, after a protracted court battle with music rights holders, the illegal online streaming service Grooveshark went dark. But an ambitious, and mysterious person named "New Grooveshark" emailed me today with news that they'd defiantly brought back the site at a new address at grooveshark.io. The shark just won't die.
---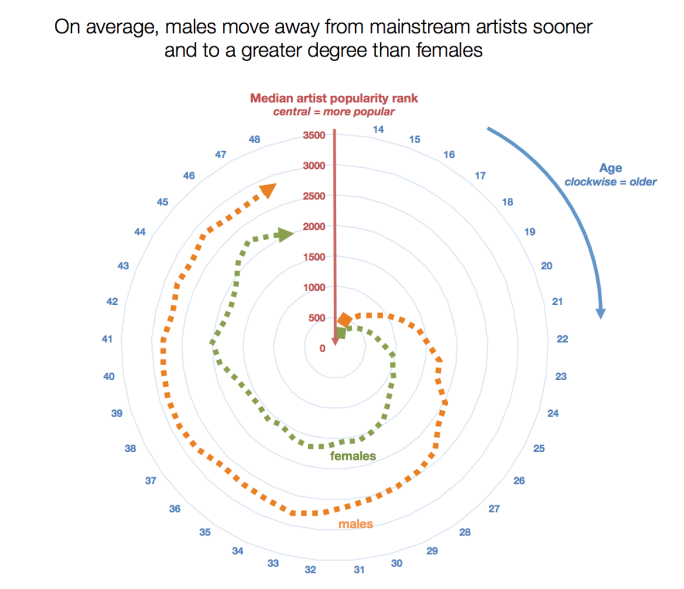 ---
Video: Tim Bavington — an artist based in Las Vegas, Nevada — is not the first artist who tries to paint music but he might be the most precise at it. He came up with a colour-coded chord wheel that helps him translate notes into colours so he can make paintings that are exact visualisations of his favourite songs.
---
---
Missing out on all the sweet action from the 2015 Coachella Valley Music and Arts Festival? Don't be sad: it's being streamed online in glorious HD! Here's how to watch it.
---