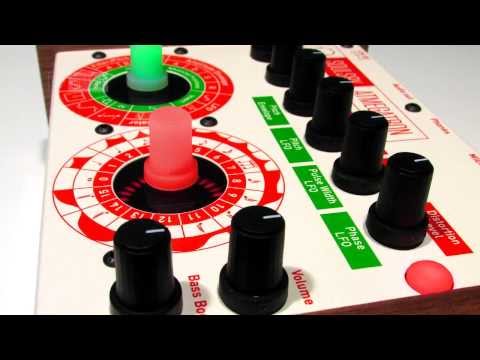 ---
Thanks to Daft Punk, the 1990s French "touch" electronic music scene has its legendary figures, masks and vocoder robot voices and button pushing and all. We've got the sound and look, but we're missing a little fiction to glorify the music's rise into one of the more influential electronic music movements ever.
---
Video: Hozier has been on my musical radar ever since Take Me To Church came out — by which I mean that one song has been saved on my phone since then. But it was only this week that I started discovering how fantastic his lesser-known stuff is.
---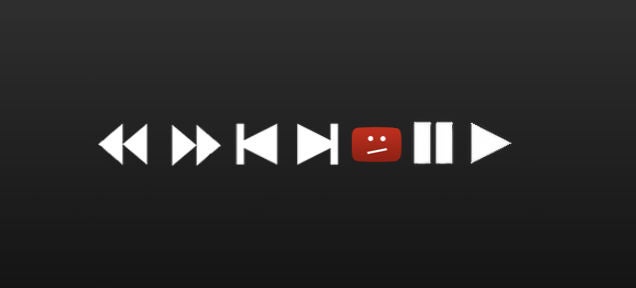 Cello rock n' roller Zoë Keating is really upset that Google is trying to force her to sign over the rights to her music for its new streaming service, YouTube Music Key. If she won't play ball, she'll lose all of YouTube's monetization options, and her account will be demoted to a third-party account just like any other jerk on YouTube. In other words, YouTube will no longer treat her like a musician.
---
Spotify has just announced some neat new touch and gesture features for its iOS app that should make it easier to discover new music and build playlists. A new feature called Touch Preview allows you to press and hold on a track to hear a short snippet, so you can work out if you want to listen to it or not. Dragging your finger to another track while holding will take you to a new track; tapping will play the song as usual.
---
If you step back and compare the two, the intricate patterns you'll find in a detailed folk embroidery don't look that much different than the series of punched holes you'll find on the scrolling scores used in a traditional hand-cranked music box. Artists Zsanett Szirmay and Bálint Tárkány-Kovács saw the same similarities, and discovered that when played through a music box, classic embroidery patterns are surprisingly melodic.
---
A couple days ago, epic documentary/climbing film Valley Uprising hit online streaming on Vimeo. It's a superb telling of the growth of rock climbing in Yosemite Valley; but it also has a kickass soundtrack, including this track by self-described Lazy Welsh Psychedelic Band, El Goodo.
---
Design student Bryon Mallett might be onto something with this impressive virtual realty rig for playing and composing music. Finally somebody's building something actually useful for Oculus Rift that's not just a damn advertisement.
---
I didn't think it was possible for that impossibly weird cage fighting nude shorts music video by Sia with Shia LaBeouf and Maddie Ziegler to get any weirder than it already was but if you remove out all the music from the video and replace it with sounds of what's actually happening, boy, it's a freak show.
---