Back in 1910 the highest paid singer in the world was blazing trails into the future. Italian opera singer Enrico Caruso reportedly pulled in a quarter of his $US200,000 income (about $US4.8 million adjusted for inflation) from singing to an audience of nobody. Which is to say, he was singing for recordings that would be listened to later.
---
Video: I totally agree with what this ad for Belgium-based radio station Studio Brussel says: Good music is a human right. And if you don't want to be put down by the dictatorship of horrible music, wrote by untalented people with no personality whatsoever, you should agree with it too.
---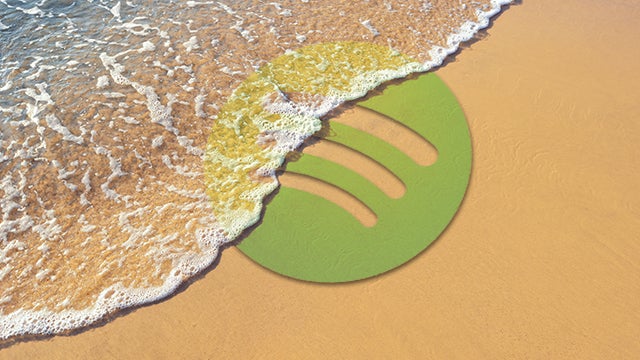 I signed up for Spotify three years ago, the day the service launched in the United States. $400 in subscription fees later, I'm still a member, and I've never regretted the money for a second. But for the first time since joining, I'm actually tempted to leave. YouTube Music Key might just win me over.
---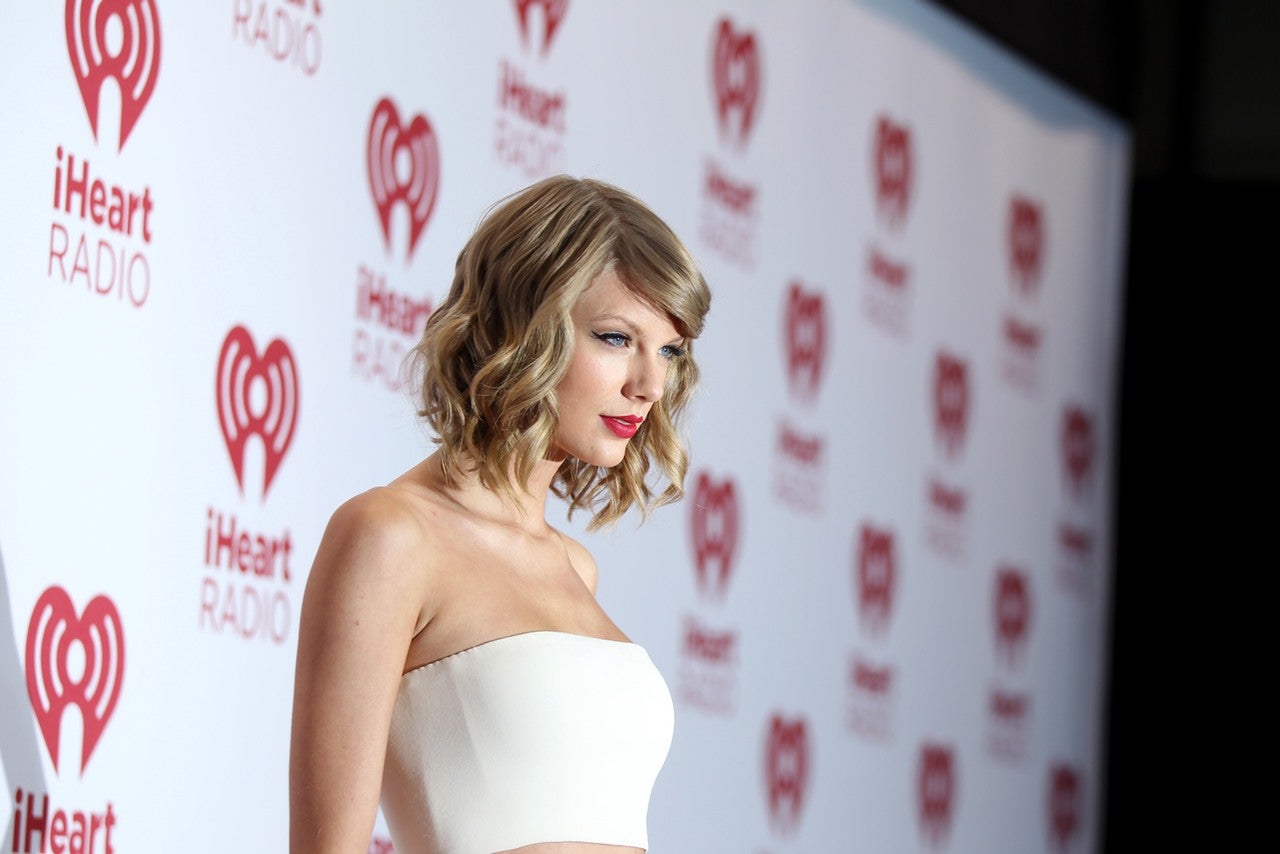 ---