Video: Jazz singer Kellylee Evans has a great new video directed by Julien & Quentin for her song My Name Is, from the album I Remember When. Retro soul at its best with visuals to match. Worth of a James Bond movie. Or perhaps Peter Sellers.
---
Video: I like all seasons but it's summer, which will end with the September equinox next week, the one that always gave me the most happiness. This video by Zack Spiger for The Dove & the Wolf is about that. It feels like summer love — intense, fleeting, careless, lazy, eternal and spotless forever set in your mind.
---
Constant access to Wi-Fi and LTE make it supremely easy for us to swap songs with each other. More often than that, we swap URLs. In parts of Saharan Africa where service is scarce, Bluetooth does the trick — which means that a booming culture of peer-to-peer MP3 sharing has sprung up, contained on the memory cards alone.
---
Videos: This cool music clip for the song Katachi shows the mesmerising dance of about two thousand PVC silhouettes. Polish-based directing duo Katarzyna Kijek and Przemysław Adamski made all the silhouettes from colourful PVC plates using a computer-controlled cutter.
---
Billboard's top 100 list of all time — well, of all time since the Hot 100 list began in 1958 anyway — is a nostalgia trip through American music of the past half century. Even if you're a cold-hearted music snob, Nathan Yau's charts and diagrams are a fun, clever spin on these familiar old songs.
---
We've said it before, and we'll say it again: Soundcloud is the best thing that's ever happened to music on the internet. So it's a blast to see how people are using the platform to build fun, new things — like this command-line interface for internet radio.
---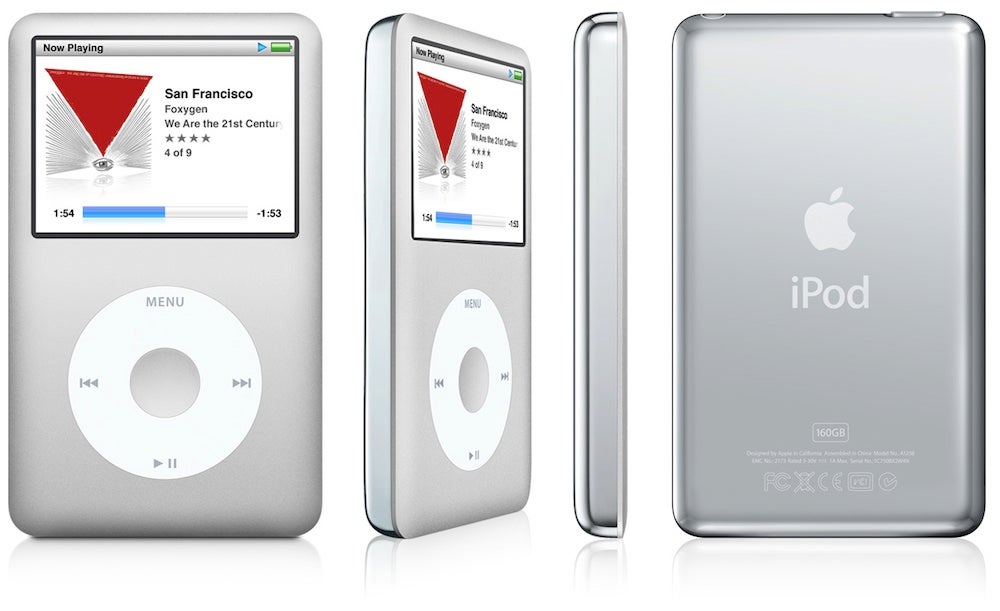 The click wheel is dead! Long live the touchscreen. While Apple has moved on to brighter and screenier devices, the click wheel remains one of our favourite input methods of all time. Call us sentimental, but let's take a walk down memory lane.
---