Loading page
Video: What could possibly be the reason for an engraving machine to make these noises? Do spacey-sounding arpeggios make it engrave better? Does it support MIDI? If you know anything about the fine art of engraving, do please enlighten us.
---
Not long ago, Guvera was one of the better options for music streaming. Being free via ad support was its biggest draw, and being Australian-owned didn't hurt either. Unfortunately, after being turned away by the Australian Securities Exchange in June, Guvera's gloomy financial position revealed itself — and it wasn't pretty.
---
Sound is something of an ephemeral phenomenon, existing in the moment that vibrations travel through the air.Those vibrations also exhibit distinct patterns, depending on frequency, which can be visualised by scattering a fine dust over a vibrating plate. This was the inspiration for Resonantia, an album whose catalogue features photographs that capture those distinctive patterns for all 12 musical notes.
---
Video: I think the moral of the story (to my peasant ears, at least) in comparing a $US5000 ($6696) Martin D-42 guitar vs a $US150 ($201) Motion TD-107 guitar is that if you know how to play the guitar, you can make any damn thing with strings sound good.
---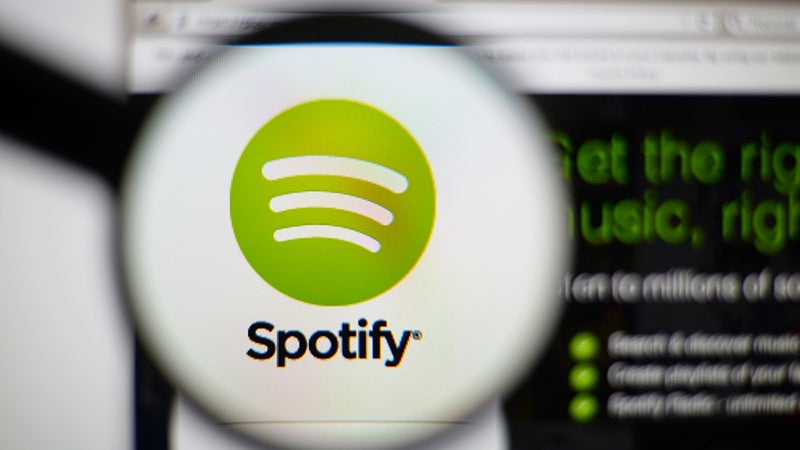 Spotify, the original titan of the music streaming world, is packed with plenty of great — but there are still plenty of third party add-ons that can enhance the original app even further. Here are some of our favourite utilities for doing more with Spotify and taking your streaming to the next level.
---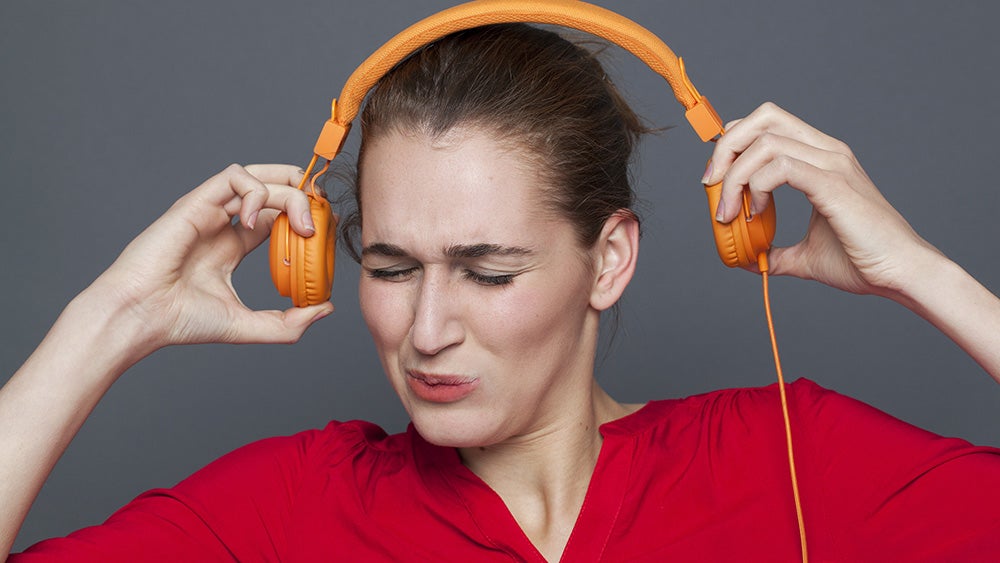 Some combinations of notes inherently sound better than others, right? It's why the bread and butter of pop music, which is engineered to be upbeat and danceable, is highly consonant major chords. It's why unpredictable 12-tone compositions create unease in the listener, and why Stravinsky's dissonant Rite of Spring sparked a riot when it debuted.
---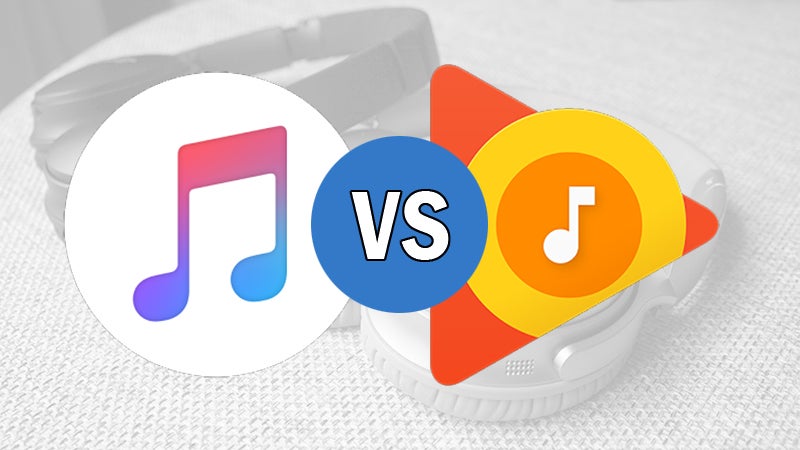 Think streaming music, and the first name that springs to mind is probably Spotify — but there are some great alternatives out there. Both Apple and Google have music services for streaming, downloads, and playing local files across phones, tablets, and desktop. There are lots of different ways to compare the two services, but we're going to try and simplify it by starting with all the similarities. Here's how Apple Music compares to Google Play Music.
---
Loading page