How do you make an OK Go video even more fun than ever? Give the guys Honda's crazy self-balancing unicycle is how.
---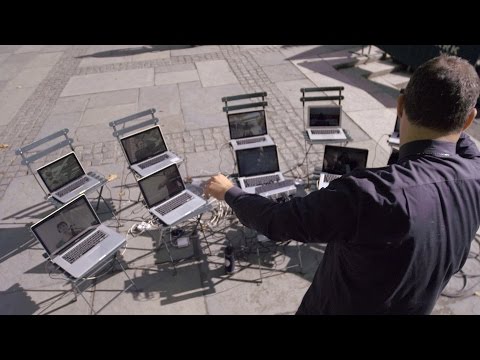 Oh this is wonderful. A symphony of Wi-Fi enabled, independent subway buskers were united by a composer named Ljova, who streamed their performances from different stations onto individual laptops set up in the middle of New York City's Bryant Park. The result? "Signal Strength", a very awesome collaboration.
---
This is the video for the Cathedrals' song "Unbound". It's lovely! And the way the light cubes in the background pair up with the music is no accident — there's some really cool tech behind it.
---
From December 1, you will no longer be able to stream Xbox Music for free on your PC, phone or favourite web-accessing device. Information is scarce on exactly why the ad-supported, entry-level music streaming option of Microsoft's Spotify-a-like has been offed ("We weren't making enough money" doesn't tend to go out in sparsely worded corporate FAQs), but the service isn't going away entirely.
---
Don't judge a gadget by its outer casing. This might look like the kind of device that you — or, depressingly for us, your parents — used to make mix tapes on many moons ago, but inside lurks the ability to play tunes from Spotify.
---
Music is inherently orderly (at least, most of it is), but you'd never know it by looking at a page full of notes and notation. However, a new TED video shows how the backbone of any piece of music — rhythm — can be easily visualised using a simple wheel and hand.
---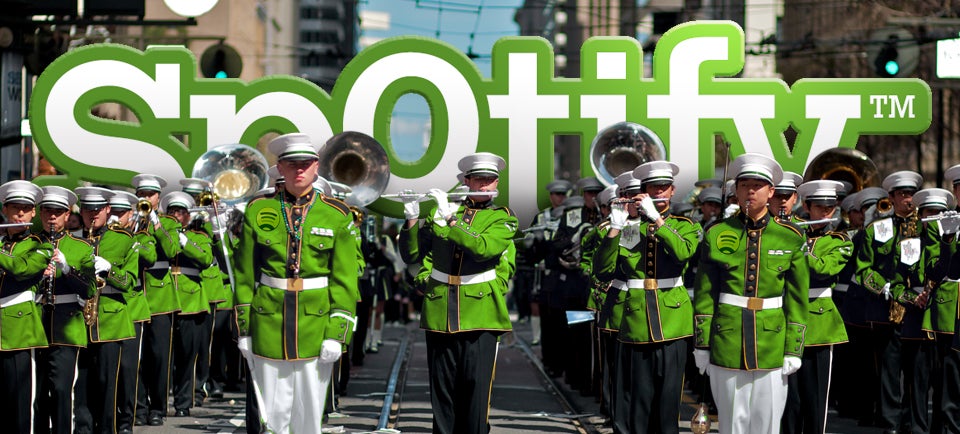 ---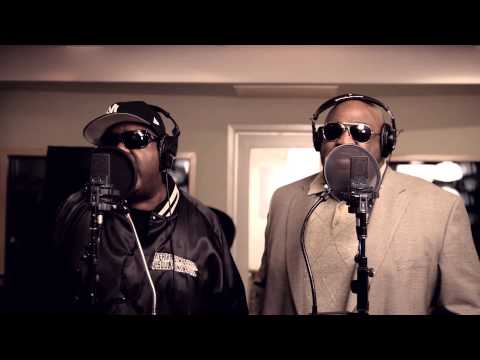 If you're a fan of hip hop or electronic music, you've heard that sick, signature beat of the Roland TR-808 Rhythm Composer. Heck, if you're a fan of music in general you've probably heard it, because the 808 is the most famous drum machine ever made. And now it has its own documentary.
---
Apple's decision to give away U2′s new album to each and every iOS user didn't go very well. Now, Bono has apologised for what happened.
---