---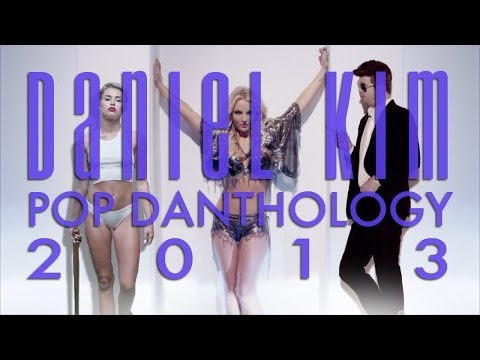 From GaGa to Miley. Daft Punk to Robin Thicke. Britney to Ellie Goulding. Daniel Kim has finally released what was always going to be the best music mashup of the year, featuring all the number one hits we all love to dance to. Get this into you!
---
---
Digital Rights Management (DRM) systems are used on things like ebook and movie files to make them more difficult to share. During the Napster era the major record labels got on board with DRMs in a big way hoping that they could reduce piracy by locking their music files down. But a new study shows what we've all thought for a long time. It doesn't help. And in fact it DRMs hurt sales.
---
Let's get one thing out of the way: Nobody buys a gaming console for music. Yes, modern consoles increasingly run all kinds of non-game apps — especially the entertainment kind — as the manufacturers of just about every type of consumer electronics aim to be the primary interface between people and their favourites 1s and 0s.
---
Space junk is a serious problem: it threatens satellites and spacecraft, and can plummet unpredictably to earth. Australia's Murchison Widefield Array is a high-sensitivity radio telescope that tracks space debris as small as one metre across, by observing how the objects reflect FM signals from Australian radio stations. It's listening to pop music from space.
---
Usually, if you're building your own synthesiser, you have aspirations of composing the next great techno track. But this kit — available from the Maker SHED for just $US20 — lets you build a wonderful toy ray gun that generates electronic "pewpew" sound effects. And, instead of just cycling through various sounds like you would with a cheap toy, you can use the gun's three adjustable knobs to tweak the wub, bwoop and bip bip sounds however you like.
---