It's been almost a year since my first trip to Nevada's Black Rock desert for the annual burning man festival. I'm finally pretty sure that I'm no longer carrying any playa dust on my body. As Burning Man time approaches again, I've been seeing first hand and virtually all the chatter and preparation my fellow Burners are going through for their trip "home".
---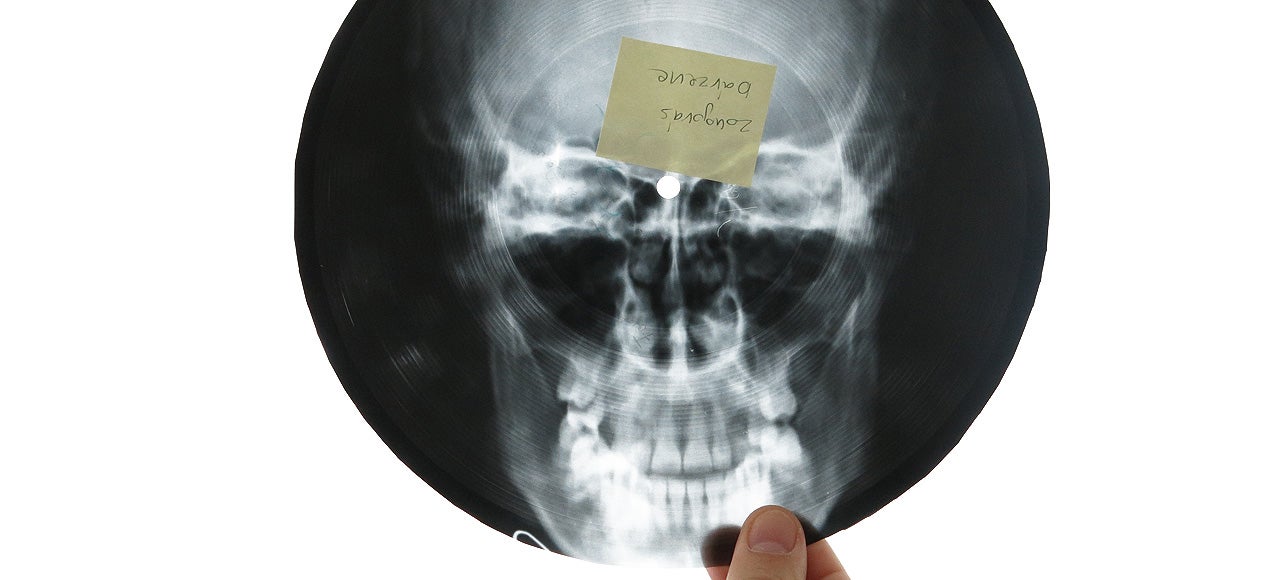 Thanks to the internet's amazing capacity for self-recycling, articles about Soviet pirate recordings made of X-rays pop up frequently in my feeds. These popular, widely-shared posts explain how, in the 1950s and '60s, music fans in the Soviet Union fabricated bootlegged recordings of banned western music — and they used old X-rays to do it. In reality, the story of these records extends even further back than the USSR.
---
If you frequent Adelaide's Rundle Mall, then "Pipe Guy" is likely old news, but for the rest of us, it's hard not to be amazed by a guy playing techno music with nothing by a unique instrument made of PVC pipe and a pair of thongs.
---
I started listening to The Beach Boys when I was about five years old. They inform my taste in music to this very day. But like most things we loved in childhood, I lost track of The Beach Boys. Nearly forgot them. Then I heard this track by a DJ and producer named Bullion, and it took me right back.
---
Briefly: Like the harmonica, the slide whistle is one instrument you need no skill to play — you just blow in one end, and slide the other in and out. Unfortunately, that means that handing out a bunch of these adorable Wet My Whistle musical straws at your next get-together will result in a room full of amateur musicians trying (and failing) to play a tune.
---