Don't judge a gadget by its outer casing. This might look like the kind of device that you — or, depressingly for us, your parents — used to make mix tapes on many moons ago, but inside lurks the ability to play tunes from Spotify.
---
Music is inherently orderly (at least, most of it is), but you'd never know it by looking at a page full of notes and notation. However, a new TED video shows how the backbone of any piece of music — rhythm — can be easily visualised using a simple wheel and hand.
---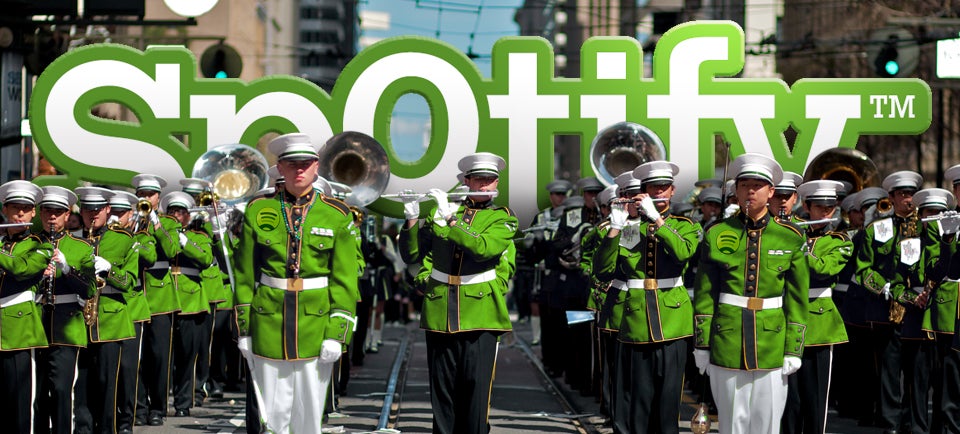 ---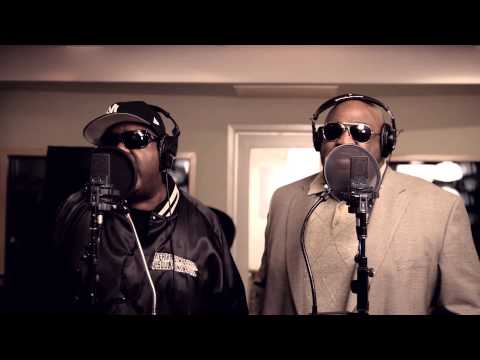 If you're a fan of hip hop or electronic music, you've heard that sick, signature beat of the Roland TR-808 Rhythm Composer. Heck, if you're a fan of music in general you've probably heard it, because the 808 is the most famous drum machine ever made. And now it has its own documentary.
---
Apple's decision to give away U2′s new album to each and every iOS user didn't go very well. Now, Bono has apologised for what happened.
---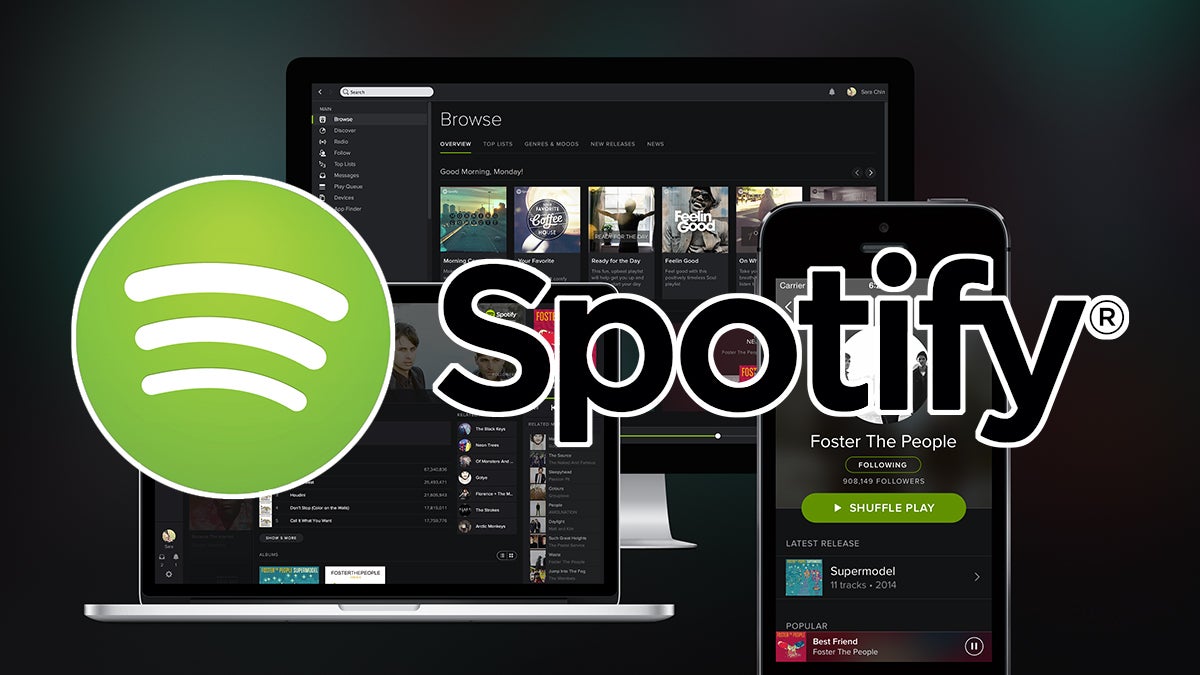 ---
Everybody knows how the 13-minute-long, zombie-laden adventure that is the Thriller video shaped the history of music and saw the birth to a little phenomenon called MTV. Michael Jackson was primed to reinvent the medium from the start though, with his very first music video.
---
The geniuses at Slaperoo Percussion hacked together this prototype for an electric instrument made from a spring doorstop. Finally, somebody is harnessing the wonderful household tone we've been ignoring for years.
---