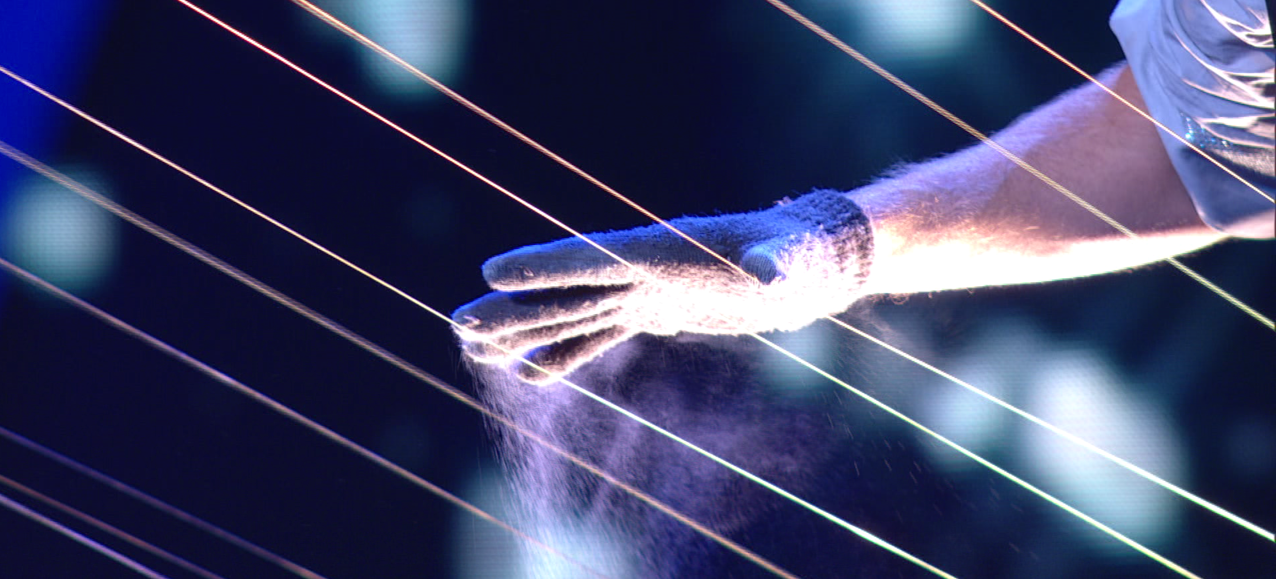 Nestled on a Malibu hillside, three miles up a corkscrew-like road from the Pacific Coast Highway, sits a very peculiar house. Protruding through a missing window in the basement are 18 brass strings, tethered to a mountain 30 yards away. And at any time of day, you might hear their haunting vibrations echoing on the canyon walls.
---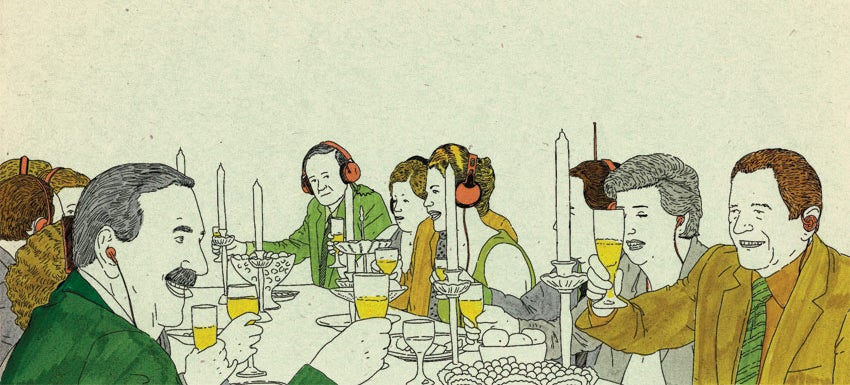 ---
"Money For Nothing" by Dire Straits is a song remembered for many things: a dirty hook to kick things off; background vocals by Sting; a cool, early-VR-style video; and the inevitable Weird Al parody. It was a successful single on Brothers in Arms, a successful album that was one of the first major hits on those shiny, new-fangled compact discs.
---
We've said it before and we'll say it again: SoundCloud is amazing. But many people, especially newcomers, complain that it can be hard to find the fist-pumping signal in the noise. A new SoundCloud recommendation engine called DiscoverTracks, however, makes it super simple.
---
You may not have heard of the "theremin", a music instrument invented by Russian Léon Theremin in the 1920s, but you've probably heard it. It's one of the iconic sounds of cheesy horror and early-20th century science fiction. An interesting fact, sure, but not as fascinating as the device the theremin eventually gave birth to — the synthesiser.
---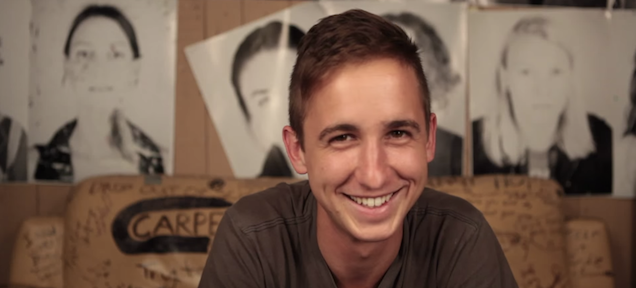 Coachella. Glastonbury. Bonnaroo. The Grammys. You name the music festival, Marcus Haney has somehow snuck into it. He makes fake passes, pretends to be the press, jump fences and does anything he can to get in and has somehow made friends with famous bands and shot their album covers. Here's the movie trailer for his story, No Cameras Allowed.
---
---
Do you ever have flashbacks to that high school dance, the one where you slow-danced to All-4-One and had your first kiss under an elm tree while Quad City DJs closed out the night. (Not that that happened to me or anything.) A dead simple but super fun website now lets you travel back to those hit songs.
---