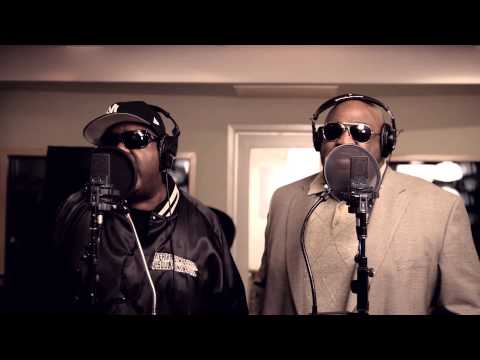 If you're a fan of hip hop or electronic music, you've heard that sick, signature beat of the Roland TR-808 Rhythm Composer. Heck, if you're a fan of music in general you've probably heard it, because the 808 is the most famous drum machine ever made. And now it has its own documentary.
---
Apple's decision to give away U2′s new album to each and every iOS user didn't go very well. Now, Bono has apologised for what happened.
---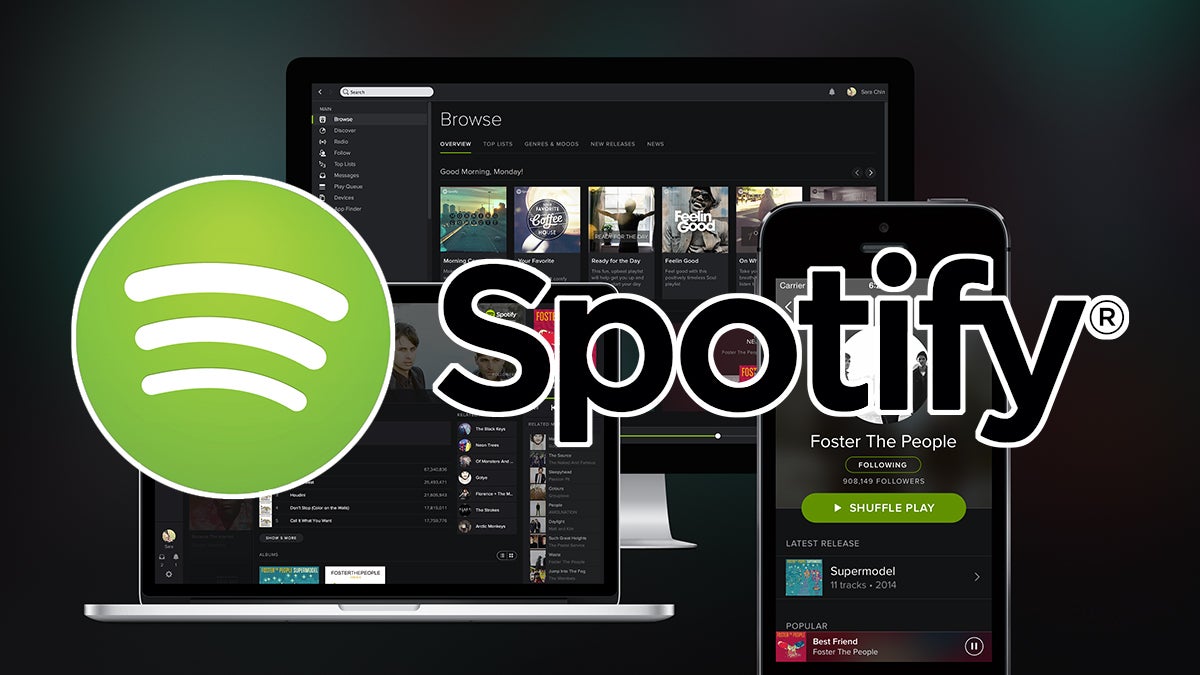 ---
Everybody knows how the 13-minute-long, zombie-laden adventure that is the Thriller video shaped the history of music and saw the birth to a little phenomenon called MTV. Michael Jackson was primed to reinvent the medium from the start though, with his very first music video.
---
The geniuses at Slaperoo Percussion hacked together this prototype for an electric instrument made from a spring doorstop. Finally, somebody is harnessing the wonderful household tone we've been ignoring for years.
---
Live shows are supposed to be an experience, an experience which needs to be massive and visually arresting, especially when a band is playing an arena show. That's exactly why Kings of Leon is playing against the backdrop of a newfangled hybrid screen/lighting rig on its Mechanical Bull tour. But it's not the whole reason.
---
In the video above, audio nerd Jeremy Bell demonstrates his invention, the ScrubBoard, which allows him to scratch tapes with his hands as if they are records. One of the advantages to the ScrubBoard is that you don't have to hit the crossfader cut off the sound, you can just lift your finger off which means that you can scratch with two hands at once.
---
What happens when you give Steve Benford, the Professor of Collaborative Computing in at the University of Nottingham, a guitar and some time? He creates an instrument that blogs is what.
---
Following millions of user requests, Plex is finally launching Plex for Xbox. The popular media-streaming app is already available on a wide variety of platforms, it will soon be the easiest way to blast local (and pirated) content from your laptop or elsewhere onto your Xbox. The catch is that Plex costs $US5 per month (or $US50 per year or $US150 per lifetime).
---