In 1930, Arthur Fields and Fred Hall recorded a song about the futuristic world of 1992. And, if you can believe it, they didn't mention a single grunge band. Not even once.
---
If you're a musician who has worked hard on a new record, it must be pretty frustrating when it invariably leaks on BitTorrent. RuPaul just trolled would-be pirates with a fake leak of the album Born Naked.
---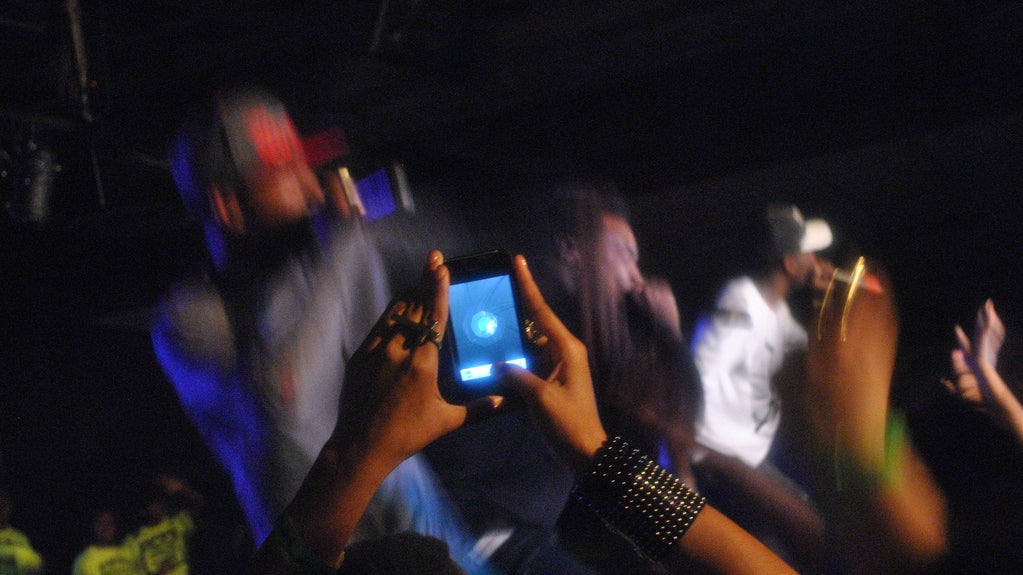 ---
Back in the day, you had to figure out how to play songs either by listening to them or by buying a book. Then came the internet and easy access to tabs. These days the bands are doing all the work for you!
---
Pharrell's second solo album G I R L is out in a few days, after only being announced in the middle of this month. The album's lead single is, of course, "Happy", but to be honest we're enjoying the smooth grooves of another track a lot more.
---
For some, to be surrounded by total silence seems like an ideal way to fall asleep. For the rest of us, a completely quiet room after hours is like a breeding ground for every weird, troubling, eye-opening thought you've ever had; some kind of background audio helps calm the nerves. Is there a happy medium?
---
Listen to this young girl playing her sheng, a Chinese instrument invented thousands of years ago. The woodwind may be ancient, but the sound is pure 1980s nostalgia — it's the Super Mario Brothers theme, right down to the sounds of Mario collecting coins and mushrooms. Amazing!
---
Theremins are super fun production lines of weird squeeps and bloops, the de rigueur sound of kitschy black-and-white sci-fi movies and DJ rave parties alike. Anyone with an appreciation of music, or just noise, should play with one given the chance — and now you can do so from the comfort of your computer, thanks to Femur Design's Theremin webpage.
---