I love headphones, always have. That's probably because for most of my life, I was hearing impaired. Headphones were the only way for me to hear music the way it was supposed to be heard — the treble, the bass and everything in between. But I don't want to be tethered to my laptop and phone: I want to do it wirelessly.
---
SoundCloud has always been great for finding new music, but its manner of organisation and discovery has kind of sucked. Until now! Today the site is introducing a new page called collection, where you can find all the stuff you've liked and reposted, as well as the stuff the other people you're following are posting, right there in one spot.
---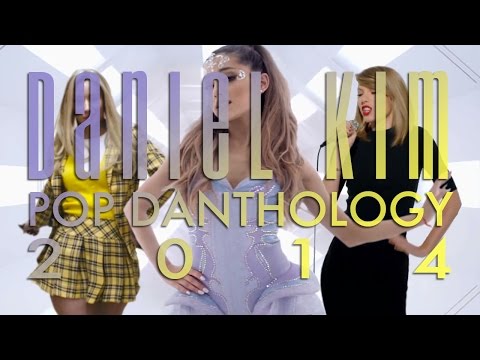 Stop, look and listen. Those are your instructions right now, because Daniel Kim's annual Pop Danthology mashup has just dropped, and it's spectacular.
---
A fascinating story in the Wall Street Journal this morning takes a look at the unexpected resurgence of the vinyl record industry — with sales up 49 per cent this year — and the sorry state of the few remaining factories that are struggling to press all those records.
---
Today, the Shazam apps for iOS and Android are getting a big update that could completely change how you use the sound ID service. Don't worry, you'll still be able to Shazam songs on the fly as before, but now you'll also be able to browse and play music the way you do in other music services as well.
---
YouTube is full of videos of defunct and outdated computer hardware that's been hacked and turned into musical instruments. Everything from disk drives to dot-matrix printers has been given a symphonic second life, and despite being a relatively new technology, even 3D printers have now been taught to play Star Wars' Imperial March.
---
In the latest issue of Billboard, the music industry rag tackles the all-time top earners of holiday music. The winner, of course, depends on what question you're asking.
---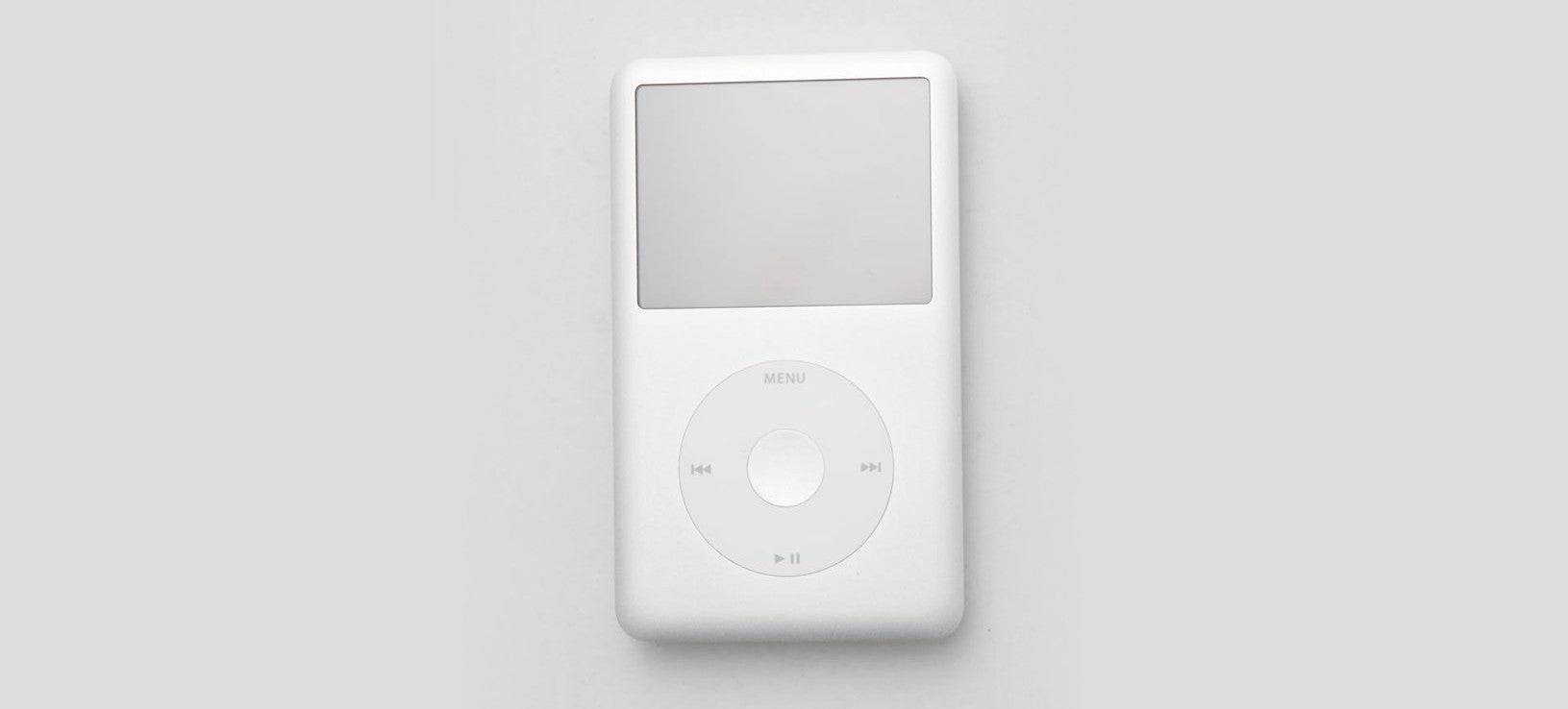 During a court hearing in Oakland, California, it's come to light that, between 2007 and 2009, Apple deleted tracks downloaded from rival music services off of iPods. According to attorney Patrick Coughlin, users who downloaded music from other services and then tried to sync them to their iPod using iTunes would receive an error message.
---
2014 was a big year for Spotify, both in Australia and around the world. 50 million users around the planet listened to over seven billion hours of music. Ed Sheeran and Eminem got top nods for the number of tracks streamed, while Coldplay and Imagine Dragons had the most-listened albums. If you're one of Spotify's users, you can find out exactly what horrible songs you left on repeat over the last 12 months.
---