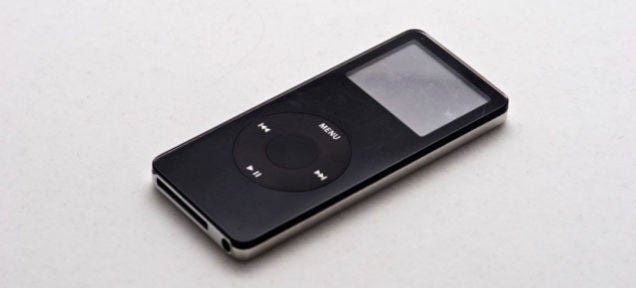 South-by-South-West, the back-patting tech conference masquerading as a music festival, is currently wrapping up in Austin, Texas. In among the press conferences, there's been time for some actual bands to play — and for those of us unable to be there in person, the festival has released 8.42 gigabytes of DRM-free MP3s for your listening pleasure.
---
Critter & Guitari make some of the most unique synthesisers I've ever seen. They don't just sound cool — they're explicitly designed to be both familiar to experienced musicians and encourage people to engage with the gear in new and creative ways.
---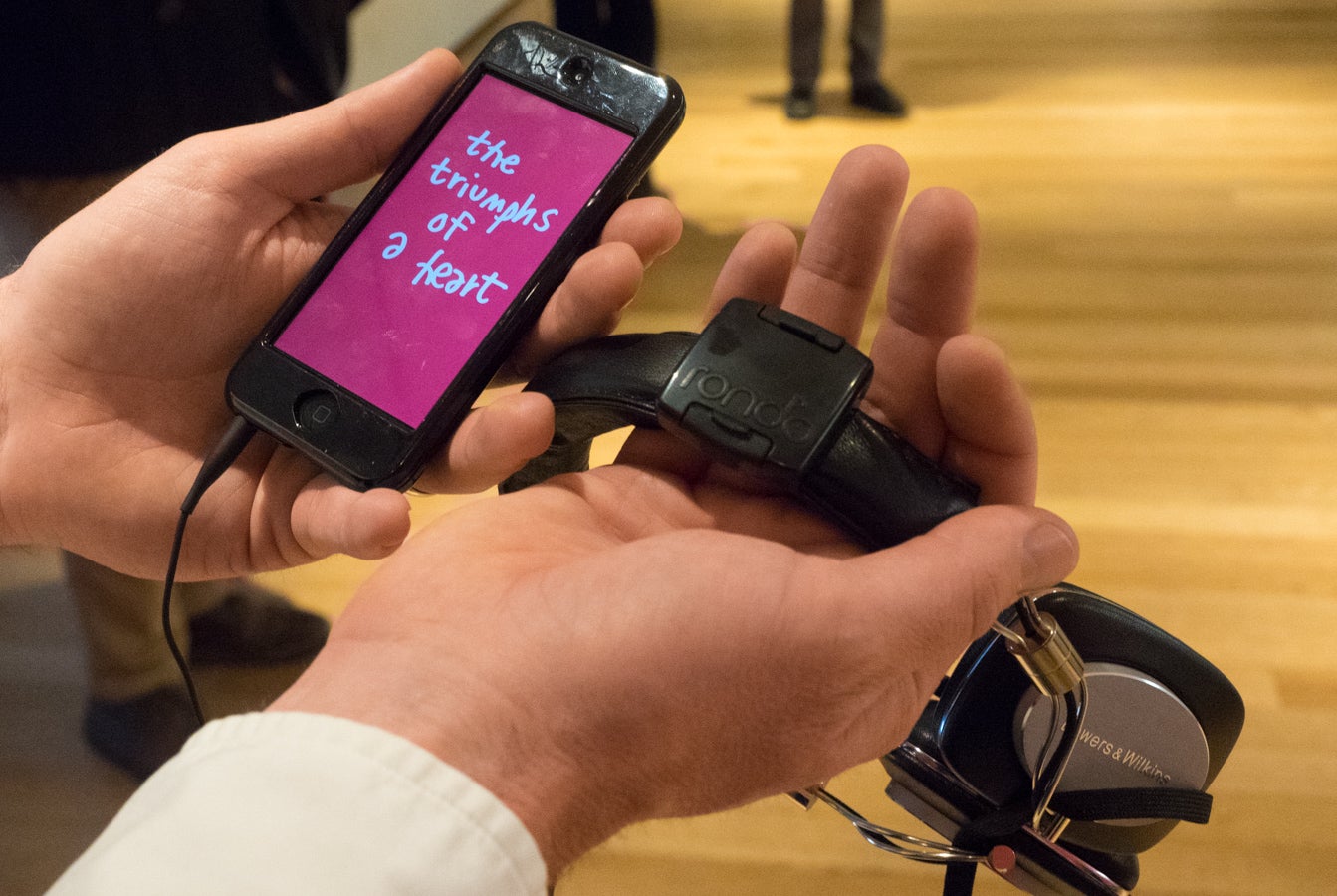 ---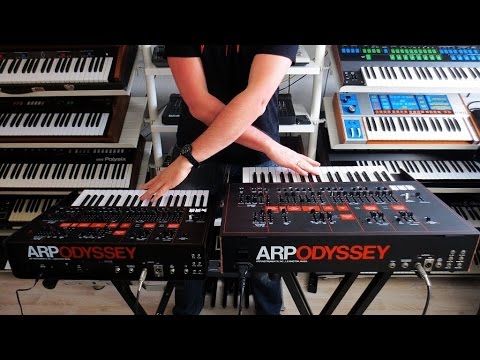 Last year, Korg set out to recreate the Arp Odyssey, a legendary synth that went out of production back in 1981. How does the result sound? Pretty darn good!
---
Described as a kinetic sculpture, Ro-Bow (as the name suggests) is a violin-playing robot that uses electromagnetic actuators to play digital files. Yeah, it won't be the first chair at the London Philharmonic any time soon, but its pretty amazing to watch all the machine's parts work in unison to produce some pretty decent tunes.
---
Jack White's music video for his latest single That Black Bat Licorice is three videos in one. If you just hit play you'll see an animation of Jack White. If you hit "3" while the video is playing, you will get a live action version of the first one. And if you hit "B", a video of people headbanging like mad.
---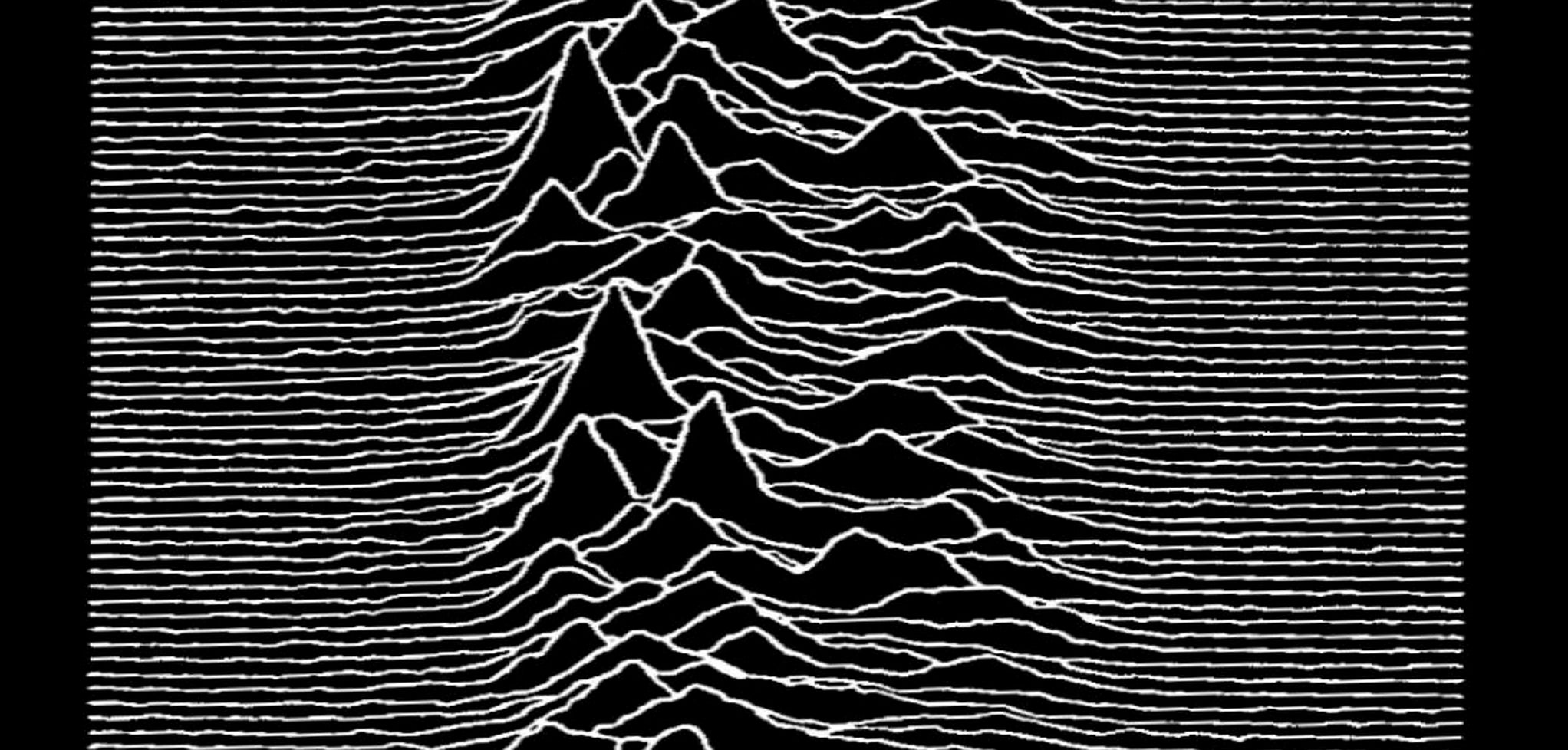 The cover of Joy Division's Unknown Pleasures is famously graced with the radio pulses of a dying star. Its origins, however, have always been unclear. But now, Scientific American's Jen Christiansen has followed the rabbit hole to the very end — to an obscure 1970 PhD astronomy thesis and the guy who wrote it.
---