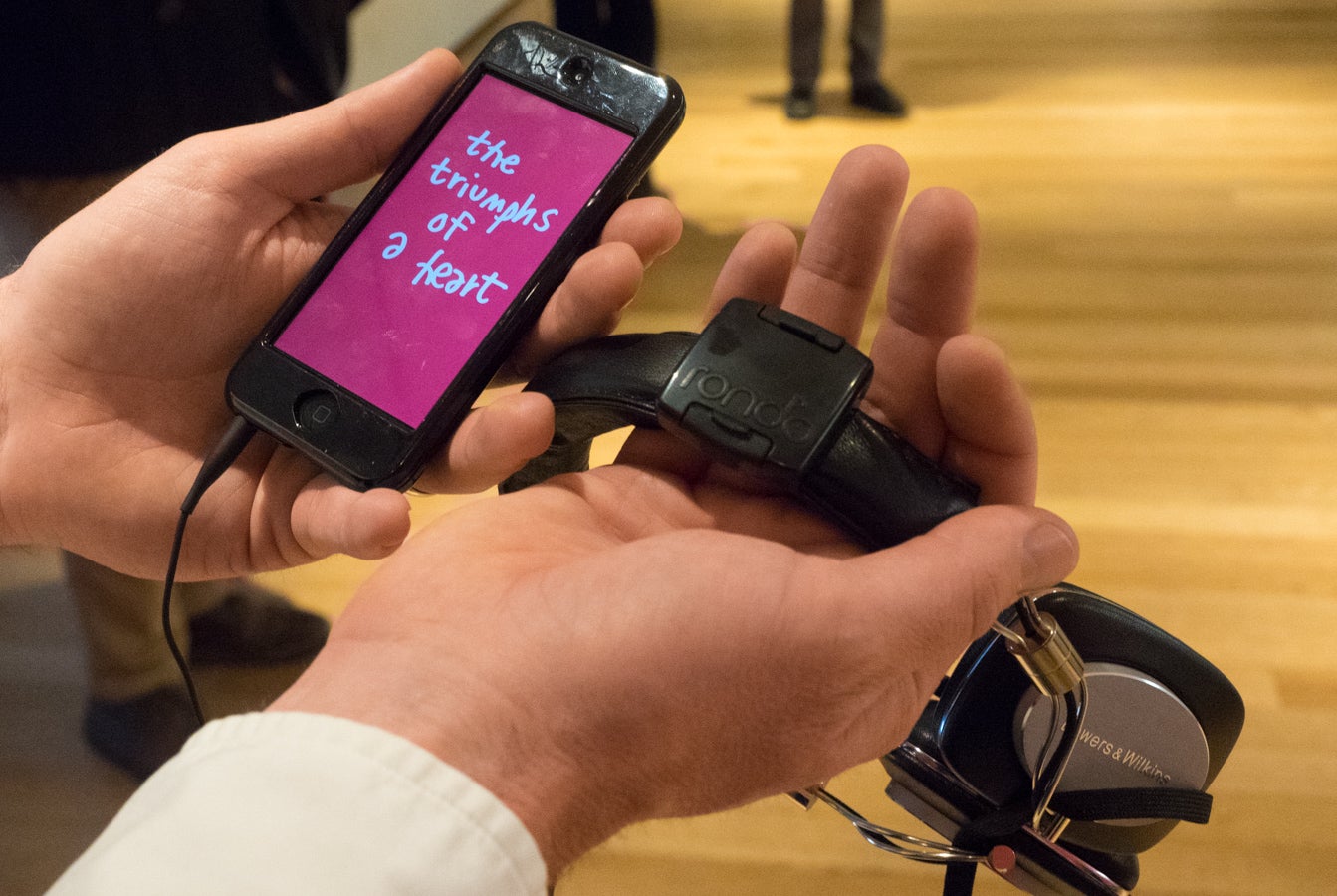 ---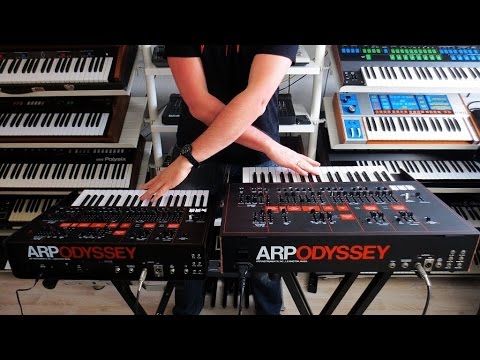 Last year, Korg set out to recreate the Arp Odyssey, a legendary synth that went out of production back in 1981. How does the result sound? Pretty darn good!
---
Described as a kinetic sculpture, Ro-Bow (as the name suggests) is a violin-playing robot that uses electromagnetic actuators to play digital files. Yeah, it won't be the first chair at the London Philharmonic any time soon, but its pretty amazing to watch all the machine's parts work in unison to produce some pretty decent tunes.
---
Jack White's music video for his latest single That Black Bat Licorice is three videos in one. If you just hit play you'll see an animation of Jack White. If you hit "3″ while the video is playing, you will get a live action version of the first one. And if you hit "B", a video of people headbanging like mad.
---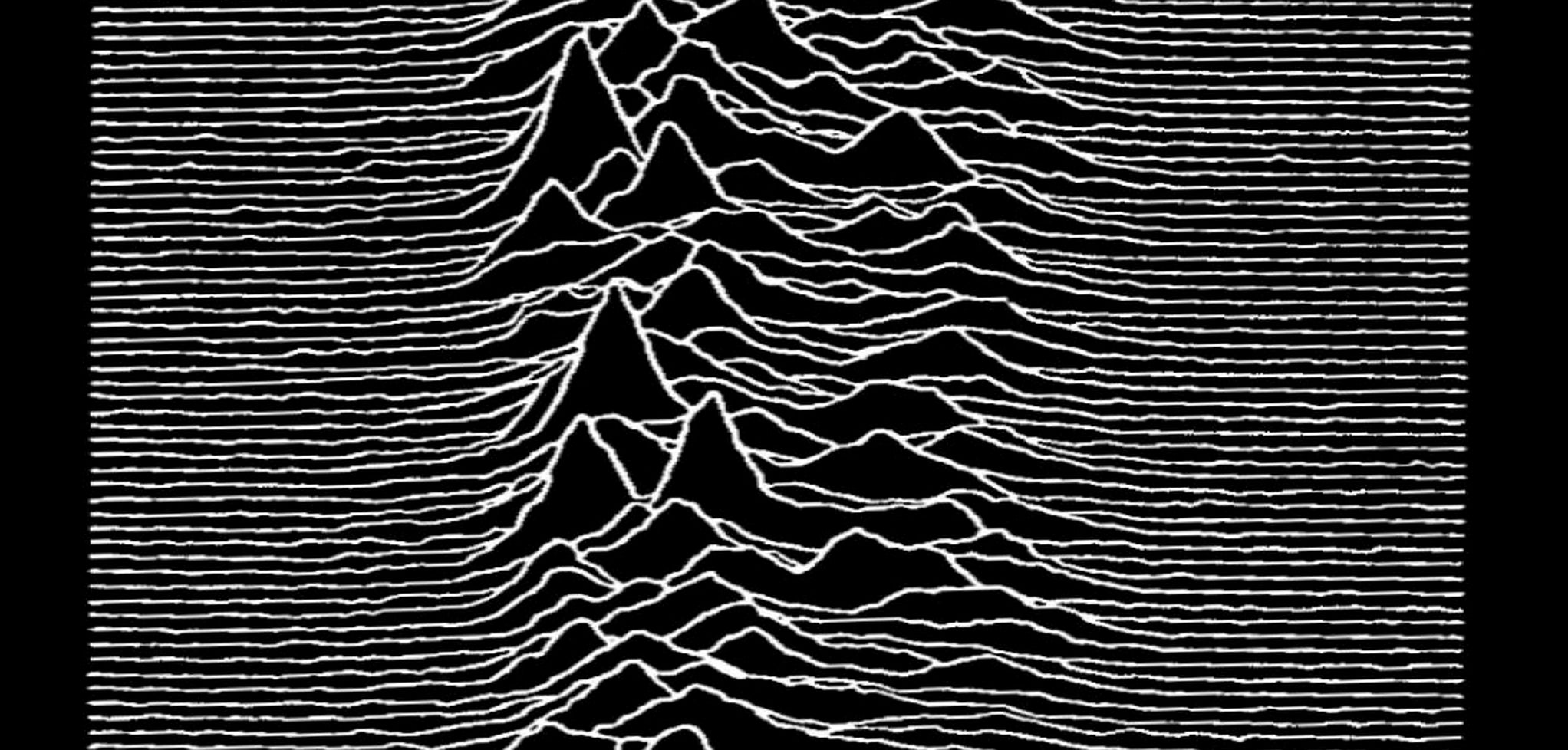 The cover of Joy Division's Unknown Pleasures is famously graced with the radio pulses of a dying star. Its origins, however, have always been unclear. But now, Scientific American's Jen Christiansen has followed the rabbit hole to the very end — to an obscure 1970 PhD astronomy thesis and the guy who wrote it.
---
Video: I don't know what I'm most impressed with in this video of a guitar being made by hand: Eitan's Bartel absolute love for the instrument he makes, the perfect measurements needed to craft one of his guitars, the unbelievable skill and precision required in each step, the shots of woodworking, the imagination of smell. It goes on.
---
Popular BBC Radio 1 DJ Zane Lowe has announced that he's leaving his job at the station. That normally wouldn't concern us, but it's where he's headed to next that's caught our attention — Cupertino, into the open arms of Apple, where he's expected to play an integral role in the formation of Apple's nascent Beats Music-powered streaming service.
---
This is interesting not only because you get to see the juxtaposition of the orchestra and scenes from The Great Human Odyssey or because you learn how 70 musicians score an entire film in three days without any preparation or how the filmmakers painstakingly do their job, but also because it's just cool to see people play music.
---