Loading page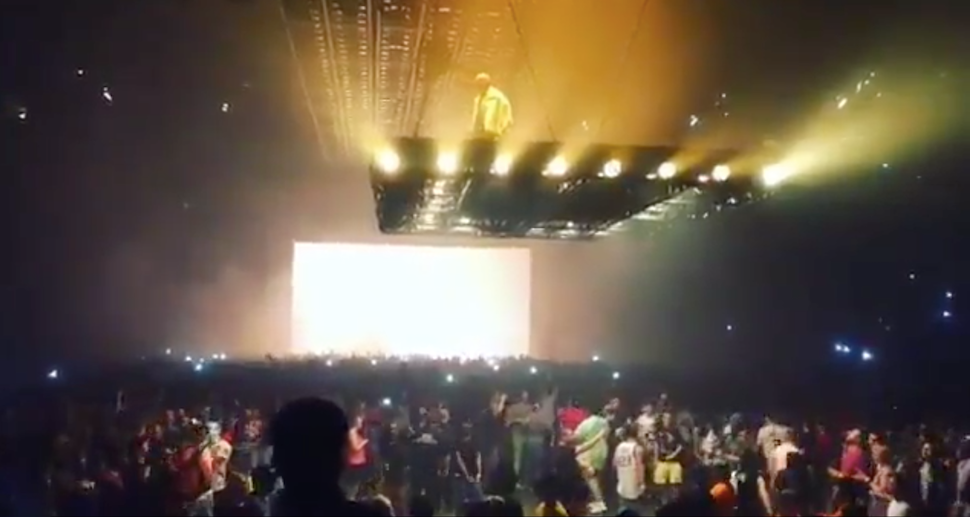 ---
Even the most casual of Elvis fans knows that the King was, at his best, a very eccentric dude — shooting out TV sets, gobbling fried PB&B sandwiches and making crazy faces while practising kung fu. But as weird as he was in his private life, his movies occasionally drifted into even stranger places.
---

It's still unbelievable that David Bowie is no longer with us. Luckily, his artistic legacy lives on in his work — including one of the greatest science fiction movies ever, The Man Who Fell to Earth. The 1976 Nicholas Roeg film, starring Bowie as an alien in his first big-screen role, marks its 40th anniversary this year with exciting fanfare.
---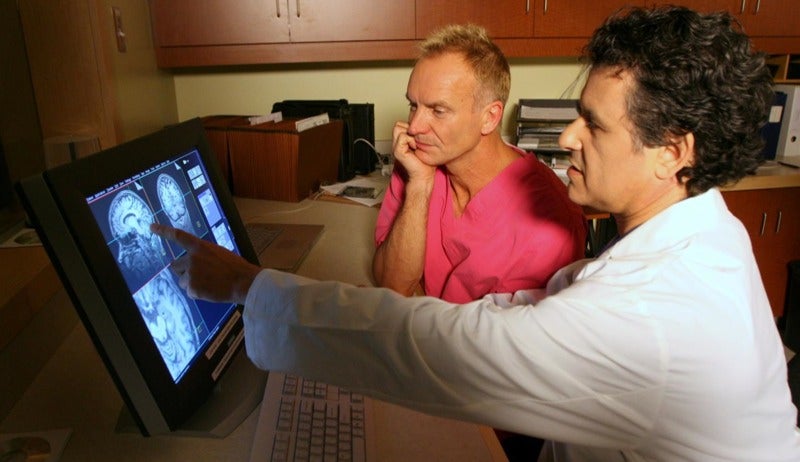 ---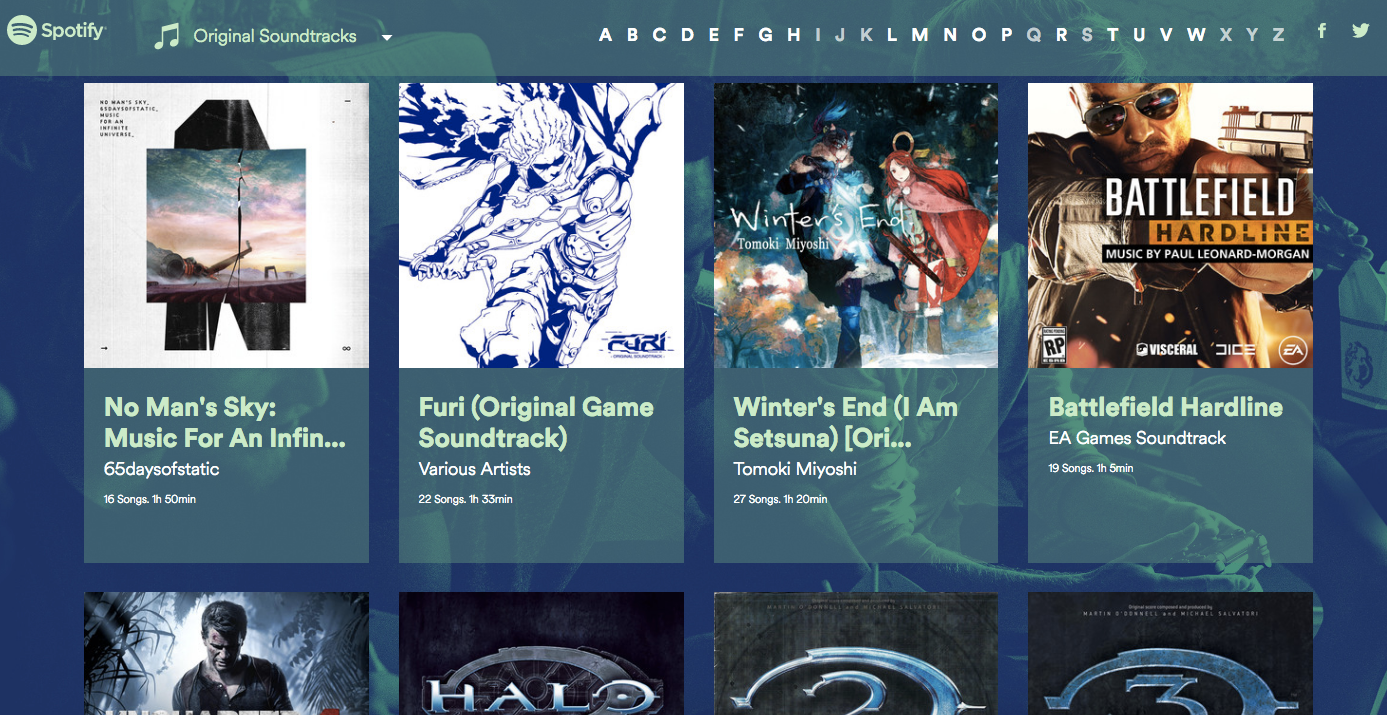 Confession: I love video game soundtracks. Ever since I played Final Fantasy II (IV) on the SNES, I've known the powerful part music plays in video games. However, in the music streaming world of today, jamming on good game soundtracks — whether from a full game or just a playlist for a quick Dota 2 session — isn't incredibly intuitive. But Spotify is thankfully giving a shoutout to the gamers with its latest feature.
---
We've seen 3D-printed violins before, but they used an electric pickup to amplify the sound of the resonating strings. Using a newly formulated white resin, Formlabs instead 3D-printed an acoustic violin that relies on its shape, internal chambers and the material its made from to produce an authentic violin sound.
---
Loading page