Music can come from just about anything, floppy drives included. All you need is a bit of effort and the electronic know-how to get… whatever you're using to play in-sync. For artist Neil Mendoza, his instrument of choice was the humble kitchen knife. Well, 16 of them.
---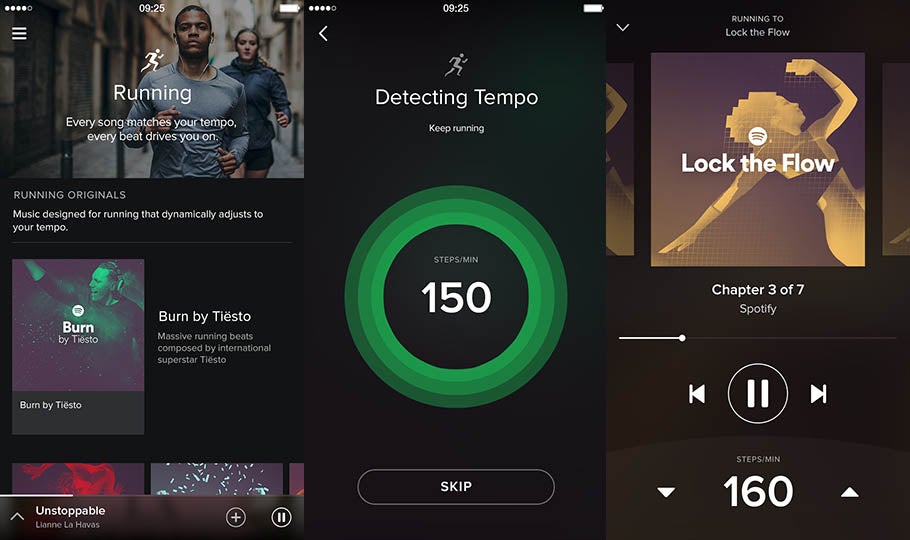 ---
---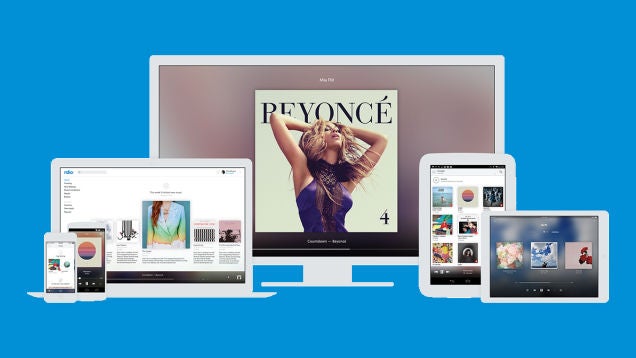 Jay-Z's TIDAL made big, messy waves the other month when it launched a $23.99-a-month streaming service. The accepted monthly rate for this kind of streaming service has normalised around $10 — which is why Rdio's is hoping to undercut the competition with a new US$4 tier.
---
---
Last week, after a protracted court battle with music rights holders, the illegal online streaming service Grooveshark went dark. But an ambitious, and mysterious person named "New Grooveshark" emailed me today with news that they'd defiantly brought back the site at a new address at grooveshark.io. The shark just won't die.
---