Loading page
Last week the Helsinki District Court decided that Peter Sunde, one of the co-founders of file-sharing portal The Pirate Bay, owes quite a bit of money to the music industry. Specifically, he owes a coalition of Sony Music Entertainment, EMI, Universal Music and Warner Music $US400,000 ($533,429), as reported by Torrent Freak. His response? No, screw you.
---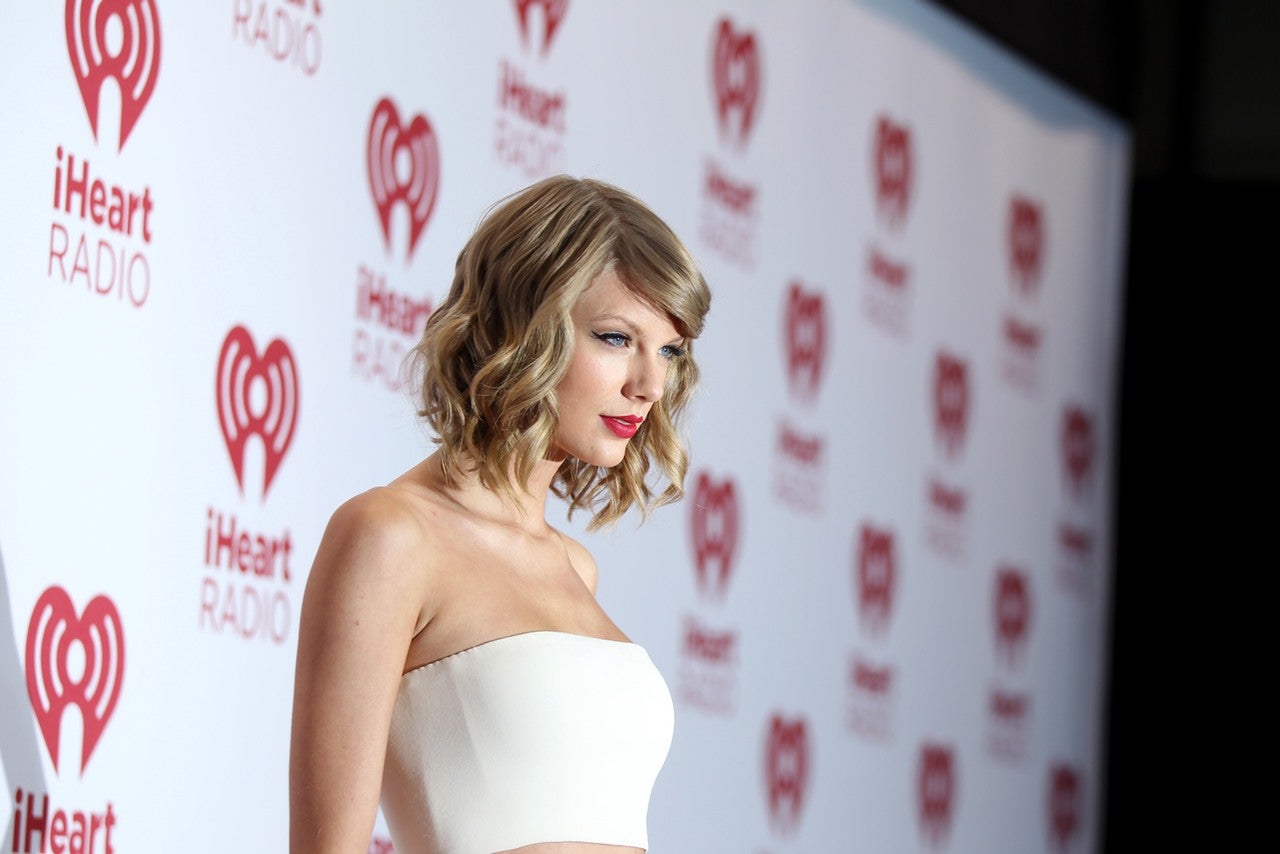 ---
Not only has it destroyed the music business, but "it's going to destroy the movie business" too. Obviously the aging rocker has a new album he's pimping out (and headlines he's trying to grab), but the atomic bomb? Really, Mellencamp? [Reuters]
---
Selling individual tracks online is not the only thing Pink Floyd has been raging against recently. The band has removed several albums from iTunes, Amazon, et al, due to EMI's contract expiring at the end of June.
---
It's a lousy time to be a record label. Profits are tanking, bands are angry – OK Go just ditched EMI – and YouTube and BitTorrent changed the game. Still, some labels are transforming themselves to help musicians in the digital age.
---
Loading page