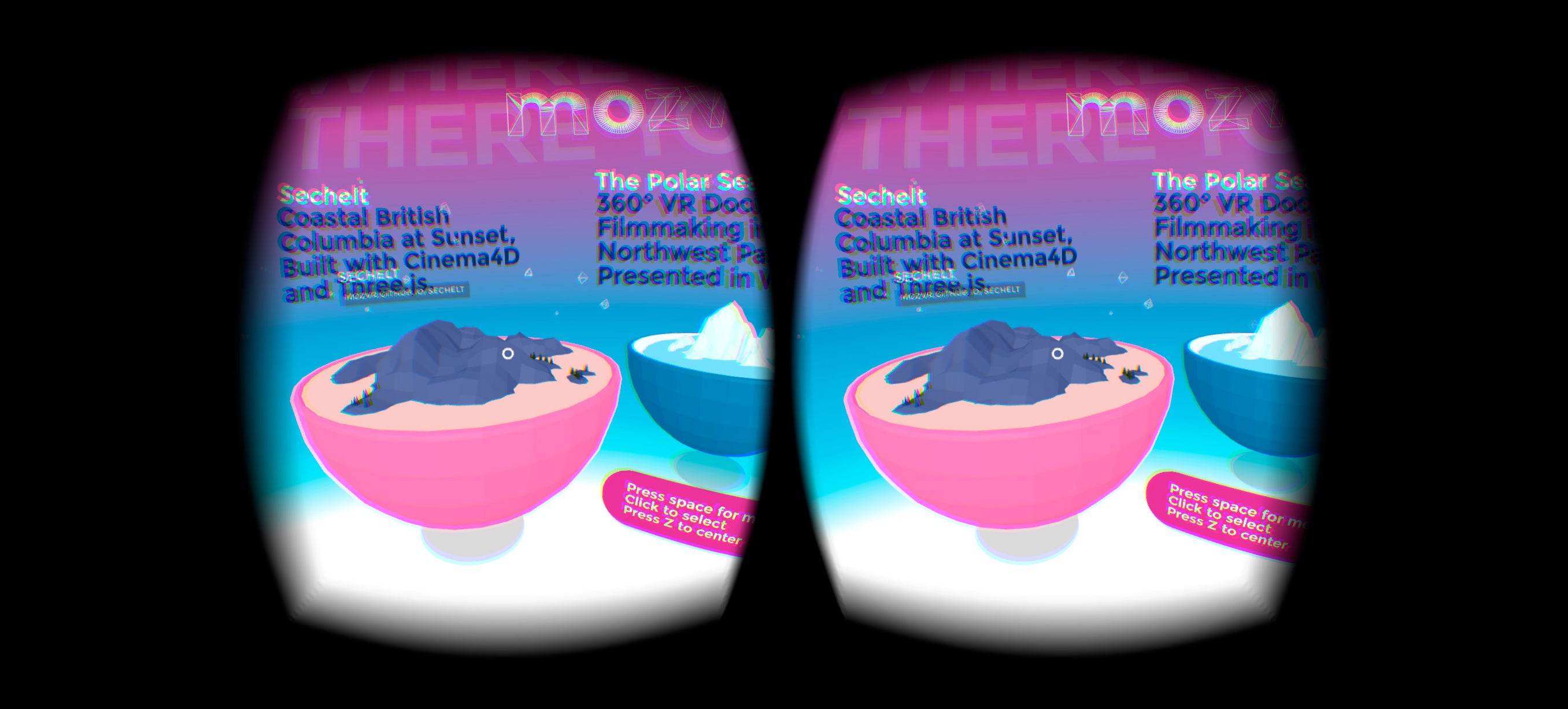 ---
It's no secret that everybody's thinking about privacy and cyber security more since the world was pummelled with the unsettling, spy-novel truths of the Snowden revelations. Now, companies are starting to seize onto the zeitgeist by building more secure tools for the internet. And it sounds like Tor will be at the front of that line.
---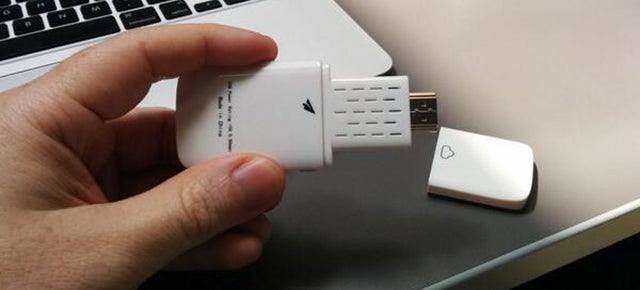 Ever since Chromecast and Roku hit the market, rumour has said that Mozilla was working on a more open, tinkerer-friendly type of streaming dongle. This week, Mozilla developer Christian Heilmann tweeted a photo that sure looks like a nearly-finalised product, and GigaOM got to play with a prototype. Casting's about to get open-source.
---
It's official: the last holdout for the open web has fallen. Flanked on all sides by Google, Microsoft, Opera, and (it appears) Safari's support and promotion of the EME DRM-in-HTML standard, Mozilla is giving in to pressure from Hollywood, Netflix, et al, and will be implementing its own third-party version of DRM. It will be rolled out in Desktop Firefox later this year.
---
Back in February, Mozilla announced that it was going to trial promotional tiles in its 'new tab' page. Now, the company has revealed that the idea "didn't go over well" with users — but it will try again anyway.
---