Loading page
The internet is a constantly changing place. There's no guarantee a page that existed a few years — or even days — ago will remain that way. Depending on how desperate you are, you can always give Google's web cache or the Wayback Machine a go, but wouldn't it be nice if your browser did this for you? Mozilla thinks so.
---
Mozilla Firefox was helping web users avoid Internet Explorer long before Google Chrome arrived, and it's still going strong. Like all apps though, it can slow down over time. Here are four quick ways you can try to get the spring back in Firefox's step.
---
One usually doesn't question the trustworthiness of a Firefox extension from Mozilla's official add-on site, but in the case of the recently removed "YouTube Unblocker", that faith would have been misplaced. The add-on is no longer available, after being removed by Mozilla for violating the organisation's extension guidelines.
---
It's no secret Mozilla has been toying with ideas to monetise Firefox, with one "experiment" including advertisement-filled home page tiles. After trialling the feature for a while, Mozilla has decided to give it the axe.
---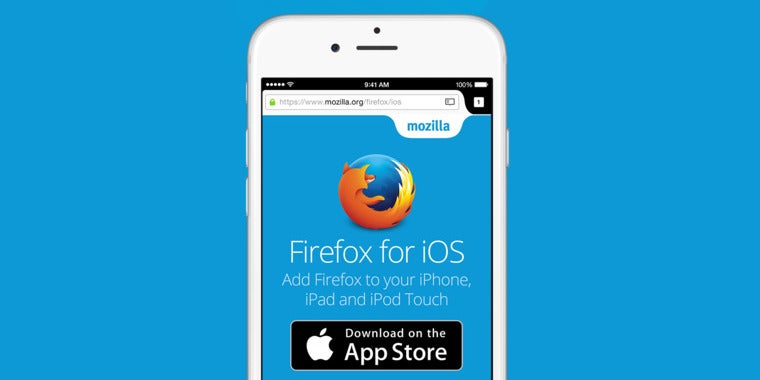 ---
Writing scripts for a popular TV show sounds like a dream job for any budding Hollywood hopeful. The hard part is getting someone to read what you put to paper. Of course, if you happen to be Blake Ross, co-founder of a little browser called Firefox, it gets a whole lot easier, particularly if that script happens to be for HBO's Silicon Valley. Warning: spoilers ahead!
---
Building extensible software is a tricky business. On one hand, you want your platform to be as customisable as possible, while on the other you want the flexibility to update APIs to make them faster, more secure and feature-rich. These aims aren't always compatible, as we're now discovering with Mozilla and the fundamental changes it's making to Firefox's add-on infrastructure.
---
Loading page