Everyone has their own reasons for loving Robin Williams, he taught some people how to laugh, his movies defined many a childhood, he was a great guy and so on. Plus, he was a fantastic actor. Tony from Every Frame a Painting explains just how great by focusing on one tiny thing: his movement.
---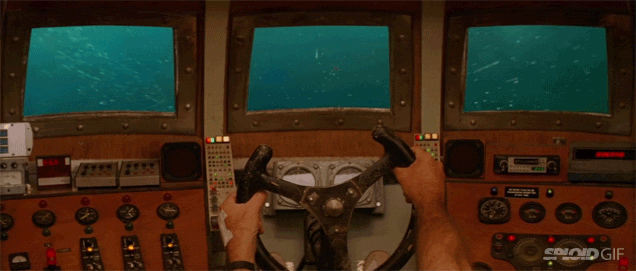 ---
Video: This is great. Rishi Kaneria made a quick supercut that stitches together scenes from Pixar movies according their particular colour. Following the Roy G. Biv colour spectrum, you'll see how Pixar chooses to use colours to make their animations. And it will make you want to watch all the Pixar movies again.
---
You can recognise these shots even if you only saw them for a second. Because they have been spoofed and parodied, referenced and homaged, spliced into our brains through pop culture, recreated in conversation so many times that these iconic shots are what we'll remember even when we forget everything else.
---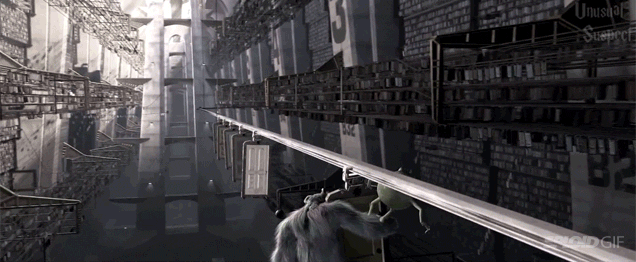 Monsters, Inc., one of my favourite Pixar movies, used the idea of monsters and scares and creepy creatures for laughs and a heartwarming story. This re-cut movie trailer by Ross Thompson paints the picture differently and re-cuts the scenes in the style of the Prometheus movie trailer. This is Monsters, Inc. the horror movie.
---
---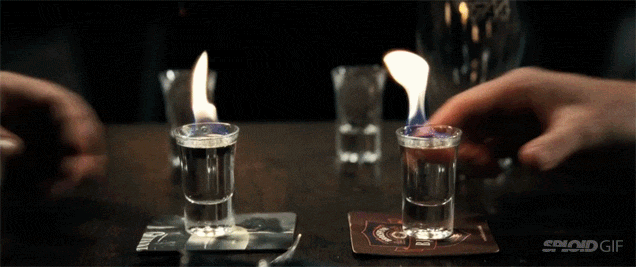 Although we know funny movie maestro Edgar Wright uses a ginormous arsenal of visual tools and tricks when he's directing a movie, one of his trademarks is his use of close up shots. They're quick, they're snappy, and they're so fun to see on the screen. James R. Lloret stitched all of them together in this fun supercut.
---