After a couple of months of delays, Foxtel's Presto movie service finally has a launch date: March 13. In just over a fortnight, you'll be able to sign up for a $19.99 monthly deal that gives you unlimited access to an archive from Foxtel Movies — both the existing live channels and on demand.
---
The hacking scenes in House of Cards are wildly unrealistic. They're everything from infuriating to hilarious, but they are definitely not surprising. It turns out that this long tradition of portraying hacking horribly, horribly wrong in TV and film is often intentional.
---
---
Everybody loves Die Hard. It's the best Christmas movie, and the foundation that so many other awesome thrillers are built on. Plus it has lots of guns and explosions. This 60-second animation of the entire movie by 1A4STUDIO is just as great as the original, but in a completely different and hilarious way.
---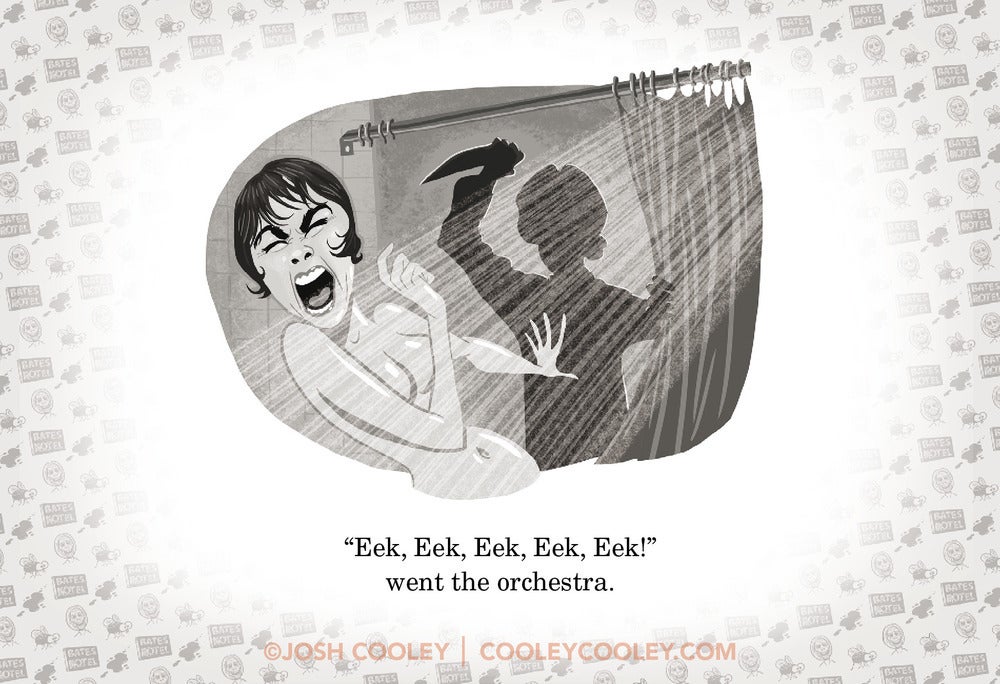 ---
Imagine walking into the world's biggest toy store except that everything you see is completely brand new — and you can't buy any of it just yet. That's exactly what covering Toy Fair — the toy industry's annual trade show — is like. It's a tantalising glimpse into what kids will be begging their parents for over the upcoming year, and we've sifted through all the hoopla to bring you the best of the best.
---
Are movies set in reality? Of course not! Because if they were, everything would be so much harder to do. Killing zombies with head shots? No chance. Having a villain wait to kill you? Never. Easily order a drink at the bar? Come on.
---
If you love movies or wordplay or smart things by funny people, try and keep up with this amusing video of a couple breaking up using only movie titles as the words of their conversation. That's right, any time they talk in the video, they're using one of 154 different movie titles to communicate with one another. It's really good.
---