If you didn't have time to go see this year's Academy Award nominees for best picture you should watch this neat mashup by University of Nevada student Dustin Martin. It condenses the eight movies in one video and shows just enough to put you in the right mood for The Oscars without spoiling any of the fun.
---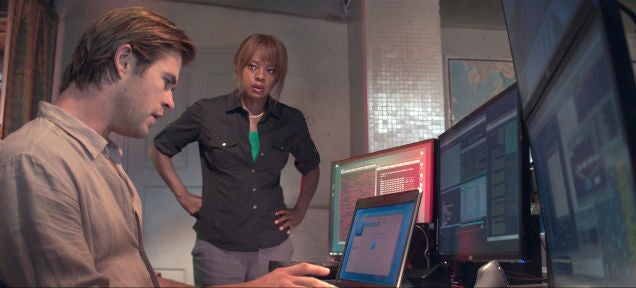 Back in Kevin Poulsen's hacker days, before he became writer and Wired editor, he pulled stunts like taking over the phone lines in a radio contest to win himself a Porsche, or breaking into the FBI's computer system when he ended up on the agency's Most Wanted list to change his physical description. He served a five-year sentence for his crimes. Now he's consulting for Hollywood hacker films.
---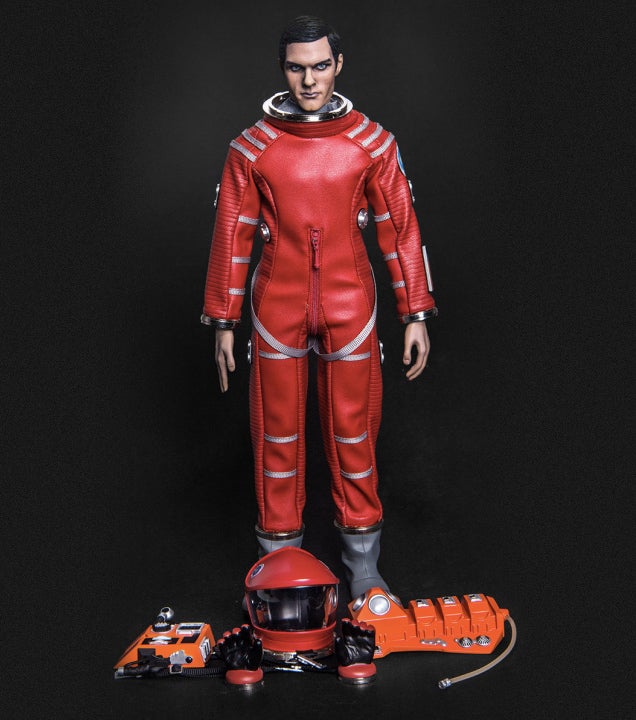 There's a good reason Stanley Kubrick chose actor Keir Dullea to play astronaut Dave Bowman in 2001: A Space Odyssey. The actor obviously delivered a brilliant performance, but there was also something a bit unsettling about him, just like the film, and this one-sixth scale Keir Dullea figure from Executive Replicas. Even HAL comes across less creepy than those glaring eyes do.
---
Video: Here's CineFix's latest creation: the 2014 blockbuster Guardians of the Galaxy in 8-bit. Although this video game version doesn't have the charm of Chris Pratt or versatility of Vin Diesel's dialogue, it does have the nostalgia of old video games which matches up nicely with the throwback fun in the movie.
---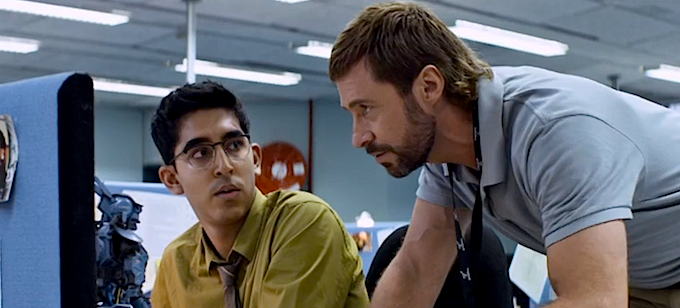 Here we have the latest trailer for Neill Blomkamp's AI flick,Chappie, which follows the travails of a teen robot learning How To Be. And even though the kind young bot we've seen in the last few trailers looks harmless, the preview shows a world where people just don't know what to do with thinking, feeling artificial intelligence.
---
---
This movie can't come fast enough because each trailer unveils a new layer and just adds to the sure to be epic-ness of The Avengers 2: Age of Ultron. The latest trailer shows off some more action sequences, and reveals a lot of infighting and gets quite tense thanks to every character giving their best worry face.
---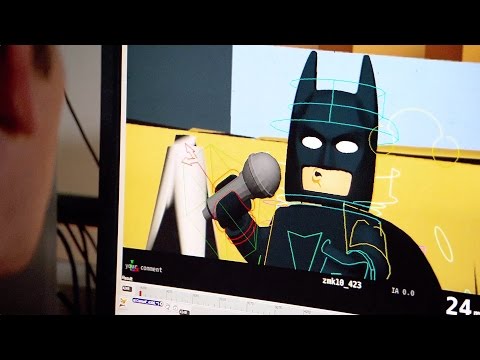 If you've watched The LEGO Movie, you were probably too busy laughing/reminiscing to actually think about the work that went into production. That's a shame, because as this behind-the-scenes clip shows, it takes a lot of effort to make little plastic men talk.
---
"I Am Consciousness. I Am Alive. I Am Chappie." This new second trailer looks awesome! Written and directed by Neill Blomkamp, the man behind District 9, Chappie stars Hugh Jackman, Dev Patel, and Ninja and Yo-Landi Vi$$USer from South African electro-rap duo Die Antwoord. It premieres March 12 in Australia.
---
The funnest and maybe even best movie of 2014 that nobody saw when it came out but when they finally watched it all agreed was the funnest and maybe even best movie of 2014: Edge of Tomorrow. Seriously, even if you don't like Tom Cruise, you'll enjoy the movie. Here are 9 other movies that were overlooked in 2014.
---