It's not Interstellar but now I want to see it just the same: Ambition is the sci-fi movie that nobody seems to be reporting about even while its main actor, Aidan Gillen, is arguably the best character in Game of Thrones – Littlefinger himself — and its director was already nominated for an Academy Award in 2002.
---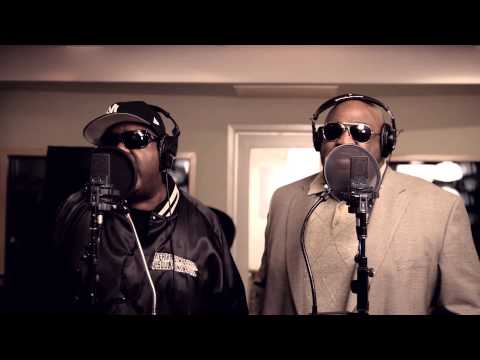 If you're a fan of hip hop or electronic music, you've heard that sick, signature beat of the Roland TR-808 Rhythm Composer. Heck, if you're a fan of music in general you've probably heard it, because the 808 is the most famous drum machine ever made. And now it has its own documentary.
---
Red pill or blue pill. This TL;DW 2.5-minute summary of The Matrix Trilogy hilariously compares those opposing views on how to interpret The Matrix and nails the important parts of The Matrix 2 and The Matrix 3: the Oracle does things, the KFC guy shows up with TVs and there is a crazy DragonBall Z fight scene.
---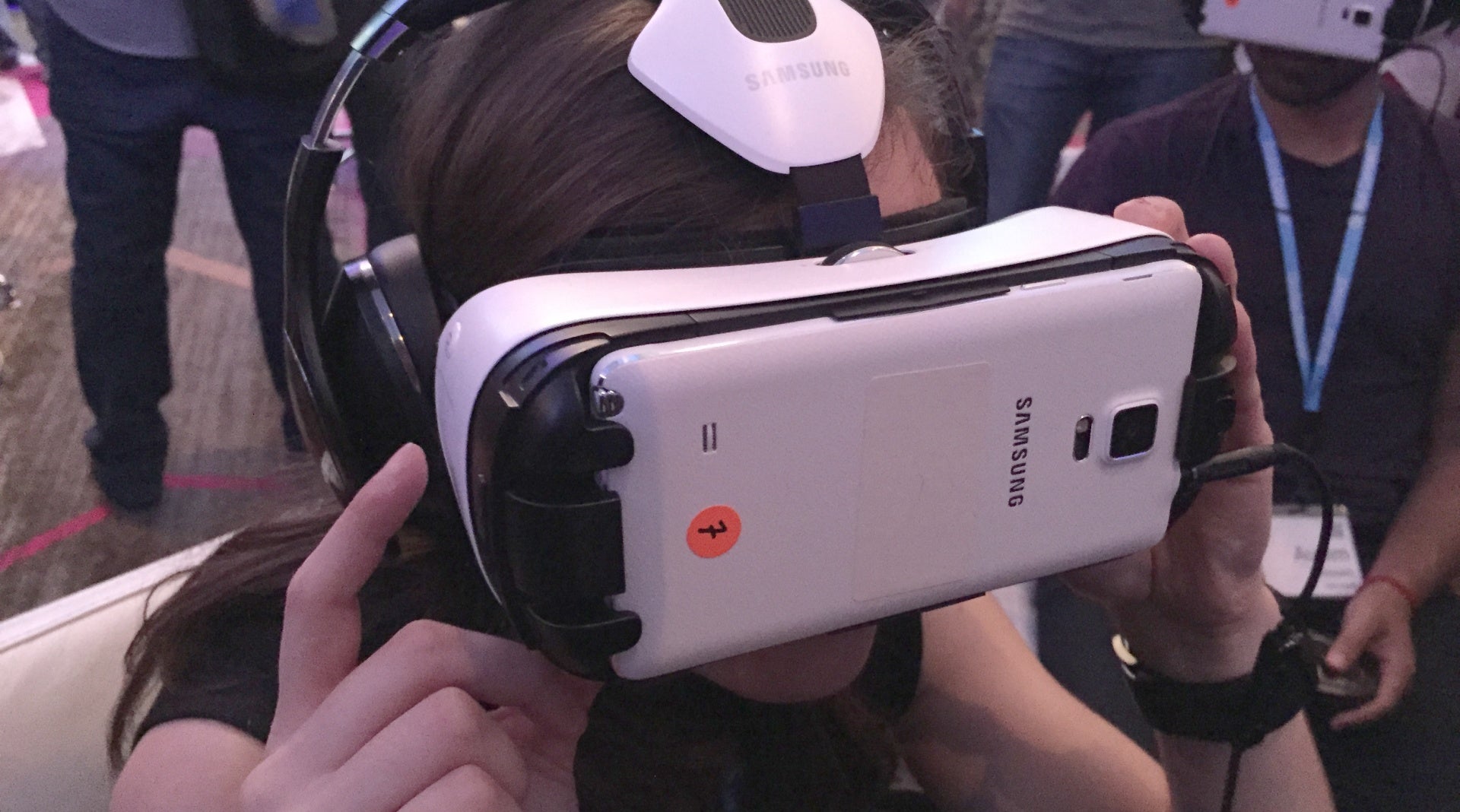 The Samsung Galaxy Note 4 is now the best big phone you can buy, but it's also something more. It's the first smartphone designed with virtual reality in mind — just slot it into the Gear VR headset and a whole new world opens up. I say "the first" because I learnt something intriguing at Oculus Connect last month: Samsung is planning to build more.
---
I'm not entirely sure at what point I stopped thinking this video was incredibly stupid and started thinking it was incredibly hilarious but I think it was probably after The Big Lebowski got a hold of the basektball. And once it hits space thanks to Shaolin Soccer and Anchorman, I pretty much couldn't stop giggling.
---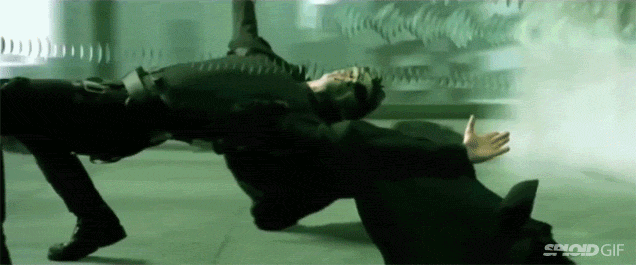 Video: Among other reasons like the guy always getting the girl and that explosions look cool and never seem to kill anyone, awesome slow motion shots are why movies are so much cooler than real life. CineFix shows us what it thinks the best 10 slow motion sequences of all time are in the list below.
---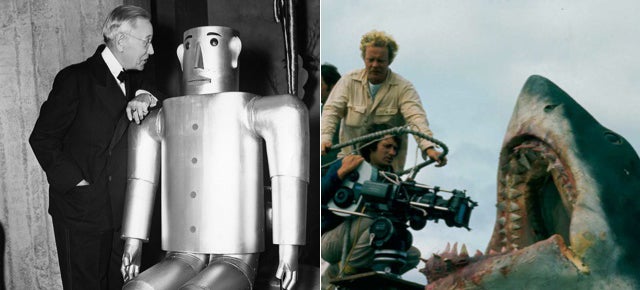 ---
The biggest sign that humanity has no chance of survival? That we're all sheep with baa-d taste? That we should blast ourselves out of this planet and let dolphins take over as the dominant species? Transformers: Age of Extinction and how it made $US245,430,526 at the box office. Honest Trailers shows how horrible the movie truly was.
---
Luke wasn't always a Skywalker; the original title of A New Hope was The Adventures of Luke Starkiller as taken from the 'Journal of the Whills'. A signed early edition of that script is part of a super cool selection of Star Wars memorabilia up for auction, including storyboard sketches and concept art.
---