Video: At the South by Southwest festival in Austin, TX, audiences are watching the debut of a new CNN documentary called Steve Jobs: The Man in the Machine. It's about Jobs' life, and how he influenced tech culture. The film's director, Alex Gibney, is also known for his controversial documentary about Scientology.
---
Video: The Fast & Furious movie franchise is consistently the most fun anyone can have in a movie theatre because the stuff they do is completely ridiculous and borderline insane. Like do you remember that scene from the Furious 7 trailer where they dropped cars from an aeroplane? That wasn't CGI, that actually happened.
---
---
Although Black Swan was directed by Darren Aronofsky and Birdman was helmed by Alejandro González Iñárritu, it's pretty easy to see similarities between the two Oscar-nominated (Birdman won the Oscar for Best Picture too) films. Miguel Branco noticed the similarities and created this video showing it off side by side.
---
Originality is over in Hollywood, says this new infographic, and its verdict is irrevocable indeed. Based on United States box office records from 1975 to 2014, it counts all the original films which cracked the worldwide box office top 10 and compares it to the growing amount of sequels, reboots and franchises.
---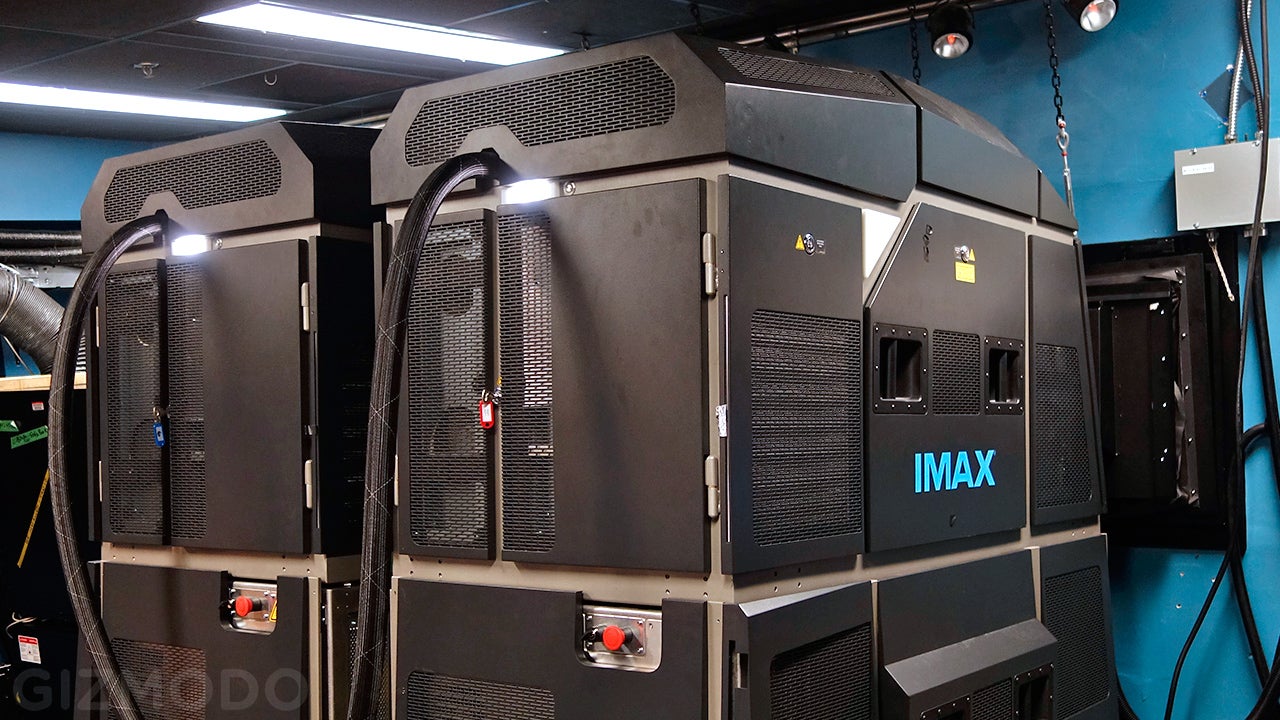 Surround sound and 4K TVs are great for watching movies at home, but there's still nothing like sitting in front of a gigantic screen in an IMAX theatre. I recently got an exclusive first look at the company's next-generation digital laser projectors, and I walked away from the experience wanting to see every single movie remastered and projected using the new technology.
---
Do you like spies? Do you like Academy Award-winning movies? Then you'll love Citizenfour, the documentary about Edward Snowden that is now streaming online — legally — for free!
---
Video: My first thought when I started to see Danny and the Wild Bunch — a short live action and animation film by Robert Rugan — was: "Is this some dumb Pixar imitation." I'm glad I kept watching, because I love when sugar, spice, and everything nice goes to hell.
---
When Mythbusters' Adam Savage isn't, uh, busting myths, he spends his time crafting amazing replicas of movie props, among other hobbies. This time around it's the hedge maze from Stanley Kubrick's The Shining, prompted by Savage's disappointment in what should have been the "official" version.
---