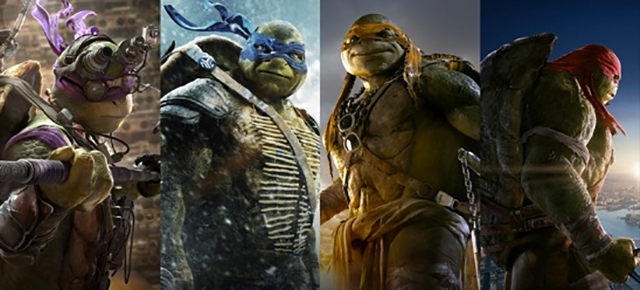 Reboots of cartoon classics are just a fact of life now. Each time they hit theatres, you hope and pray they will do justice to your childhood memories. More often than not, they leave you disappointed. Teenage Mutant Ninja Turtles is sadly no exception, and it doesn't take advantage of the one thing that could have saved it.
---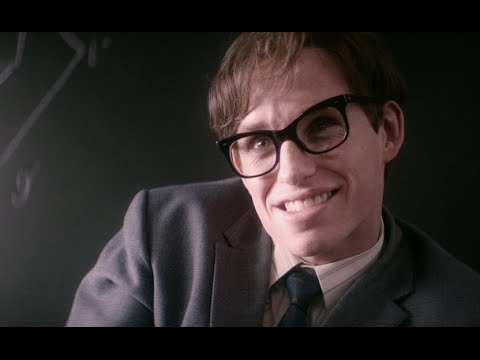 It is a great year for nerd icons in Hollywood. We've already had a look at Benedict Cumberbatch as Alan Turing, and now, we're finally getting a peek at Stephen Hawking, co-ed, in the first full-length trailer for The Theory of Everything.
---
Like most people with eyeballs, I've scrubbed the memory of The Matrix sequels from the creases of my brain. That's why I had so much fun when I watched this scene from The Matrix Reloaded. Oh and hearing 8-bit sounds instead of real noises makes it way more enjoyable. It's an action comedy movie now!
---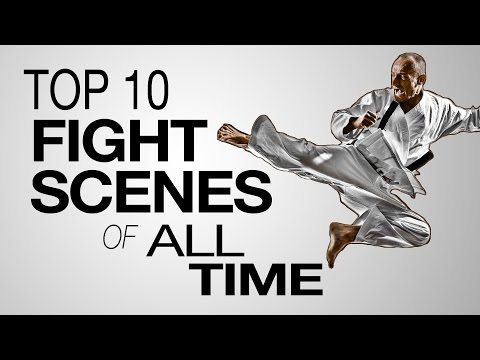 --- If you love filmmaking, you will love this 10-minute montage of some of the best steadicam shots in cinema history. It's definitely missing some great long takes, but it's a great summary of good uses of this shot, invented by Garrett Brown in 1971.
---
Guardians of the Galaxy is finally in the cinemas and guess what: it's actually good! Unfortunately, for every good comic-book adaptation, 10 embarrassingly bad ones are created as well, leaving comic book fans with a plethora of B-movie mediocrity to trawl through. I've selected 20 weird, wonderful and laughably appalling adaptations that any die-hard comic fan (or newbie looking for a place to start) simply must see.
---
Video: Our attention spans aren't what they used to be so 1A4Studio is basically doing God's work when they summarize classic movies in less than 60 seconds. This time, they draw all the important parts of Jaws in one fun squealing animation sequence. We might need a bigger animation.
---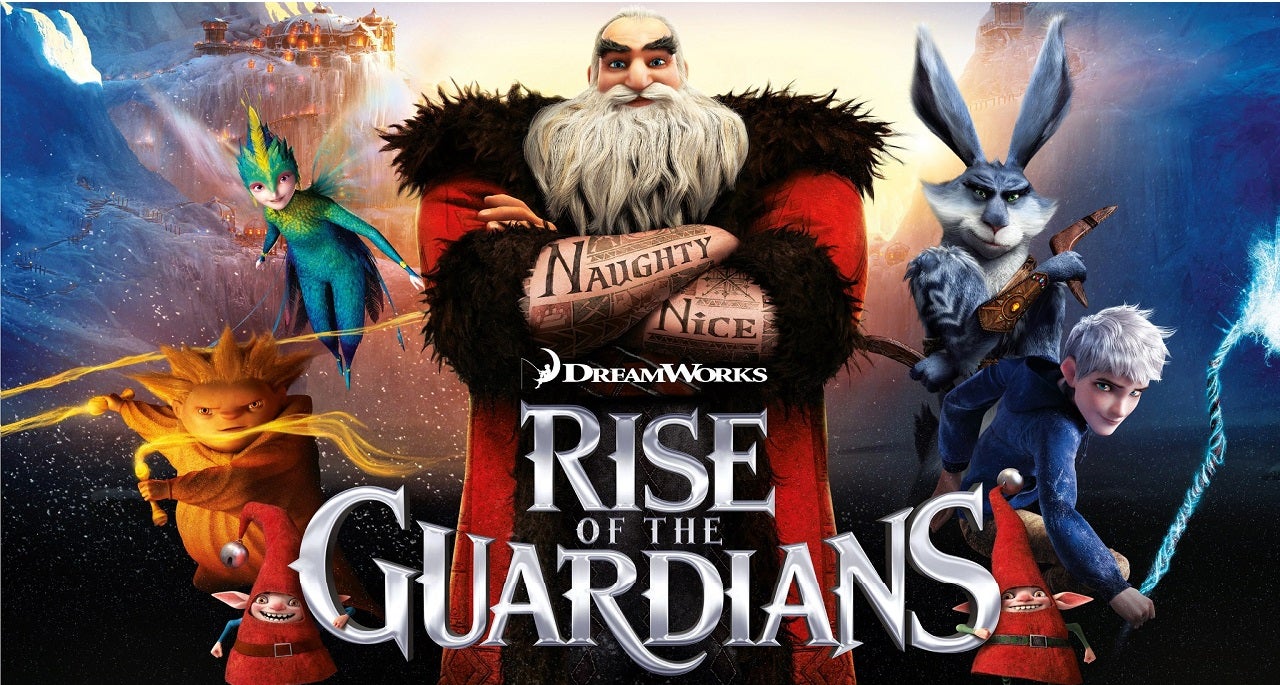 Fans eager to see Guardians of the Galaxy got a disappointing surprise at a Regal Cinemas in the US this week. The debut-seeking crowd watched in horror as the screen before them played the open scene not of the bad-ass comic-based movie, but of 2012′s Dreamworks kids flick, Rise of the Guardians. Not the same!
---