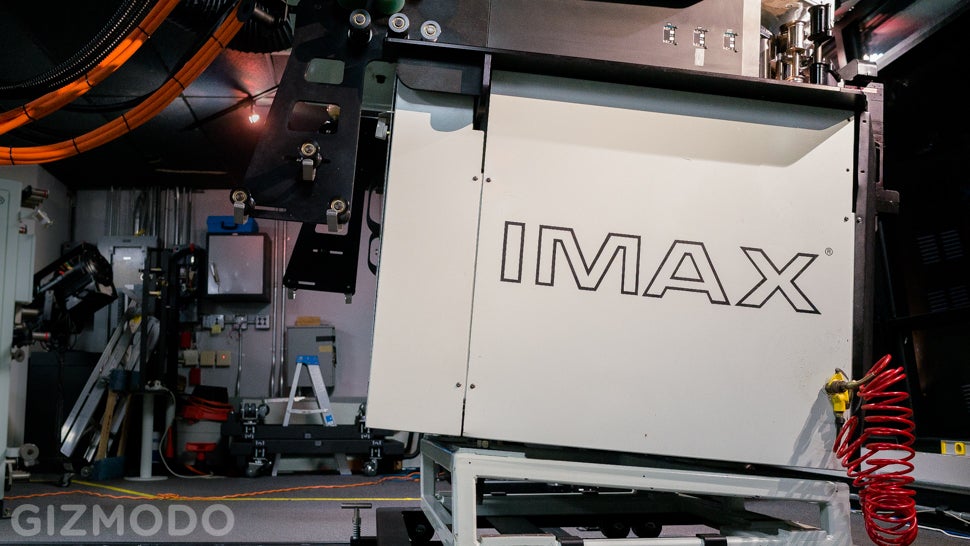 ---
Same Snoopy, same familiar "Linus and Lucy" theme music, but the look is a little bit different. Your old favourite cartoon, Peanuts, is hitting the big screen for the first time in 2015, and here's the first trailer. How do you feel about the gang going 3D CGI?
---
Video: I like to watch Cinefix's top whatever whatever because they always prompt me to rewatch something or watch something new. But then I don't like them because they are inevitably unfair. They could have done 10 lists of the top 10 chases scenes of all time and all of them would have been different.
---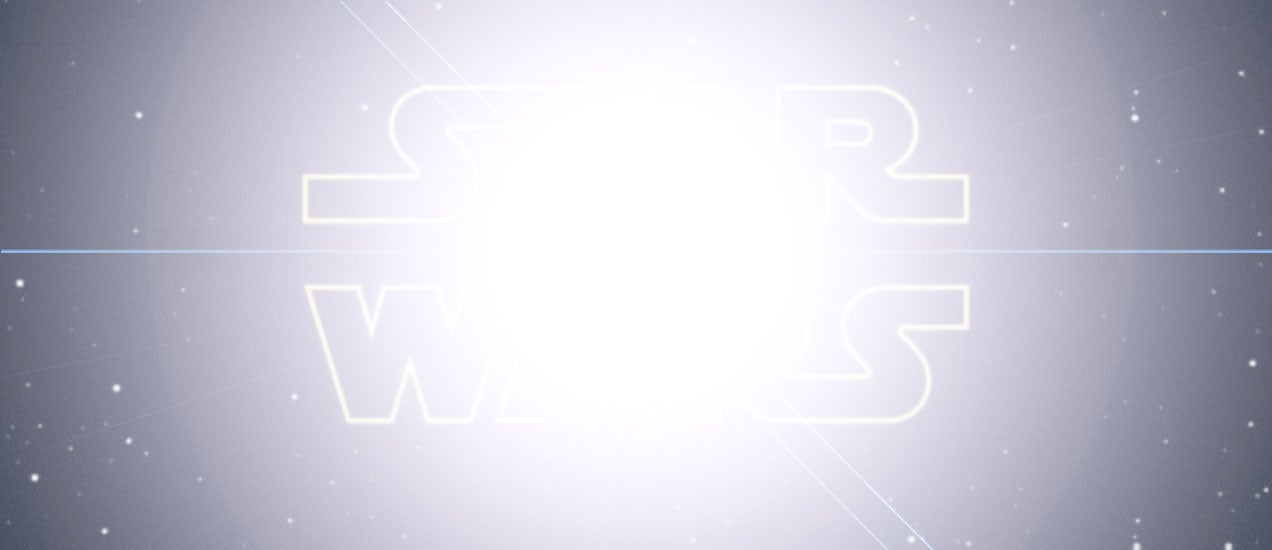 The next Star Wars title was announced last week, and honestly, it kinda sucks. We saw plenty of room for improvement, and asked if you could come up with a better title than J.J. Abrams and committee. Help us, Gizmodo readers, you're our only hope.
---
There are very few things that are actually cooler in real life than in the movies. Being in space is one of them. Sure, movies might make space look more cinematic and epic but being a real astronaut who actually put on a suit and got on a shuttle to go to space trumps any movie. Movies can't beat that.
---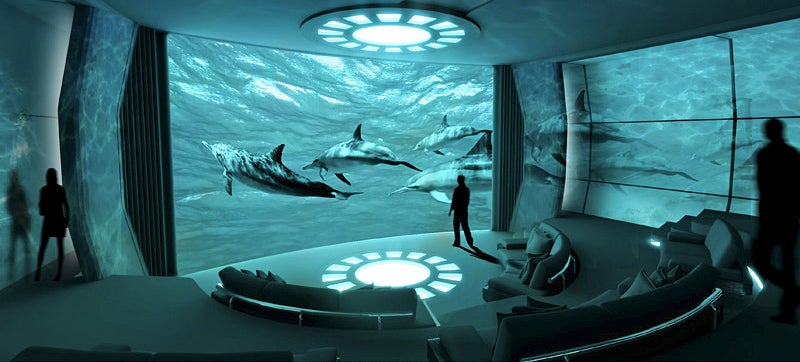 How's this for obscene. Yacht-maker Ken Freivokh Design is in the process of engineering a brand new 500-foot superyacht for a client that will boast the world's first floating private IMAX theatre below deck. And when it's not being used to show movies, the Nemo Room, as it's being called, will display live underwater images from cameras on the yacht mounted below the water line.
---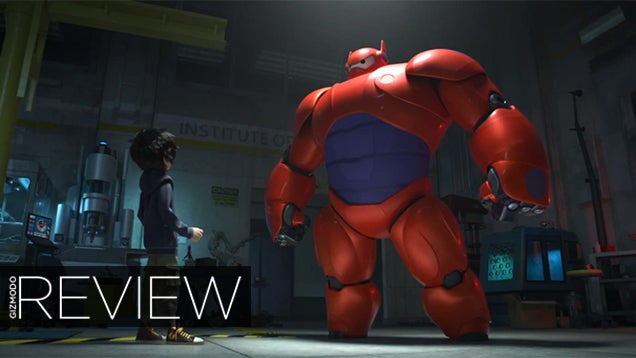 ---
In today's tweet heard 'round the galaxy, the title of Star Wars Episode VII was revealed to be the somewhat gratifying but also quite puzzling The Force Awakens. Just because J.J. Abrams slapped some space words together doesn't mean we can't do better. The internet is already putting its best ideas forward.
---