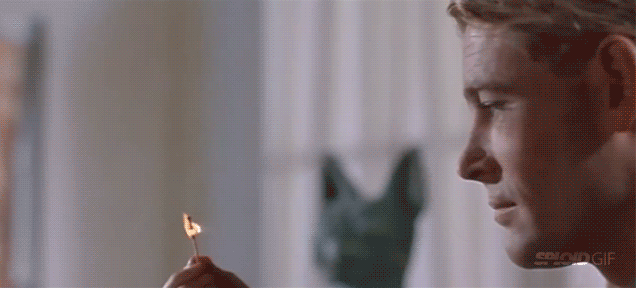 ---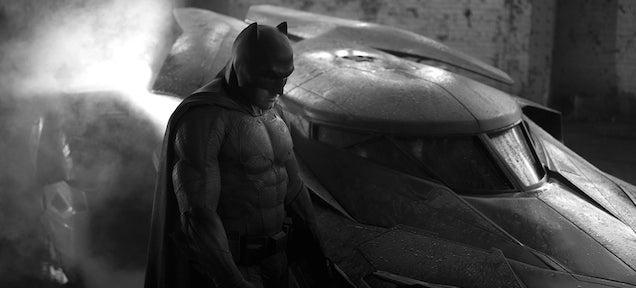 Video: Here's an enjoyable animation bit: it hilariously imagines different famous actors as Batman. All the impressions are great. You'll see Matthew McConaughey putting on his True Detective mask, Kevin Spacey doing his Frank Underwood shtick, Mark Wahlberg's everyman persona, Aaron Paul screaming bitch and more.
---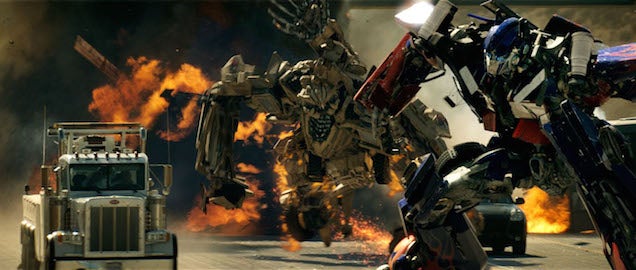 Everyone knows a Michael Bay popcorn blockbuster is never going to be considered a cinema masterpiece. The same tricks — explosions, 360-degree shots, lamp posts, etc — are used over and over again. But he's entertaining! Tony Zhou of Every Frame a Painting goes a little deeper to explain Bay's 'Bayhem' bag of tricks and why Bay just isn't a director that movie buffs like.
---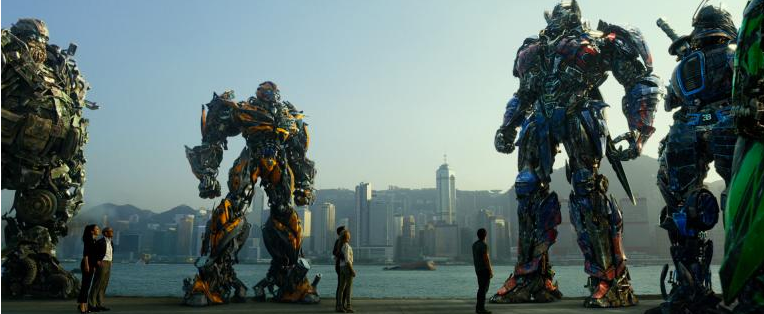 If you see Transformers: Age of Extinction, the fourth (fourth!) film in the franchise this weekend, you're not going to see an emotional tale of robots banding together to overcome adversity. You're going for the badass special effects. We chatted with VFX supervisor Scott Farrar to see how the new movie made them more awesome than ever.
---
Ten months. 300 days. The gestation of a human child. However you choose to couch it, Game Of Thrones isn't coming back for a bloody long time. If you're suffering from withdrawals already, you're clearly going to need a substitute to get you through the winter. Here are ten recommendations from Lifehacker's chief fantasy nerd that will appease any GoT fan. Epic fight scenes, nail-biting betrayals, gratuitous nookie – you'll find it all here!
---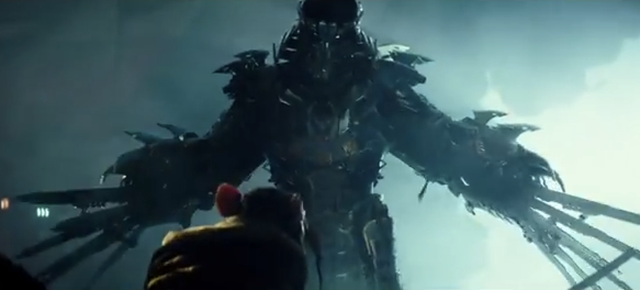 ---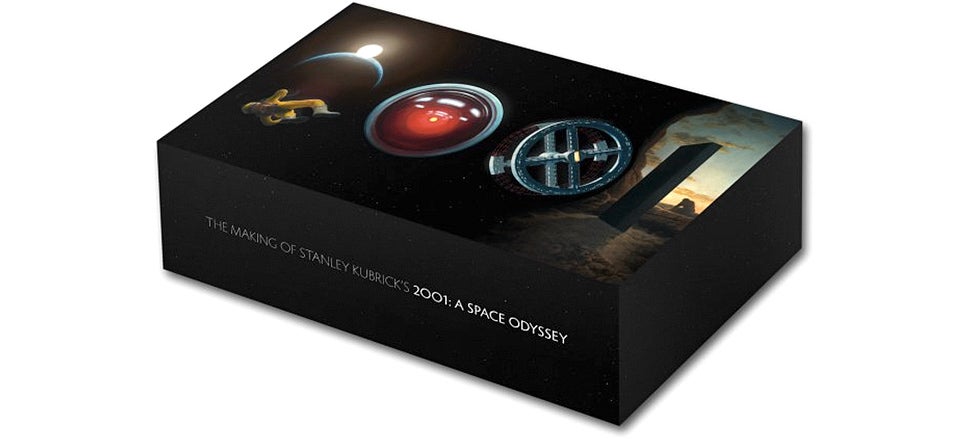 What's most notable about Stanley Kubrick's 2001: A Space Odyssey is that the epic science fiction adventure was made using old-school practical special effects, well before computer graphics became a staple of the film industry. So when someone like Taschen releases a four-volume book set detailing the film's production, you just know it will be chock full of wonderful behind-the-scenes images — not just screenshots of 3D software.
---
Video: This is silly in an I'm not exactly sure why this exists but it still made me giggle kind of way. TNT Russia stitched together movies to make famous movie characters look like they're taking selfies as they go about the scene. It emphasises how awkward the act of taking a selfie is and laughs at our need to document every quasi-important moment.
---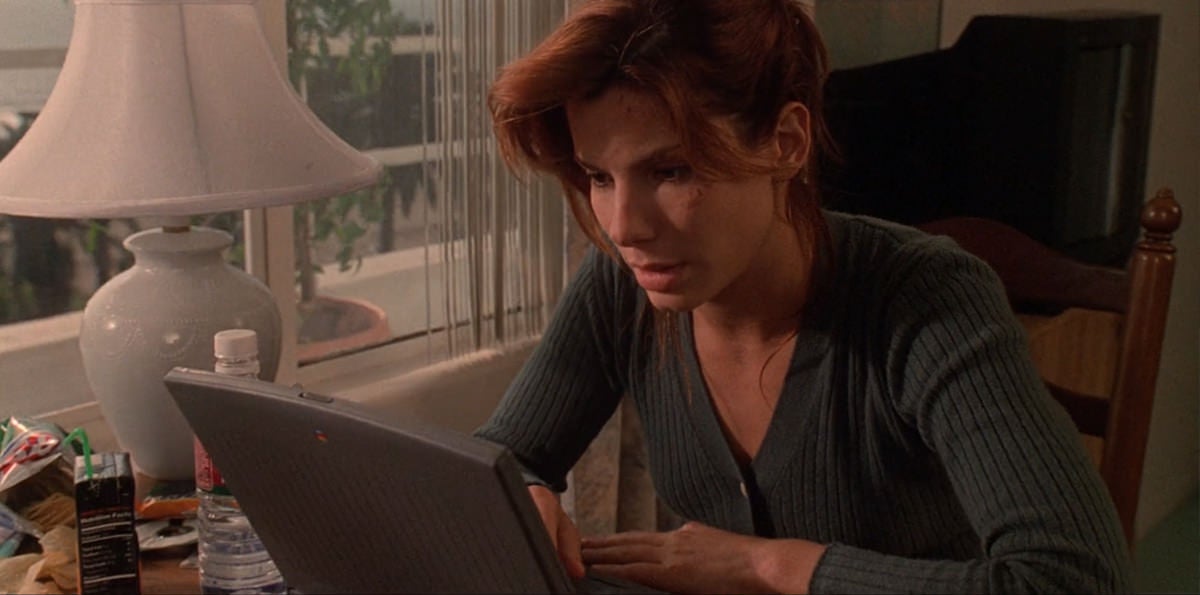 To say the 1995 movie The Net is a classic would be… an overstatement. The Irwin Winkler film starring Sandra Bullock, Jeremy Northam and Dennis Miller didn't have the best reception when it came out, and over time it's gotten a reputation as a very schlocky paranoid thriller (in reality, it's probably become more realistic as the net's reach has expanded).
---