Video: There's a stupid obsession with the 90s that's weird because the 90s were pretty boring and really just speaks to our base desires of wanting to re-live childhood because all of us are old and slowly deteriorating into dust. But still, even cold hearted me can appreciate this supercut of Disney movies from the 90s.
---
---
Remember how disappointed you were as a kid when you discovered there were no Home Alone action figures at your local toy store? No? Well someone must have felt that way, because Neca's created eight-inch versions of Kevin, Marv, and Harry so you can recreate all those holiday hi-jinx in your own home.
---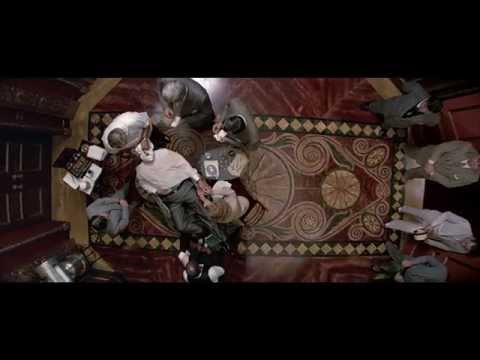 ---
If you weren't already excited about seeing the Ghostbusters' new proton packs and jumpsuits, director Paul Feig is now offering a sneak peek at the iconic Ecto-1 vehicle. Like its predecessor, it's a vintage Cadillac. Somewhat unlike the original Ecto-1, however, this new car is undeniably a hearse.
---
When going to see a movie, many of us probably go out of our way to make sure the theatre has been upgraded with high-res digital projectors. The golden age of film might be behind us, but as engineer guy Bill Hammack explains, the projector is still an impressive feat of mechanical design, capable of creating one of the best optical illusions of all time.
---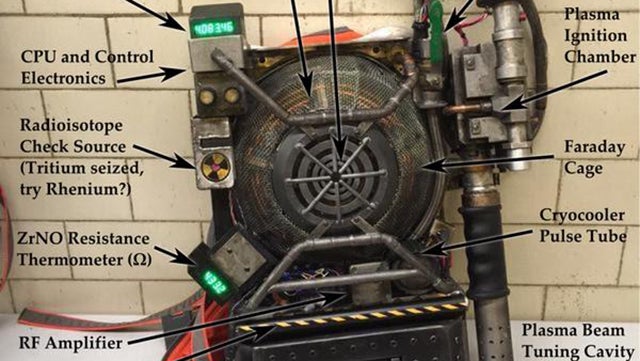 ---