Video: Toy Story changed animation movies forever, Toy Story 2 changed animation sequels forever and Toy Story 3 might very probably be the best movie out of the bunch. Even though I love to poke fun of Pixar running out of ideas for movies (though Inside Out is getting good buzz!), I can watch Toy Story movies forever.
---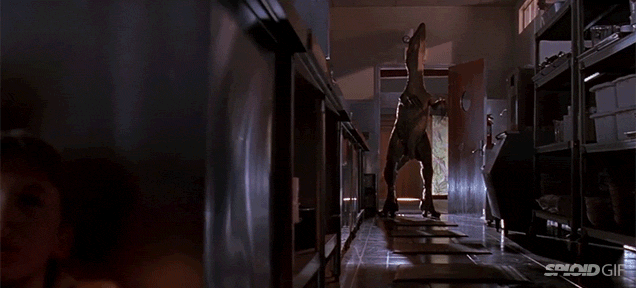 Video: Even though I'm not totally sold on Jurassic World from the trailers, I know that I'll have a jolly 'ol time, because Jurassic Park is one of the funnest movies ever, Chris Pratt is starring in the movie and there's going to be dinos, man. But just in case Jurassic World disappoints me, I'll just look back at the original classic.
---
When a movie does an epic scene right, it leaves your mouth gasping for air, sends your brain in a tizzy, flips your idea of reality on its head and makes you wonder just how in the hell they did that. Watch Mojo lists 10 scenes that do just that, 10 movie scenes that they consider the toughest to shoot in history and the list is pretty great.
---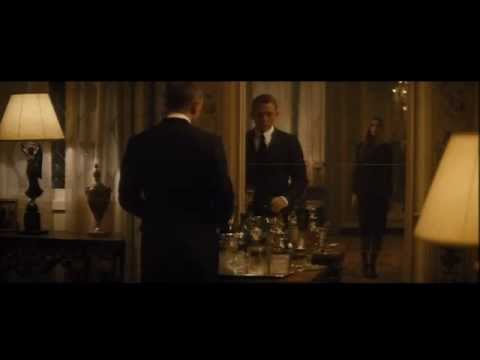 Bond is back. Again. The original SPECTRE trailer gave us our first look at the new MI6, new Moneypenny, new M, and a new Aston Martin DB10. There's a second, slightly shorter teaser out, and it's only getting us more excited for the movie's November release.
---
Video: The Martian won't be out in cinemas until the end of November this year, but you can enjoy an early teaser with the first of several three-minute videos — showing life from the characters' perspectives as they begin their five-month journey from Earth to the Red Planet.
---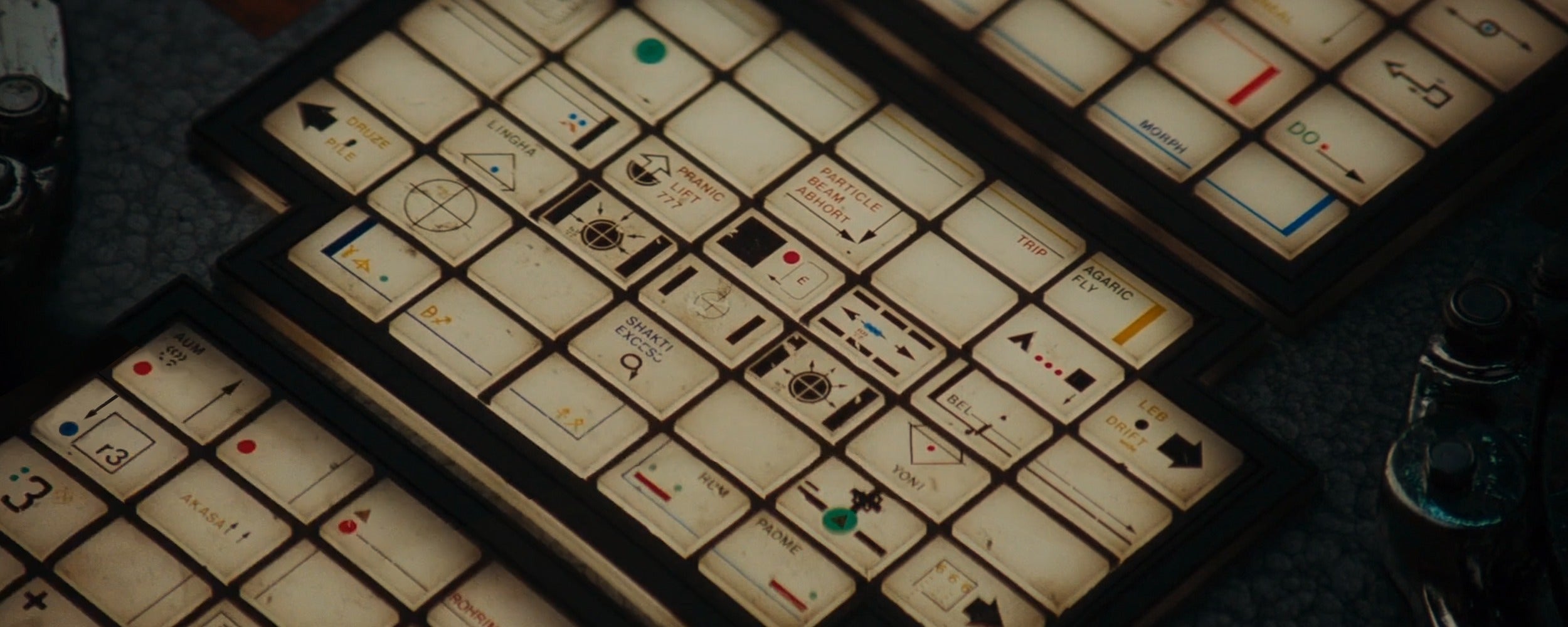 ---
The Martian is a movie that basically started life on Reddit, as a self-published novel by sci-fi writer Andy Weir about a manned mission to Mars that goes horribly wrong. It's now a massive Hollywood blockbuster, and the first official trailer for the film is finally out.
---
Most movies, especially big blockbuster action movies, look embarrassingly awkward when you strip away the CGI and special effects and expose it in real life. It's because so much is fake these days! Not Mad Max: Fury Road though. That movie's action sequences still look so bad arse in real life. Check it out.
---