Loading page
Marvel has been signalling pretty strongly that fans shouldn't hold hope for the cast of Agents of SHIELD to appear in the movieverse anytime soon — but now head studio honcho Kevin Feige is signalling the same for the company's Netflix heroes. At least, however, he offers a solid explanation as to why they're not showing up.
---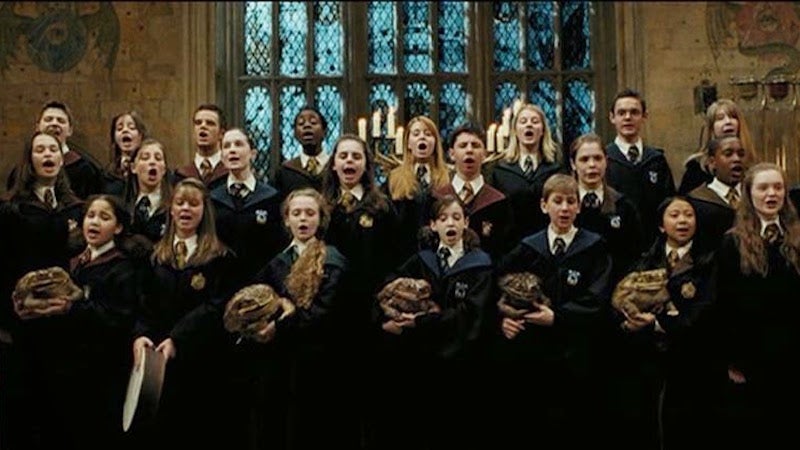 ---
A "swashbuckling action-adventure" — that's how director James Wan just described his upcoming Aquaman stand-alone movie. Which raises a lot of questions. What will he be adventuring for? Will he fight pirates? Will I get to see Jason Momoa swinging around a ship with a cutlass between his teeth? Because if I don't I'm going to be mad.
---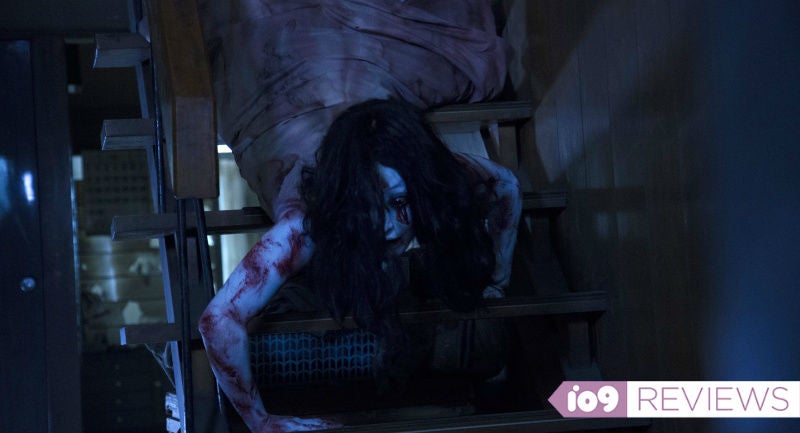 These days we're used to big crossover movies: Batman v Superman, The Avengers, Freddy vs. Jason, the list goes on. In Japan, they recently released their own horror version. It's called Sadako vs. Kayako, or in simpler terms, The Ring vs. The Grudge. On paper, that's an incredibly cool concept. In execution, it's a huge pile of crap.
---
Coroners Tony and Austin Tilden are ready to call it a day when the town sheriff wheels a mysterious young body into their morgue. On the outside, she looks totally fine, although she was found mysteriously buried under a violent crime scene. The Tildens are then tasked with figuring out how she fits into an already complex puzzle.
---
David Heyman, the producer of the Harry Potter film series — including upcoming spin-off Fantastic Beasts and Where to Find Them — has a new fantasy franchise in his sights. Warner Bros. has just secured the rights to all things Willy Wonka from Roald Dahl's estate, and is teaming with Heyman to make a prequel about the character.
---
Video: The Force Awakens is getting the 3D Blu-ray collector's edition treatment on November 2, and we've already started to get peeks at extras that will be included with the release. Today, we learned that one of J.J. Abrams' filmmaking peers made a key suggestion, making an important scene even more impactful.
---
Loading page