The lightsabre is perhaps the best ever sci-fi weapon — but how did it come to appear in the Star Wars movies? In this short documentary, George Lucas, actor Mark Hamill and sound designer Ben Burtt discuss how the lightsabre was born.
---
Before confronting great adversity, your favourite film hero has to prepare him or herself mentally, physically, and with massive weaponry. That's the delightfully simple premise of this supercut, which collects some of the best gearing up moments from film.
---
---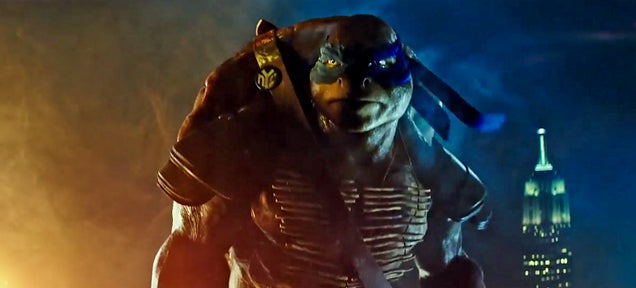 ---
Want to be an All-American superhero with a heart of gold? You only need a little over 54 million bucks, a time travelling device to send you back to the 1940s, a good vibranium source and a healthy budget for food. Movieclips Trailers analysed the total cost of being Captain America and after accounting for inflation came up with this number: $US54,977,922.05.
---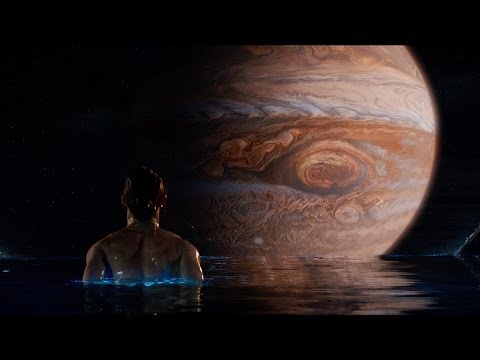 All right. OK. Wow. After getting teased with an itty bit of Jupiter Ascending, we now get to see the full trailer and it's all kind of fantasy sci-fi perfect. A battle for Earth, spaceships, machine porn, alien worlds, superpowers, guessing when Sean Bean will die, The Wachowskis, the movie seems to have it all.
---
The release of a hotly anticipated movie trailer can be as exciting as the release of the movie itself. But it wasn't always that way. This video from Filmmaker IQ tells the story of how the short, titillating summaries got their start in Hollywood.
---
Throughout his career, Wes Anderson has set each of his films in an idiosyncratic and highly stylised world. Yet, only one of his eight films is set in NYC: The Royal Tenebaums, widely considered his masterpiece. In celebration of Wes Anderson's latest film The Grand Budapest Hotel, we present eight NYC film locations featured in The Royal Tenenbaums.
---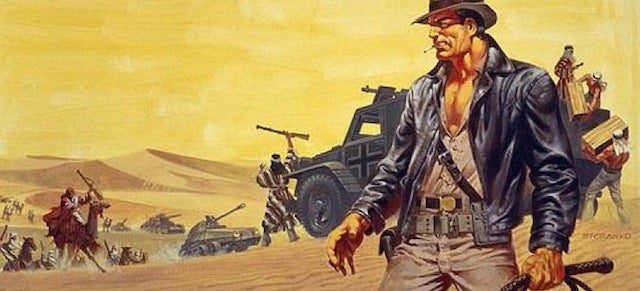 ---