---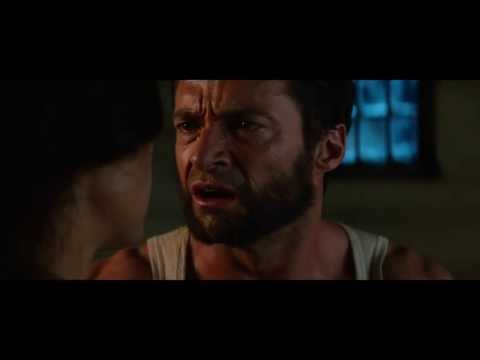 Bad prequels and sequels seem so easy to make. Look at X-Men Origins: Wolverine for example. Now there's a new Wolverine movie coming and the trailer actually makes it look incredibly watchable. Check it out here.
---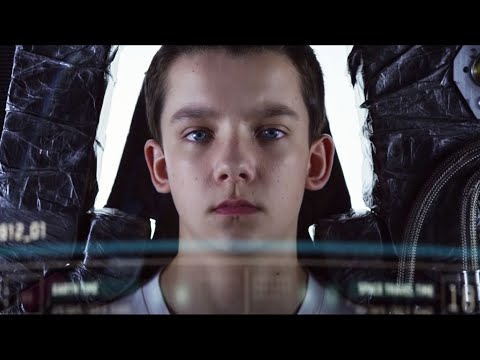 Haven't had your fill of action blockbusters yet? Good, because here's one more to get hyped for. It's the film adaptation of Ender's Game, the futuristic man-versus-bug in space tale. You know: that old chestnut.
---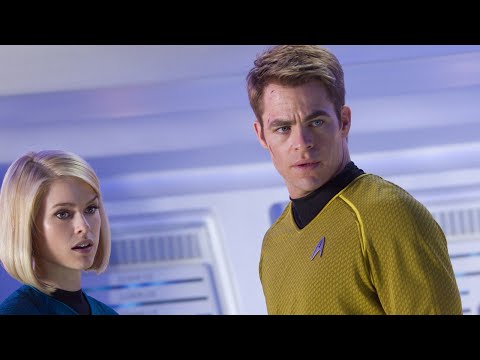 J.J. Abrams has released the trailer for the next Star Trek movie: Star Trek Into Darkness. Just watch it, because it's awesome. Seriously. I mean, I'm sold just on the fact that Benedict Cumberbatch — of Sherlock fame — plays the bad guy. That's enough for me, but this teaser makes me want it all now!
---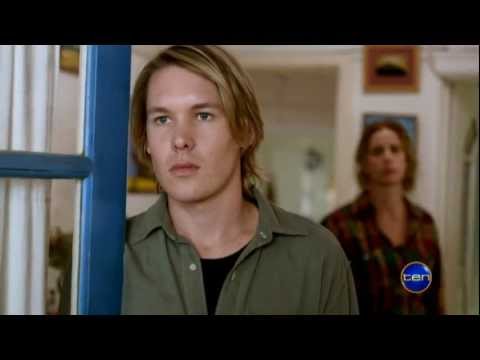 Julian Assange and his leaky-activities have occupied the headlines for over a year now, so it was only a matter of time before the man's life was spun into a movie. Normally these biopics are awful, especially if they're direct to television, but this one is different. It's called Underground: The Julian Assange Story and it's a Wikileaks origin tale that looks amazing.
---
TMZ has scored some photos of Ashton Kutcher as Steve Jobs. I don't even care that they didn't get Jobs' signature grey New Balances right. Whatever. The really, extremely bad thing here is that you can't bloody put a 1980s Steve Jobs inside his 2000s jeans and black turtleneck uniform.
---
The Nazi UFOs are landing first in Berlin on February 11, 2012. That is Iron Sky's premiere date at the Berlinale international film festival, the movie that is going to rock or suck. Watch the trailer (special effects look half-decent):
---
I might be a bit busy for the rest of the day. I've got to march on Hollywood with a burning torch, and I'm told that's a rather long and wet walk from Sydney. The reason for my outrage? Hollywood's planning a series of Doctor Who films. History suggests they'll be anything but good.
---
---