Loading page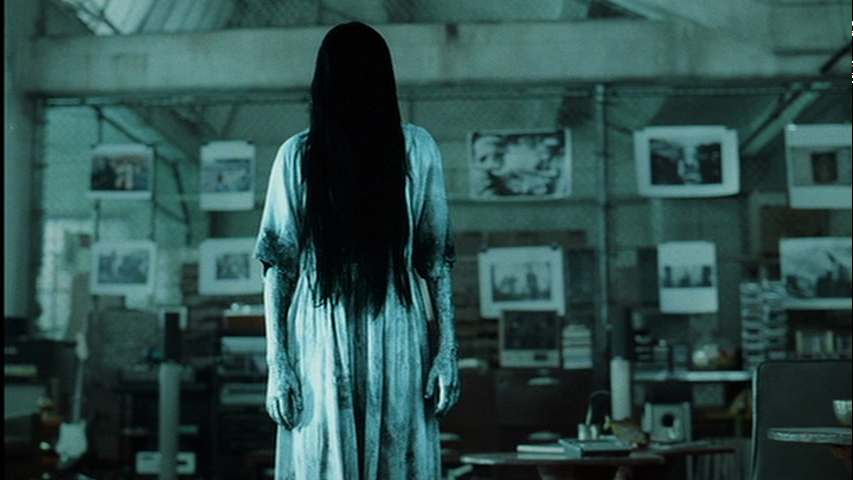 There's something exquisitely dreadful about scary little kids. Children aren't supposed to be vicious killers — but they're also not supposed to die young and lurch back from the grave with a vengeance. Horror movies, of course, can't get enough of 'em. Here are 50 terrifying tykes that make us grateful that we didn't spawn.
---
We've had a few glimpses of Wonder Woman's warrior women in the past — officially and unofficially — but this latest look behind the scenes from the movie gets pretty up close with the movie's Amazon look, and they don't look half bad.
---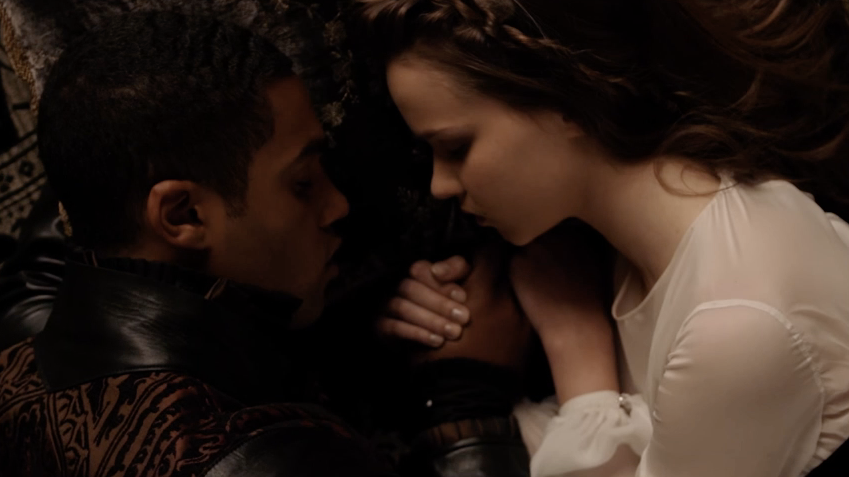 ---
Video: Last year we got a sneak peak teaser at the new Disney sci-fi adventure Tomorrowland. Now we have a new trailer that fills in some of the back story whilst still adding even further to the mystery.
---
Loading page