Yes, we've known for a while that Christian Bale might be the next actor to portray Steve Jobs, but Variety now seems mighty sure. The publication is reporting that our favourite Batman will indeed play our favourite technology pitchman in Sony's new movie.
---
Video: The animators of The Lego Movie created this spoof grindhouse trailer featuring Abraham Lincoln and painter Michelangelo as crime fighters in a supposed flick called History Cops. The Lego Movie hits Blu-ray next week, but one of the special features is online now and it's a lot of fun to watch.
---
New Zealand-based animator Mitchell Hammond has imagined a bleak future. In Hammond's new animated short film, Skynet successfully launched its nuclear arsenal in 1997 — the Judgement Day in the Terminator franchise film of the same name — and has ruled the ruined planet ever since. In this instance, however, there's another factor that Skynet hasn't taken into account. Bruce Wayne, also known as Batman depending on the time of day and his social schedule, has been hiding in his Batcave since the war broke out.
---
Is Her a beautifully rendered near-future vision of what life will be like when we start falling in love with artificial intelligence? Not if you ask Siri. She doesn't like Her one bit, and she'll let you know that in no uncertain terms.
---
---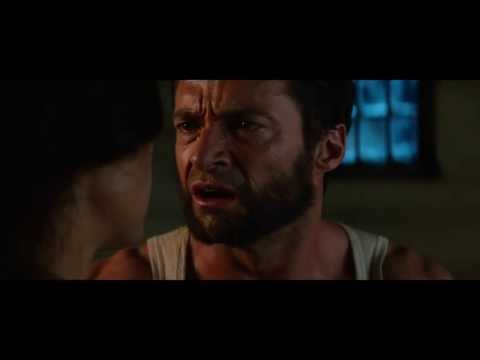 Bad prequels and sequels seem so easy to make. Look at X-Men Origins: Wolverine for example. Now there's a new Wolverine movie coming and the trailer actually makes it look incredibly watchable. Check it out here.
---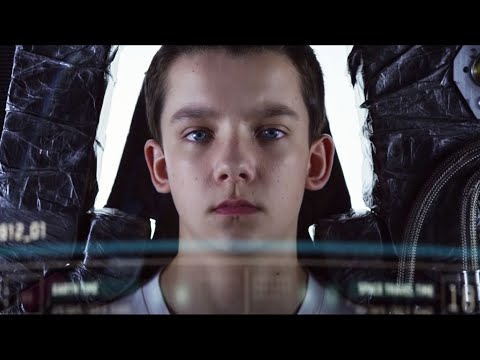 Haven't had your fill of action blockbusters yet? Good, because here's one more to get hyped for. It's the film adaptation of Ender's Game, the futuristic man-versus-bug in space tale. You know: that old chestnut.
---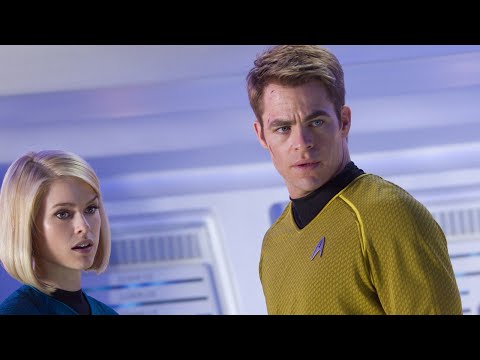 J.J. Abrams has released the trailer for the next Star Trek movie: Star Trek Into Darkness. Just watch it, because it's awesome. Seriously. I mean, I'm sold just on the fact that Benedict Cumberbatch — of Sherlock fame — plays the bad guy. That's enough for me, but this teaser makes me want it all now!
---