Loading page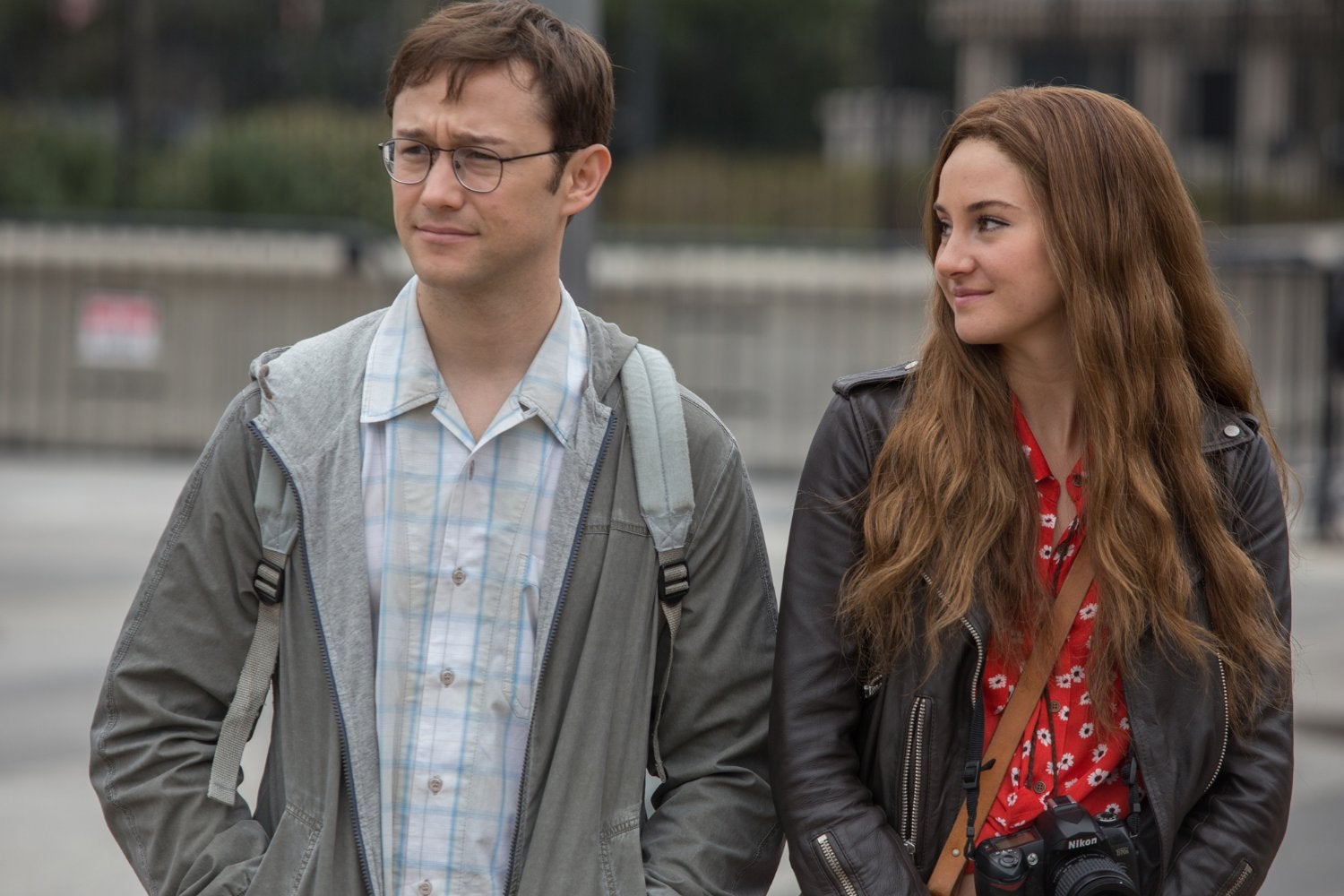 Last month, Edward Snowden's lawyer told me that Oliver Stone's new Snowden biopic "tells a true story." After seeing it, I can confirm that it's an accurate portrayal of the events leading up to and following the whistleblower leaking a trove of National Security Agency documents to journalists. It's in there — just injected with decorative bullshit.
---
For everyone bitching that there isn't enough Joker in Suicide Squad (yes, I'm mostly looking at you, Jared Leto), don't panic, he's got an entire music video. Unfortunately, it's really boring.
---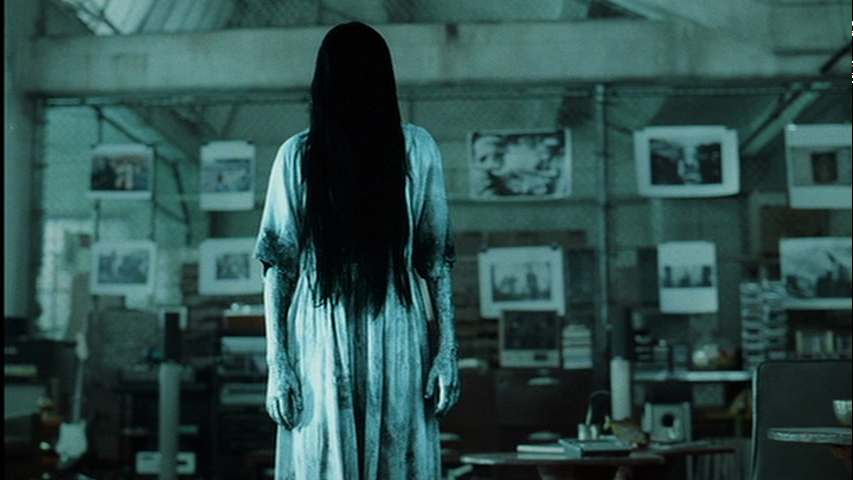 There's something exquisitely dreadful about scary little kids. Children aren't supposed to be vicious killers — but they're also not supposed to die young and lurch back from the grave with a vengeance. Horror movies, of course, can't get enough of 'em. Here are 50 terrifying tykes that make us grateful that we didn't spawn.
---
We've had a few glimpses of Wonder Woman's warrior women in the past — officially and unofficially — but this latest look behind the scenes from the movie gets pretty up close with the movie's Amazon look, and they don't look half bad.
---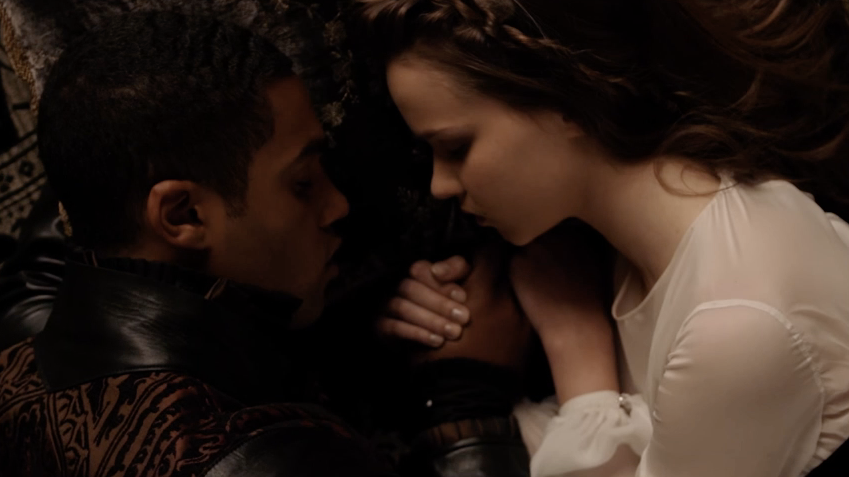 ---
Loading page