Black Mirror, Charlie Brooker's brilliant techno-dystopian anthology series, has both three-episode seasons available to stream on Netflix. If you haven't watched it yet, it's a worthwhile but disturbing holiday binge. And now there's a new addition to the unsettling show: A 90-minute holiday special called "White Christmas" starring Jon Hamm debuted yesterday.
---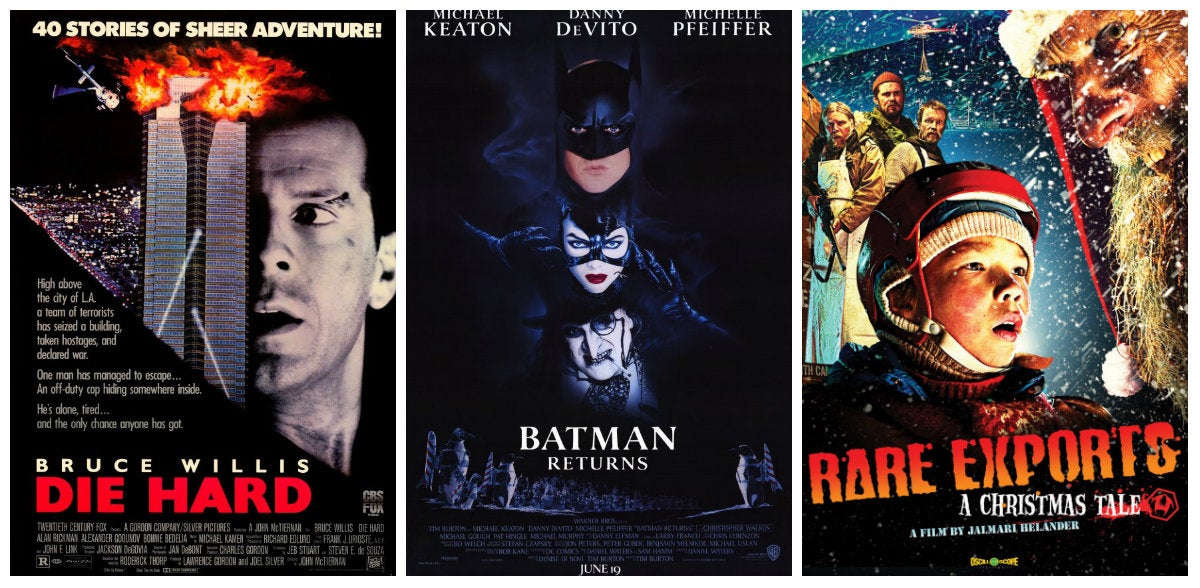 ---
Remember Freaks and Geeks, the short-lived teen comedy produced by Judd Apatow before you knew who Judd Apatow was? The show starred Seth Rogen and James Franco some 15 years before the pair would help spark the international cyber-clusterfuck we know as the Sony Hacks. Forget about the hackers and just watch the show.
---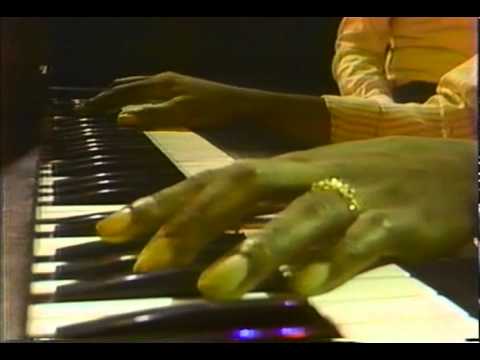 ---
Director, comedian, and EGOT-winning badass Mike Nichols died yesterday. Nichols got his start in comedy, first as an improviser and then as part of a duo with the equally legendary Elaine May.
---
Most of the movies I used to watch as a kid have actually held up well over time (maybe I just had boss taste as a child, but my favourite movies were Pee Wee's Big Adventure and The Muppet Movie, and both remain amazing). One I remember loving when I was little that I didn't think would stand the test of time was Follow That Bird. Sure, Big Bird sprang from the golden brain of Jim Henson just like the Muppets, but I figured it'd be too saccharine.
---
The separation of East and West Berlin is perfect fodder for tragedies. Separated families, ruined lives, dreams destroyed; the Berlin Wall remains vivid cultural shorthand for oppression for a reason. On the anniversary of its fall, I recommend watching something that celebrates the humanity of the people divided by it. 2003 German comedy Goodbye Lenin directly incorporates the death of East Germany into the narrative.
---
As far as political documentaries go, 1993's The War Room stands out for showing viewers what really matters in a campaign: Not the candidate himself, but the people working behind the scenes to get him elected.
---
I don't care much for cars. But even though I'm ambivalent about automobiles, I'm incredibly passionate about the hilarious radio show Car Talk. Sadly, one half of the Car Talk brothers, Tom Magliozzi, died today at 77, which sent me searching for this they made in 2008 — the first time I saw "Click and Clack" in person.
---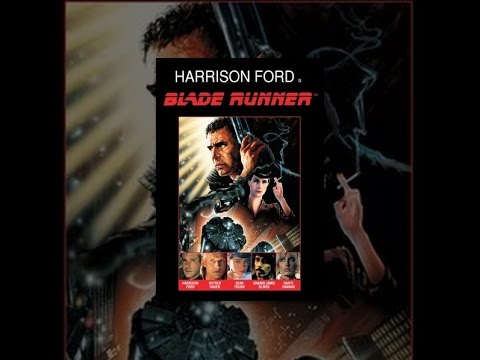 I have a confession to make: despite writing stuff about tech on the internet for a couple years now, and despite making poorly-worded references to it in hastily-written ledes, I've never actually watched Blade Runner, which is (as I am informed by my incredulous friends and colleagues) the seminal sci-fi film.
---