Stephanie Spray and Pacho Velez' Manakamana isn't a film for everyone. Labelled as experimental, it comes with the territory that this isn't your average doc with an identifiable beginning, middle, and end. Instead Manakamana is something you've never seen before, and that's why it's worth watching.
---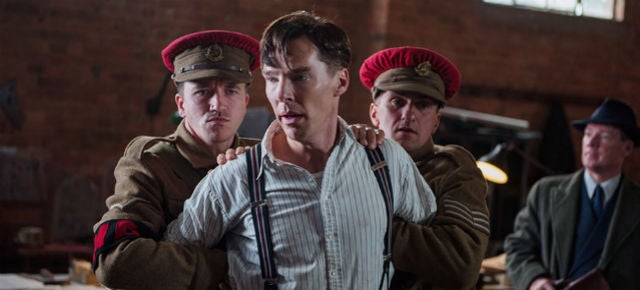 Alan Turing's life story is unequivocally a tragedy. The Imitation Game, a new biopic that focuses on his accomplishments as a codebreaker during World War II, manages to recognise this while celebrating his formidable legacy.
---
Tod Browning's Freaks is an interesting film both on and off the screen. For one, this 80-minute story of a collection of characters in a freakshow raised lots of controversy when it originally premiered in 1932, primarily because its actors were actual circus "freaks." The film was so widely panned and controversial, needing extensive edits to even be screenable, the legendary director Browning never quite recovered as a director from the cinematic disaster.
---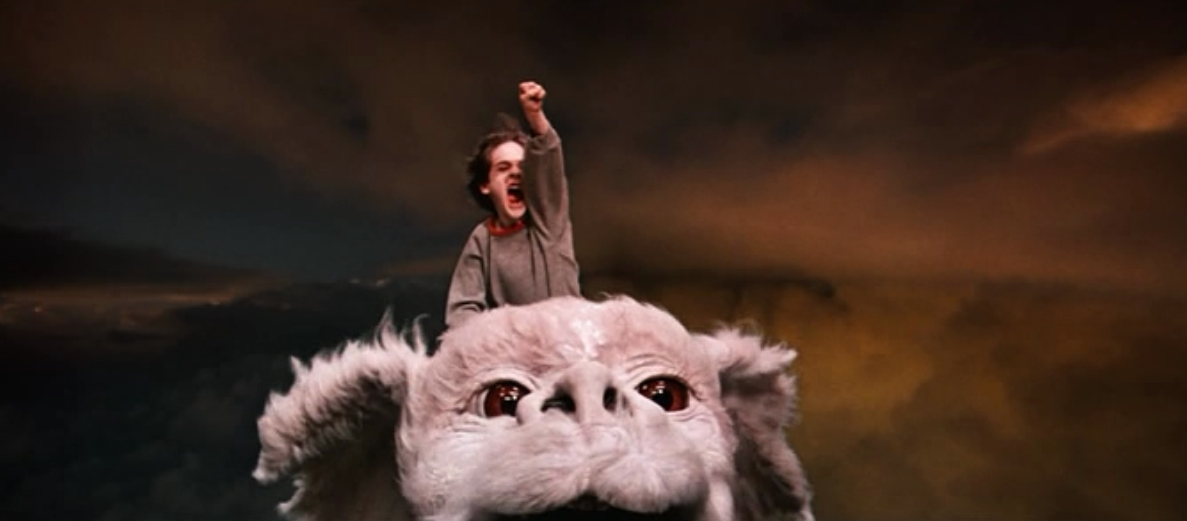 Exactly 30 years ago today, the world saw The NeverEnding Story for the first time. It was a time before CGI, when you had to make fantasy movies with puppets. But nothing feels old fashioned about the synth-laden, sunset-coloured theme song by Giorgio Moroder. The flying dragon-dog was pretty cool, too.
---
Syfy's forthcoming 12 Monkeys TV show is actually more than 50 years in the making. If you read the previews, you'll know that the show is based on the 1995 Terry Gilliam flick starring Bruce Willis. What you might not know is that that the Gilliam movie is based on a much older, much weirder short film by French director Chris Marker.
---
While you wiled away your weekend, an anniversary snuck by us: on July 5th, Seinfeld turned 25 years old. And despite being old enough to drink, smoke, and drive a rental car, the show is still a nearly-universal cultural reference. The one-hour documentary Seinfeld: How it Began is required watching for any die-hard fan.
---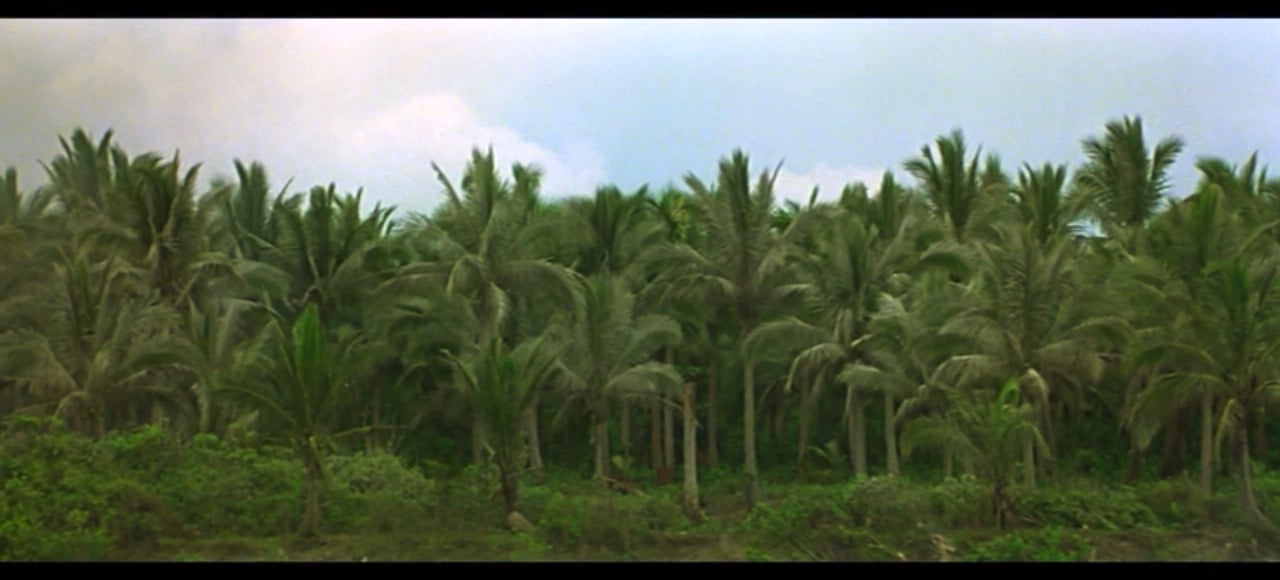 Remember that time columnist Maureen Dowd went to Colorado, holed up in her hotel room, ate some pot candy, and freaked out because she ate way too much? And remember how everybody was making fun of her? Well, I identified with that story a little too much. I know those feels, Maureen.
---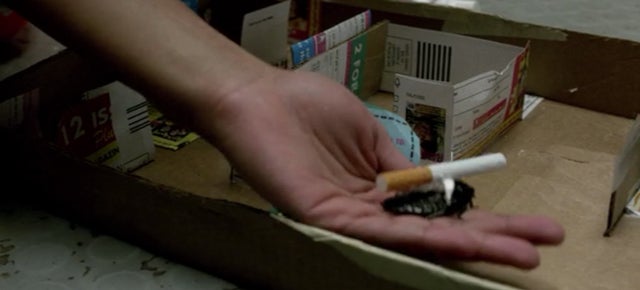 In the season premiere of Orange Is the New Black, our beaten-down protagonist Piper starts off on a very wrong foot with her new bunkmates in prison — she steps on a cockroach. Not any cockroach, but Yoda, specially trained to smuggle cigarettes between cells. How real is this hypothetical cigarette transportation system?
---