Not every Oscar-worthy film is a mammoth, Speilbergian effort. Small stuff's good too, and what better showcase than the Oscar nominated animated shorts. You've probably heard of Paperman, and the animation tech behind it, but another one, Adam and Dog has popped up on YouTube and it's worth a watch.
---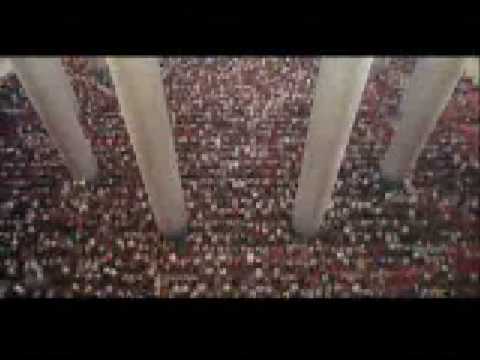 It's hard to categorise this movie. It's sooort of a documentary, but there is no real plot or dialogue here. It honestly is just a collection of images. But those images will leave you awestruck.
---
Everyone loves Indiana Jones. That's just science. But you've also probably seen all of them a hundred dozen times. So please allow us to present these wonderful documentaries about how the Indy films were made. So yeah, there's your Saturday night. No time for love, Dr. Jones.
---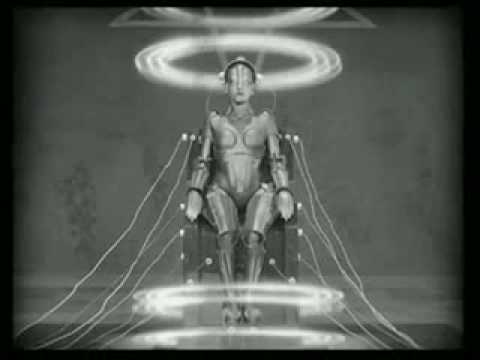 Metropolis is widely considered to be one of the greatest films ever made, telling the tale of class warfare and uprising in a dystopic society that has been spurred by an cyborg fashioned in the likeness of an aristocrat's dead wife. But the version the vast majority of us had seen was not the original cut that German director Fritz Lang had submitted to studios; rather it was a considerably shortened version that had been slowly restored — but never completed — over the years. Then in 2008, a discovery was made.
---