Loading page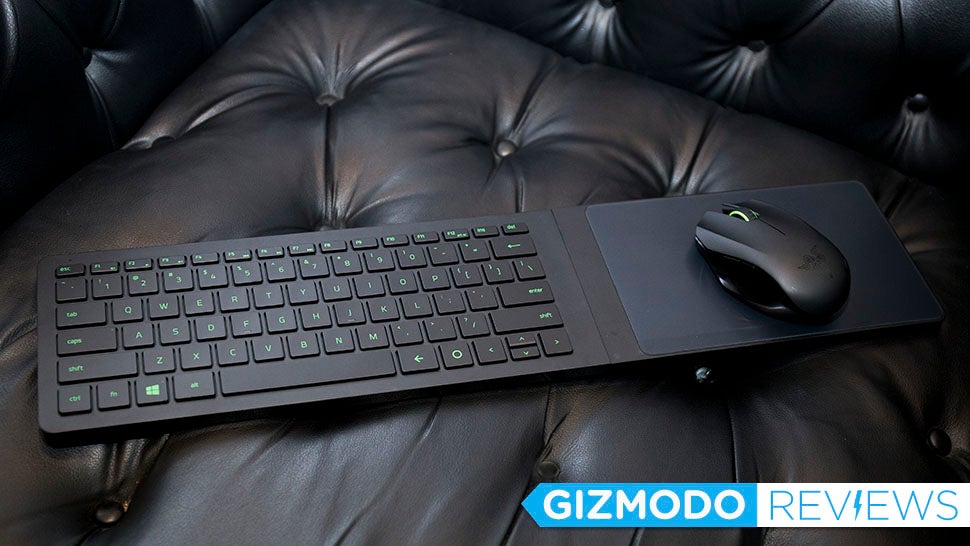 ---
The mouse is anathema to Apple's grand utopian touch-based future, in which nothing but the supple pads of your ten digits (and a Pencil?) dictate how you navigate a digital interface. The new Magic Trackpad 2 is the fullest realisation of that future for desktop users. I'm enamoured, but mostly just want my mouse back.
---
Roughly three million years ago, when I'd just started at Gizmodo, Logitech's Performance Mouse MX won our Best Wireless Mouse Battlemodo. It was a triumph of ergonomics and it was a joy to use. Well, almost four years later, it's received an update: the MX Master.
---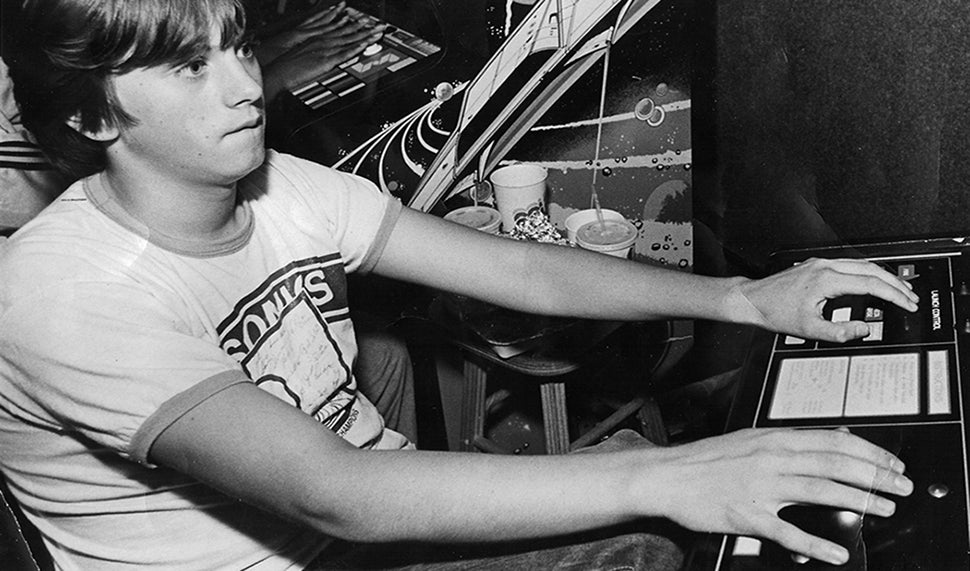 It's hard to say if the Macintosh would have been so successful if it hadn't had such a revolutionary interface — namely, the mouse. While Apple didn't invent the mouse, it did commission the now legendary engineer Jim Yurchenco to make it viable. And he looked to Steve Jobs' former employer for inspiration.
---
We've been able to grow organs in labs for some time now. But what if you could grow them directly inside a living body just by injecting a few cells? It looks like now we can, at least in a limited way.
---
Last year, scientists did the wacky and cool thing of making a mouse brain transparent. Now they have gone and done it to an entire mouse by pumping detergent through its veins. The transparent mouse looks like gross rodent jello (yes, there is a photo), but it's also an incredible new way to study what intact organs look like on the inside.
---
Have you ever wondered why your mouse cursor rests ever so slightly to the left? Chances are, that little arrow on an incline is so ubiquitous that you've never even thought twice about its 45-degree lean. As it turns out, there's a very good reason for it. Or was, anyway, back in a more pixelated age.
---
Loading page