Video: For a second, you think hey maybe the motorcycle has a chance in this Top Gear bit since it screams to a lead but then the land-based jet machine insanity known as an F1 race car steps it up and the other two are fighting not to get lapped by the closest thing we have to a teleportation device on Earth.
---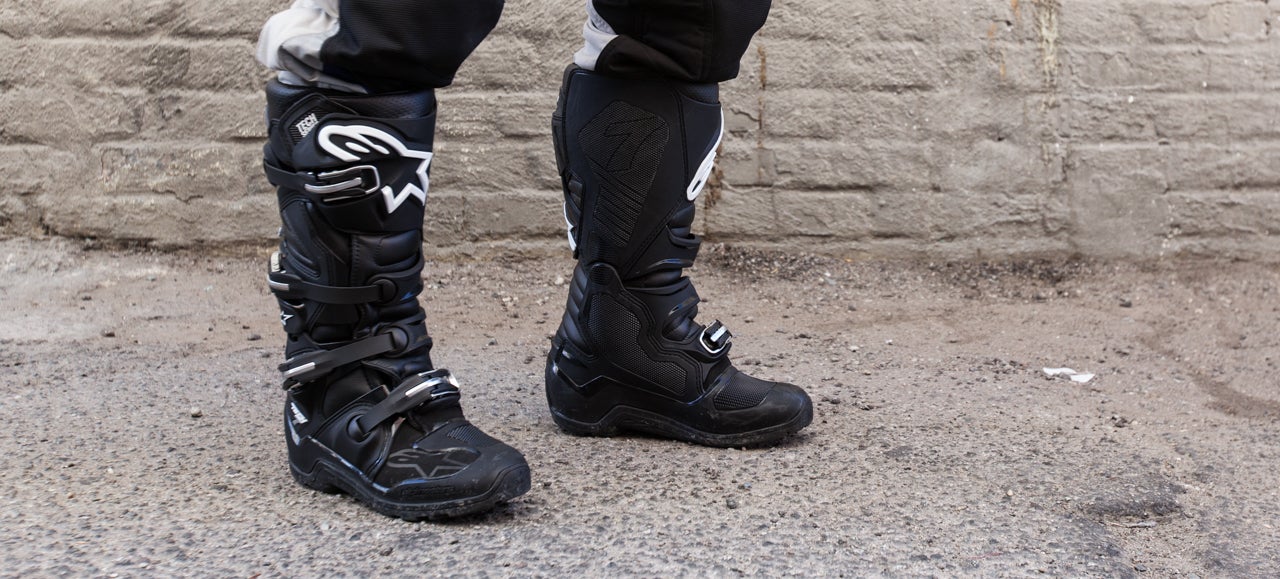 ---
Video: If there is such thing as a perfect motorcycle accident, this might be it: a motorcyclist crashes full speed into a car that's changing lanes. That's bad. The crash launches his body into a spinning mess in the air. That's definitely bad. But yet somehow he manages to flip and land standing up on the car's roof.
---
Biofuel was to be the saviour for our petrol-powered needs and while development is ongoing, it has yet to take over the world, with LPG and electric vehicles proving more popular alternatives. That hasn't stopped US food company Hormel, best known as the makers of spam, from converting a diesel motorcycle into one that can run on bacon. It even smells like bacon when you ride it.
---
---
"It's a purely exhilarating motorcycle to ride. It sounds awesome — think jet fighter landing on an aircraft carrier." The just-announced Harley-Davidson Project LiveWire is H-D's first electric motorbike, and it's a huge departure from business as usual for the 111-year-old company.
---
Those Russian kids may be crazy but, if they fall from the top of those buildings and towers, it will be their problem. One day, they may make a mistake, fall, splat against the ground, and that would be it. This reckless biker, however, is playing with his life and the life of others, at least missing five collisions in this video.
---
Video: Damn. This girl on the motorcycle just avoided one of the most ridiculously dangerous accidents you could ever imagine: hitting a horse on the road. Seriously, she's zooming down the road when a horse starts acting up and jumps over to her lane. She quickly manoeuvres around it — thankfully, for her and the horse's sake — but is obviously shaken up as her life probably flashed before her eyes.
---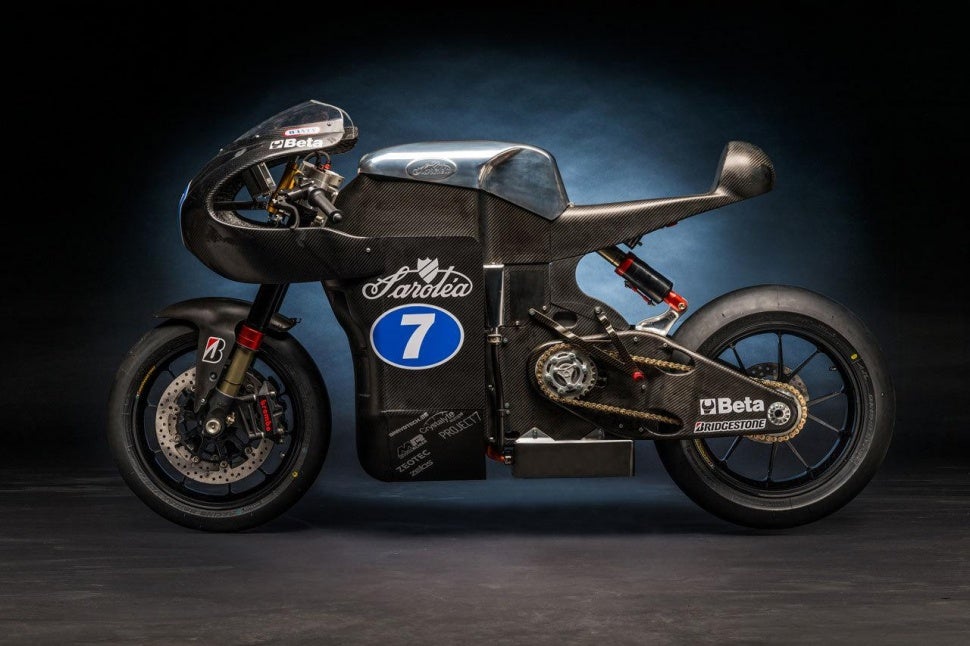 It's been half a century since Belgium's famed Sarolea motorcycle brand last put out a bike but they're clearly making up for lost time with the incomprehensibly gorgeous, all-electric-and-carbon-fibre SP7. And to prove they're back in the superbike game, Sarolea is entering this black beauty into next month's electric-only, Isle of Man TT Zero race.
---