---
"It's a purely exhilarating motorcycle to ride. It sounds awesome — think jet fighter landing on an aircraft carrier." The just-announced Harley-Davidson Project LiveWire is H-D's first electric motorbike, and it's a huge departure from business as usual for the 111-year-old company.
---
Those Russian kids may be crazy but, if they fall from the top of those buildings and towers, it will be their problem. One day, they may make a mistake, fall, splat against the ground, and that would be it. This reckless biker, however, is playing with his life and the life of others, at least missing five collisions in this video.
---
Video: Damn. This girl on the motorcycle just avoided one of the most ridiculously dangerous accidents you could ever imagine: hitting a horse on the road. Seriously, she's zooming down the road when a horse starts acting up and jumps over to her lane. She quickly manoeuvres around it — thankfully, for her and the horse's sake — but is obviously shaken up as her life probably flashed before her eyes.
---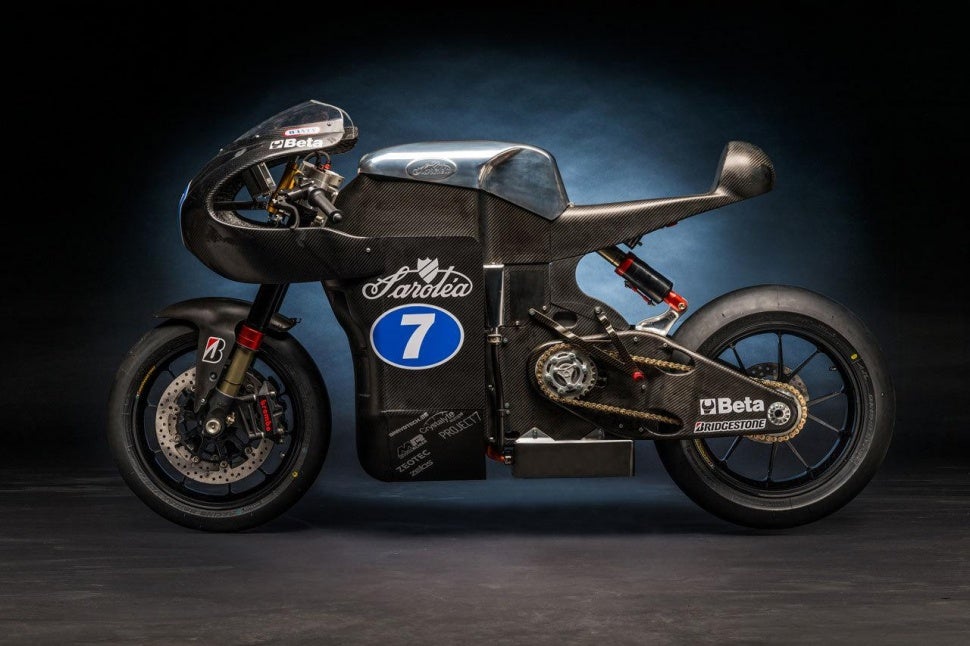 It's been half a century since Belgium's famed Sarolea motorcycle brand last put out a bike but they're clearly making up for lost time with the incomprehensibly gorgeous, all-electric-and-carbon-fibre SP7. And to prove they're back in the superbike game, Sarolea is entering this black beauty into next month's electric-only, Isle of Man TT Zero race.
---
We see a lot of motorcyclists riding around in regular street clothes, nothing but hopes and dreams protecting them from nasty road rash should things get tumbly. Well, maybe not all of them — hopefully, some will be wearing Crave's kevlar-lined Axe shirt, which looks like a normal work shirt but probably won't shred like toilet paper in an asphalt encounter.
---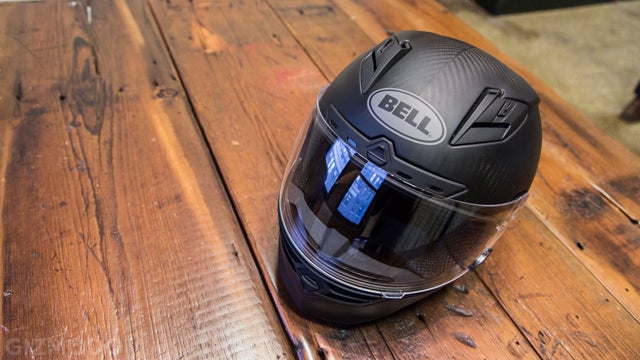 It's not hard to find a badass-looking helmet for your adrenaline-fuelled hobbies. The trick is finding one that fits correctly. For decades, that's meant buying a standard (S/M/L) size lid and rearranging the padding to conform to your noggin. Recently, I got to try out a much better way.
---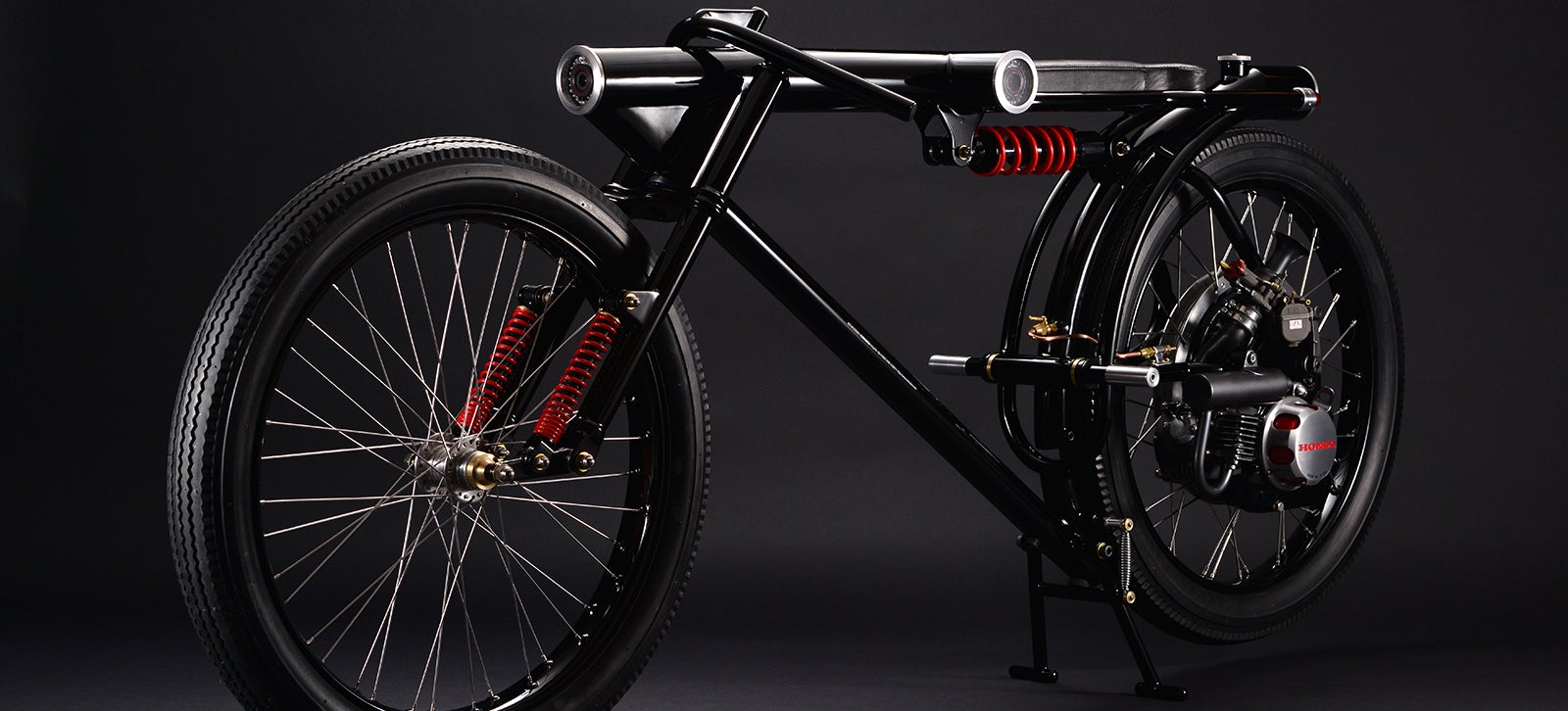 This gorgeous custom motorbike began its life as an utterly mundane Honda P25, a fuel-efficient 1960s scooter. But motorcycle artisan Chicara Nagata turned it into a sweeping sculpture with a social-commentary twist: the tiny bike carries four infrared security cameras in its frame, built at the behest of a Japanese security company.
---