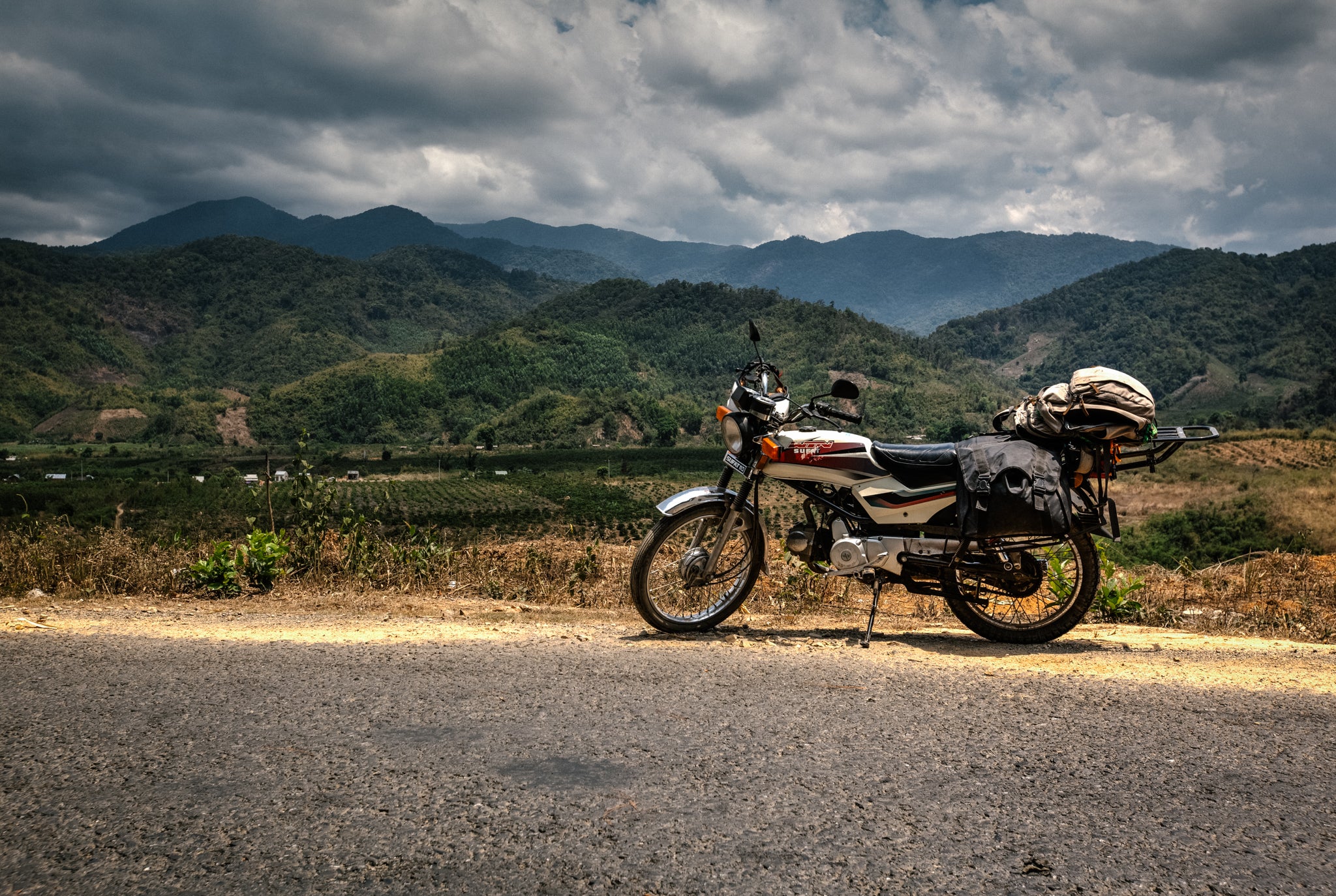 ---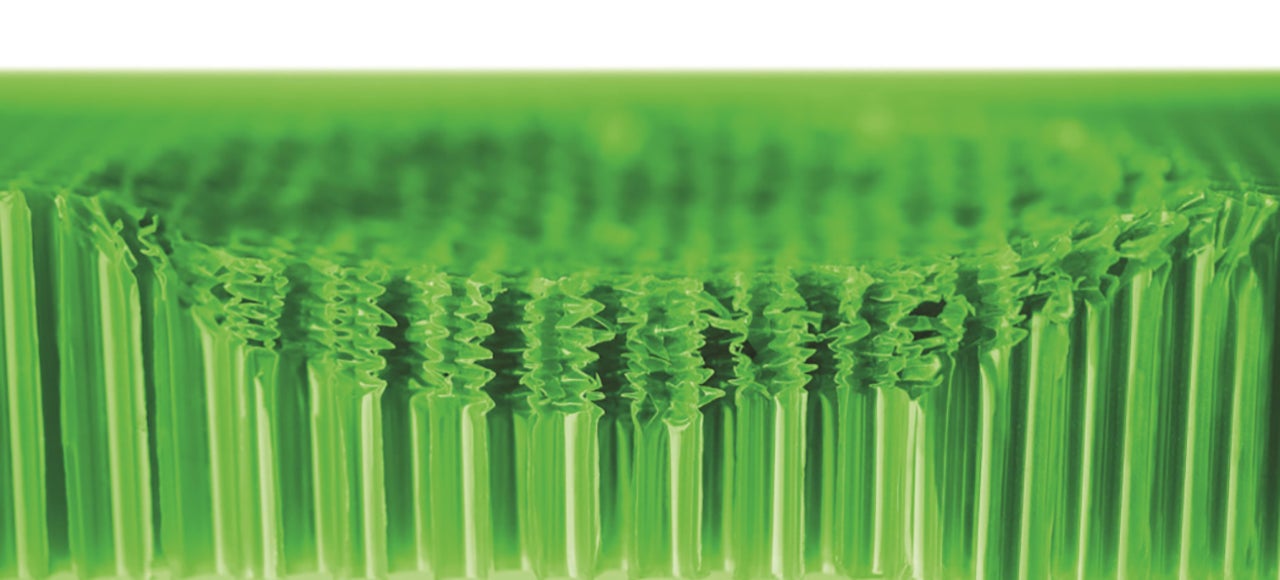 Modern bicycle, ski, snowboard, skate and motorcycle helmet construction hasn't changed significantly since the adoption of styrofoam impact absorption in the 1960s. Finally, new materials and construction methods are improving safety, in some cases absorbing 30 per cent more energy than their styrofoam equivalents. And you can buy helmets made from them today.
---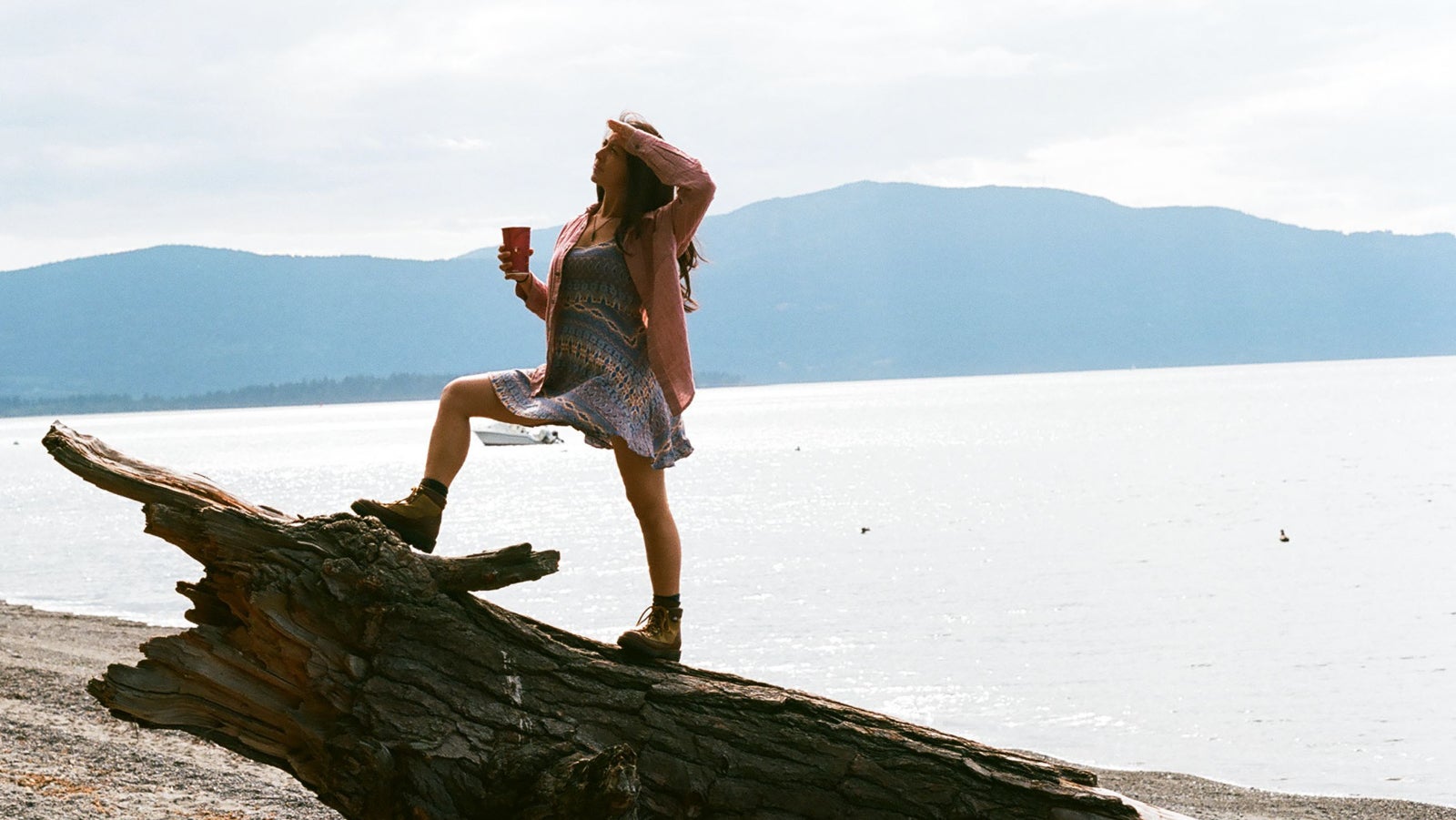 ---
---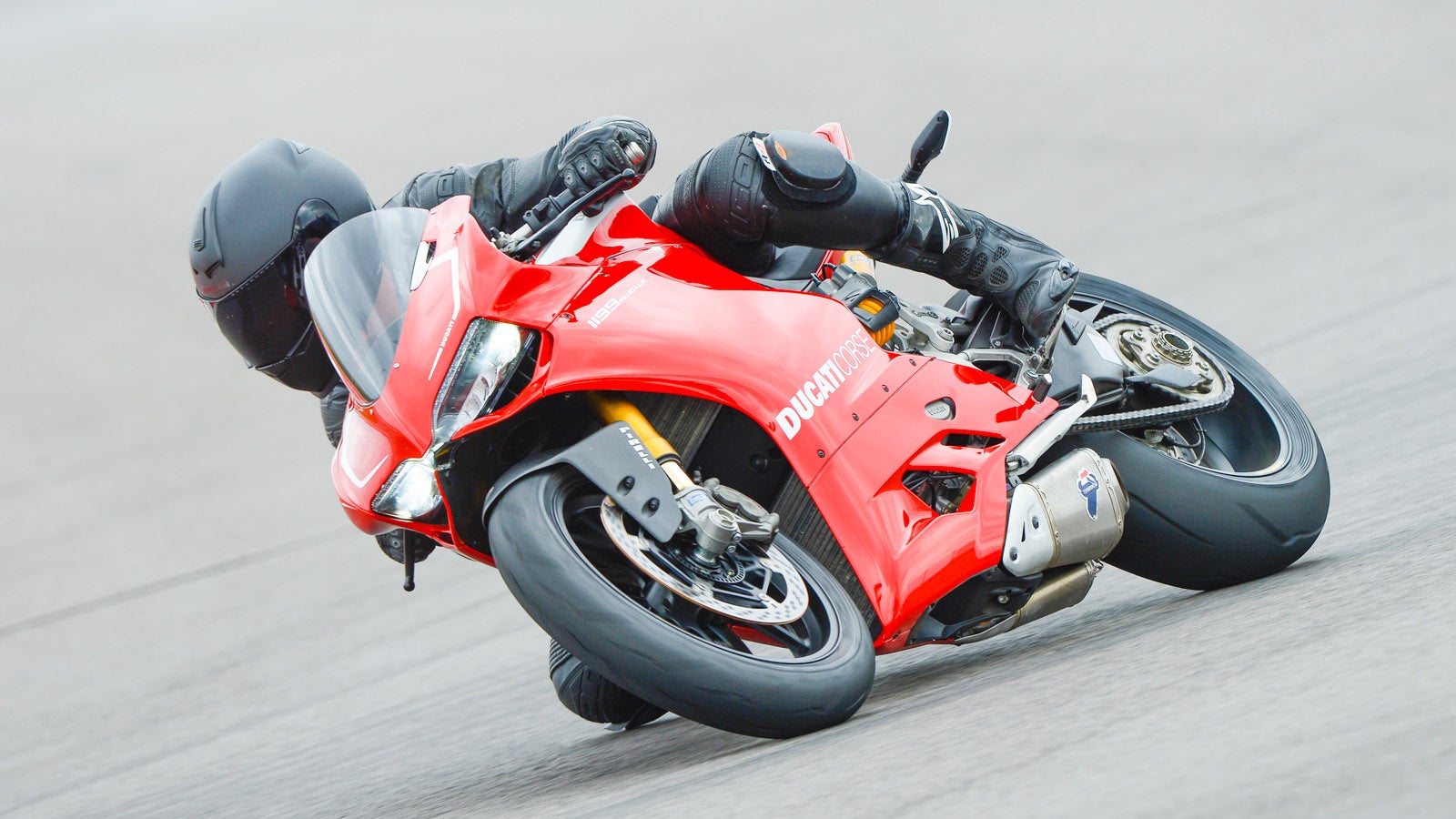 ---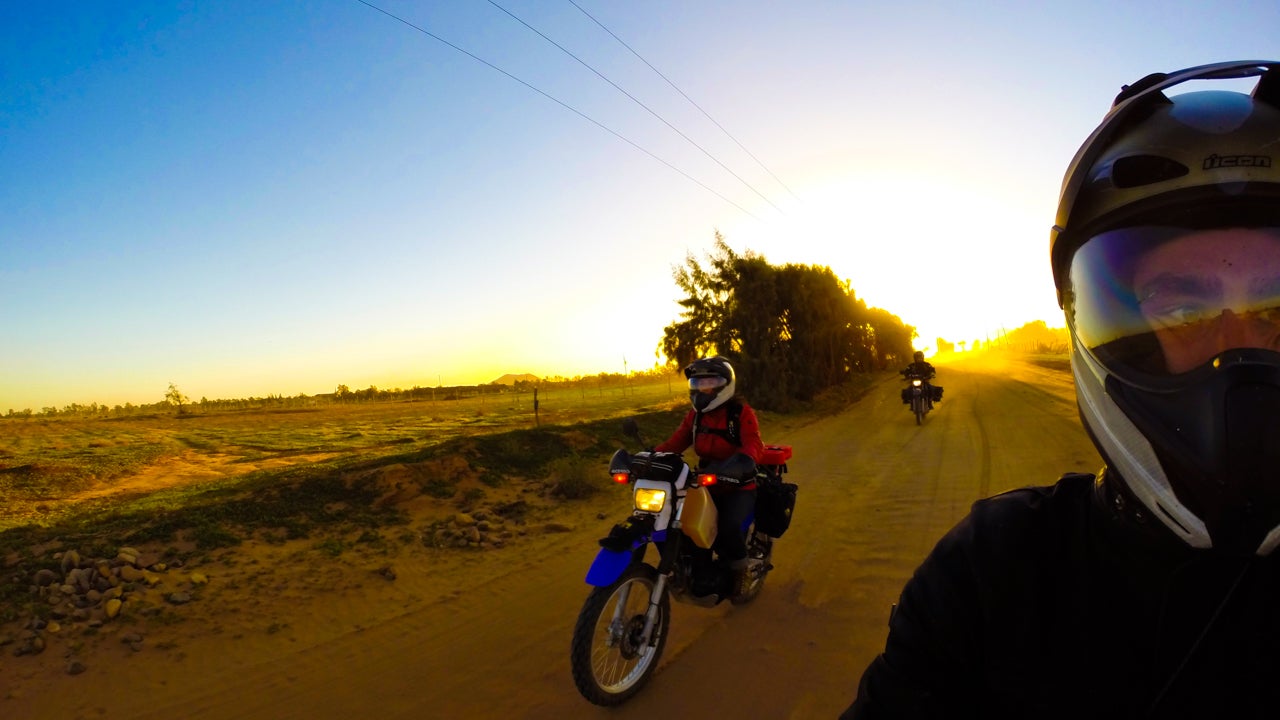 ---
Equal parts cool and eerie with a dash of unique and a sprinkle of out of this world, motorcycle rider Dougie Lampkin toured a hotel made entirely out of ice in Northern Finland on his bike. It's unlike the dirt hills and race tracks you're used to seeing motorcycles on and looks a lot more like an alien world.
---
Ducati's latest superbike, the 1299, makes 205bhp. This new Scrambler makes 75. But it's also the better bike for most people, most of the time. We spent yesterday riding it through the mountains so we can tell you why.
---
A lot of people already think that riding a motorcycle is dangerous. A lot of people find riding a roller coaster thrilling and scary. So why not combine the both and use a motorcycle to ride a roller coaster track? Would that be scary and dangerous and thrilling all mixed into one and distilled into pure crazy? I think so.
---