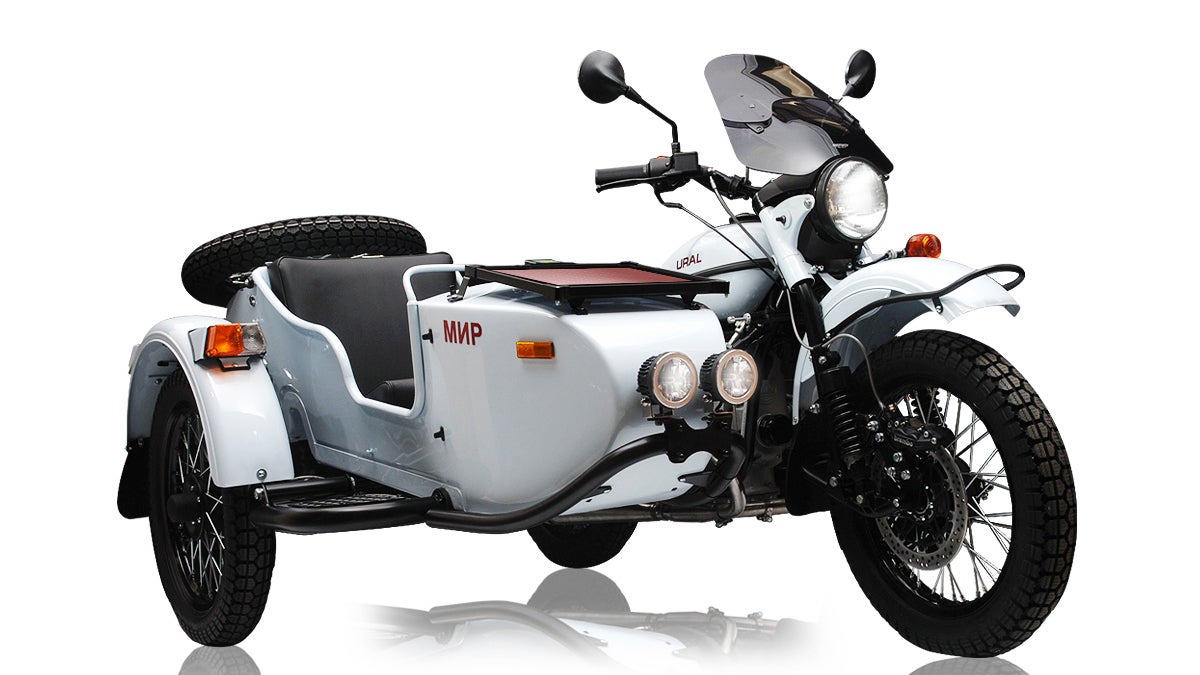 ---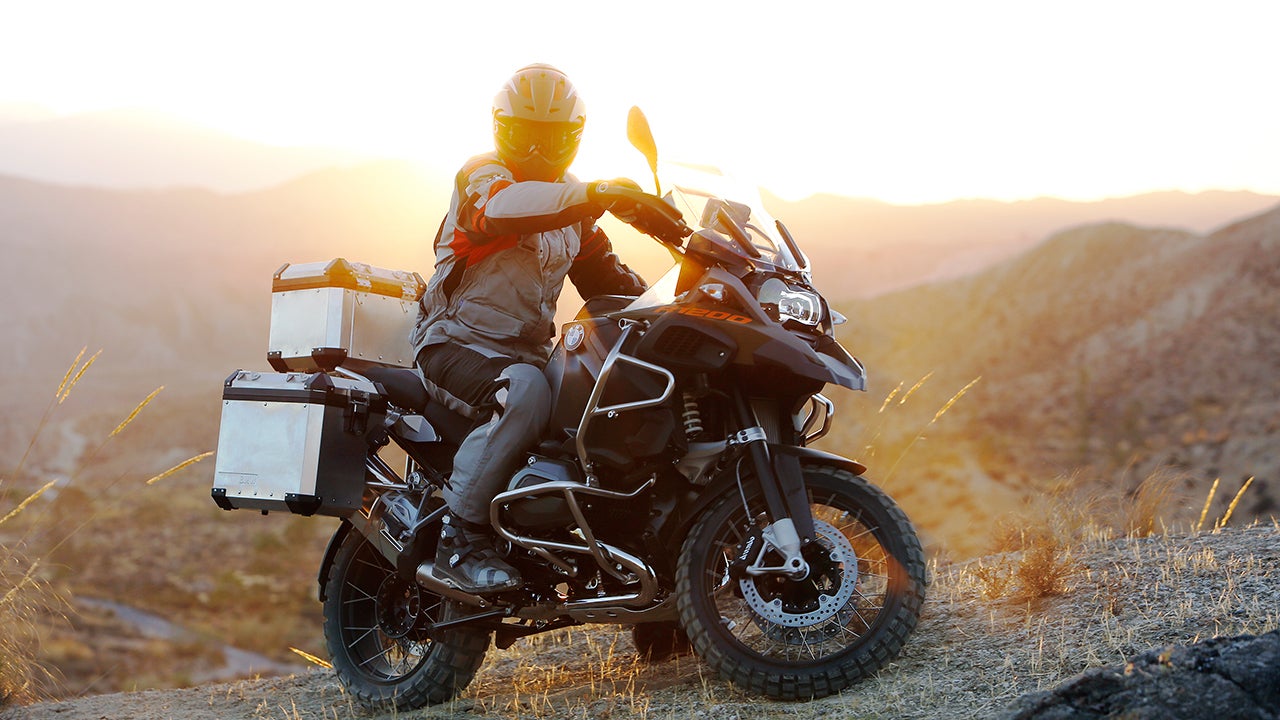 ---
Those trike-style motorcycles like Bombardier's Can-Am Spyder are more stable and easier to ride than their two-wheeled siblings, but they don't suit every rider's tastes. So Norm Kokes has developed a kit that can turn your favourite two-wheeled motorcycle into a trike making it safer to ride — even for a novice.
---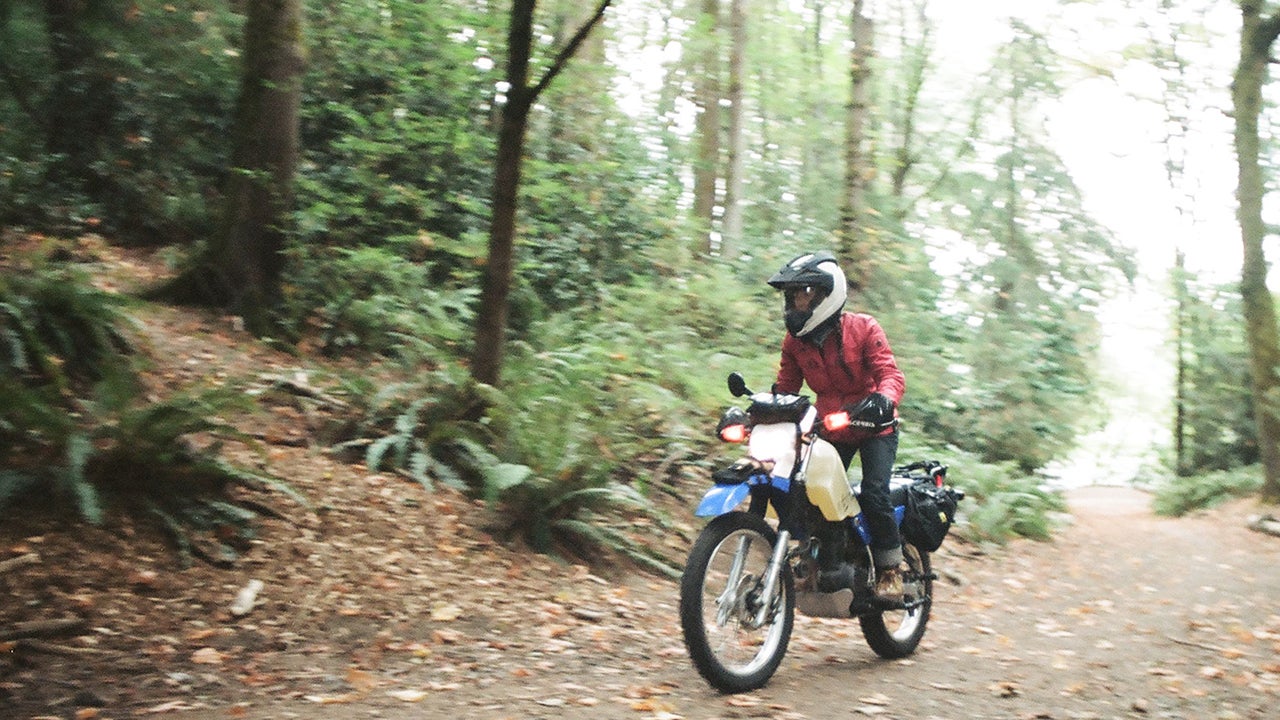 ---
Vehicle manufacturers make limited edition models available all the time, but few people start their own business for the sole purpose of taking someone else's hardware and rebuilding it into their own, exclusive line. This, however, is exactly what people behind Ronin Motor Works did when it heard Harley Davidson was killing off its Buell brand of motorcycles, with its interests falling in particular on the liquid-cooled 1125 series.
---
---
Video: For a second, you think hey maybe the motorcycle has a chance in this Top Gear bit since it screams to a lead but then the land-based jet machine insanity known as an F1 race car steps it up and the other two are fighting not to get lapped by the closest thing we have to a teleportation device on Earth.
---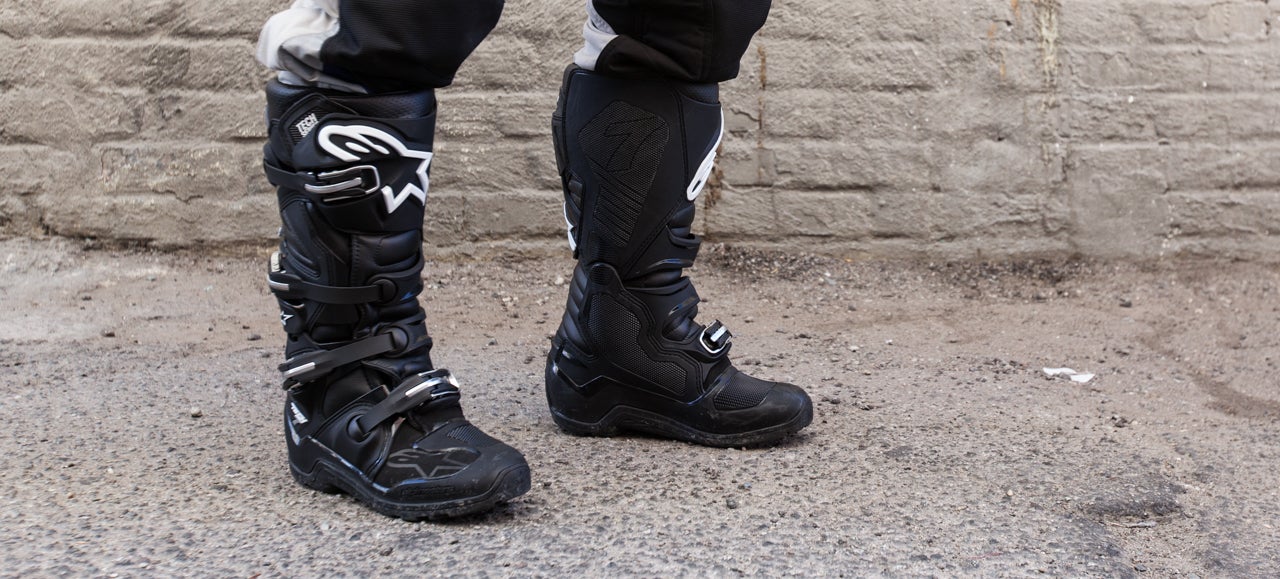 ---
Video: If there is such thing as a perfect motorcycle accident, this might be it: a motorcyclist crashes full speed into a car that's changing lanes. That's bad. The crash launches his body into a spinning mess in the air. That's definitely bad. But yet somehow he manages to flip and land standing up on the car's roof.
---