I found the entrance to hell and it's this 120m long tunnel of fire. When Enrico Schoeman and André de Kock hop on their motorcycle and burn through the tunnel, it looks like they're on the surface of the sun. The tunnel reaches temperatures of 480C and you can't even see where you're going when you're inside.
---
Video: Wow. Even this non-extreme, speed limit obeying, eight cups of water a day desk sitter can acknowledge the pure awesomeness and sheer audacity of this triple backflip stunt by rider Josh Sheehan. It's a TRIPLE backflip sake. You have to flip back and rotate THREE times and then stick the landing. It's the biggest trick in motorbike history.
---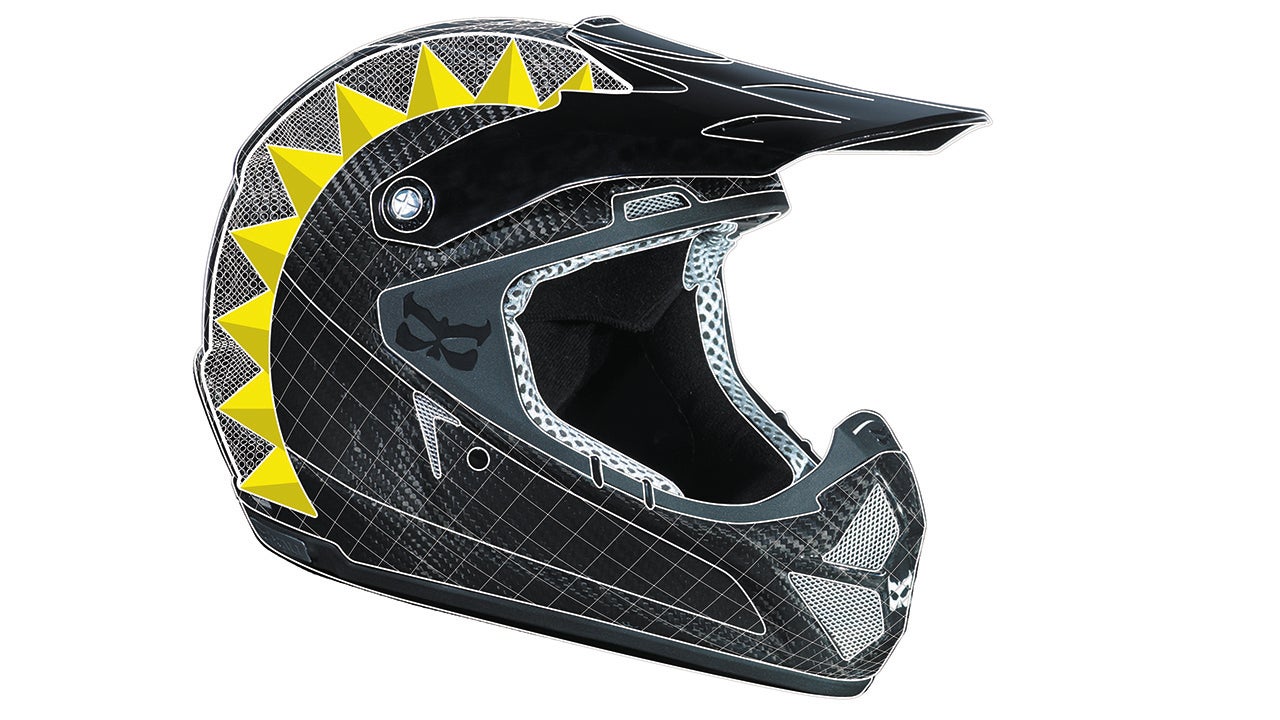 With mountain bike racers now reaching motorcycle speeds, the full-face protection of a DOT-certified, full-face helmet is needed. But, street-legal motorcycle helmets have always been too big and too heavy. Enter this new Kali Protectives Shiva, the smallest and lightest helmet of its kind ever made.
---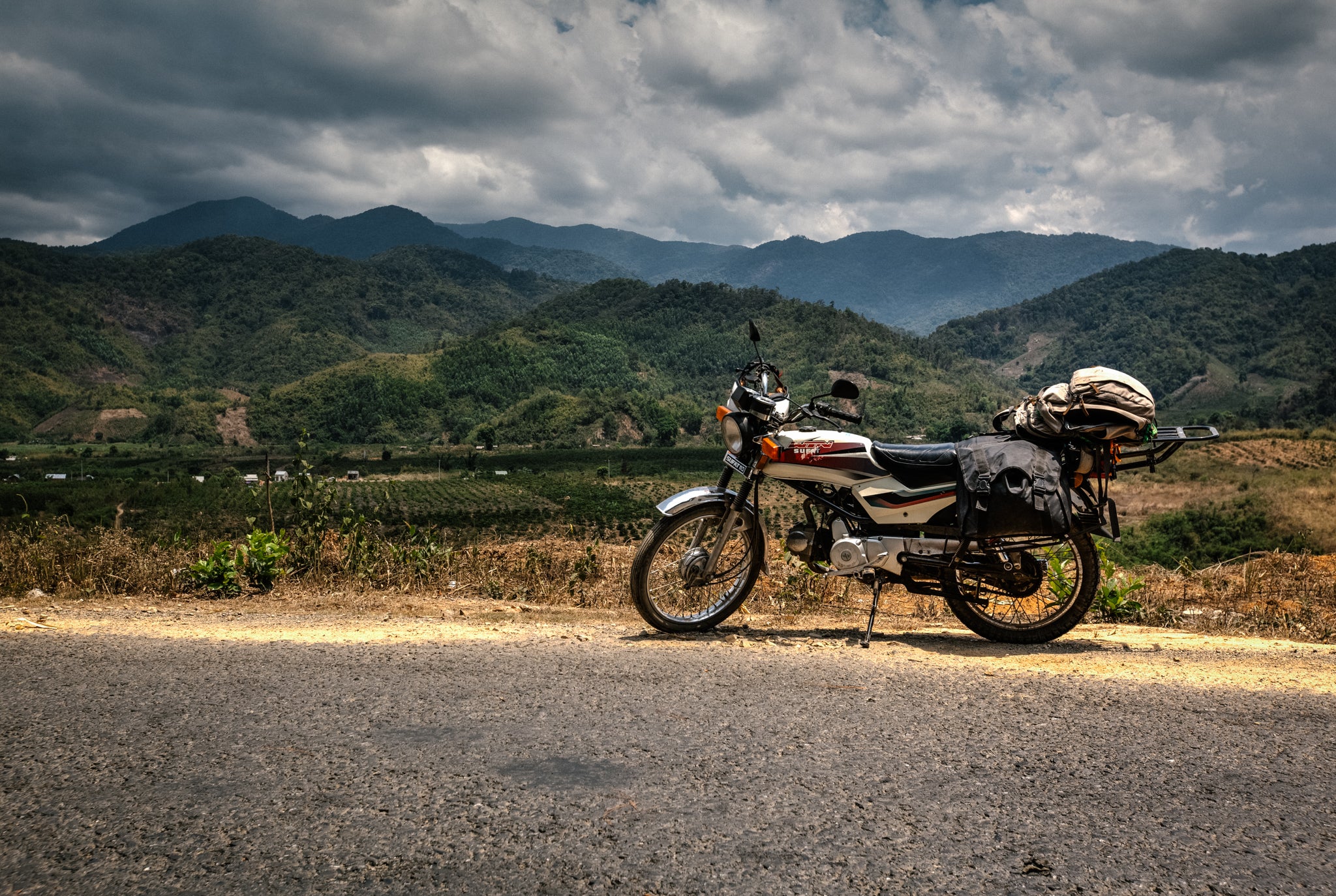 ---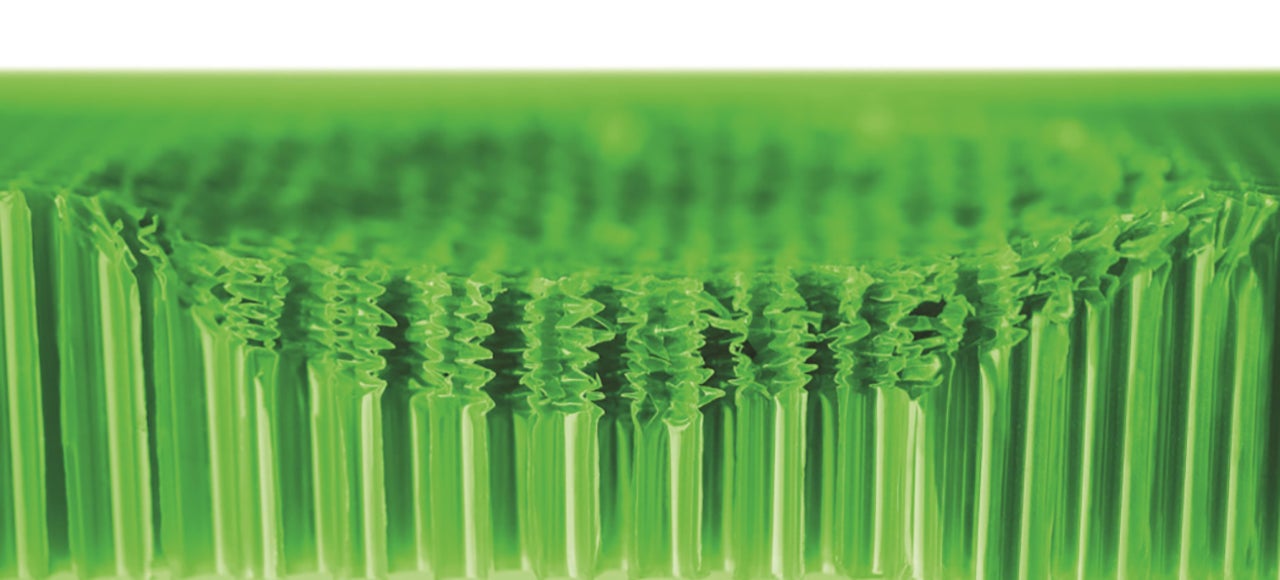 Modern bicycle, ski, snowboard, skate and motorcycle helmet construction hasn't changed significantly since the adoption of styrofoam impact absorption in the 1960s. Finally, new materials and construction methods are improving safety, in some cases absorbing 30 per cent more energy than their styrofoam equivalents. And you can buy helmets made from them today.
---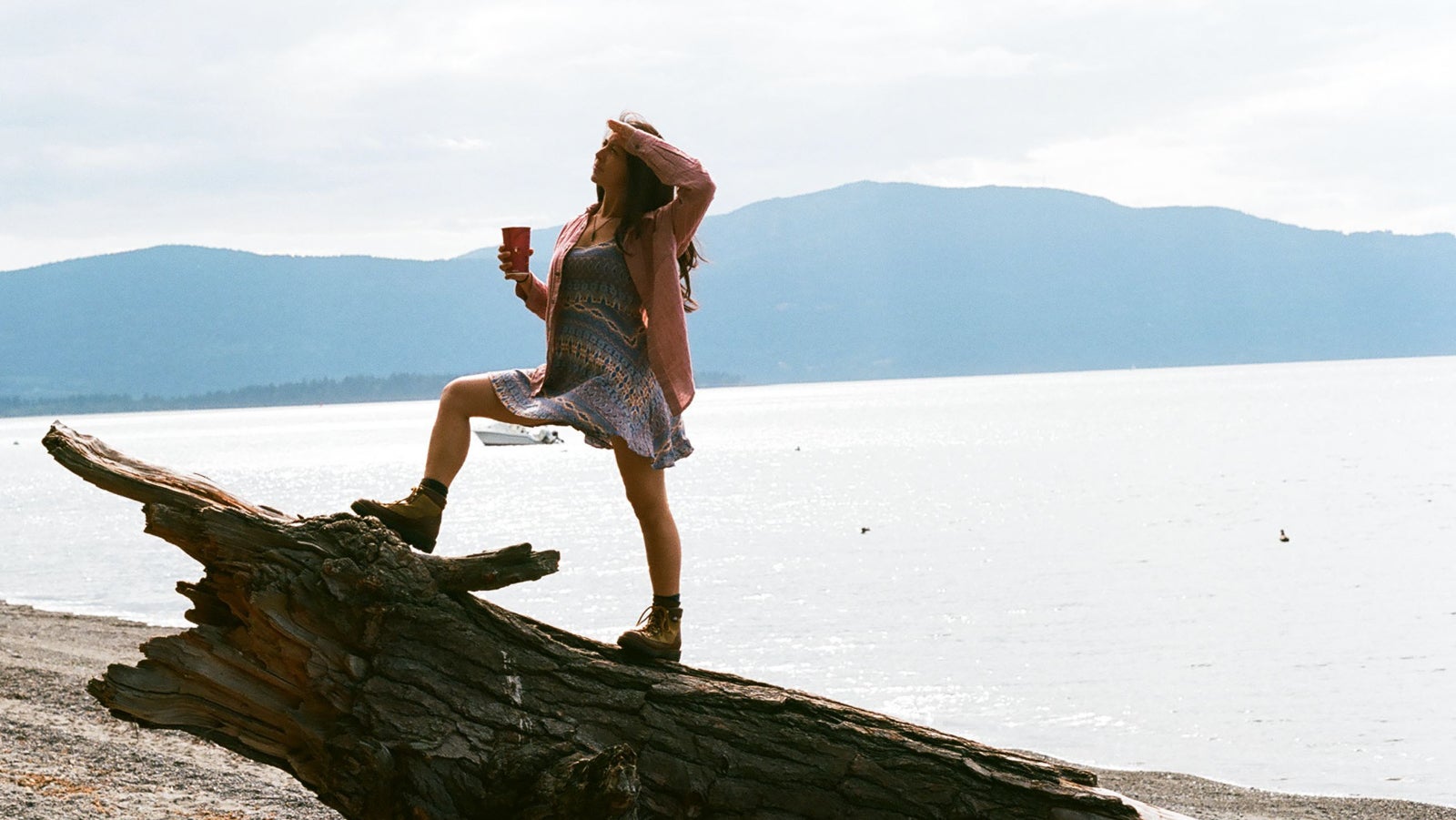 ---
---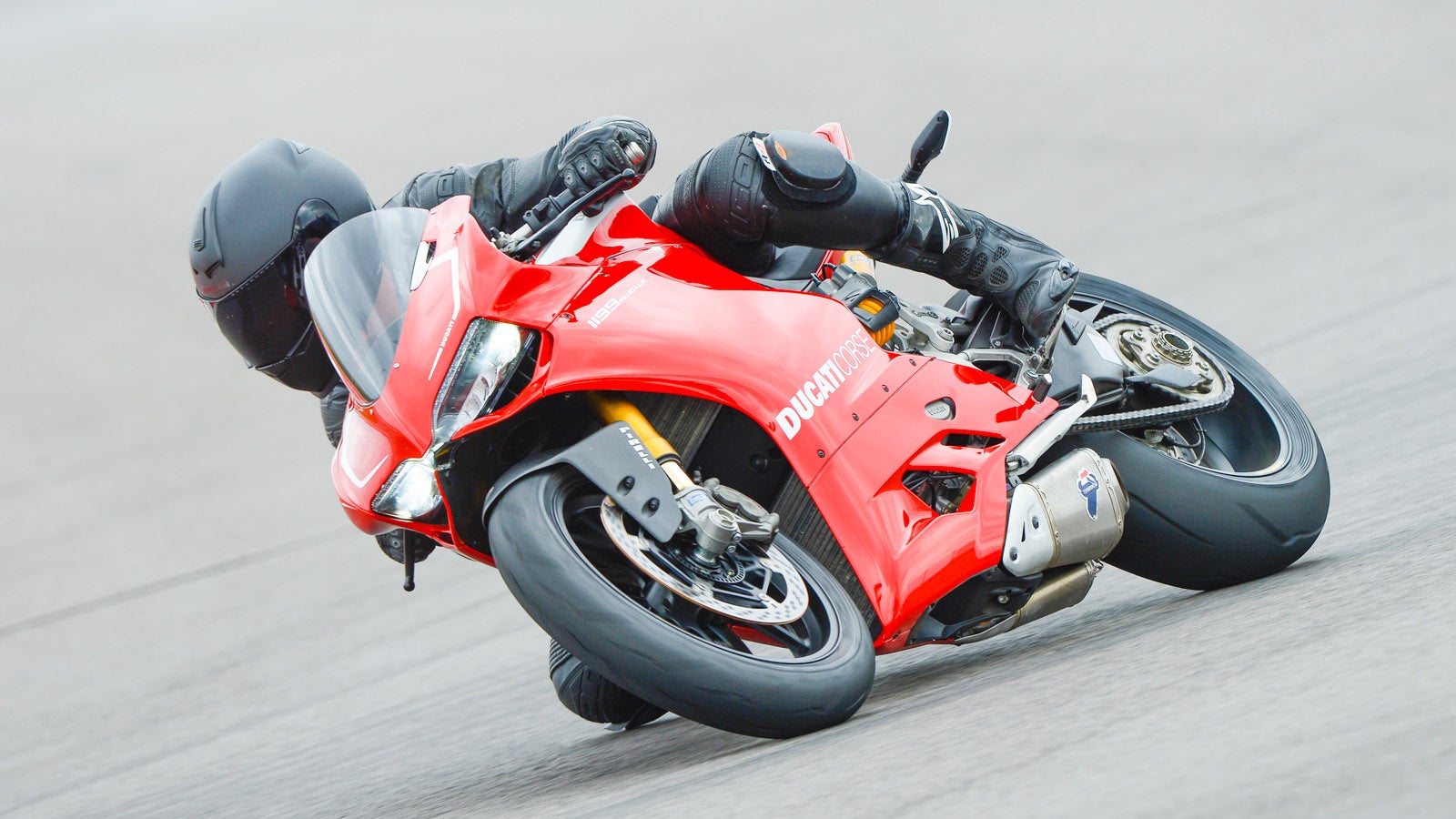 ---