Equal parts cool and eerie with a dash of unique and a sprinkle of out of this world, motorcycle rider Dougie Lampkin toured a hotel made entirely out of ice in Northern Finland on his bike. It's unlike the dirt hills and race tracks you're used to seeing motorcycles on and looks a lot more like an alien world.
---
Ducati's latest superbike, the 1299, makes 205bhp. This new Scrambler makes 75. But it's also the better bike for most people, most of the time. We spent yesterday riding it through the mountains so we can tell you why.
---
A lot of people already think that riding a motorcycle is dangerous. A lot of people find riding a roller coaster thrilling and scary. So why not combine the both and use a motorcycle to ride a roller coaster track? Would that be scary and dangerous and thrilling all mixed into one and distilled into pure crazy? I think so.
---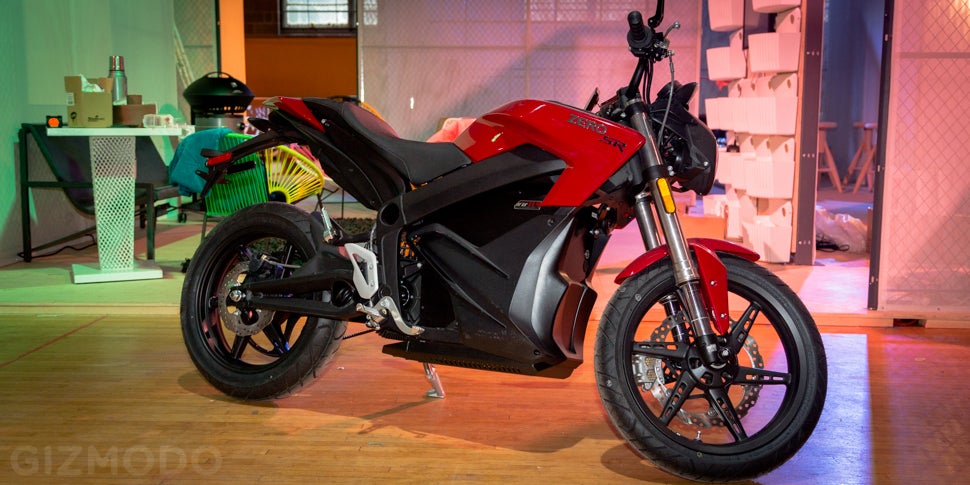 ---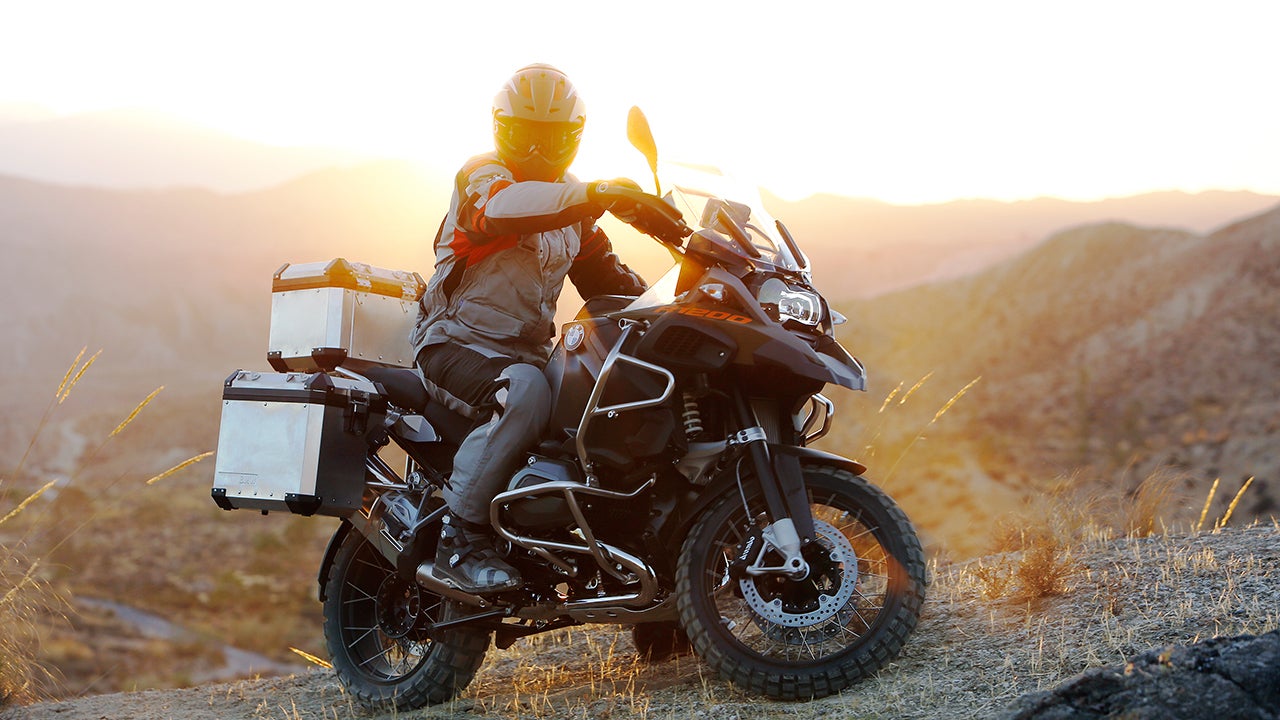 ---
Motorcycles look cool. Movie stars look cool. So putting movie stars on motorcycles is almost always a badass cool combination on film. Watch Mojo put together a list ranking 10 of the most badass motorcycles in film history and the list includes some usual suspects: lightcycles, batpods and Harleys.
---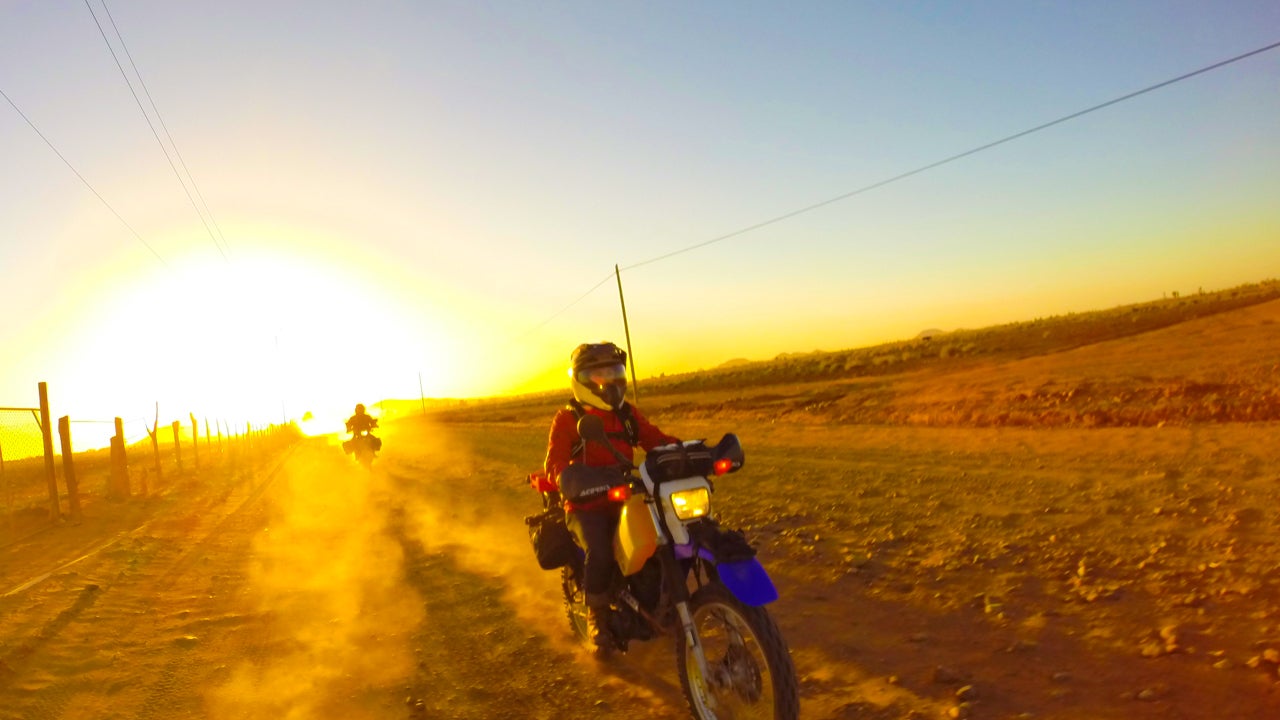 ---
Limited edition motorcycles are all the rage these days and while Ducati's freshly-announced Diavel Titanium isn't as exclusive as Ronin Motor Works' pride and joy, it's only going to have a production run of 500… which means it's still going to be a rare pick up. What makes it so special, other than its planned scarcity? Well, it has specs, you see.
---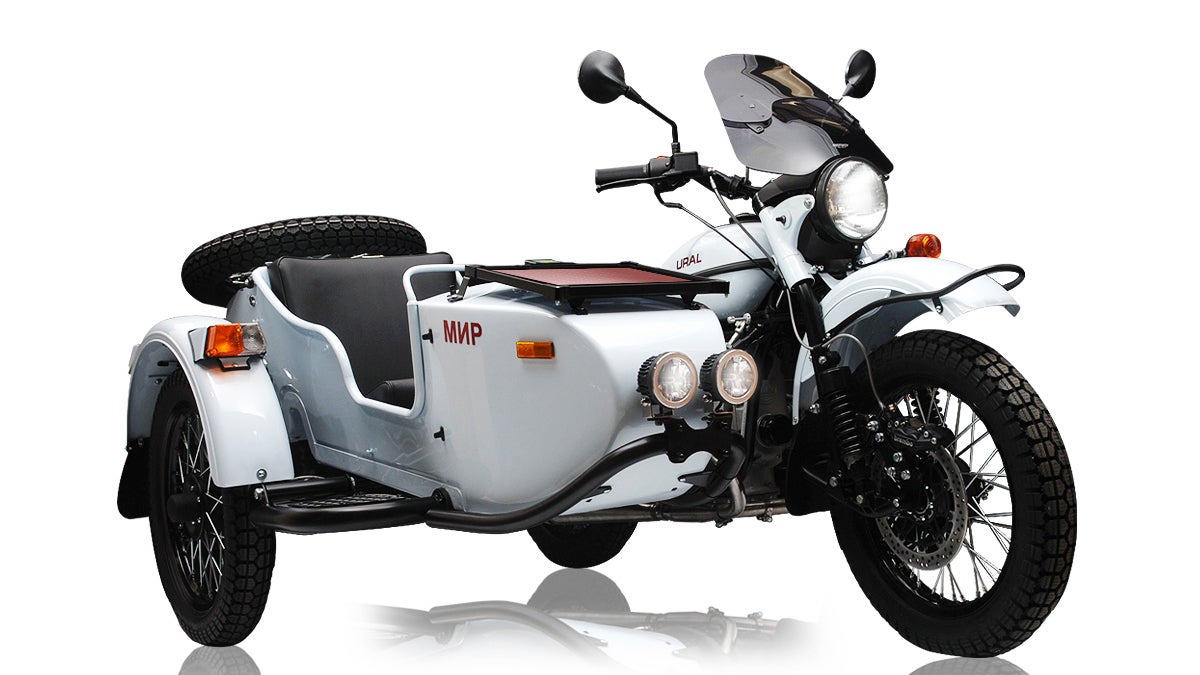 ---