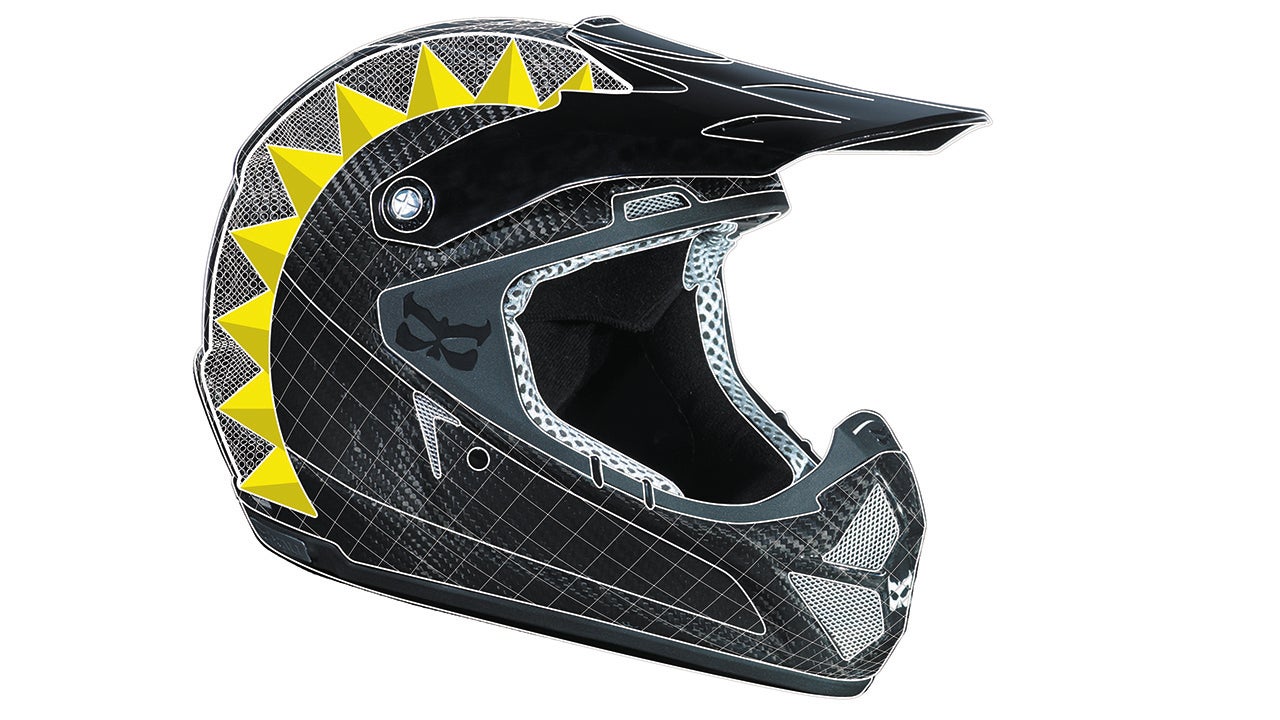 With mountain bike racers now reaching motorcycle speeds, the full-face protection of a DOT-certified, full-face helmet is needed. But, street-legal motorcycle helmets have always been too big and too heavy. Enter this new Kali Protectives Shiva, the smallest and lightest helmet of its kind ever made.
---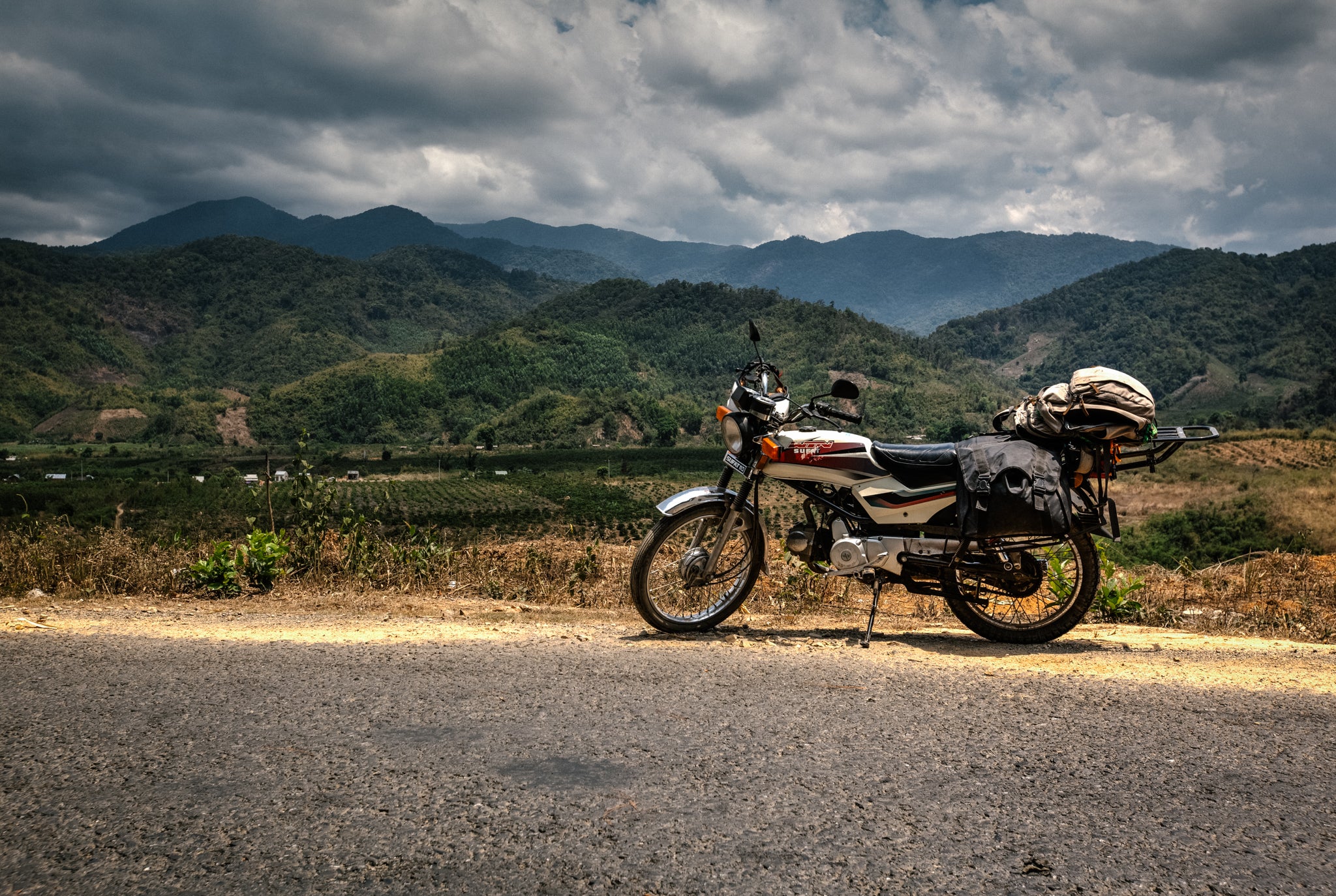 ---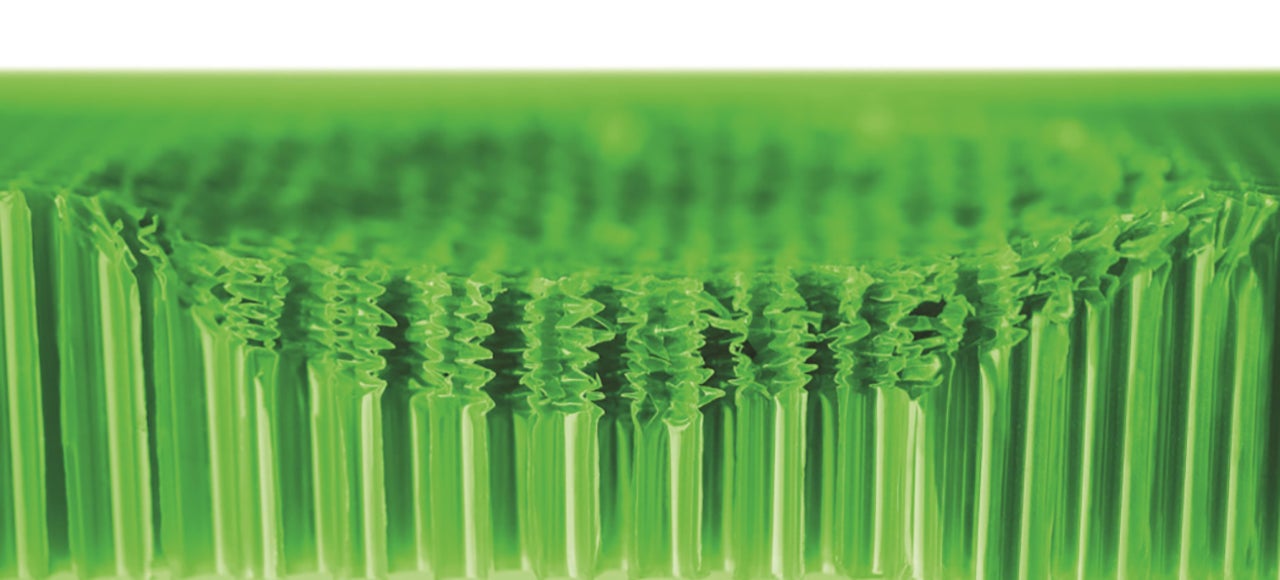 Modern bicycle, ski, snowboard, skate and motorcycle helmet construction hasn't changed significantly since the adoption of styrofoam impact absorption in the 1960s. Finally, new materials and construction methods are improving safety, in some cases absorbing 30 per cent more energy than their styrofoam equivalents. And you can buy helmets made from them today.
---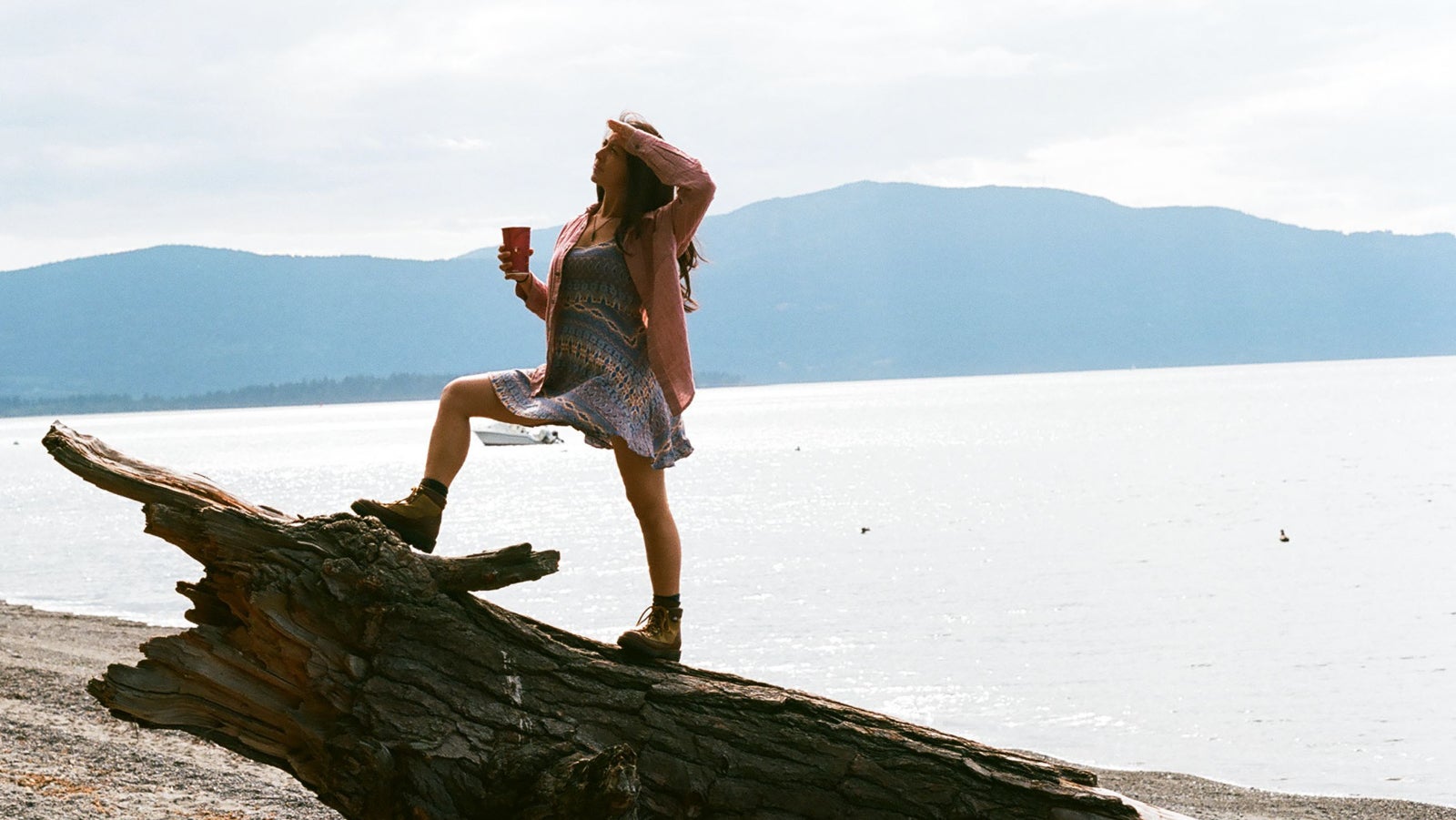 ---
---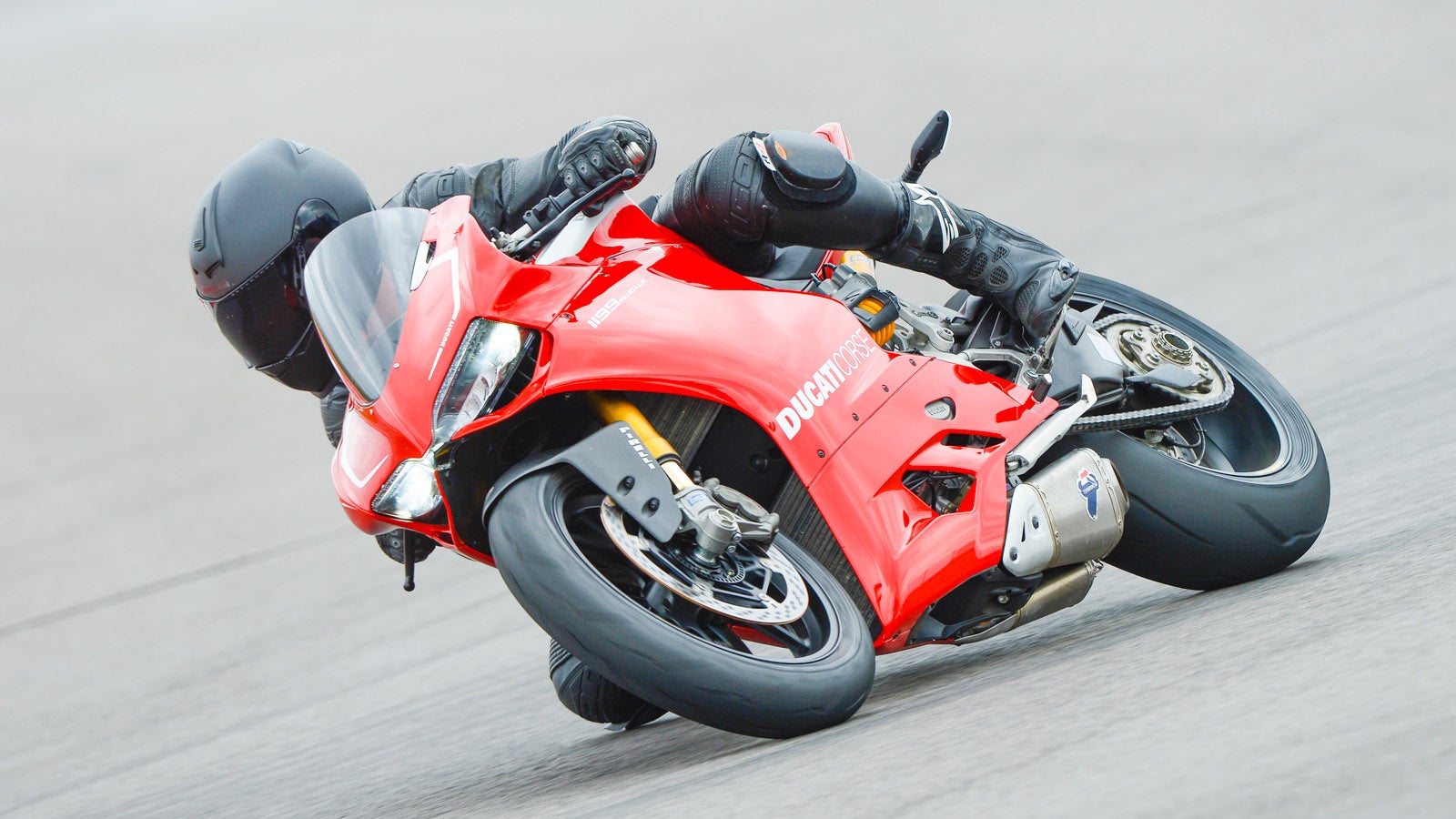 ---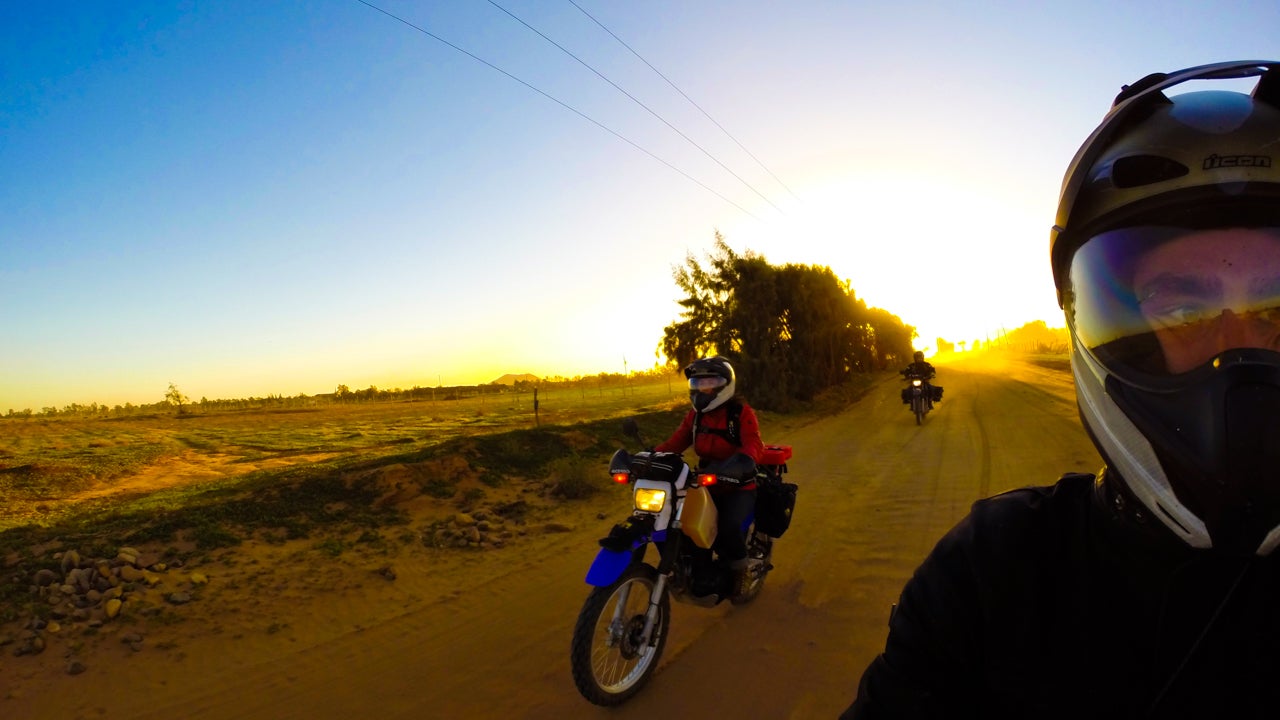 ---
Equal parts cool and eerie with a dash of unique and a sprinkle of out of this world, motorcycle rider Dougie Lampkin toured a hotel made entirely out of ice in Northern Finland on his bike. It's unlike the dirt hills and race tracks you're used to seeing motorcycles on and looks a lot more like an alien world.
---