Motorcycles look cool. Movie stars look cool. So putting movie stars on motorcycles is almost always a badass cool combination on film. Watch Mojo put together a list ranking 10 of the most badass motorcycles in film history and the list includes some usual suspects: lightcycles, batpods and Harleys.
---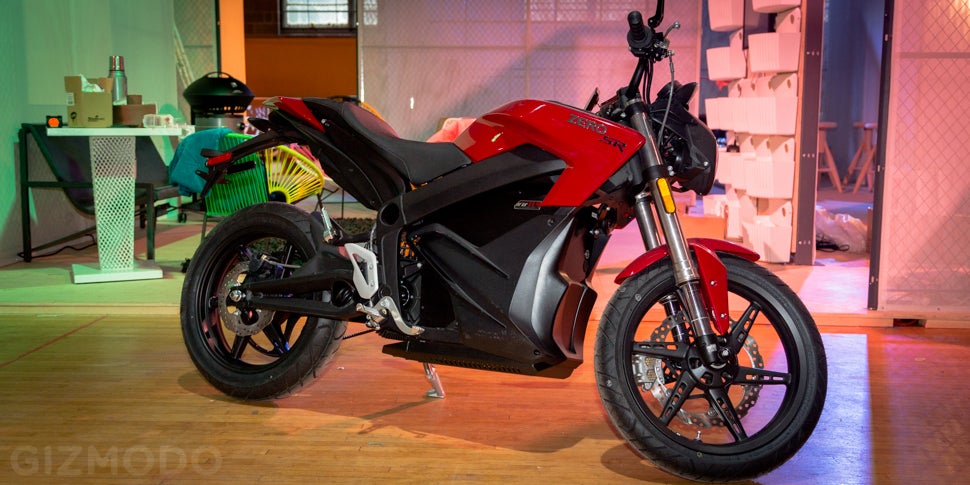 ---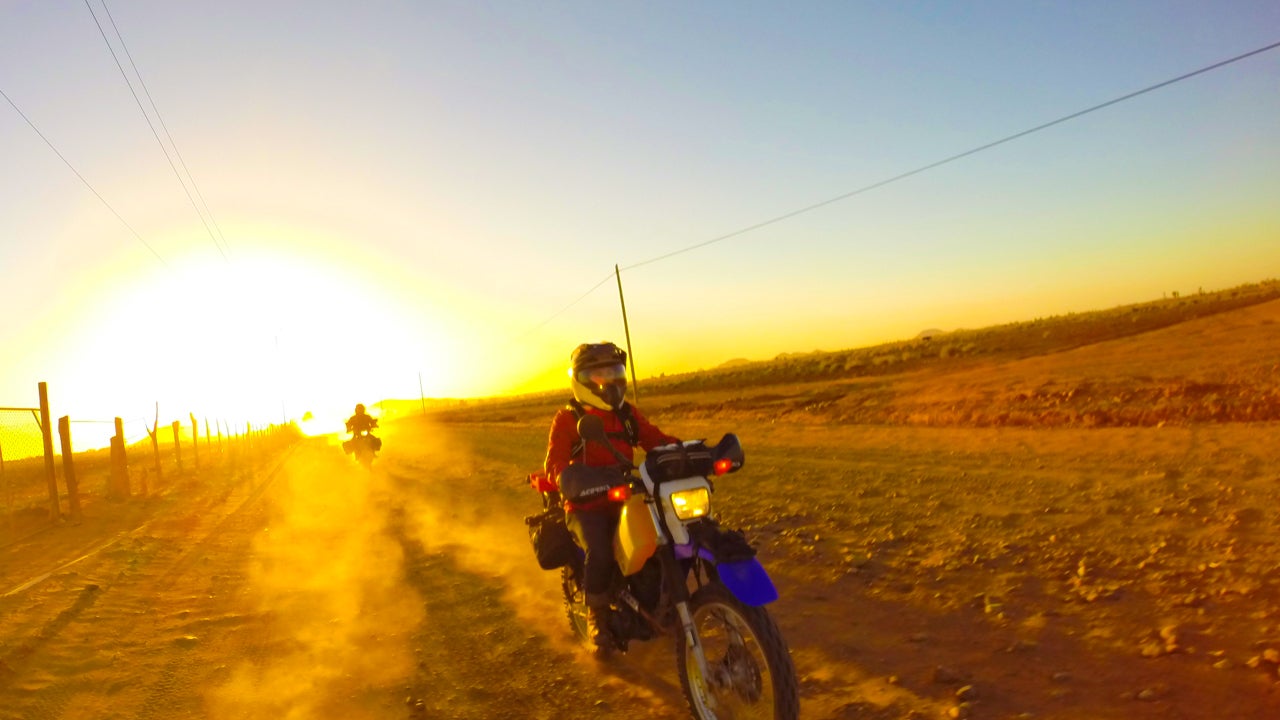 ---
Limited edition motorcycles are all the rage these days and while Ducati's freshly-announced Diavel Titanium isn't as exclusive as Ronin Motor Works' pride and joy, it's only going to have a production run of 500… which means it's still going to be a rare pick up. What makes it so special, other than its planned scarcity? Well, it has specs, you see.
---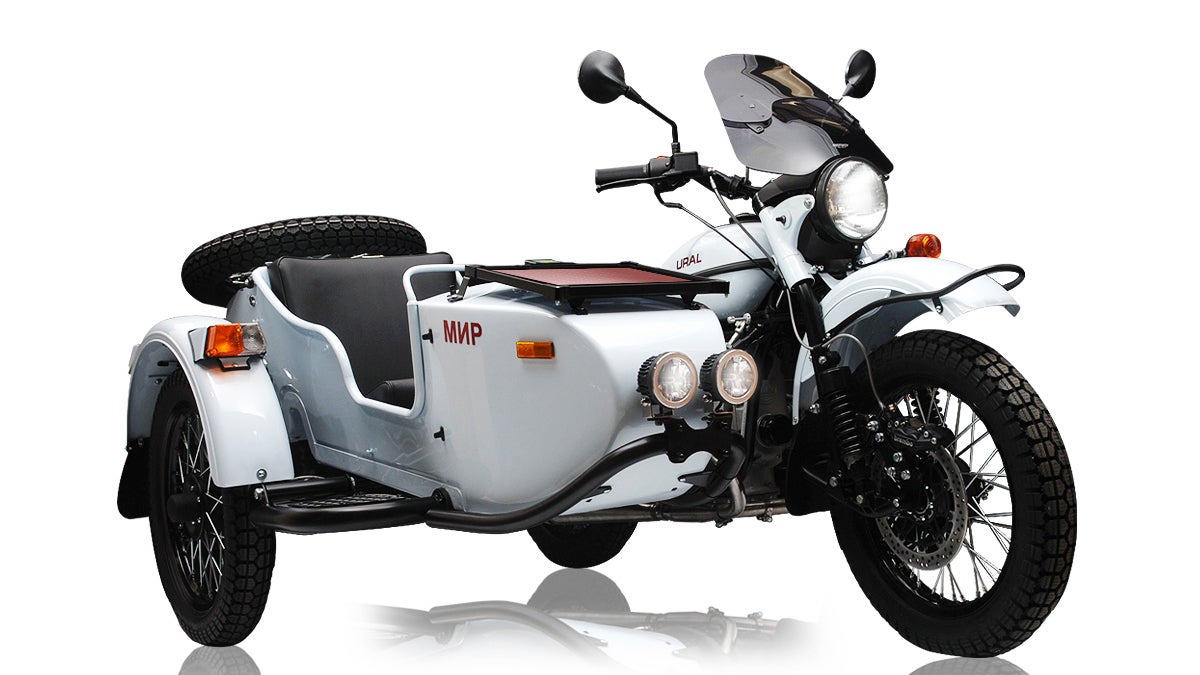 ---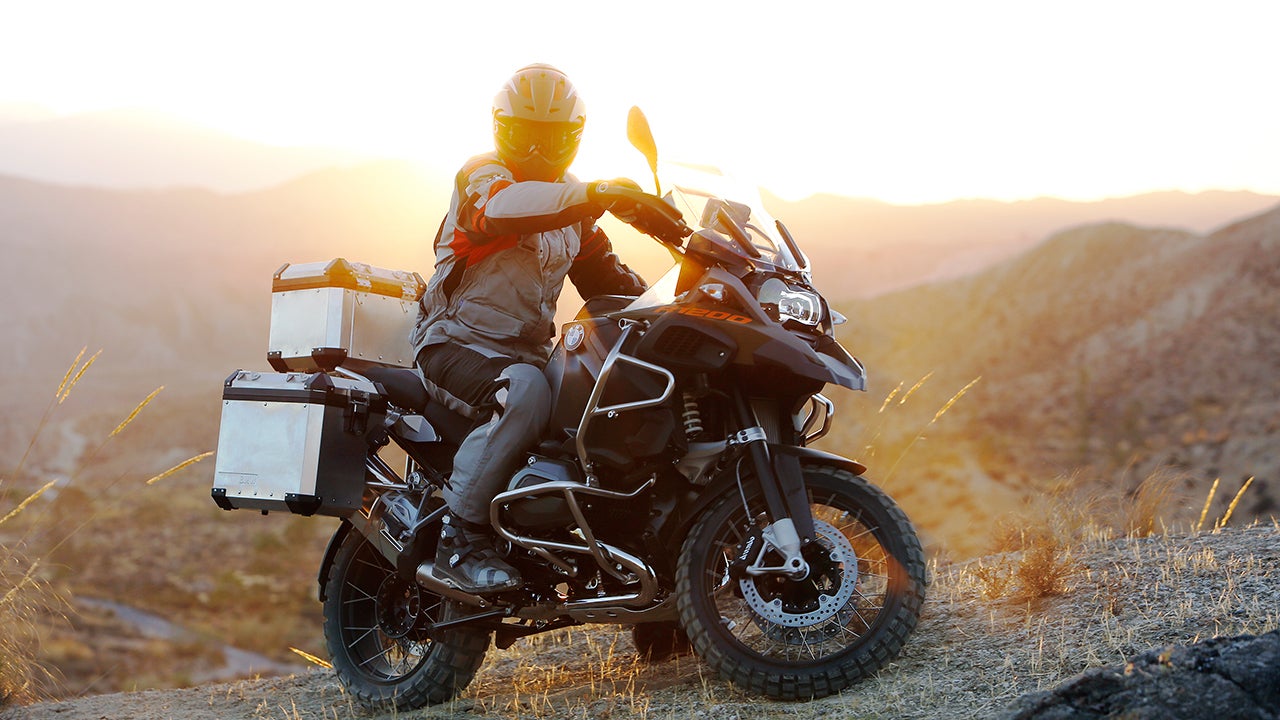 ---
Those trike-style motorcycles like Bombardier's Can-Am Spyder are more stable and easier to ride than their two-wheeled siblings, but they don't suit every rider's tastes. So Norm Kokes has developed a kit that can turn your favourite two-wheeled motorcycle into a trike making it safer to ride — even for a novice.
---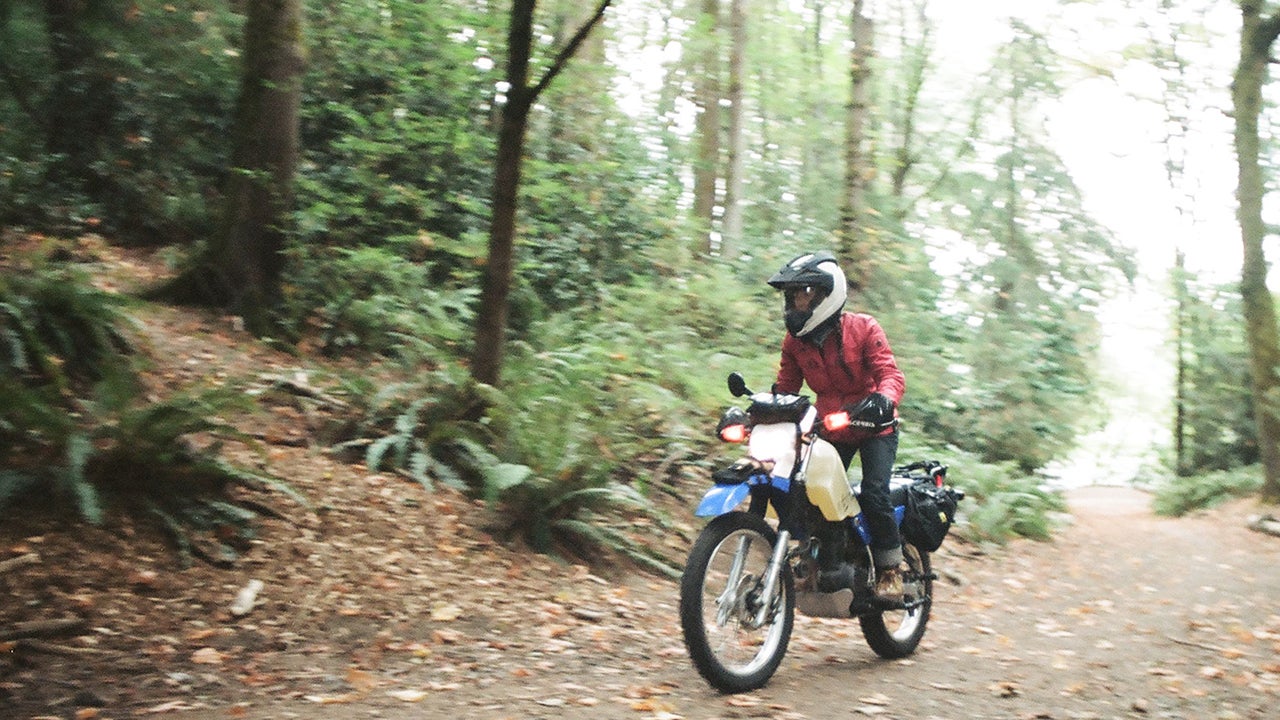 ---
Vehicle manufacturers make limited edition models available all the time, but few people start their own business for the sole purpose of taking someone else's hardware and rebuilding it into their own, exclusive line. This, however, is exactly what people behind Ronin Motor Works did when it heard Harley Davidson was killing off its Buell brand of motorcycles, with its interests falling in particular on the liquid-cooled 1125 series.
---