Once you start getting cosmic, it's hard to grasp the real scale of relatively-close celestial bodies, such as the Sun and Jupiter, let alone the entire universe. That's when it's best to simplify concepts, framing them in ways that are easier to comprehend. Josh Worth has done exactly that, by assuming the Moon is one pixel in size and scaling the solar system from that.
---
This is amazing news: NASA is sending a mission to Europa! If everything goes well, a robotic submarine may be landing on Jupiter's moon — the world that scientists believe is the most likely to contain life in the solar system — by 2030, a real space odyssey. This has the potential to change the world.
---
One moon "day" is approximately 29.5 Earth days. This rotation coincides with its orbit around the Earth so that we only see about 59 per cent of the surface of the moon from Earth. When the moon first formed, its rotational speed and orbit were very different than they are now. Over time, the Earth's gravitational field gradually slowed the moon's rotation until the orbital period and the rotational speed stabilised, making one side of the moon always face the Earth.
---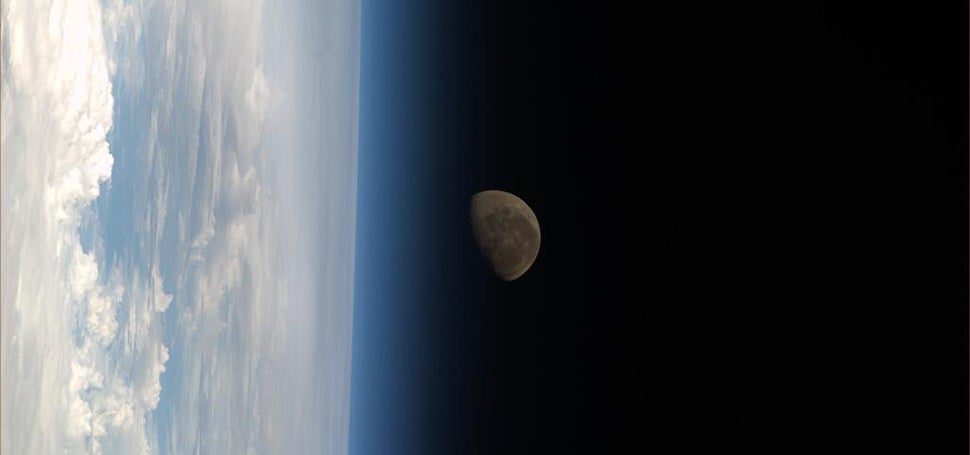 ---
---
---
---