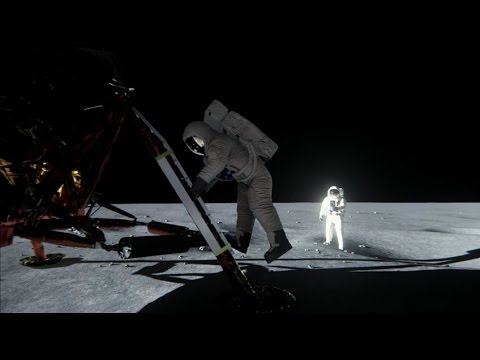 One of the more popular conspiracy theories is that NASA never put humans on the Moon and that the Apollo 11 spaceflight, carrying US astronauts Buzz Aldrin and Neil Armstrong, was a fabrication. Mythbusters famously tackled the issue in an episode and now NVIDIA, of all companies, has had a crack using the latest in game engines and its new and rather fast 900 series of GPUs.
---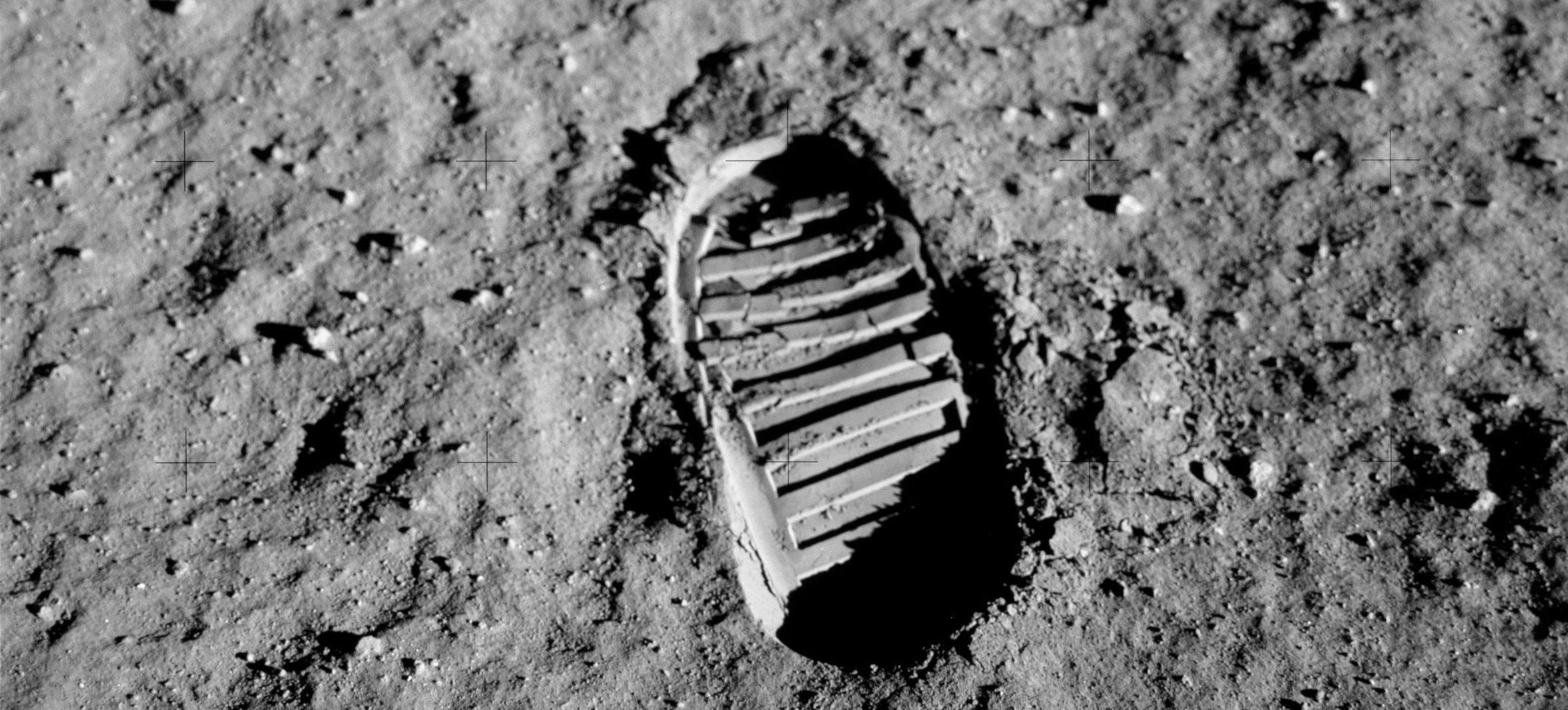 Exploring the lunar surface is now a quick click away for desk-bound normals, but there are still some moon mysteries that only those special folks from Apollo missions will ever really experience. Like how it smells. The consensus: spent gunpowder.
---
About once a century on any given square kilometre of Earth, a cosmic ray hits with mind-boggling intensity. The teeny tiny subatomic particle from space comes careening in with more than 10 million times the energy of particles shot out by the Large Hadron Collider. Where do these ultrahigh energy cosmic rays come from? Astronomers have a plan to find out, using the moon and a massive new radio telescope array.
---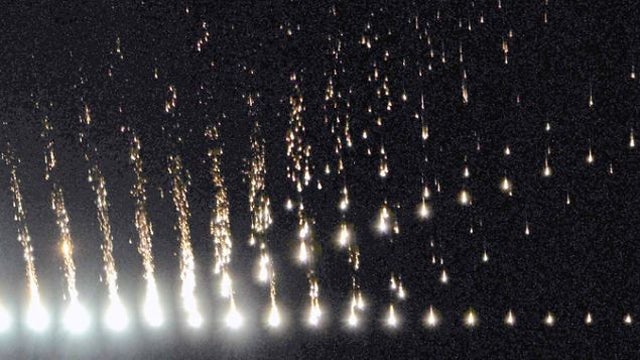 Back in October 2012, a meteorite whizzed through our atmosphere and broke up in a dazzling display over California. One particular fragment, embedded in the roof of a house, was recovered by NASA for study. Now NASA is ready to reveal a bit more about the meteorite, which was likely formed in the same collision that made the moon 4.5 billion years ago.
---
Take a look at the moon and it isn't hard to imagine it as a planet. A 3476 kilometres-in-diameter ball of rock, with basalt plains and mountain ranges, whose gravitational pull produces tides here on Earth. Despite its vast mass and gravitational pull, the moon does an excellent job of not falling to Earth. Why? Because the moon is in orbit.
---
The Hadean and Eoarchean epochs were the real hell on Earth. For millions of years, our planet was heavily bombarded by millions of asteroids with "existing oceans repeatedly boiled away into steam atmospheres" until its crust finally solidified. These two new visualizations will help you comprehend this violence.
---
Earth is an unforgiving place. Volcanoes erupt, rivers erode, continents break up — it's a small miracle every time a millions-of-years-old creature is found fossilised in rock. By comparison, the moon is dead and lifeless; astronaut footprints will be preserved forever in moon dust. So it's the moon that could hold the secrets to life on ancient Earth.
---