Tonight, Australia's night-time skies will be darkened by a total lunar eclipse — the second of the year. The eclipse means that our planet's Moon will almost disappear from view, as the light it usually reflects from the Sun will be blocked by the Earth. What you will see is a blood red globe, as light bends around Earth's atmosphere on its way from Sun to Moon.
---
When Apollo astronauts landed on the moon, they left flags and footprints, yes, but also dozens of scientific instruments. Among them was a network of seismometers originally meant to study moonquakes. Forty years later, data from these seismometers are still helping physicists understand how to detect elusive gravitational waves — a challenge even with our fancy modern technology.
---
I know this picture looks like the moon is passing perfectly between the Earth and the sun. And I know it seems like the people in the picture are trying to look at the eclipse. But this picture taken by Reddit user MDPPatrick is not of a solar eclipse. It's just a perfectly timed snap of a basketball shot.
---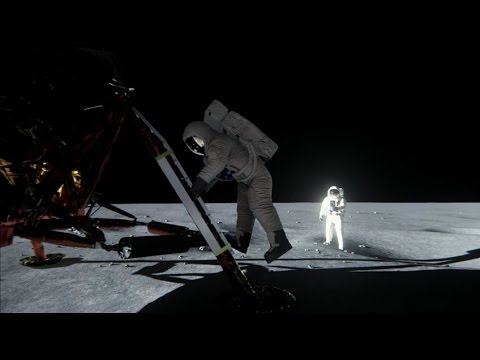 One of the more popular conspiracy theories is that NASA never put humans on the Moon and that the Apollo 11 spaceflight, carrying US astronauts Buzz Aldrin and Neil Armstrong, was a fabrication. Mythbusters famously tackled the issue in an episode and now NVIDIA, of all companies, has had a crack using the latest in game engines and its new and rather fast 900 series of GPUs.
---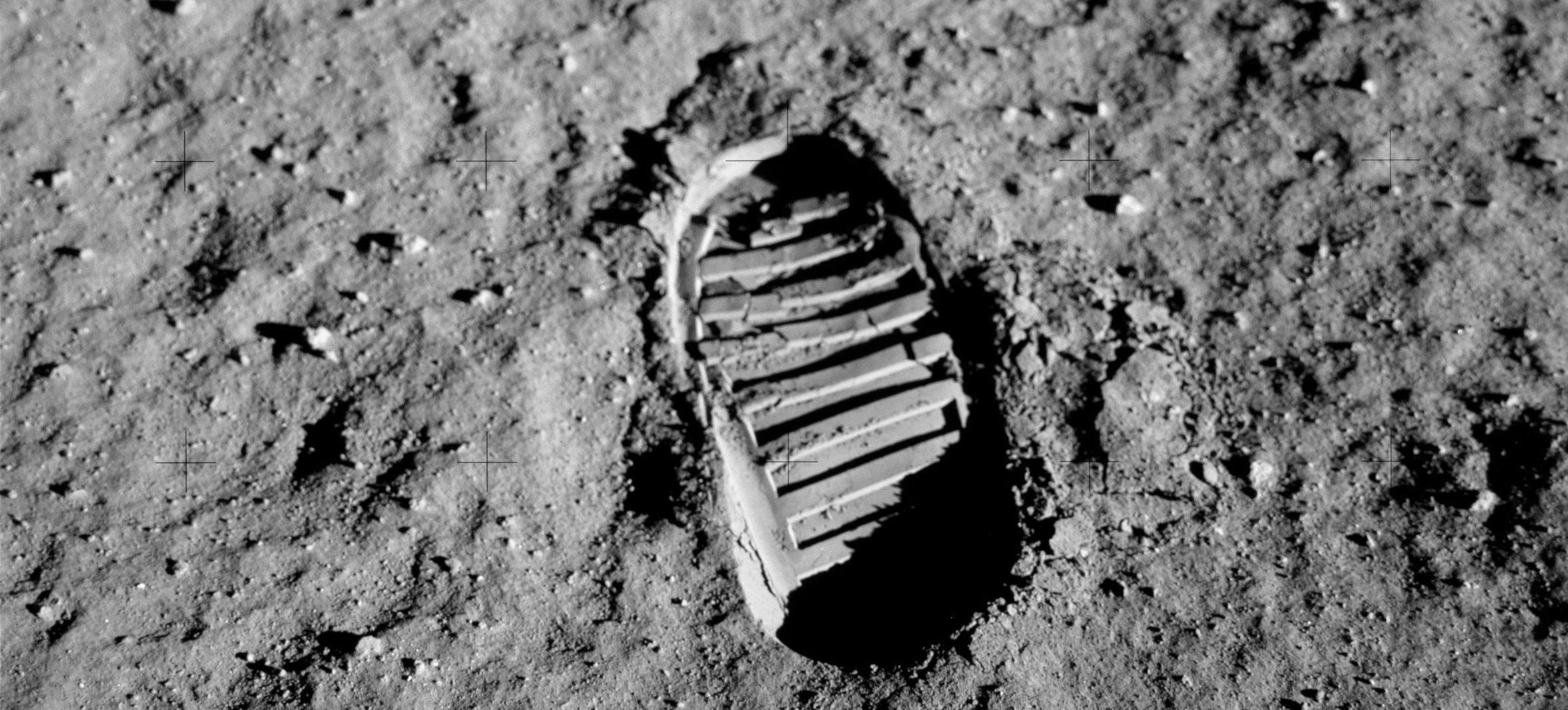 Exploring the lunar surface is now a quick click away for desk-bound normals, but there are still some moon mysteries that only those special folks from Apollo missions will ever really experience. Like how it smells. The consensus: spent gunpowder.
---
About once a century on any given square kilometre of Earth, a cosmic ray hits with mind-boggling intensity. The teeny tiny subatomic particle from space comes careening in with more than 10 million times the energy of particles shot out by the Large Hadron Collider. Where do these ultrahigh energy cosmic rays come from? Astronomers have a plan to find out, using the moon and a massive new radio telescope array.
---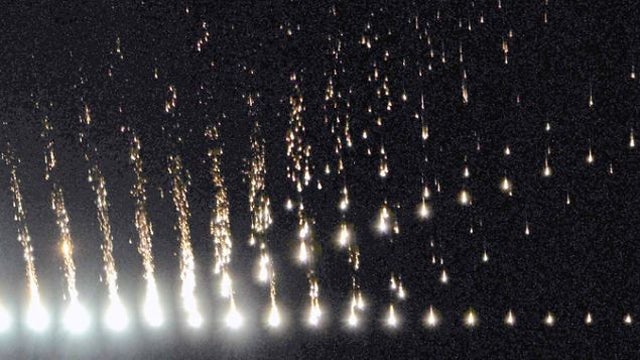 Back in October 2012, a meteorite whizzed through our atmosphere and broke up in a dazzling display over California. One particular fragment, embedded in the roof of a house, was recovered by NASA for study. Now NASA is ready to reveal a bit more about the meteorite, which was likely formed in the same collision that made the moon 4.5 billion years ago.
---