Loading page
---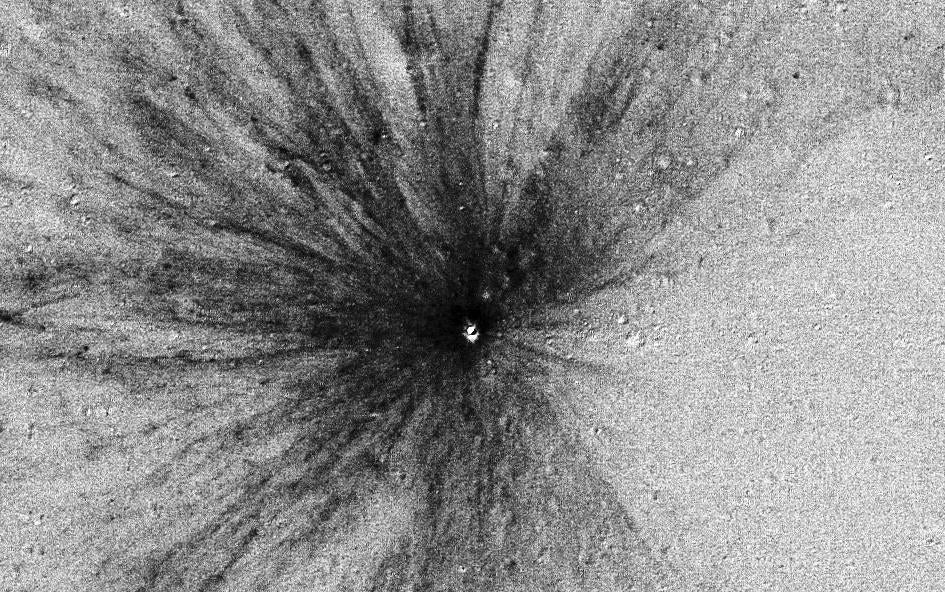 Bad news, would-be lunar colonists: That dusty, airless space rock you dream of escaping to is apparently swarming with deadly projectiles. According to a new study, Earth's nearest neighbour is being bombarded by small, fast-moving chunks of debris, at a rate 100 times faster than impact models previously estimated.
---
Mute is the title of a movie director Duncan Jones has been talking about for some time. Since 2009, to be exact. Well, it turns out he's finally going to start shooting the film next week — and in announcing so, he revealed a curious nugget.
---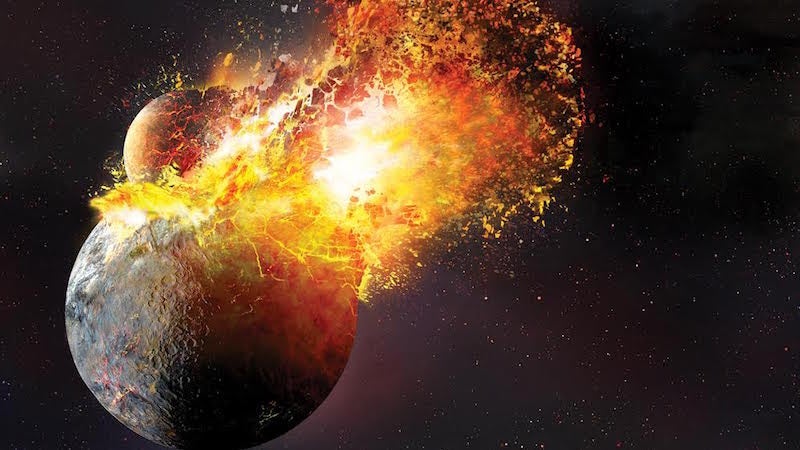 ---
Video: If you want to go to the Moon, you can either hitch your ride with NASA and SpaceX or you can get yourself a camera with an incredible zoom like the Nikon P900 which comes with a 24-2000mm lens that can rip off an 83x optical zoom. All you gotta do is point the camera to the sky, lock in on the Moon, and basically have it bring you there, no spaceship required.
---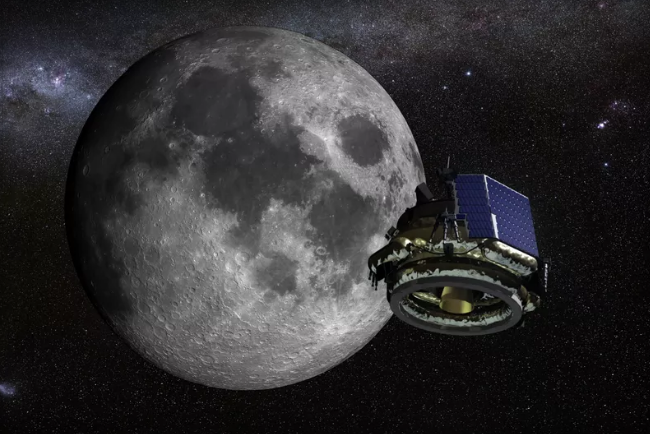 ---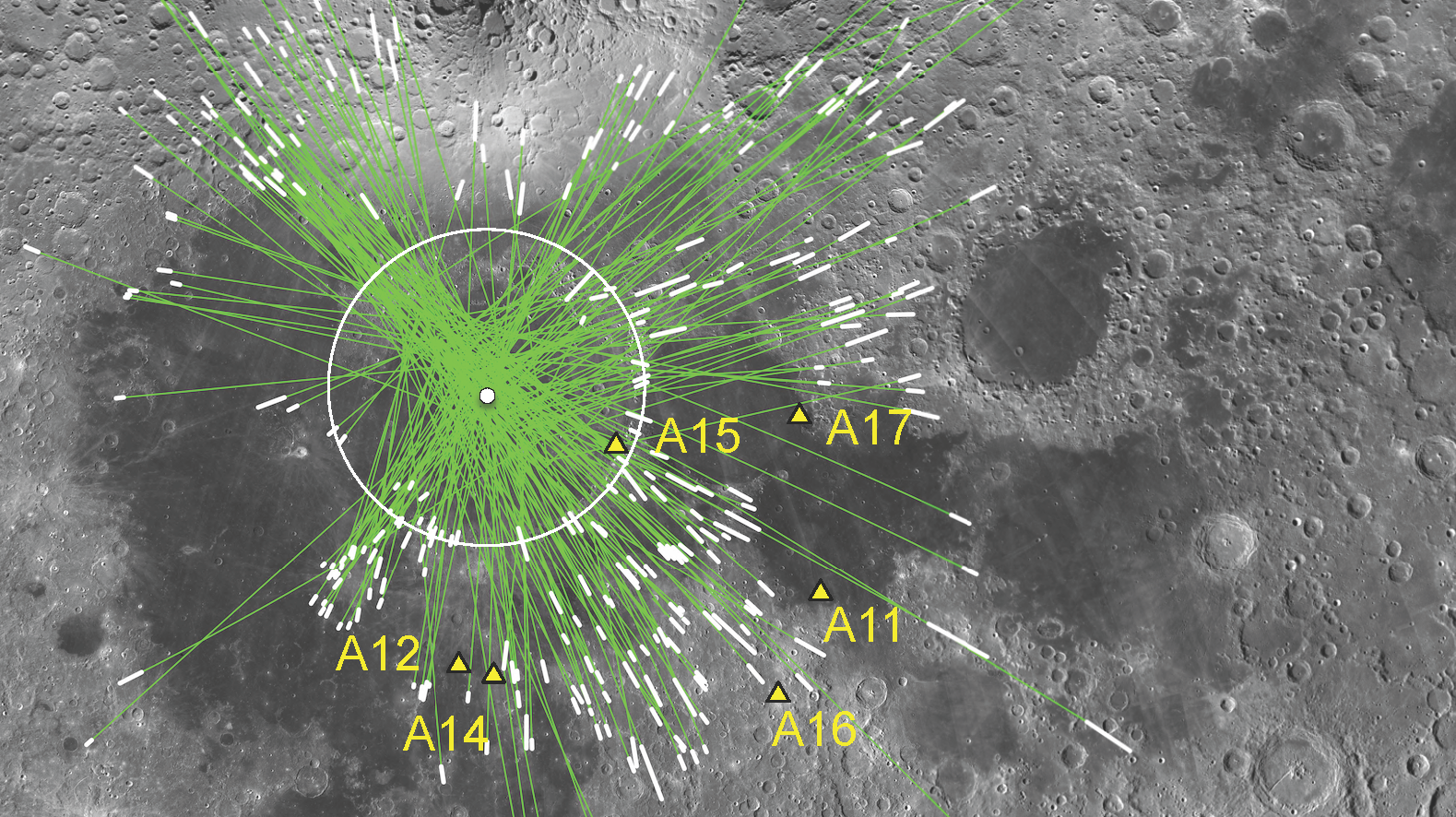 Four billion years ago, an endless barrage of space rock pummelled the surface of the Earth and the Moon, in a period known as the Late Heavy Bombardment. Now, astronomers have performed a detailed analysis of one of the most famous craters from that time, and what they have learned could rewrite the most violent chapter in Earth's history.
---
Loading page