These are the contents of a mysterious white bag found hidden in Neil Armstrong's closet: Weird looking lamps, wrenches, utility brackets, sights and a film camera that later was identified as the one that captured the famous Apollo 11′s descent on the Moon's surface. Nobody knew about it, including his widow.
---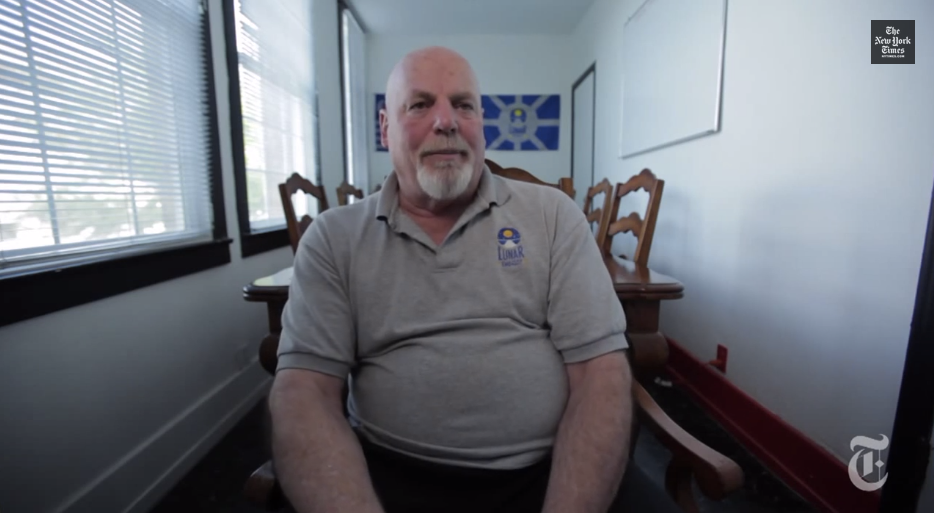 ---
It should come as no surprise that the Apollo astronauts left a few things behind after landing on the moon. Since the lunar module could only lift so much weight off the surface, they swapped out unwanted goods and gear for moon rocks. Among those unwanted goods were all kinds of weird things. What kinds of weird things? There were 96 bags of poop, pee and puke.
---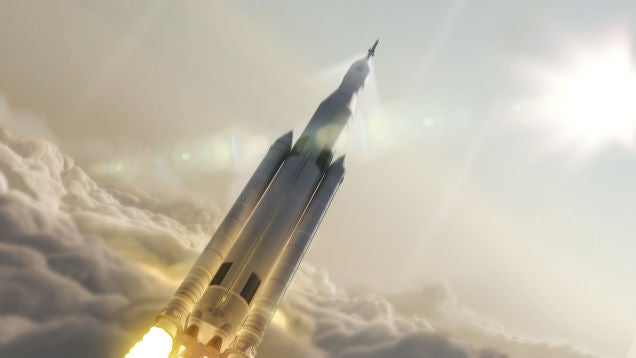 ---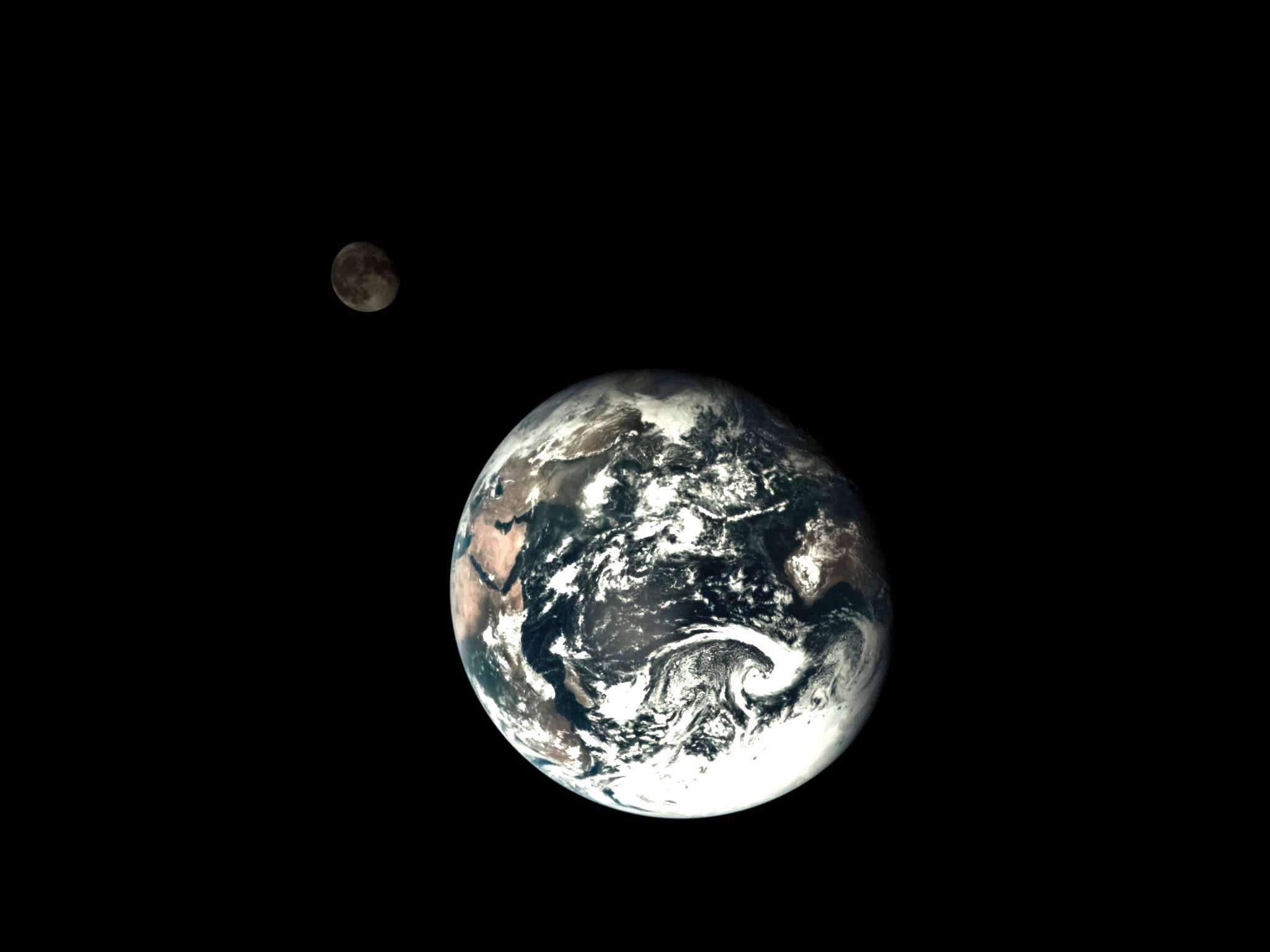 Briefly: I can't have enough of these shots of the moon and the Earth taken by the Chang'e 5 spacecraft. Here's the opposite side of the amazing image of Earth taken outside lunar orbit. You can see Africa, the Arabian peninsula on the left, and Australia entering the night on the right.
---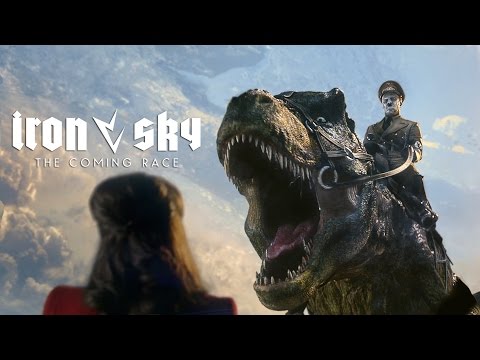 When it came out in 2012, Iron Sky was a cult hit. It didn't have the most cerebral plot ever devised, but it was good honest fun — Nazis on the moon, people. Over 10 per cent of the movie's funding came from online crowd-funding, and it may surprise you to know that part of it was filmed in Queensland. Now, there's a sequel. Here's the trailer!
---
We've known for years that the European Space Agency was pursuing research aimed at developing a lunar base. And the ESA has continued to build on the concept alongside a team of architects — today, it released a video that shows more specifics about the idea, which would use lunar soil to print a habitat for four astronauts.
---