Almost every planet in our solar system and their respective orbiting moons have names taken directly from Greek and Roman mythology. For example, Mars is named for the Greek and Roman god of War, also known as Ares, while its moons, Deimos and Phobos are named for his sons. Likewise, Jupiter is named after Zeus while quite a few of its moons are named after certain of his sexual conquests. This tradition is largely true for every planet in our solar system with the singular exception of the moons of Uranus which are named after characters from the plays of Shakespeare.
---
--- A perfect recipe to enjoy Sunday: just watch these videos of today's solar eclipse over and over again from different locations across our planet and even around the universe. We've collected videos from space, from a place that looks like Hoth on Earth and so many more. Even if you missed it earlier, you'll see it better than ever now.
---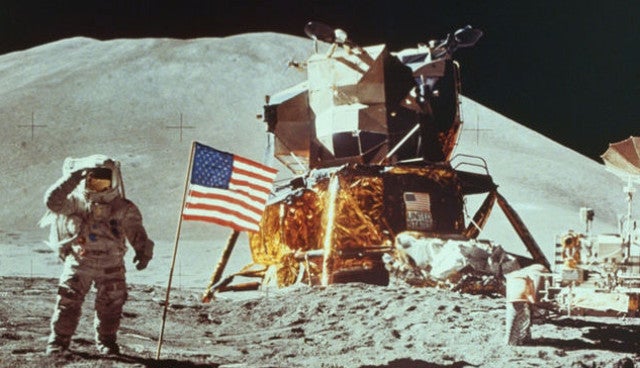 Whether it's two-strokes or four, one cylinder or eight, most of the engines we use today are powered by the internal combustion of fuel and air; however, mixing gasoline and oxygen isn't the only way to generate the energy needed to propel a craft, and in fact sometimes it's the least efficacious choice.
---
These are the contents of a mysterious white bag found hidden in Neil Armstrong's closet: Weird looking lamps, wrenches, utility brackets, sights and a film camera that later was identified as the one that captured the famous Apollo 11's descent on the Moon's surface. Nobody knew about it, including his widow.
---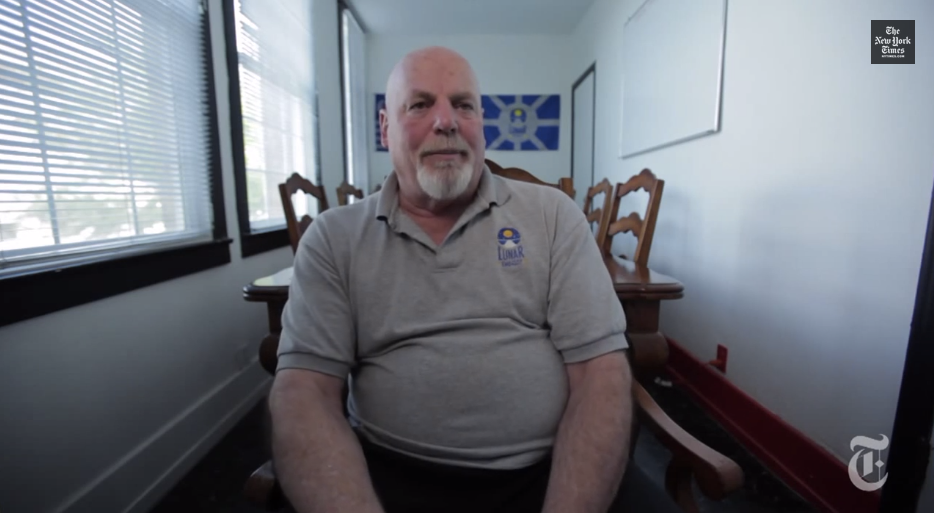 ---
It should come as no surprise that the Apollo astronauts left a few things behind after landing on the moon. Since the lunar module could only lift so much weight off the surface, they swapped out unwanted goods and gear for moon rocks. Among those unwanted goods were all kinds of weird things. What kinds of weird things? There were 96 bags of poop, pee and puke.
---