Loading page
Video: If you want to go to the Moon, you can either hitch your ride with NASA and SpaceX or you can get yourself a camera with an incredible zoom like the Nikon P900 which comes with a 24-2000mm lens that can rip off an 83x optical zoom. All you gotta do is point the camera to the sky, lock in on the Moon, and basically have it bring you there, no spaceship required.
---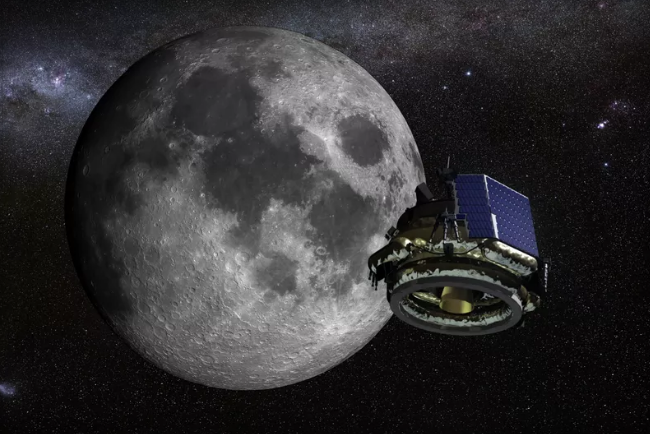 ---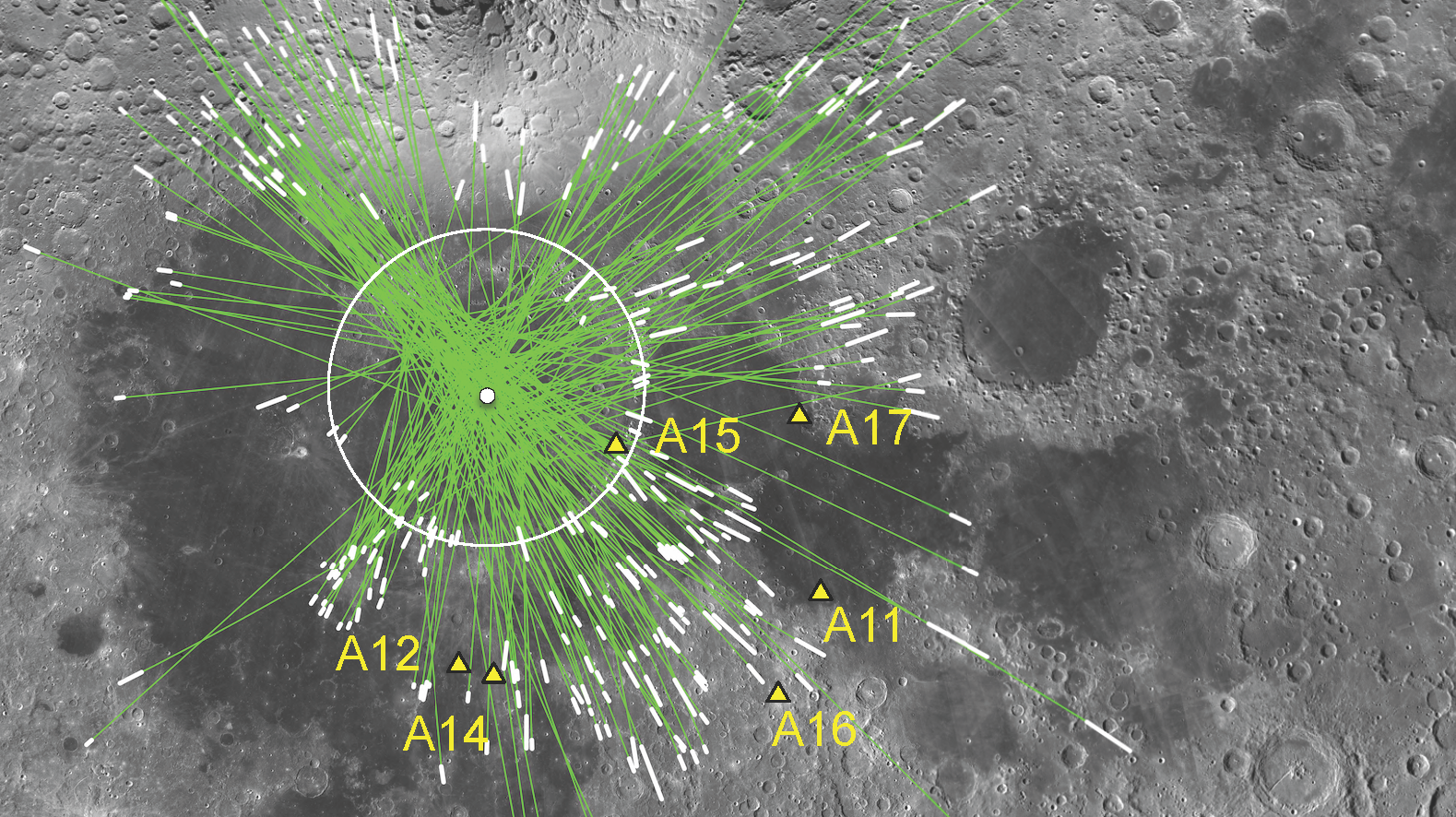 Four billion years ago, an endless barrage of space rock pummelled the surface of the Earth and the Moon, in a period known as the Late Heavy Bombardment. Now, astronomers have performed a detailed analysis of one of the most famous craters from that time, and what they have learned could rewrite the most violent chapter in Earth's history.
---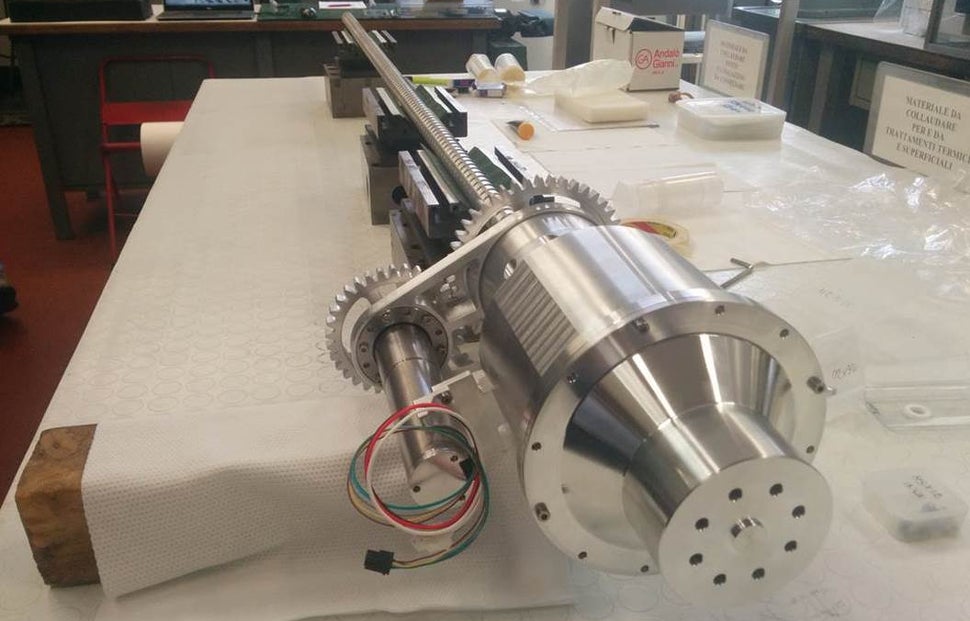 ---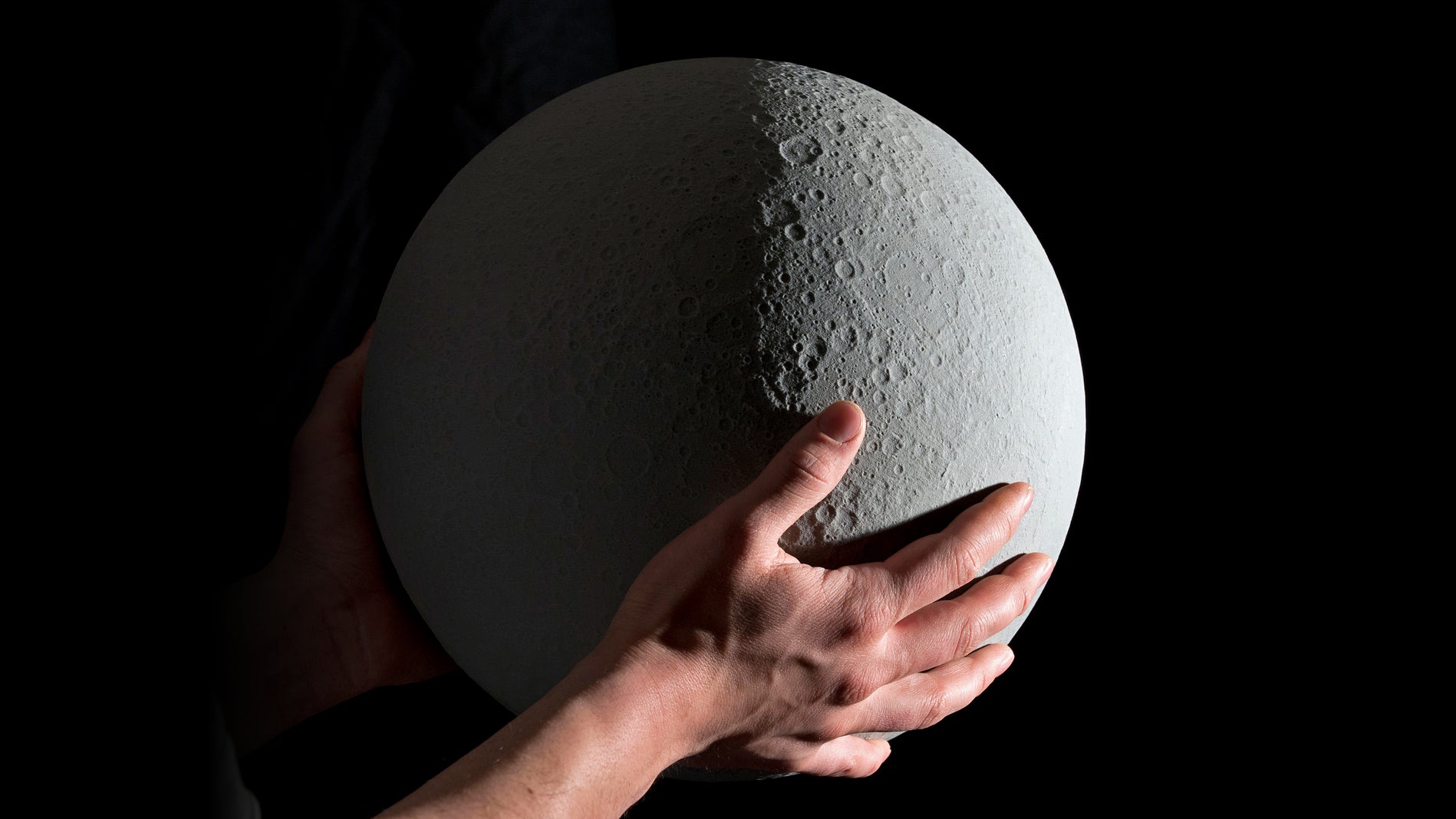 The team behind a new Kickstarter campaign isn't the first bunch astronomy enthusiasts to create a detailed globe based on our nearest lunar neighbour. But using topographical data gathered by NASA's Lunar Reconnaissance Orbiter, this Moon globe is the first to accurately recreate all of its craters, mountains and valleys in 3D.
---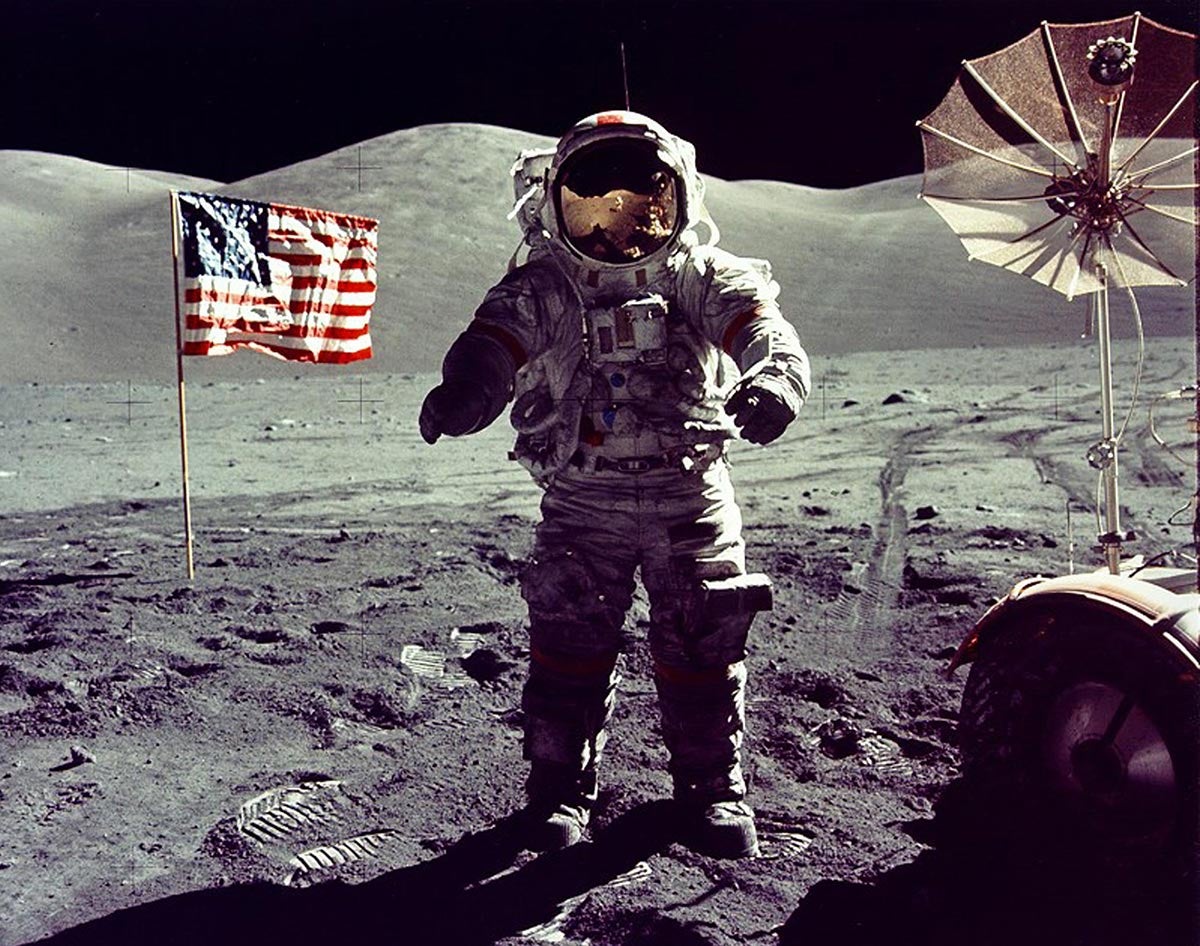 On 11 December 1972, Apollo 17 touched down on the Moon. This was not only our final Moon landing, but the last time we left low Earth orbit. With the successful launch of the Orion capsule, NASA is finally poised to go further again. So it's important to remember how we got to the Moon — and why we stopped going.
---
If you've always wanted to experience the moon first hand, this unique timepiece is probably as close as you'll ever get.
---
Loading page