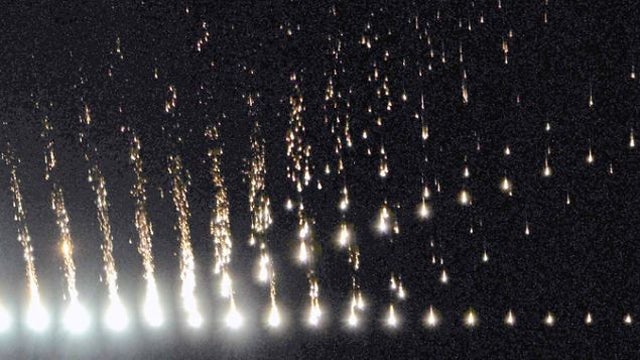 Back in October 2012, a meteorite whizzed through our atmosphere and broke up in a dazzling display over California. One particular fragment, embedded in the roof of a house, was recovered by NASA for study. Now NASA is ready to reveal a bit more about the meteorite, which was likely formed in the same collision that made the moon 4.5 billion years ago.
---
Take a look at the moon and it isn't hard to imagine it as a planet. A 3476 kilometres-in-diameter ball of rock, with basalt plains and mountain ranges, whose gravitational pull produces tides here on Earth. Despite its vast mass and gravitational pull, the moon does an excellent job of not falling to Earth. Why? Because the moon is in orbit.
---
The Hadean and Eoarchean epochs were the real hell on Earth. For millions of years, our planet was heavily bombarded by millions of asteroids with "existing oceans repeatedly boiled away into steam atmospheres" until its crust finally solidified. These two new visualizations will help you comprehend this violence.
---
Earth is an unforgiving place. Volcanoes erupt, rivers erode, continents break up — it's a small miracle every time a millions-of-years-old creature is found fossilised in rock. By comparison, the moon is dead and lifeless; astronaut footprints will be preserved forever in moon dust. So it's the moon that could hold the secrets to life on ancient Earth.
---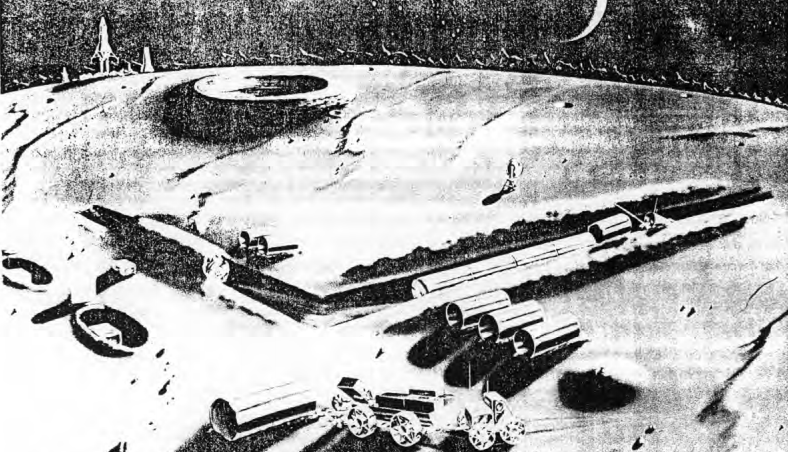 ---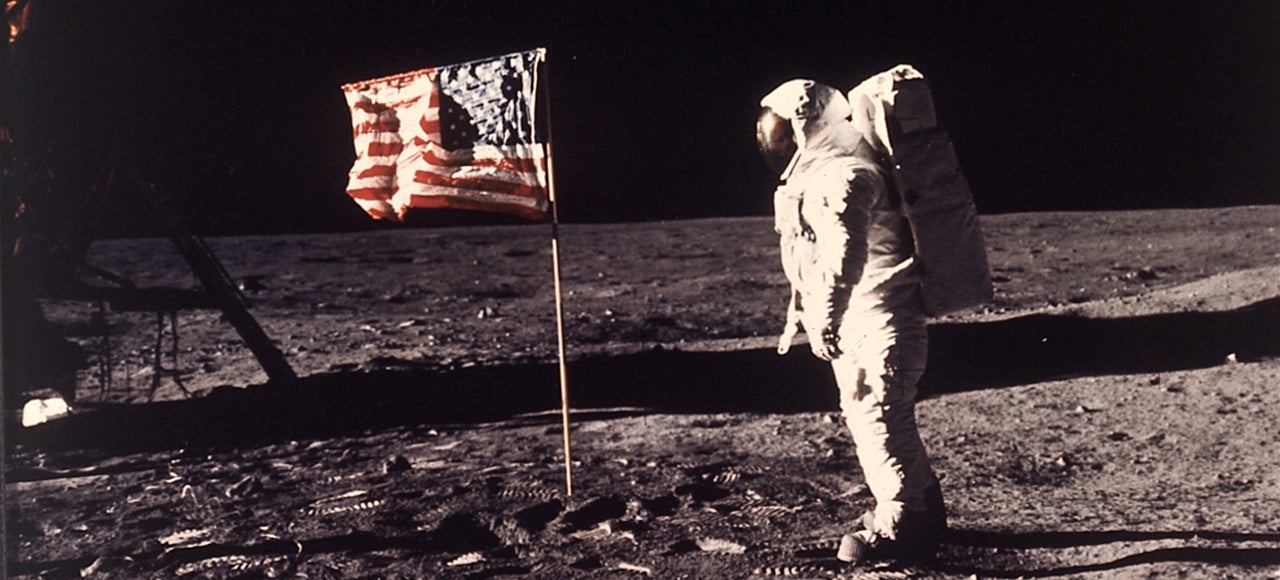 This weekend marks the 45-year anniversary of the Apollo 11 mission landing the first men on the moon. Like all missions, NASA had a contingency plan. Space historian Amy Shira Teitel explains the astronauts' grim orders if a lunar lander malfunction had left Neil Armstrong and Buzz Aldrin stranded on the moon.
---
45 years ago today, a man landed on the moon for the first time. Understandably, he was a little nervous. Neil Armstrong's heart raced to 160 beats per minute as the lunar vehicle touched down on the moon's surface. But as he made that great leap for mankind and walked around the moon, his heart steadied and slowed. The rhythm of his heartbeat, which Berlin-based singer Louise Gold captured off of a radio program, become the basis for her cover of John Lennon's "Oh My Love".
---