Loading page
Video: There are many horror films that start with a car breaking down, stranding the protagonists somewhere far from civilisation. The Monster, the latest from Bryan Bertino (The Strangers), raises the stakes on that scenario by making the unfortunate travellers a single mother and her young daughter, and the car trouble is only the beginning of their problem.
---
There's never been anything like Beats By Dre. The bulky rainbow headphones are a gaudy staple of planes, clubs and footpaths everywhere: as mammoth, beloved and expensive as their namesake. But Dr Dre didn't just hatch the flashy lineup from his freight train chest: The venture began as an unlikely partnership between a record-industry powerhouse and a boutique audio company best known for making expensive HDMI cables.
---
Italian sport fishermen Dino Ferrari and his brother Dario lured in this monstrous 127kg and 2.67m catfish on February 19 in the Po Delta, in Italy. After taking this pictures and weighting the fish they released it back into the river.
---
Monster just sued Beats Electronics, manufacturer of ubiquitous Beats by Dre headphones, because Monster says it invented Beats, and that Beats stole its property and ran away. It's been clear for years that Monster designed the headphones, but does the company really have a legal claim to any of Dr Dre's Monster money? We're about to find out.
---
Monster's new "Ultra HD Platinum" HDMI range is being billed as an essential purchase for anyone requiring the high-speed bandwidth demands of 4K video. On the downside, a single cable can set you back as much as $349. Is there any way this eye-watering markup could possibly be worth the money? Or will a $5 cable off eBay serve you just as well? Yesterday, Monster put its money where its mouth is in a live HDMI bit error face-off. Here are the results.
---
Apple's $3.2 billion acquisition of headphone and music heavyweight Beats Electronics was announced with much fanfare, but since that initial flurry of activity, everything has been a little quiet. Billboard suggests that might be because there are some problems with the deal — and they're to do with the big differences in culture between the two brands.
---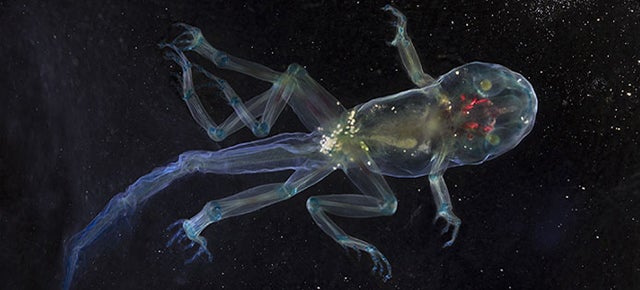 ---
Loading page