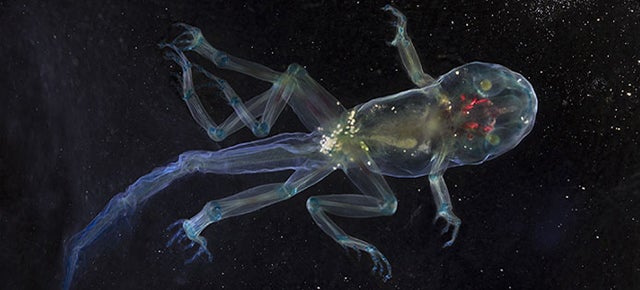 ---
There's never been anything like Beats By Dre. The bulky rainbow headphones are a gaudy staple of planes, clubs and footpaths everywhere: as mammoth, beloved and expensive as their namesake. But Dr Dre didn't just hatch the flashy lineup from his freight train chest: The venture began as an unlikely partnership between a record-industry powerhouse and a boutique audio company best known for making expensive HDMI cables.
---
Microsoft is charging forward into a colourful new future, and it's dragging Nokia by the ears with it as a serious hardware partner for Windows Phone. The first Windows Phone 8 device on the market will be the Nokia Lumia 920. This is Nokia's coming out party, Microsoft's mobile mitzvah and Lumia's naming ceremony. With so much riding on it, does it match the hype?
---
---
---
---
Yesterday, you may have seen Giz catch Monster Cable CEO Noel Lee on a tricked out gold-rimmed Segway. Ridiculous as that was, we've now got video — and if you listen carefully, you can hear his assistant remarking that's a "million dollar Segway". Here's hoping that's hyperbole – not literal fact. We'll let you decide.
---