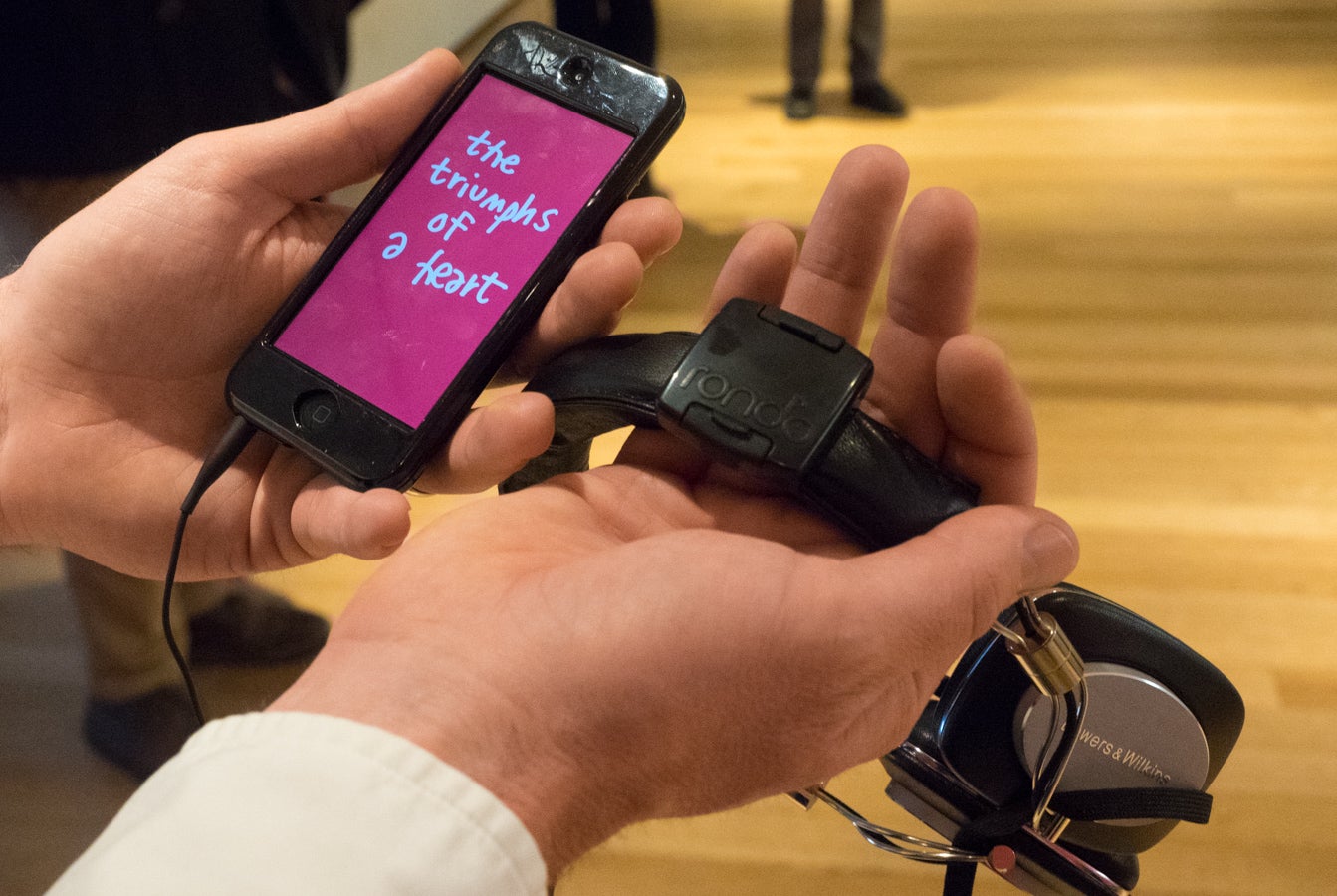 ---
People are moving into cities at an astounding rate — so fast, not even the cities themselves will be able to keep up. A new show at the Museum of Modern Art opens this week to examine how that explosive growth will affect six cities globally: Hong Kong, Istanbul, Lagos, Mumbai, Rio de Janeiro and New York City.
---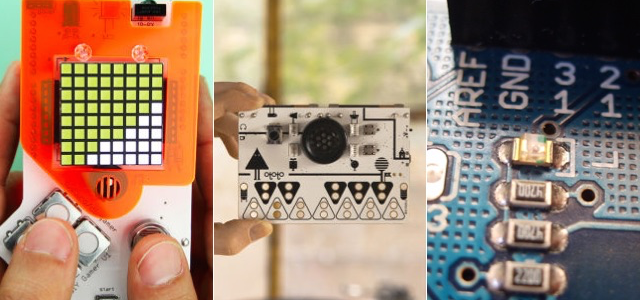 ---
If there's one downside to a summer spent relaxing at garden parties and backyard barbecues, it's having to dine with disposable plastic cutlery. It's flimsy and it's awkward — and thanks to designer Wei Young, you'd be far better off just bringing this reusable set that folds away so it can hang off a carabiner.
---
To me, whimsical umbrellas — you know, the kind printed with Starry Night or cats — have always seemed like a mockery of the rain-drenched commuter's misery. But this reflective version actually makes practical sense, since it turns its owner into a glowing beacon of safety.
---
Even though the Clocktower Gallery has been around since 1972, you might never have known it was even there. It resides in the top two floors of a government-owned building in Tribeca, which is just part of the odd story of how this alternative art space has operated through the years. Now it is hosting its final show, Dale Henry: The Artist Who Left New York, before the space is cleared for a luxury apartment.
---