Loading page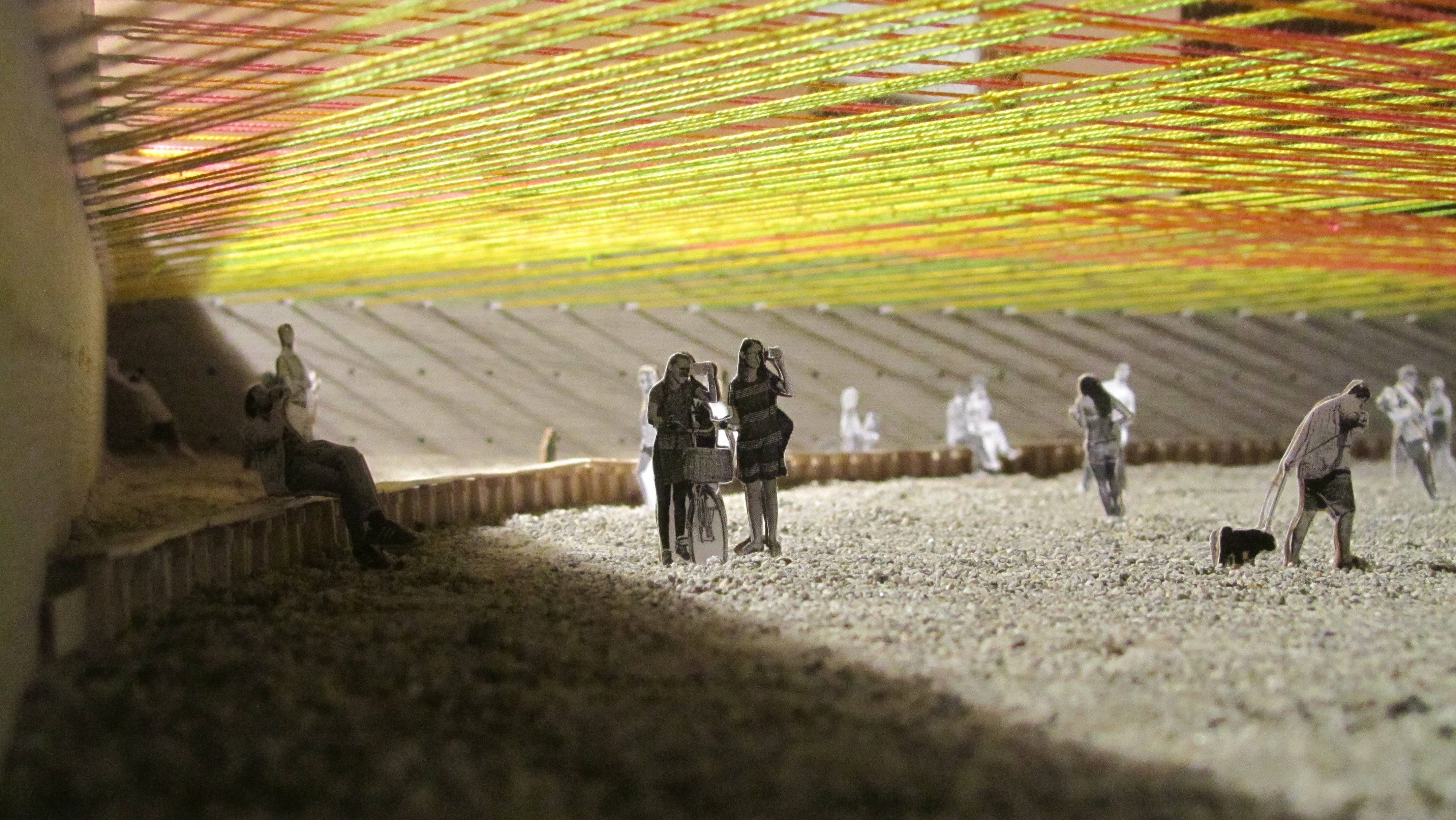 ---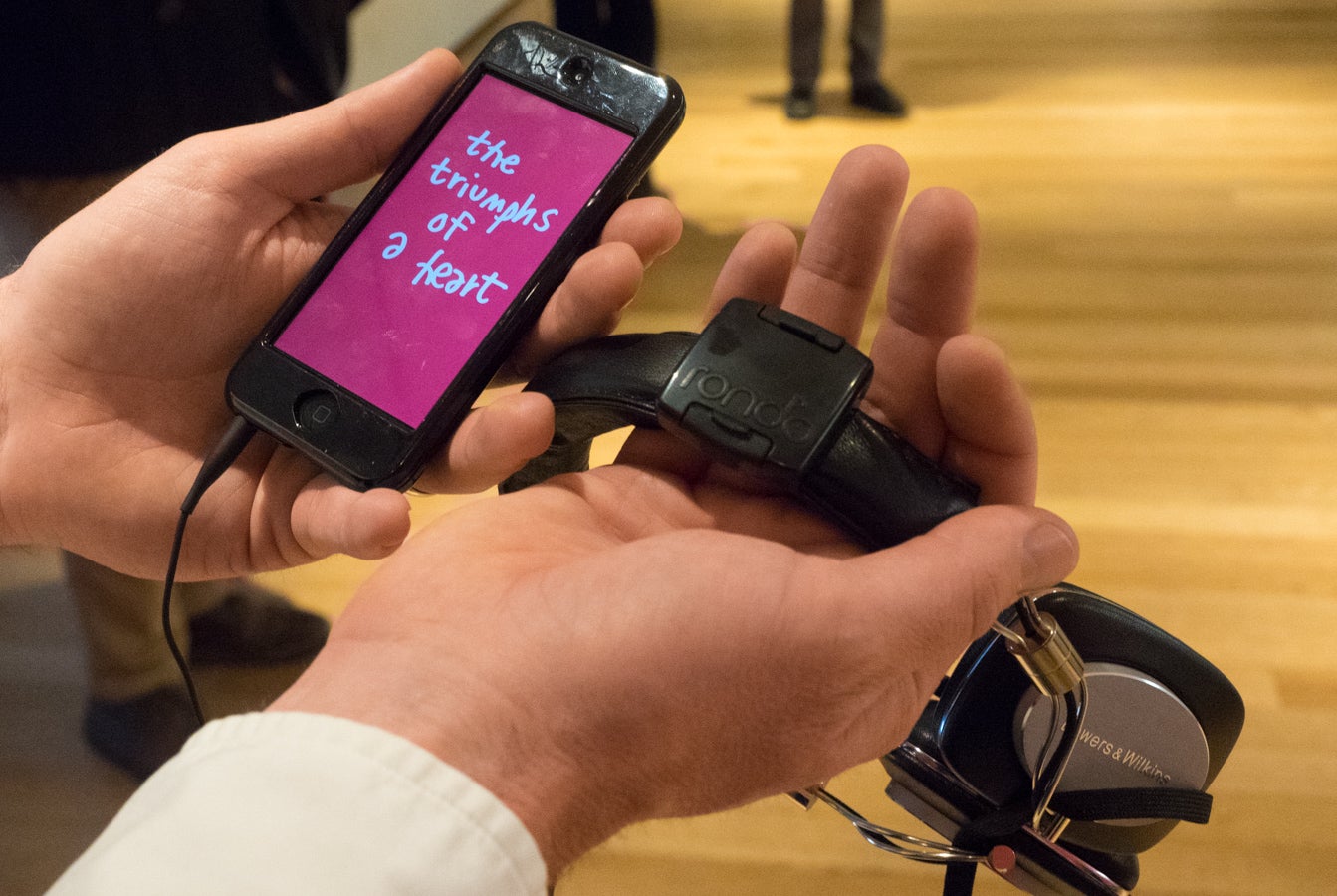 ---
People are moving into cities at an astounding rate — so fast, not even the cities themselves will be able to keep up. A new show at the Museum of Modern Art opens this week to examine how that explosive growth will affect six cities globally: Hong Kong, Istanbul, Lagos, Mumbai, Rio de Janeiro and New York City.
---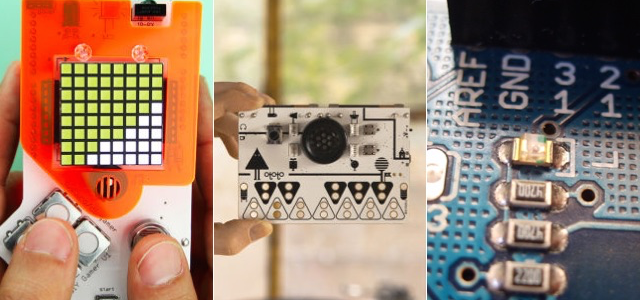 ---
If there's one downside to a summer spent relaxing at garden parties and backyard barbecues, it's having to dine with disposable plastic cutlery. It's flimsy and it's awkward — and thanks to designer Wei Young, you'd be far better off just bringing this reusable set that folds away so it can hang off a carabiner.
---
To me, whimsical umbrellas — you know, the kind printed with Starry Night or cats — have always seemed like a mockery of the rain-drenched commuter's misery. But this reflective version actually makes practical sense, since it turns its owner into a glowing beacon of safety.
---
Loading page